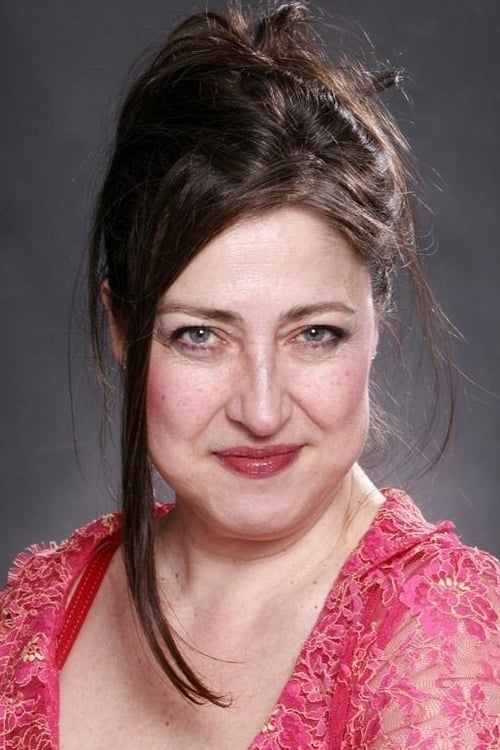 Biography
Michèle Garcia est une actrice française. Elle est surtout connue du grand public pour sa participation à la publicité pour le chocolat Milka à la fin des années 1990 (spot avec la marmotte qui emballe le chocolat dans le papier d'aluminium) et pour sa réplique « Mais bien sûr ! ».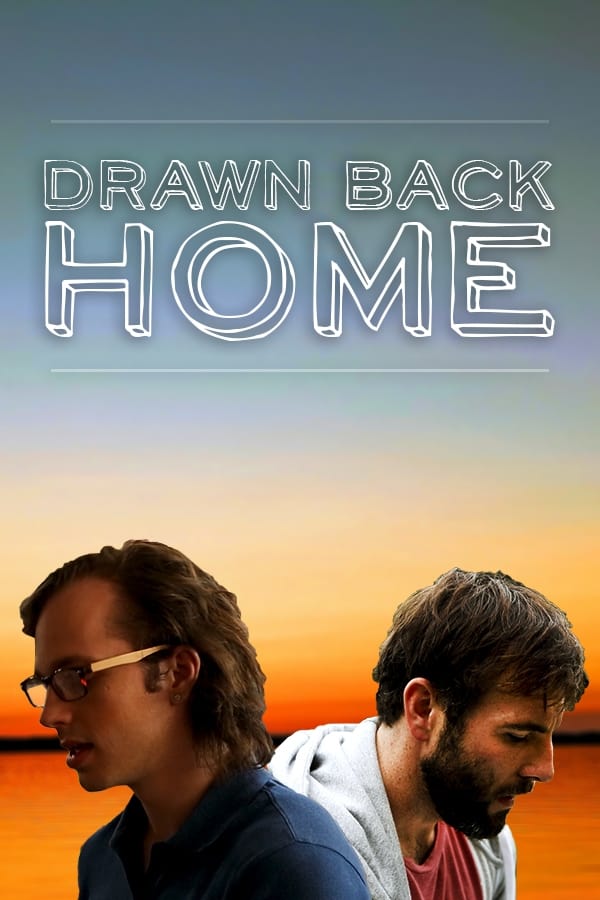 Drawn Back Home
The awkward reacquaintance of two men, former best friends separated by different life choices who try to find their way back home, gives way to a depth of feeling they both must navigate to resolve i...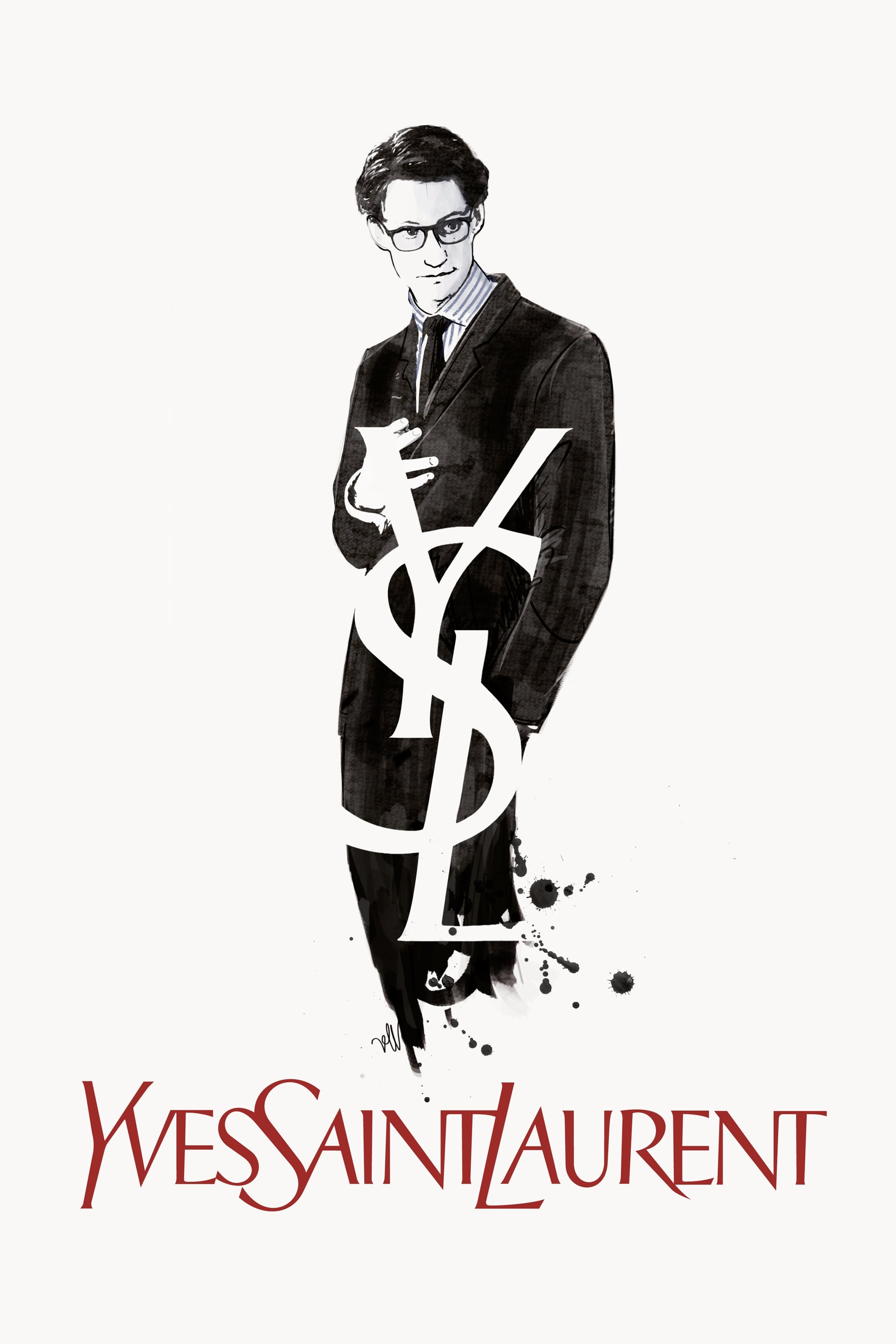 Yves Saint Laurent
Yves Saint Laurent met his business partner, Pierre Berge, at the beginning of his career.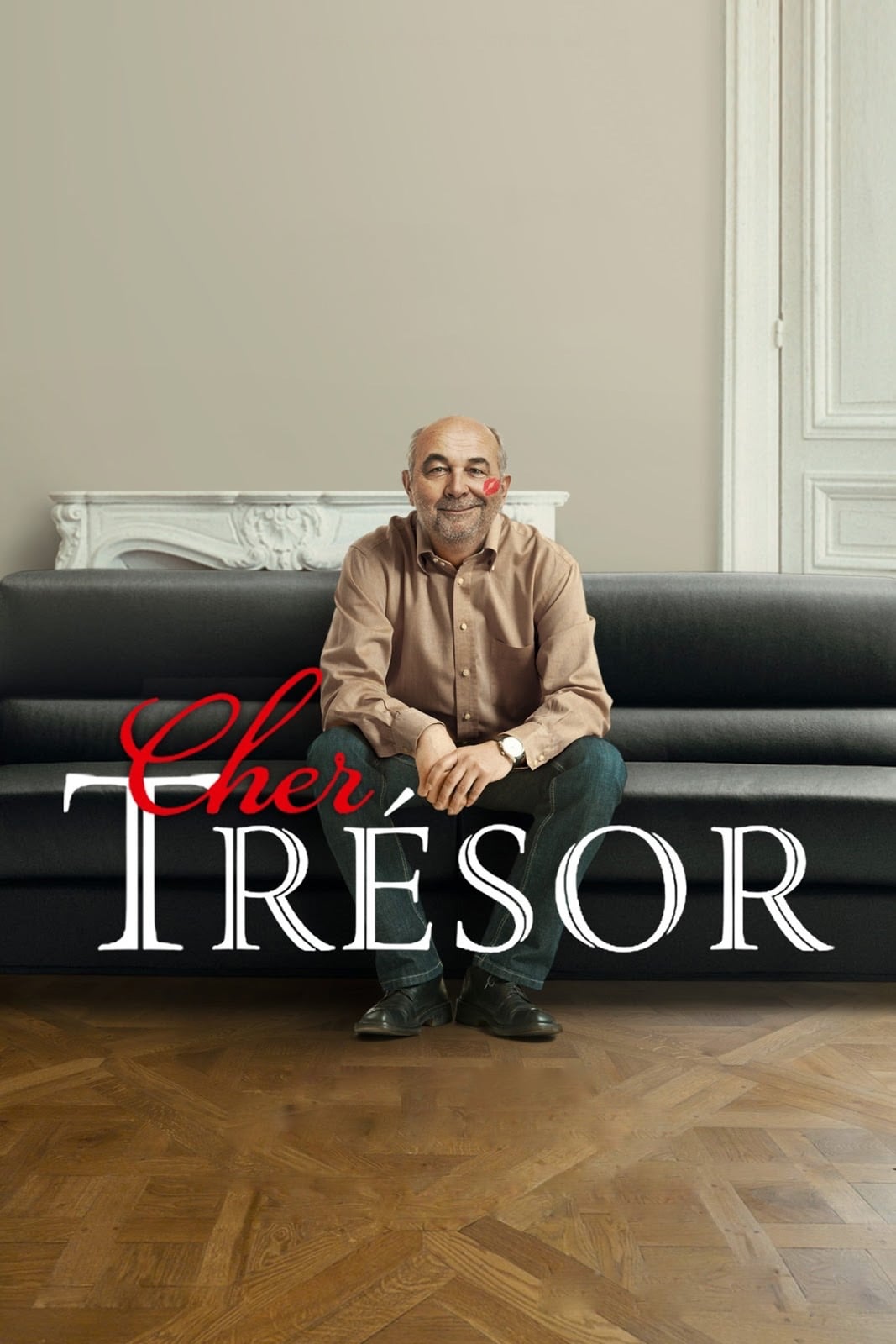 TV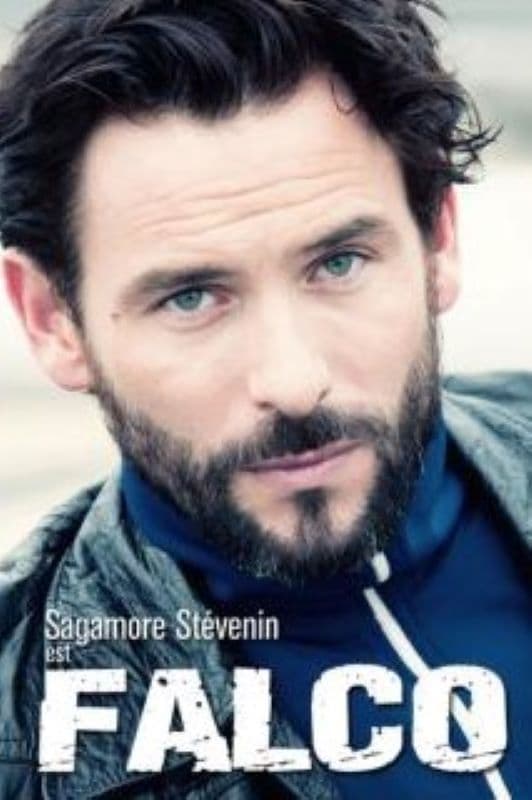 Falco
In 1991, a loving wife, a new-born daughter, and a dream job were all that Detective Alexandre Falco had. He was shot in the head outside. After 22 years, Falco can see that everything has changed.
TV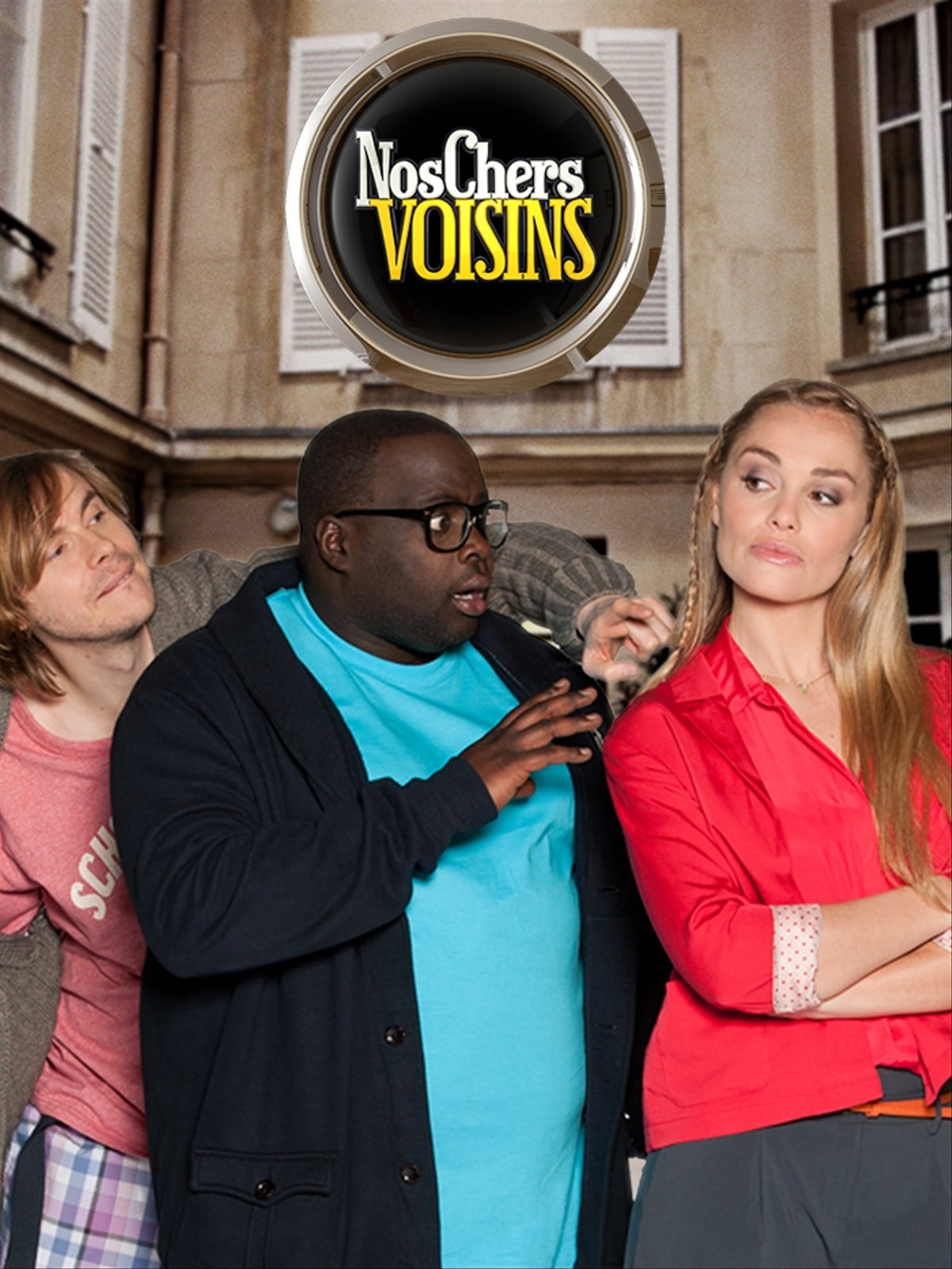 Our dear neighbors
Large family or recomposed, teenagers tortured by their hormones, mothers overwhelmed family, students and party rascals, pretty sexy neighbor, retired always on the lookout for a gossip ... Life and ...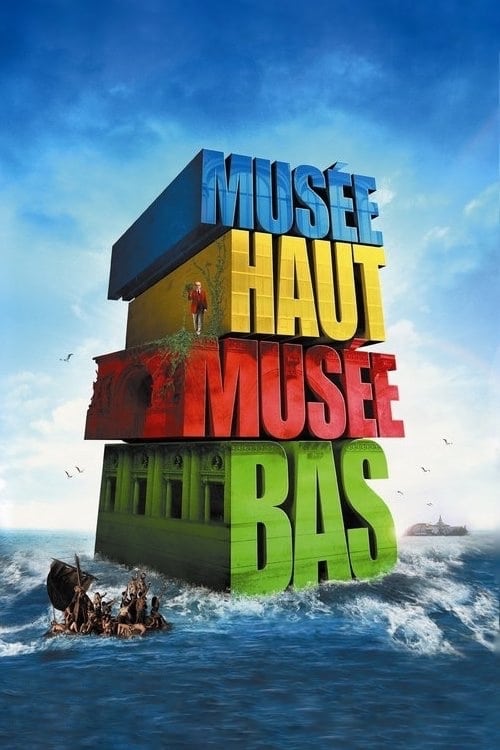 Musée haut, musée bas
Un conservateur terrorisé par les plantes vertes, une mère plastifiée pour être exposée, un ballet de Saintes Vierges, des gardiens épuisés par Rodin, un ministre perdu dans une exposition de sexes, u...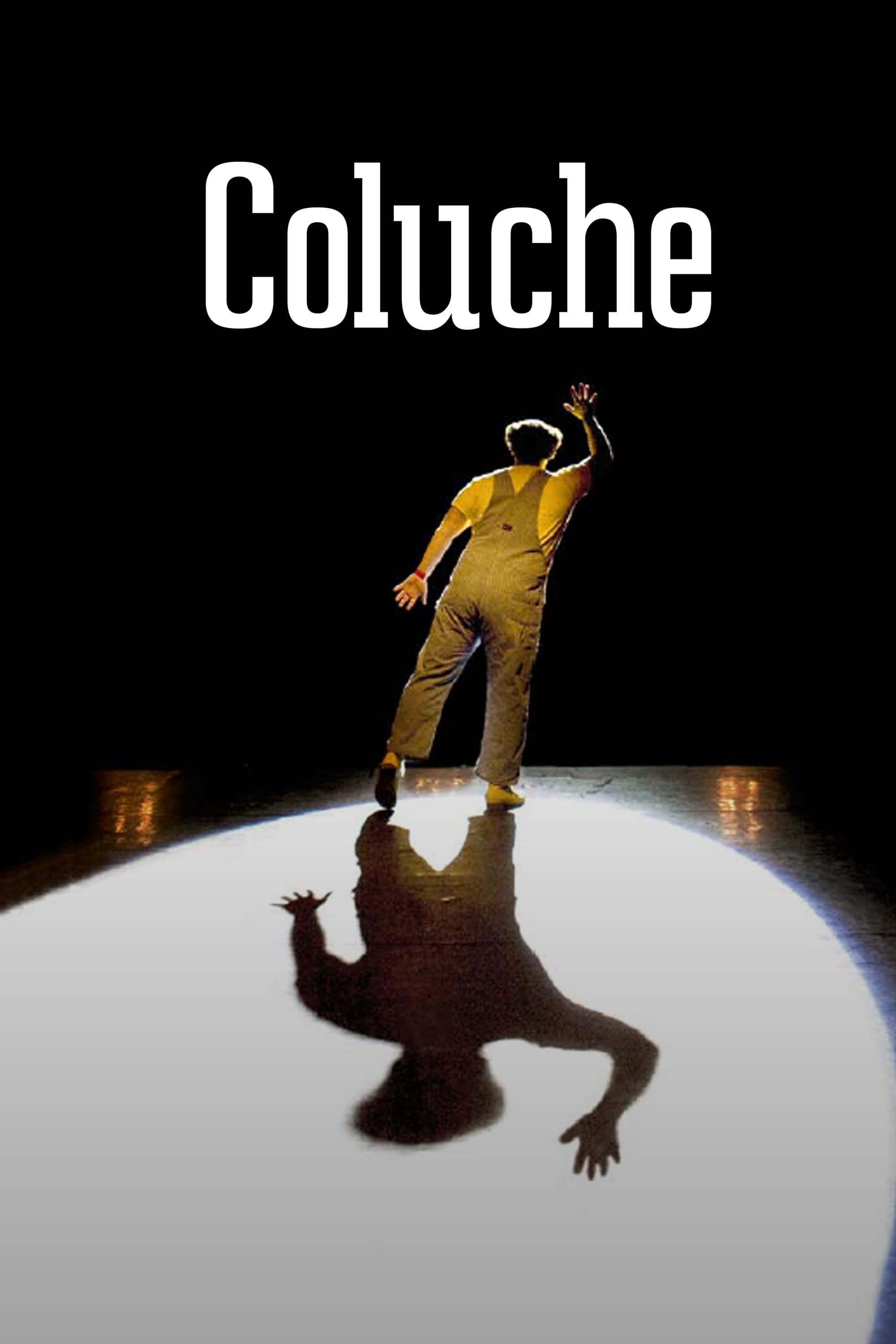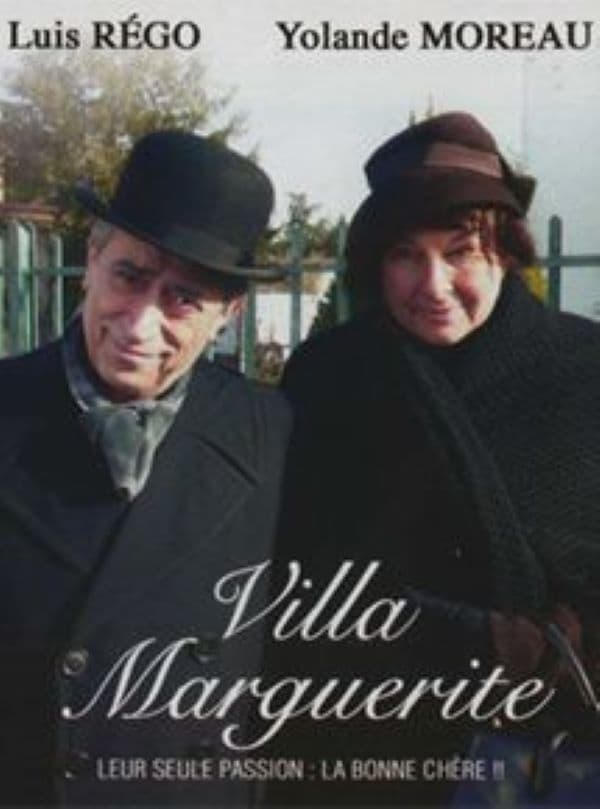 TV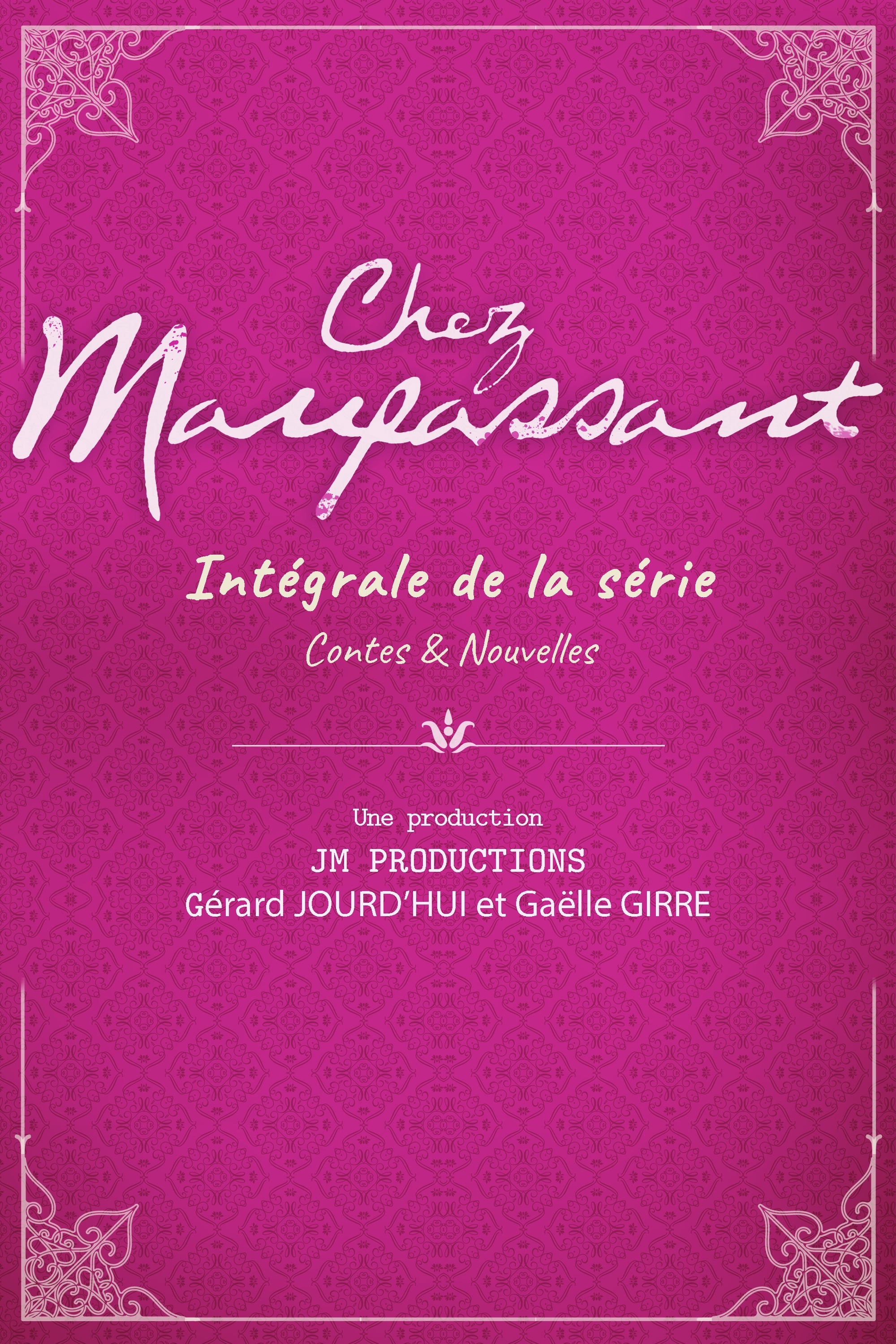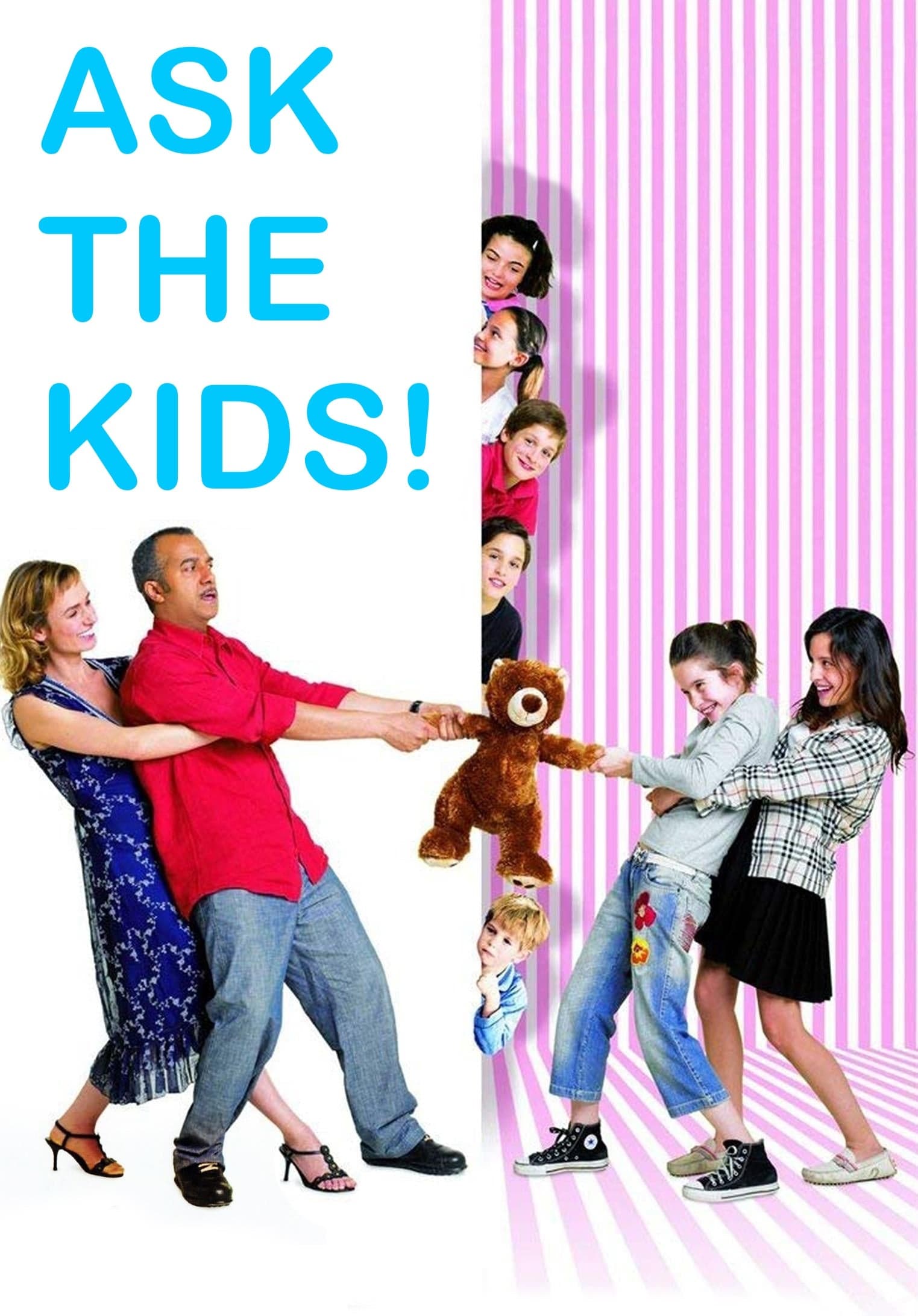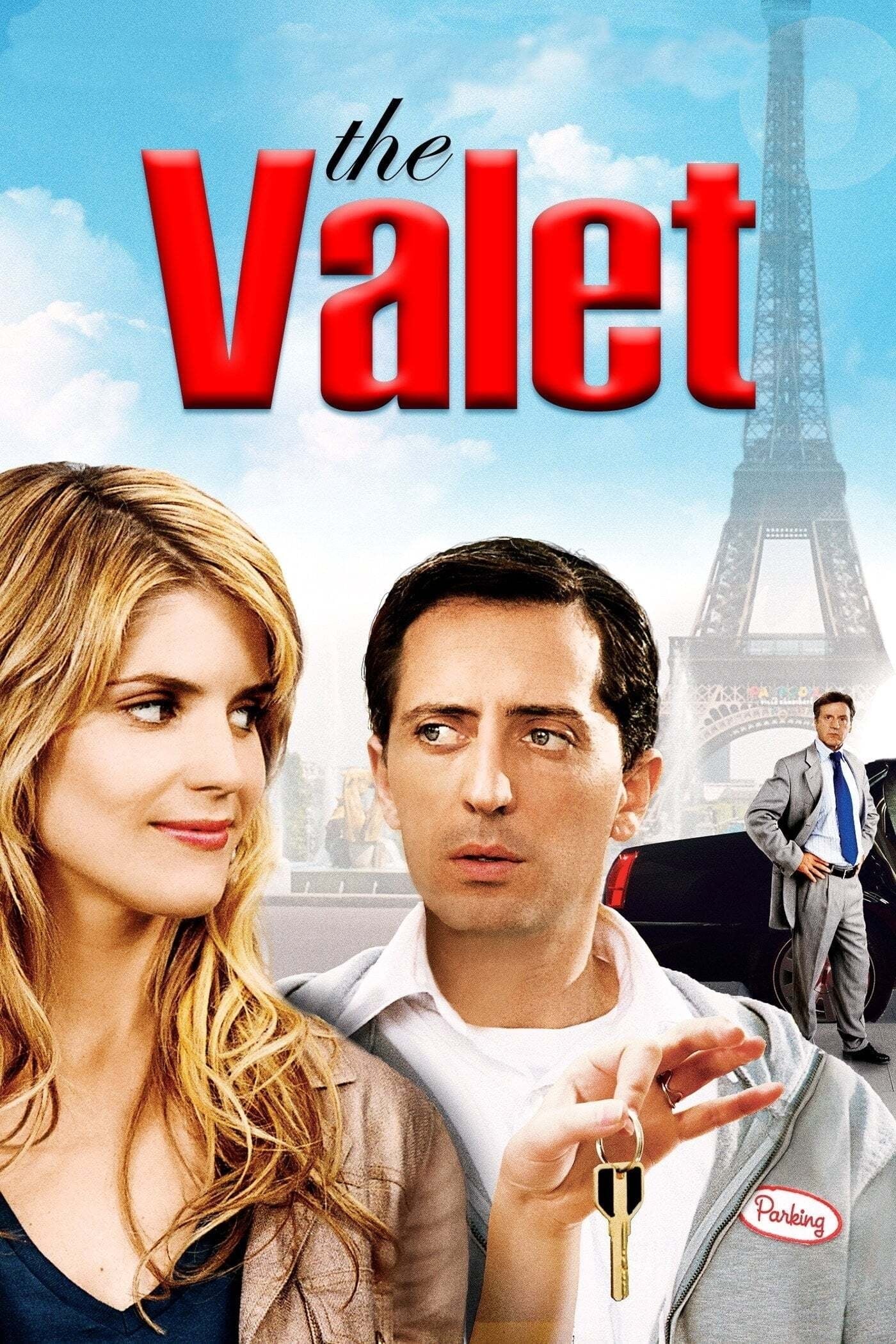 The Valet
Pierre Levasseur tried to avoid a divorce by inventing a preposterous lie when he was caught with his mistress Elena. He tried to convince his wife that it wasn't him but the other man in the photo, F...
Les Frangines
After the death of her father, the model Alix Castelac discovers that she must share the will and the family property with a half-sister who is a truck driver.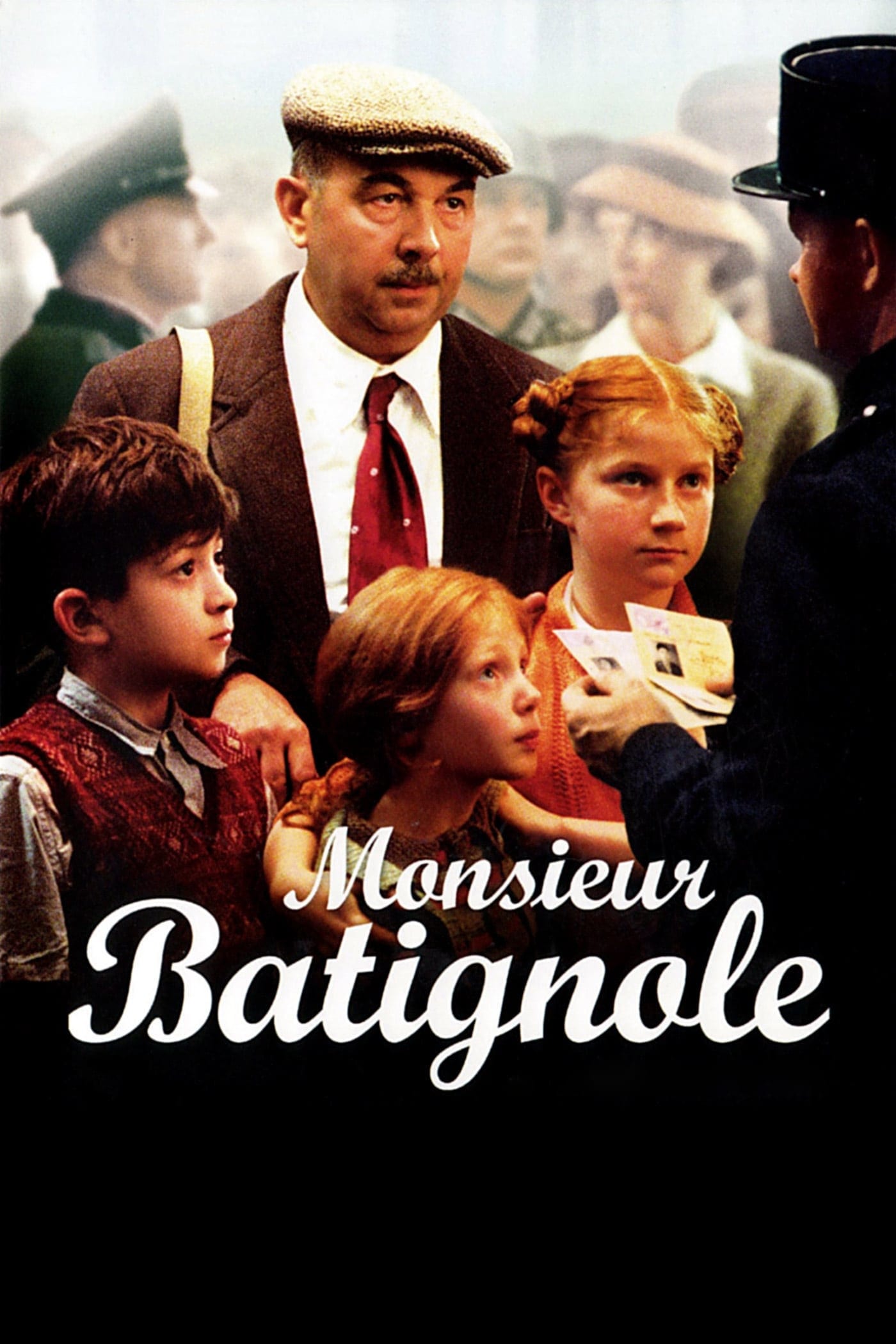 Monsieur Batignole
In 1942, in an occupied Paris, a political grocer named Edmond Batignole lived with his wife and daughter in a small apartment in the building of his grocery. The future son-in-law of the German Pierr...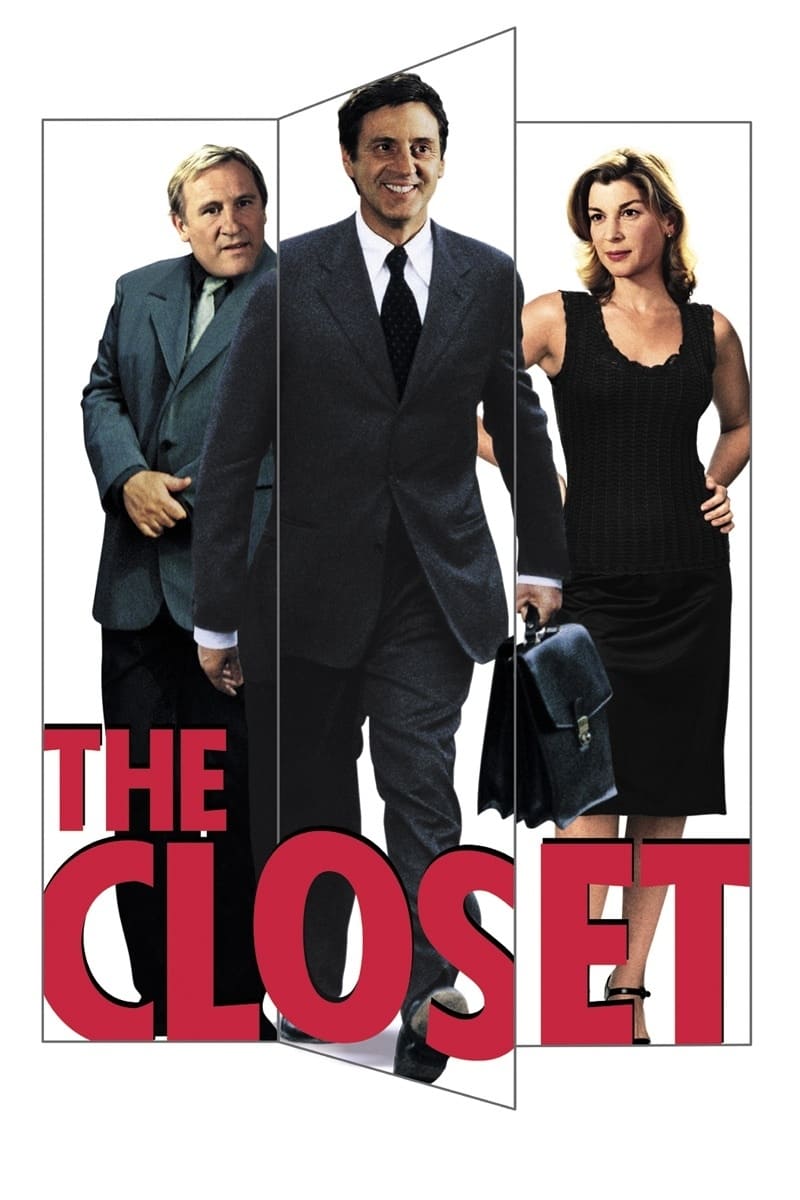 The Closet
A man is about to be fired for faking homosexuality, so he spreads the rumor with the help of his neighbor.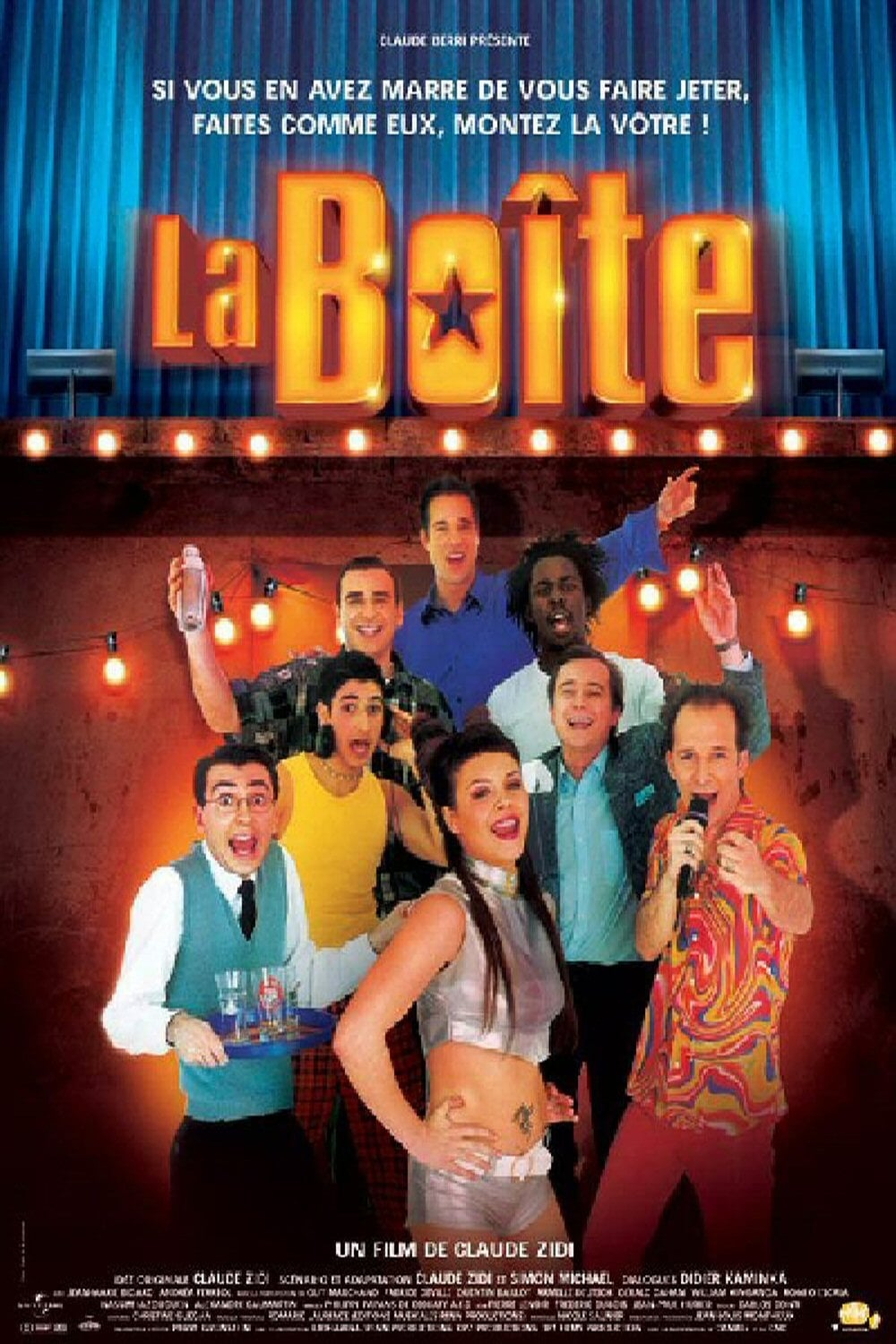 La Boîte
A force de se croire tout permis, une bande d'amis se voit interdire l'accès à toutes les discothèques de la région pendant un an. 52 samedi soir à errer dans les rues pendant que les autres s'en vont...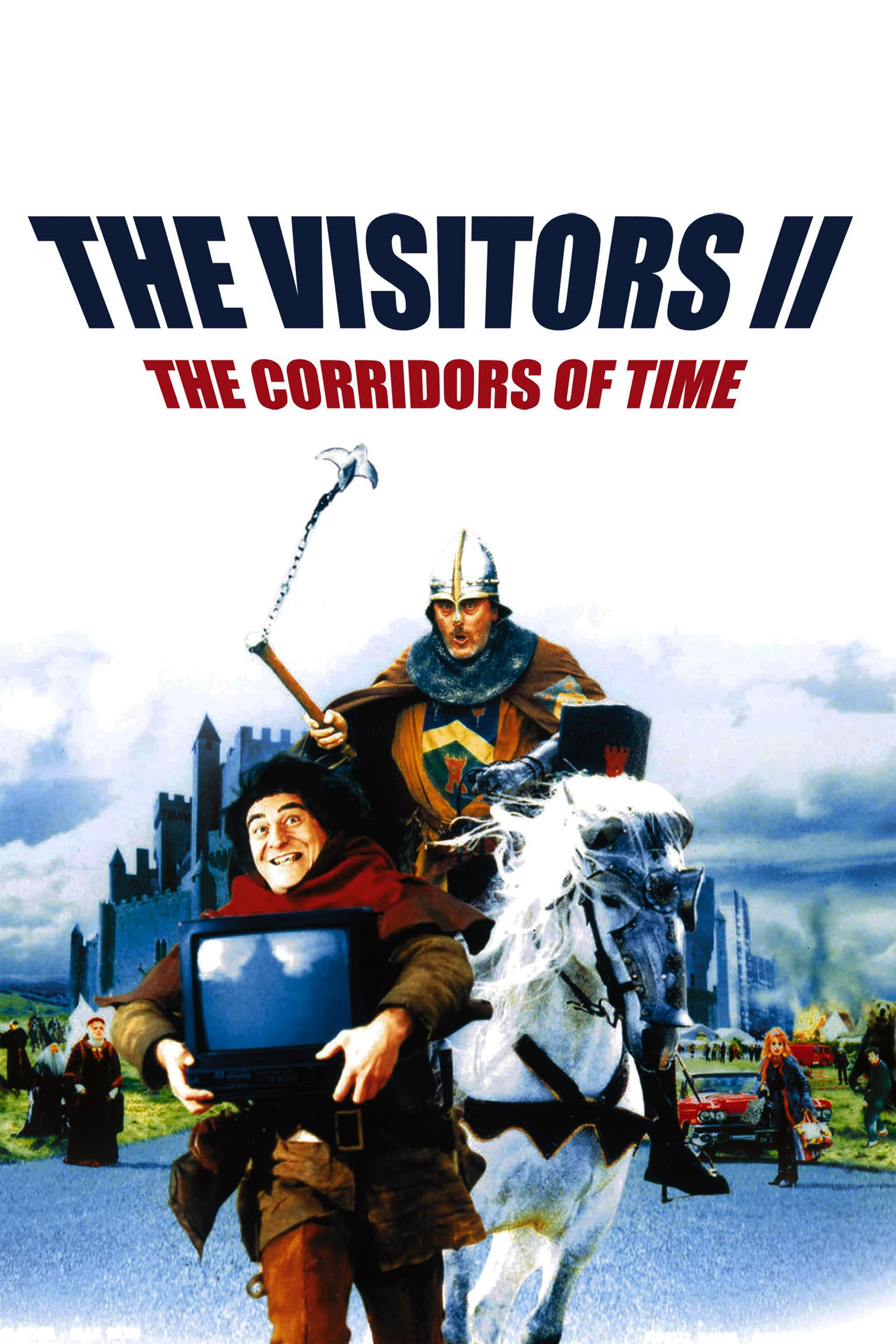 The Visitors II: The Corridors of Time
Those lovable ruffians from the French Medieval ages who were transported into the present through magic are back in the sequel. The sacred relic of his wife-to-be's fertility and the missing family j...