 Biography
Thomas Kasp (actually Thomas Kasprowicz; * 20 December 1992 in Chicago) is an American actor. Kasp was born in Chicago, Illinois and grew up there. Since he was eleven years old, he attended acting lessons there. After taking part in a talent competition in Los Angeles, he stayed there, participated in castings and subsequently played his first guest role in "Cold Case" in 2007.After that, he got guest roles in several TV series before becoming his first leading role as villain Hunter in the science fiction adventure film "Space Warriors – The Crazy Space Camp" in 2013, and became known to a larger audience. In the following years, he again received a number of guest roles in various TV series. From 2018 he was engaged for several films, such as the 2019 and 2020 film comedy The Wedding Year and Mighty Oak, the film drama Swing and a leading role in the film drama One Nation Under God. Swing
During their last year at an Ivy League college in 1999, a group of friends and crew teammates' lives are changed forever when an army vet takes over as coach of their rowing team.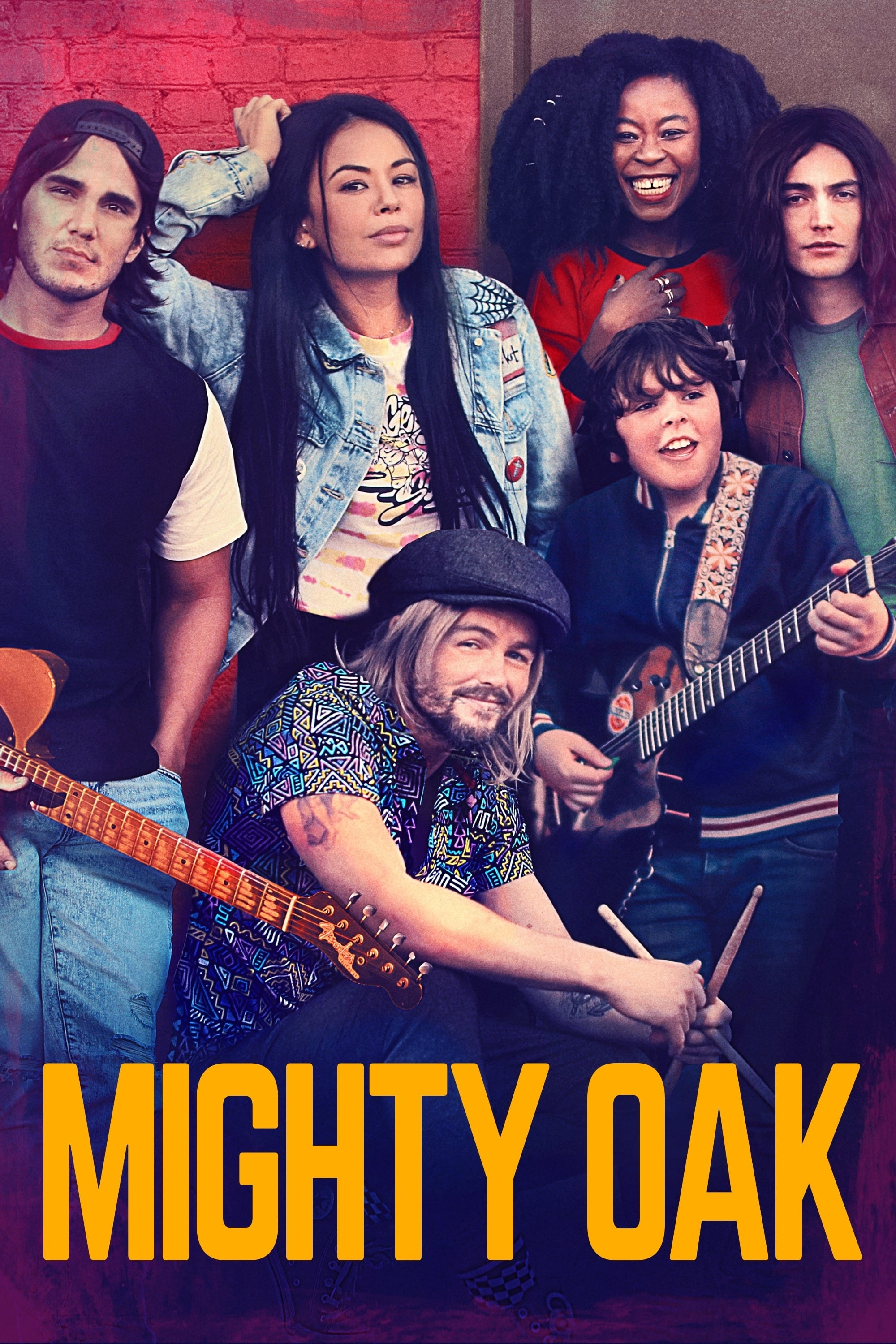 Mighty Oak
Gina Jackson's life was shattered when her brother, lead vocalist of the band Army of Love, died in a tragic accident. Ten years later, Oak Scoggins comes into her life, and she becomes convinced that...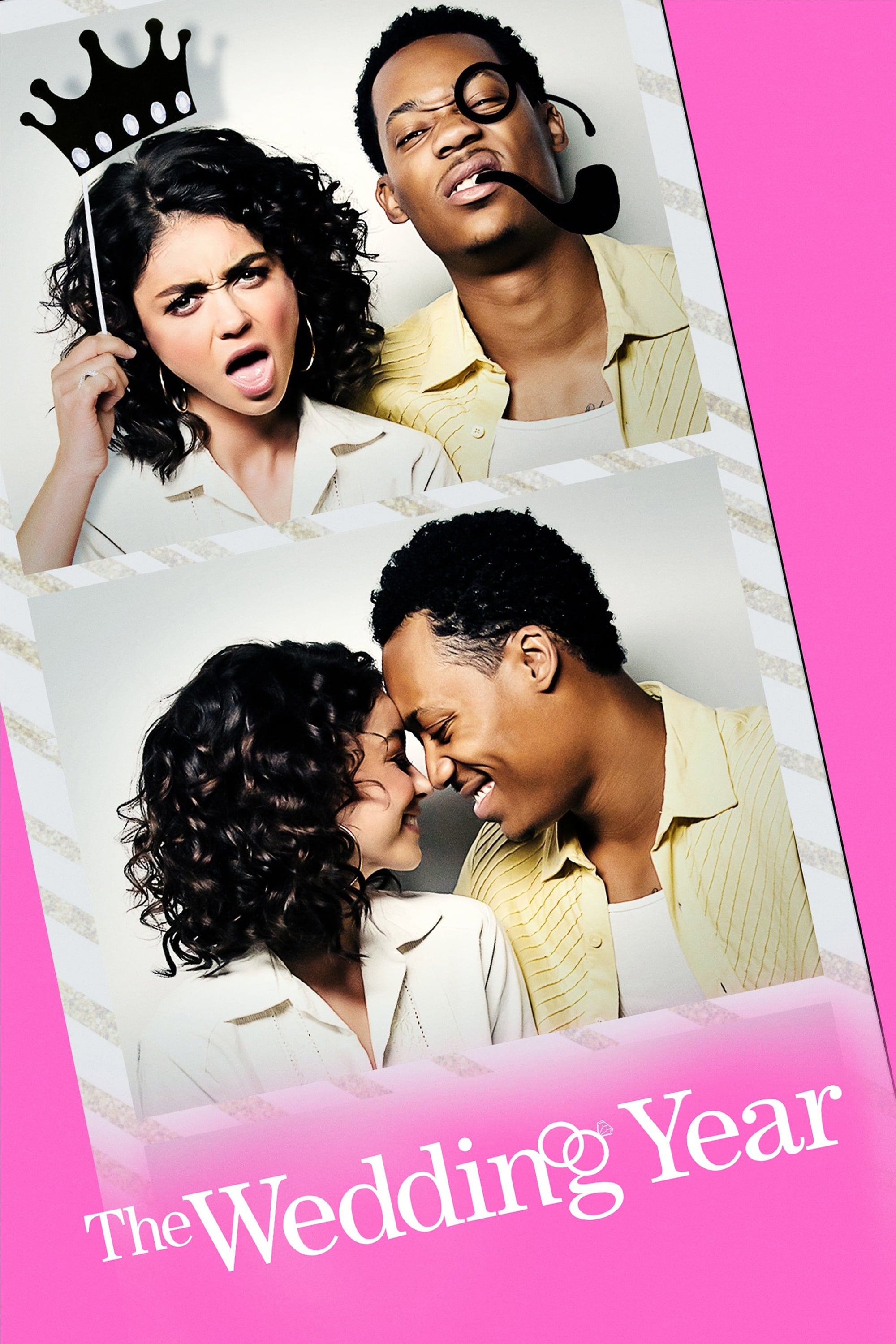 The Wedding Year
A relationship is put to the test when she and her boyfriend attend 7 weddings in the same year.
TV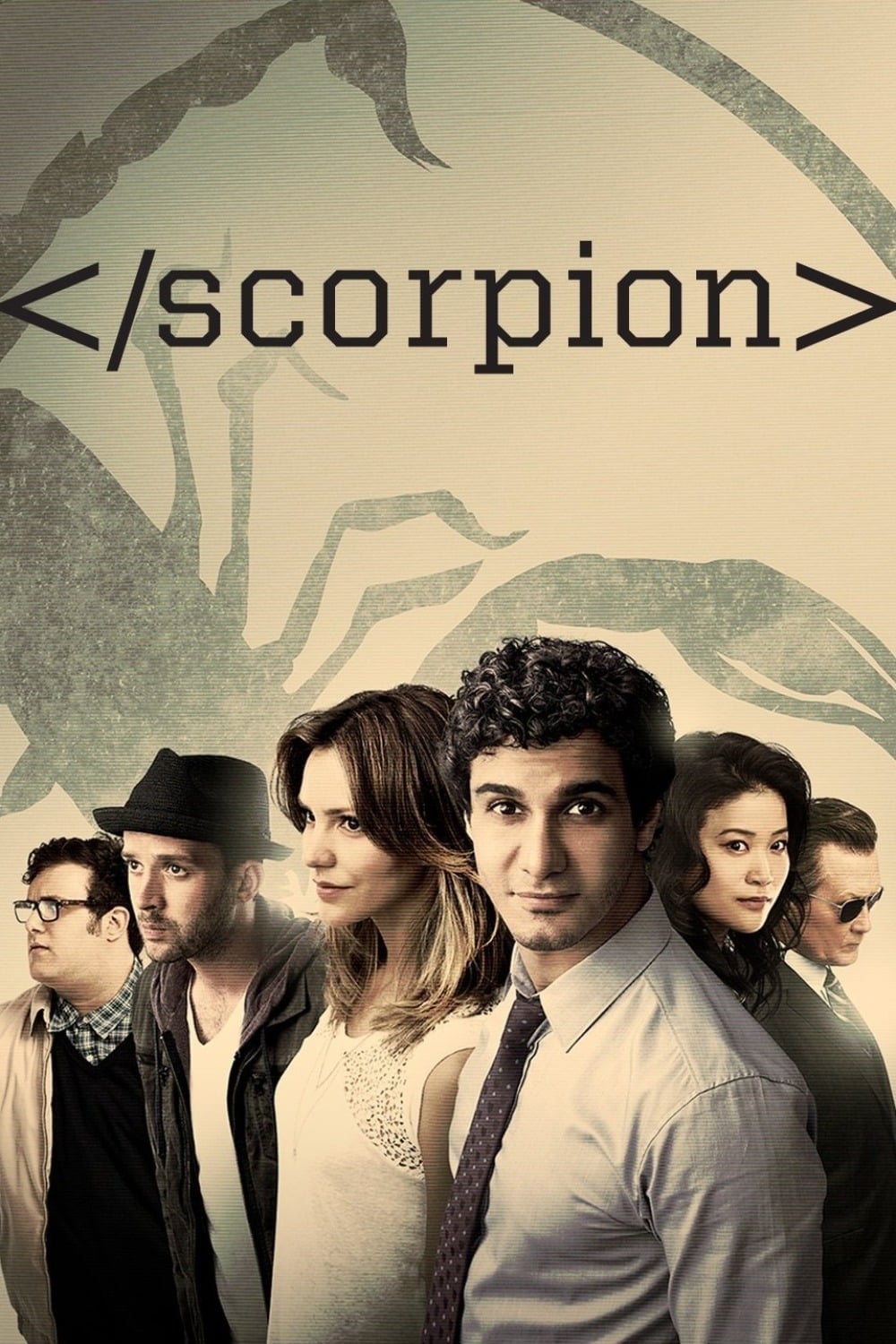 Scorpion
Walter O'Brien is an eccentric genius and his team of brilliant misfits are the last line of defense against complex, high-tech threats of the modern age. O'Brien's "Scorpion" team includes an expert ...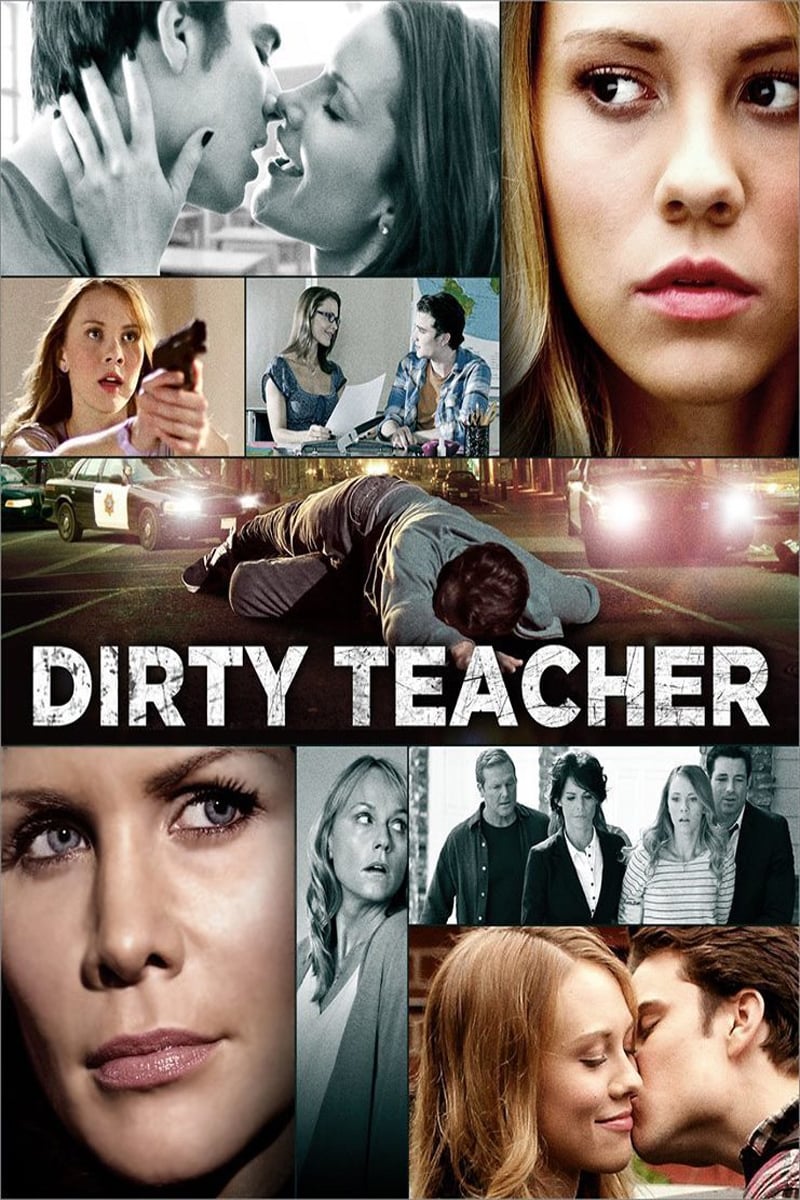 Dirty Teacher
When a high school senior discovers her teacher is having sex with her boyfriend, events turn deadly as the teacher tries to cover it up.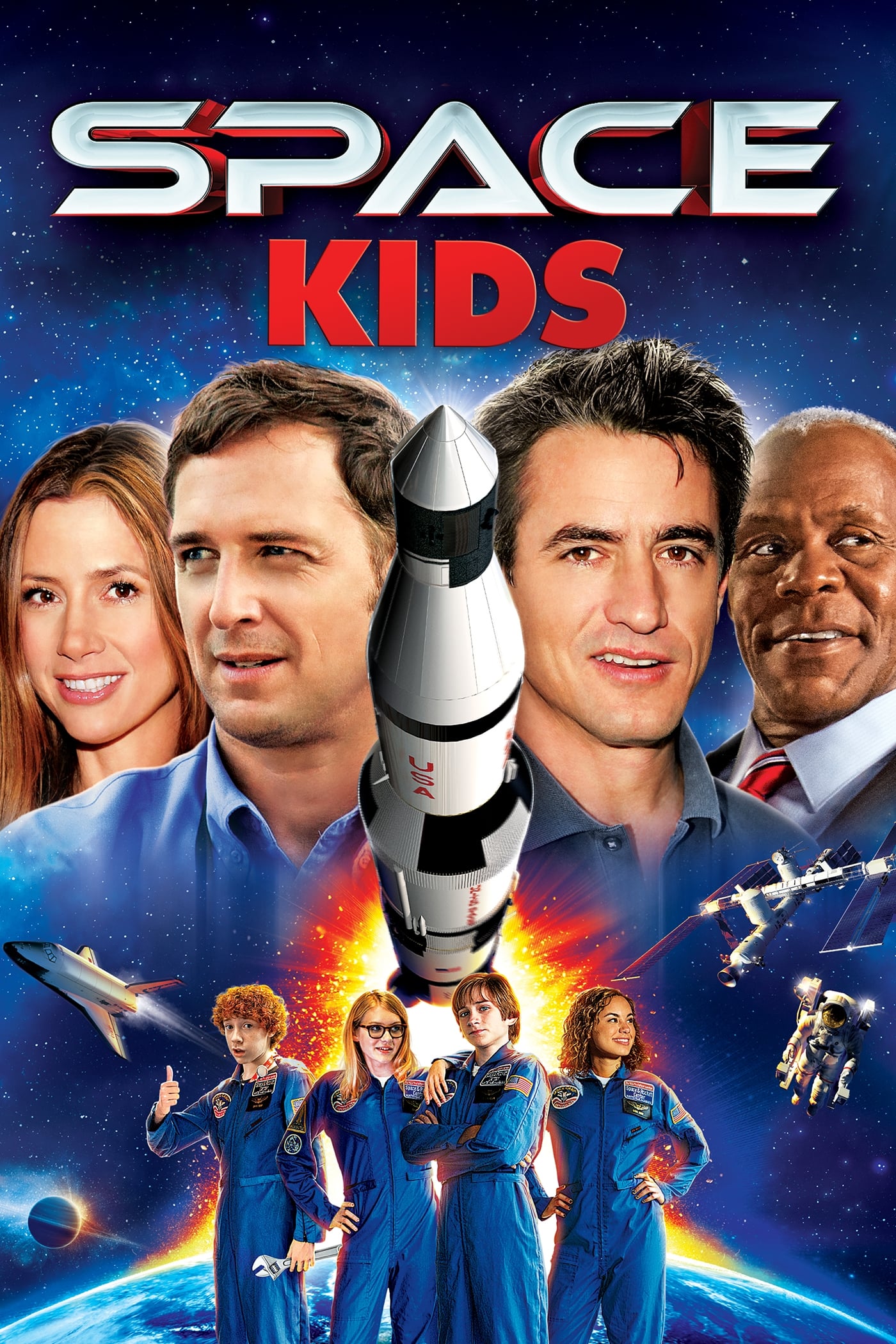 Space Warriors
The son is trying to win a seat on the next space shuttle.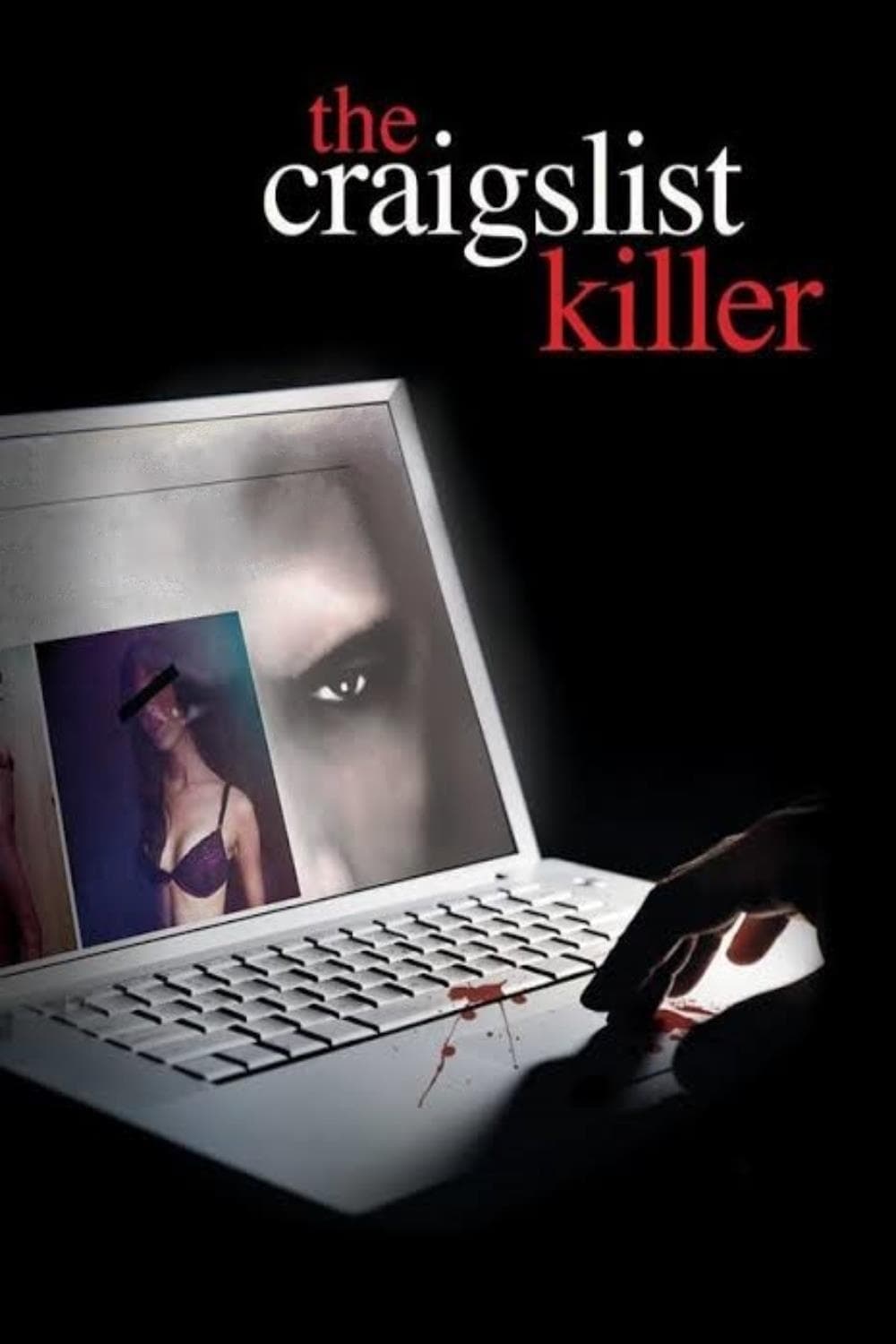 The Craigslist Killer
Based on a true story. Philip Markoff, a charismatic and popular med student at Boston University, leads a double life as a brutal and cruel sexual deviant who abuses prostitutes he finds via Craigsli...
TV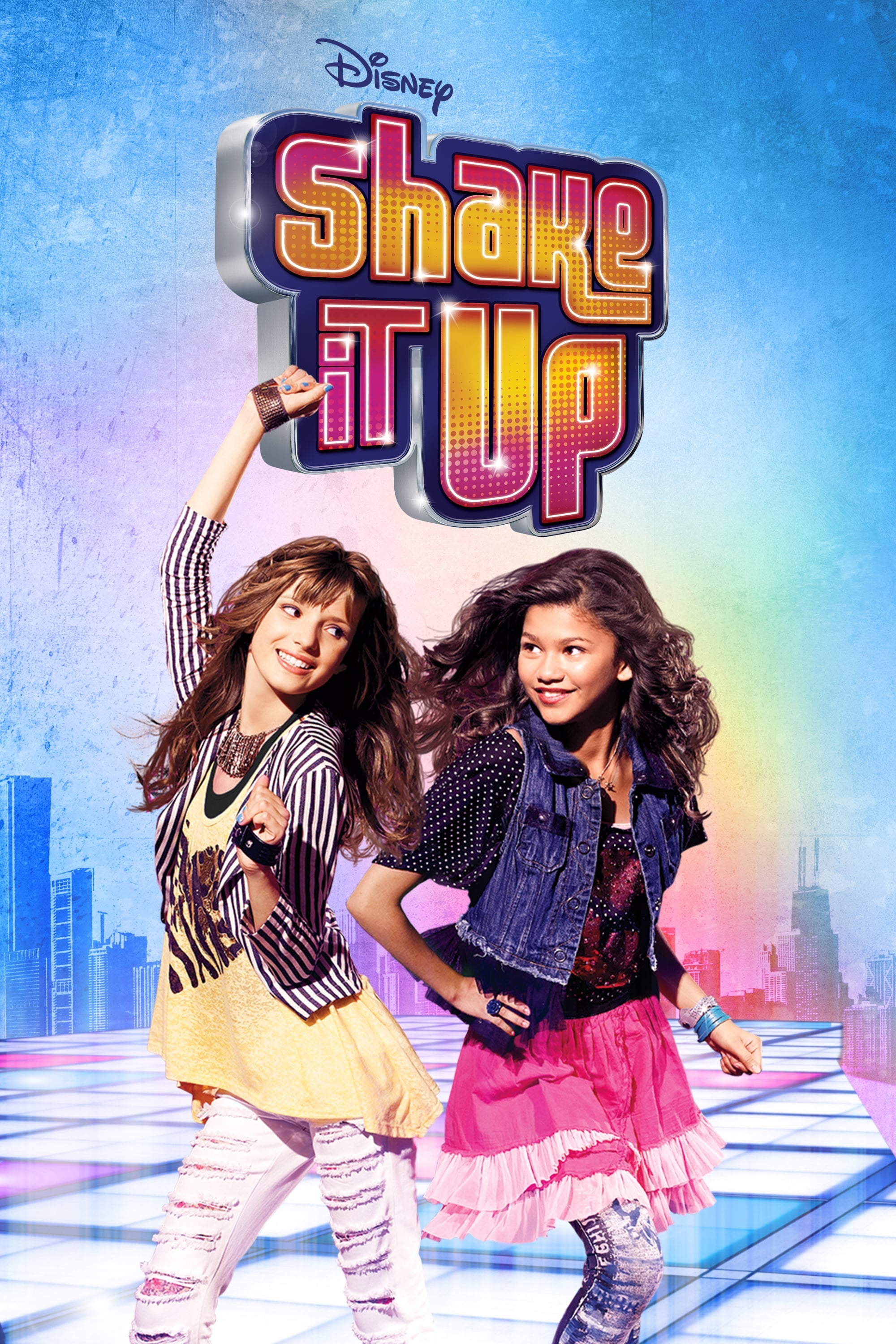 Shake It Up
The Disney Channel in the United States has a sitcom called Shake It Up. The first episode of the series was aired on November 7, 2010. The show follows the adventures of CeCe Jones and Rocky Blue as ...
TV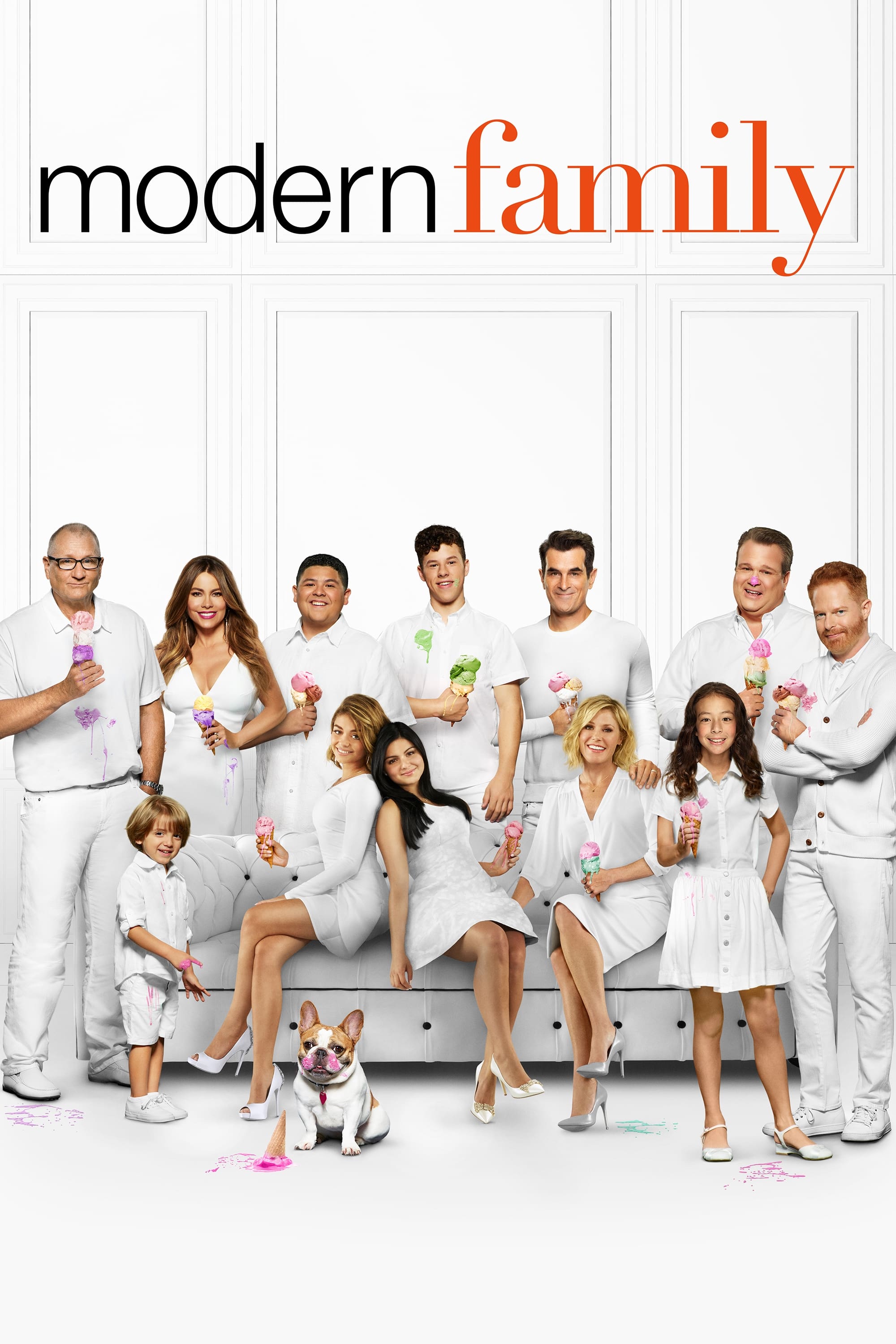 Modern Family
A large and blended family is what the Pritchett-Dunphy-Tucker clan is. They show us a sometimes warm, sometimes twisted embrace of the modern family.
TV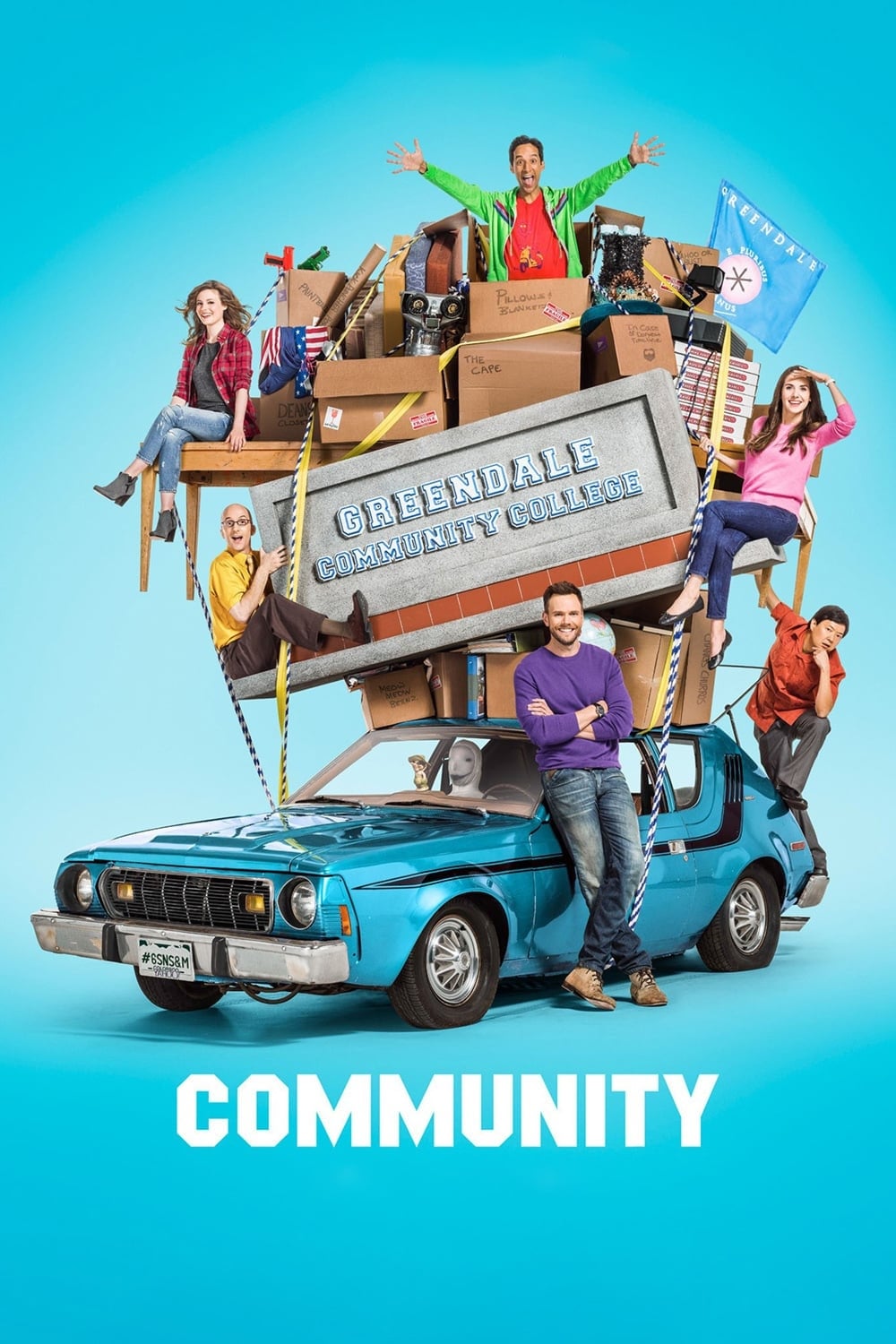 Community
In the fictional locale of Greendale, Colorado, you can follow the lives of a group of students at what is possibly the world's worst community college.
TV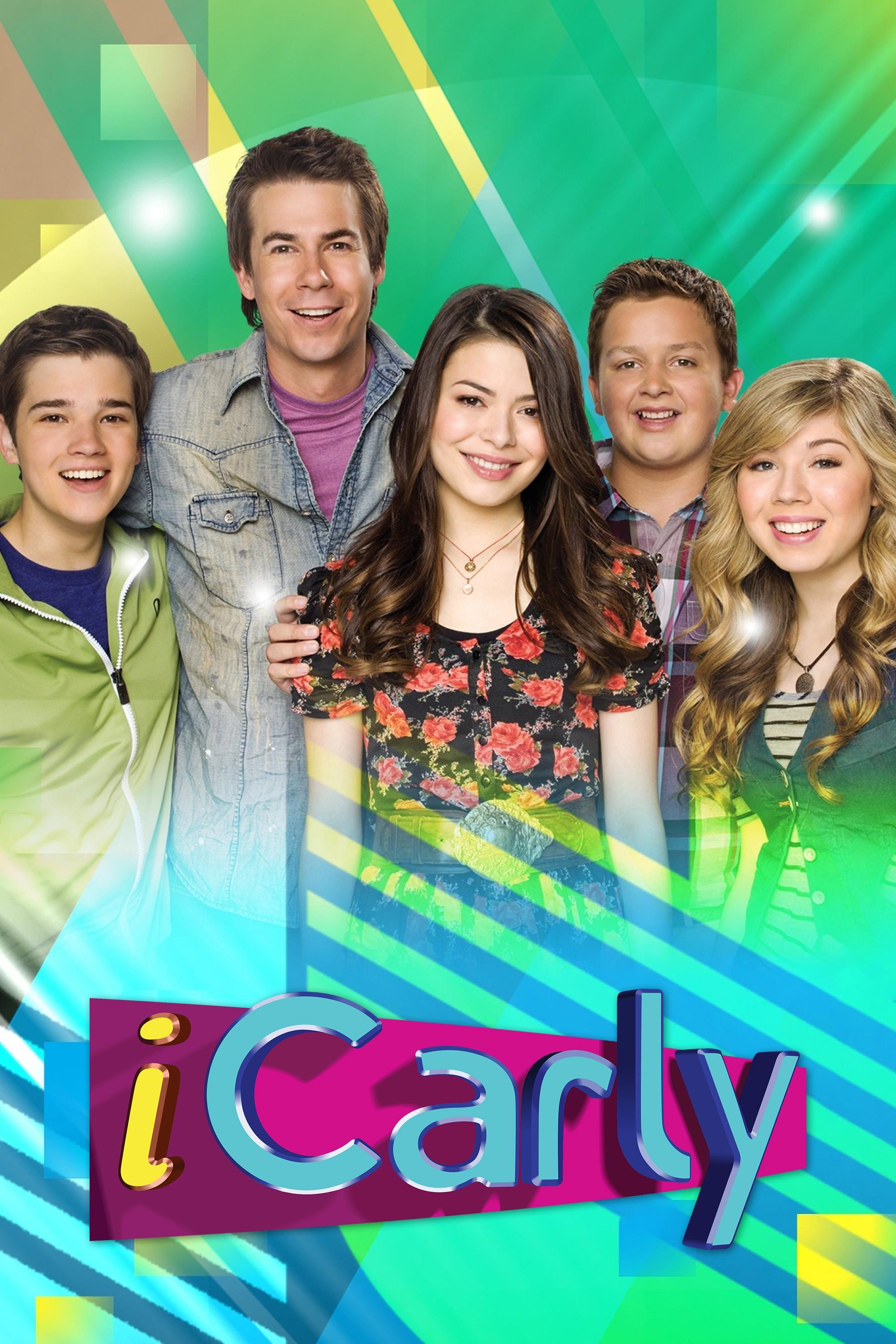 iCarly
As they try to balance their everyday 8th grade lives with their newfound fame managing and starring in the most awesome show on the web, watch Carly, Sam, and Freddie.