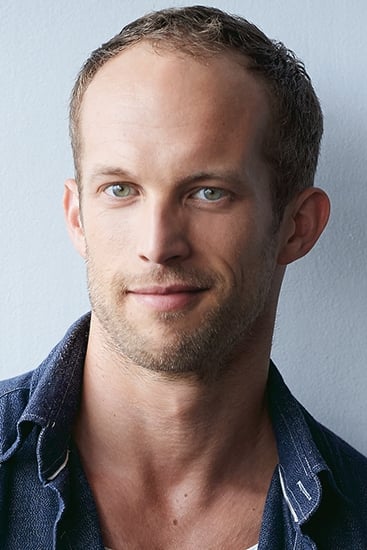 Ian Lake
Known For: Acting · Gender: Male
Biography
Ian Lake (26 January 1935 in Quorn, Leicestershire – 12 August 2004 in London, England) was a pianist and composer who taught for many years at the Royal College of Music in London. The son of working-class parents, he was educated at Trent College after winning a scholarship. After leaving school, he joined the army to undertake his National Service, playing the clarinet and viola in an army band. He subsequently entered the Royal College of Music on another scholarship. He began teaching at the college in 1966, eventually becoming a professor of piano.In 1995, he was convicted of sexually abusing children and in the same year his teaching career at the Royal College of Music came to an end. Despite this, his career as a concert performer and recording artist continued. Since then several former pupils, both male and female, have come forward and described abuse they suffered from him.
TV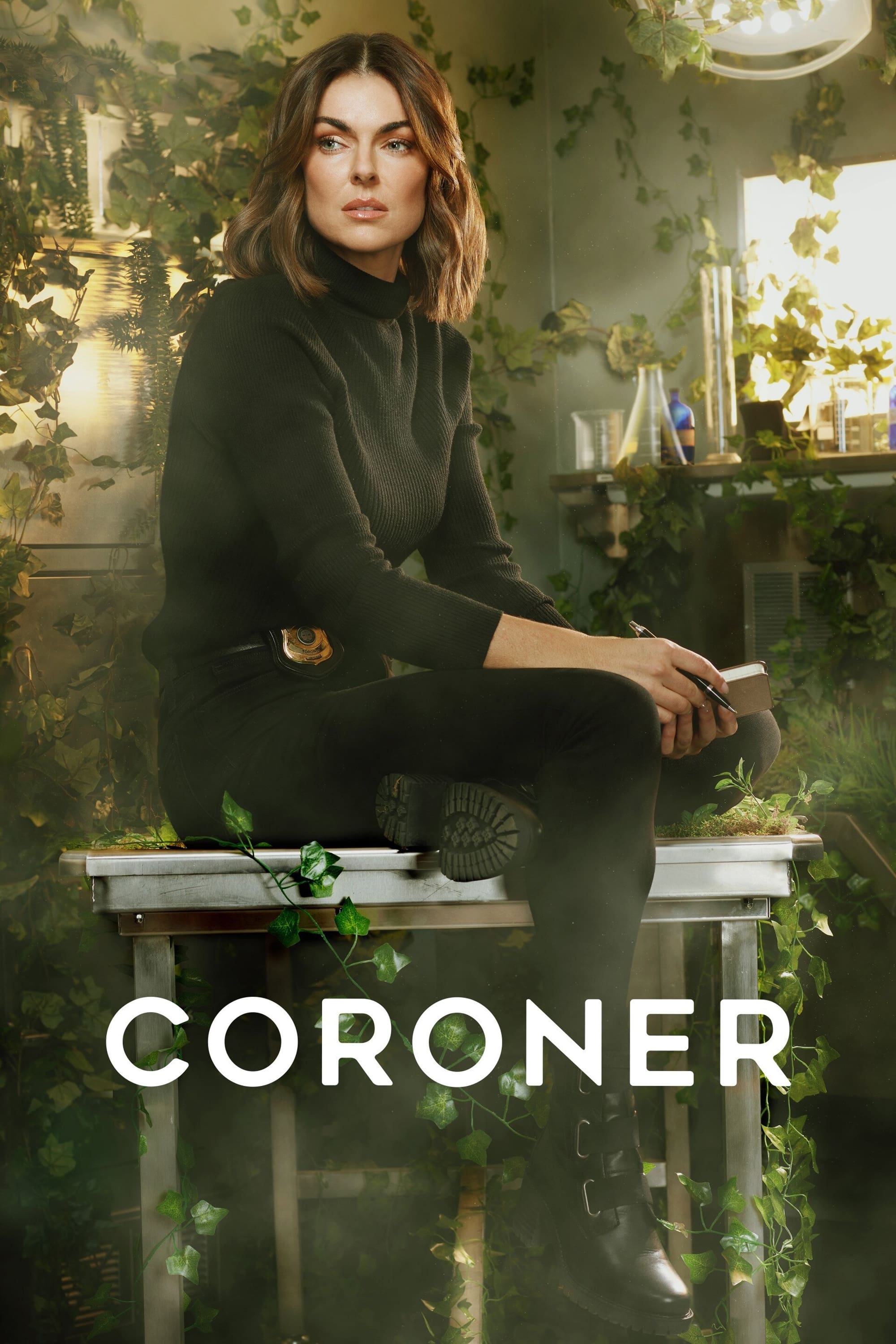 Coroner
Jenny Cooper is interested in unexplained or sudden deaths. Jenny has secrets of her own.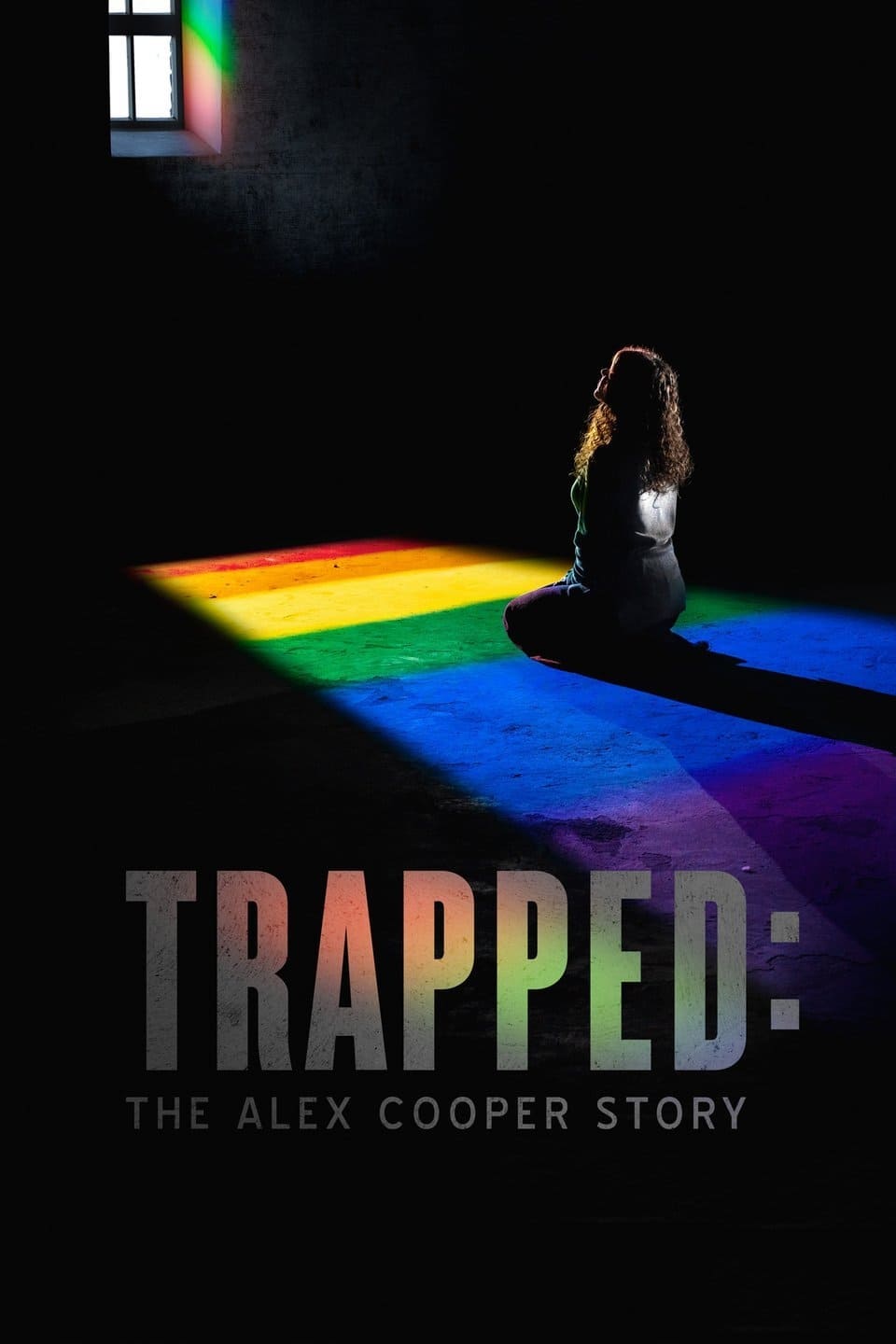 Trapped: The Alex Cooper Story
When a teenager reveals that she is gay to her Mormon parents, they decide to send her to a conversion therapy home in Utah.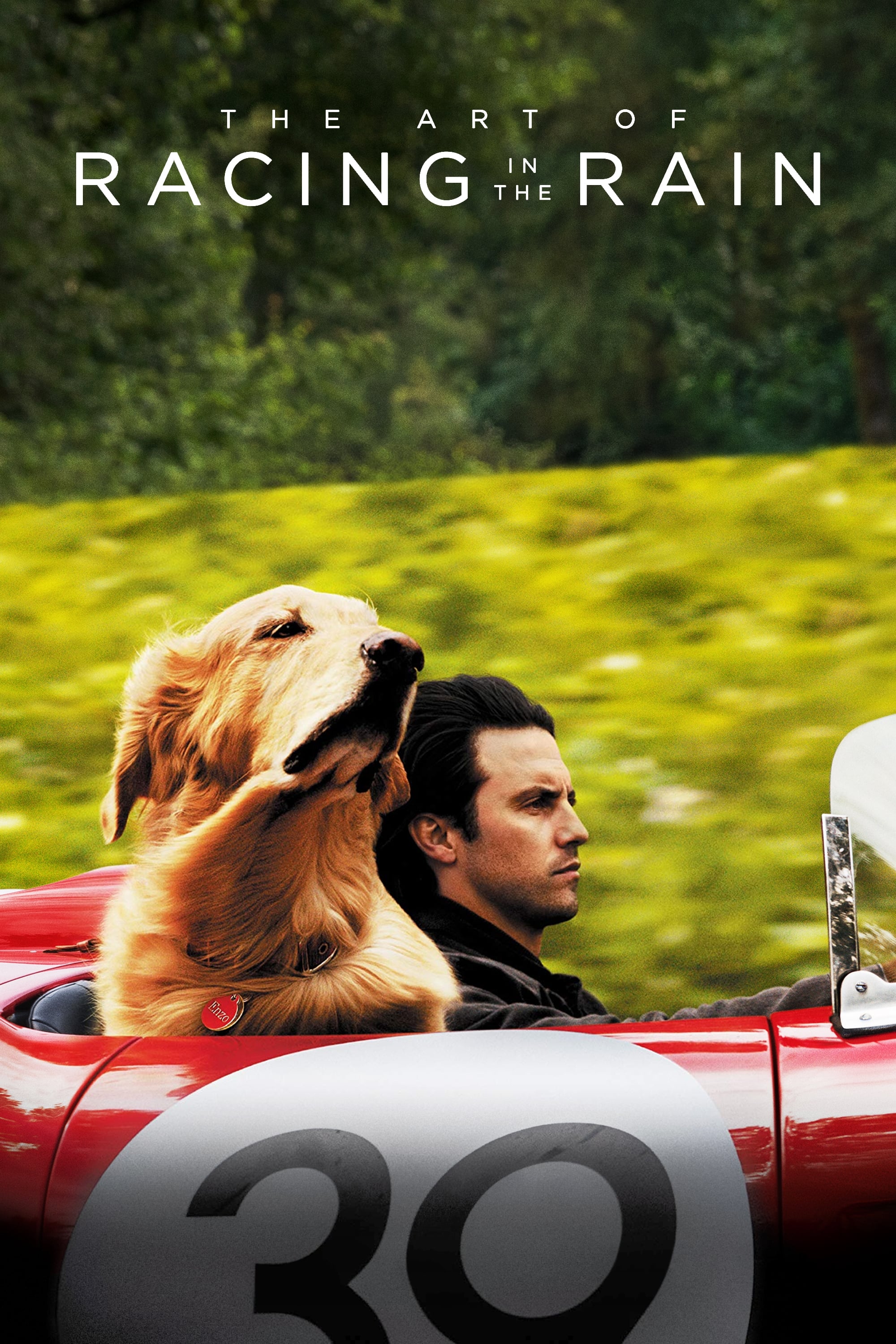 The Art of Racing in the Rain
A family dog with a near-human soul and a philosopher's mind looks at his life through the lessons learned by his human owner.
TV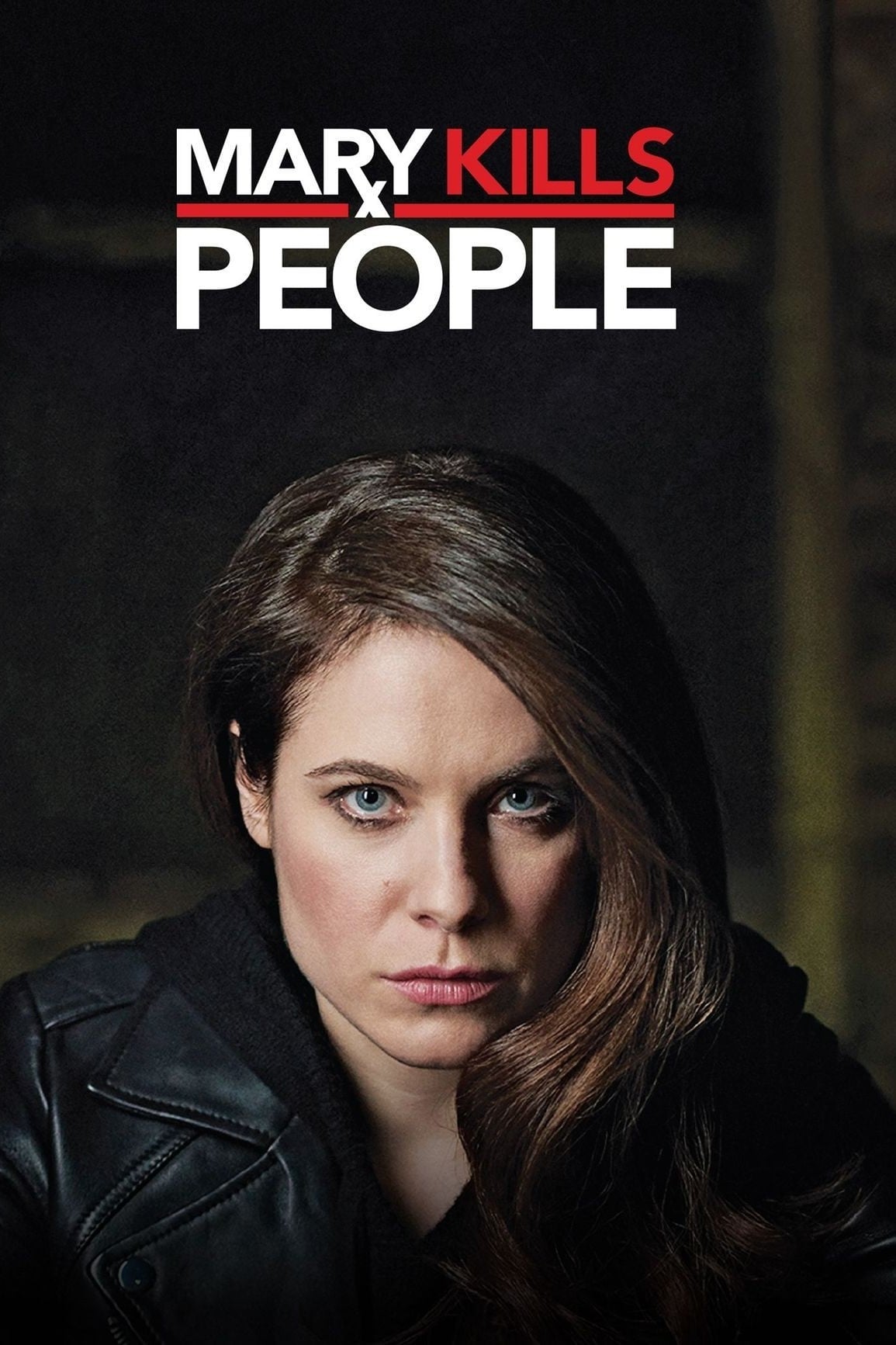 Mary Kills People
Dr. Mary Harris, a single mother and emergency doctor by day, also moonlights as an underground angel of death, helping dying patients slip away on their own terms. Mary's double life is getting compl...
TV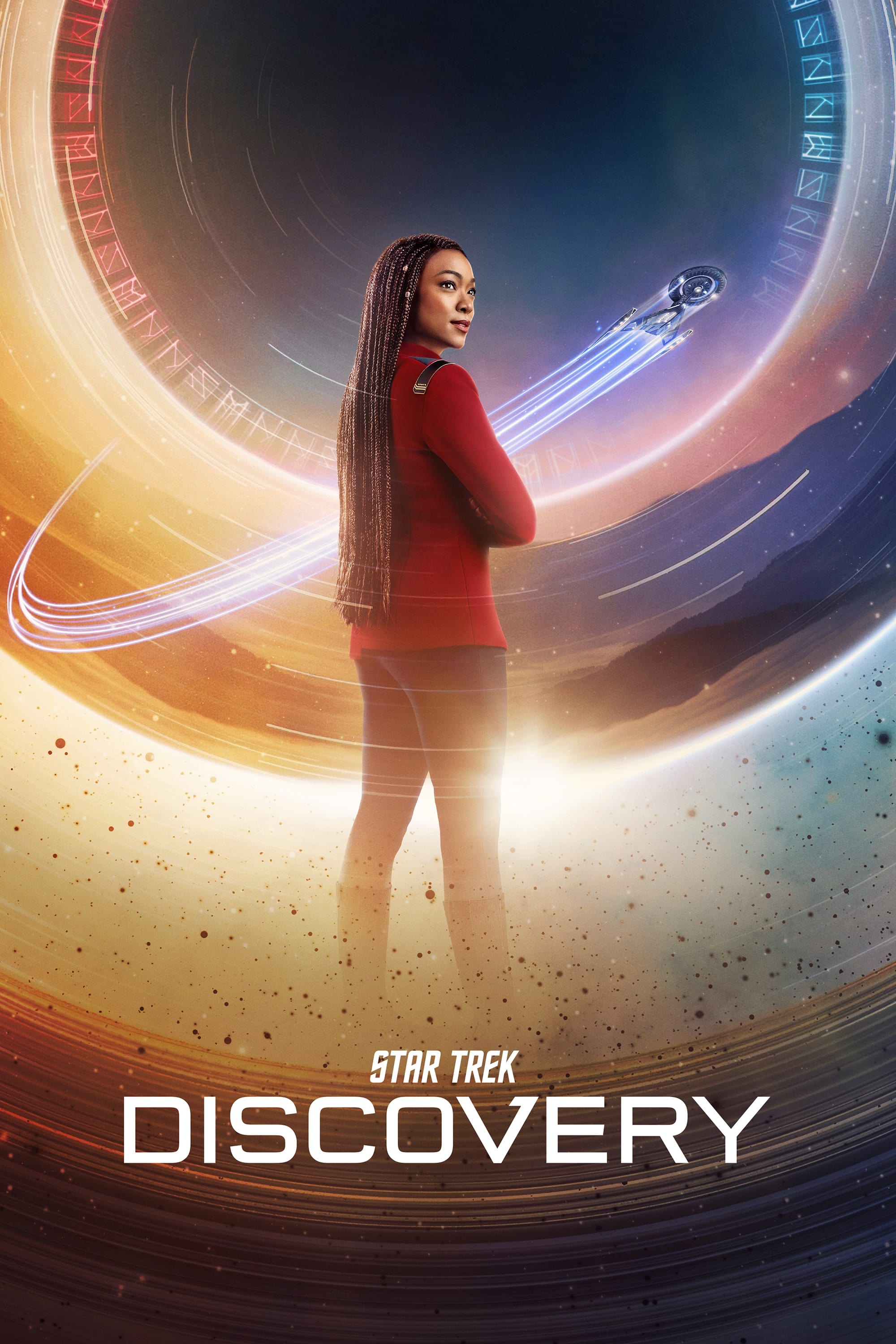 Star Trek: Discovery
To truly understand all things alien, you must first understand yourself, and then follow the voyages of Starfleet on their missions to discover new worlds and new life forms.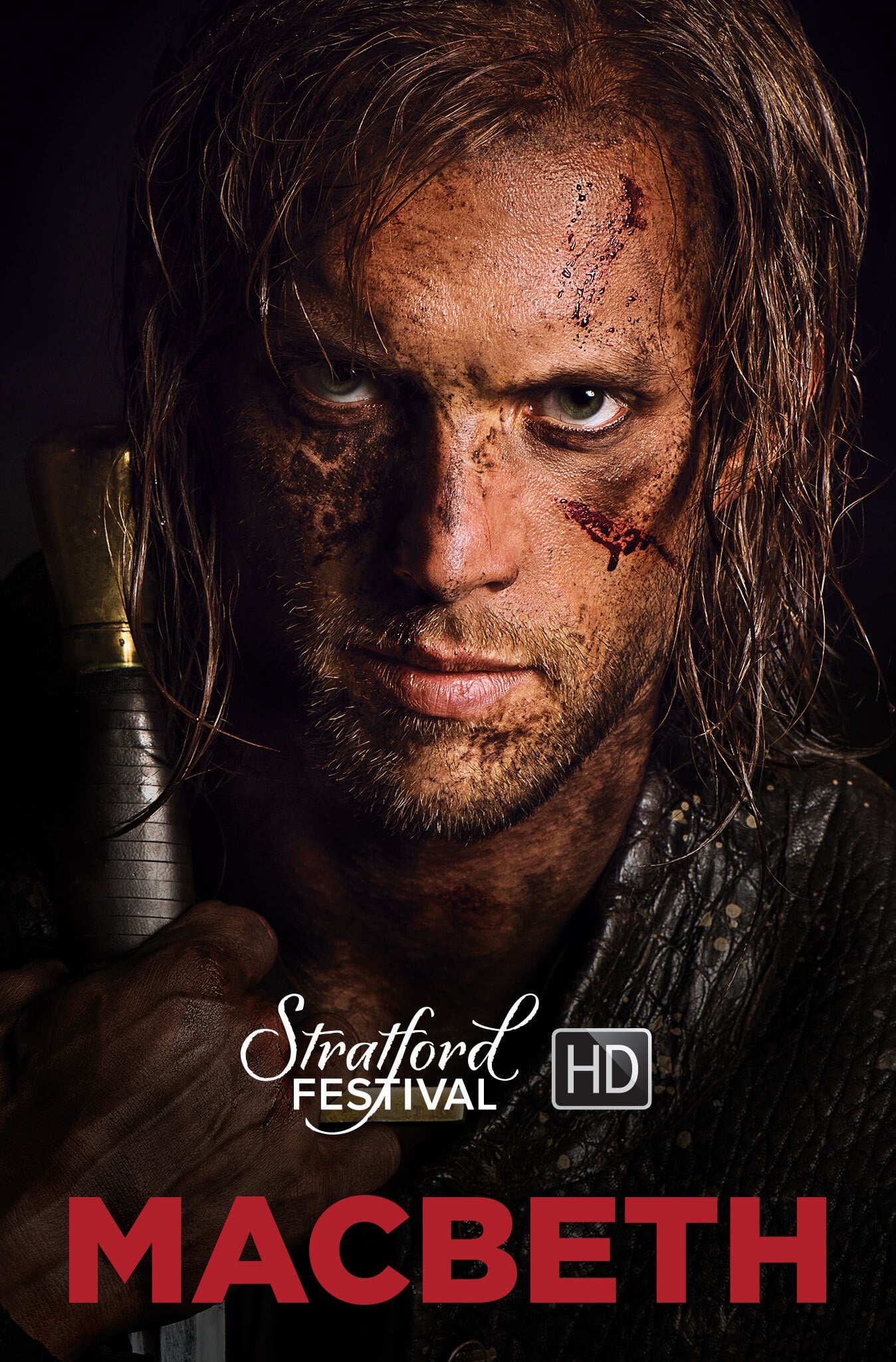 Macbeth
Antoni Cimolino takes you back to the 11th century, when the king clawed his way to power, with his chilling production of Macbeth. The Globe and Mail described it as a thrilling terror, a bold and br...
TV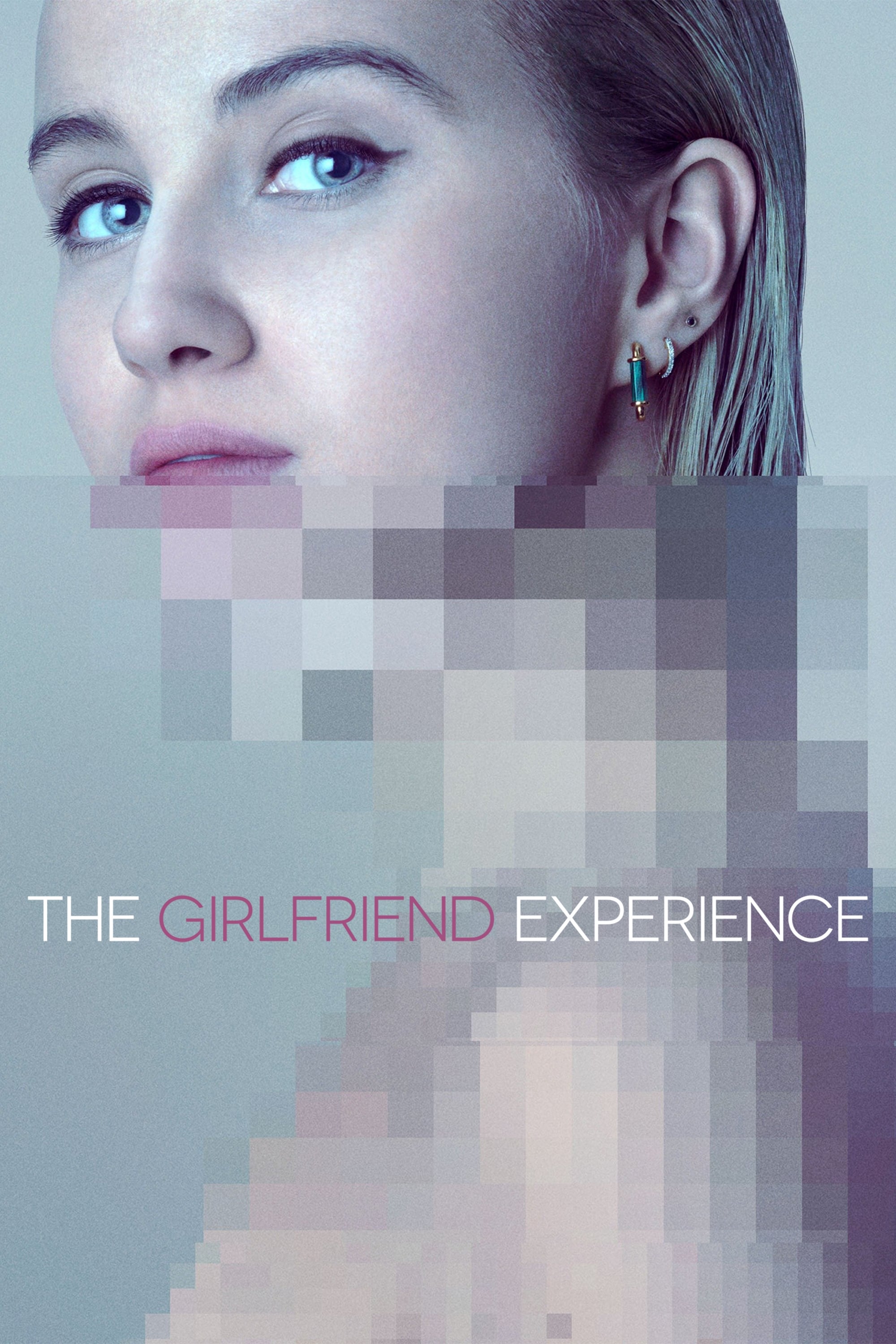 The Girlfriend Experience
The relationship between exclusive escort and their clients is explored. It costs a lot to be in a relationship.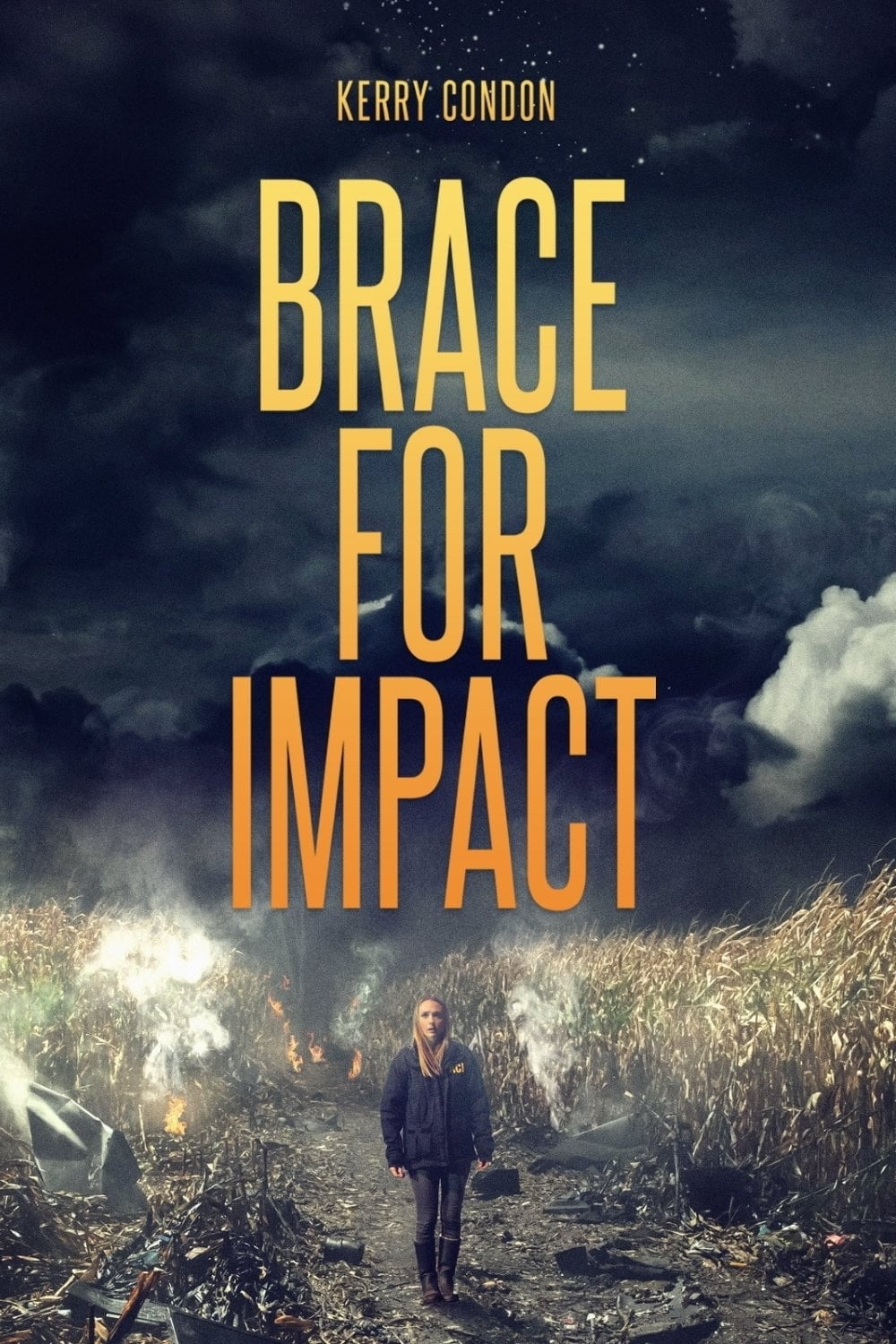 Brace for Impact
When Gilchrist's brother died in the crash of the plane she was supposed to be on, she broke protocol and began investigating the crash.
TV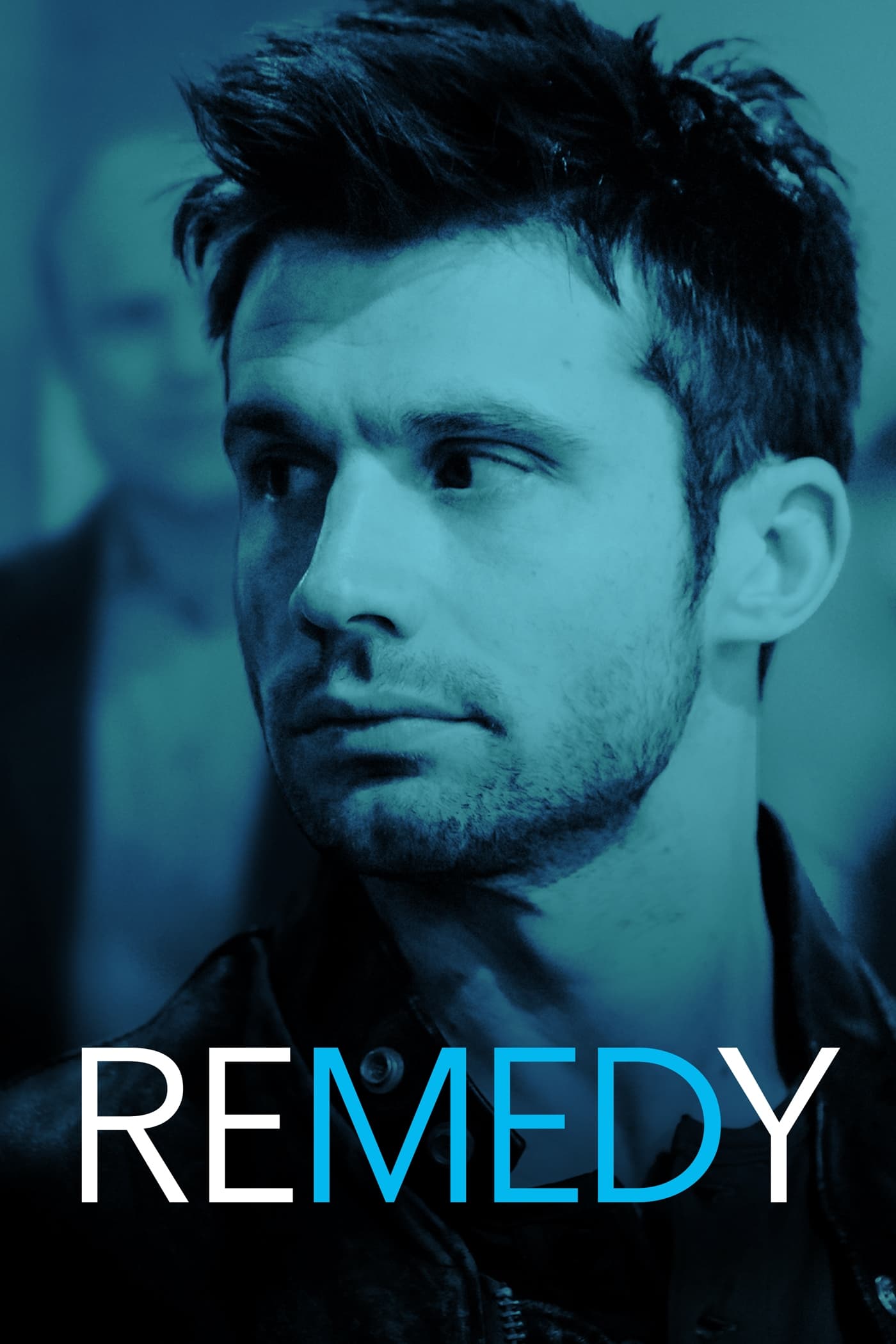 Remedy
Griffin Conner, a med-school dropout having left in a haze of disgrace, is forced to return to Bethune General Hospital as its newest orderly and work alongside his family.