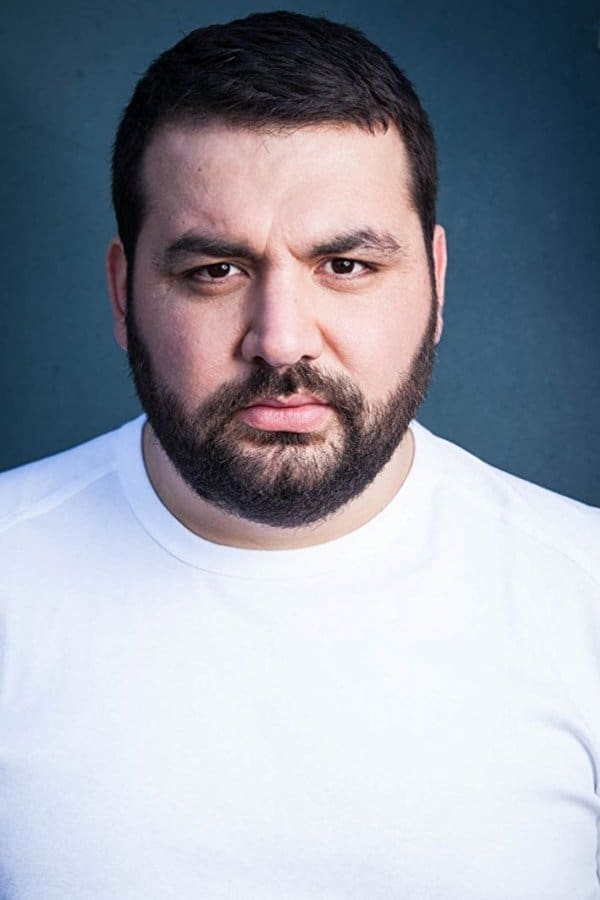 Biography
Sahin Eryilmaz (born 7 February 1984 in Cologne) is a German film actor. Sahin Eryilmaz was born in 1984 in Cologne and grew up in the district of Chorweiler - Seeberg. From 2009 he attended the Filmschauspiel Schule Köln which he graduated with distinction in 2011.After a few smaller roles he has played the recurring role of Ismal Astan in the Tatort series since 2013. He followed several appearances in television films and series, such as 2014 in the comedy Kückskind and 2015 in Einstein.From 2015 to 2018 he plays the foster Dietz in the multi-award-winning Dramedy series Club der roten Banden.Eryilmaz lives and works in Cologne.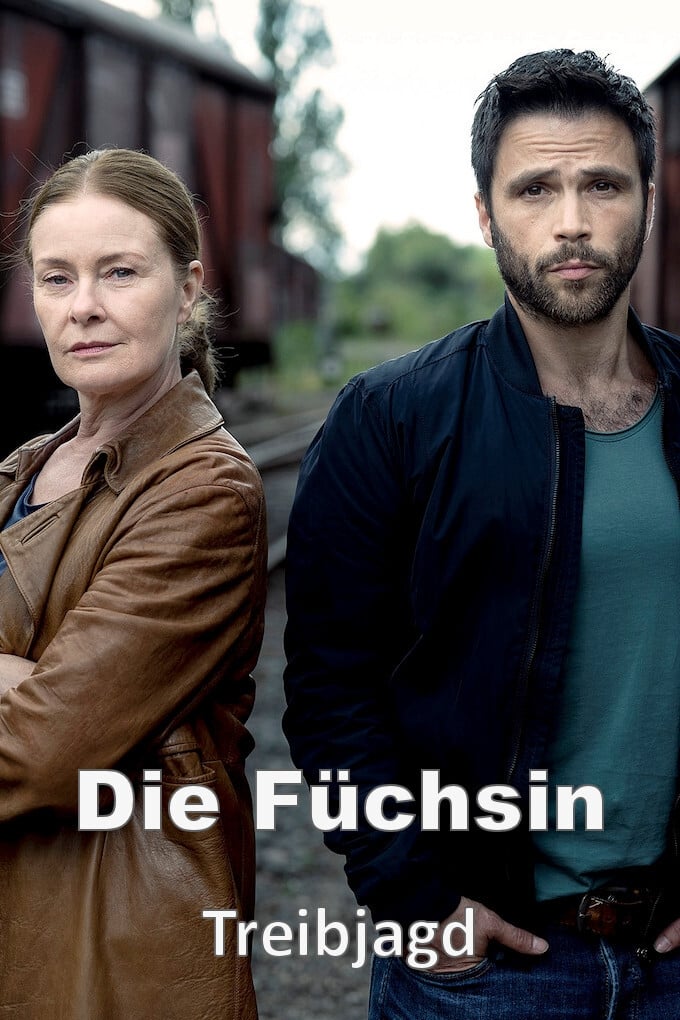 Die Füchsin - Treibjagd
The wife of the Düsseldorf Police Council Rainer Bachmann is kidnapped. While trying to save his mother Monika, the adult son is shot dead. His widow Nicola desperately seeks support.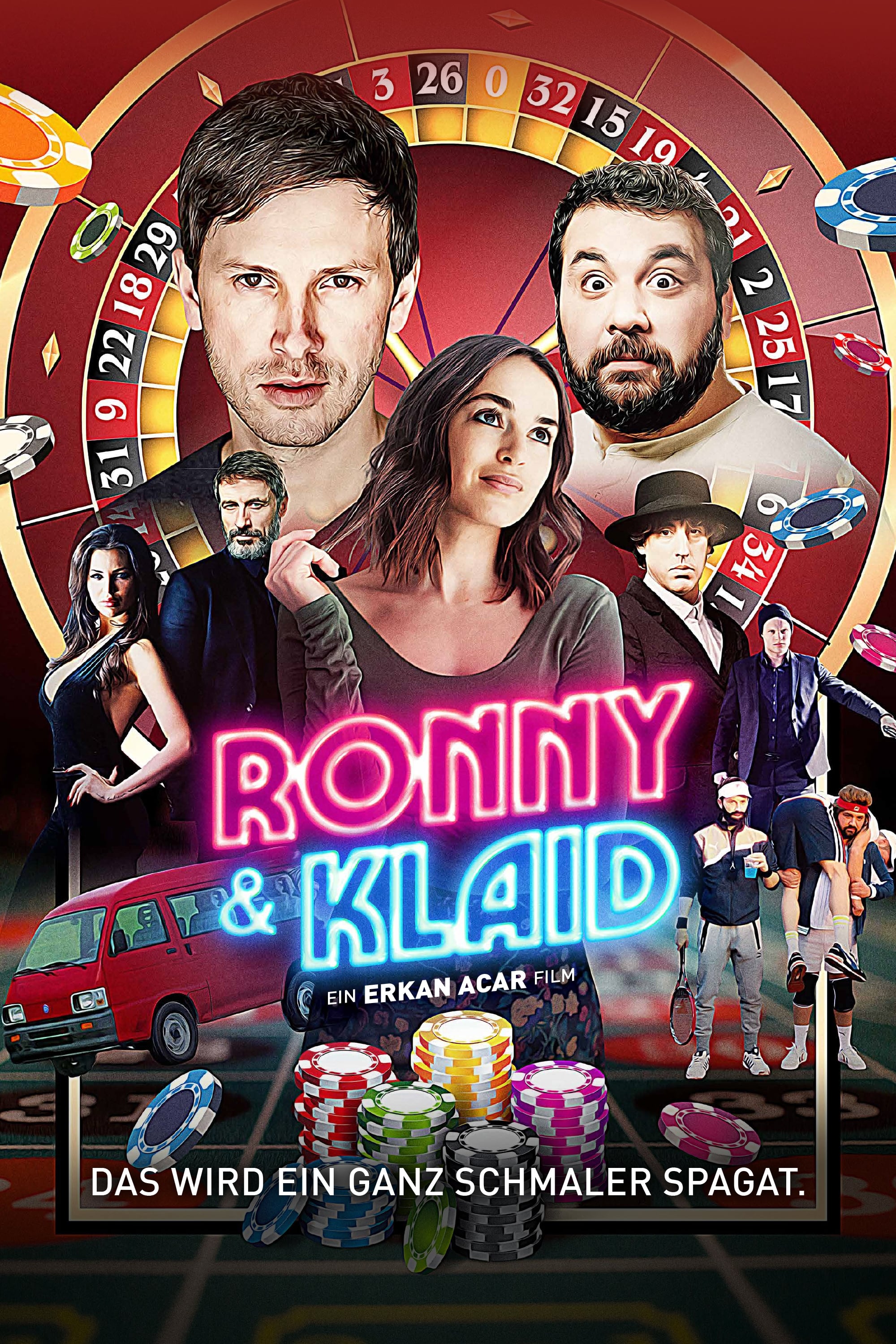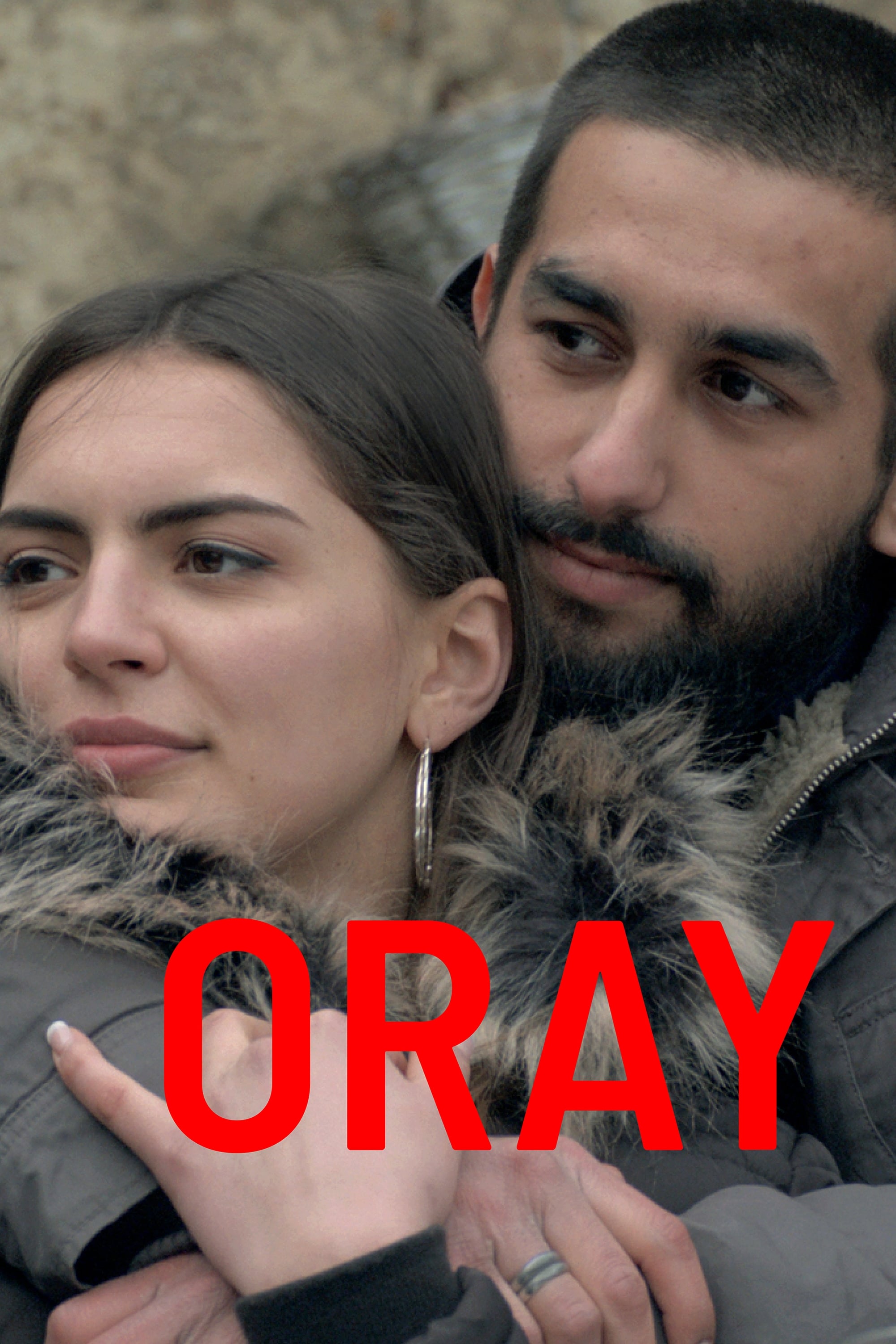 Oray
The islamic formula for repudiation is when Oray speaks in a quarrel with his wife. The imam tells him that he has to divorce his wife. Should Oray stay with Burcu or with the community?
TV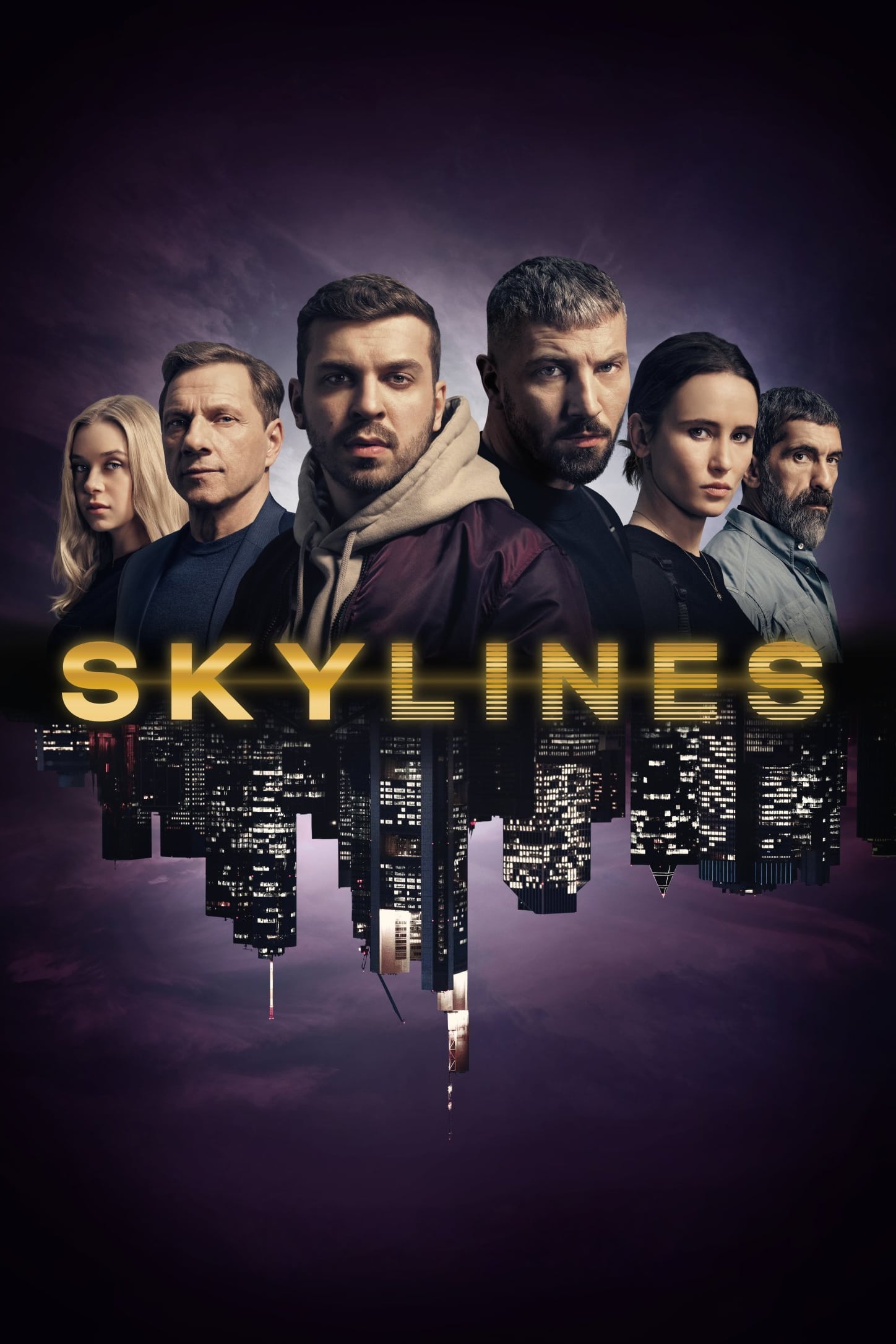 Skylines
A hip-hop producer is involved in organized crime when his brother returns from exile.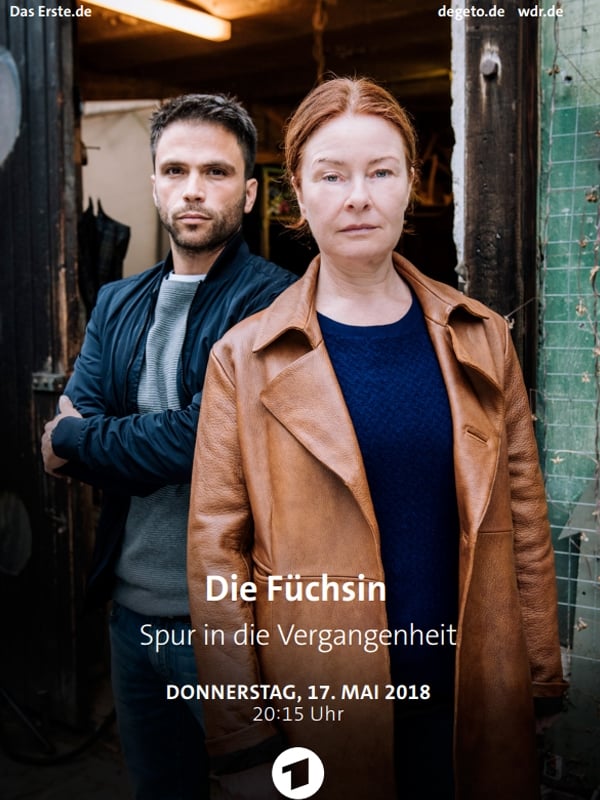 Die Füchsin - Spur in die Vergangenheit
Anne Marie Fuchs' ex-husband Konrad Gelden was shot dead in his villa. This shatters the private detective's hope of solving the riddle of the disappearance of her son Florian. Almost thirty years ago...
TV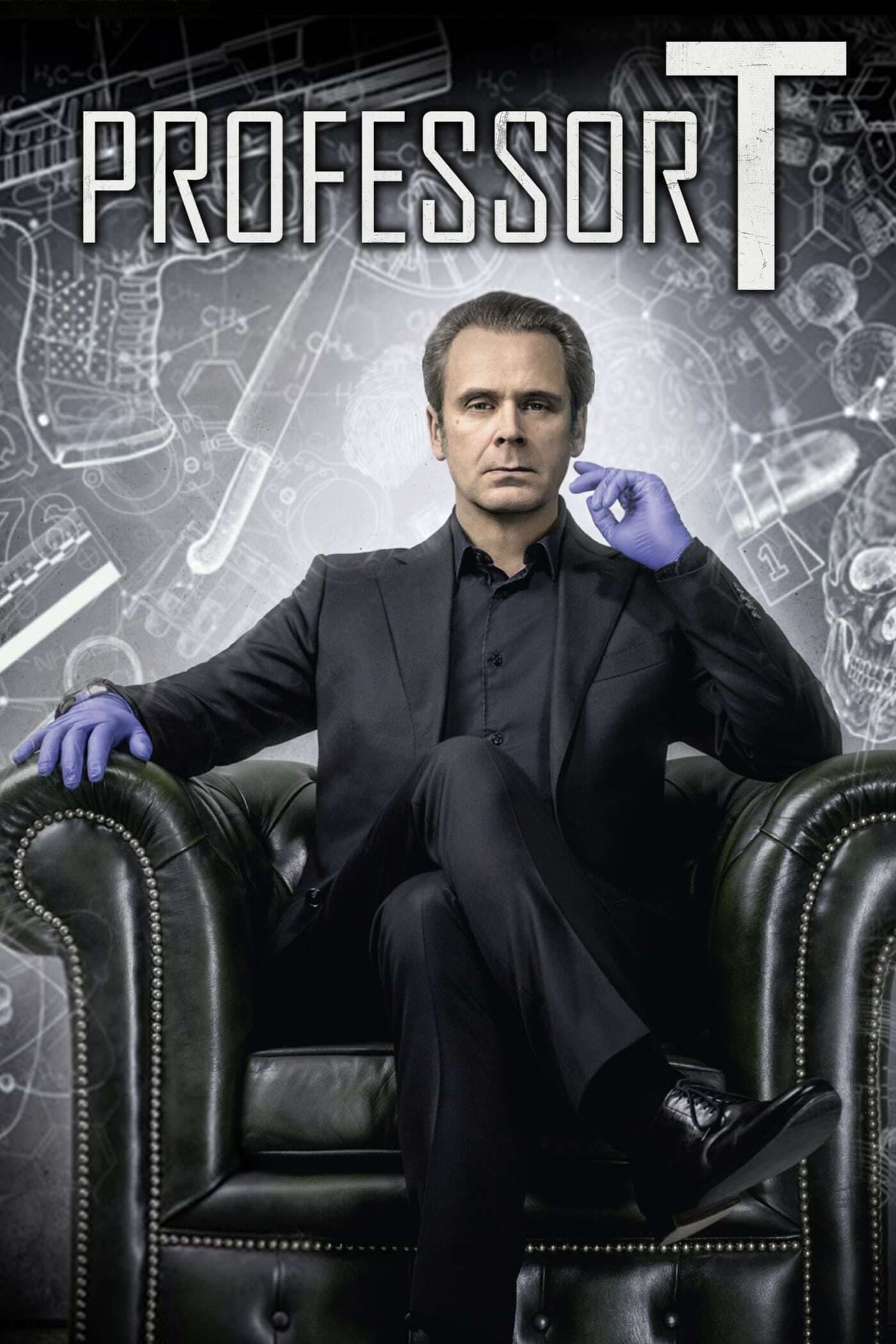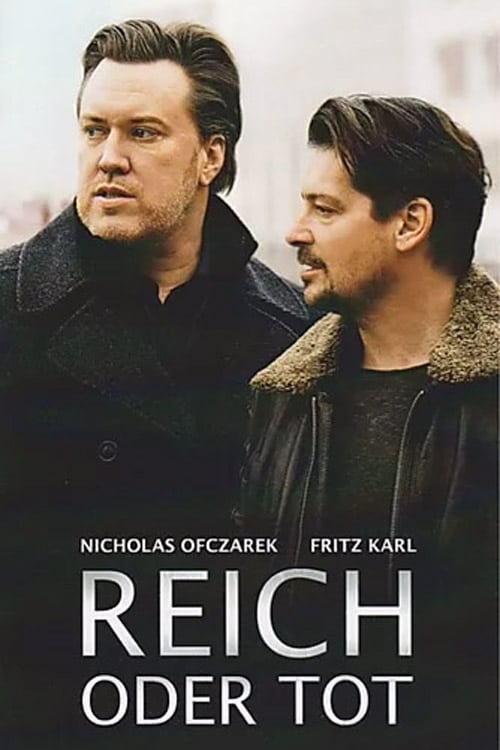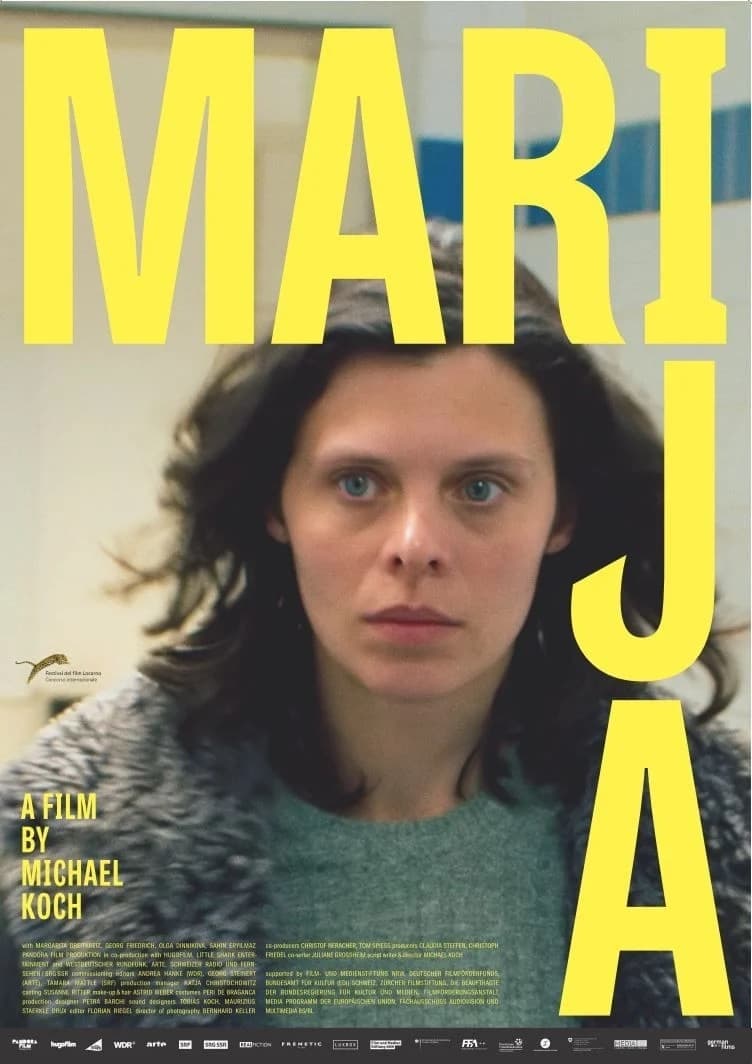 Marija
Marija, a young Ukrainian woman, earns a living as a cleaning woman in a hotel in Dortmund, but dreams of having her own hairstyling salon, and puts away some money each month. But when she is fired w...
Der mit dem Schlag
After several strokes of fate ends a rage eruption of the otherwise so quiet power engineering technician Felix Grünler with a criminal complaint for assault. A grateful affair for his sister-in-law K...
TV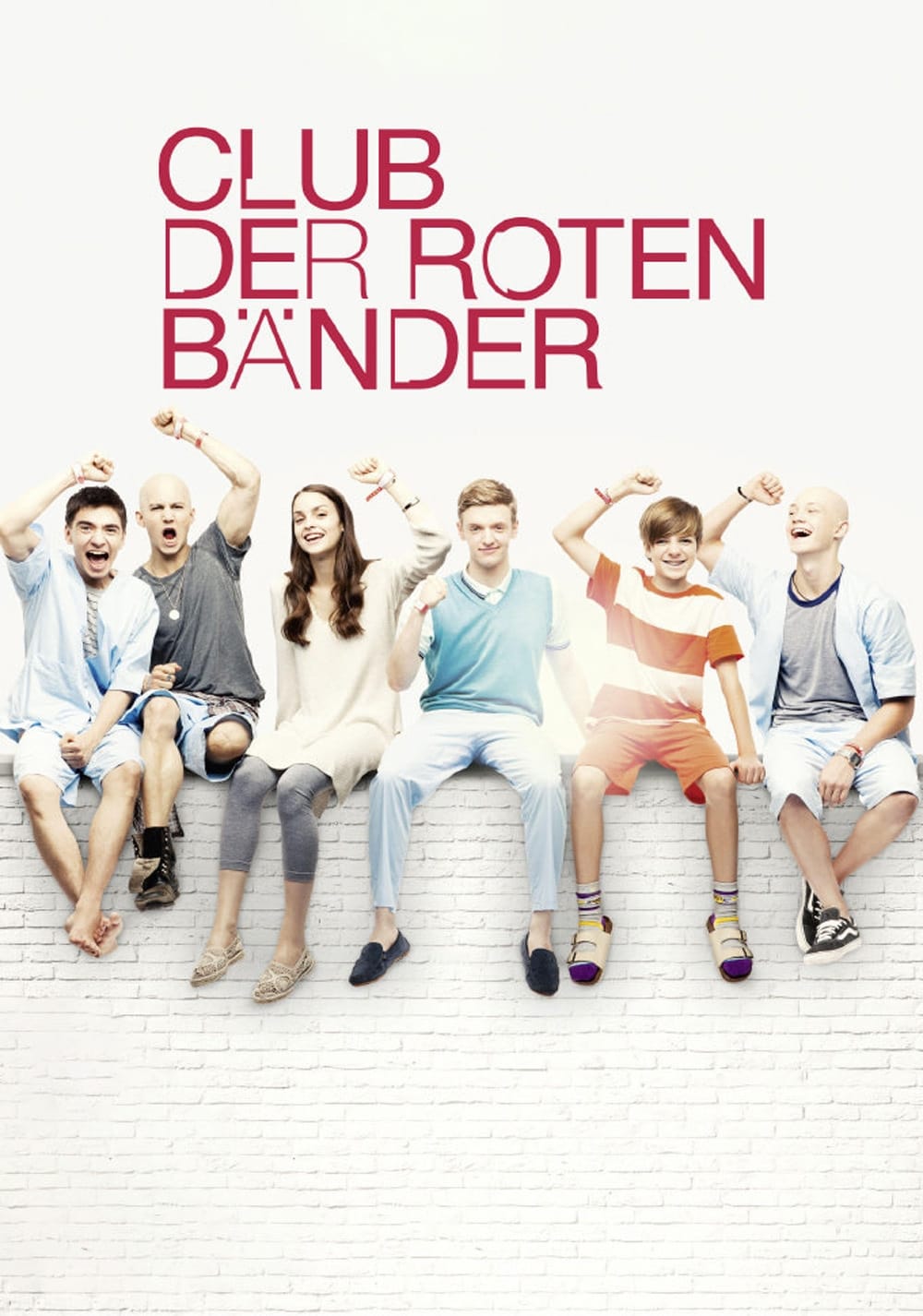 The Red Band Society
Based upon the Catalan drama series Polseres vermelles, the series focuses on a group of teenagers living together as patients in a hospital's pediatric ward.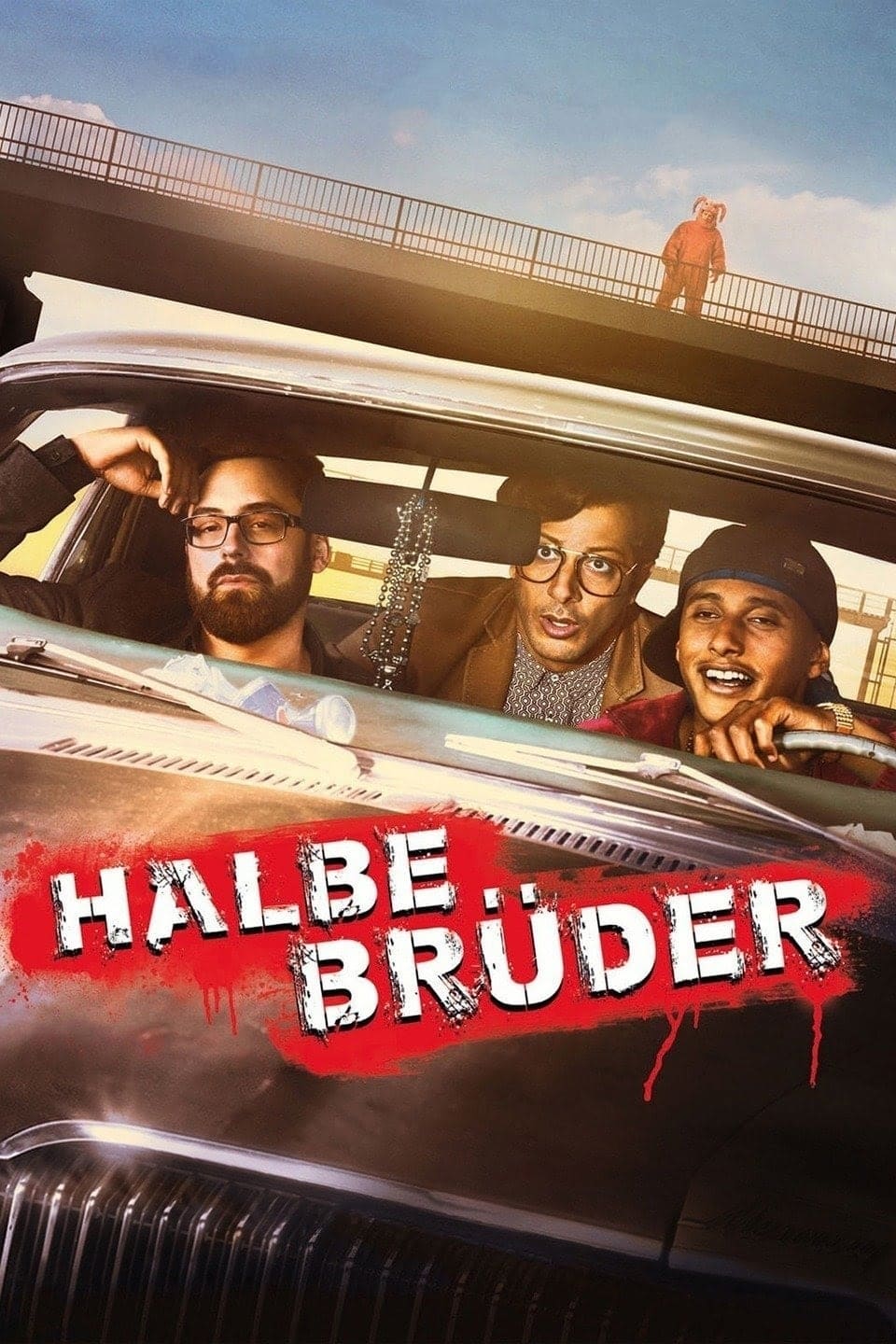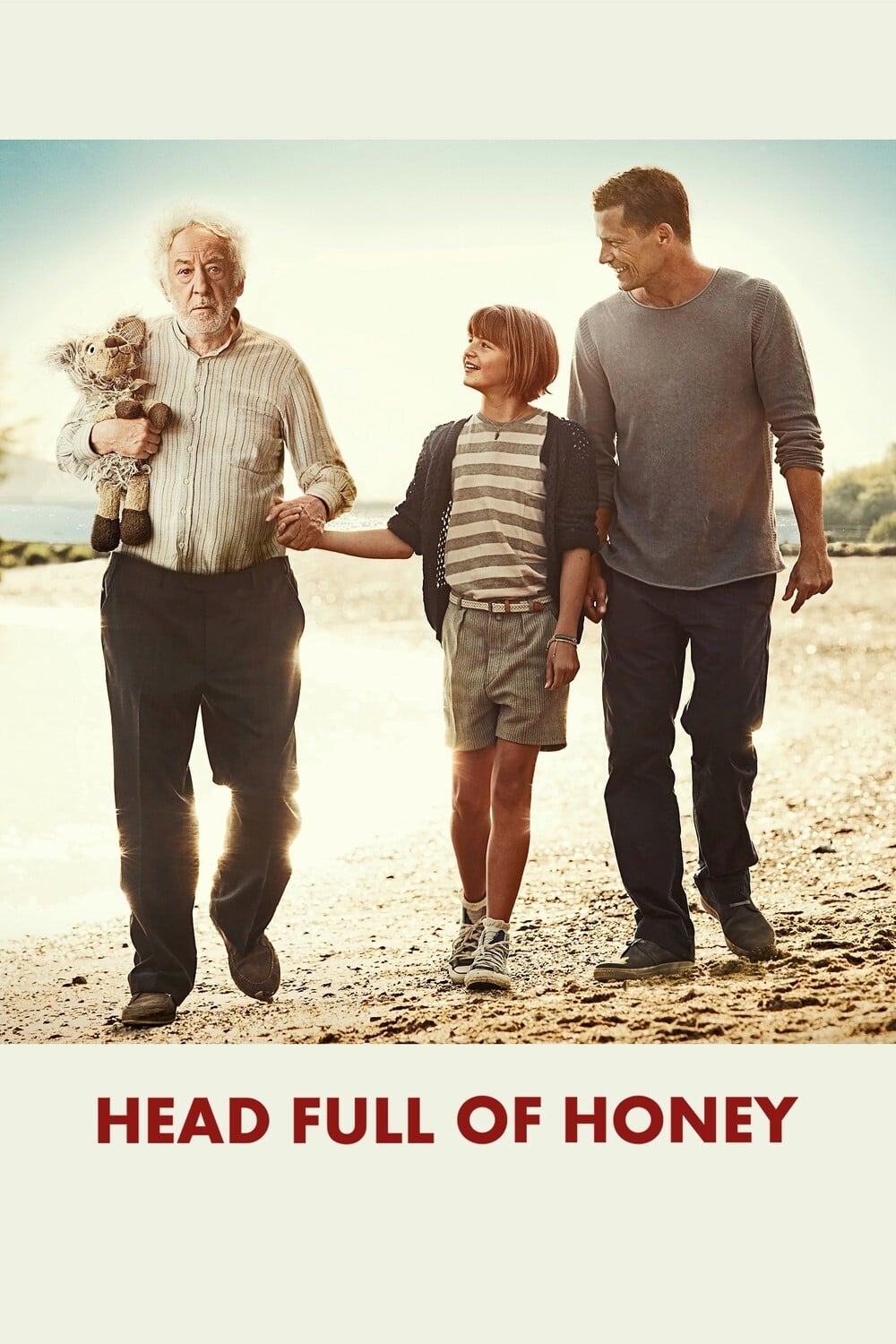 Head Full of Honey
Before eleven years old Tilda's parents can put her beloved grandfather in an old people's home due to his progressing Alzheimer disease, she takes him on one last adventure that subliminally threaten...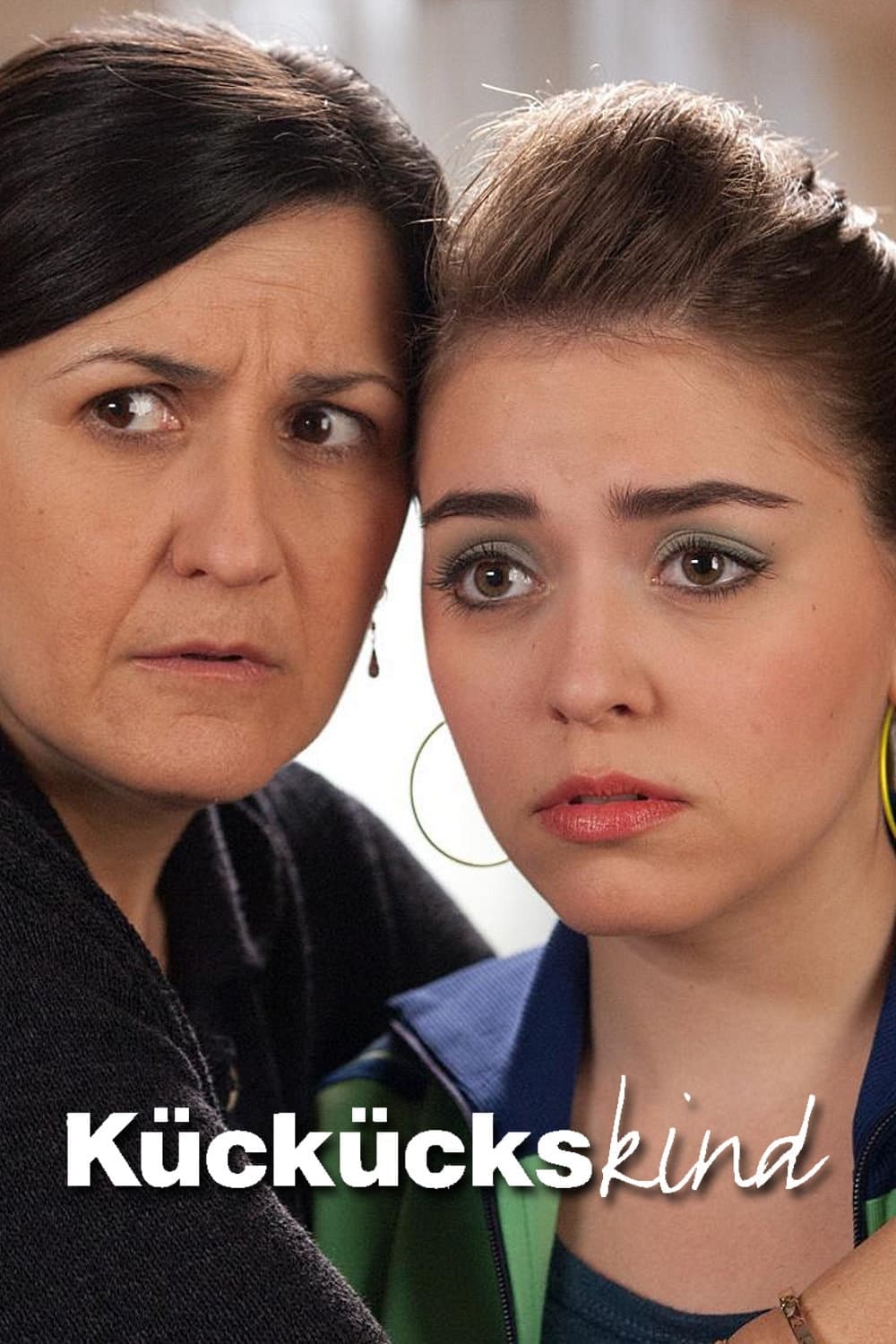 Kückückskind
Reversed at birth: 15 years later, two families, two cultures and two children collide in a way that couldn't be more different.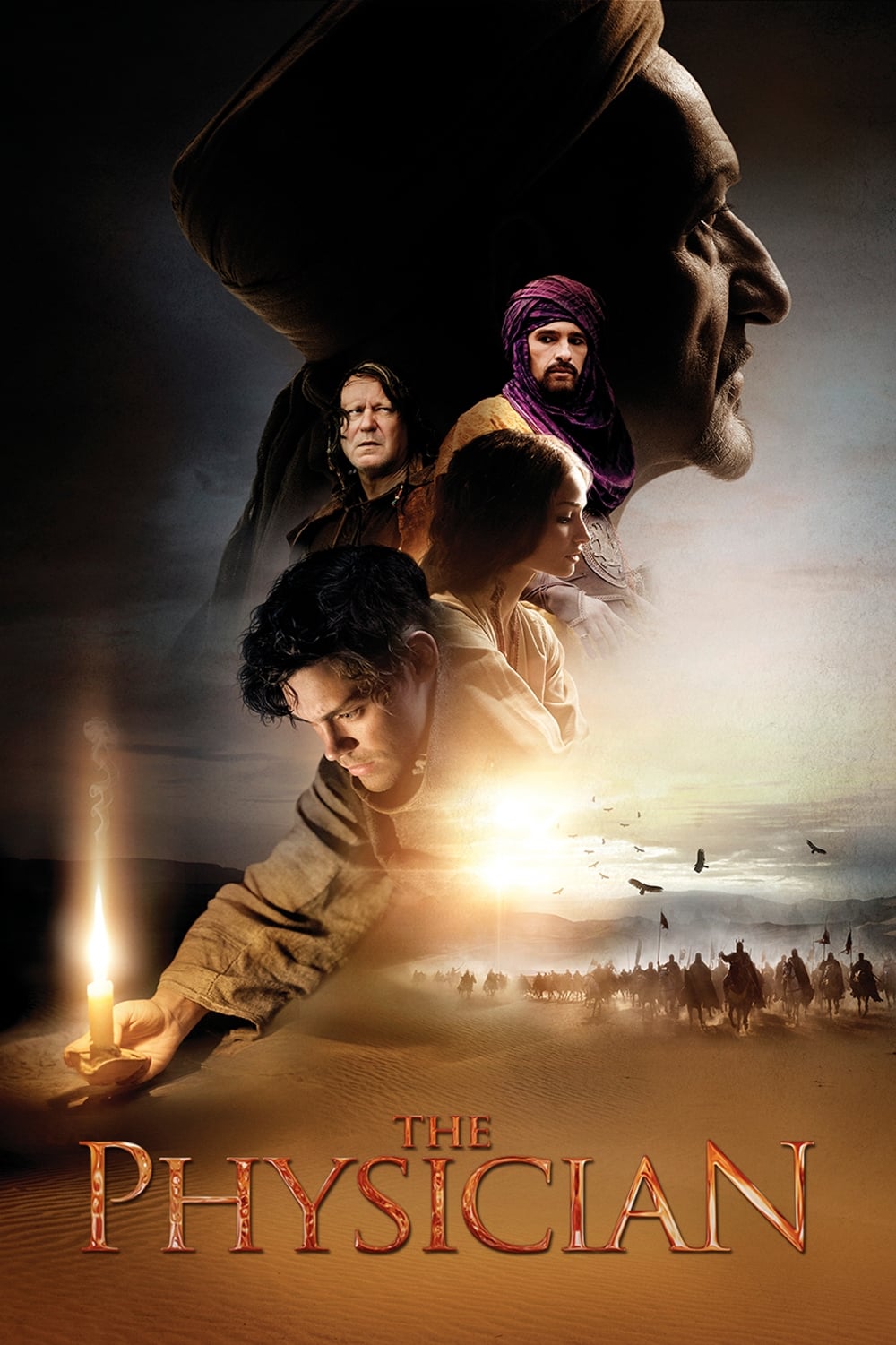 The Physician
The country of England is. Rob Cole was born in a mining town and swore to become a doctor. His harsh path of many years, a quest for knowledge besieged by countless challenges and sacrifice, leads hi...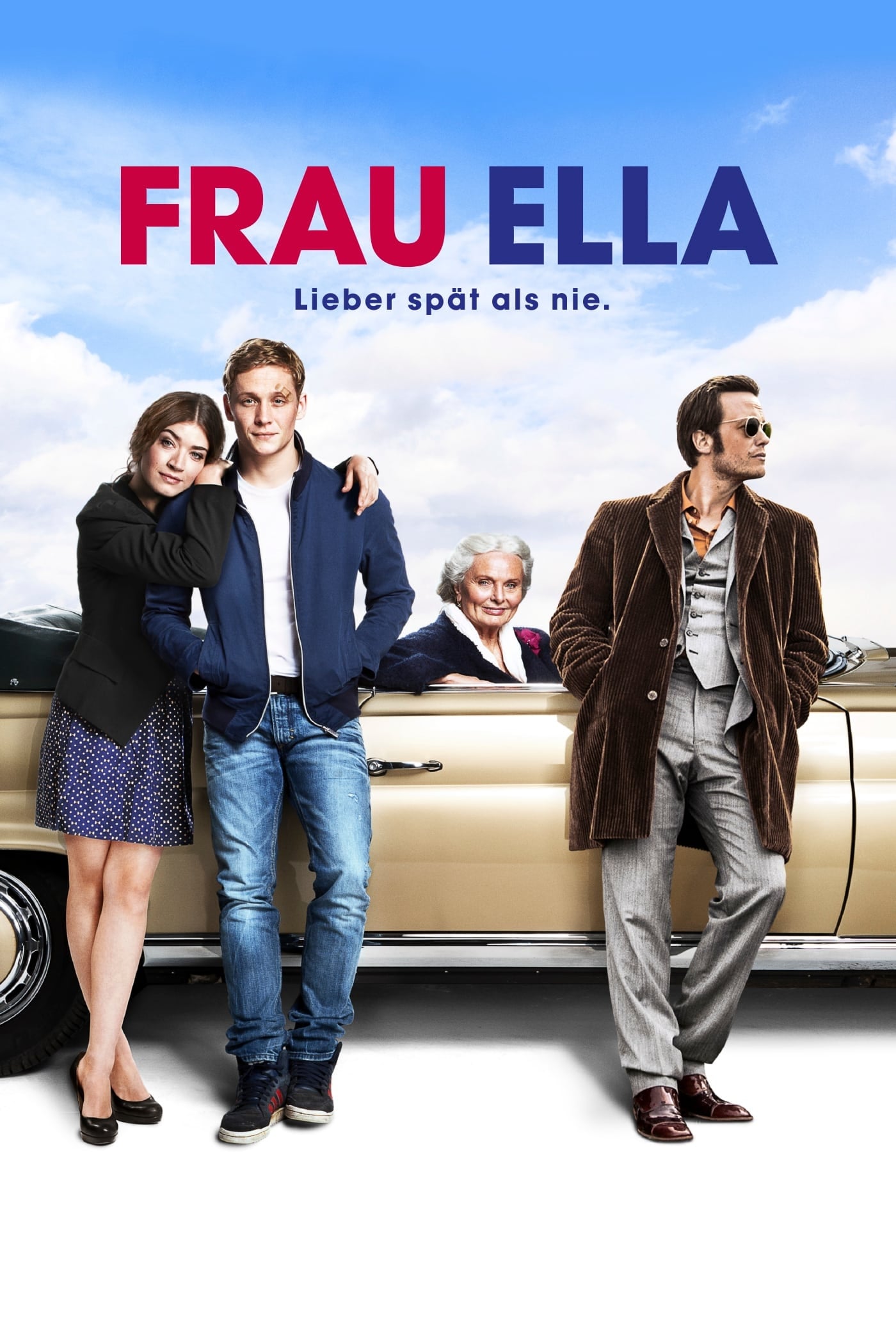 Frau Ella
A young man goes on a road trip with an old lady.
TV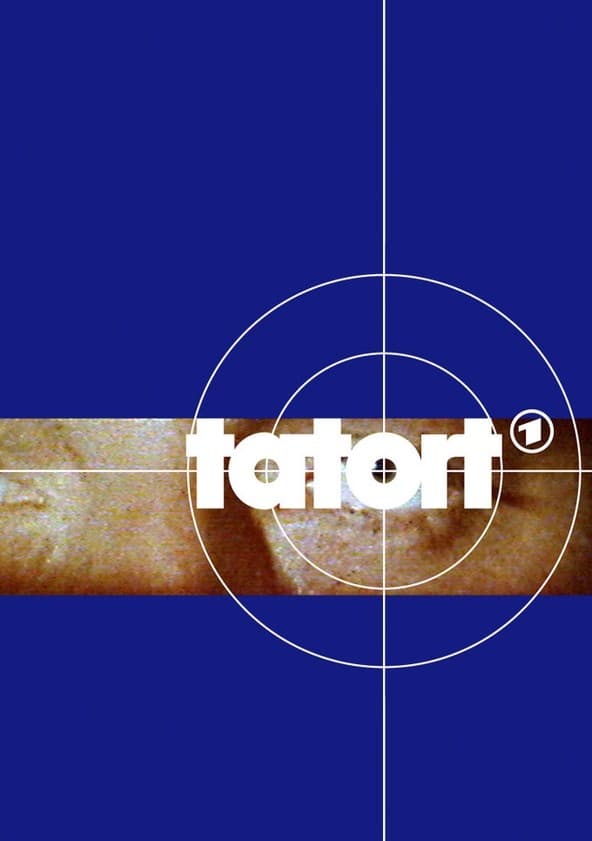 Scene of the Crime
Tatort is a long-running German/Austrian/Swiss, crime television series set in various parts of these countries. The show is broadcast on the channels of ARD in Germany, ORF 2 in Austria and SF1 in Sw...