Biography Filemon Mamon
Filemon Mamon is a high school student who desires two things, to win the heart of the girl he loves and to be the lead in a musical play about his Philippine hero Andres Bonifacio. But, he has a big ...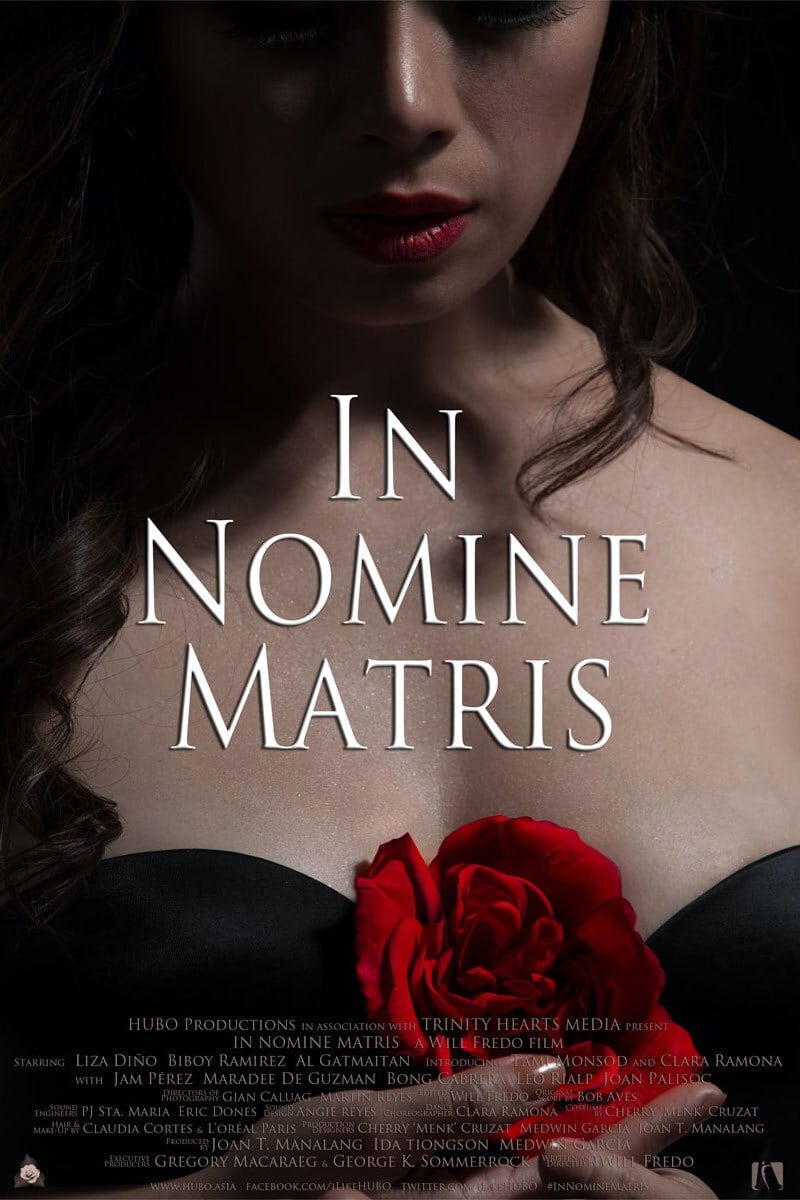 In Nomine Matris
In the heart of Metro Manila, Mara, a young dance protege seeks to land the principal part of a dance company about to embark on a tour. On her quest to land the coveted break, a series of events turn...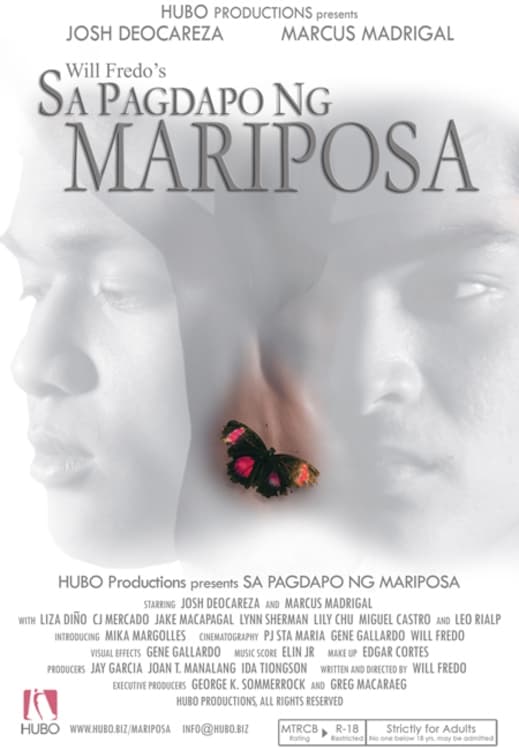 At the Touch of a Butterfly
Agustin Vergeire, a lustful sepak takraw player, is badly injured causing paralysis in his lower part of the body. He is taken good care of by his caregiver, Carlito Mariposa, who is set to marry his ...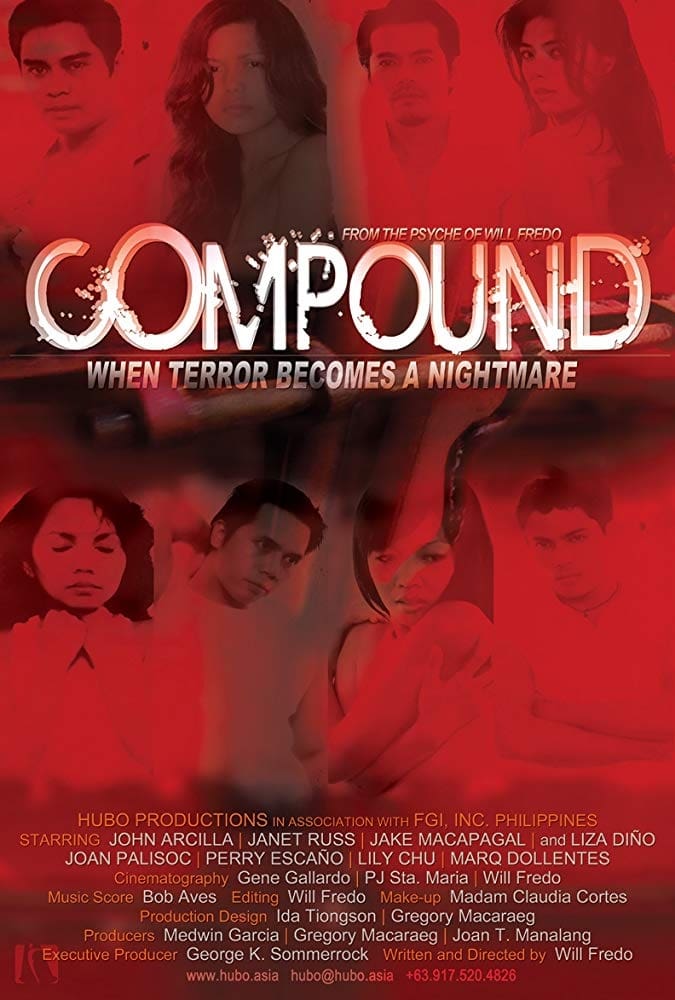 Compound
Shielding his family from a looming misfortune, Virgilio de los Reyes keeps appearances through the aid of crystal methamphetamine. Virgilio and his wife received Jay Juanillo as their tenant to occup...