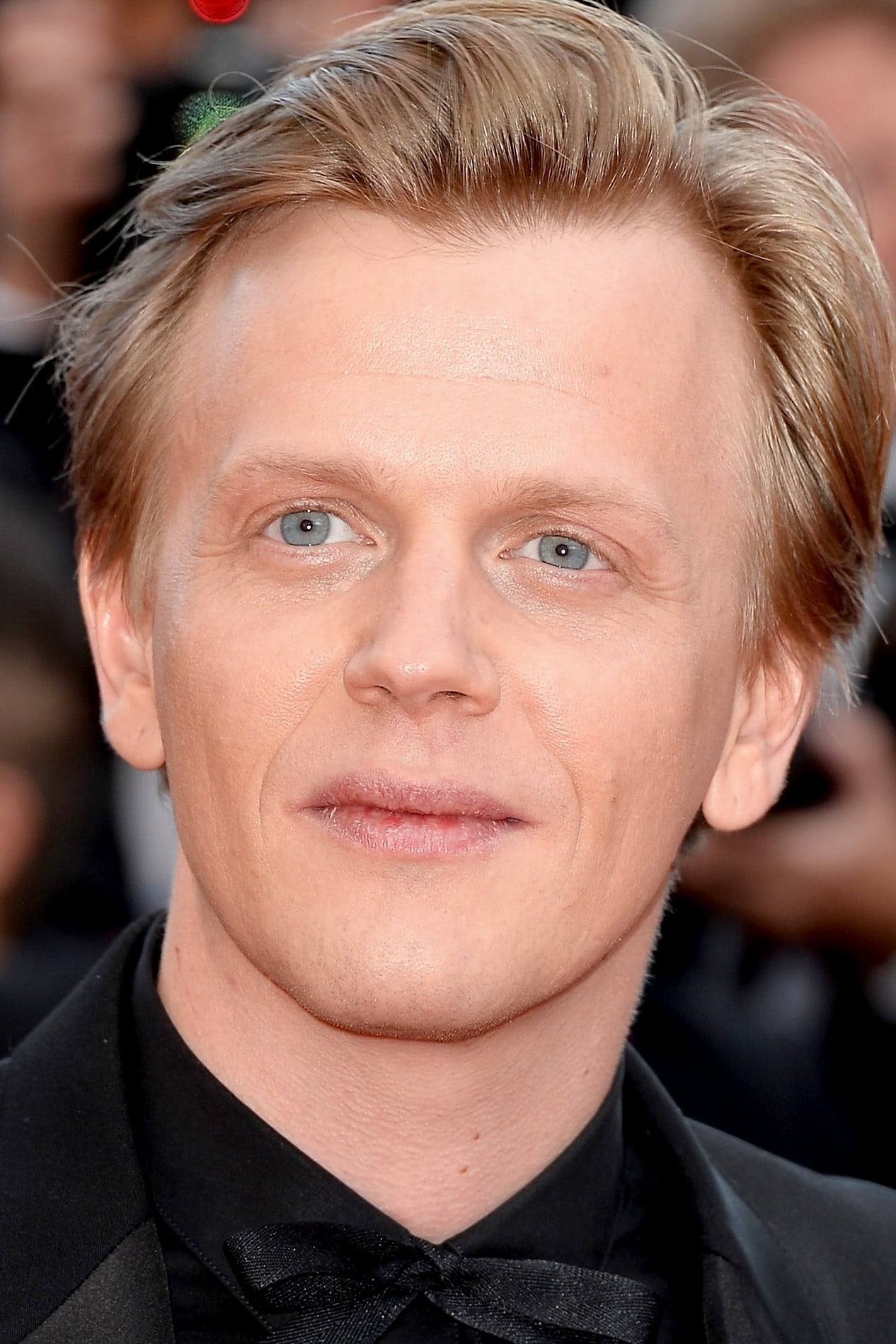 Biography
Alex Lutz (born 24 August 1978) is a French actor, comedian and director. He is best known for his role of Catherine in La revue de presse de Catherine et Liliane in Le Petit Journal.
Wide Load
The story is about a big guy who is too slow and a guy who goes too fast. Foster is meeting a person named Taupin. The scenario of their lives and deaths would be trivial if one of them had a scary sc...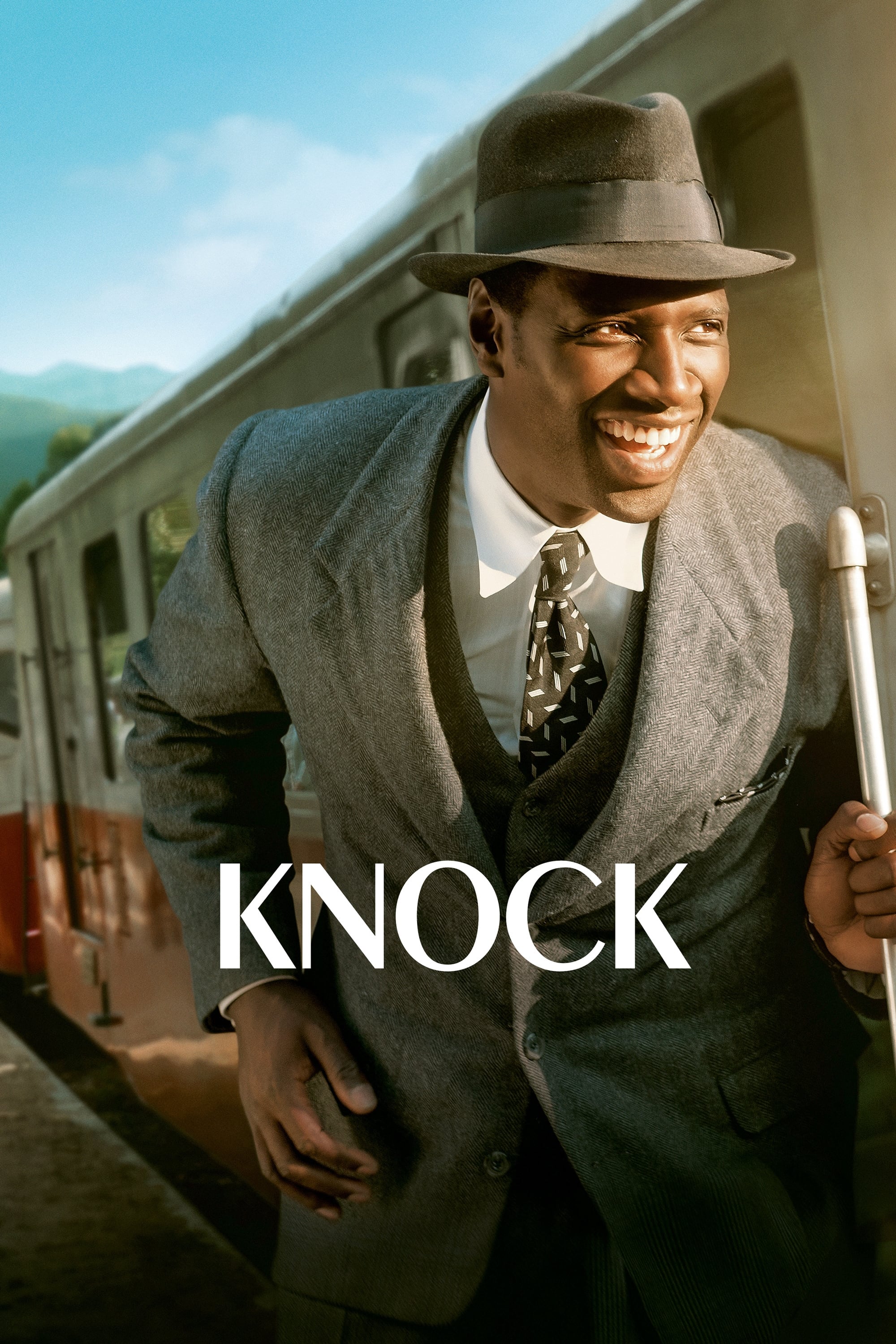 Knock
Doctor Knock is a former criminal who has become a doctor and arrives in the small village of Saint-Maurice to make his fortune according to a particular method. The villagers will think they are not ...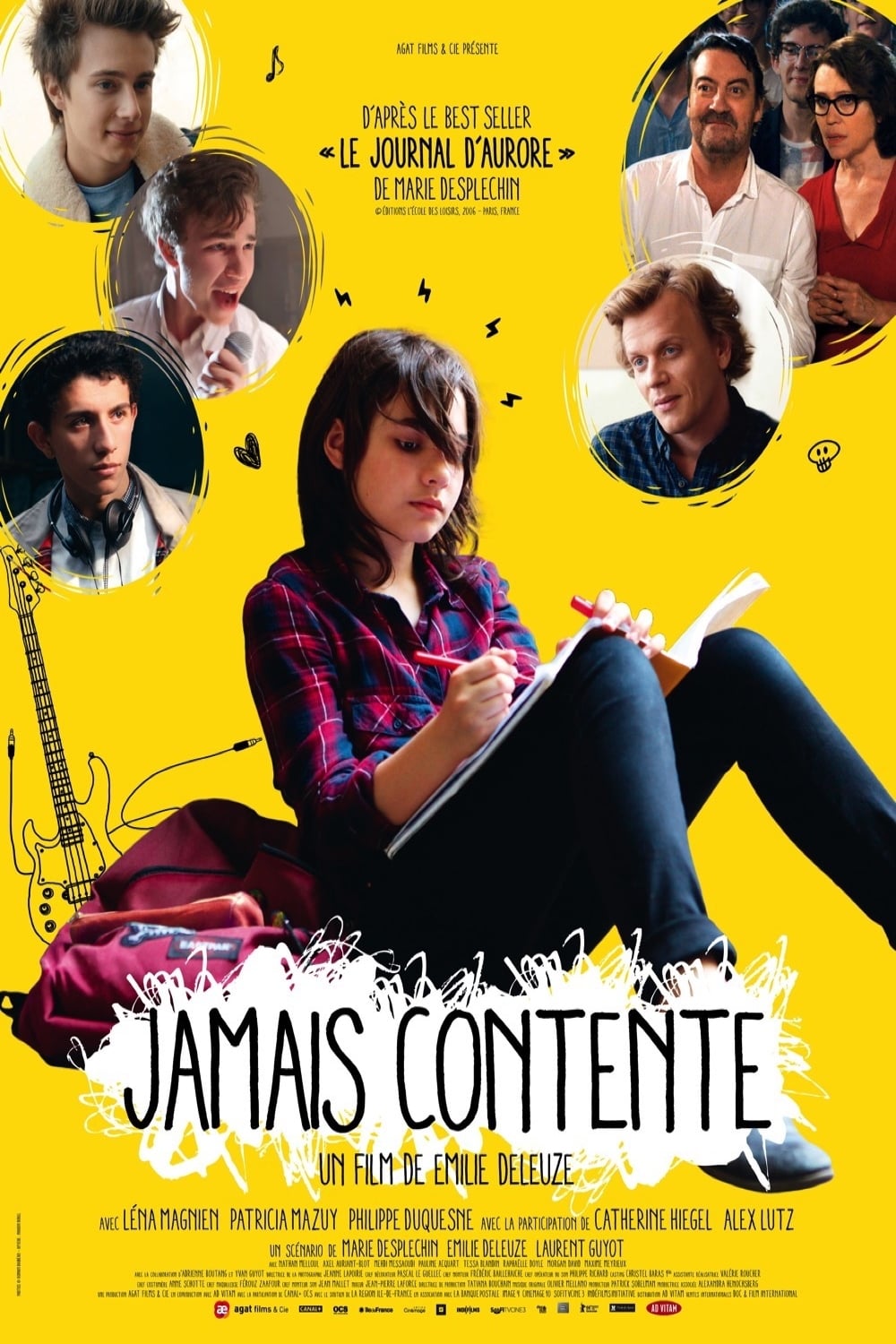 Miss Impossible
They are all nuts. Her parents want her to go to boarding school. Her teacher expects her to read old books. Her band mates dress her up in a frilly white dress for their first show and make her sing ...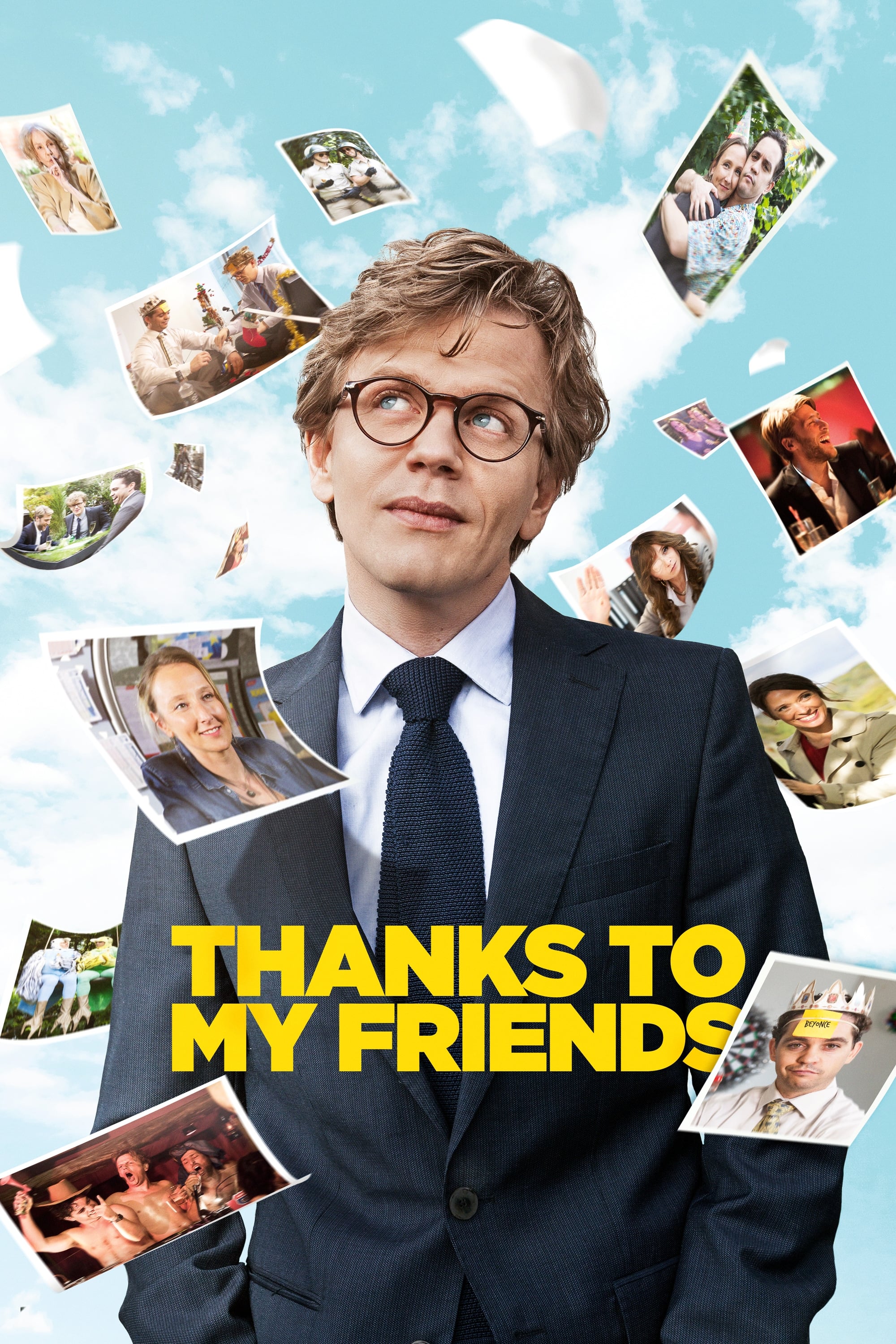 Thanks to my Friends
After meeting a person from his past, a man in his 30's is rethinking his life and priorities. Ni reprise, ni échangée
A mother of wealthy family and a little snobbish, Juliette has developed a kind of generalized contempt against his fellows. A group of people remove it. His family didn't pay for her release because ...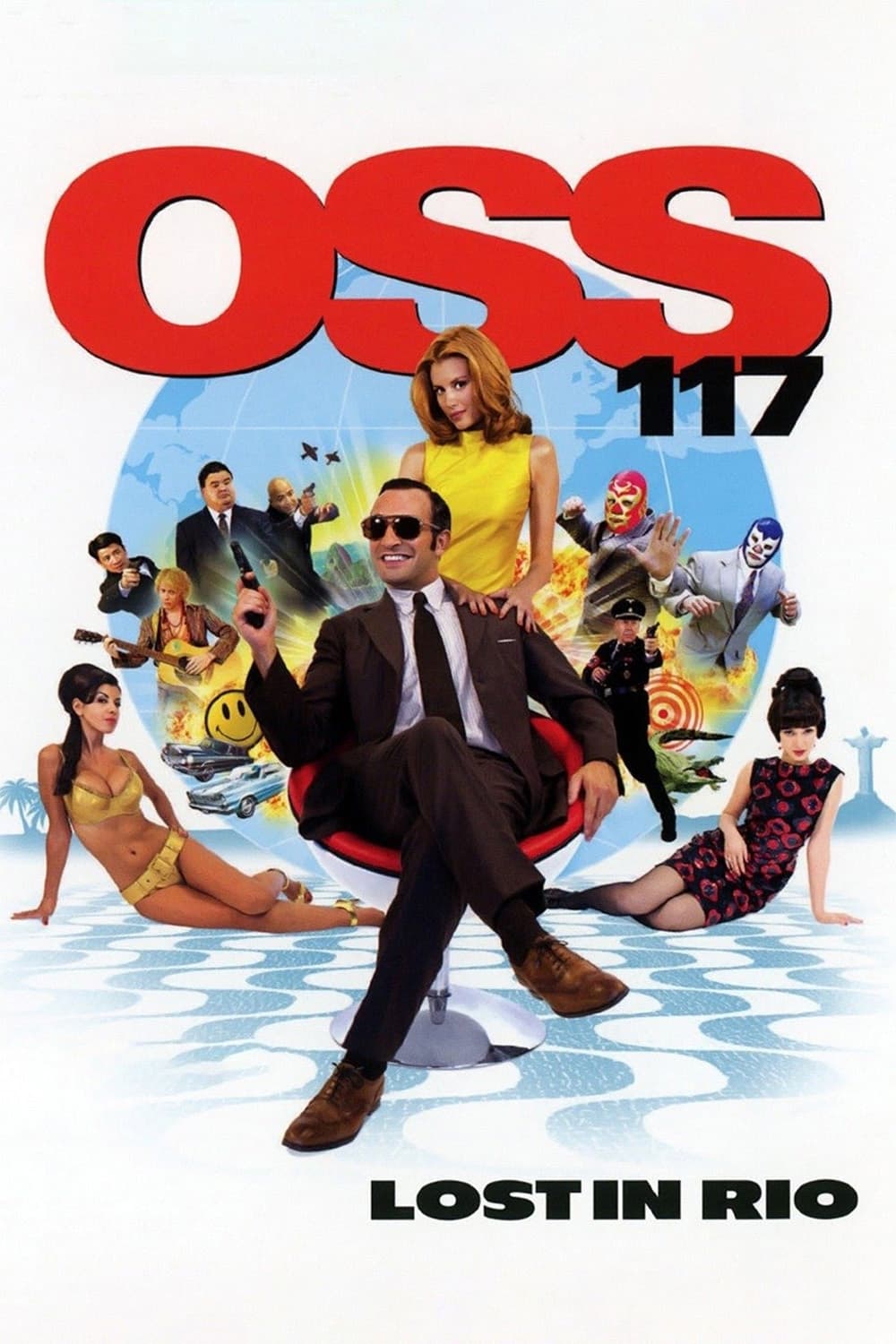 OSS 117: Lost in Rio
French top secret agent, Hubert Bonisseur de la Bath, is sent to Rio to buy film from a running nazi. He needs to work with Mossad secret services.
TV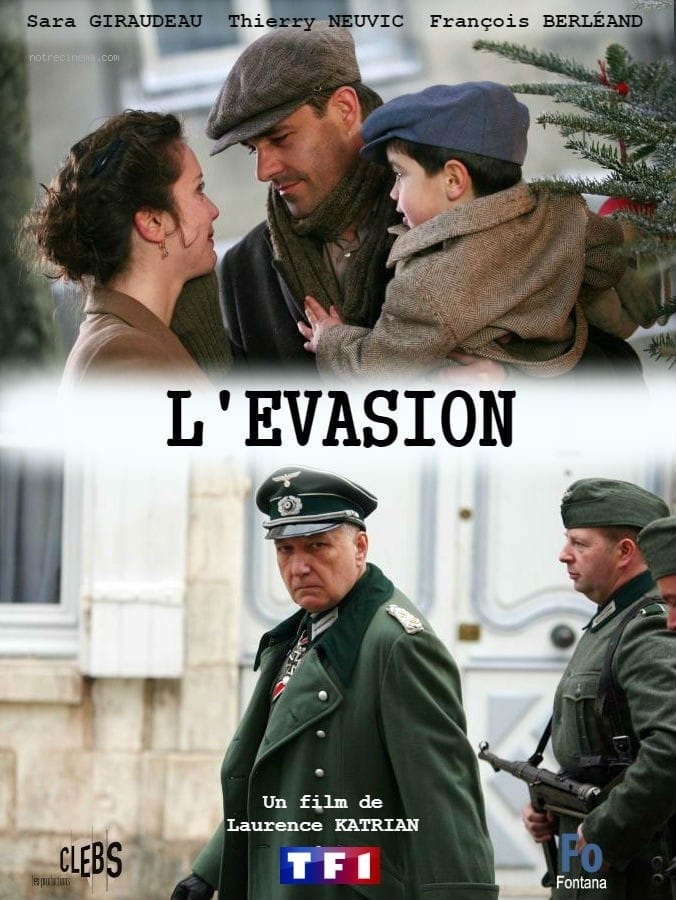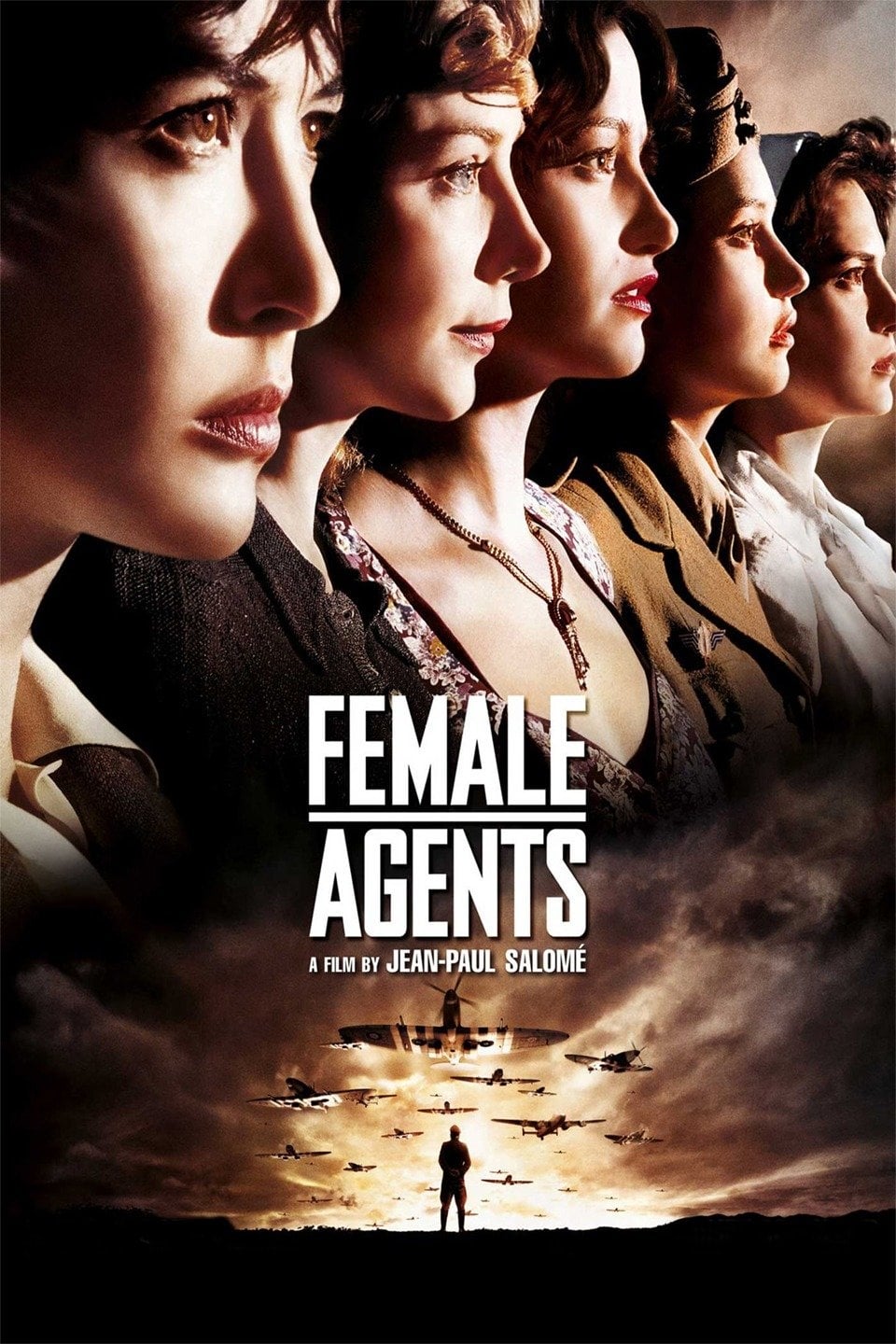 Female Agents
In May 1944, a group of French servicewomen and resistance fighters are enlisted into the British Special Operations Executive. They were trying to rescue a person.