Biography
A. L. Steiner was born in 1967 in Miami, Florida. Steiner received a Bachelor of Arts in 1989 in Communication from George Washington University.Steiner was Visiting Assistant Professor and M.F.A. Program Director the Roski School of Art and Design, University of Southern California in 2014. In 2016, she was appointed Critic at the Yale School of Art and currently serves as the school's Senior Critic in Film/Video. She is also faculty in Bard College's MFA photography program.Steiner is the recipient of the Foundation for Contemporary Arts Grants to Artists award (2017), the 2015–2016 Berlin Prize, and the 2015 Louis Comfort Tiffany Foundation grant.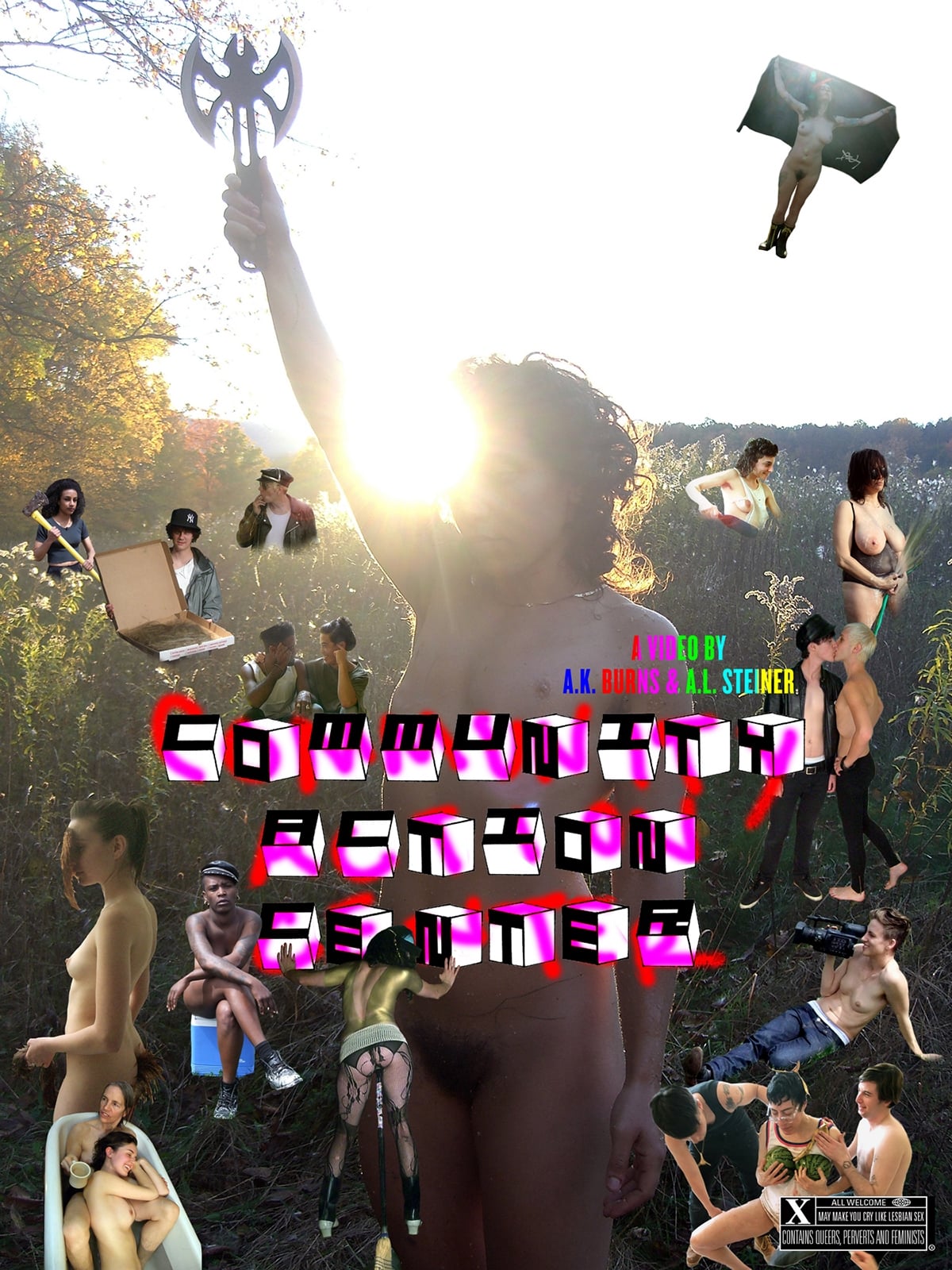 Community Action Center
Community Action Center is a 69-minute sociosexual video by A.K. Burns and A.L. Steiner which incorporates the erotics of a community where the personal is not only political, but sexual. This project...