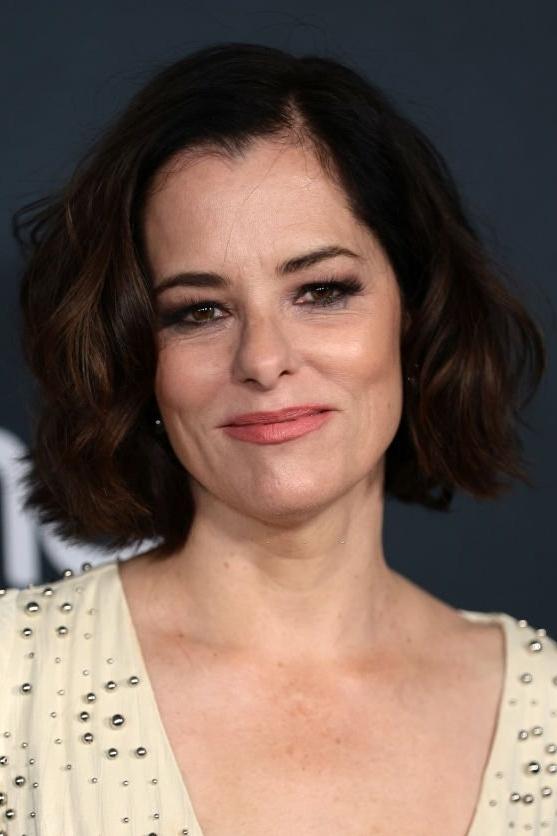 Parker Posey
Birthday:
1968-11-08 (53 years old)
Share
Check gifts on Amazon
Biography
Parker Christian Posey (born November 8, 1968) is an American actress and musician. She frequently works with Christopher Guest and has appeared in several of his mockumentaries, such as Waiting for Guffman (1996), Best in Show (2000), A Mighty Wind (2003), For Your Consideration (2006), and Mascots (2016). Posey is the recipient of a Golden Globe Award nomination, a Satellite Award nomination and two Independent Spirit Award nominations.Posey made her film debut in Joey Breaker (1993). Following small roles in Coneheads and the cult classic Dazed and Confused (both also 1993), she was labeled "Queen of the Indies" for starring in a succession of independent films throughout the 1990s, such as Sleep with Me (1994), Frisk, Party Girl, The Doom Generation, Kicking and Screaming (all 1995), The Daytrippers (1996), Henry Fool, The House of Yes and Clockwatchers (all 1997). Her other notable film appearances include You've Got Mail (1998), Scream 3 (2000), Josie and the Pussycats (2001), Personal Velocity, The Sweetest Thing (both 2002), Blade: Trinity (2004), Superman Returns, Fay Grim (both 2006), Broken English (2007), The Eye (2008), Spring Breakdown (2009), Inside Out (2011), Irrational Man (2015), Café Society (2016), and Columbus (2017).Outside of film, Posey starred in the television movie Hell on Heels: The Battle of Mary Kay (2002) and has guest-starred on numerous series, such as Futurama (2000), The Simpsons (2000), Will & Grace (2001), Boston Legal (2006), Parks and Recreation (2011), The Good Wife (2011–12), Louie (2012), Inside Amy Schumer (2014), and Search Party (2016). From 2018 to 2021, she starred as Dr. Smith on the Netflix series Lost in Space.
Personal Life
Posey has lived in both Greenwich Village and the East Village.In a 2000 interview Posey recounted a time in 1998 when she left her life in the U.S. "I just dropped out. I went all over – Morocco, Australia, Sweden, Finland, France. I was gone for, God, like a year and a half."
Early Life
Posey was born November 8, 1968, in Baltimore, Maryland, to Lynda (née Patton), a chef, and Chris Posey, owner of a car dealership. She has a twin brother, Christopher. After Posey's birth, her family lived in Monroe, Louisiana, for 11 years. They later moved to Laurel, Mississippi, where her mother worked as a chef and culinary instructor for the Viking Range Corporation in Greenwood, and her father operated a car dealership. Posey was raised Catholic.
Gallery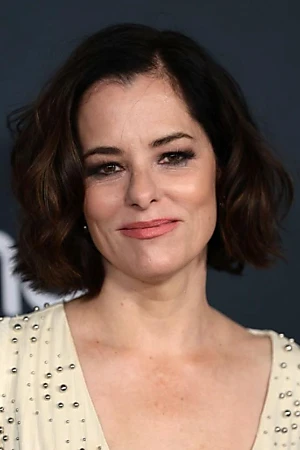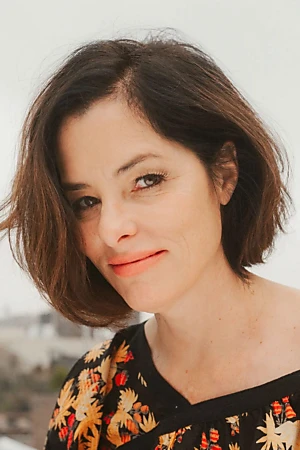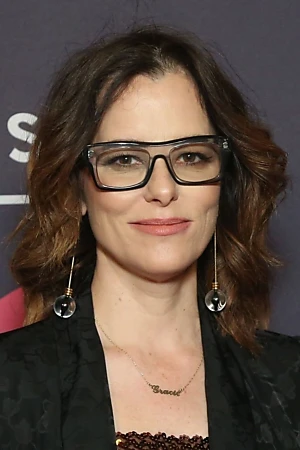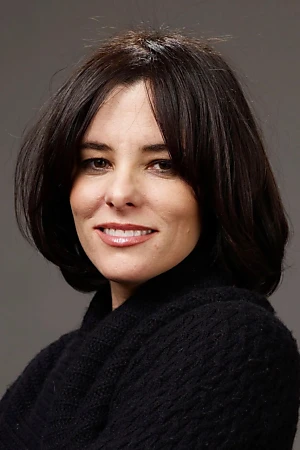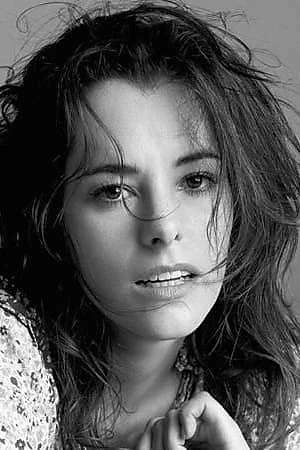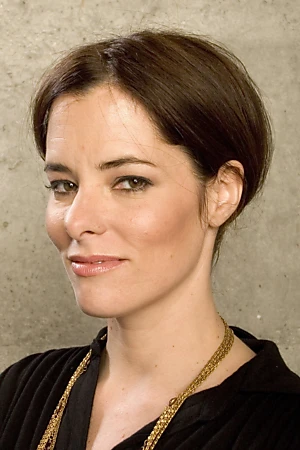 Information
Known for
Acting
Gender
Female
Birthday
1968-11-08 (53 years old)
Birth name
Parker Christian Posey
Place of birth
Baltimore, United States of America
Religion
Catholicism
Height
164-centimetre, 164-centimeter
Citizenships
United States of America
Residences
New York City · Laurel, United States of America
Also known as
Parker Christian Posey
This article uses material from Wikipedia.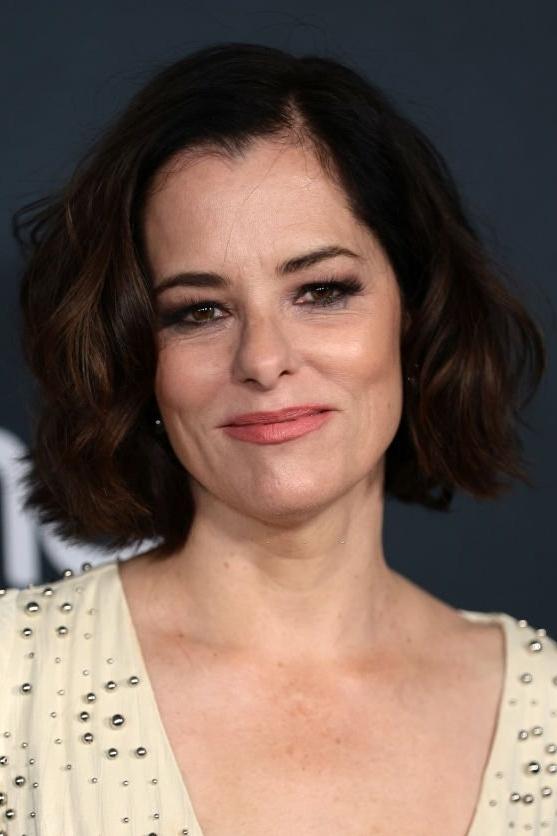 Parker Posey
Check gifts on Amazon