Biography
Jason Edward Mewes (born June 12, 1974) is an American actor, comedian, film producer, and podcaster. He is best known for playing Jay, the vocal half of the duo Jay and Silent Bob, in longtime friend Kevin Smith's films.
Personal Life
Mewes married Jordan Monsanto in a civil ceremony on January 30, 2009, with a larger wedding planned later that May. Their daughter, Logan Lee, was born on April 1, 2015.
Early Life
Mewes was born on June 12, 1974 in Highlands, New Jersey, and grew up in a working-class neighborhood. He never knew his father, and his mother was an ex-con and a drug addict. Relates Mewes: "She used to check into hotels and take TVs and sell them...I guess it really ain't funny, but it's weird because it was so fucked up...She used to steal mail. I used to drive around with her and she'd pull up and make me reach into mailboxes. It really wasn't pleasant." Although this exposure to drugs at first served to make him averse to them, he eventually began using them after graduating from high school.His best friend was future filmmaker Kevin Smith, who described Mewes this way: "[Jason]'s the kind of dude you know for five minutes and he whips his cock out. I was like, somebody should put this dude in a movie. I just wanted to see if anybody outside our group of friends finds him as funny as I do."
Filmography
Gallery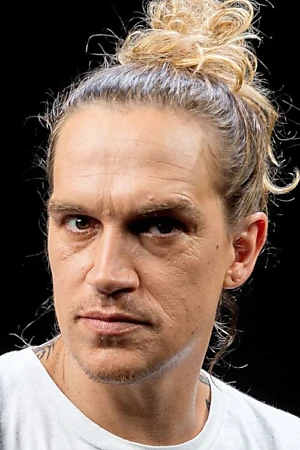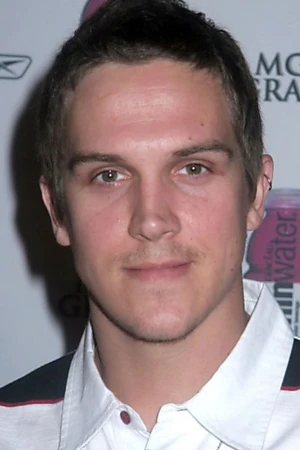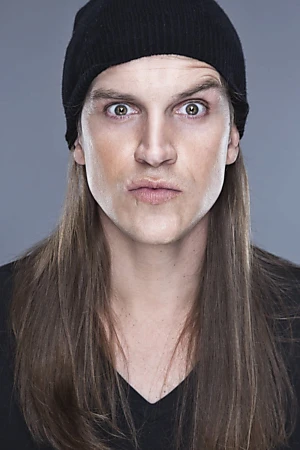 Information
Known for
Acting
Gender
Male
Birthday
1974-06-12 (47 years old)
Place of birth
Highlands, United States of America
Citizenships
United States of America
Also known as
Jay Mewes
Jason Mewes
Check gifts on Amazon