 Biography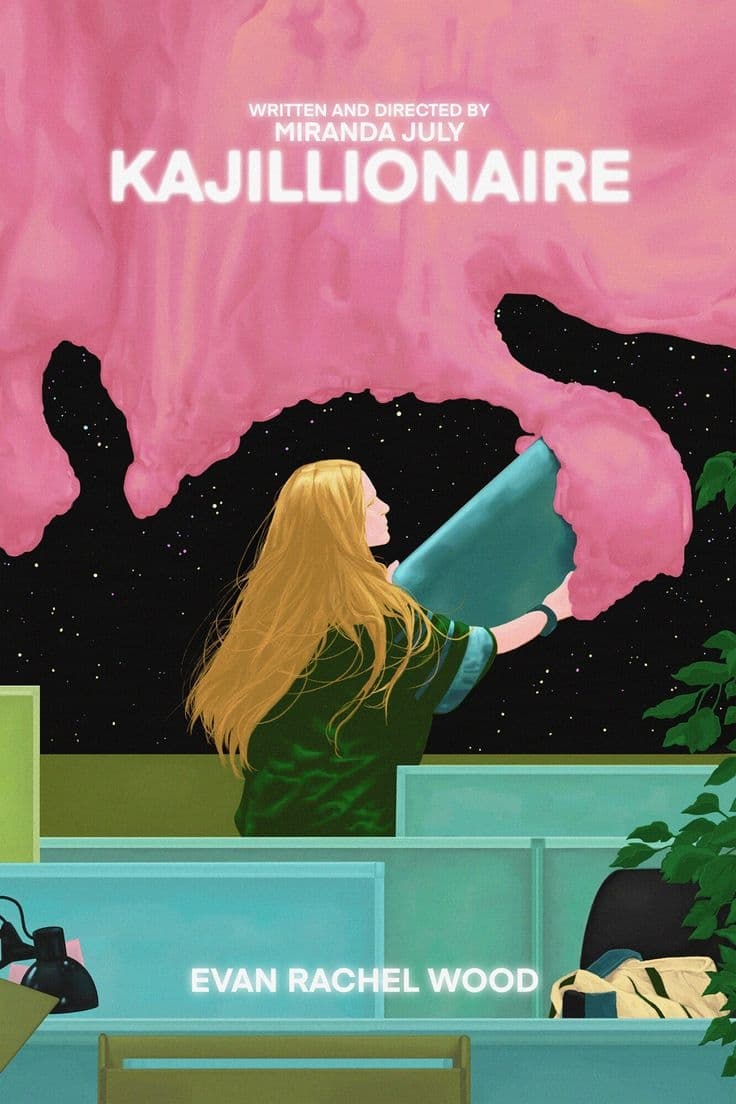 Kajillionaire
Two con artists have spent 26 years training their only daughter to be a con artist. During a desperate and hastily conceived robbery, they convince a stranger to join them, only to have their world t... Earth Without Borders / Tierra Sin Fronteras
With a nod to the beauty and wonder of a traveling show, the celebrated Portland band Svila presents Earth Without Borders, a musical journey celebrating the plant and animal life that thrives along t...
A Normal Girl
Pidgeon Pagonis, a lead activist and educator from the intersex community, crusades for body autonomy and the freedom to choose one's own path.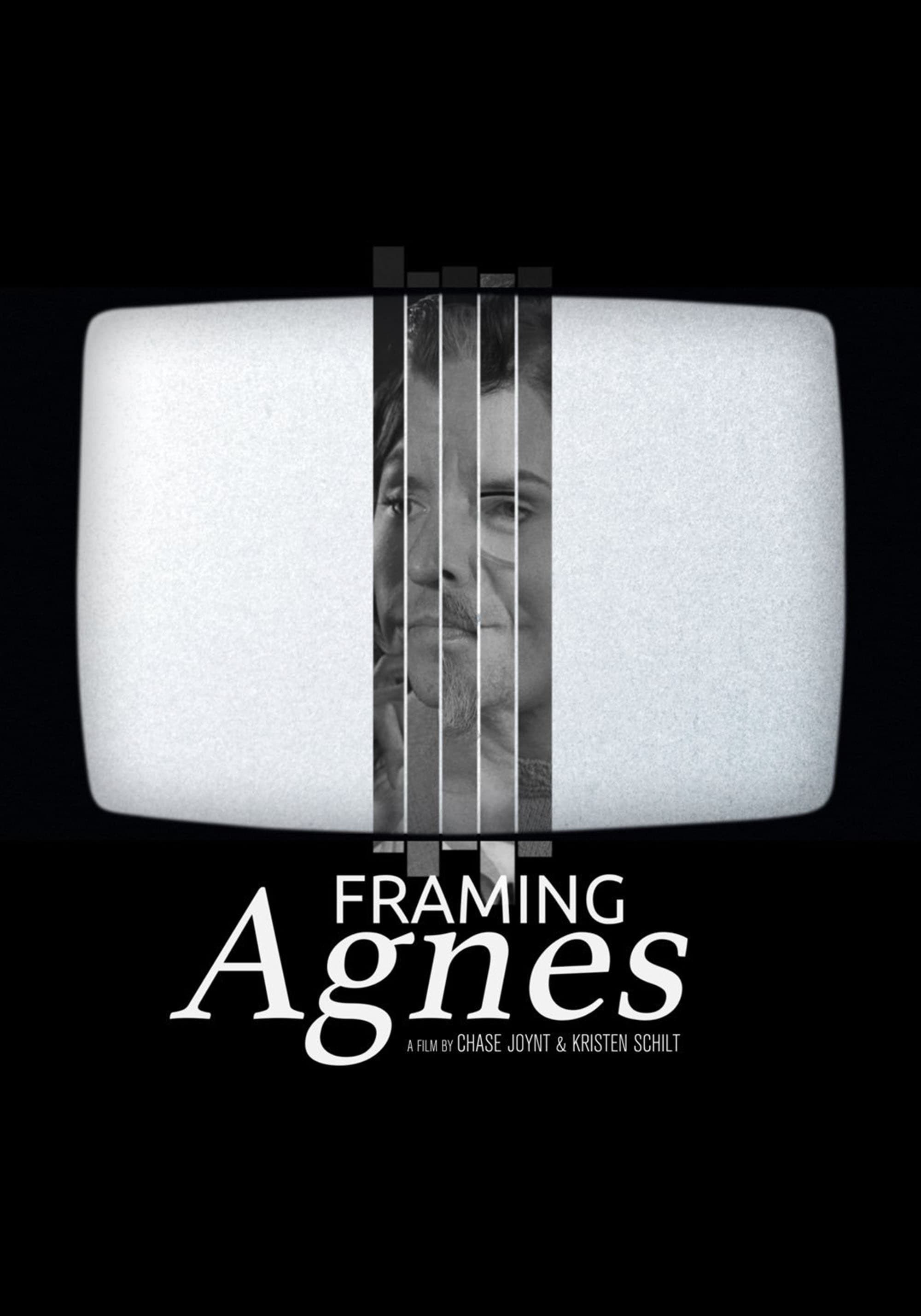 Framing Agnes
The UCLA Medical Center performed sex reassignment surgery on a woman in the late 1950s. Her story was thought to be exceptional and singular until case files of other patients were found. New life is...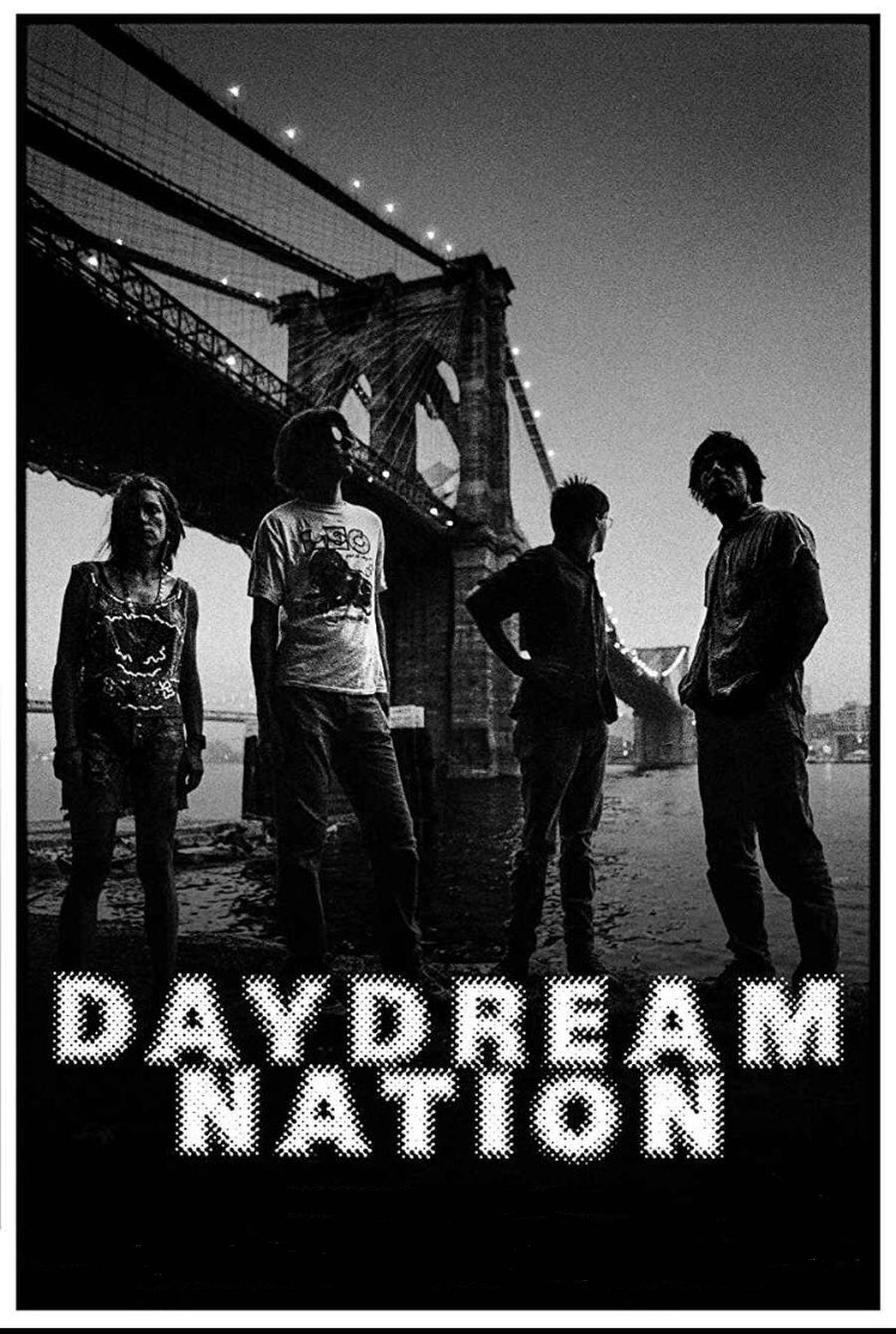 Daydream Nation
A concert film of Sonic Youth performing their Daydream Nation album in full at the ABC in Glasgow.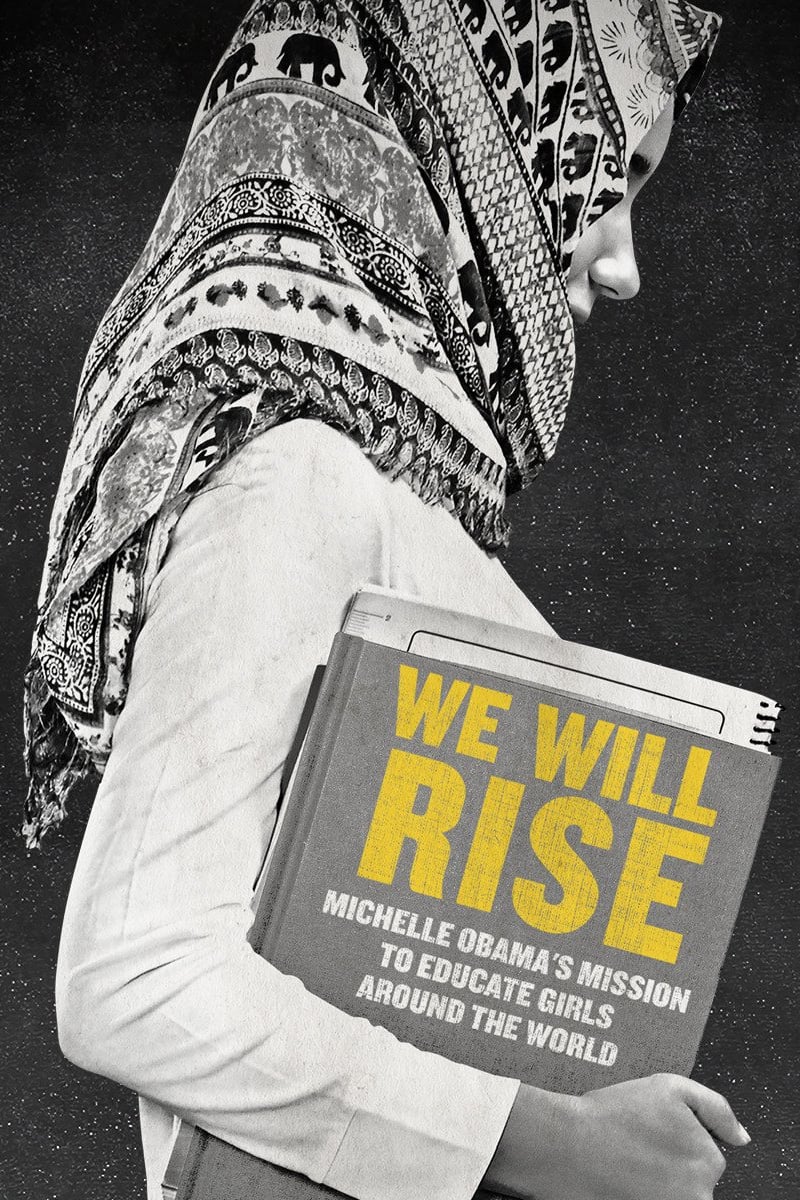 The Night Is Ours
Tomboy Morgan is grieving the death of her best friend. At her wake, she mysteriously comes back to life, and the two escape on a road trip that takes them past the boundaries of friendship and into a...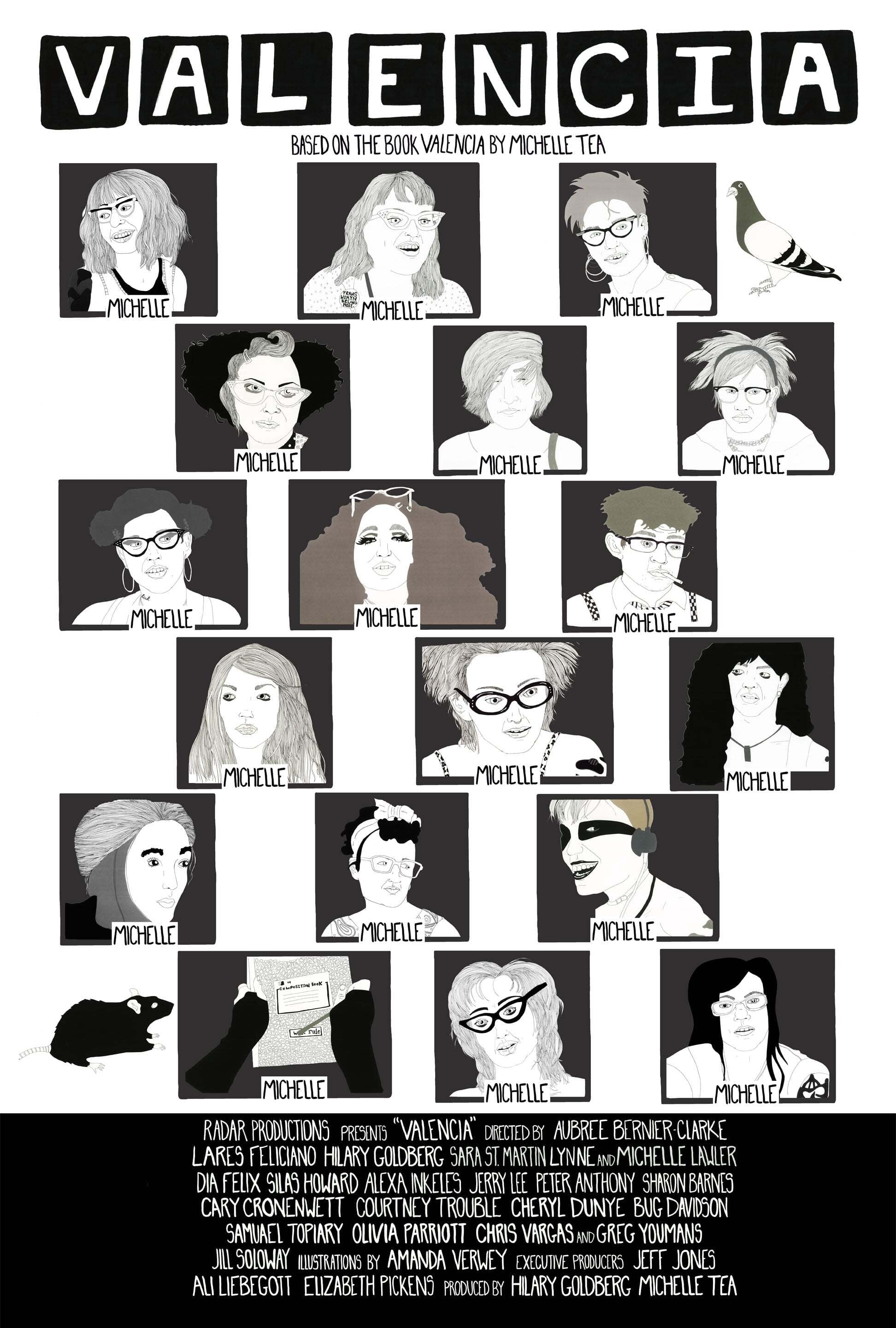 Valencia
Valencia is a collaboration between a national community of queer filmmakers to adapt the underground classic memoir into a kaleidoscopic vision of San Francisco's Mission District in the early 90s du...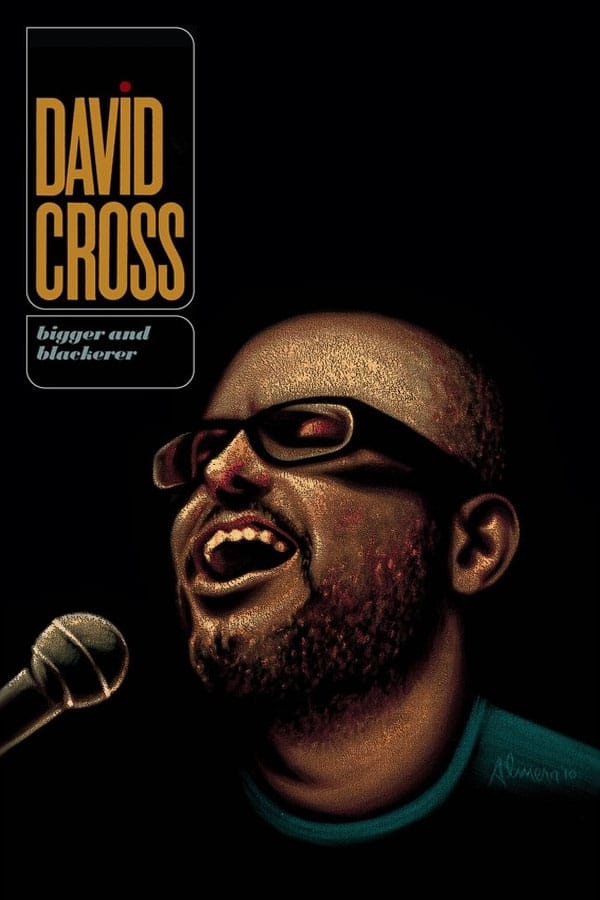 David Cross: Bigger and Blackerer
On the same night at Boston's Wilbur Theatre, Bigger and Blackerer was filmed. Only by watching this video will you learn of Cross unique relationship with the deafness community, share his canny insi...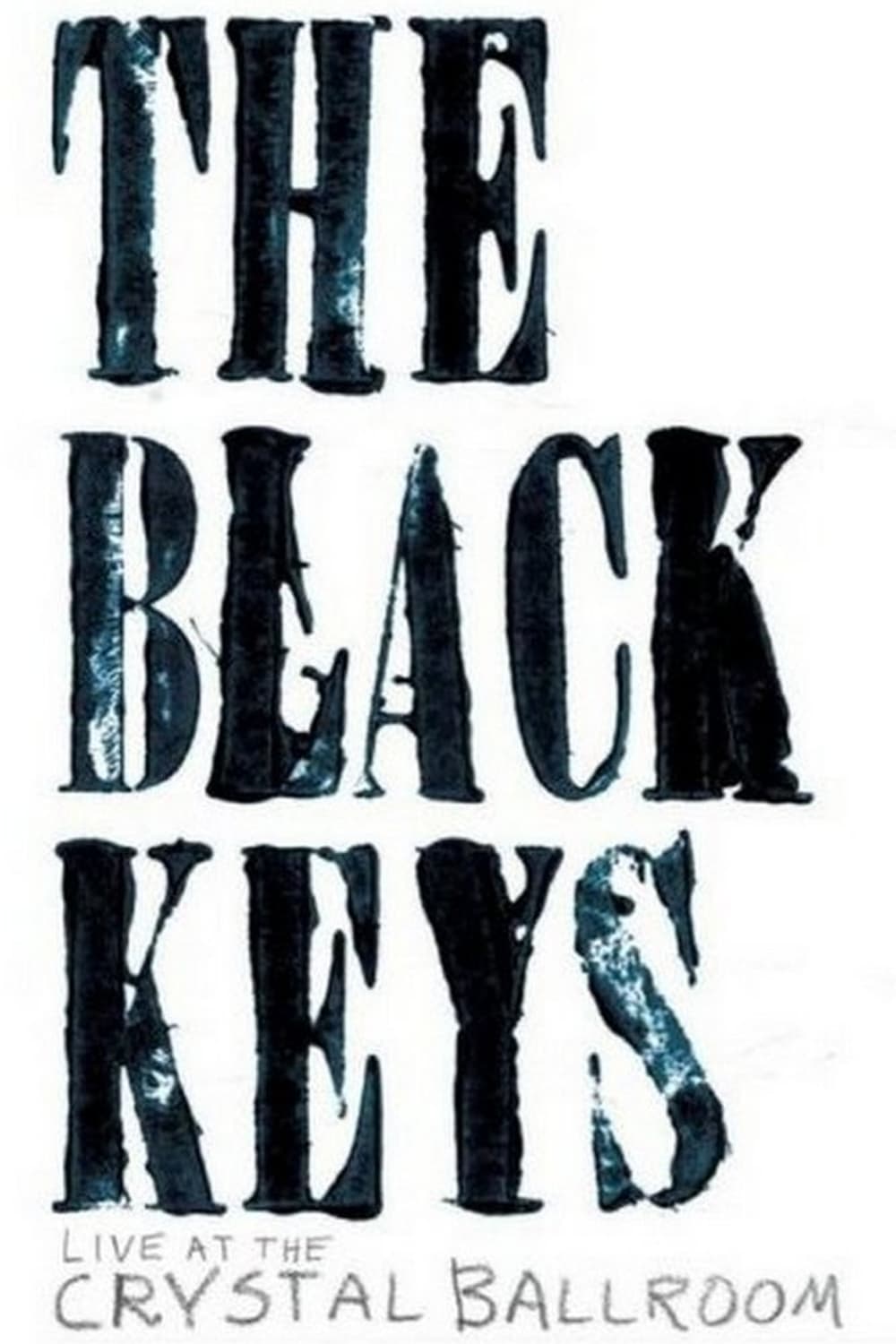 The Black Keys: Live at the Crystal Ballroom
The Black Keys' new concert DVD reflects the no-frills genius of the drums-and-guitar duo's studio sound: It's a refreshingly straightforward, beautifully rendered, high-definition video document of t...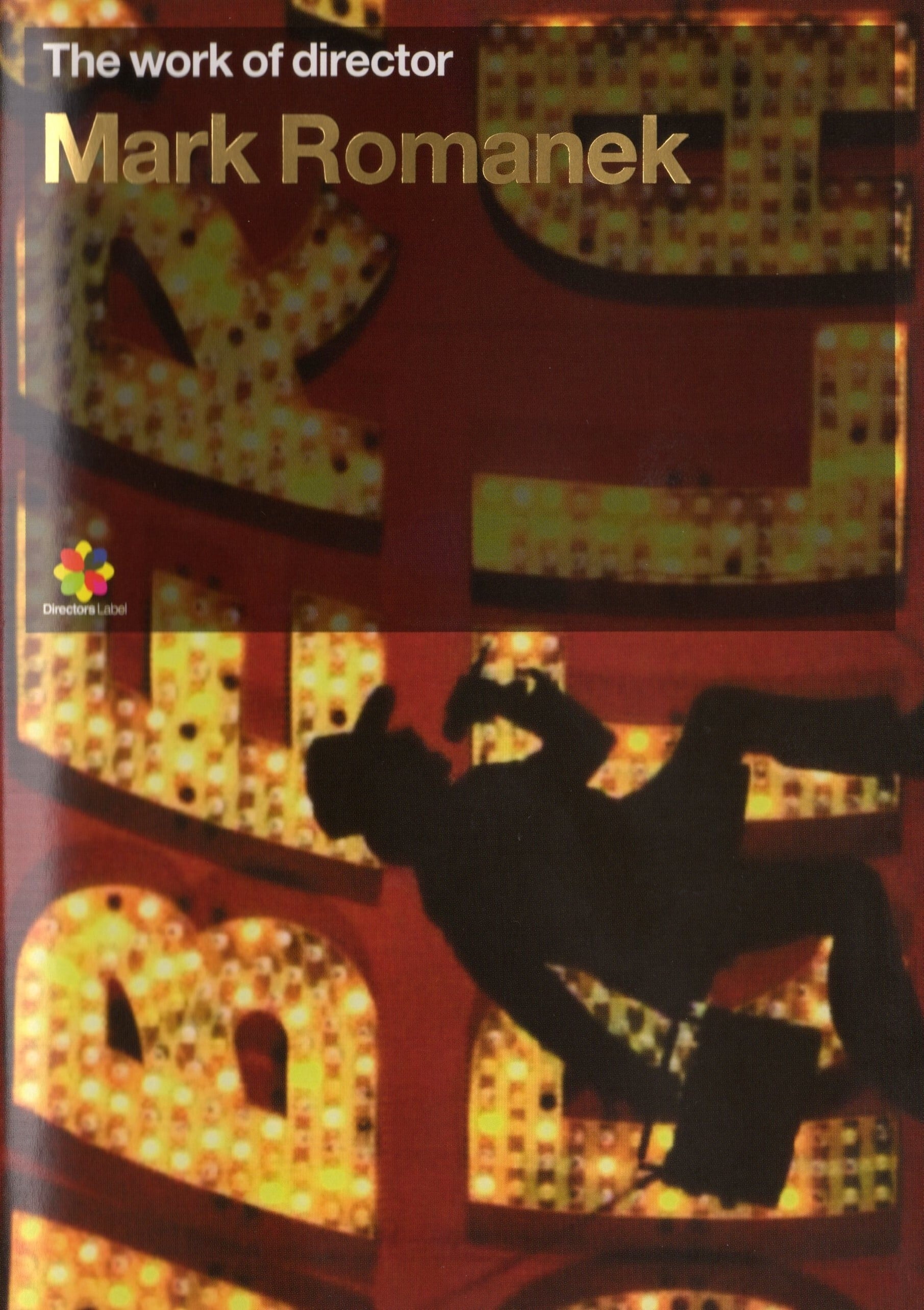 The Work of Director Mark Romanek
There are more than two-dozen music-videos directed by Mark Romanek in this collection. "Novocaine for the Soul" by Eels, "99 Problems" by Jay-Z, and "Hurt" by Johnny Cash are some of the songs featur...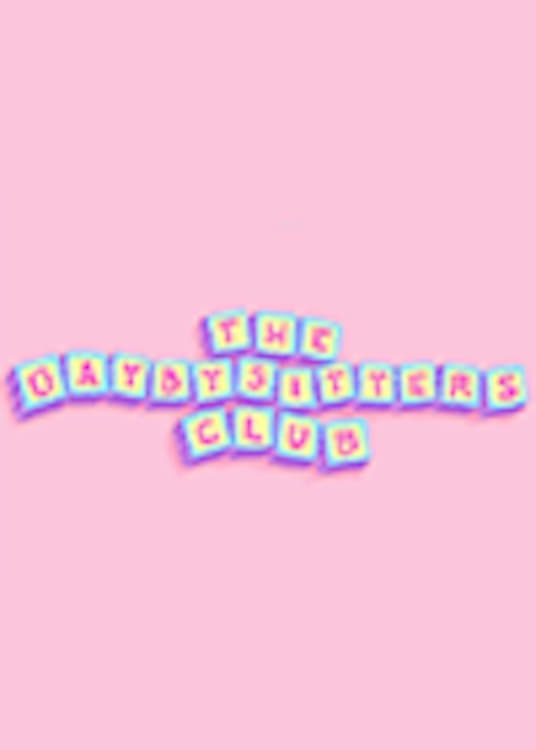 The Gaybysitters Club
When Maryann was dating a boy, she called an emergency club meeting. Is it because she's never come to terms with her sexuality?