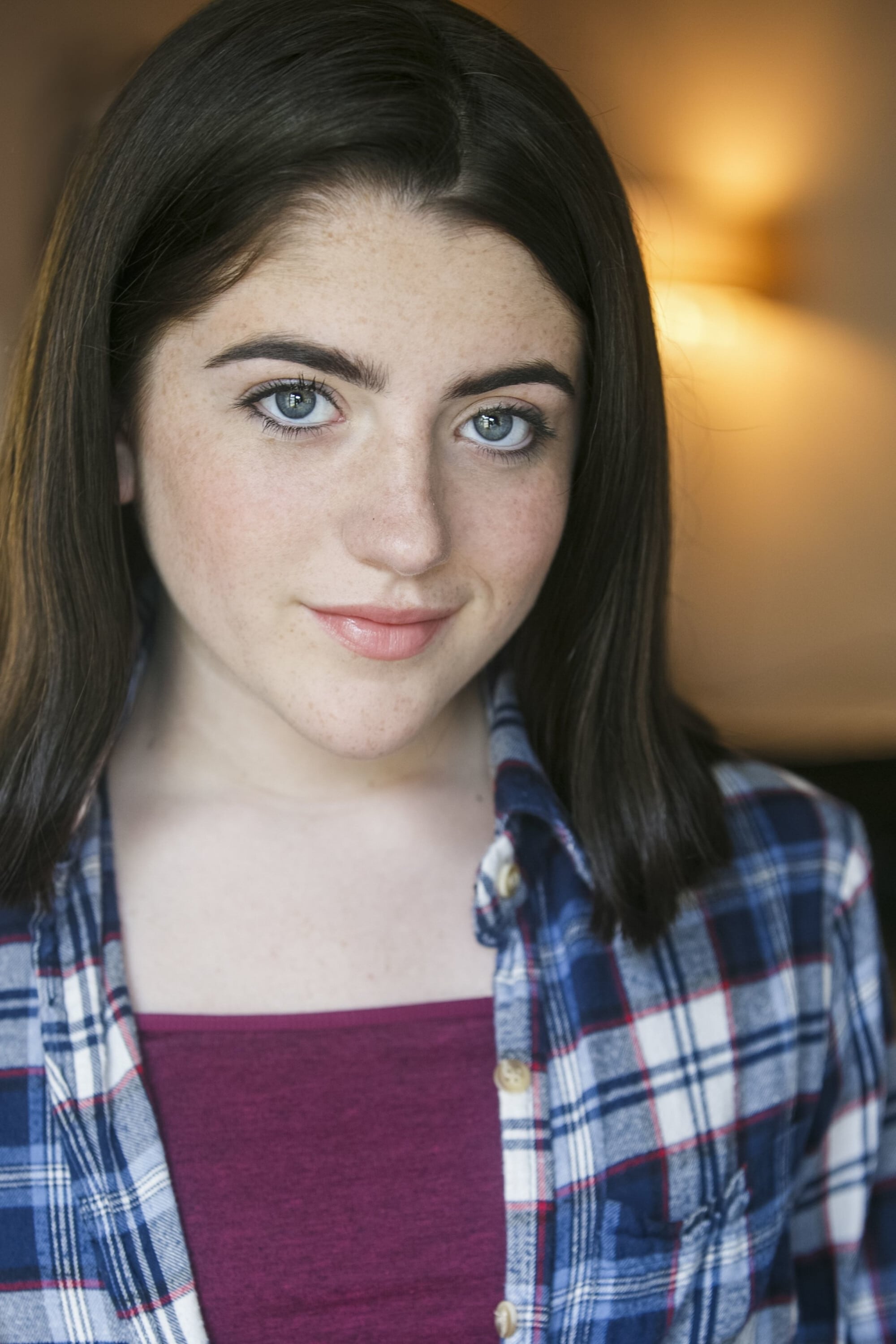 Biography
Bubble Guppies is a Canadian-American children's television series produced for Nickelodeon and created by Jonny Belt and Robert Scull. The series is a combination of the sketch comedy, edutainment and musical genres, and revolves around the underwater adventures of a group of merperson preschoolers named Molly, Gil, Goby, Deema, Oona, Nonny, and Zooli. The program premiered on Nickelodeon on January 24, 2011. The series is produced using Autodesk Maya 3D software. The series was renewed for a fifth season on June 4, 2019, almost three years after the last episode of the fourth season had aired. The fifth season debuted on September 27, 2019. On February 19, 2020, the show was renewed for a sixth season.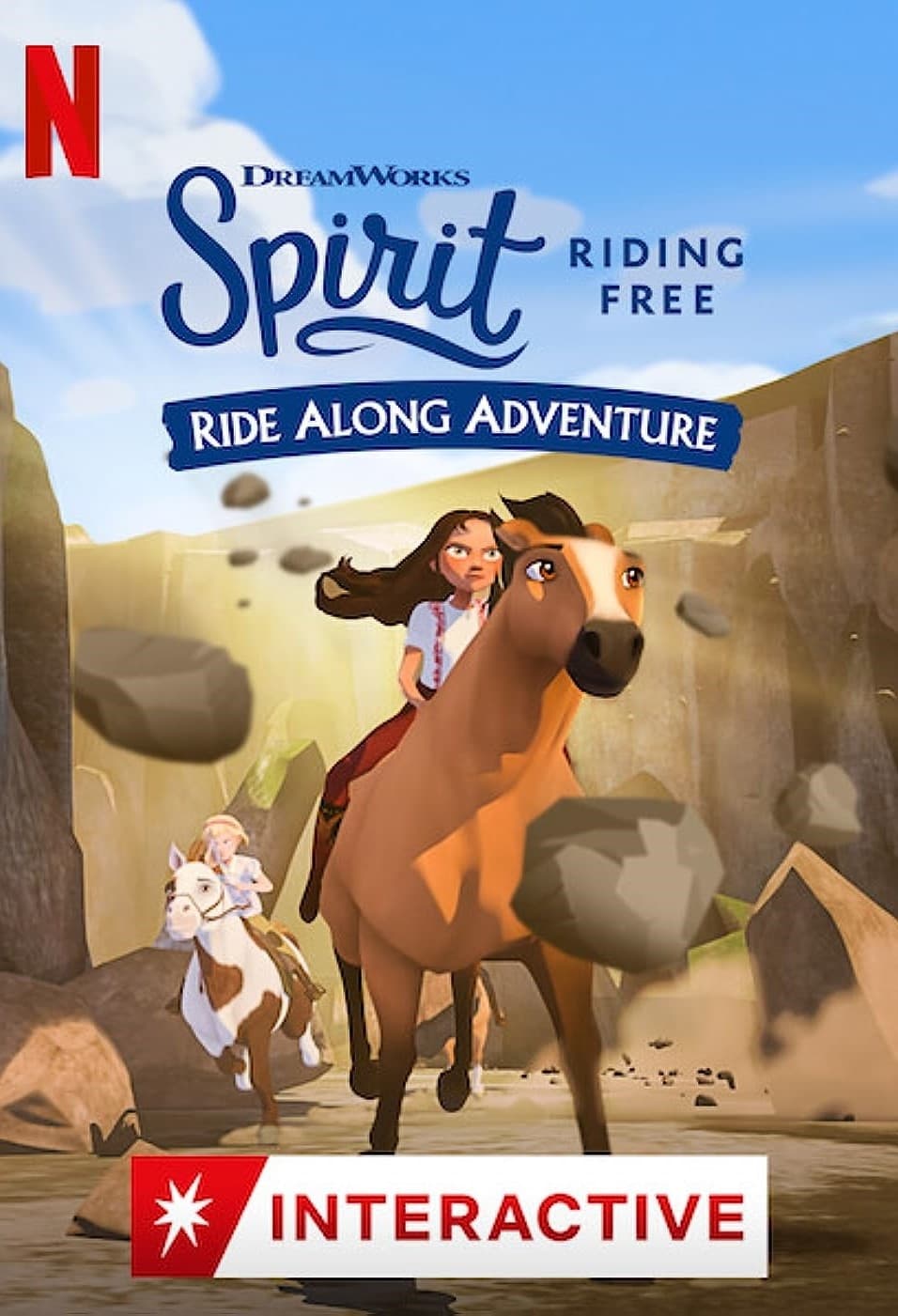 TV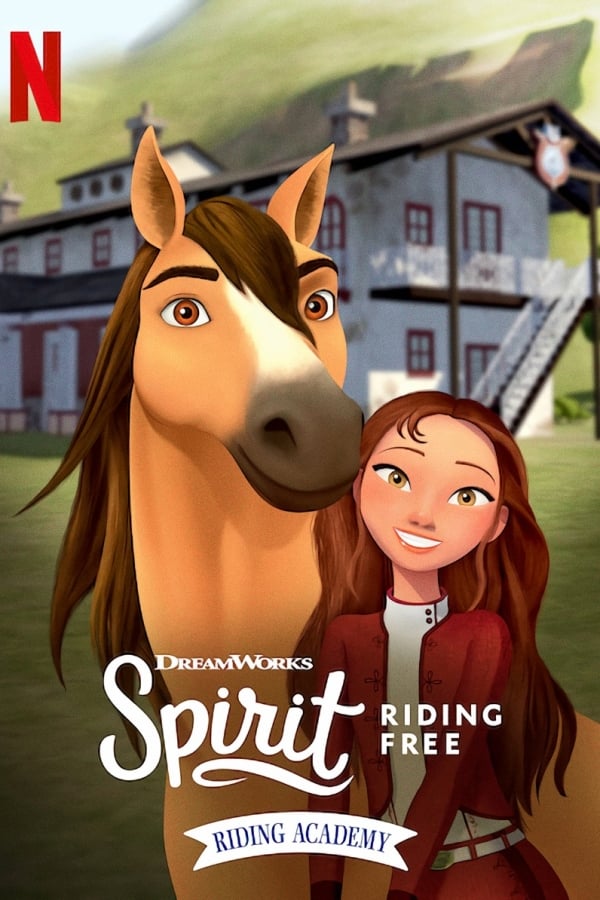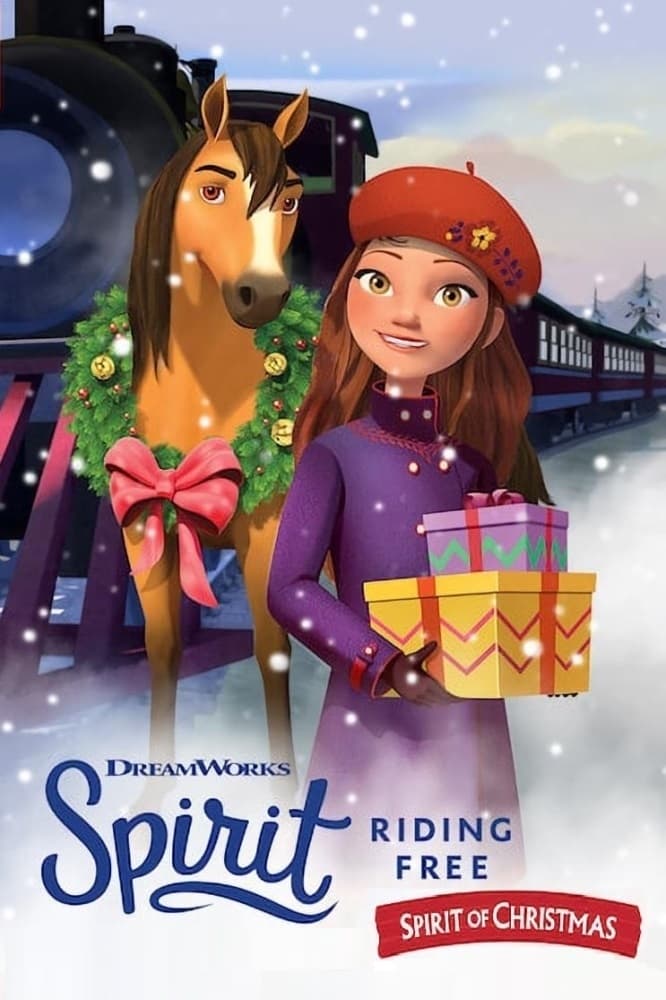 Spirit Riding Free: Spirit of Christmas
On Christmas Eve, Lucky and her friends go into town to fulfill their holiday plans. They have to figure out how to get home in time for Christmas in the middle of a snowstorm.
TV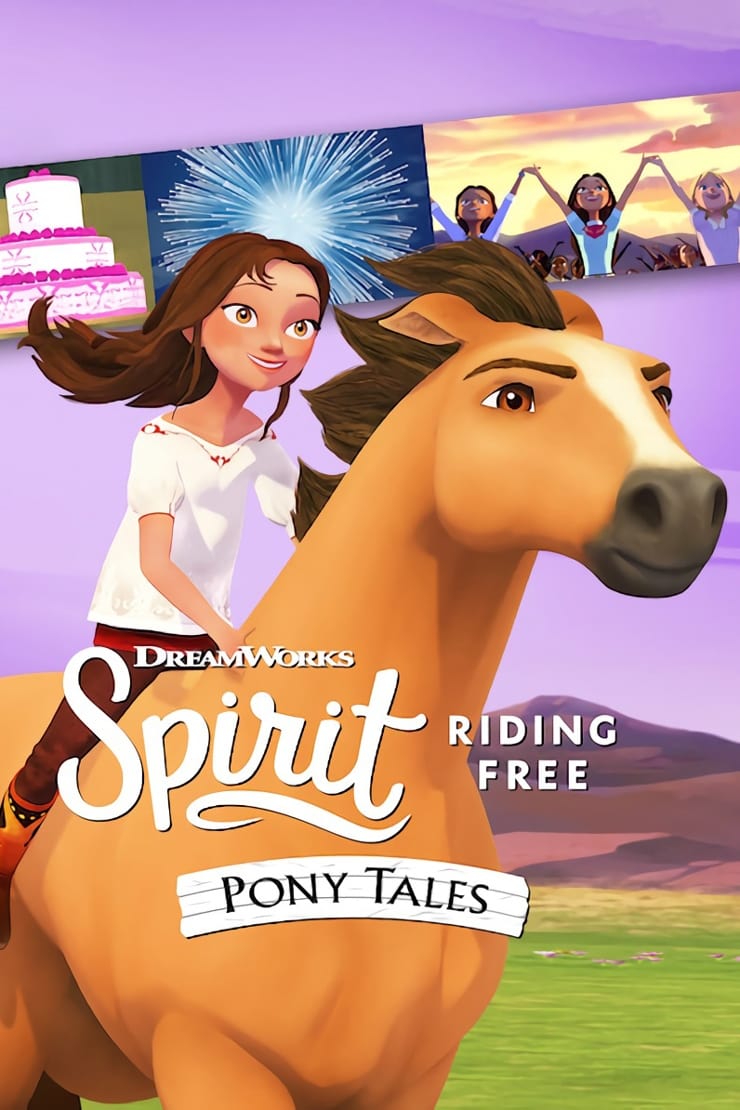 Spirit Riding Free: Pony Tales
In this mix of music videos and short episodes, you will find the fun and adventure of "Spirit Riding Free" with Lucky and her friends.
TV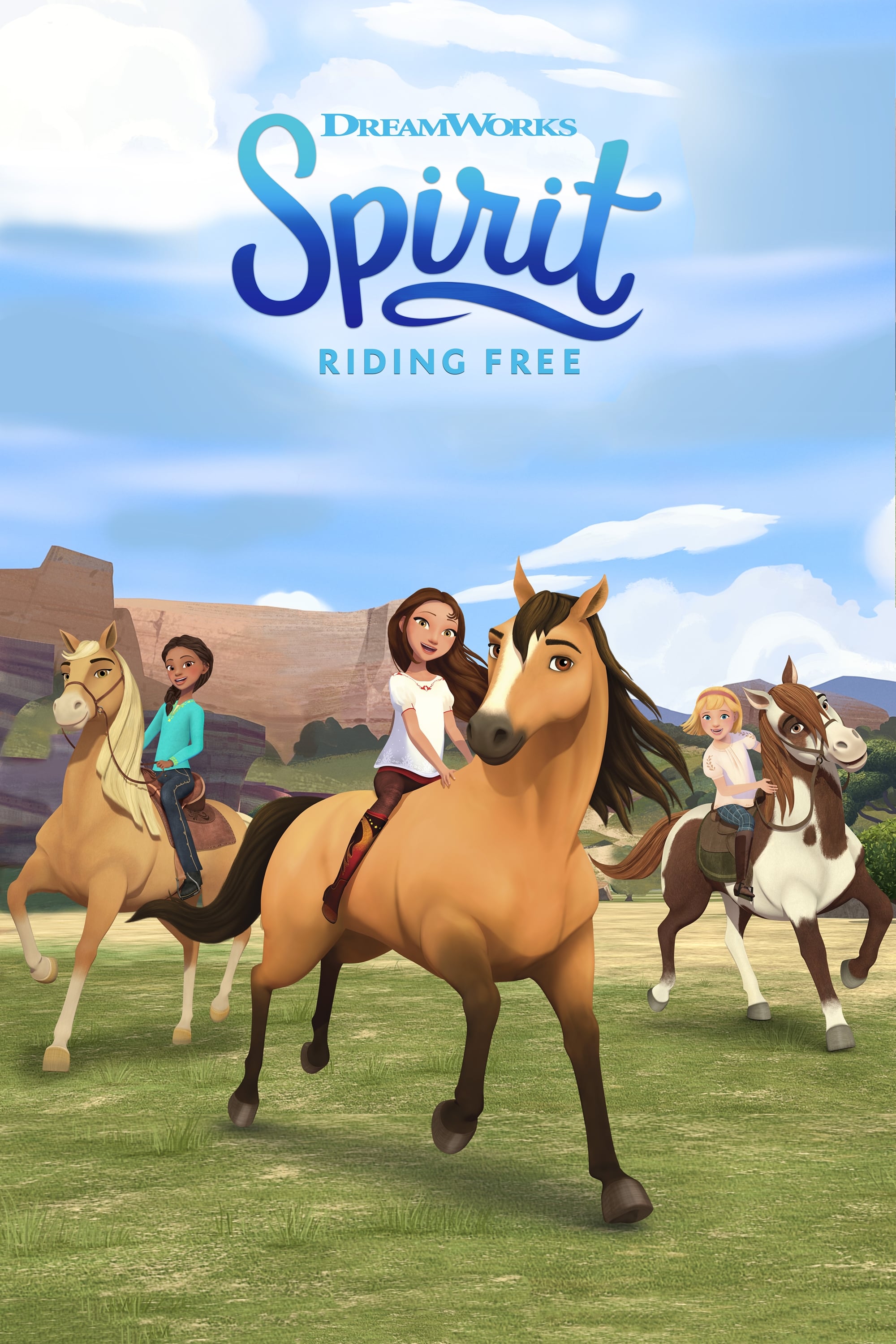 Spirit: Riding Free
In a small Western town, Lucky forms a bond with a wild horse while having fun with her friends.
TV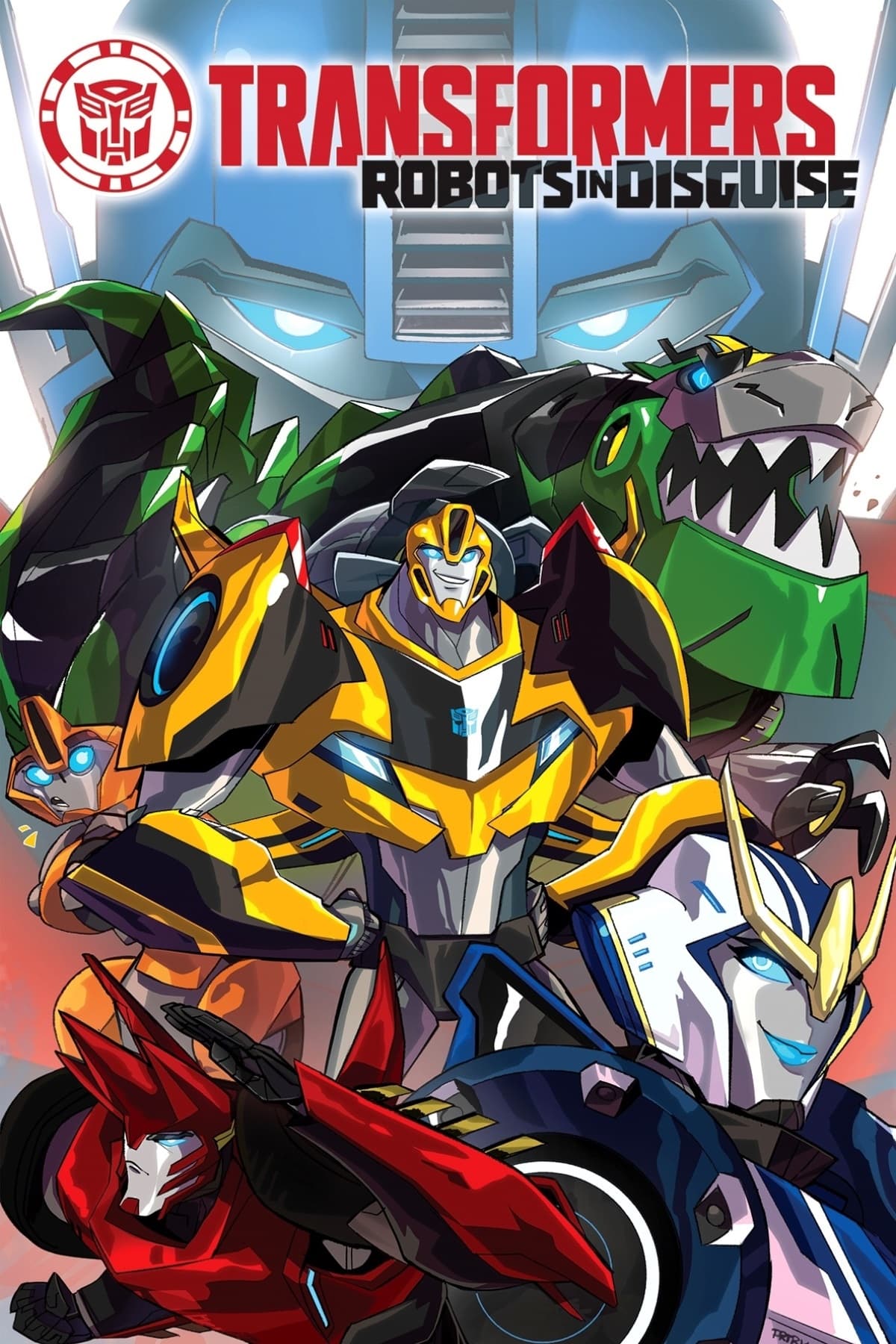 Transformers: Robots In Disguise
Years after the events of Predacons Rising, Bumblebee is summoned back to Earth to battle several of Cybertron's most wanted Decepticons that escaped from a crashed prison ship and assembles a team of... The Adventures of Knickerbock Teetertop
The smallest kid on Wonderpine Mountain wants to be a big adventurer like his grandpa. Grandpa and friends Holly and Otto encouraged Knickerbock to "adventure on, adventure through" as he encountered ...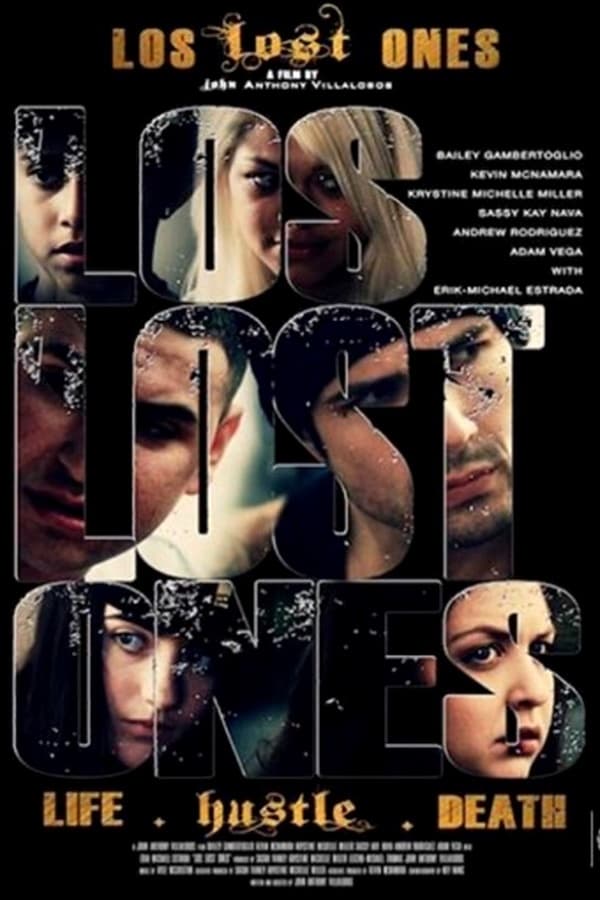 The Lost Ones
A day in the life story of two sisters who are kidnapped by Mexican-American mobsters to become drug traffickers. Throughout the day they all need to rely on each other and become a family to survive....
TV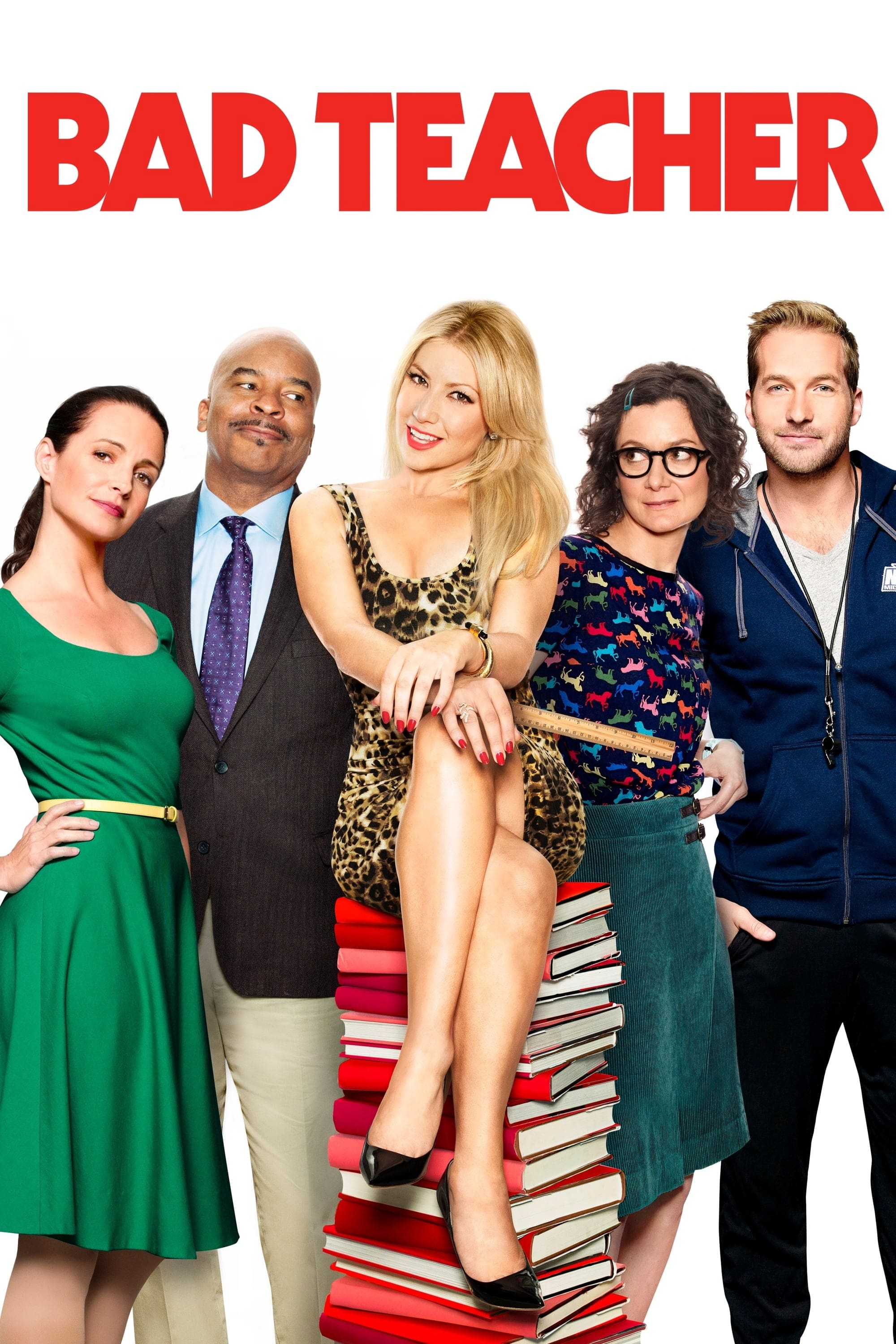 Bad Teacher
An always inappropriate, fearless and unapologetic former trophy wife masquerades as a teacher in order to find a new man after her wealthy husband leaves her penniless.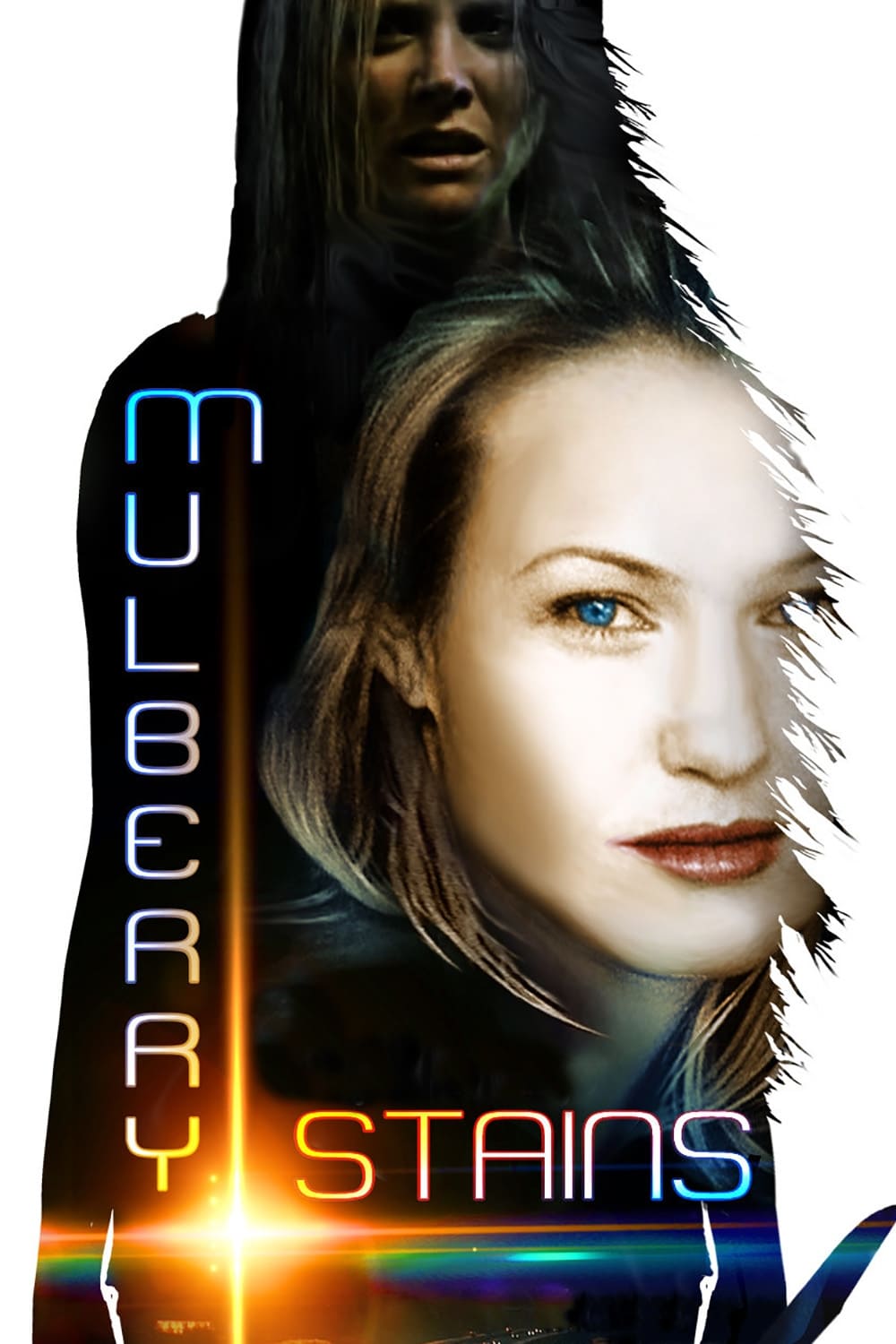 Mulberry Stains
Harper is forced to face horrifying secrets of her childhood in order to give her daughter a better future in this emotionally charged thriller. How far will she go to forget the past?