Biography
Crispin Hellion Glover (born April 20, 1964) is an American actor, filmmaker, musician, and author.Glover is known for portraying eccentric characters on screen, such as George McFly in Back to the Future (1985), Layne in River's Edge (1986), Andy Warhol in The Doors (1991), Bobby McBurney in What's Eating Gilbert Grape (1993), the Thin Man in Charlie's Angels (2000) and Charlie's Angels: Full Throttle (2003), Willard Stiles in Willard (2003), Grendel in Beowulf (2007), The Knave of Hearts in Alice in Wonderland (2010), Phil in Hot Tub Time Machine (2010), and Mr. World in the Starz television series American Gods (2017–2021).In the late 1980s, Glover started his company, Volcanic Eruptions, which publishes his books and also serves as the production company for his films, such as What Is It? (2005) and It Is Fine! Everything Is Fine. (2007).
Personal Life
Glover has residences in Los Angeles and the Czech Republic. His residence Zámek Konárovice, 45 minutes east of Prague by train, is a 17th-century 20-acre (8.1 ha) chateau that is recognized as historically significant by the Czech government. The property requires constant upkeep and restoration; according to Glover, "[The property] is a lifetime project that will be in continuous flux and repair for hundreds of years from now, as it has been the hundreds of years before I 'owned' it."Glover is not married, nor does he have children, citing his busy career as one of the reasons for which he feels unfit to be a father, as he feels that a father should be there for his children. From 2001 to 2003, Glover dated Alexa Lauren, a Penthouse magazine 'Pet of the Month' for September 1999.
Early Life
Glover is an only child, born in New York City; he moved to Los Angeles with his family at the age of five. He is the son of actor Bruce Glover and actress and dancer Marion Elizabeth Lillian Betty Krachey, who retired upon his birth. He was named after the Saint Crispin's Day speech from William Shakespeare's play Henry V, which his parents enjoyed. "Hellion", his real middle name, had earlier been used as a false middle name by his father, who did not like his own real Germanic middle name, Herbert.Glover's father is of English, Czech, and Swedish descent, while his mother has Czech (area surrounding Milevsko) and German ancestry. As a child, Glover attended the Mirman School from first through ninth grades. He then attended both Venice High for 10th and 11th grades, and Beverly Hills High School for 12th grade; he graduated in 1982.
Filmography
Gallery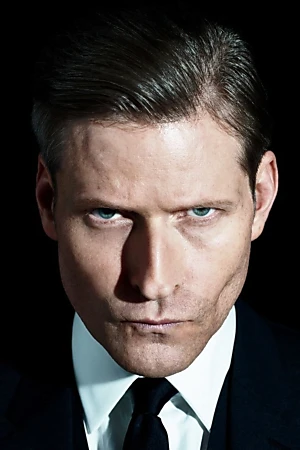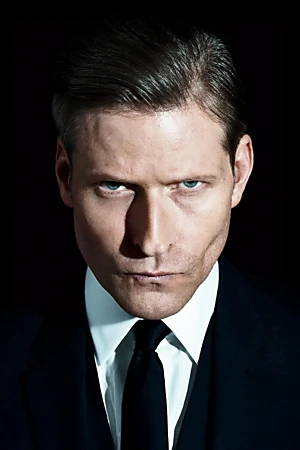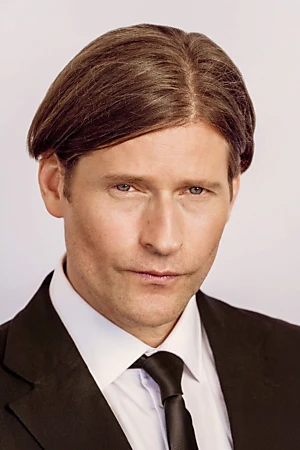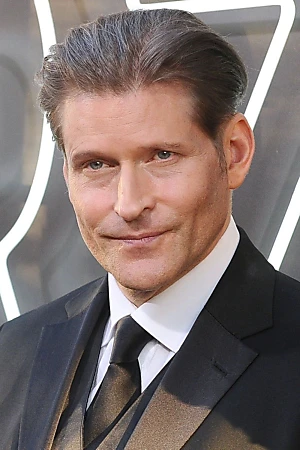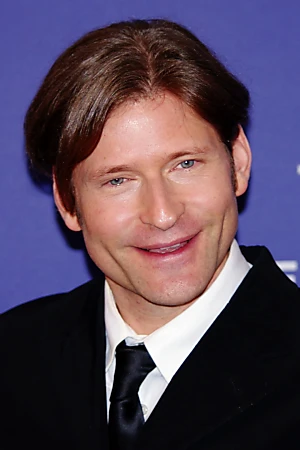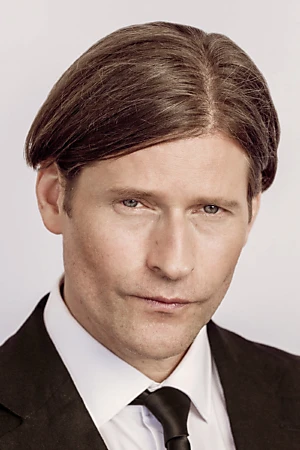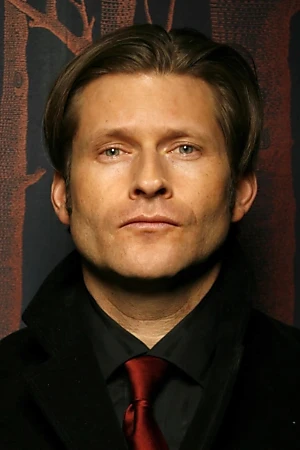 Information
Known for
Acting
Gender
Male
Birthday
1964-04-20 (58 years old)
Place of birth
New York City, United States of America
Lifestyle
Veganism
Father
Bruce Glover
Citizenships
United States of America
Also known as
Crispin Hellion Glover, 크리스핀 글로버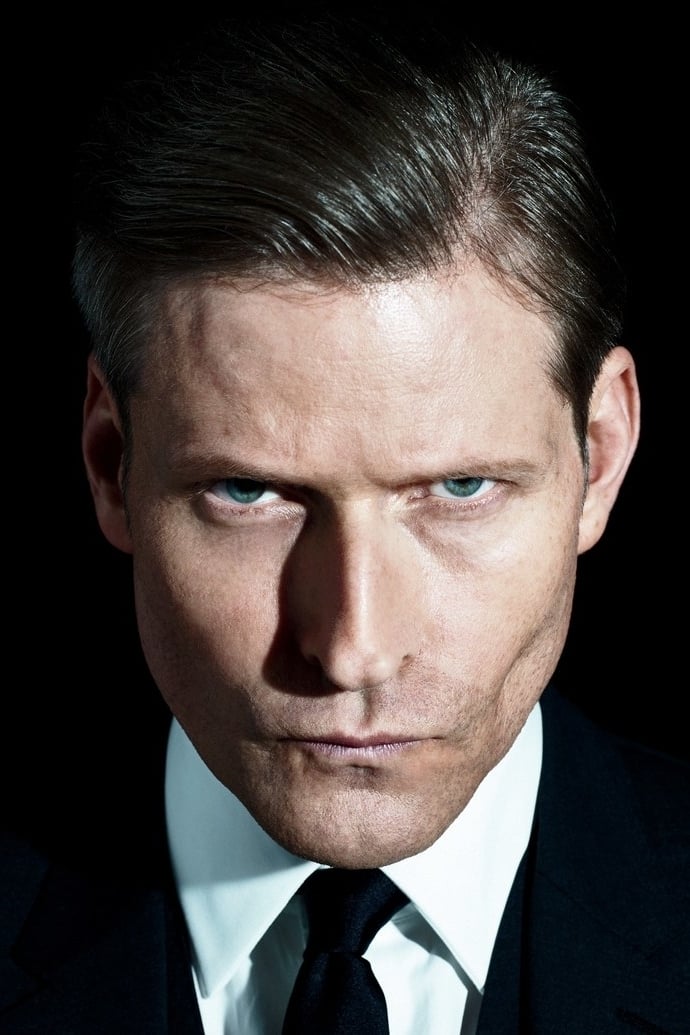 Crispin Glover
Check gifts on Amazon