 Biography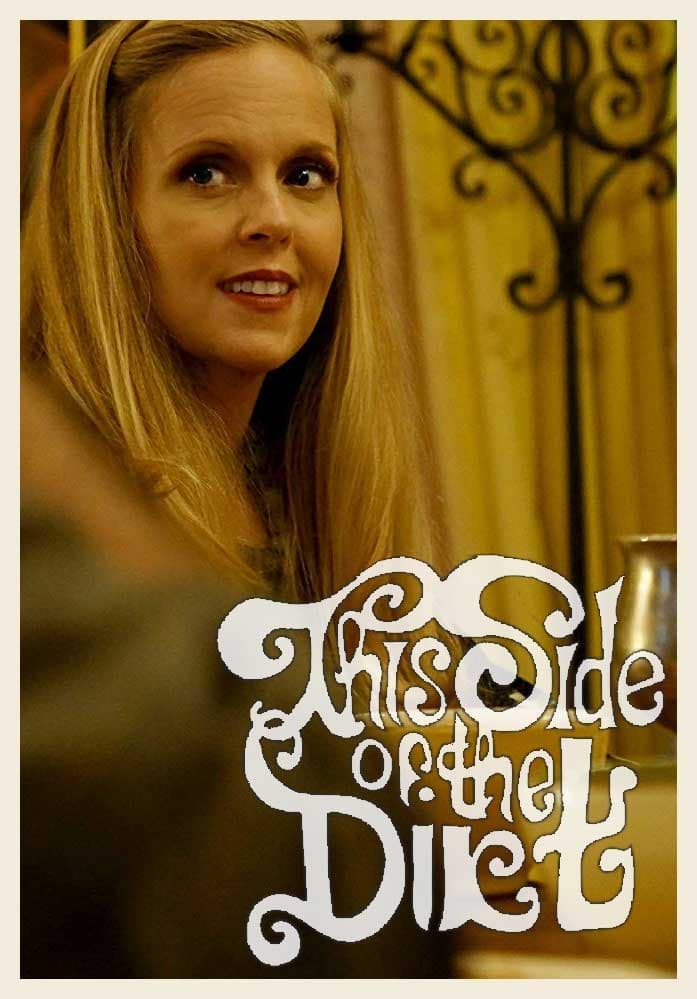 This Side of the Dirt
Adapted from the play written by Austinite vodka maker Tito Beveridge, from Tito's Vodka, 'This Side of the Dirt' is a Texas family drama steeped in satire and humor.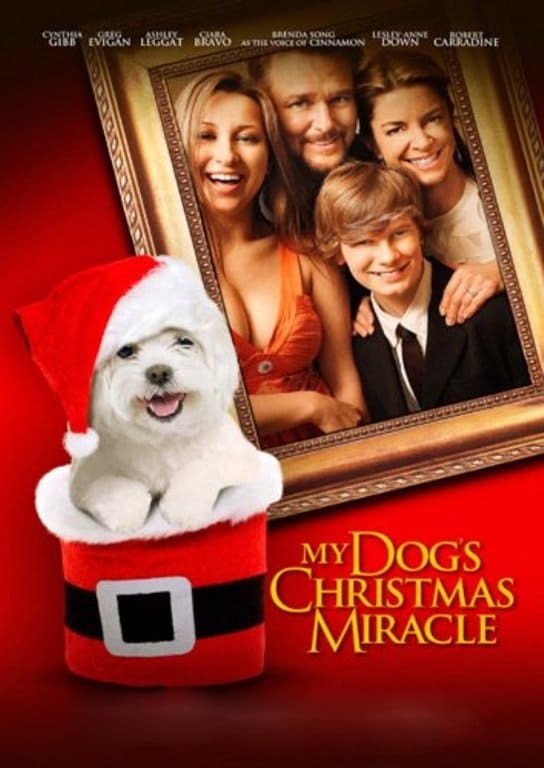 My Dog's Christmas Miracle
The professor is not doing well in the dating game. Good men are hard to find, so she is happy spending time with her Maltese puppy and teenage daughter.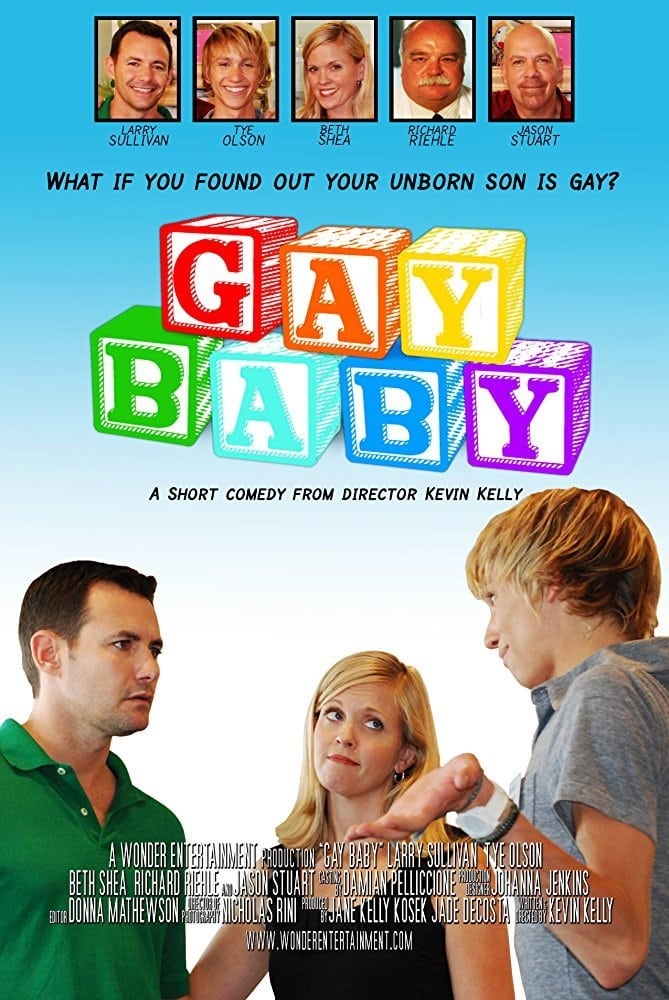 Gay Baby
An expectant couple learns their unborn son is gay. Is it possible for a young gay store clerk to change the father's reaction?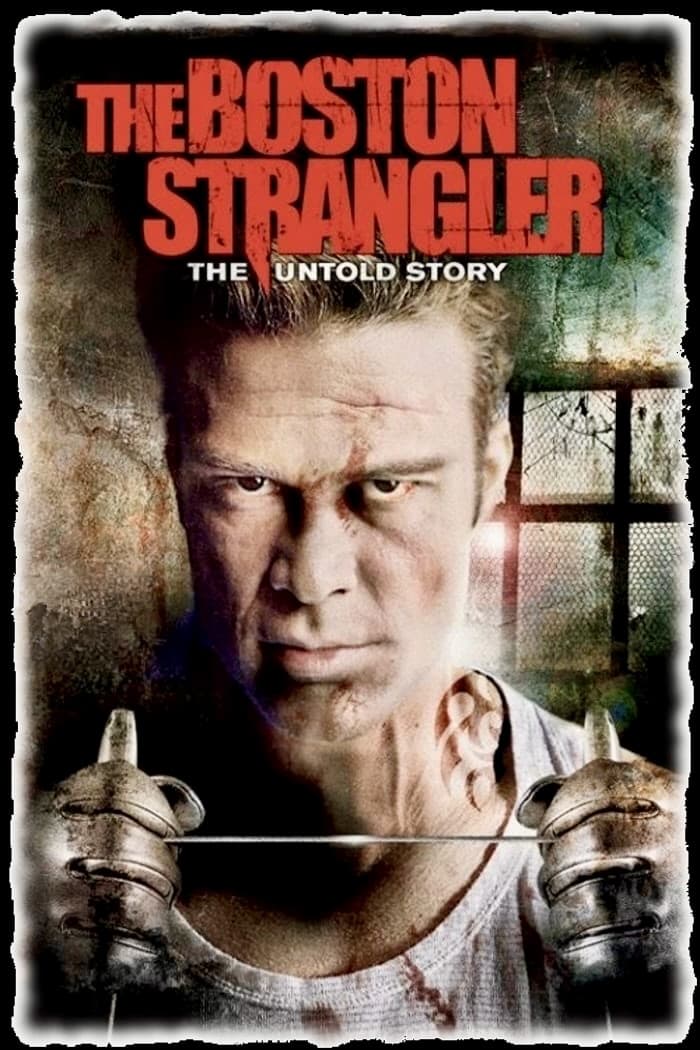 Boston Strangler: The Untold Story
Albert De Salvo, a small time criminal with a sex drive and a wisecrack, is the subject of Boston Strangler: The Untold Story, a true crime movie. Guided by his cell mate who knows more about the murd...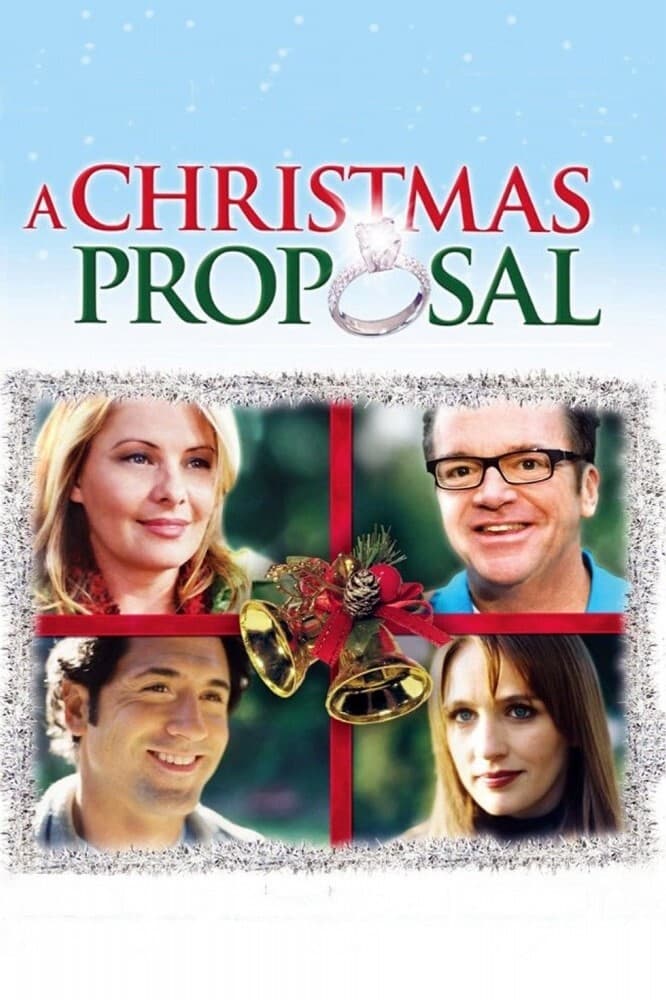 A Christmas Proposal
Two lawyers are fighting over a proposal to turn a mountain town into a ski resort. The developer wants to plow under the hamlet. When a car accident forces Rick to stick around, the small town and hi...