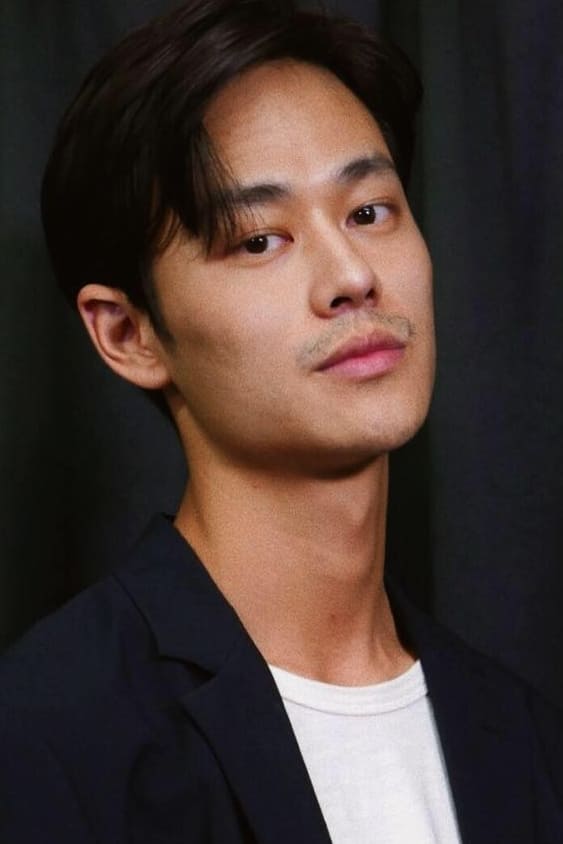 Biography
TV
Tears on Fire
The life stories of firefighters are told in Taiwan. They had to face their own life lessons as a result of seeing different parts of Taiwan's society.
TV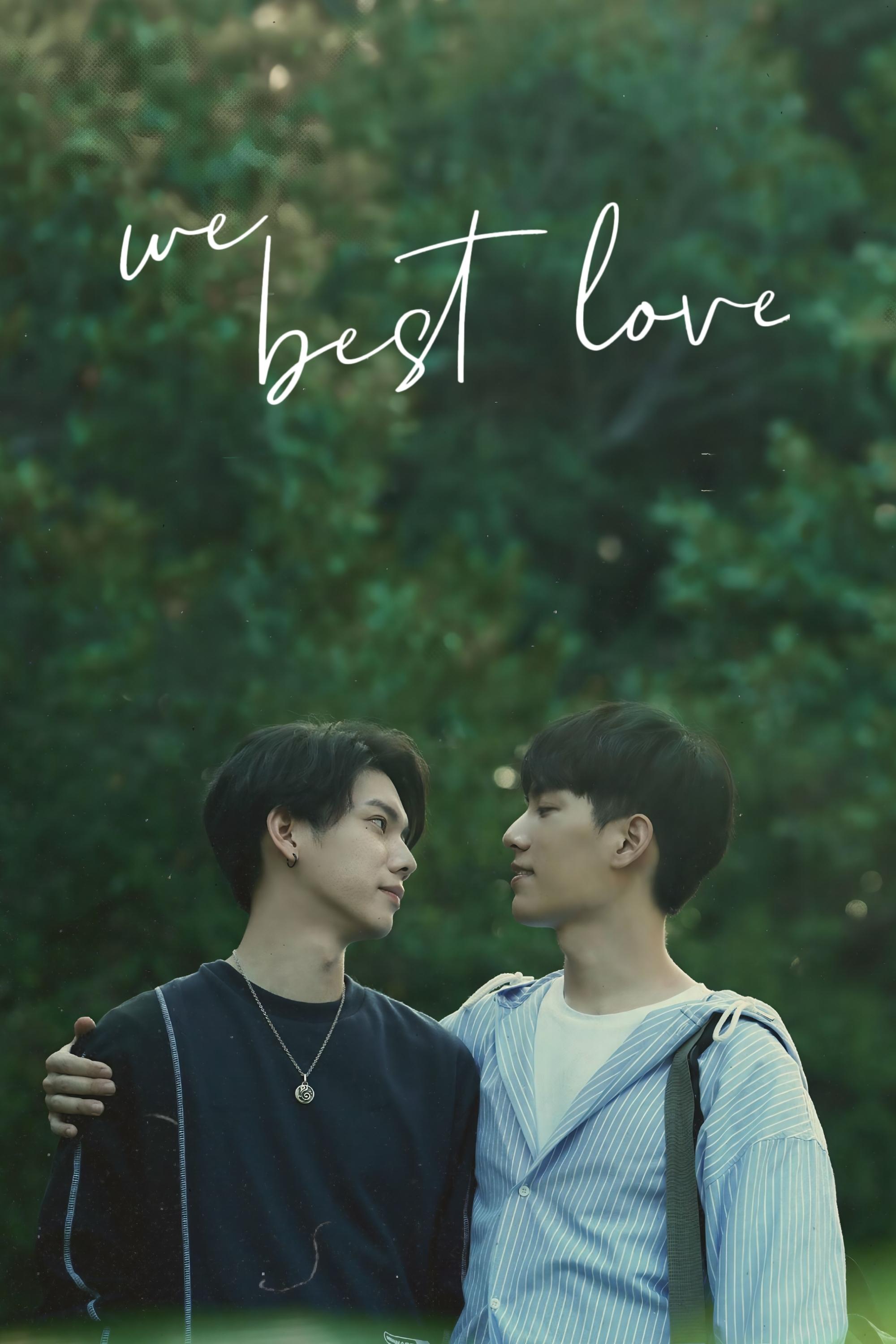 We Best Love
It is not a simple thing to like someone, because... many times, we dare not say anything! "If first place is the only way to make you see me, then I will never lose to you before you fall in love wit...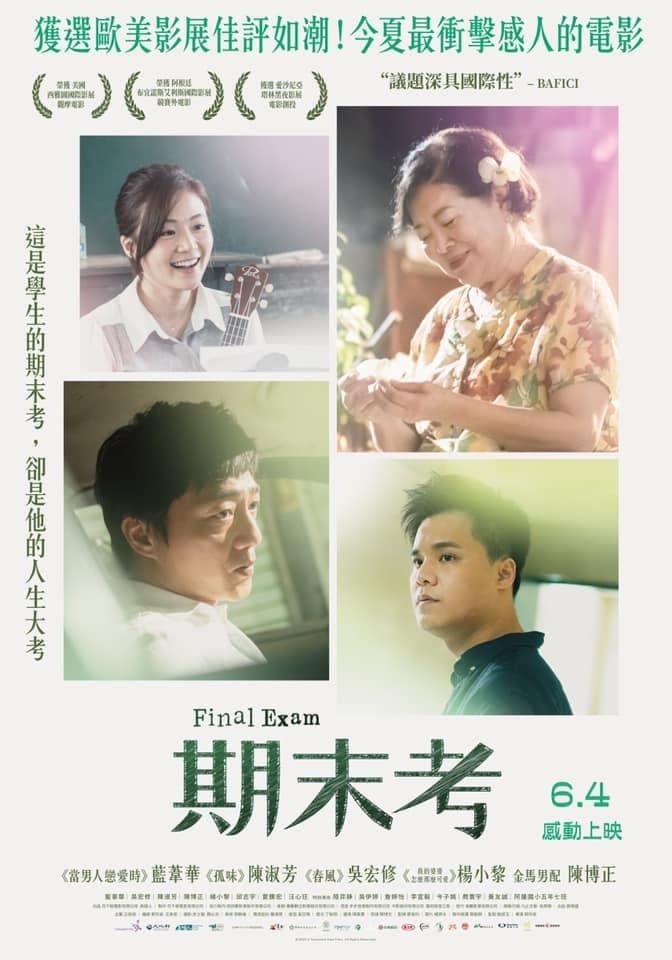 Final Exam
With a week before final exams and summer vacation, a substitute teacher needs to prove himself.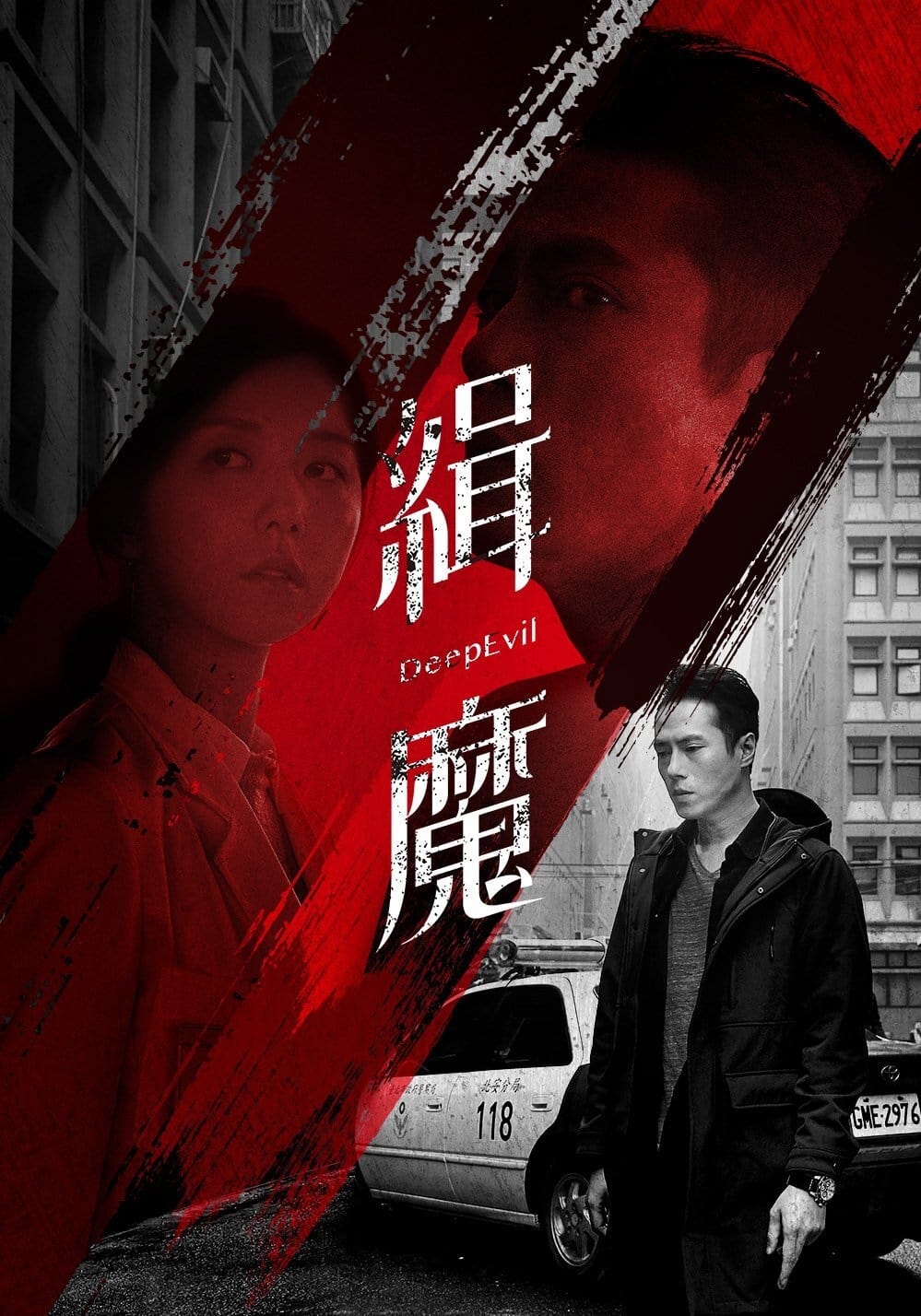 Deep Evil
The movie is about crime in Taiwan. There were a lot of doubts in the case of a headless female corpse. Everyone can be a murderer if they have a ghost in their heart.
TV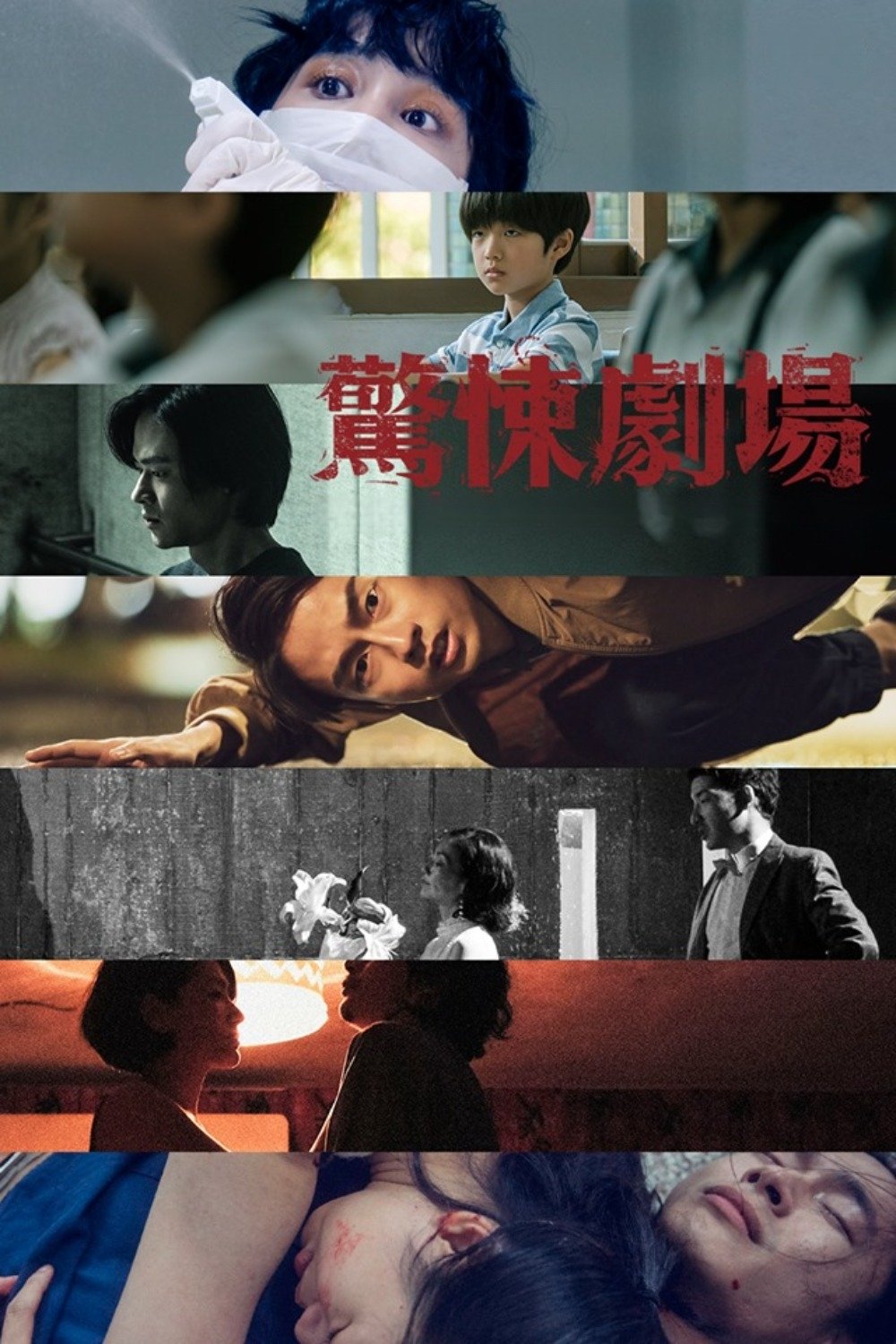 Til Death Do Us Part
This sci-fi thriller anthology plunges headlong into our deepest desires and darkest fears, and is based on speculative short stories.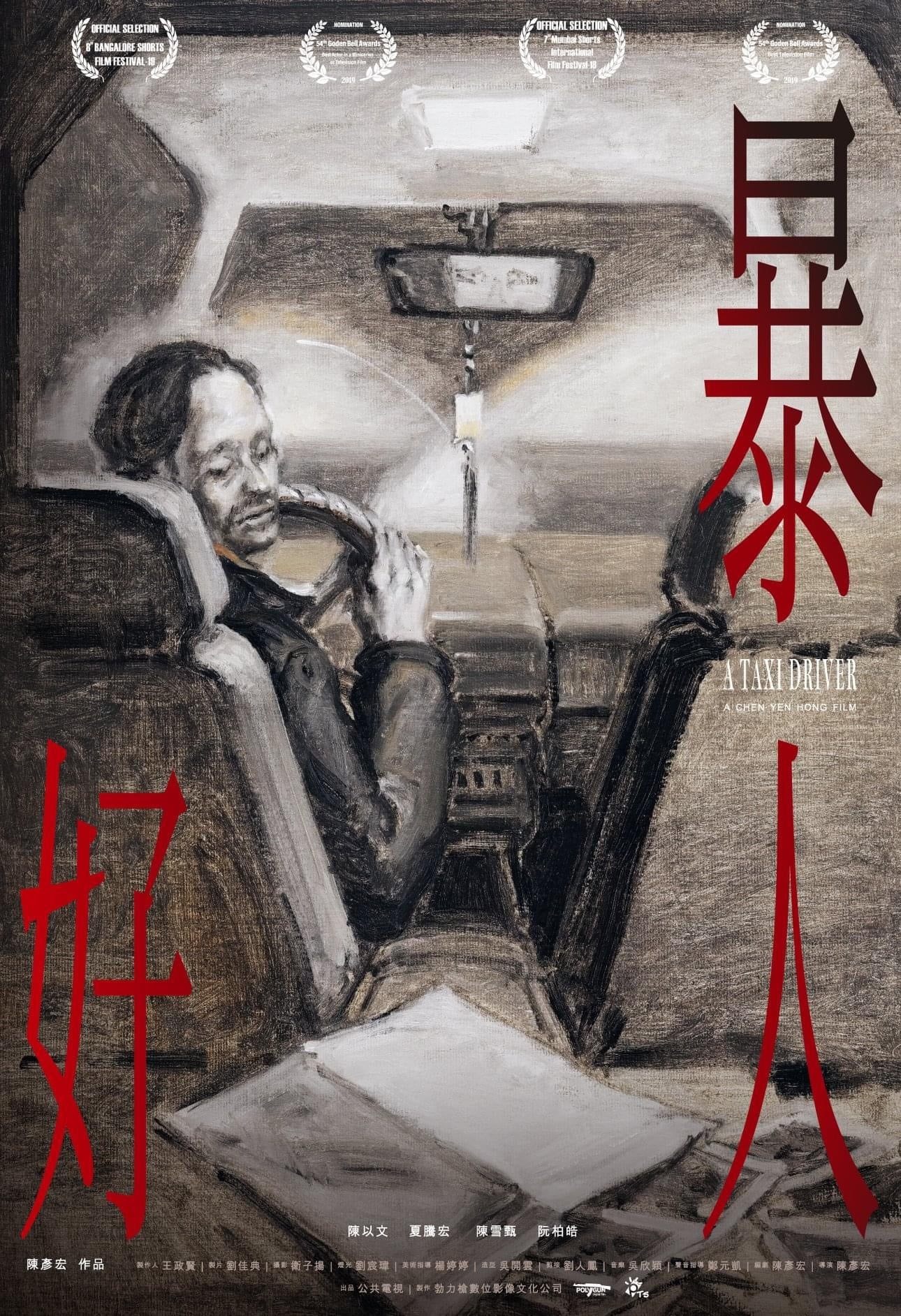 A Taxi Driver
A "yes-man" taxi driver tries to take revenge and regain control of his fate. However, it is fate who plays a joke on him instead. On this absurd day, a psychological rollercoaster awaits.