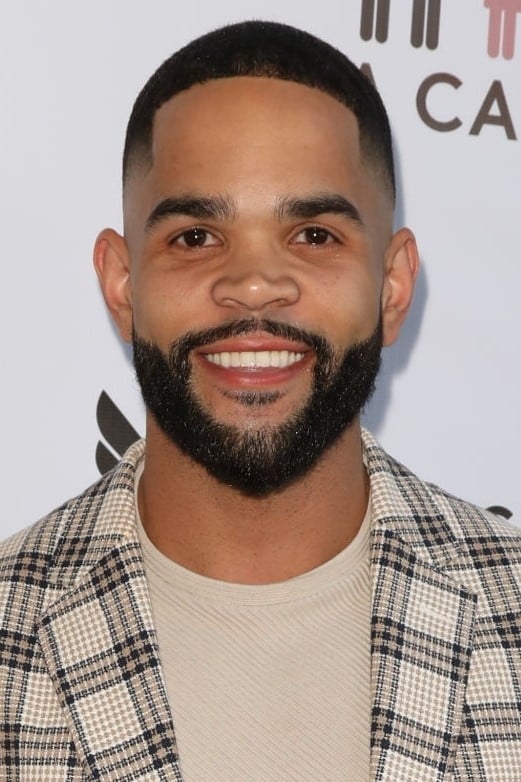 Biography
Dijon Talton is an American actor and singer born on September 17, 1989 in Los Angeles, California, United States. He is the cousin of Meagan Good and La'Myia Good. His character from Matt Rutherford in the Glee series was secondary in season 1 and disappeared since season 2.Note that Dijon Talton made an appearance in the last episode of the Glee series (Season 6, Episode 13) during the I Lived performance where all the actors in the series returned to play.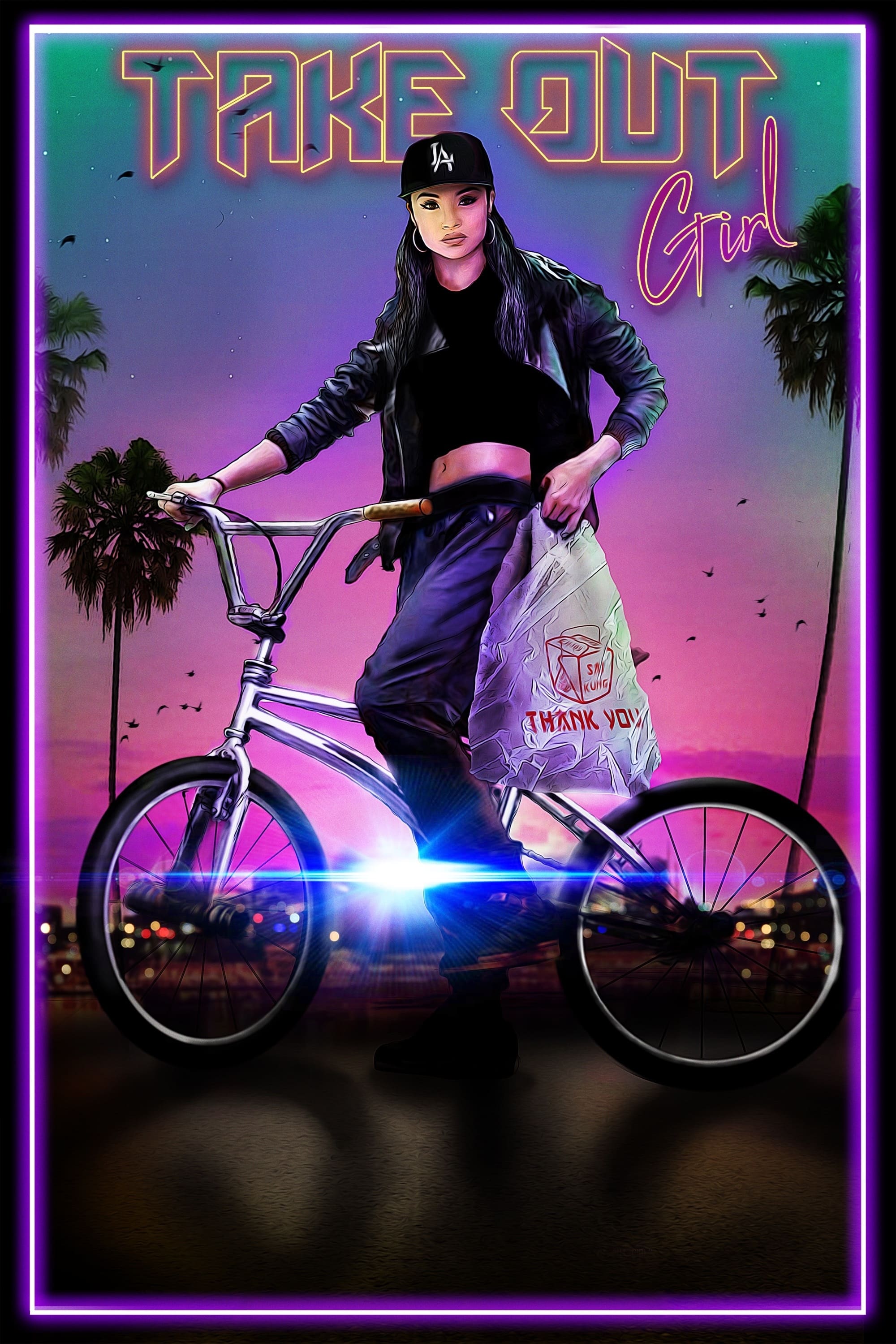 Take Out Girl
To give her family a chance at a better life and save her family's failing restaurant, Tera Wong, a desperate 20-year-old Asian girl, transforms her Chinese food delivery expertise into a profitable d...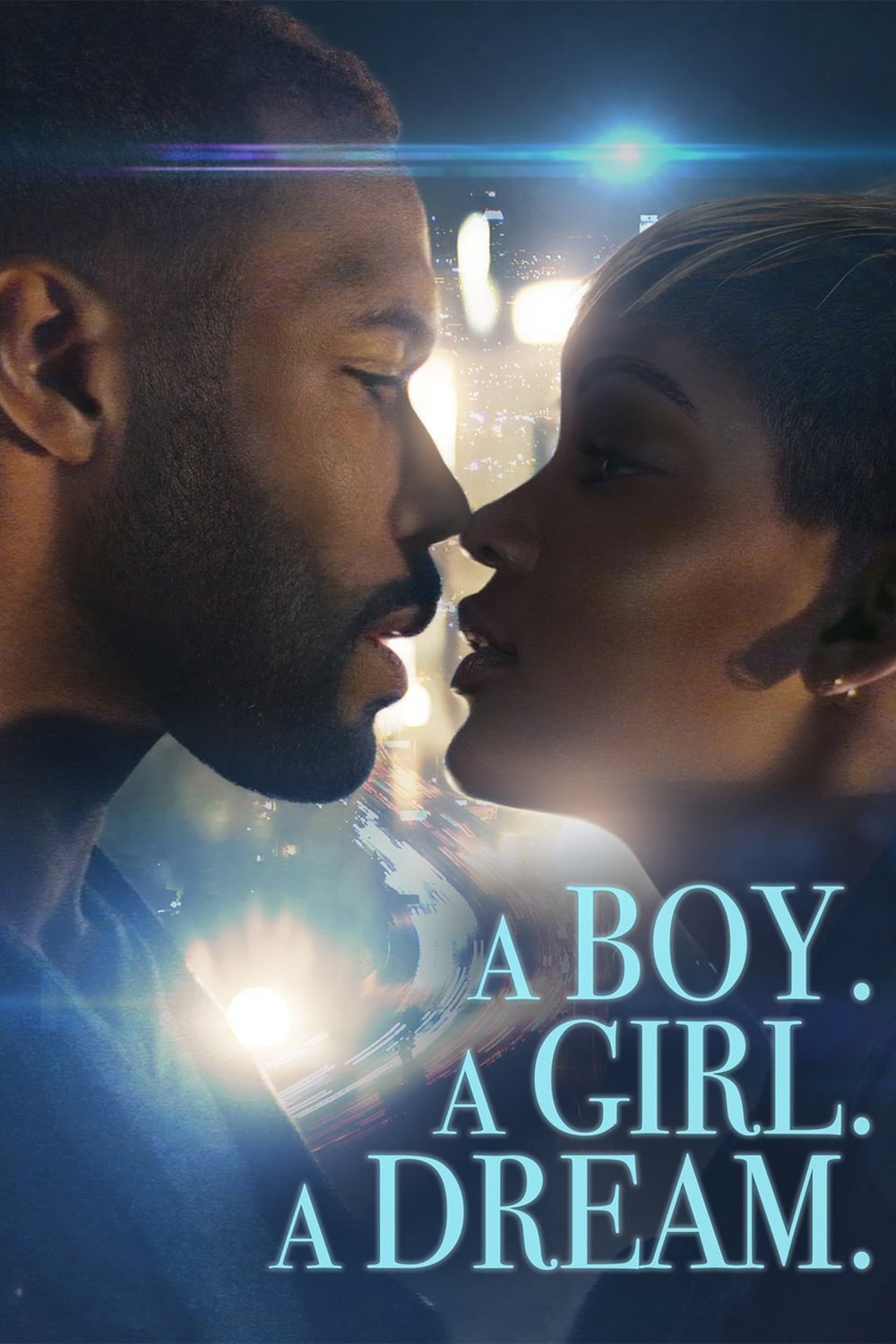 A Boy. A Girl. A Dream
On the night of the 2016 Presidential election, Cass, an L.A. club promoter, takes a thrilling and emotional journey with Frida, a Midwestern visitor. She challenges him to revisit his broken dreams -...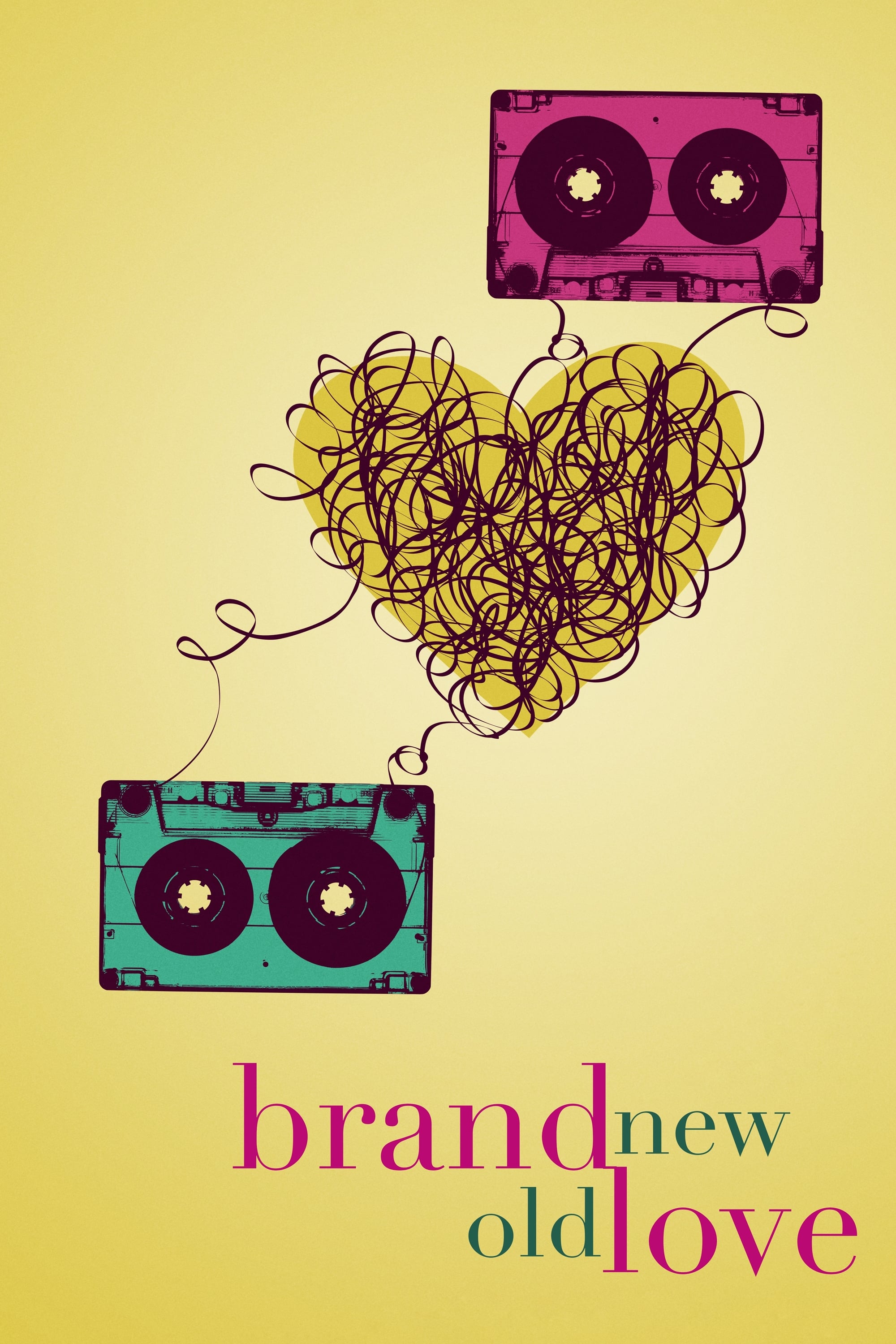 Brand New Old Love
Former high school friends run into each other years later and drunkenly decide to make good on their promise to marry each other if they're both still single by 30 - only to discover that the things ...
TV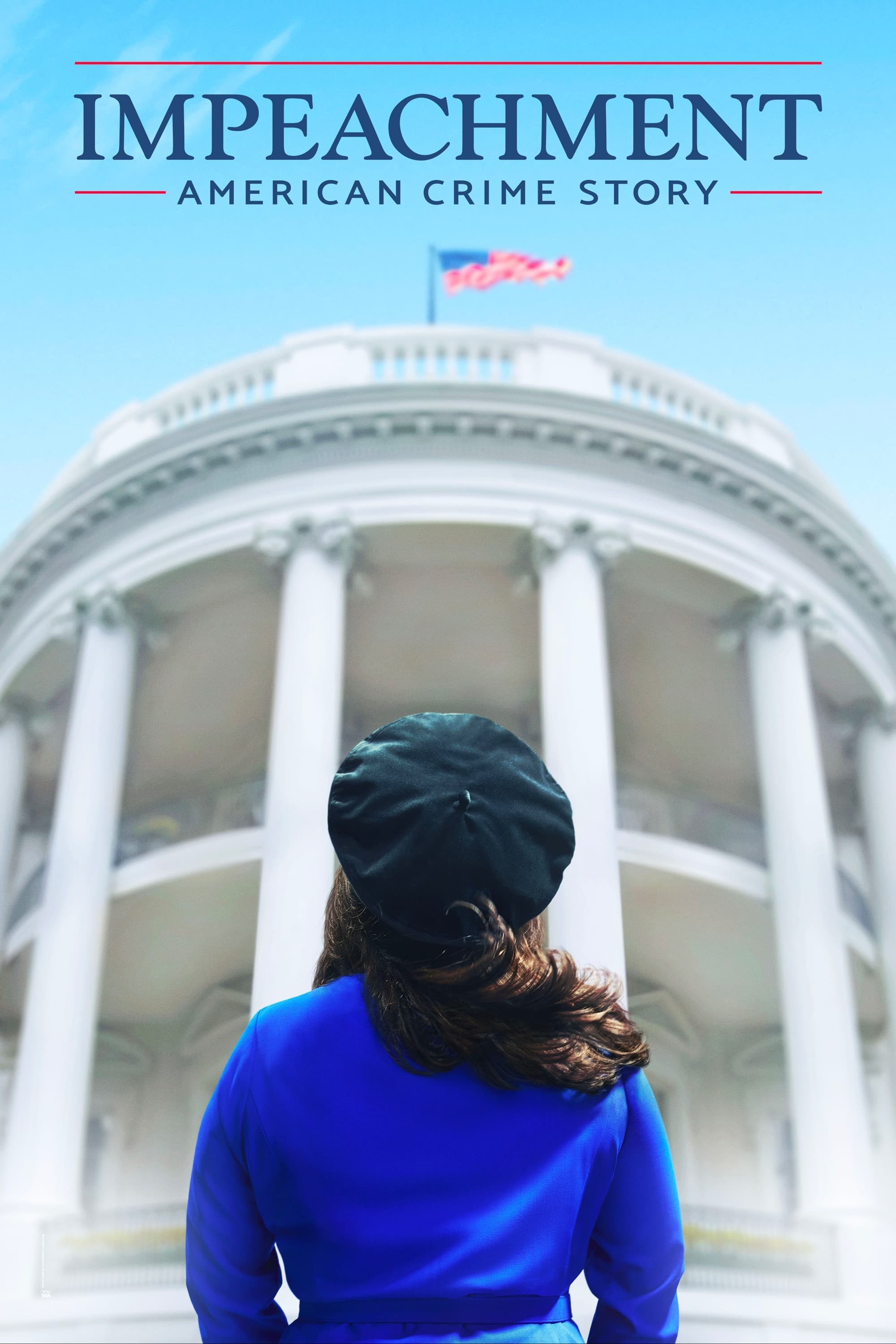 American Crime Story
Some of the history's most famous criminals were the focus of the anthology series.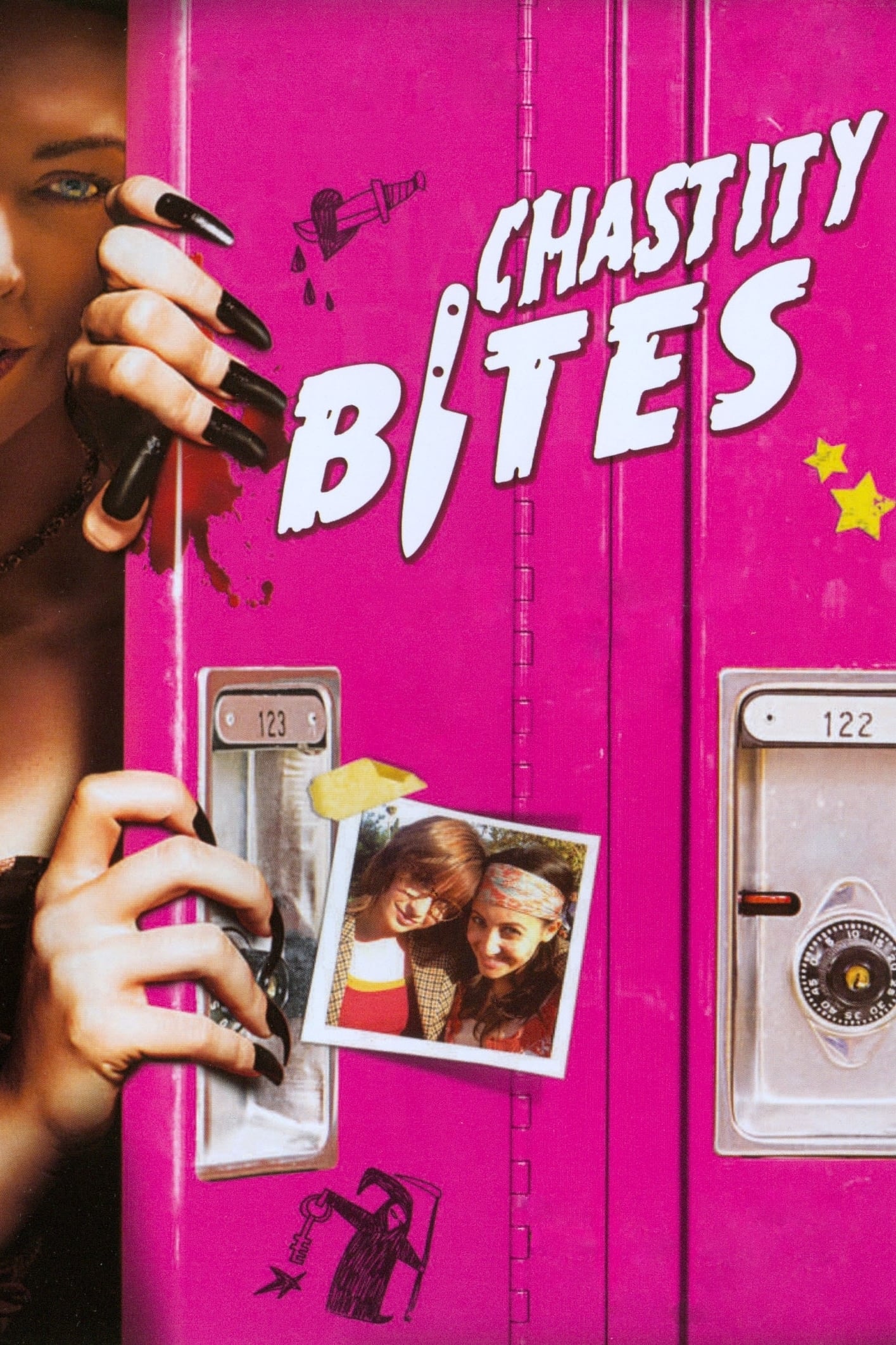 Chastity Bites
Elizabeth Bathory believed that bathing in virgin blood would keep her young and beautiful. She's found a perfect hunting ground for her "botox" as an abstinence educator in conservative America, but ...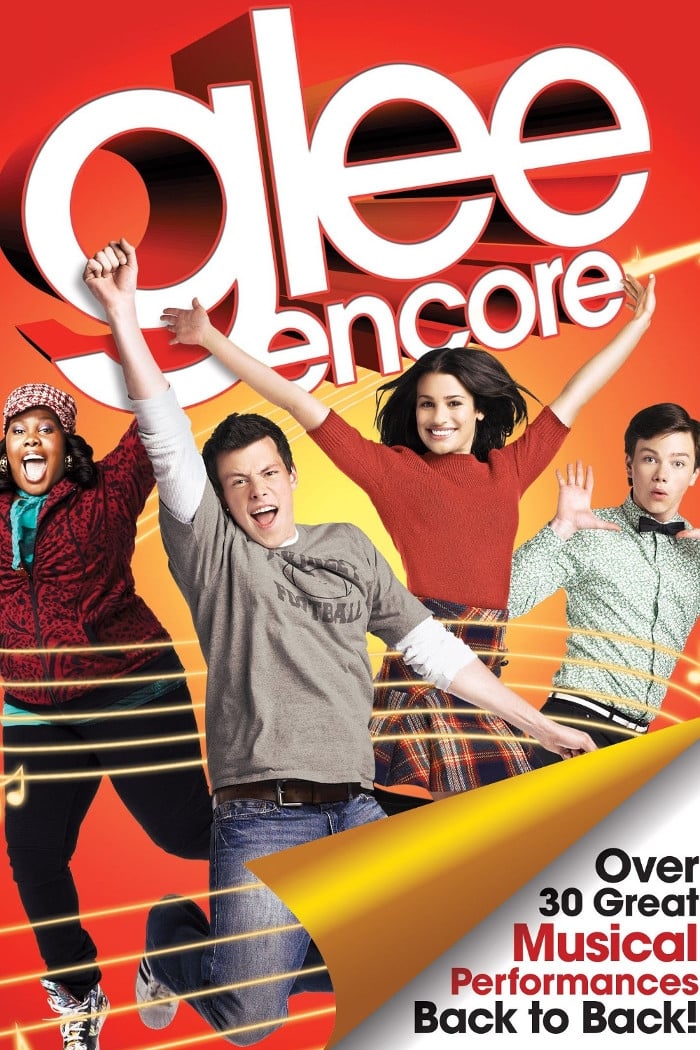 Glee Encore
This full-length dvd features a set list of Season One's most sensational musical numbers - back to back so the party never has to end. Watching the musical numbers without the storyline interruptions...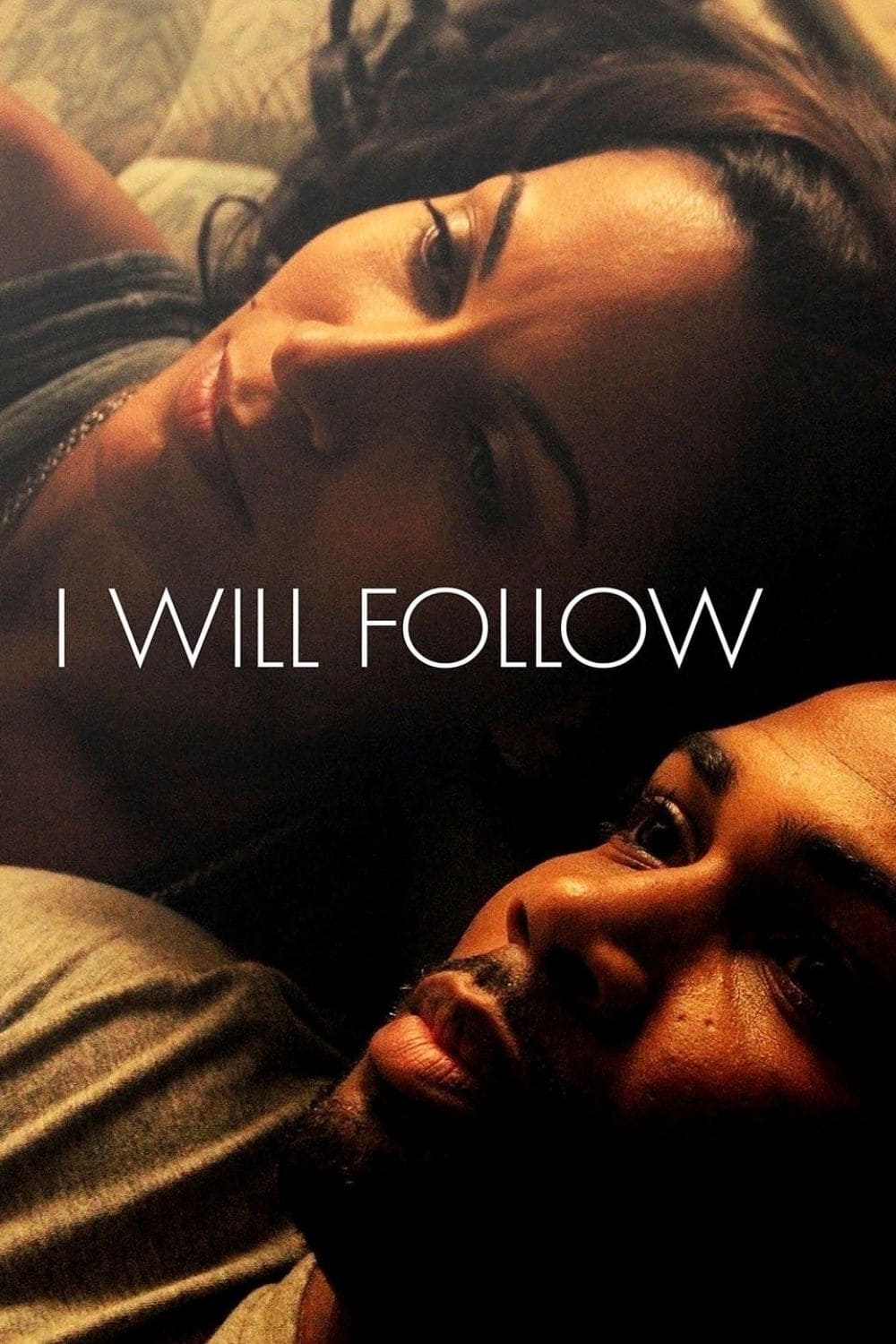 I Will Follow
A day in the life of a grieving woman and twelve visitors who help her move forward.
TV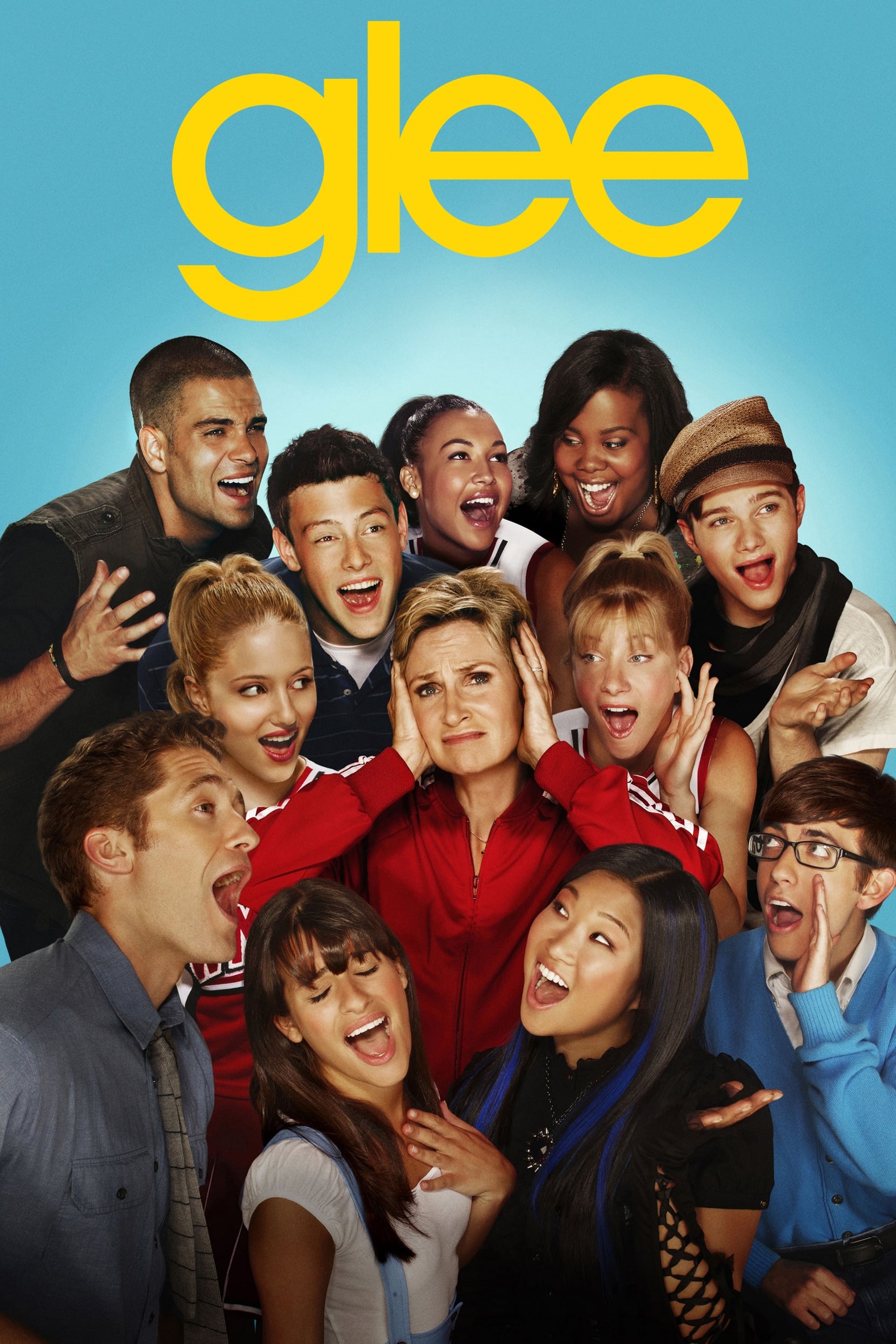 Glee
In this musical comedy, optimistic high school teacher Will Schuester tries to refuel his own passion while reinventing the high school's glee club and challenging a group of outcasts to realize their...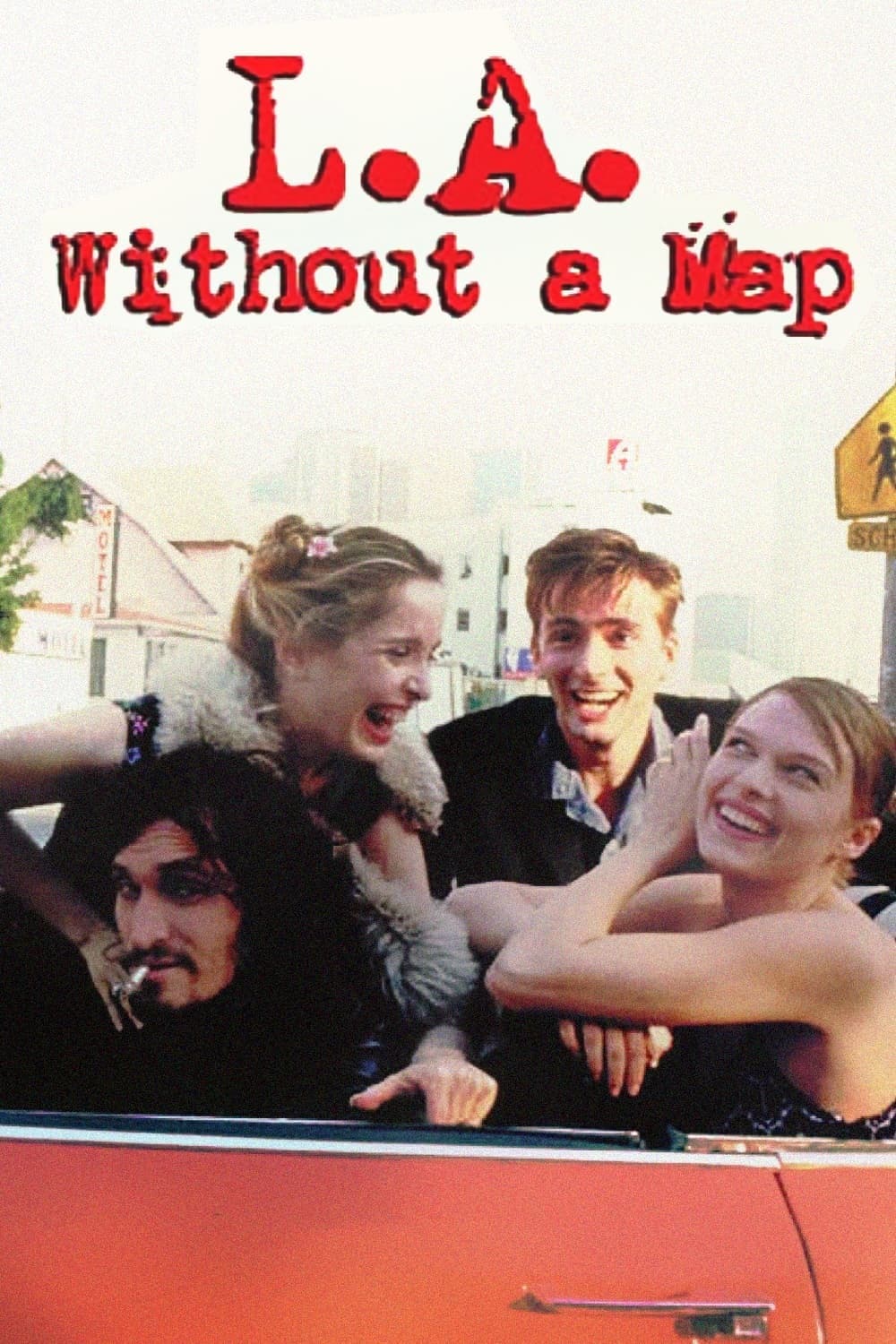 L.A. Without a Map
An aspiring Hollywood actress, on a visit to a charming North England town, has a brief fling with the town undertaker, who also writes obituaries for the local paper. She tells everyone about the man...