 Biography Fight Church
A documentary about the confluence of Christianity and mixed martial arts, including ministries which train fighters. The film follows several pastors and popular fighters in their quest to reconcile ...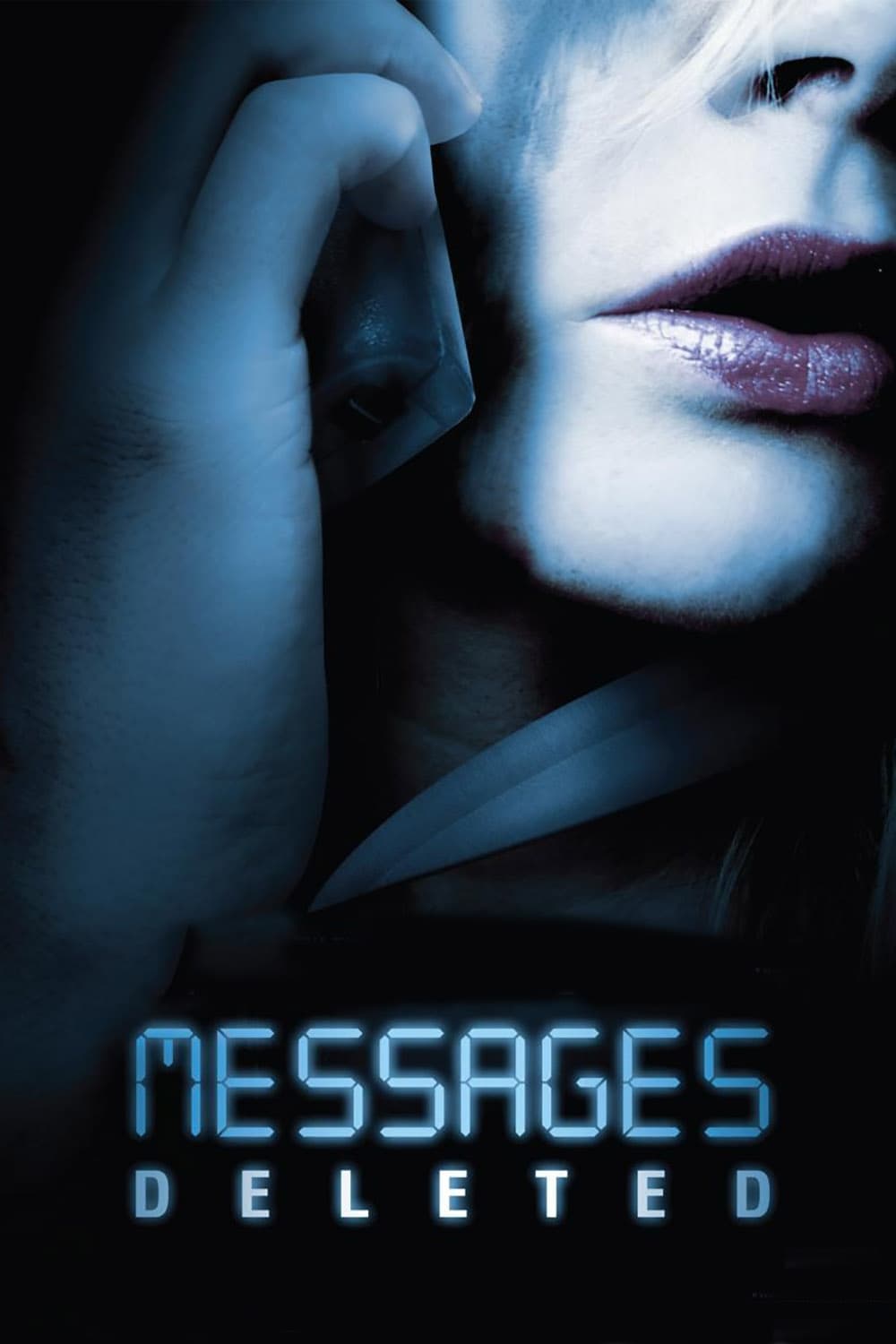 Messages Deleted
A person is begging to be picked up. He deleted the message because he thought it was a joke. The person is dead. Someone left a message after another murder. The police are watching the killer. The p...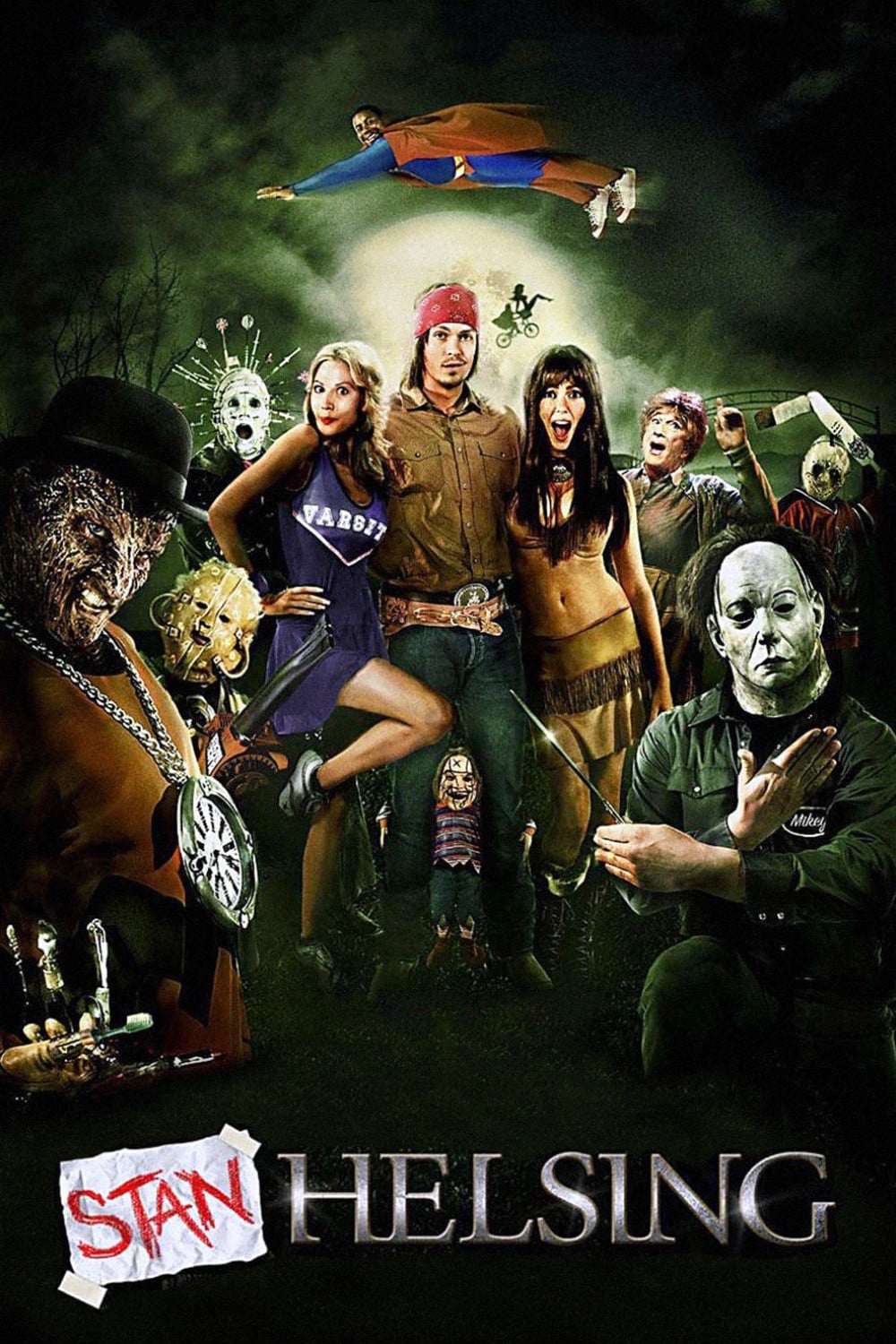 Stan Helsing
Stan was stuck with a last minute request to deliver some Halloween videos. Stan convinces his best friend, his best friend's date, and a smoking hot ex-girlfriend to go to a party. When the group was...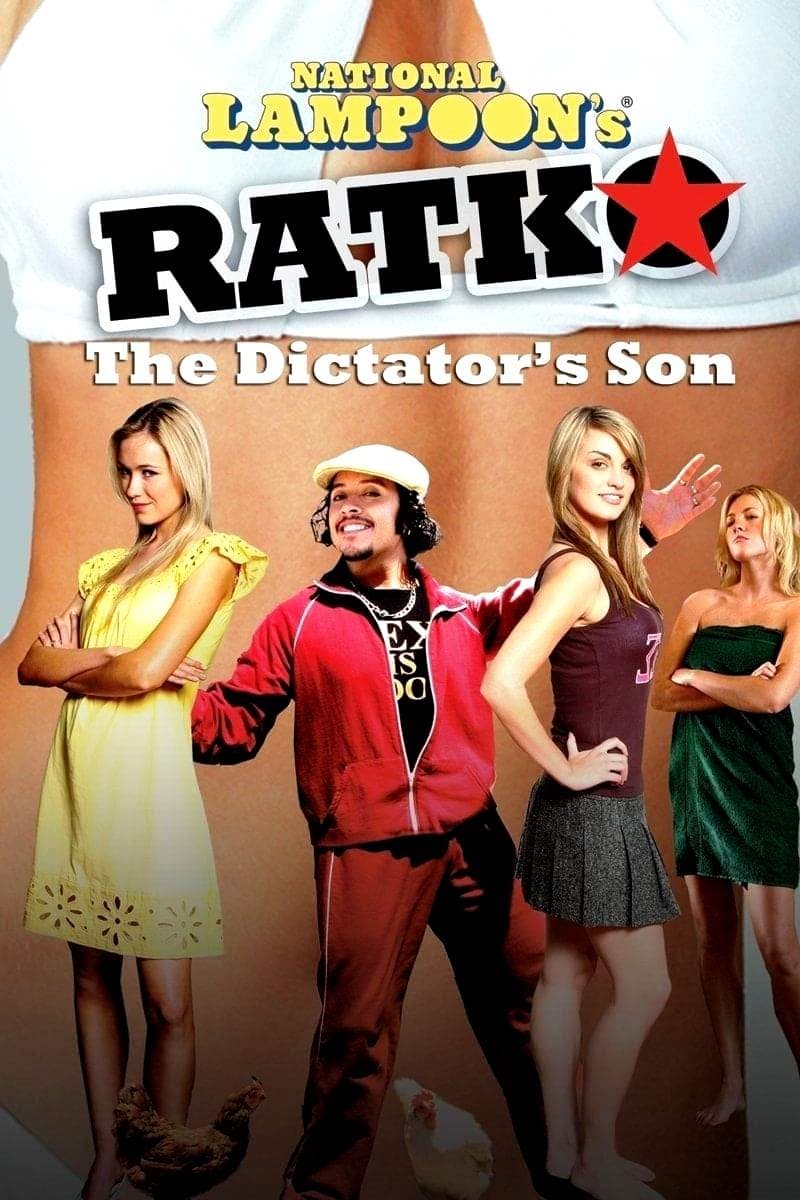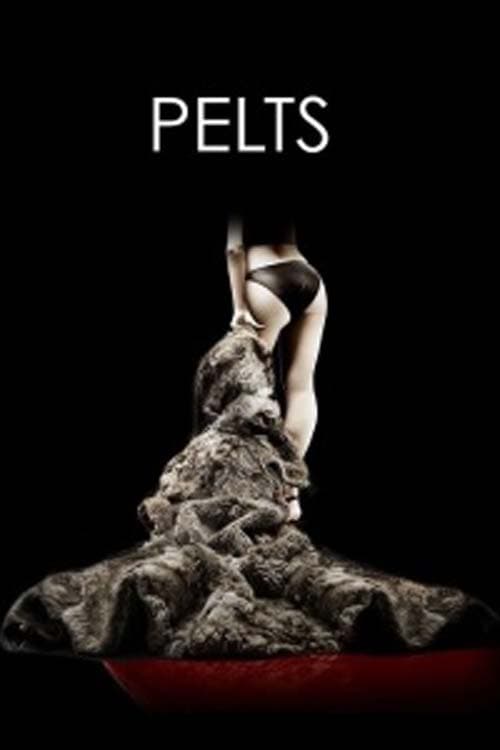 Pelts
Jake is a furrier struggling to build a business while being tortured by his obsession for a stripper. Jake knows his fortunes will change forever when a backwoods trapper kills a group of pet raccoon...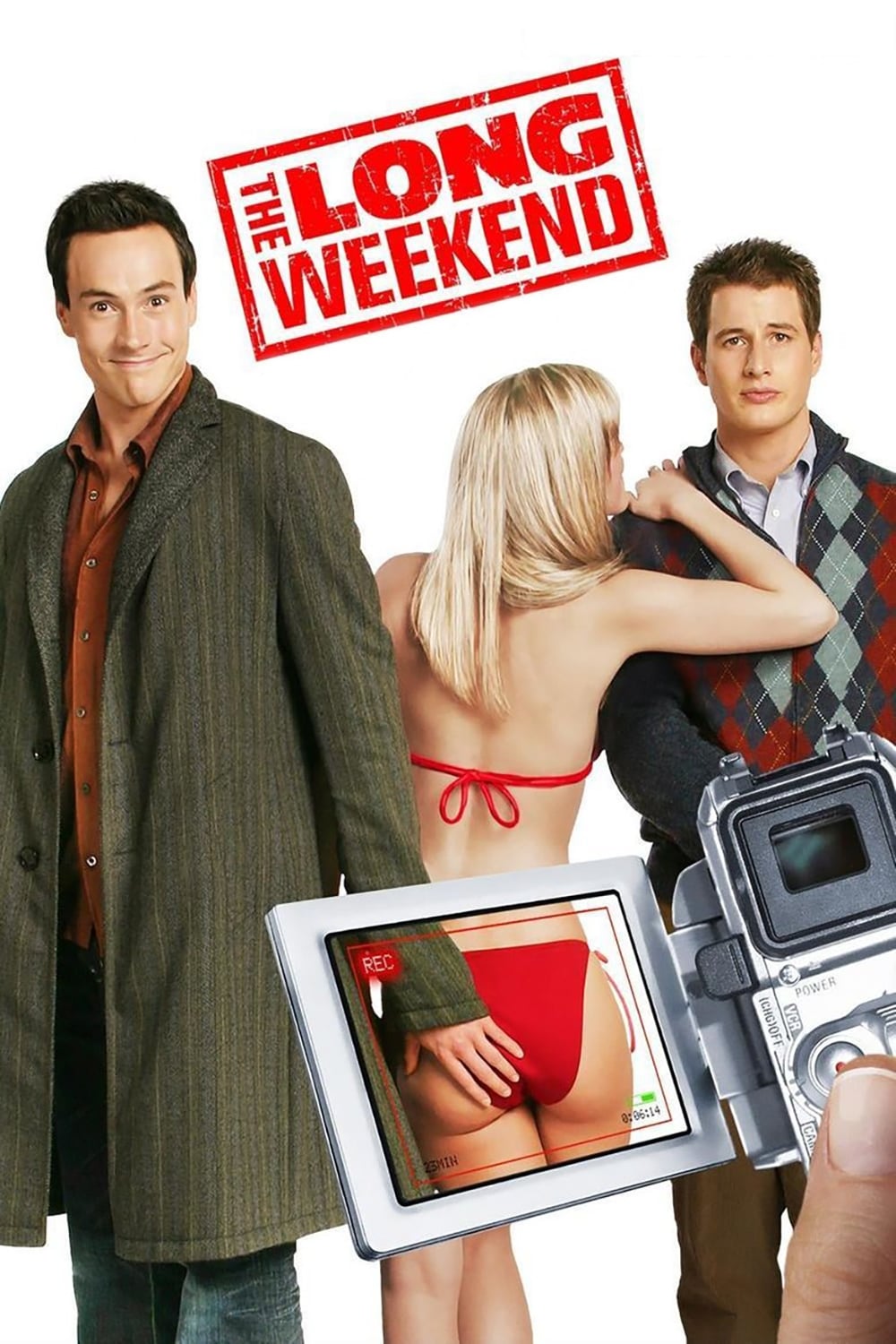 The Long Weekend
Ed is in advertising and takes life too seriously, while Cooper is an actor who sees life as one big party. When Ed gets stressed over a deadline he has to meet, his brother Cooper works hard in tryin...
TV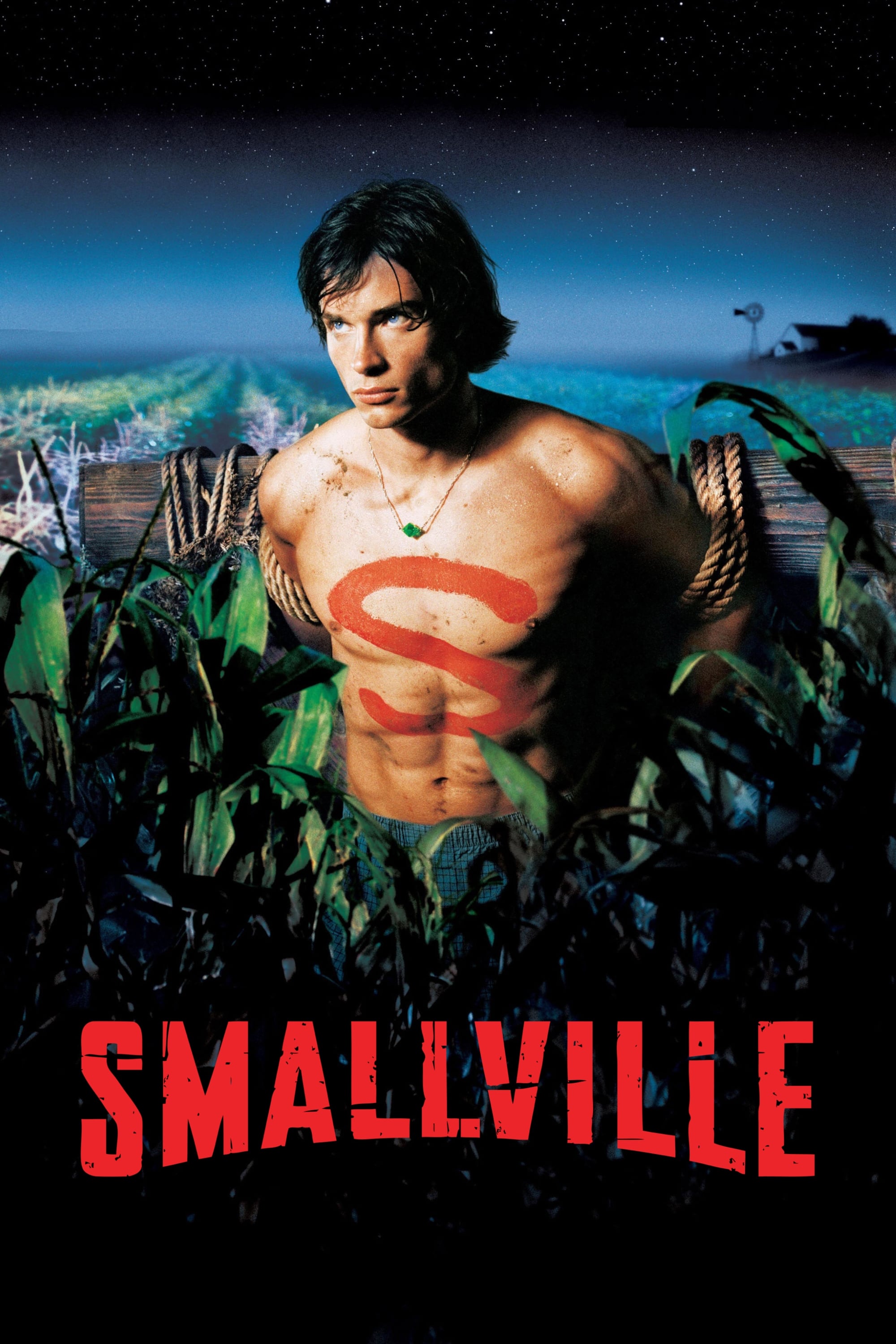 Smallville
From Kal-el's arrival on Earth through his tumultuous teen years to Clark Kent's final steps toward embracing his destiny as the Man of Steel, the beginnings of the world's greatest hero.