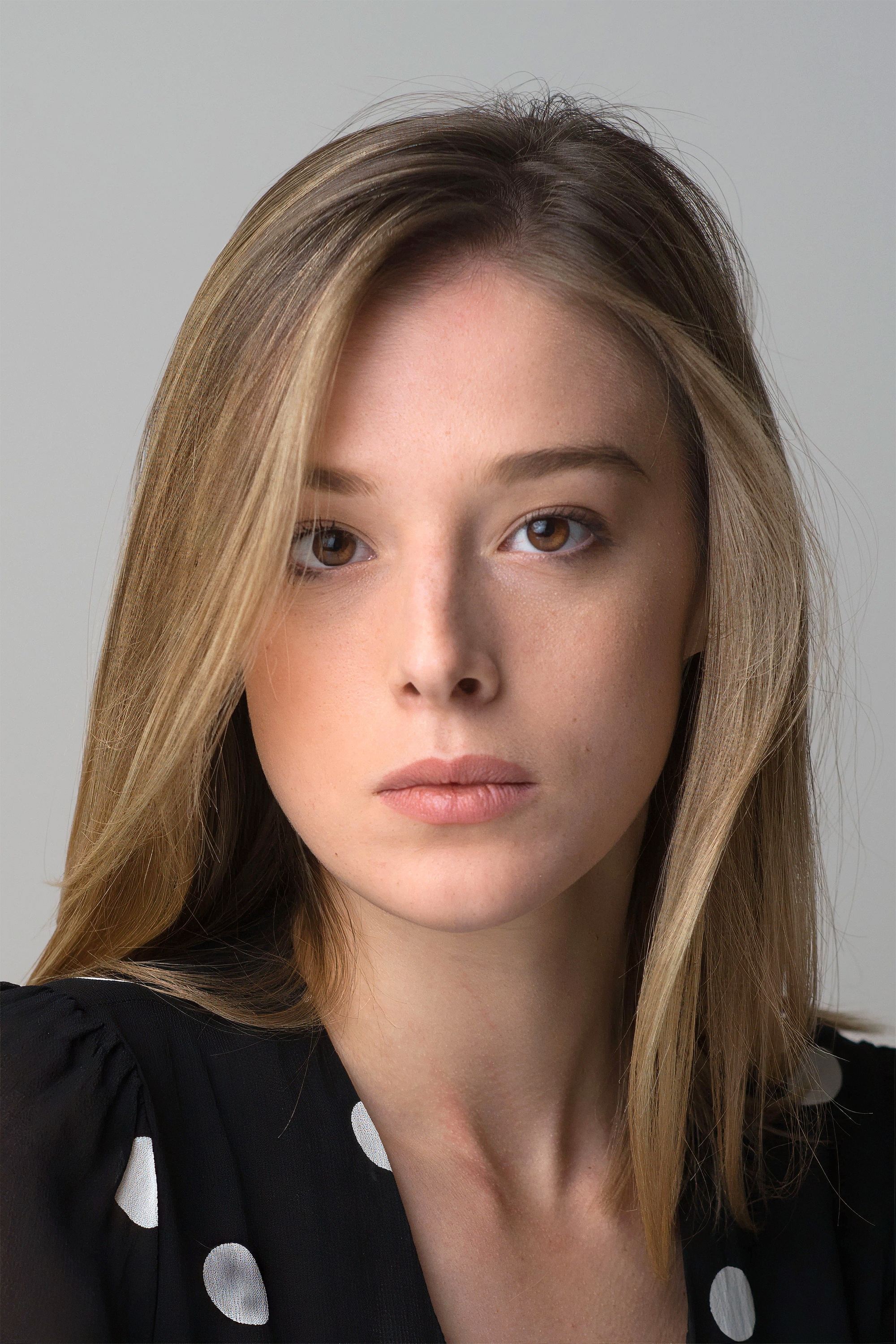 Biography
Milena Radulovic was born on January 29, 1995 in Belgrade, Serbia. She is an actress, known for Drzavni sluzbenik (2019), The Superdeep (2020) and An Ordinary Man (2017).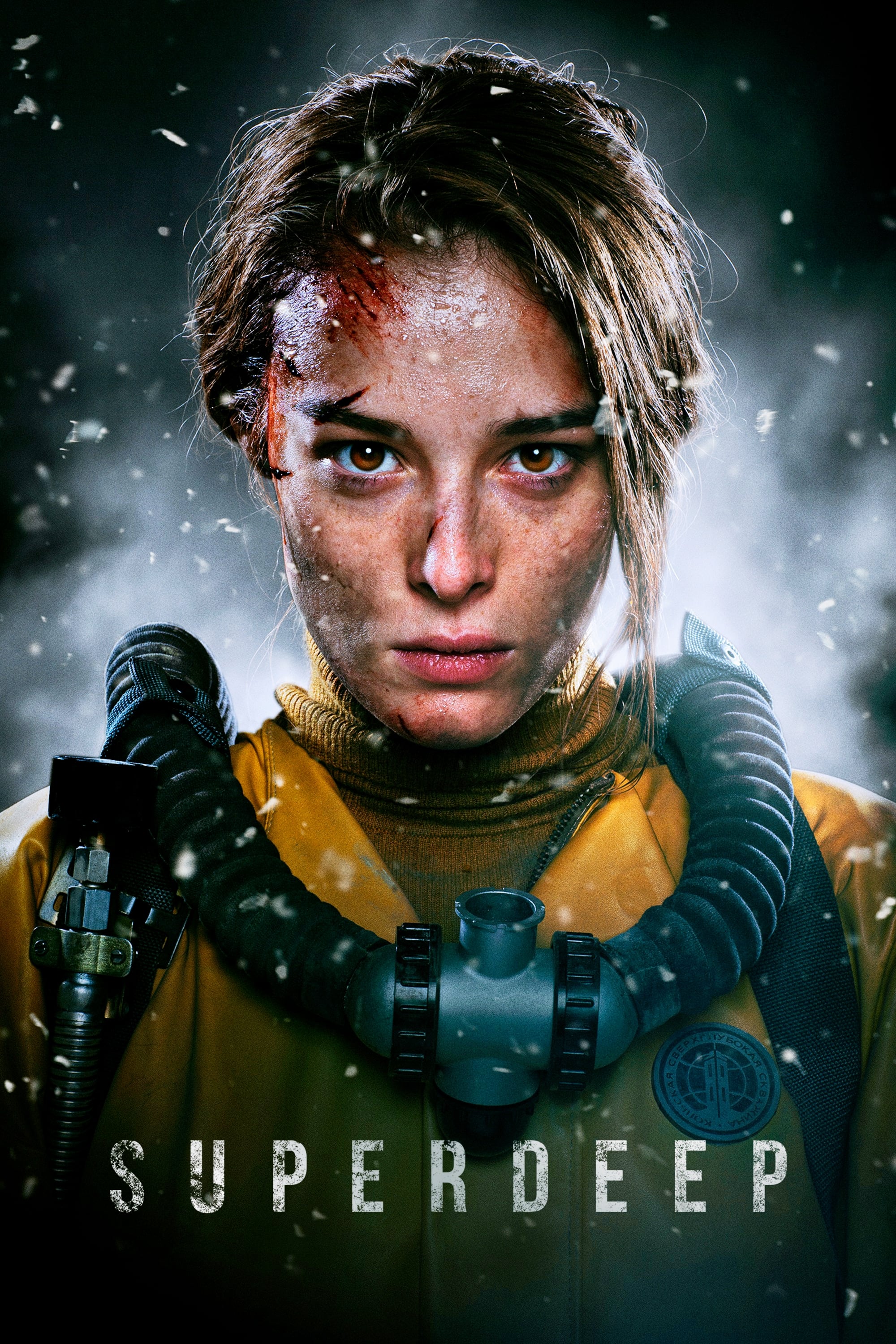 The Superdeep
The film is based on real events when, in the 1970s, the deepest well in the world with a depth of more than 12 thousand meters was drilled in Murmansk Region for research purposes. During the drillin...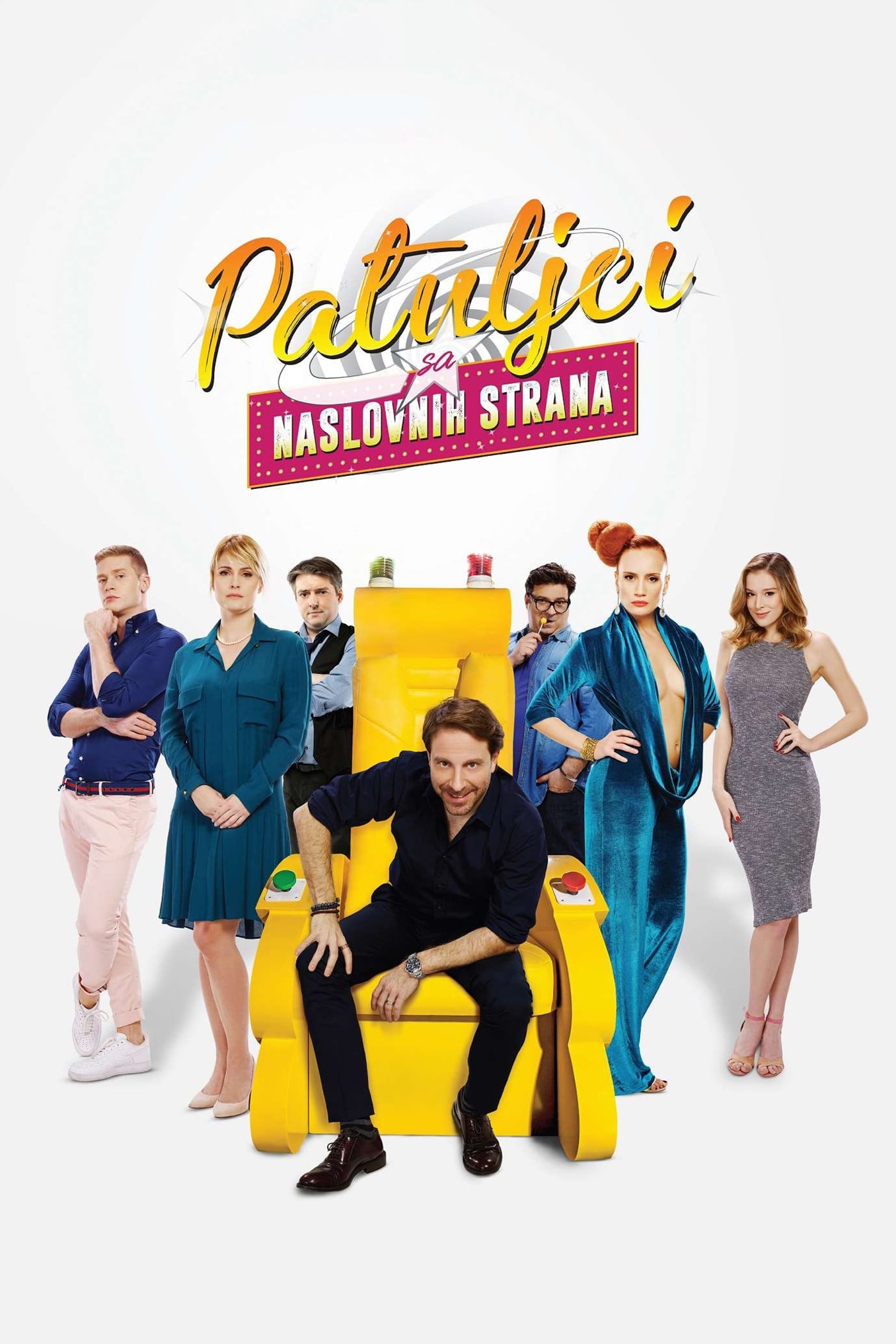 Front Page Midgets
For 40 year old Nikola, everyday life is just about producing the worst, the most vulgar reality shows and hidden cameras for TV. His life begins to change when he starts to mentor young girl pushed t...
TV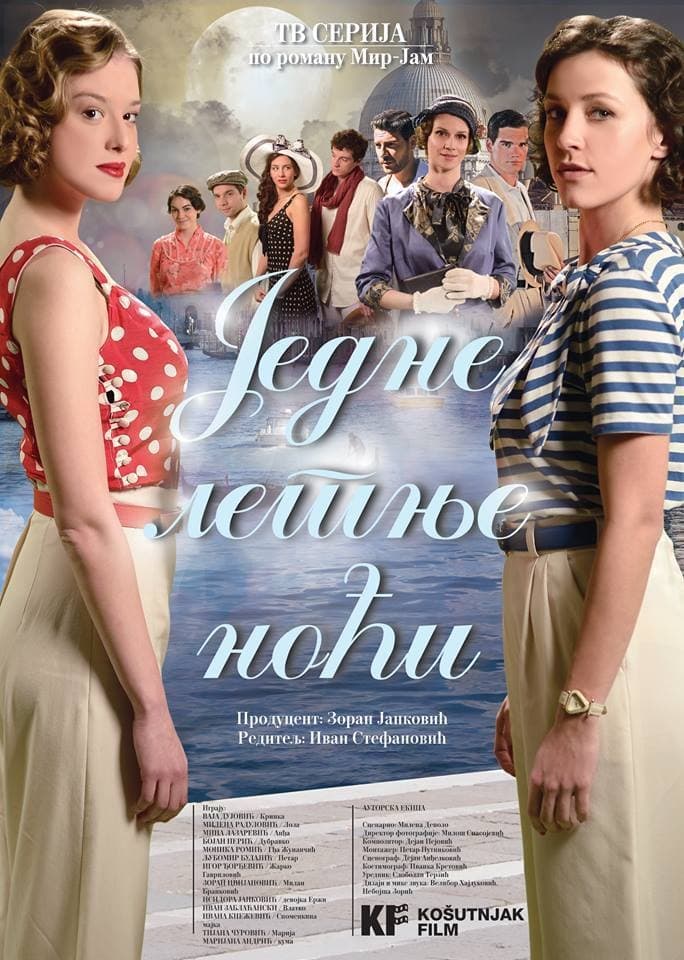 One Summer Night
Krinka and Lola Brankovic are two sisters in their early twenties, both very attractive and interesting although completely different. Krinka is reserved; she likes daydreaming and is not much interes...