Biography
Cameron was born as Cameron Oppenheimer. She is known for her work on Pulp Fiction (1994), Sunset Strip (1993) and The Tomorrow Man (1996).
Star Trek: First Contact
The Borg are leaving. While disobeying orders to stay away from the battle, Captain Picard and the crew of the newly-commissioned ship pursued the Borg back in time to prevent the invaders from changi...
Star Trek: Generations
The crew is at odds with a scientist. Soran has been dead for 78 years and only one man can stop him.
Sunset Strip
A young dancer fell in love with the hottest striptease club in town. She grinds in the hot lights. She's everything to men. She will learn the art of seduction from Jeff Conaway. It's a confusing sit...
Out for Justice
A detective from the NYPD named Gino Felino is from Brooklyn and knows everyone in his neighborhood. Someone made a mistake when they killed their partner. He will fight for justice.
Samurai Cop
When Japanese organized crime imbeds itself within LA, the police turn to one man to take down the deadly Yakuza — Joe Marshall, aka "The Samurai." With his fearless swagger and rock hard jaw, The Sam...
TV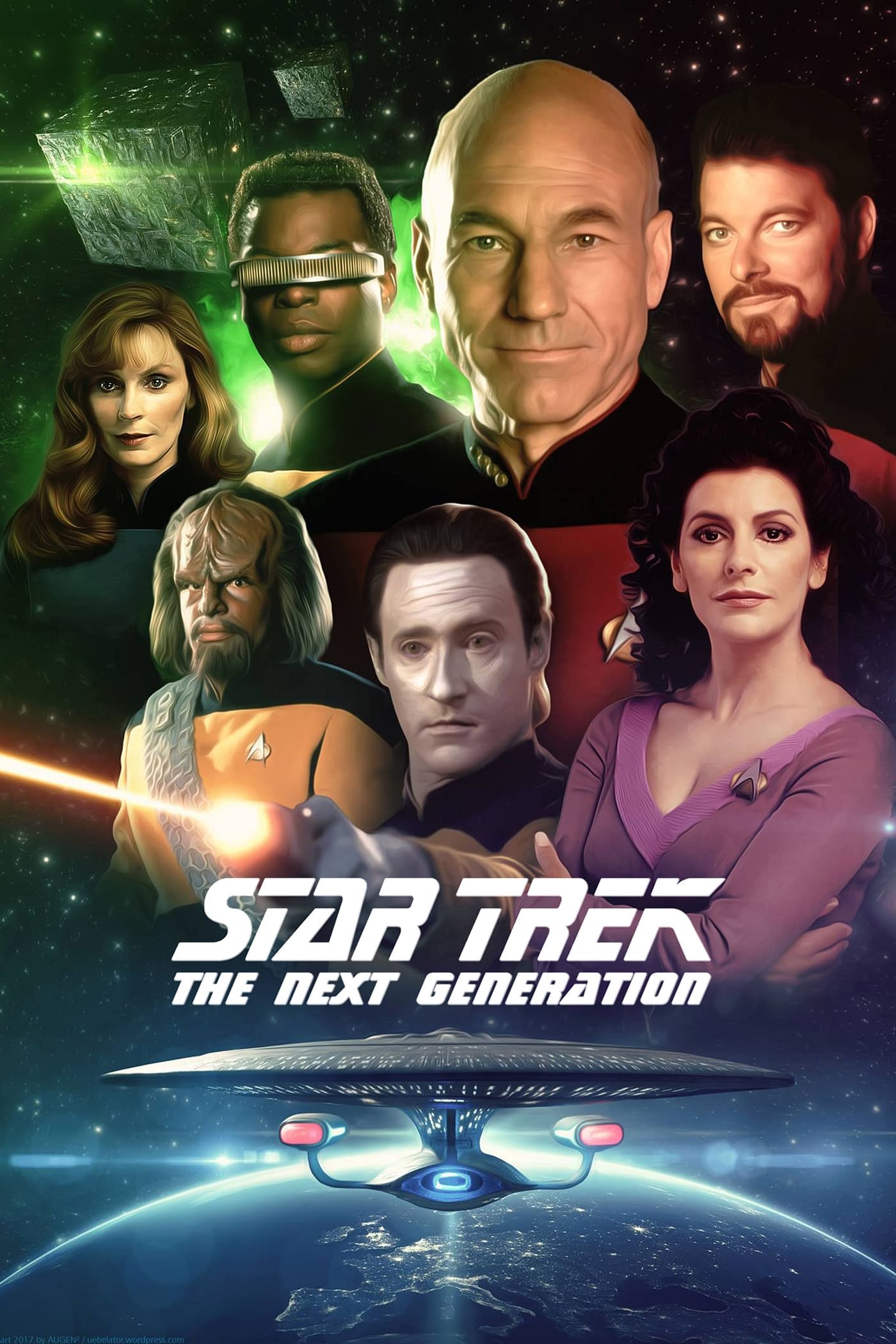 Star Trek: The Next Generation
You can follow the adventures of Captain. Jean-Luc Picard and his crew will be on the all-new ship as they explore new worlds.
TV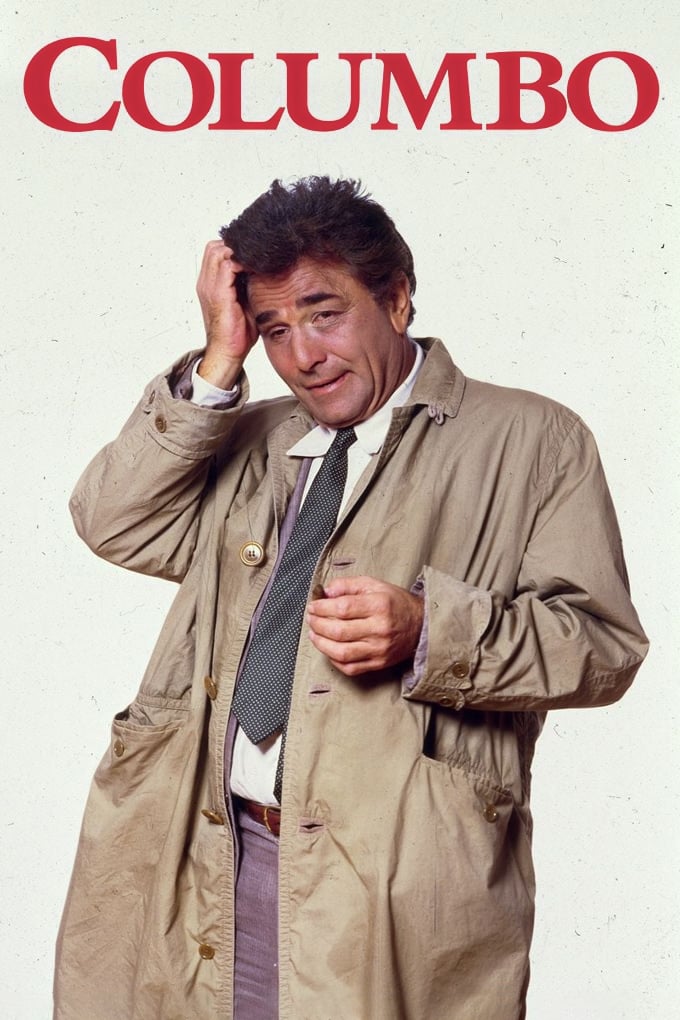 Columbo
Columbo is a police detective who is often underestimated by his suspects. Despite his unprepossessing appearance, he was able to get all the evidence he needed for an indictment. Late in the storylin...