 Biography
Dagney Kerr is a television actress, singer, and dancer best known for her roles as Nurse Ruth Ann Heisel on Desperate Housewives and Buffy's roommate Kathy on Buffy the Vampire Slayer. She is also known for appearances on George Lopez, E.R., Six Feet Under, and The District.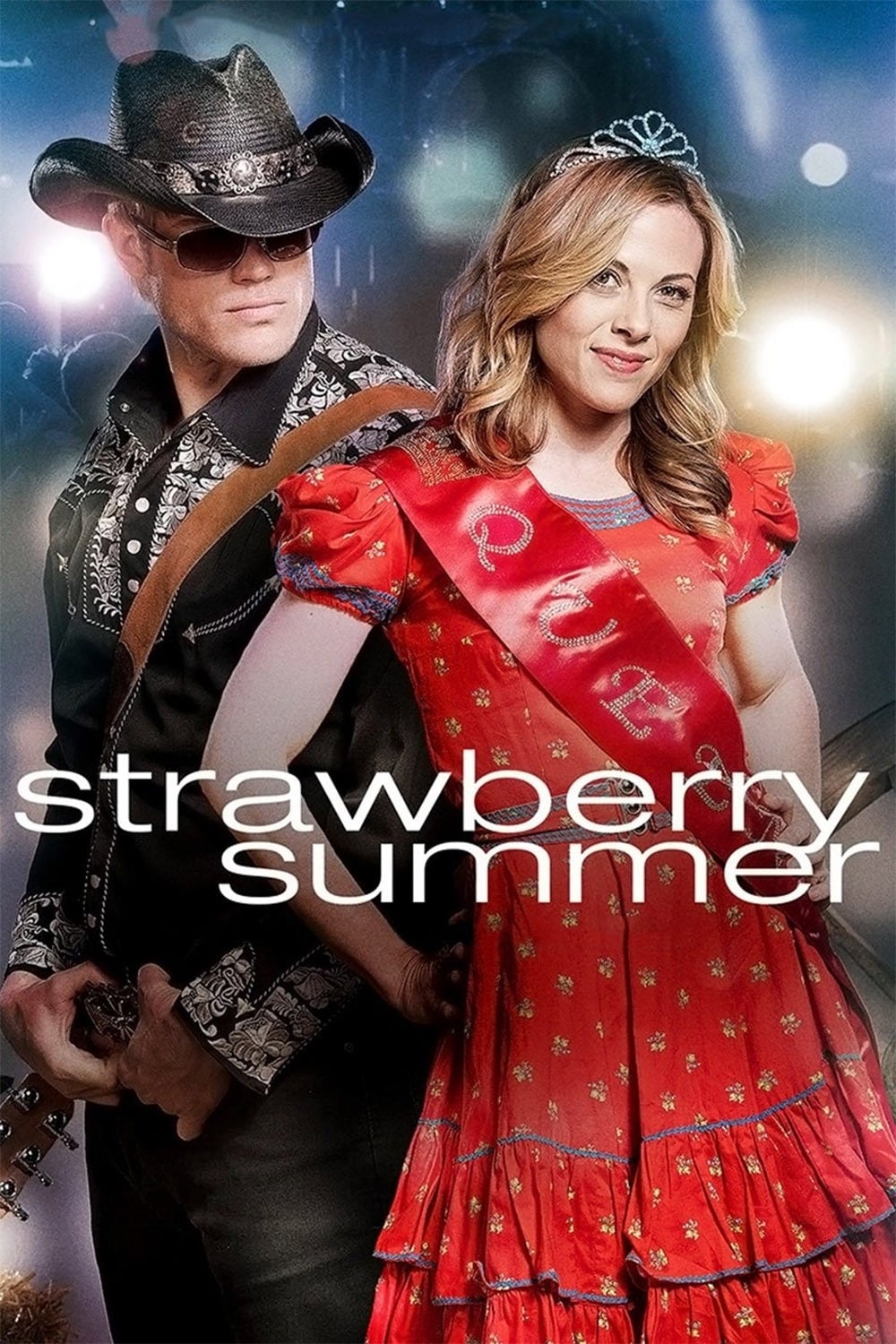 Strawberry Summer
A high school music teacher puts herself on the line when she invites a world-famous country singer to perform at her festival. A one-hit wonder with a horrible rep for cancelling shows and copping an...
TV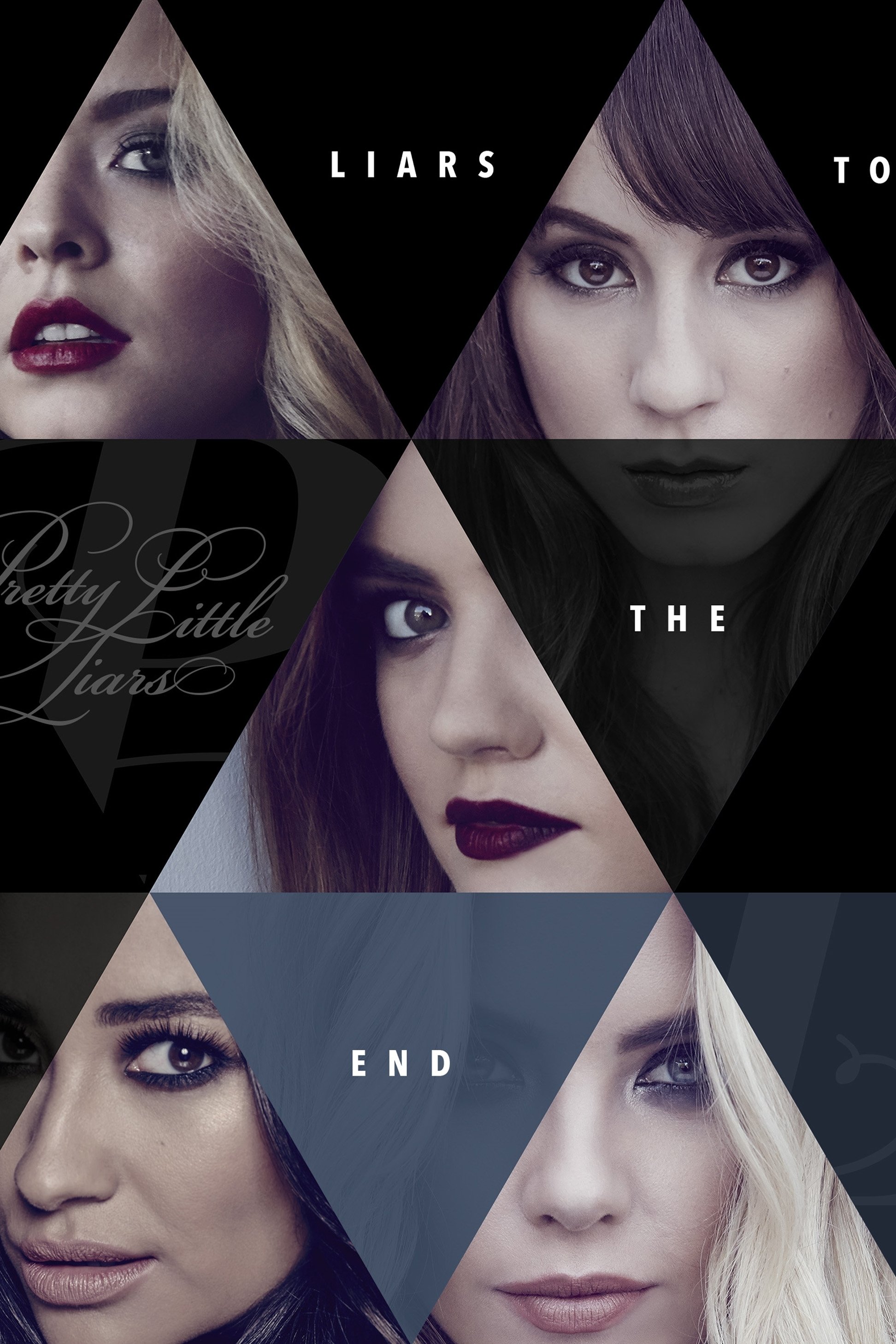 Pretty Little Liars
The series follows the lives of four girls, Spencer, Hanna, and Emily, whose lives are turned upside down after the disappearance of their queen bee, Alison. One year later, they begin receiving messa...
TV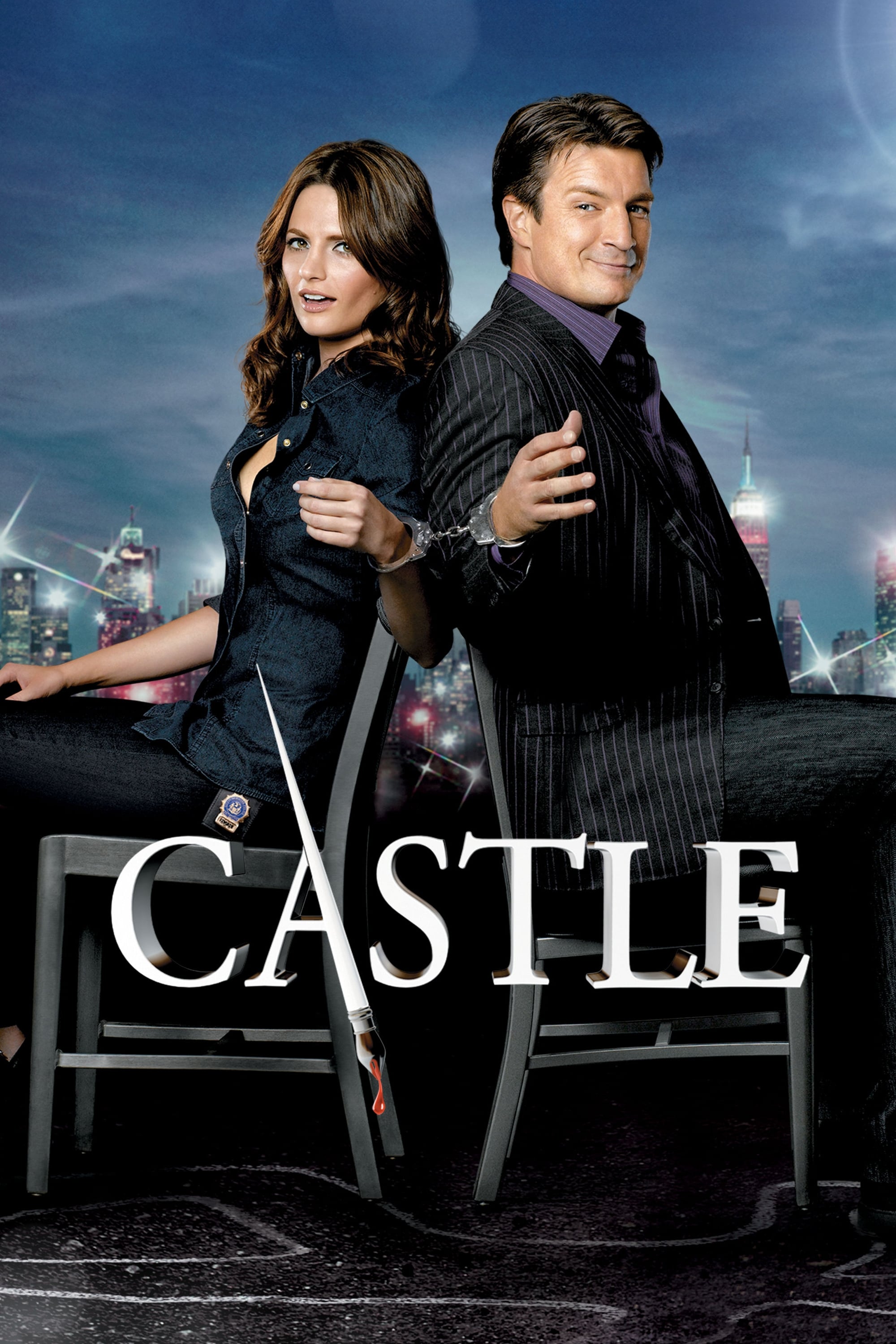 Castle
After a serial killer imitates the plots of his novels, successful mystery novelist Richard "Rick" Castle gets permission from the Mayor of New York City to tag along with an NYPD homicide investigati...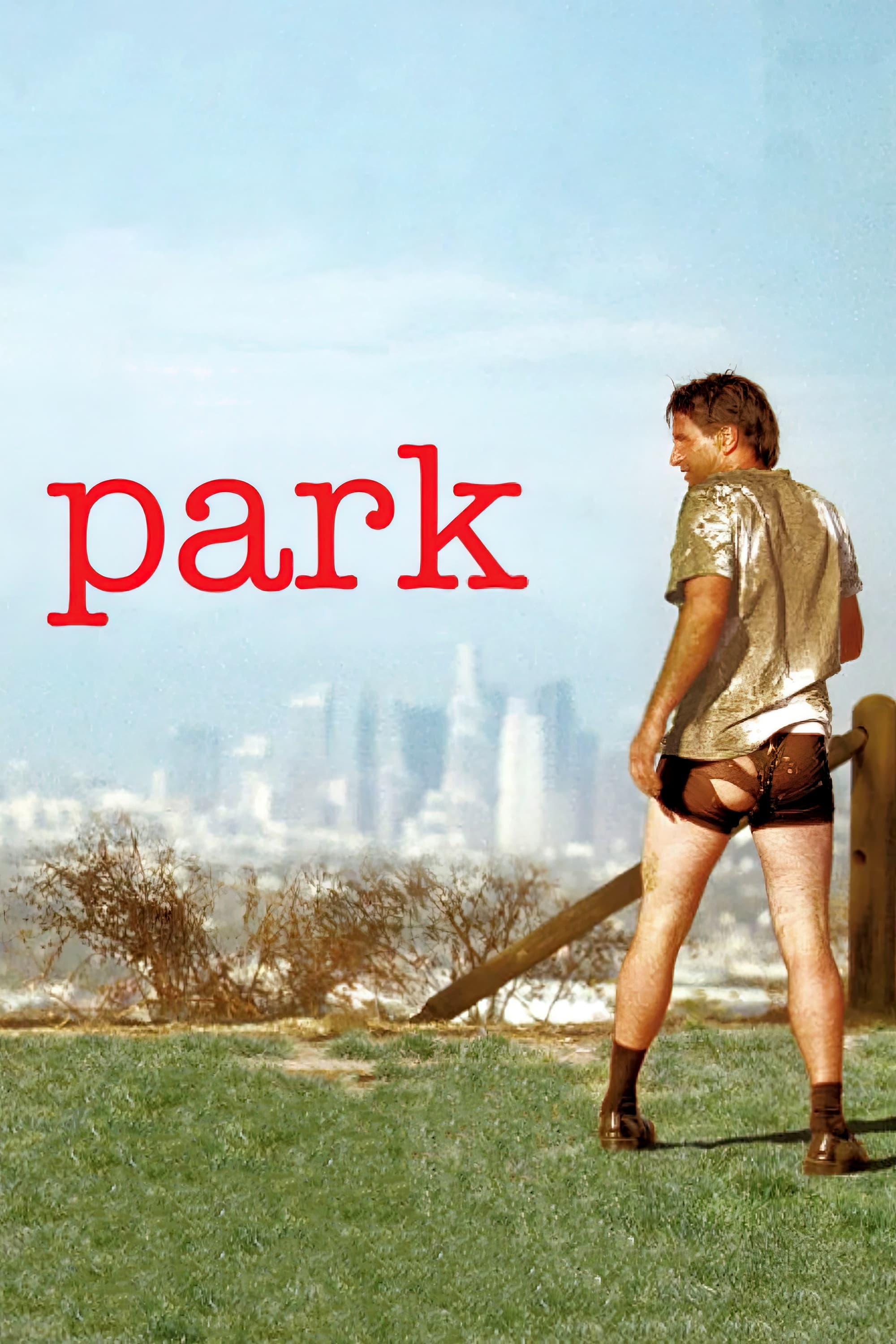 Park
Park takes place all in one day in a public park in Los Angeles, as 11 disaffected Angelenos find both love and loss in unexpected ways.
TV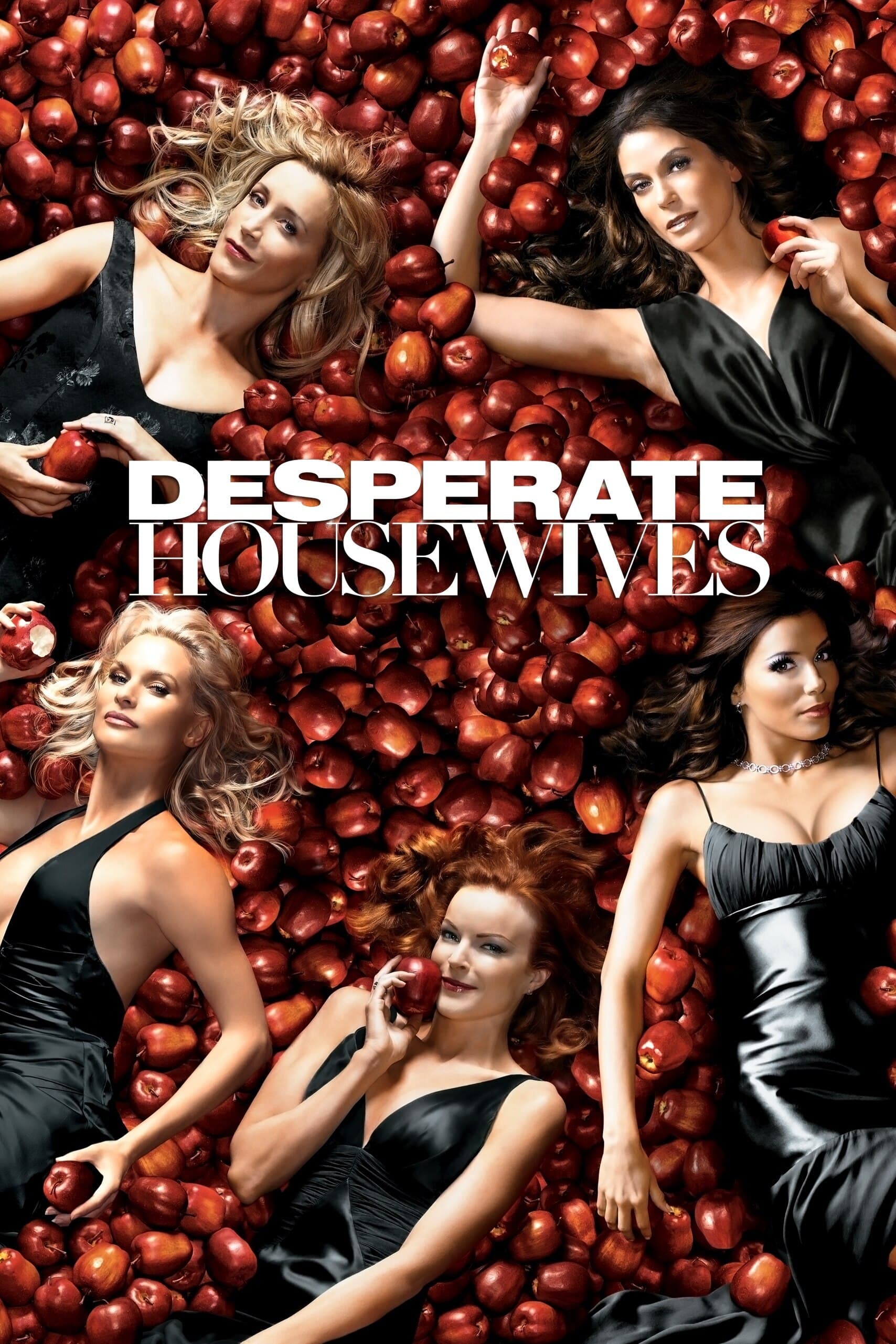 Desperate Housewives
Mary Alice Young doesn't want to see her friends and family. It's a way of death. Mary Alice had a perfect house. She's taking us into the lives of her family, friends and neighbors, commenting from h...
TV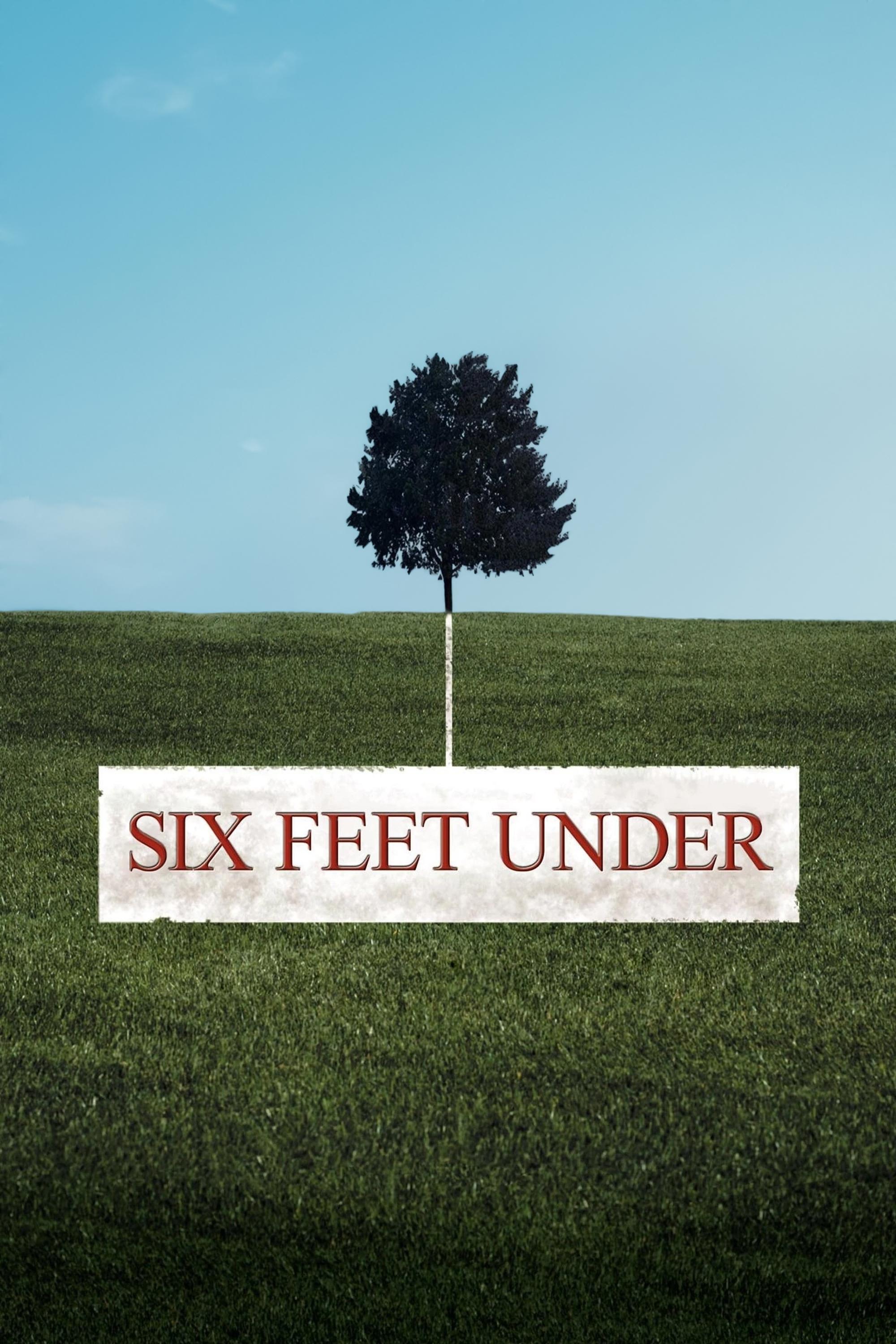 Six Feet Under
A group of people are being looked at. When death is your business, what is your life? For the Fisher family, the world outside of their family-owned funeral home continues to be at least as challengi...
TV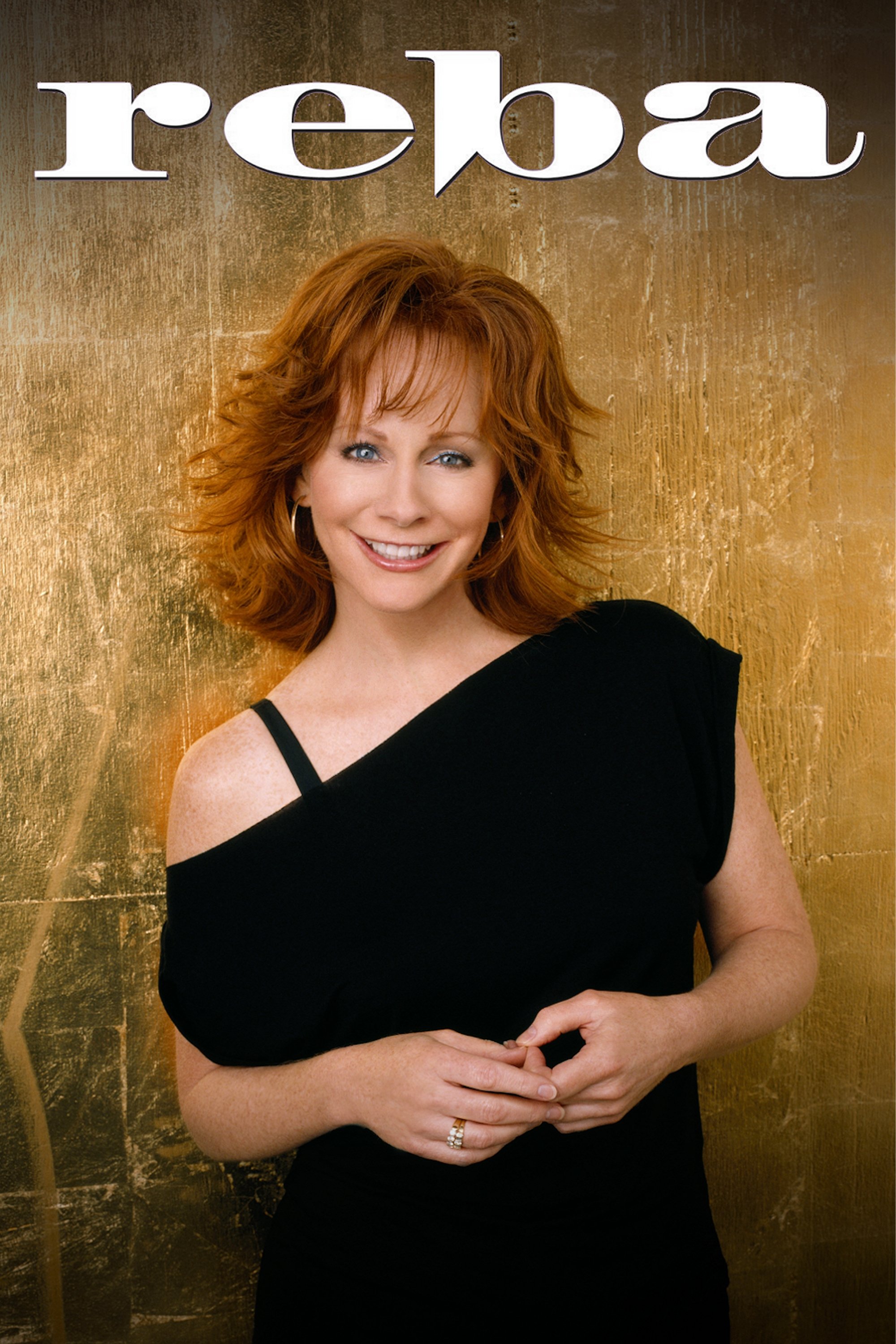 Reba
After her dentist husband leaves her for his dental hygienist, Reba Hart's seemingly perfect world is turned upside down.
TV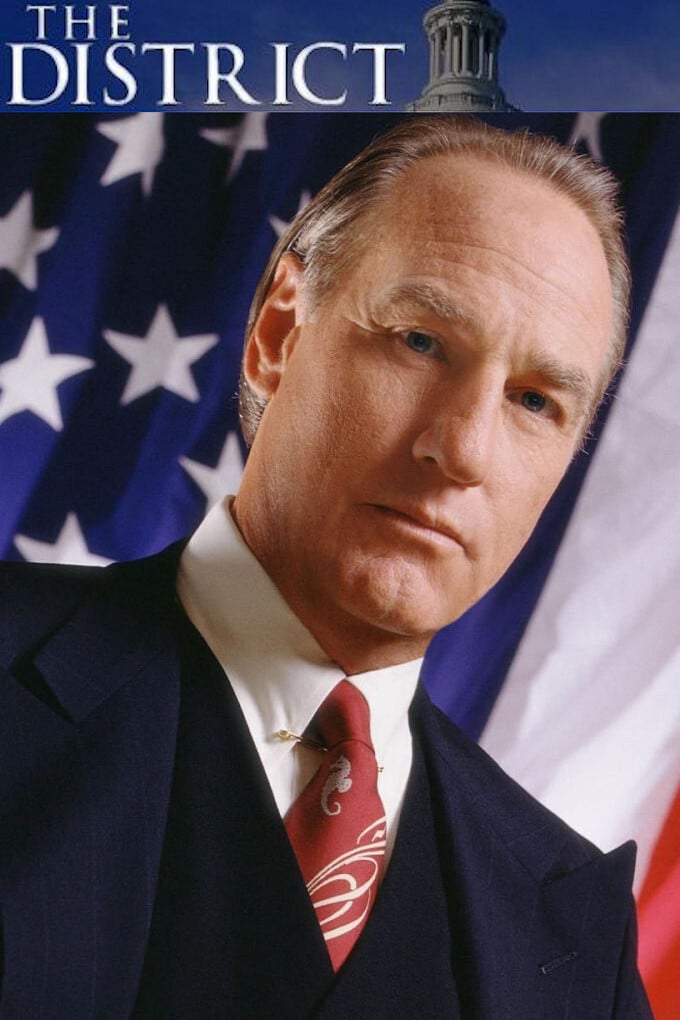 The District
The District aired on CBS from October 7, 2000 to May 1, 2004. The chief of Washington, D.C.'s Police Department was the focus of the show.
TV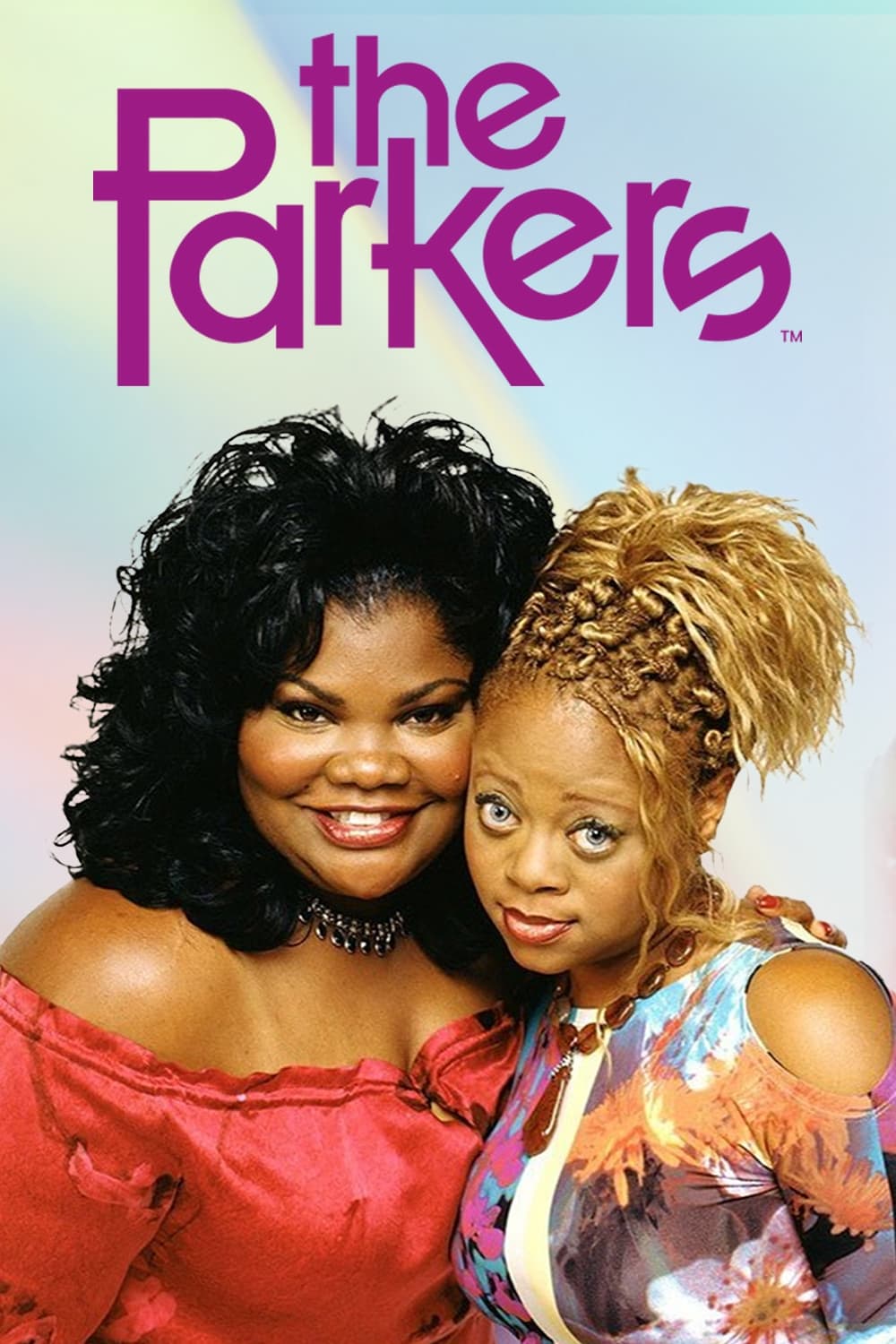 The Parkers
TheParkers was an American sitcom that aired on UPN from August 30, 1999, to May 10, 2004. TheParkers is a spin-off of UPN's Moesha, and features the mother-daughter team ofNikki and Kim. The signatur...
TV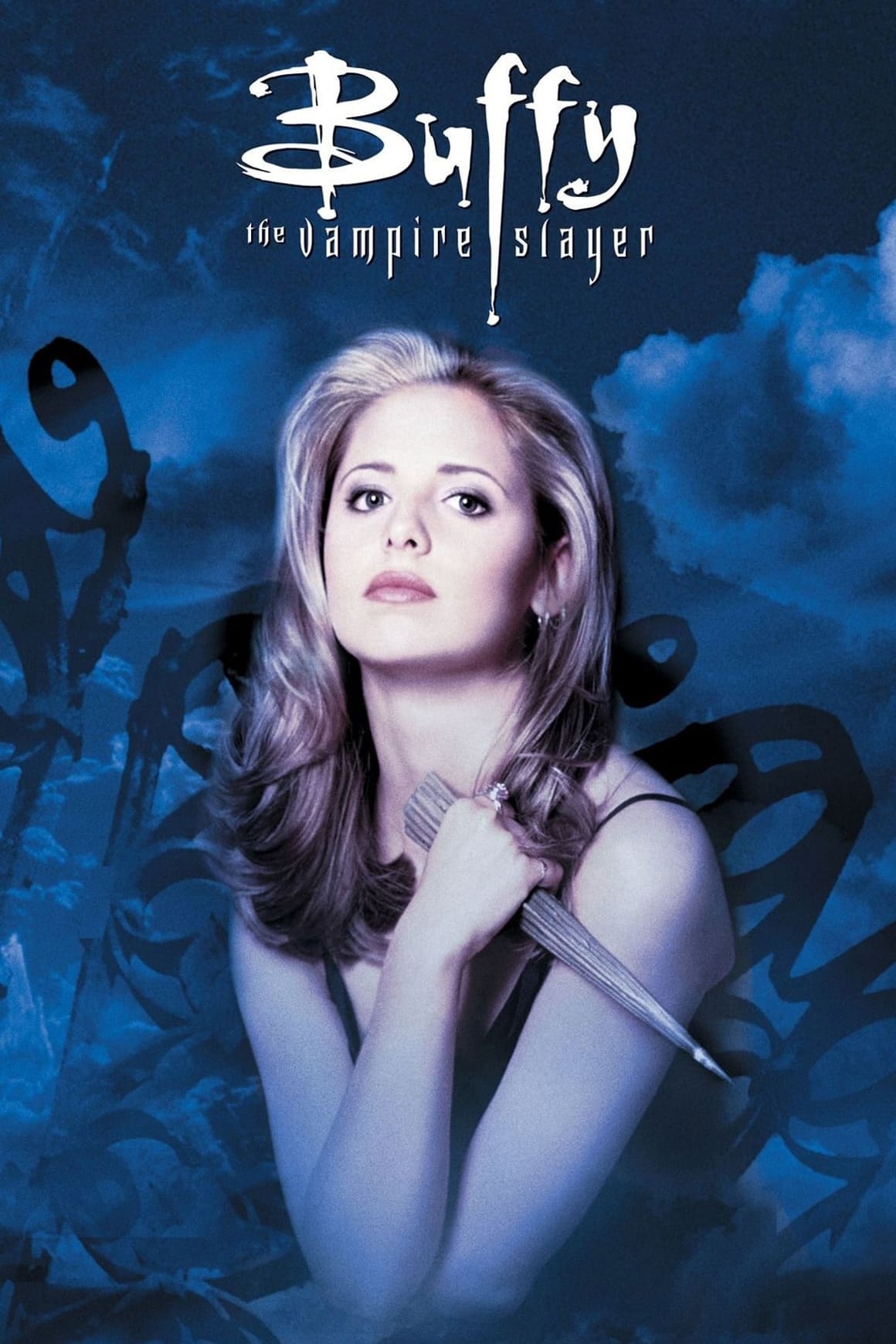 Buffy the Vampire Slayer
Every generation has a girl. To stop the spread of their evil and swell of their number, she alone will wield the strength and skill to fight the vampire, demons, and the forces of darkness. She is a ...
TV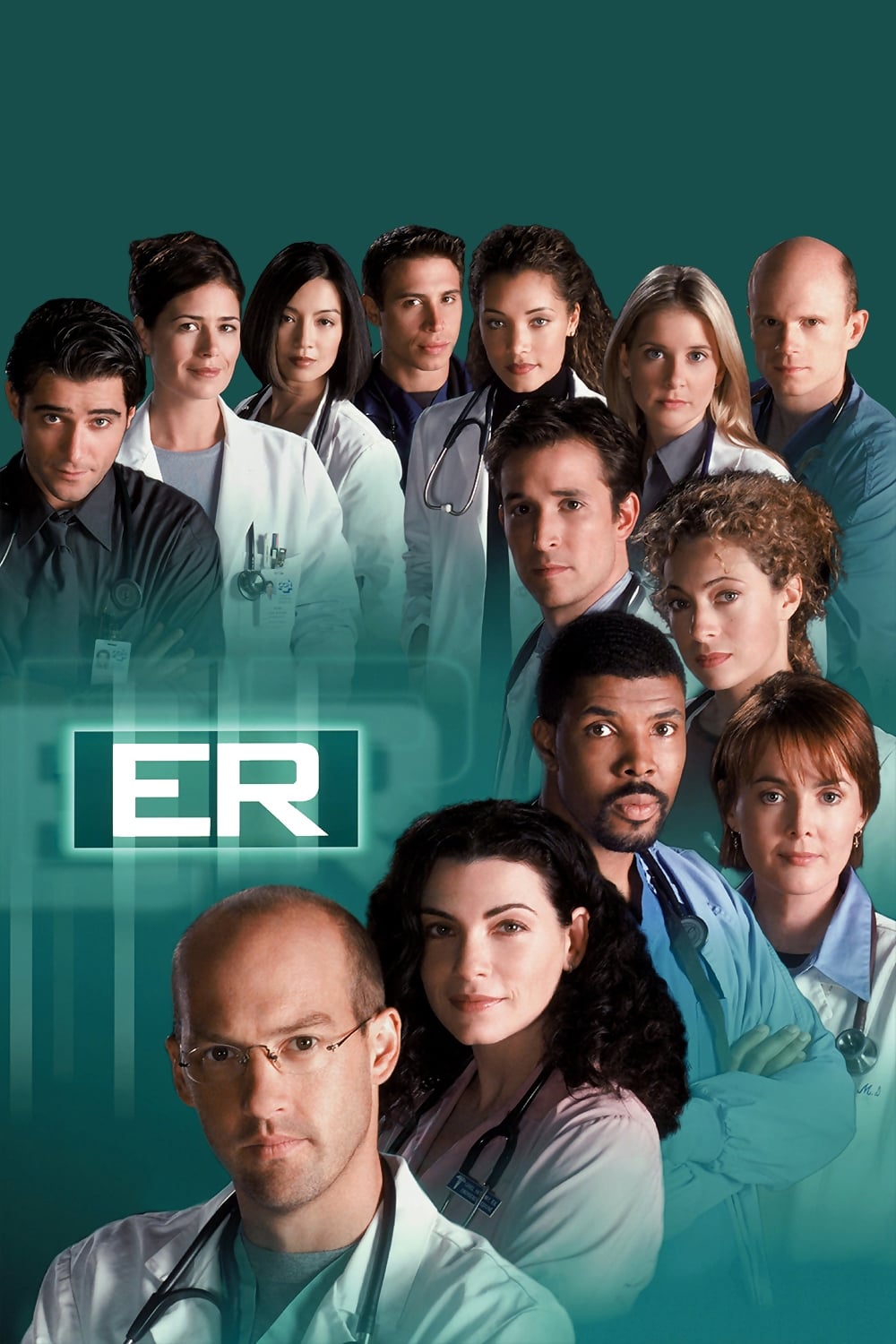 ER
Critical issues faced by the dedicated physicians and staff of the overburdened emergency room were explored in the inner workings of an urban teaching hospital.