Biography
Rita Savagnone (born September 19, 1939) is an Italian actress and voice actress.
Personal Life
Savagnone was married to voice actor Ferruccio Amendola until 1971. They had three children including actor Claudio Amendola. She was also married to playwright Manlio Santanelli but that marriage also ended in divorce.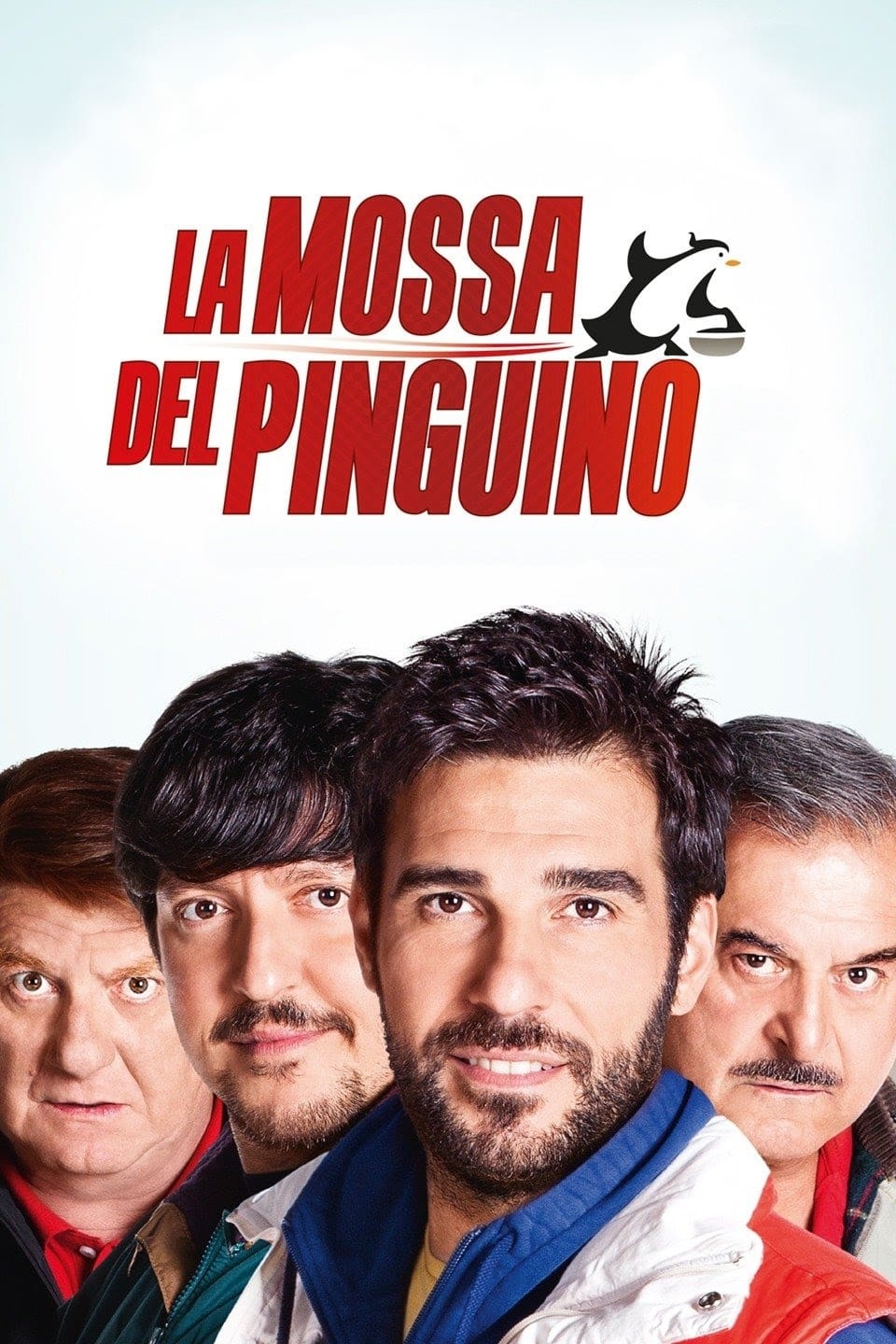 The Move of the Penguin
Two precarious workers, a pensioner and an old bully discover the sport of curling by chance and are convinced of their potential to compete at the 2006 Winter Olympics held in Torino.
TV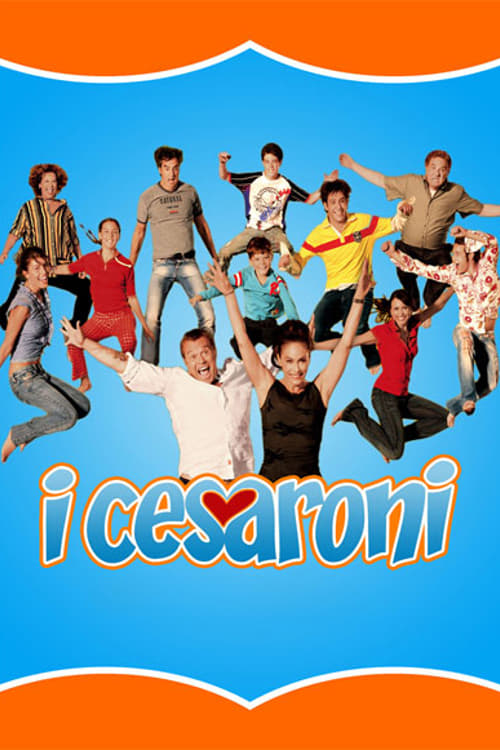 I Cesaroni
Publispei and Mediaset are the producers of I Cesaroni. In addition to Italy, the series is also transmitted in Portugal, the Czech Republic, Greece and Turkey. The Spanish series "Los Serrano" inspir...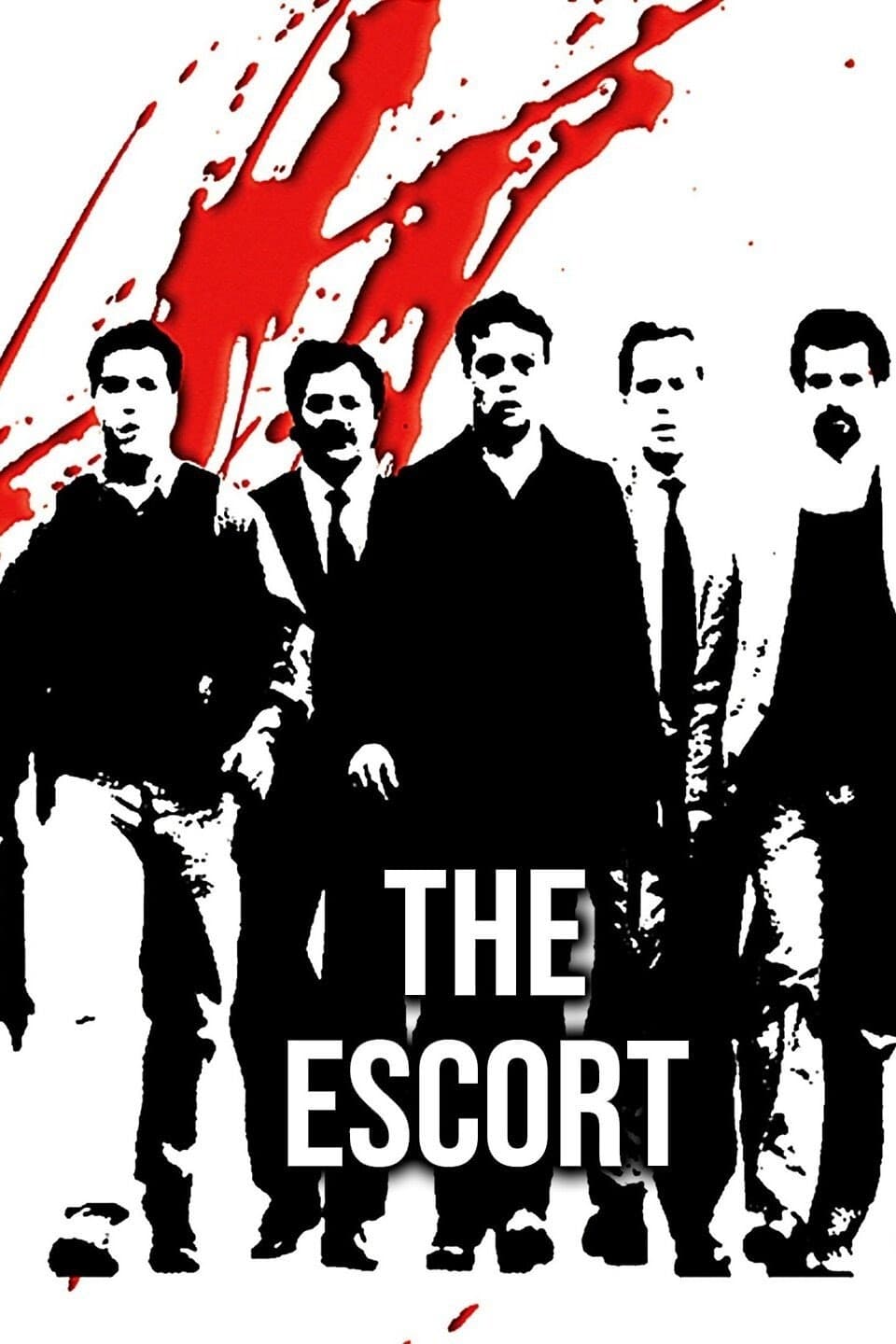 The Escort
The film shows how difficult it is for an honest judge and his bodyguard to clean up a Sicilian town. Local politicians who are working with the Mafia will not stop until their rackets are exposed.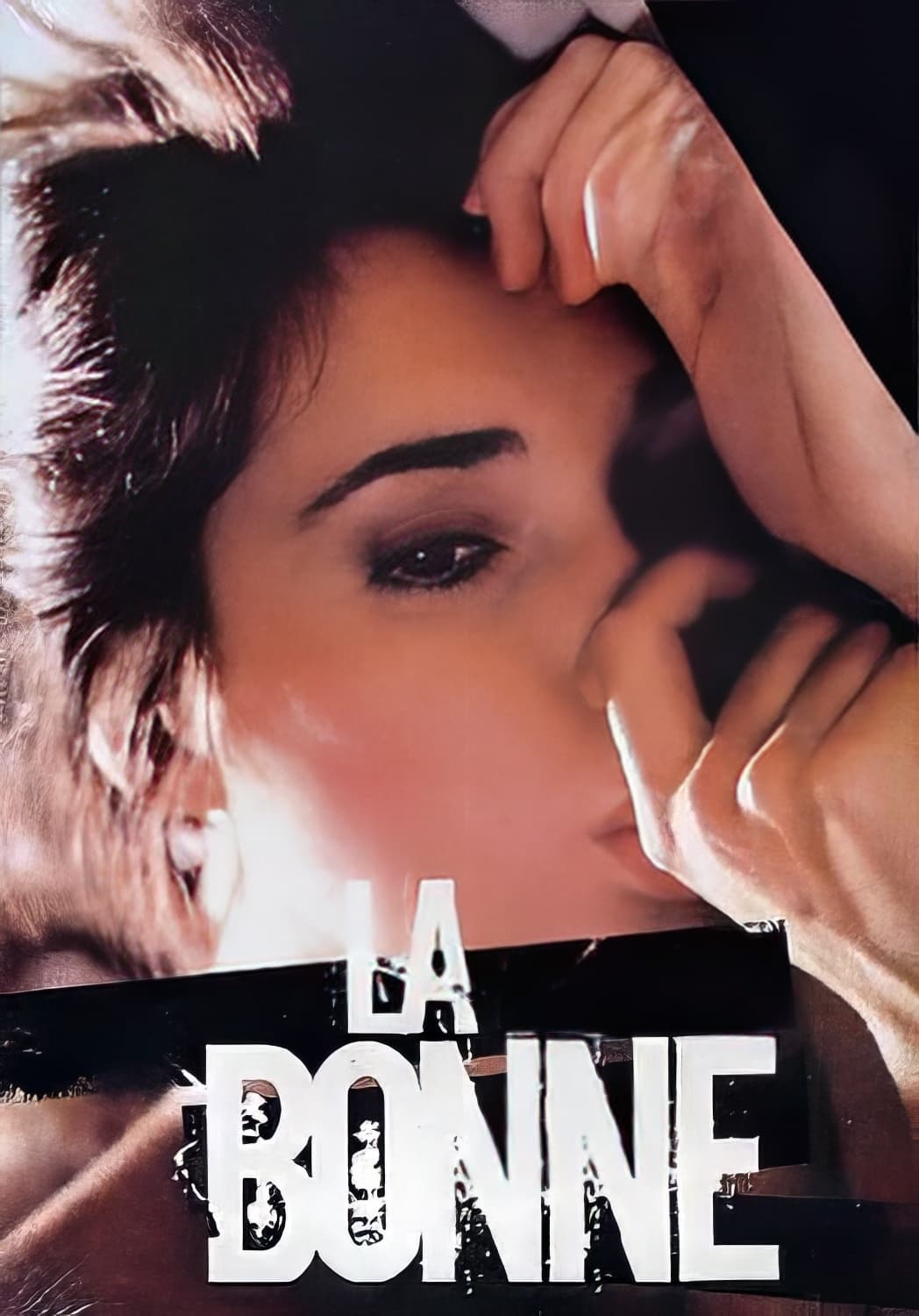 The Corruption
The film takes place in Vicenza. Anna, a beautiful lawyer's wife, feels abandoned by her husband and grows closer to their maid. Anna was persuaded to play erotic games by the maid.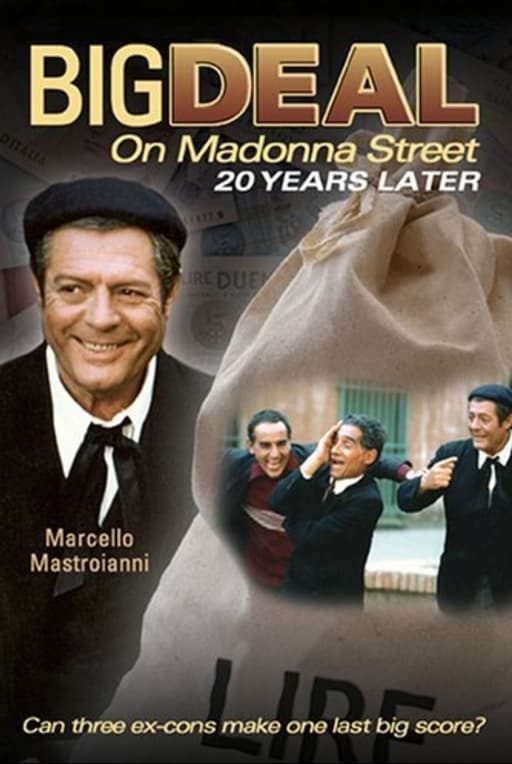 Big Deal After 20 Years
Tiberio is out of prison after twenty years, but he learns that a lot has changed since he was a partner in crime. Is it possible that he can deal with this new reality?
TV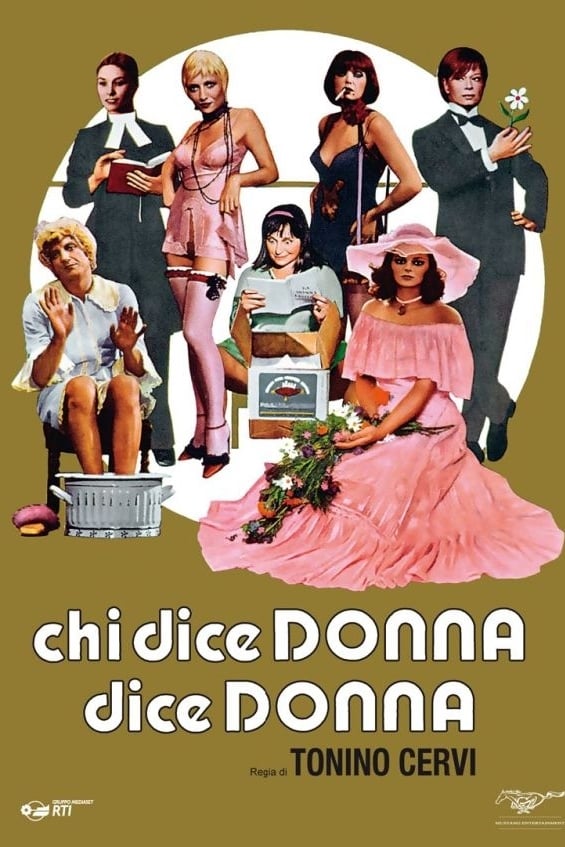 Chi dice donna, dice donna
Film in five episodes on the female universe. Among the women portrayed, neglected wives who become prostitutes, a worker who improvises a sexy bomb and a priestess who gives herself as wife to an emi...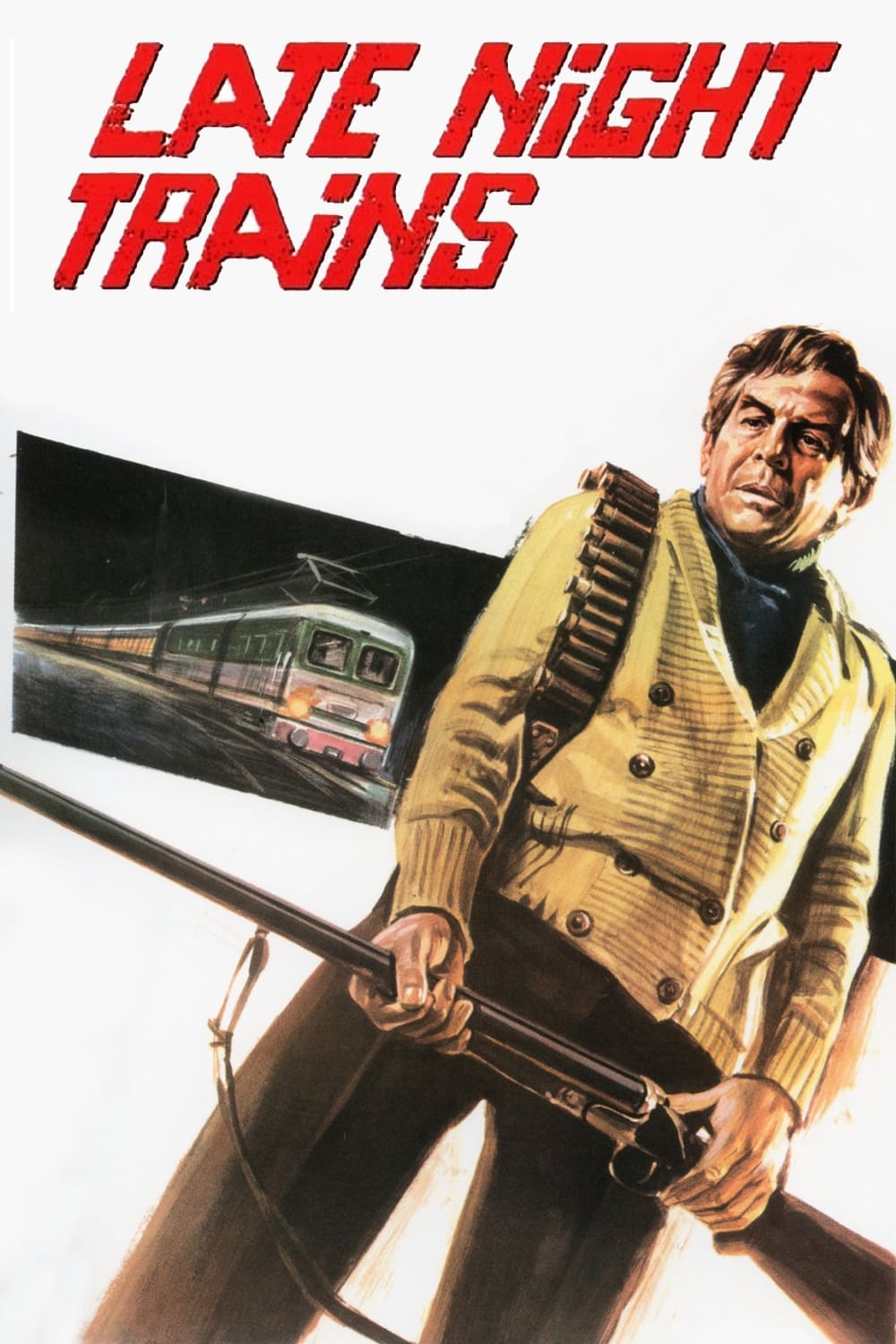 Late Night Trains
A pair of psychotic hoodlums and an equally deranged nymphomaniac woman scare two young girls on a train trip from Germany to Italy.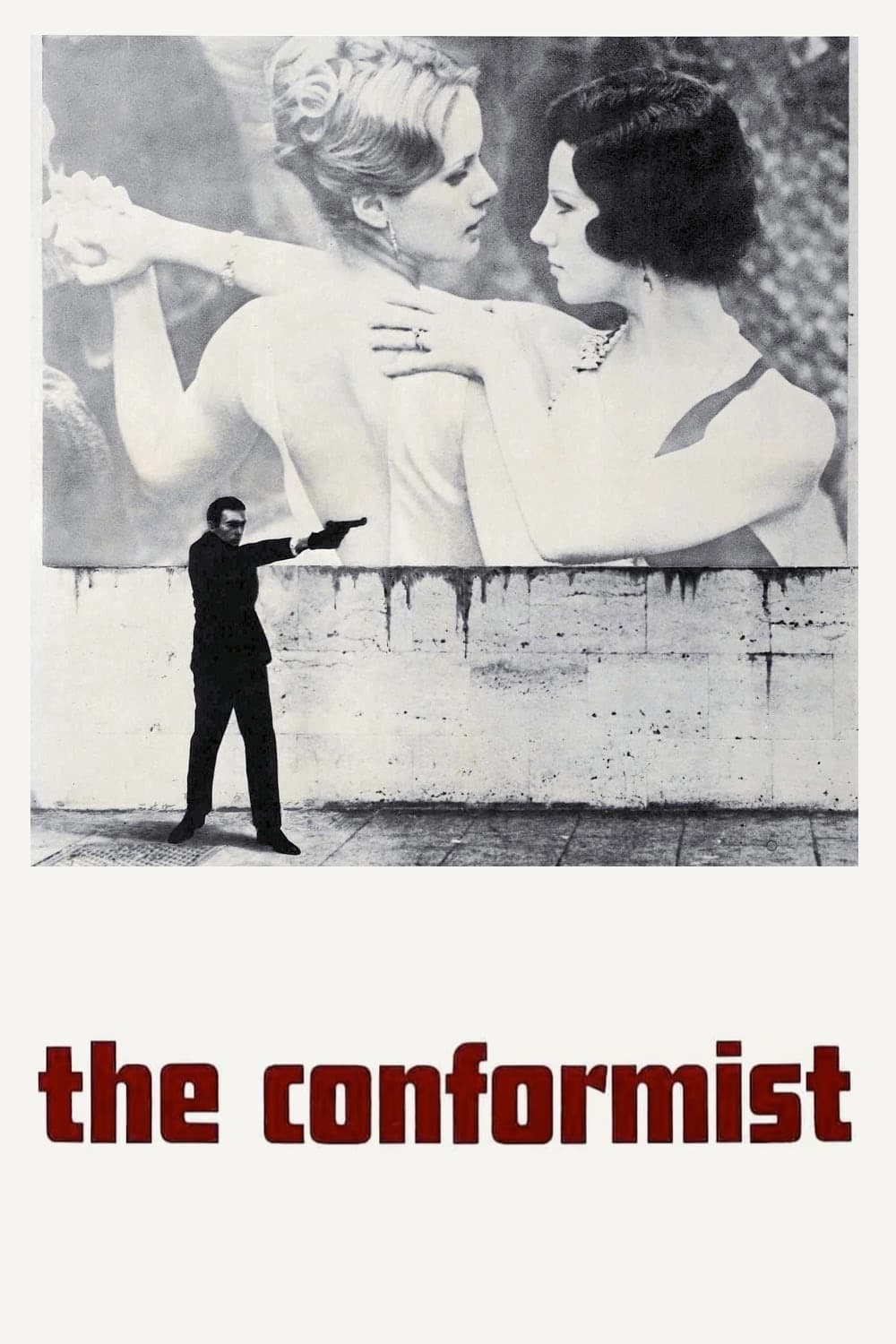 The Conformist
A weak- willed Italian man becomes a fascist and goes abroad to arrange the assassination of his old teacher who is a political dissident.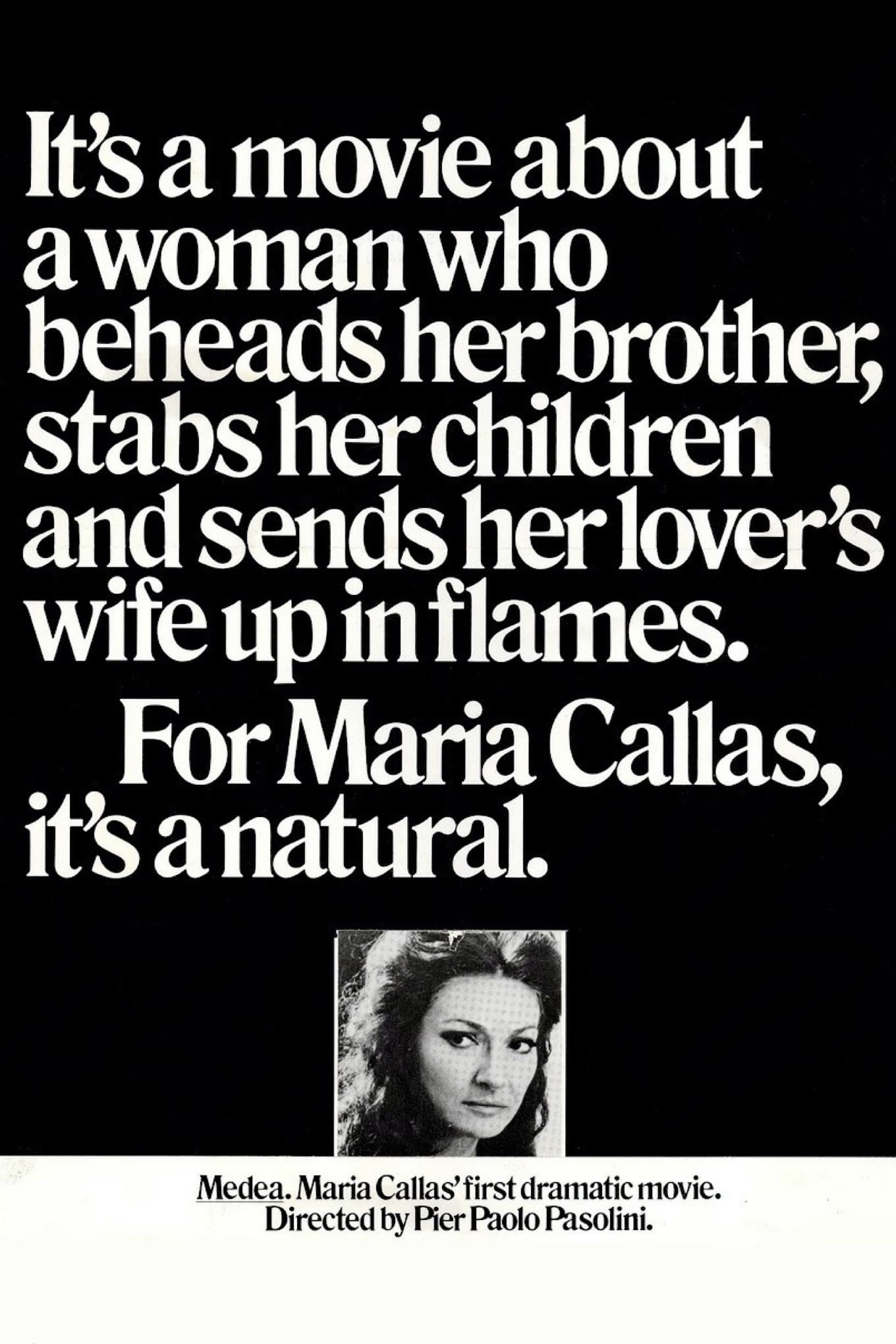 Medea
The plot is based on the work of Euripides. The barbarian hero in Medea is a woman who finds her position in the Greek world threatened and revenge against her husband who betrayed her for another wom...