Biography
TV
Recipe of Life
A young man opened a coffee shop in his hometown. The heiress of the building that housed his shop decided to sell it to raise money for her boyfriend's business venture. She was able to stop her plan...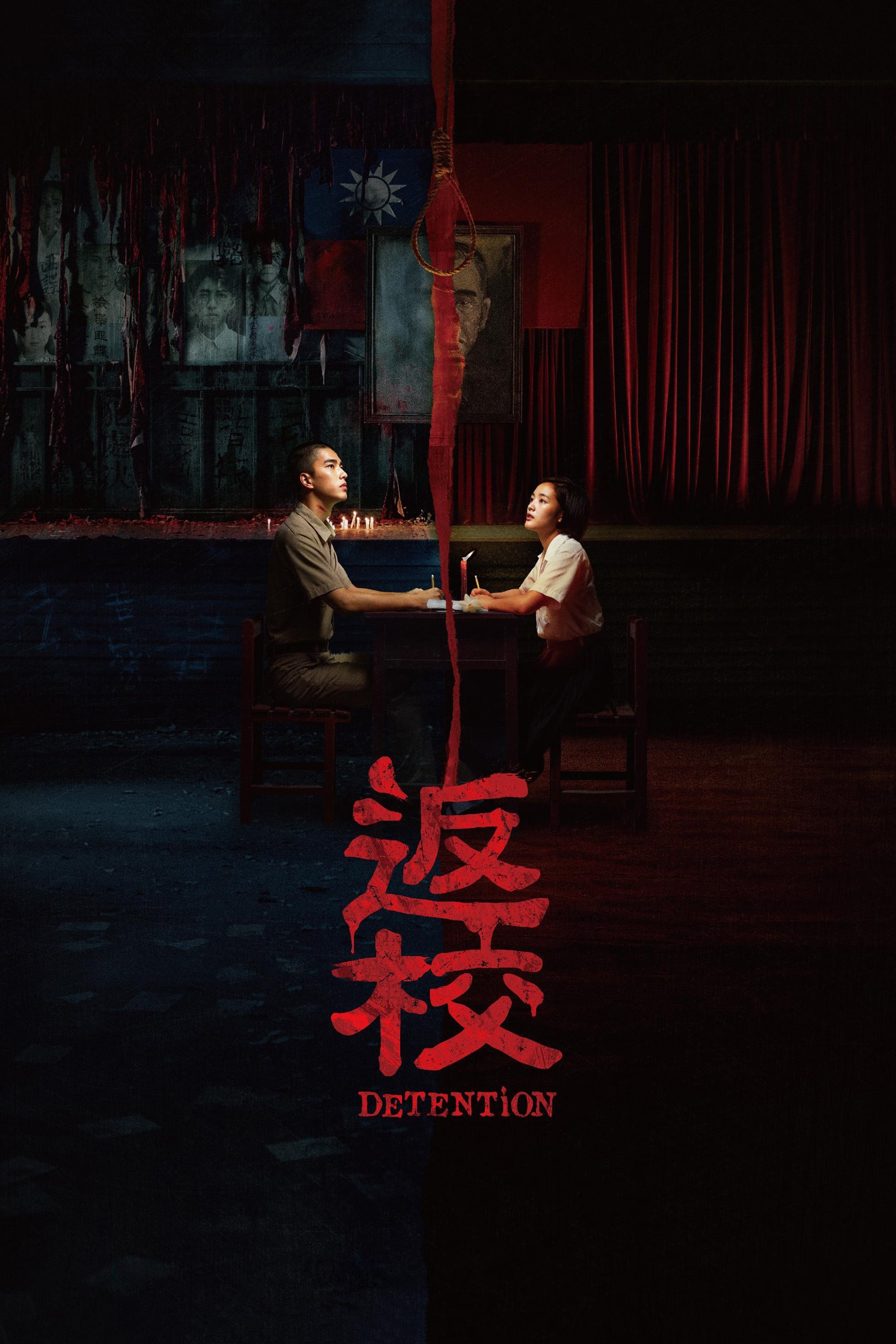 Detention
Set in Taiwan during the 'White Terror' period of martial law, a high school girl awakens in an empty school, only to find that her entire community has been abandoned except for one other student. Th...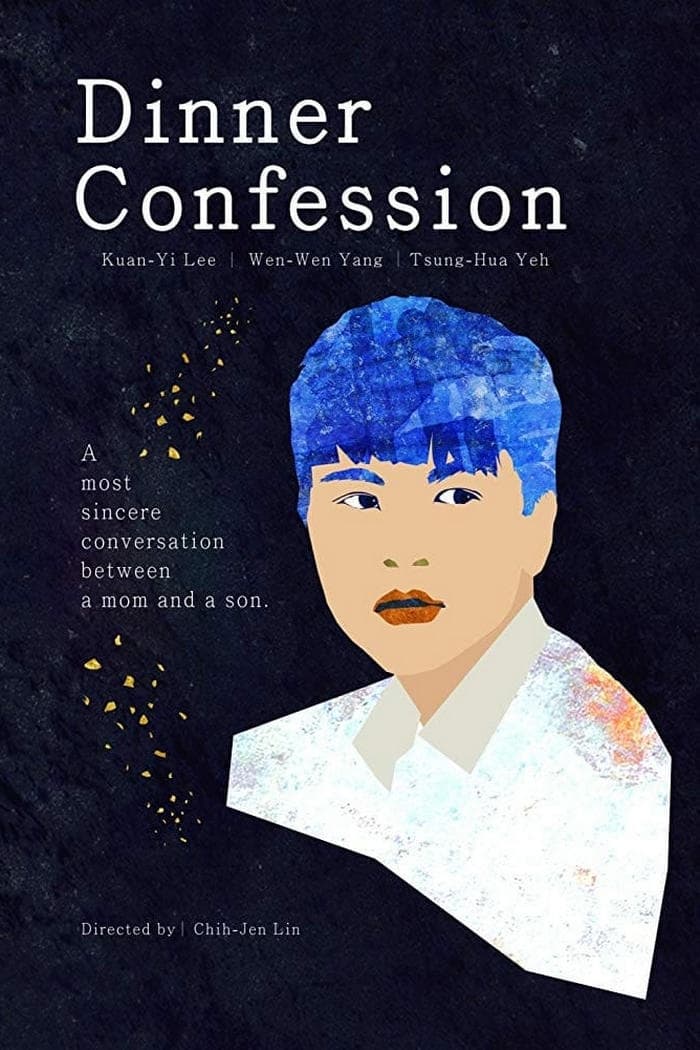 Dinner Confession
One night, Che was having dinner with his mom as usual, but all of a sudden, Che's mom took out Che's secret magazine out of nowhere and started questioning Che about the magazine. However, Mom's ques...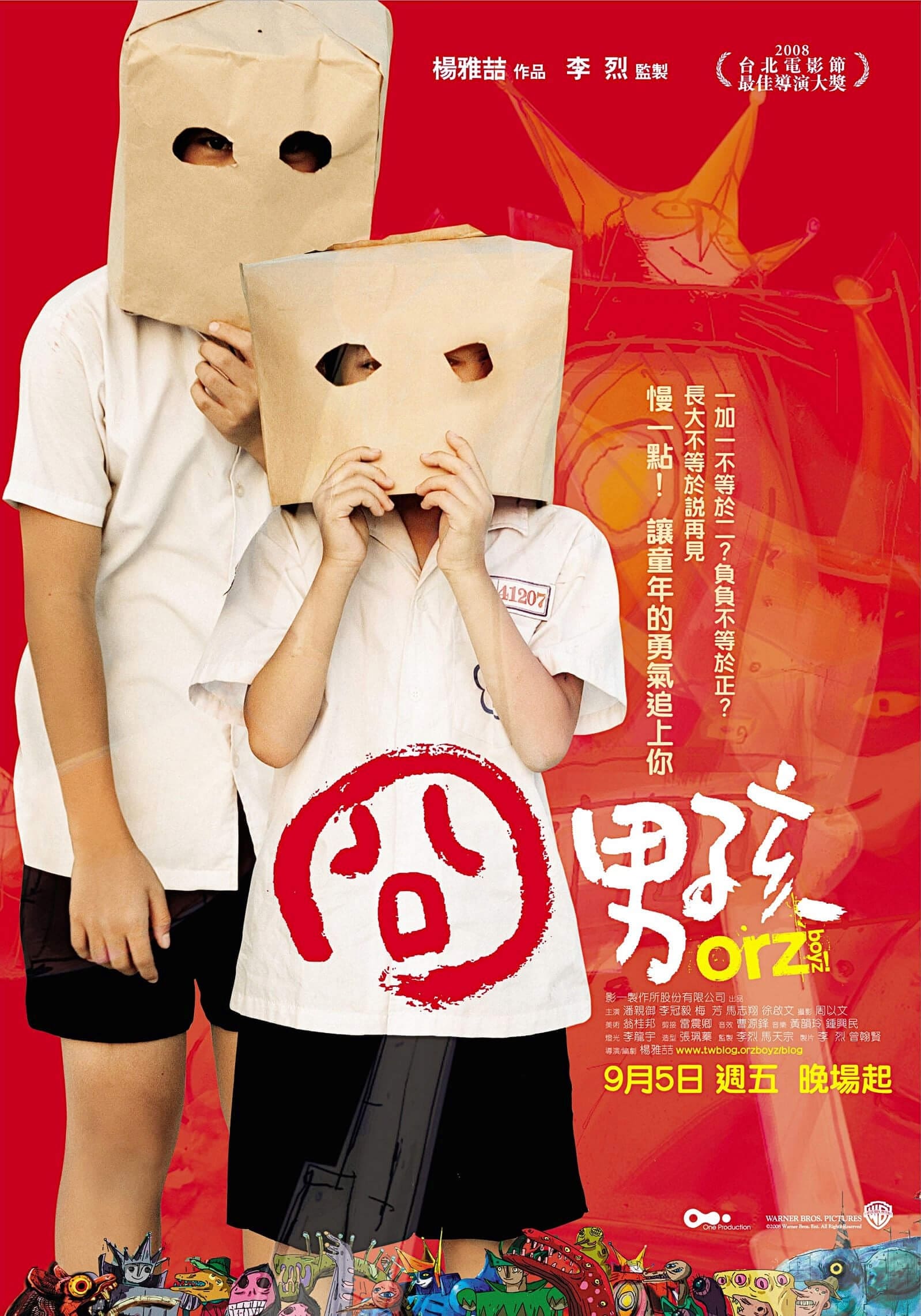 Orz Boyz
More than just naughty, they play tricks on classmates, tease girls at school, fight with other boys, and lie to everyone until their teacher breaks down. They are named Liar No. 1 and Liar No. 2. The...