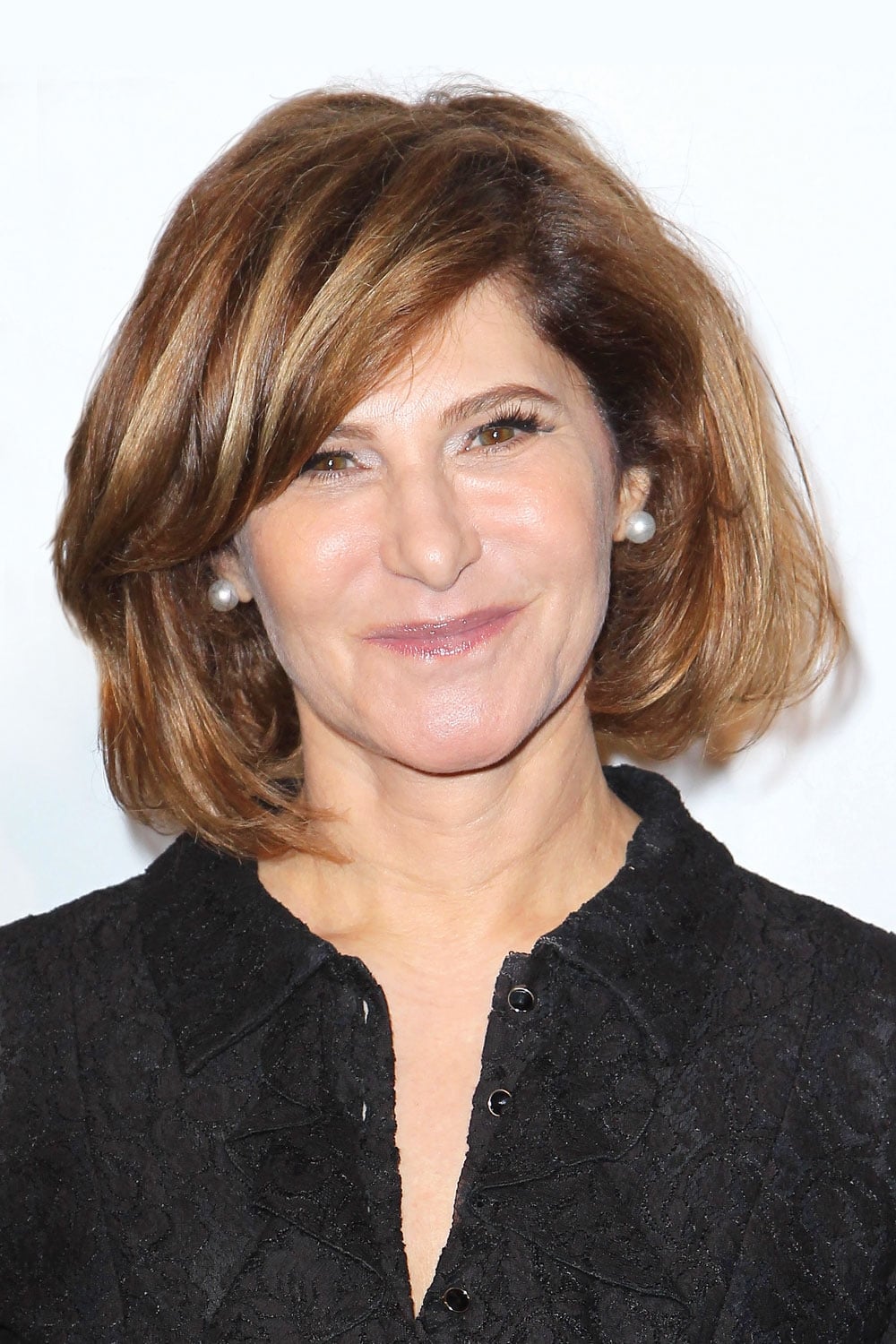 Biography
Amy Beth Pascal (born March 25, 1958) is an American business executive and film producer. She served as the Chairperson of the Motion Pictures Group of Sony Pictures Entertainment (SPE) and Co-Chairperson of SPE, including Sony Pictures Television, from 2006 until 2015. She has overseen the production and distribution of many films and television programs, and was co-chairperson during the late-2014 Sony Pictures hack.Her company, Pascal Pictures, made its debut with the 2016 Ghostbusters reboot. In 2017, she produced Spider-Man: Homecoming, Molly's Game and The Post. She has received two Academy Award for Best Picture nominations, for producing The Post and Little Women.
Personal Life
Pascal married Bernard Weinraub, a former foreign correspondent for The New York Times and playwright, in 1997. They reside in Brentwood, Los Angeles, with their son.
Early Life
Pascal was born on March 25, 1958, in Los Angeles, California. Her father, Anthony H. Pascal, was an economic researcher at the RAND Corporation who wrote about African American social inequality and the cost of AIDS. Her mother, Barbara Pascal, was a librarian and owner of an art bookstore, Artworks. Her family is Jewish. Pascal attended Crossroads School in Santa Monica, then worked as a bookkeeper at Crossroads School while getting her international relations degree at UCLA. Kraven the Hunter
A big game hunter named Sergei Kravinoff takes a magical serum that gives him super powers and a longer life.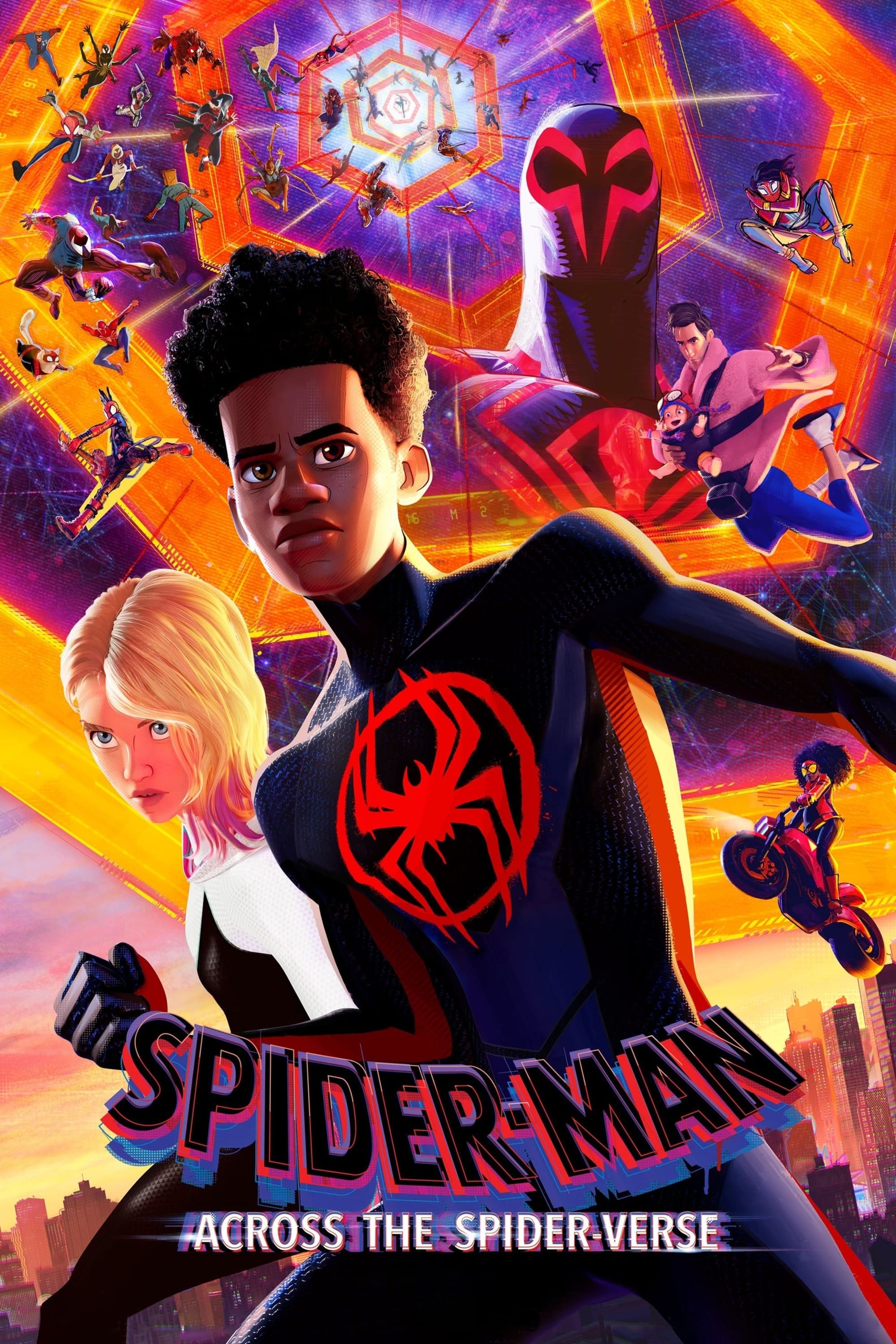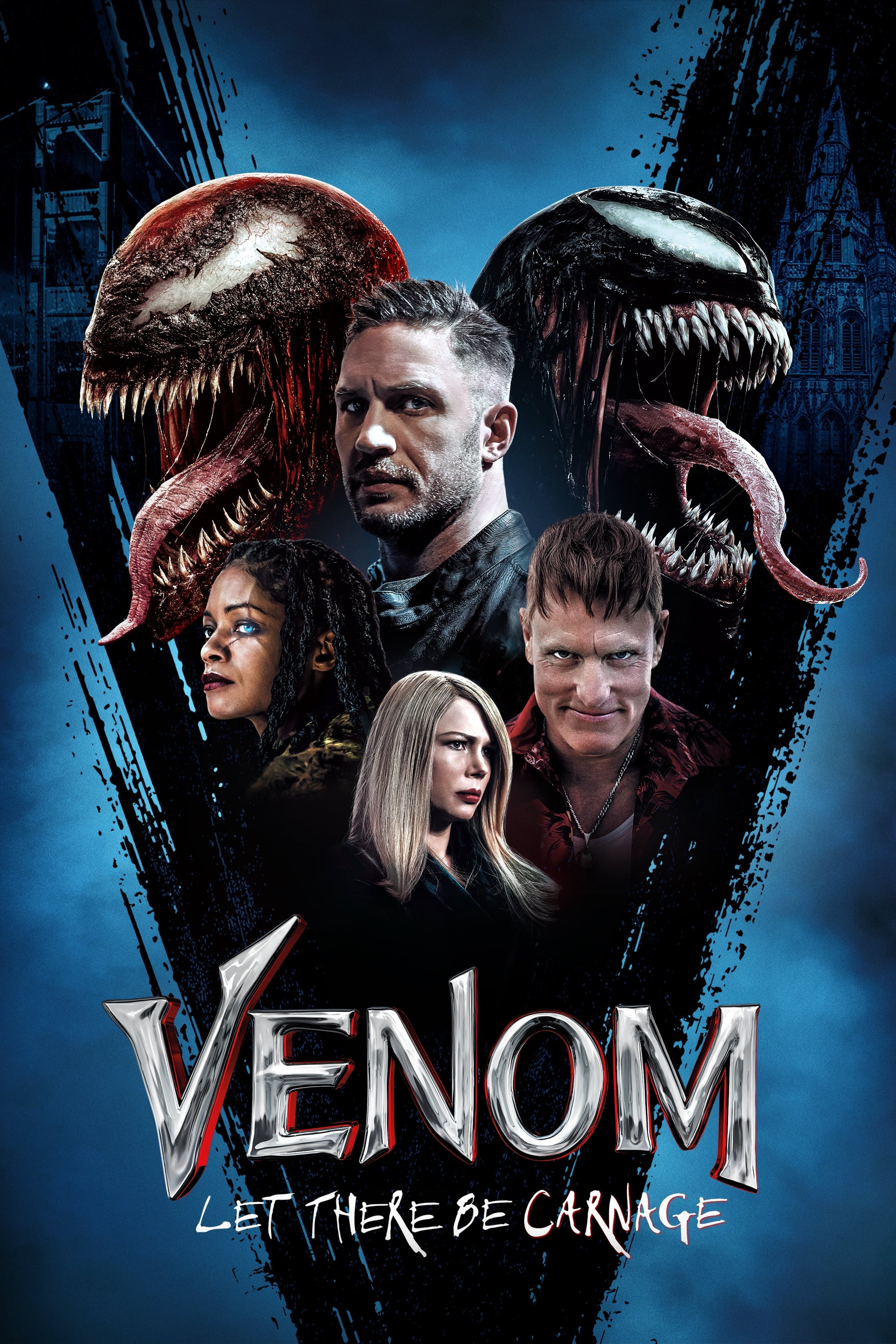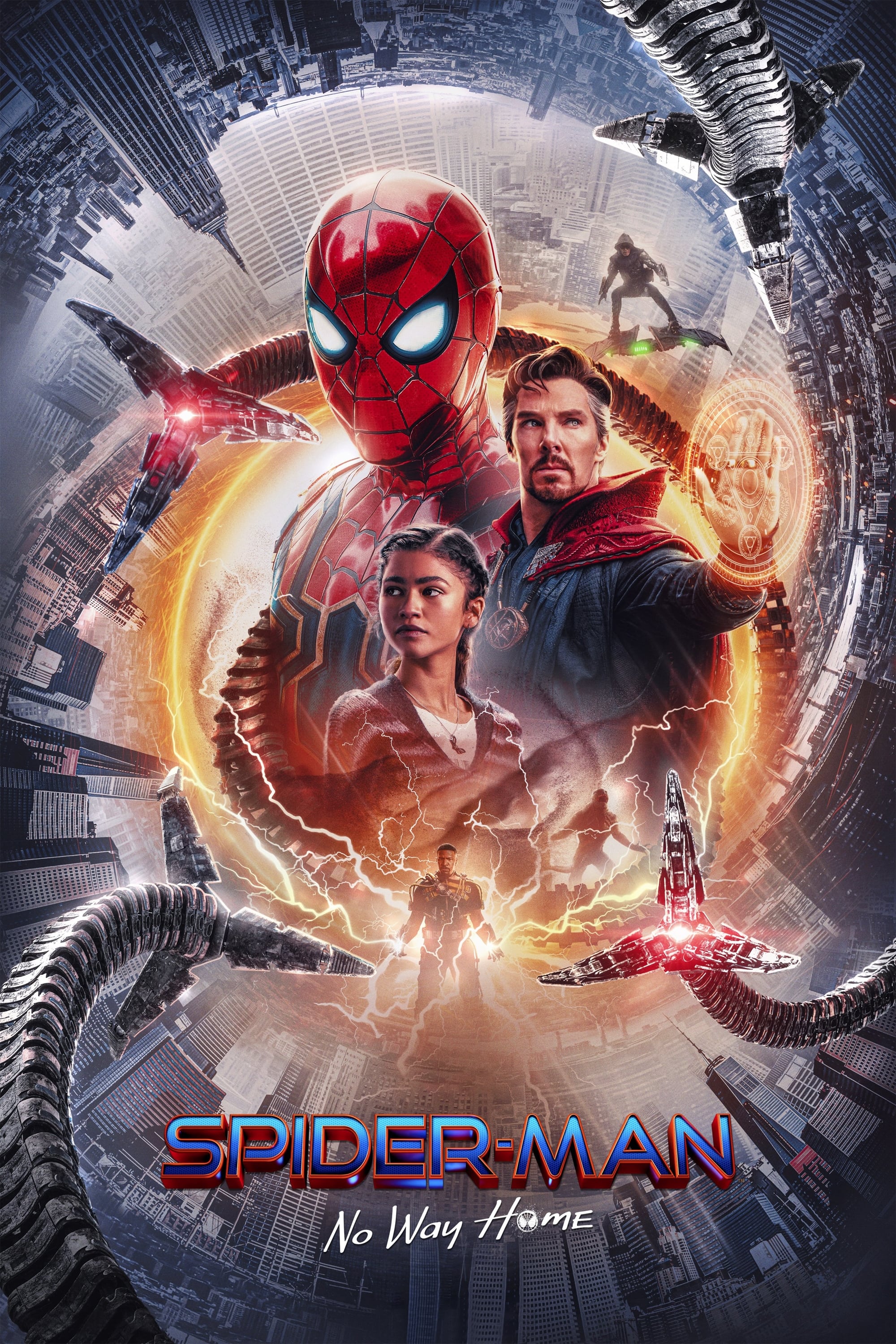 Spider-Man: No Way Home
Peter Parker is unmasked and no longer able to separate his normal life from the high-stakes of being a Super Hero. When he asks for help from Doctor Strange the stakes become even more dangerous, for...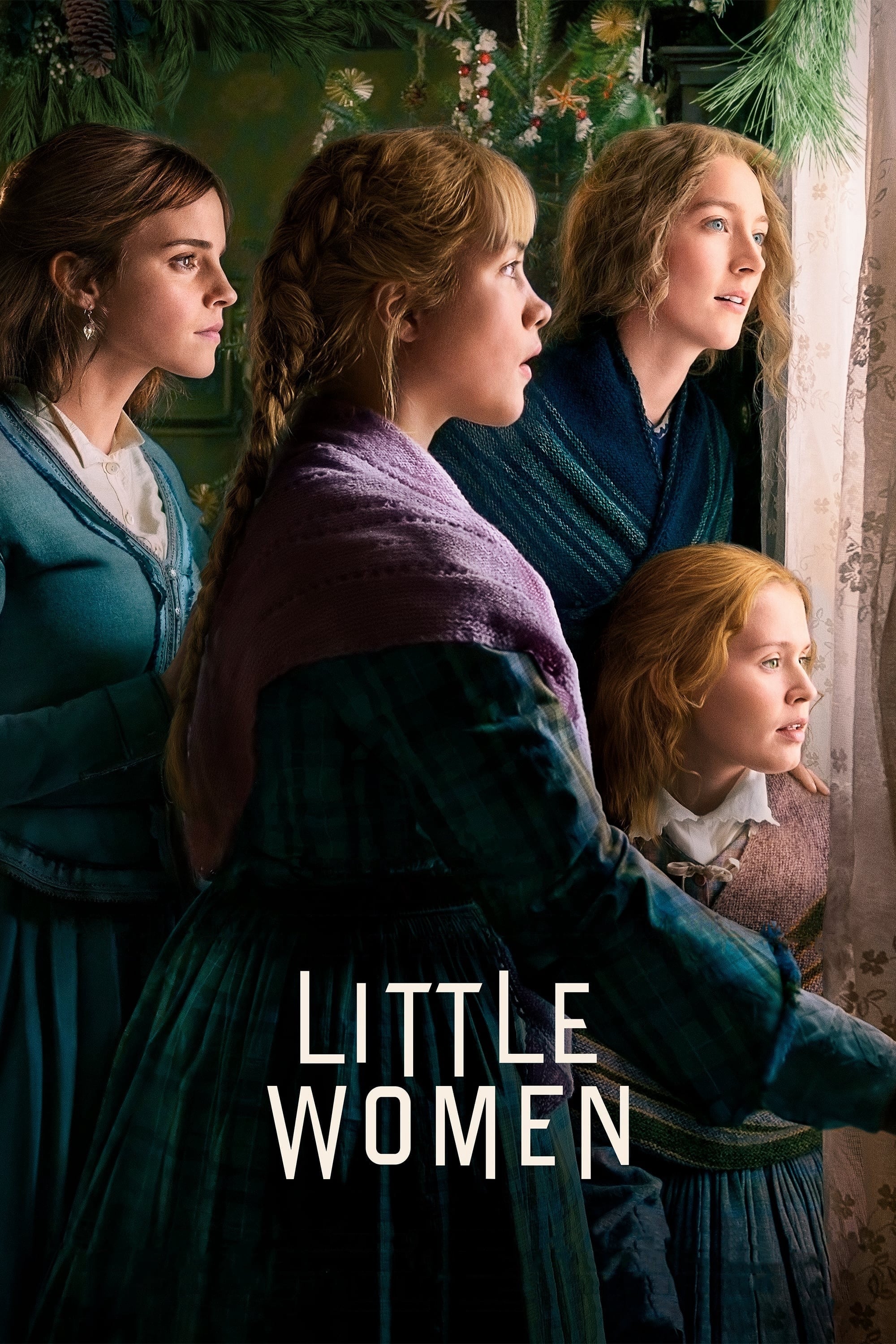 Little Women
In the aftermath of the Civil War, four sisters come of age.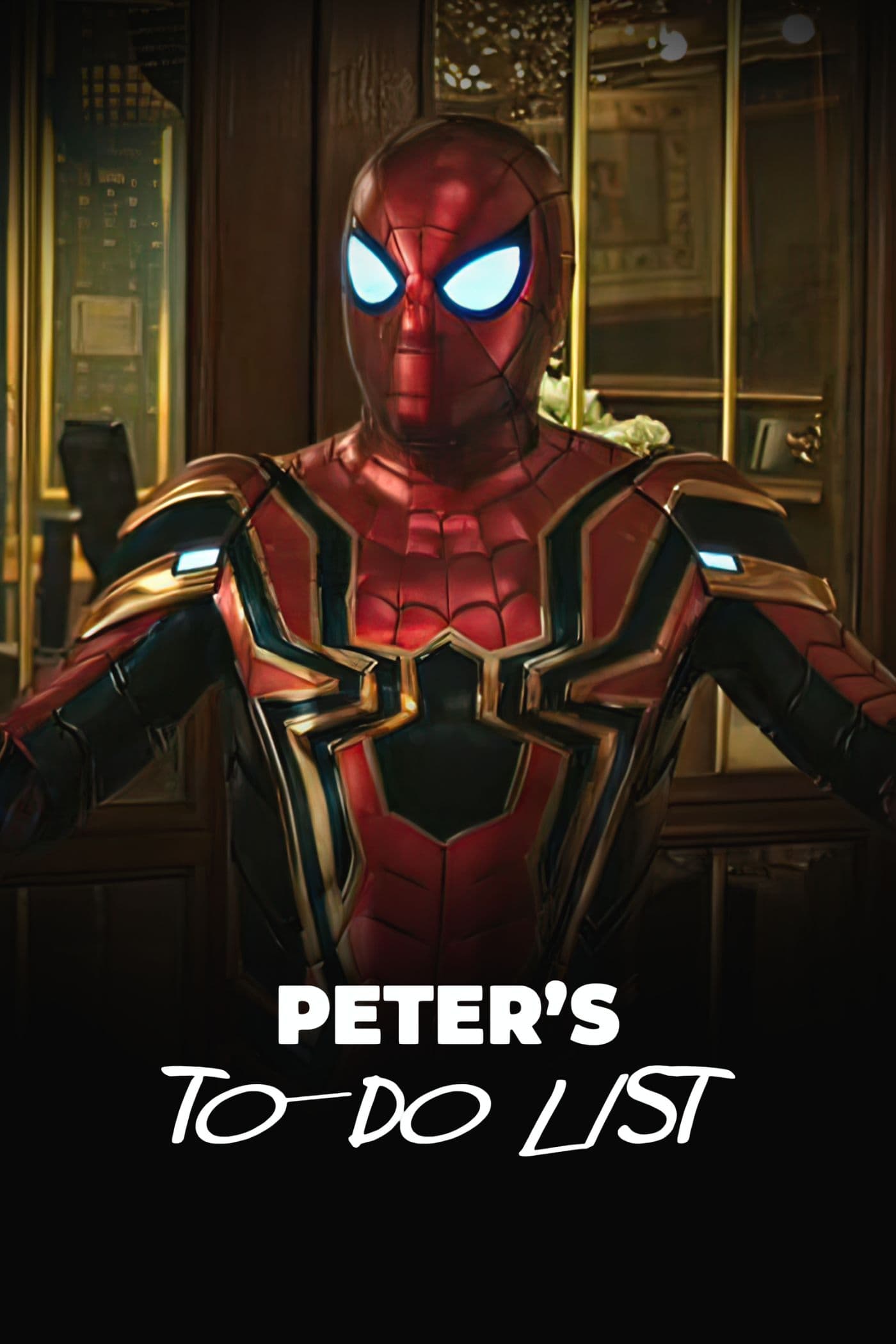 Peter's To-Do List
Before Peter and Ned leave for Europe, Peter tells Ned that he has a lot of things to do.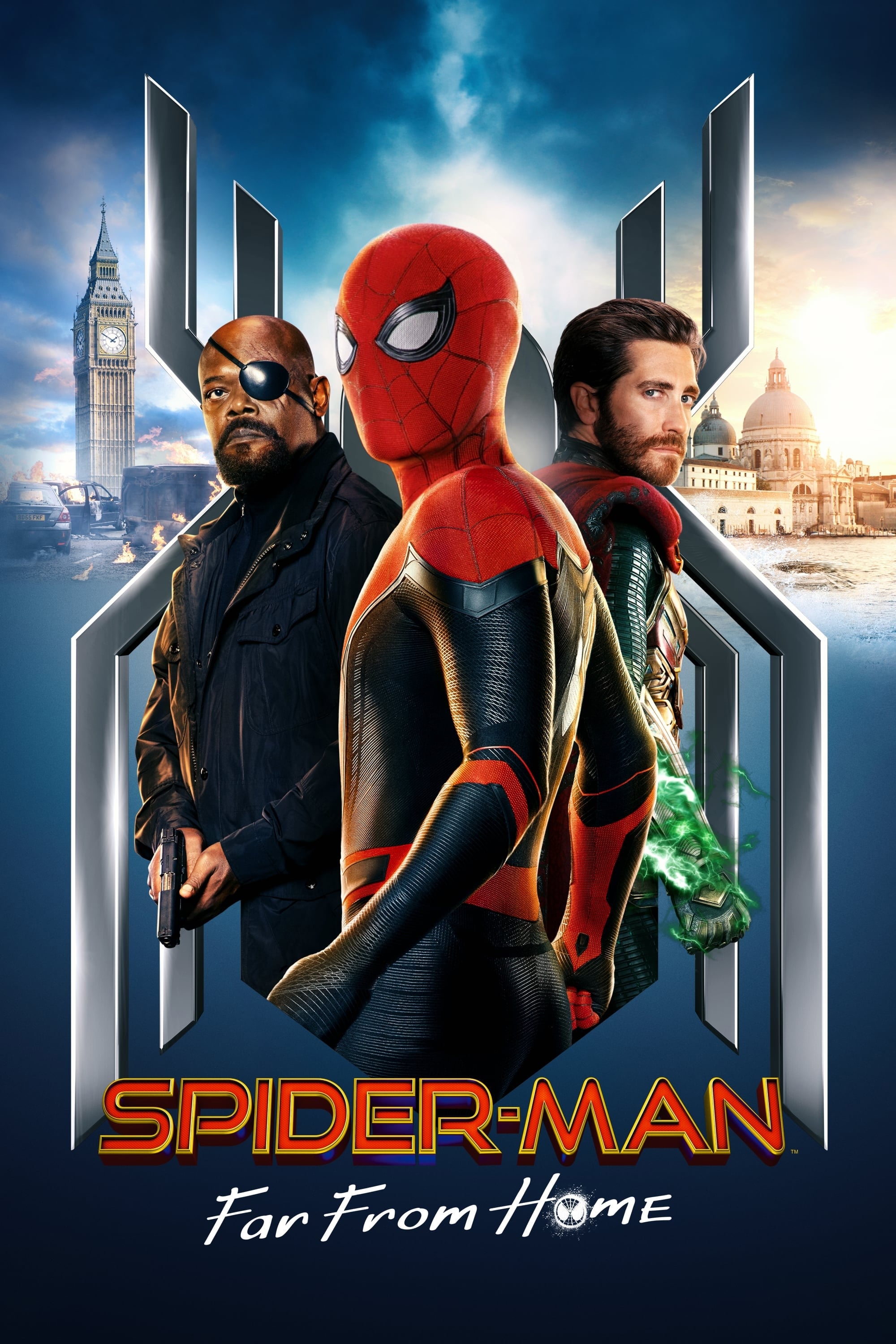 Spider-Man: Far From Home
Peter and his friends go on a trip. Peter will have to agree to help Nick uncover the mystery of creatures that cause natural disasters and destruction throughout the continent.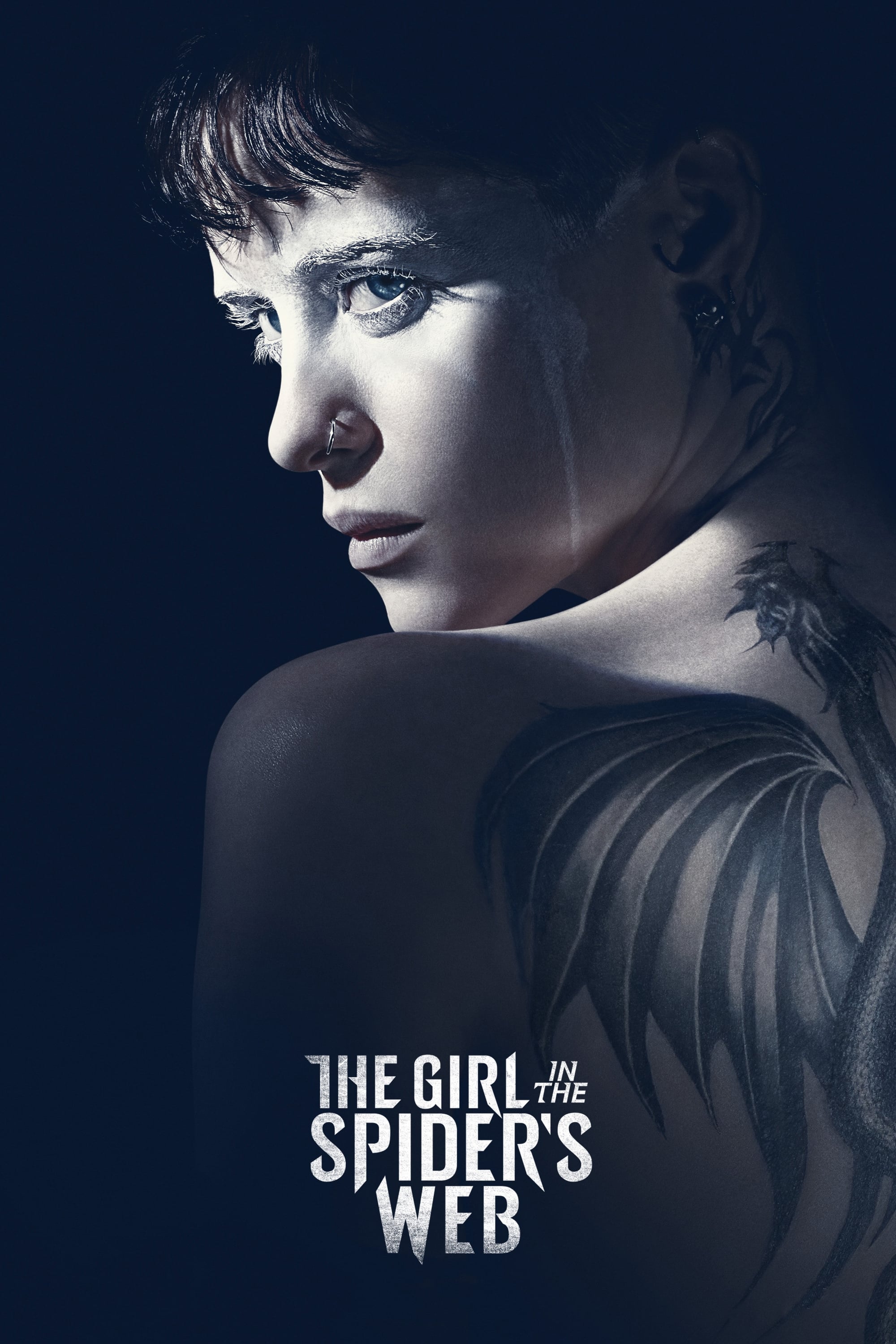 The Girl in the Spider's Web
Frans Balder, a computer engineer in Sweden, hires a hacker to retrieve a program that he believes is too dangerous to exist.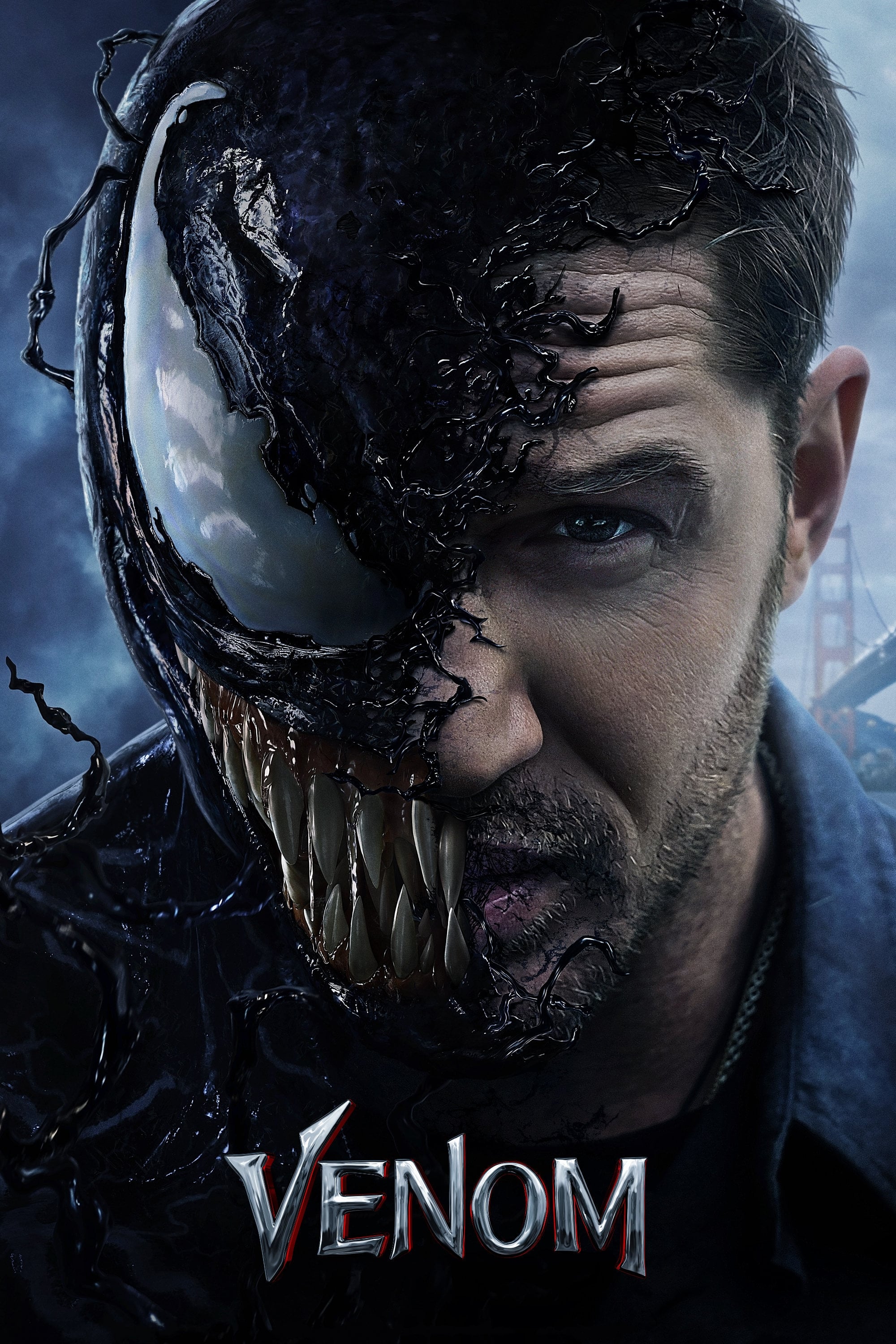 Venom
Eddie Brock accidentally becomes the host of Venom, a violent, super powerful alien symbiote. Soon, he must rely on his newfound powers to protect the world from a shadowy organization.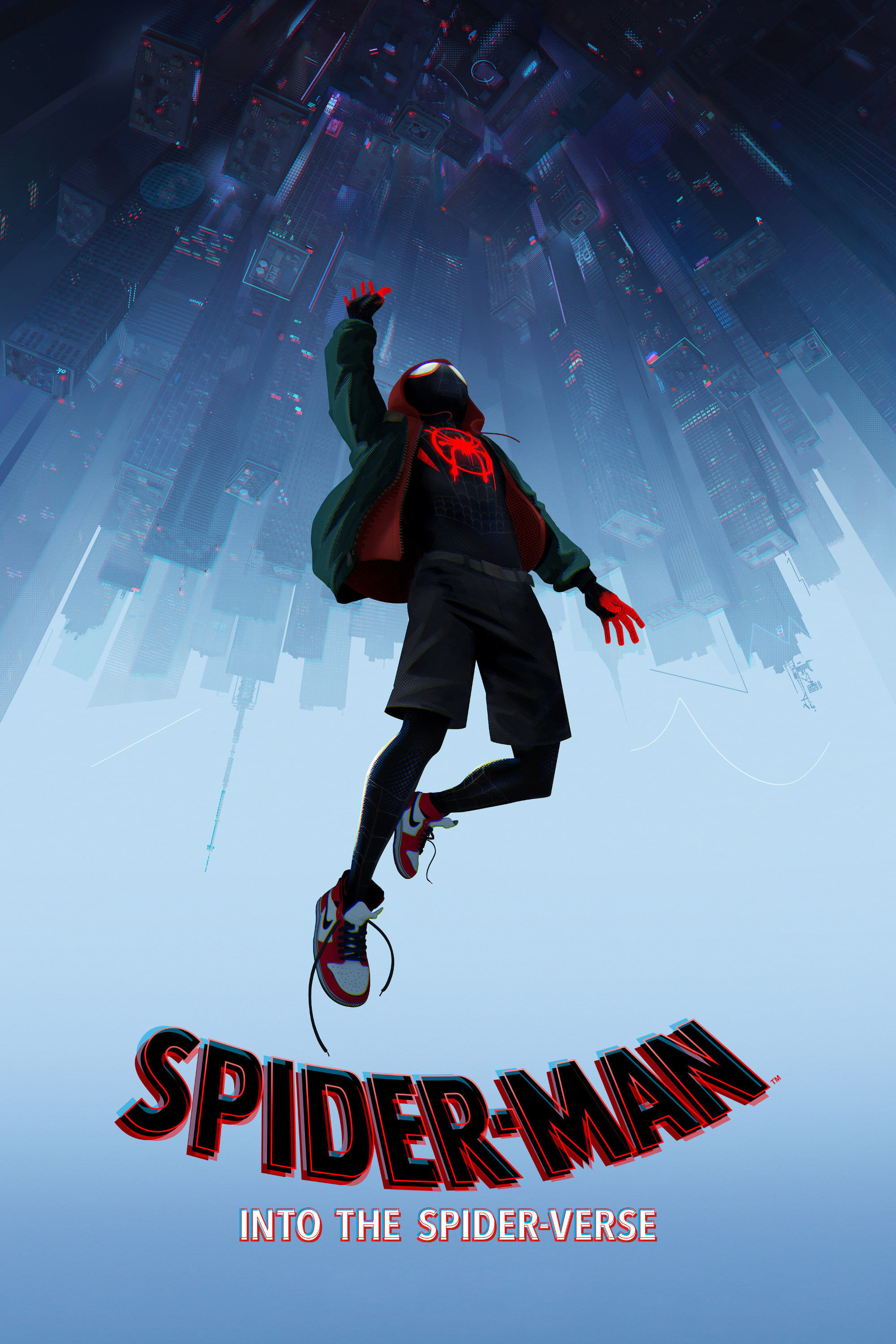 Spider-Man: Into the Spider-Verse
He's a high school student and a spider-man at the same time. Others from across the Spider-verse are transported when Wilson Fisk uses a super collider.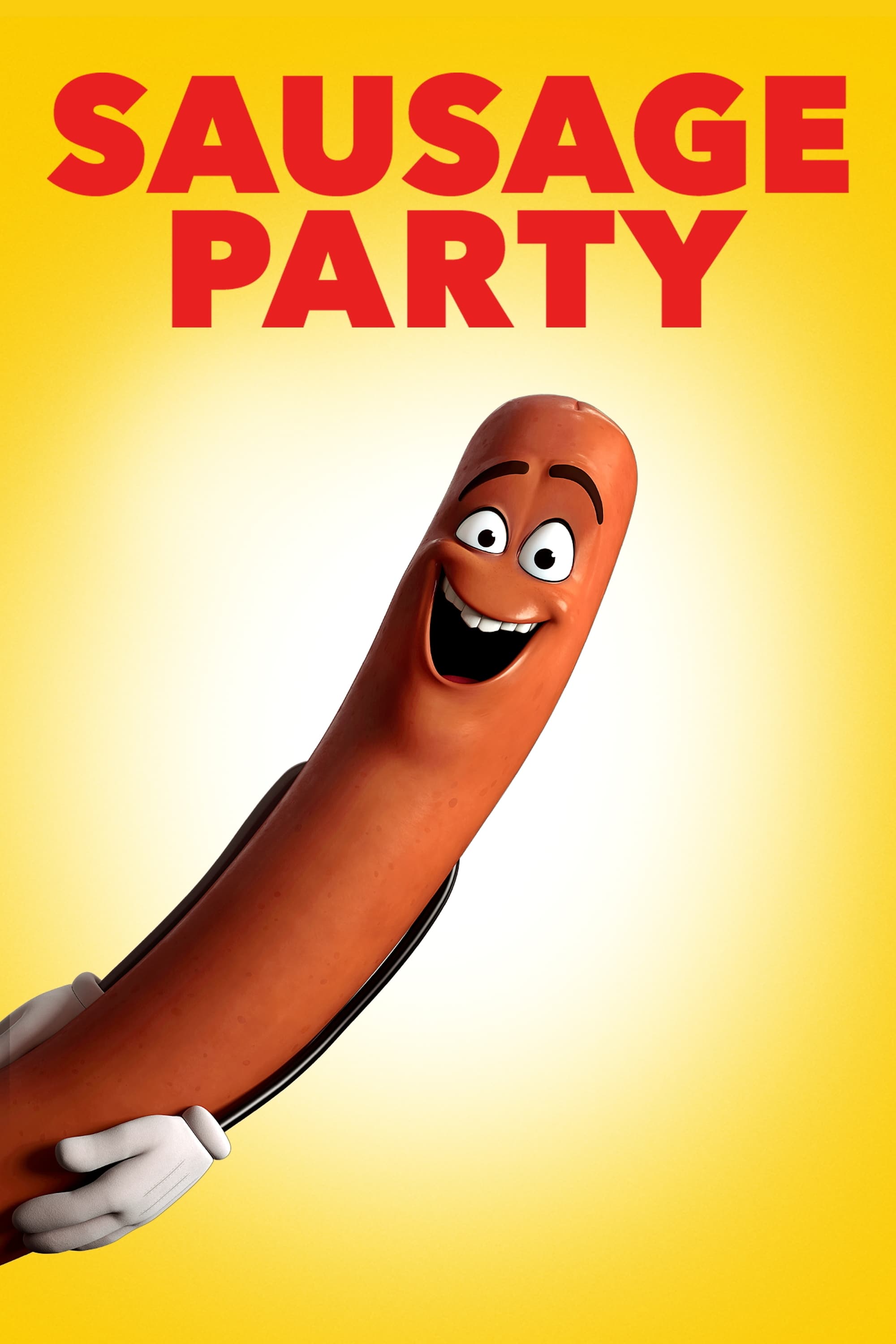 Sausage Party
Frank leads a group of supermarket products on a quest to discover the truth about their existence and what really happens when they leave the grocery store.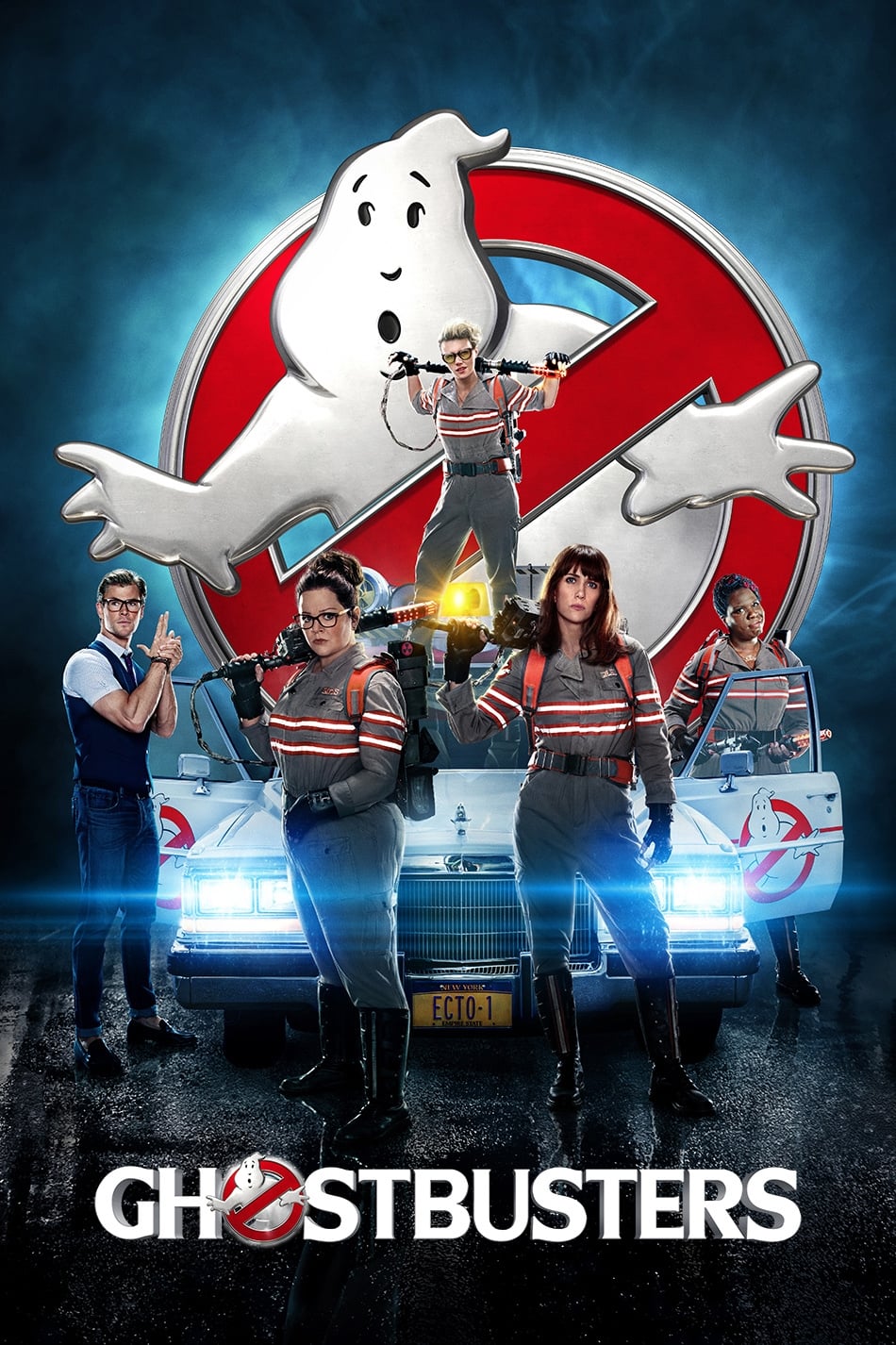 Ghostbusters
Following a ghost invasion of Manhattan, a group of people banded together to stop the threat.
TV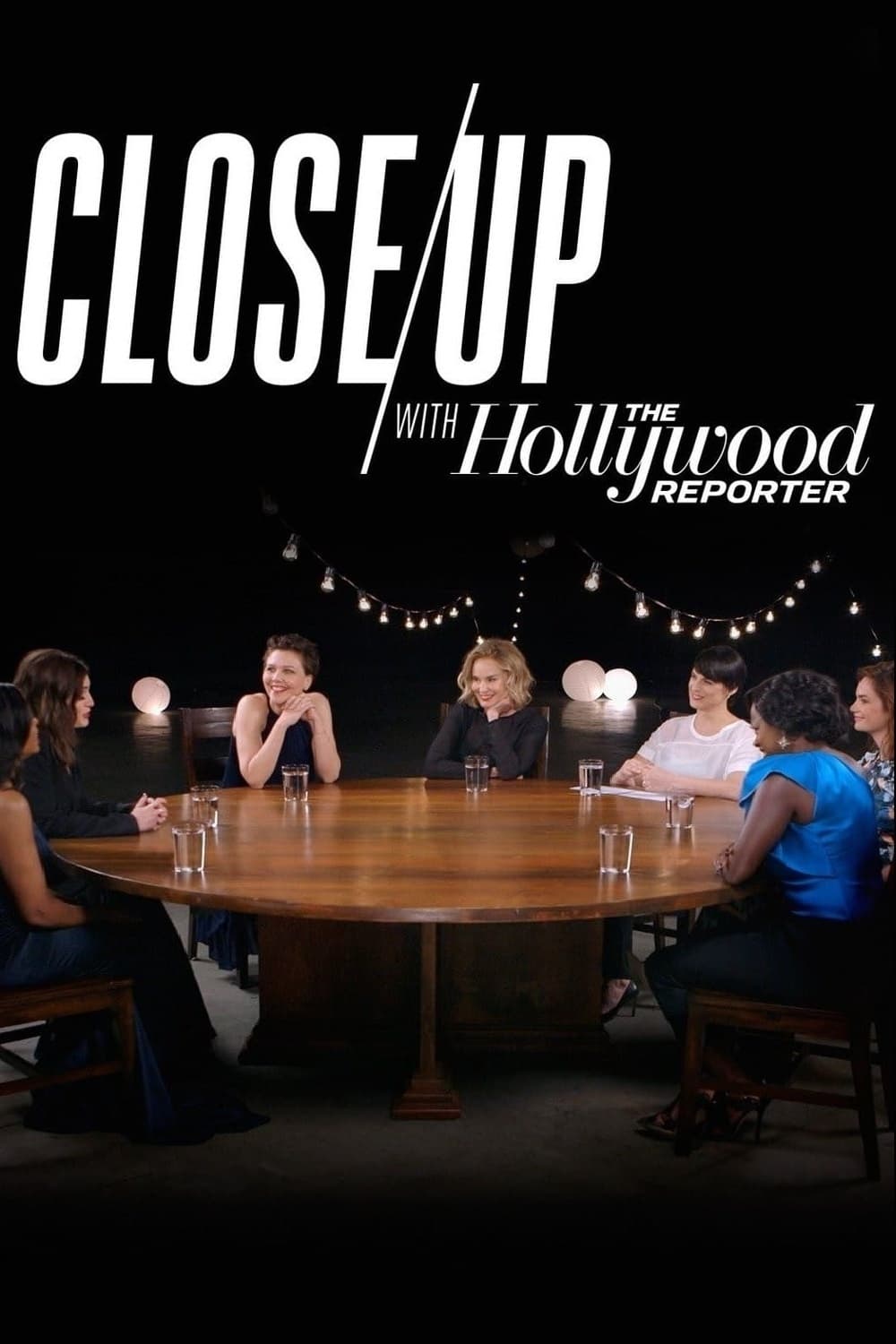 Close Up with The Hollywood Reporter
Some of this year's most talked about talent open up about the challenges and triumphs of creating critically acclaimed series and performances.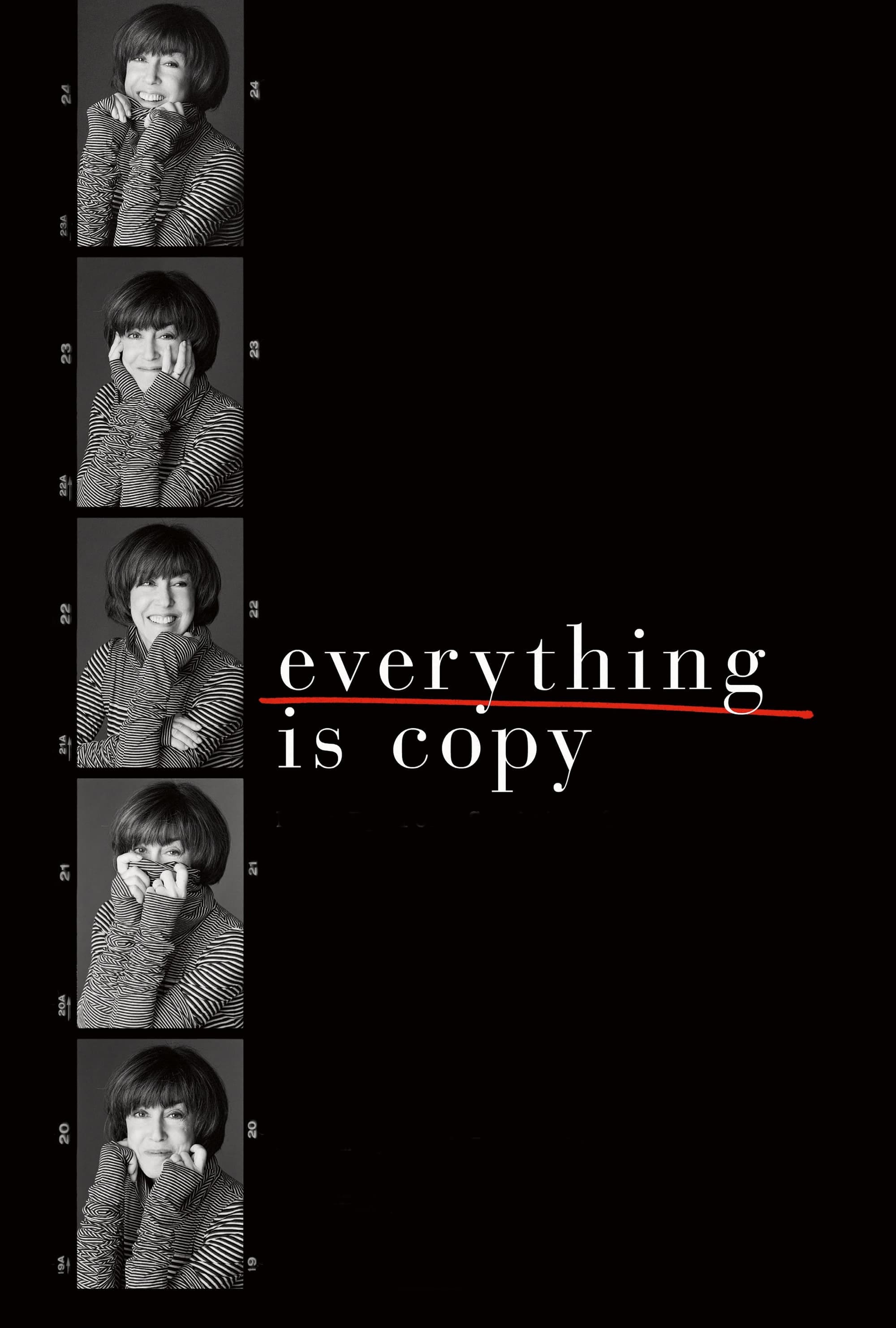 Everything Is Copy
Jacob Bernstein's film is a tribute to his mother, who was the daughter of a screenwriter and a novelist. Her words, her memories, her scenes from her movies, and her own presence come alive in the mo...
TV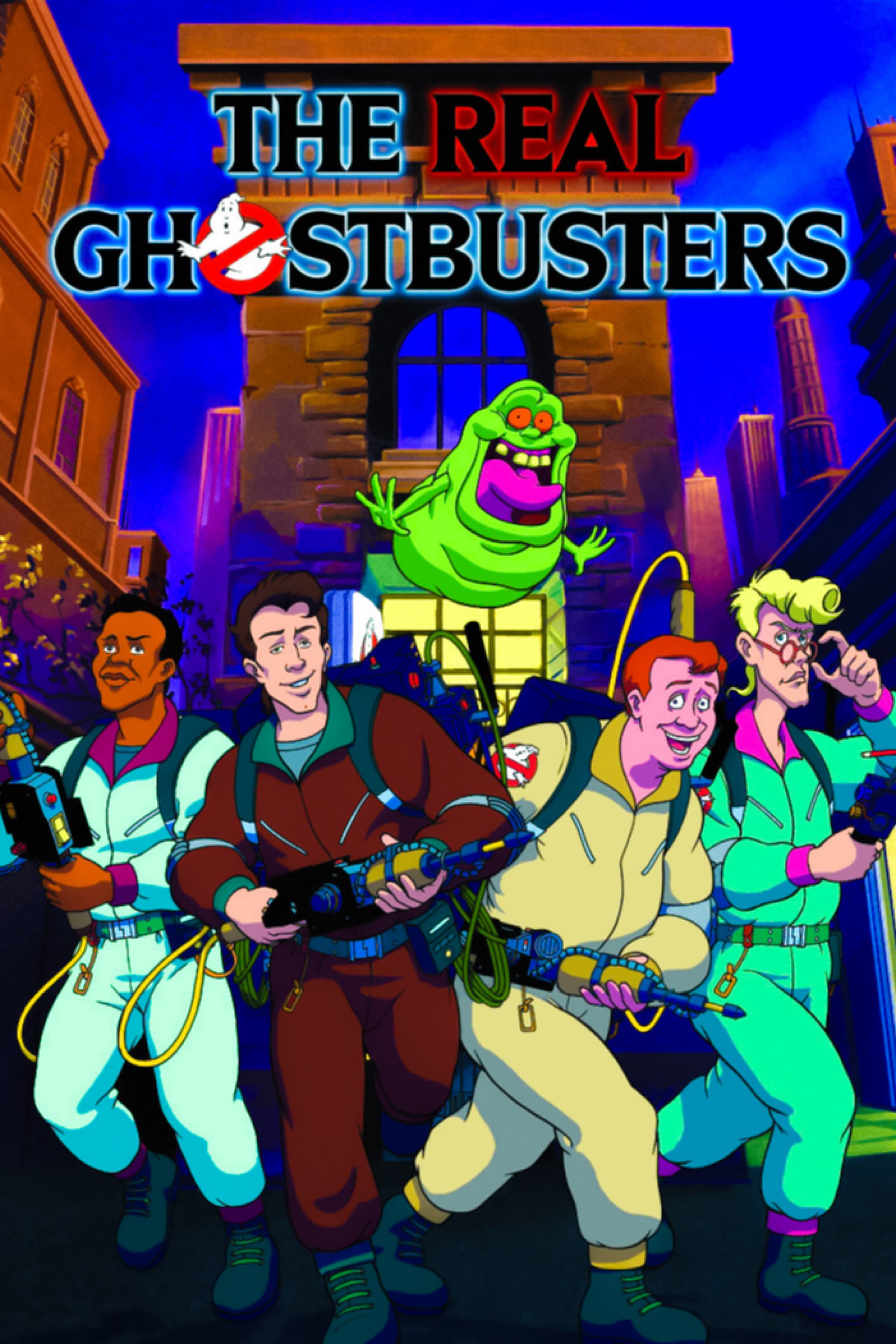 The Real Ghostbusters
The Real Ghostbusters is an American animated television series spun-off from the Ghostbusters franchise. The series ran from 1986 to 1991, and was produced by Columbia Pictures Television, DiC Enterp...