Biography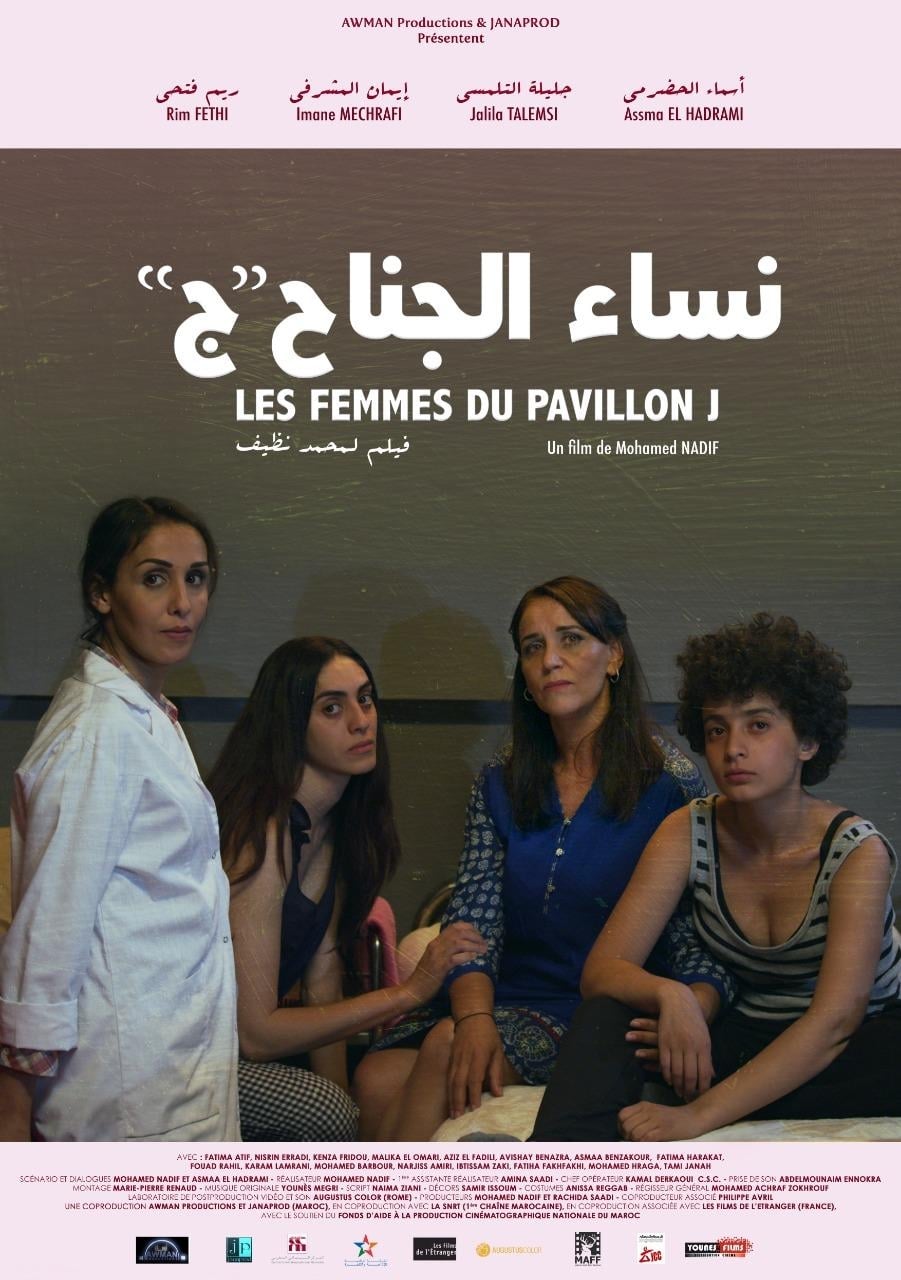 The Women in Block J
Three patients and a nurse from a women's psychiatric ward in Casablanca, Morocco, confront their suffering and forge a strong friendship, escaping in occasional nocturnal escapades that slowly help t...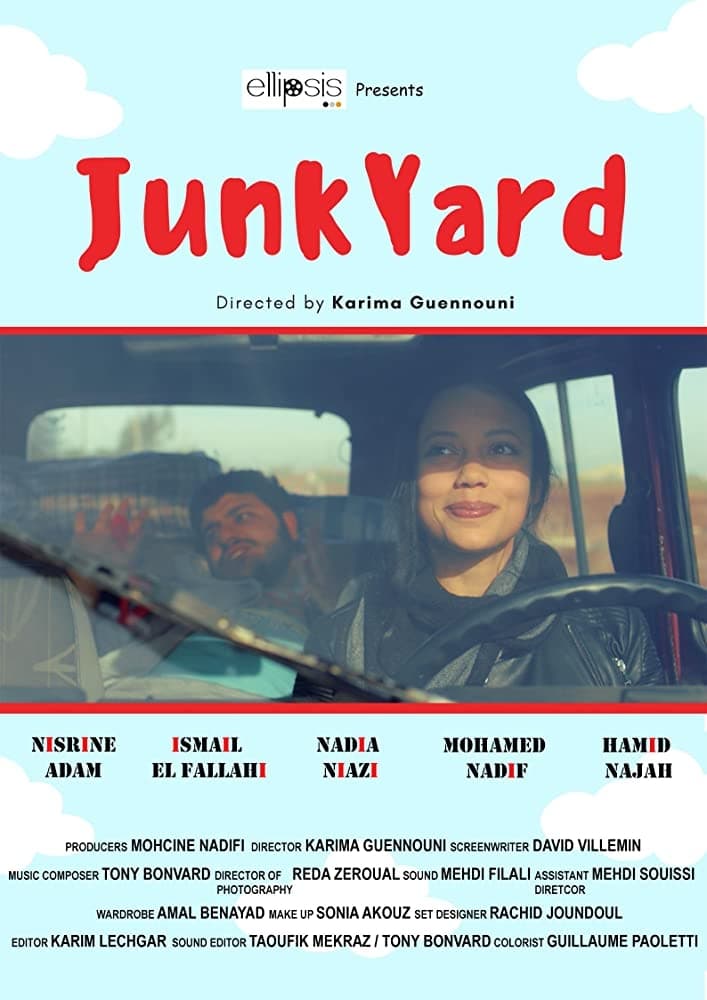 Ferraille
Sarah works in a garage at the local junkyard. She is trying to save up enough money to continue her studies, and to fix up an old Renault 4 so that she can finally fulfill her autistic brother's drea...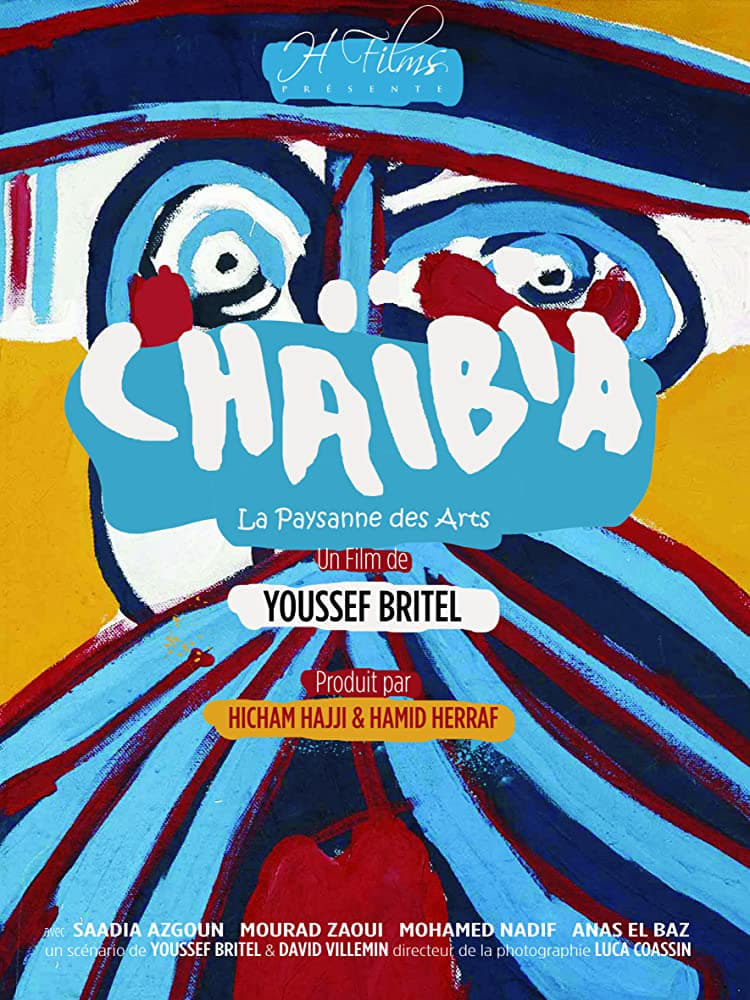 Chaïbia
Chaibia spends her childhood and adolescence in poverty and in the illiteracy. Her life changes when she is contacted with the paints of her son. The true history of the great painter Chaibia Talal fr...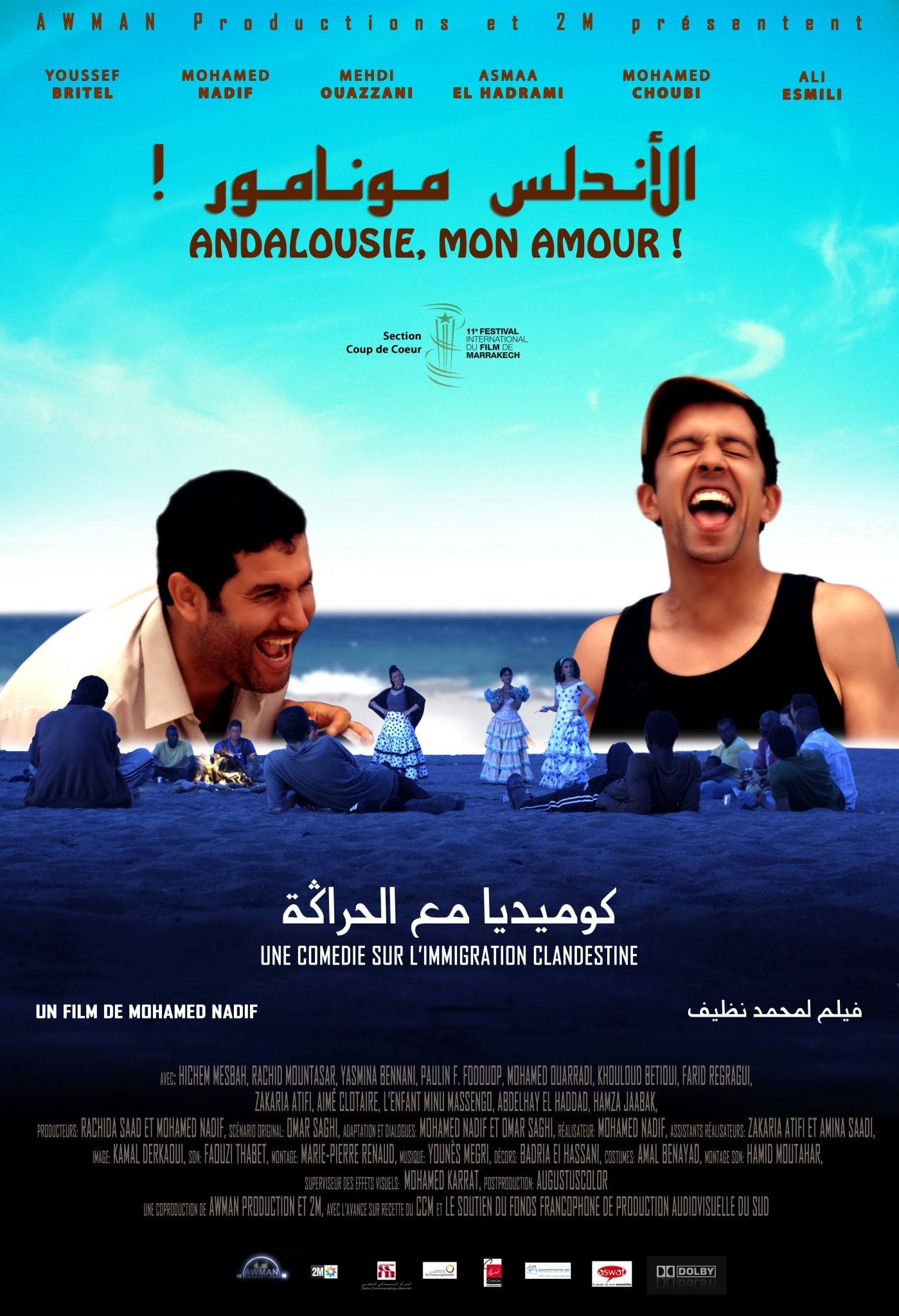 Andalusia, My Love!
Two students from Casablanca are dreaming of Europe, Said and Amine. They end up in a small village in the north of the country. They leave for the European coast on a small boat with the help of a sc...