Biography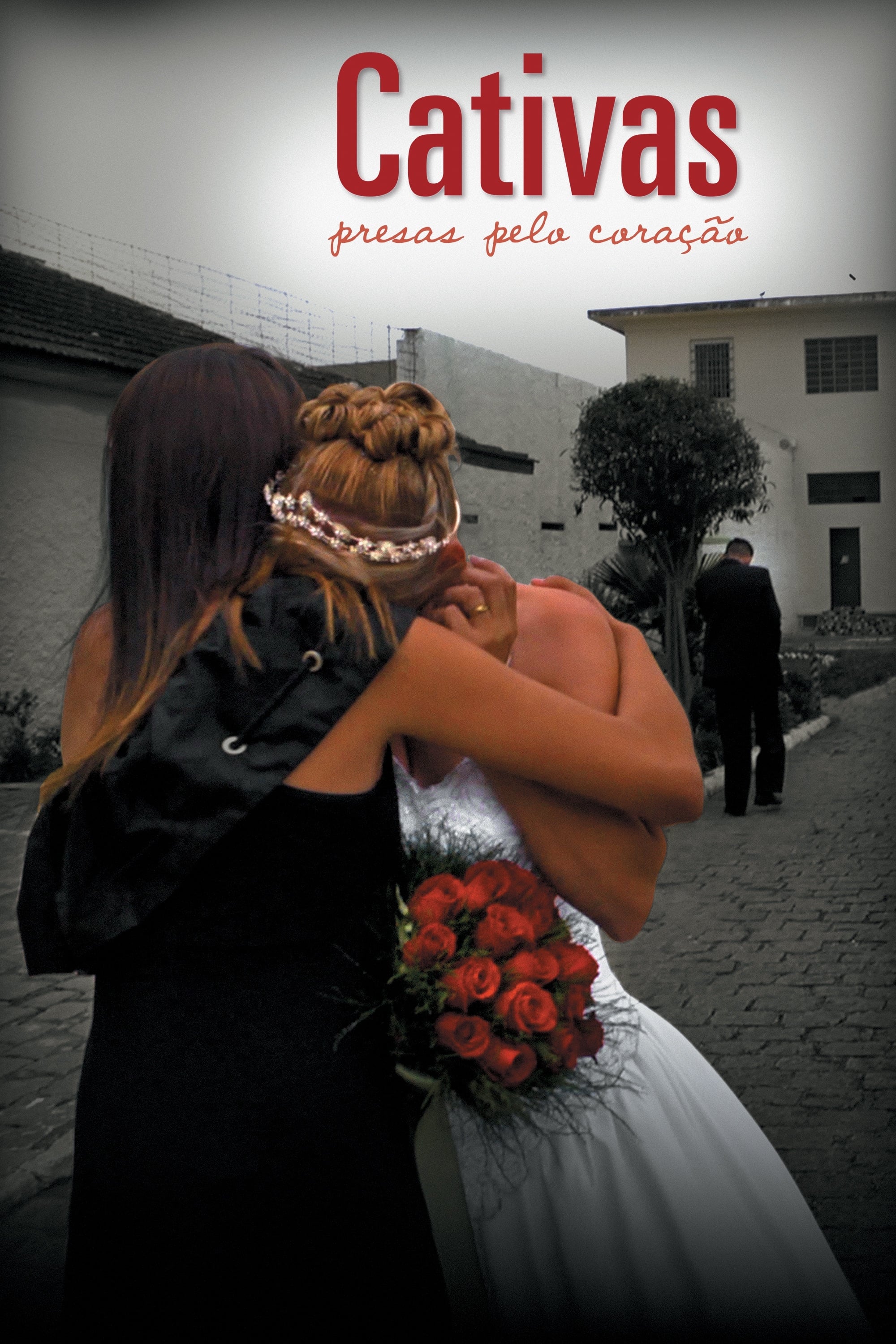 Captive Hearts
The story of seven free women who remain captives in the name of love. In love with inmates, they live the limitations of the relationship and the hope of one day starting a family outside. The film a...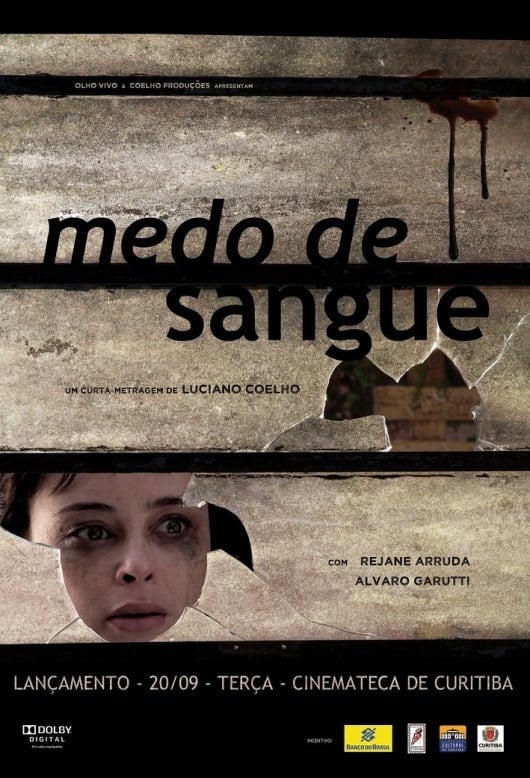 Medo de Sangue
The sound of something falling, broken glass, car alarm triggered. She runs down the stairs of the building and faces the scene. With desperation, she moves away, leaving in the background the bloody ...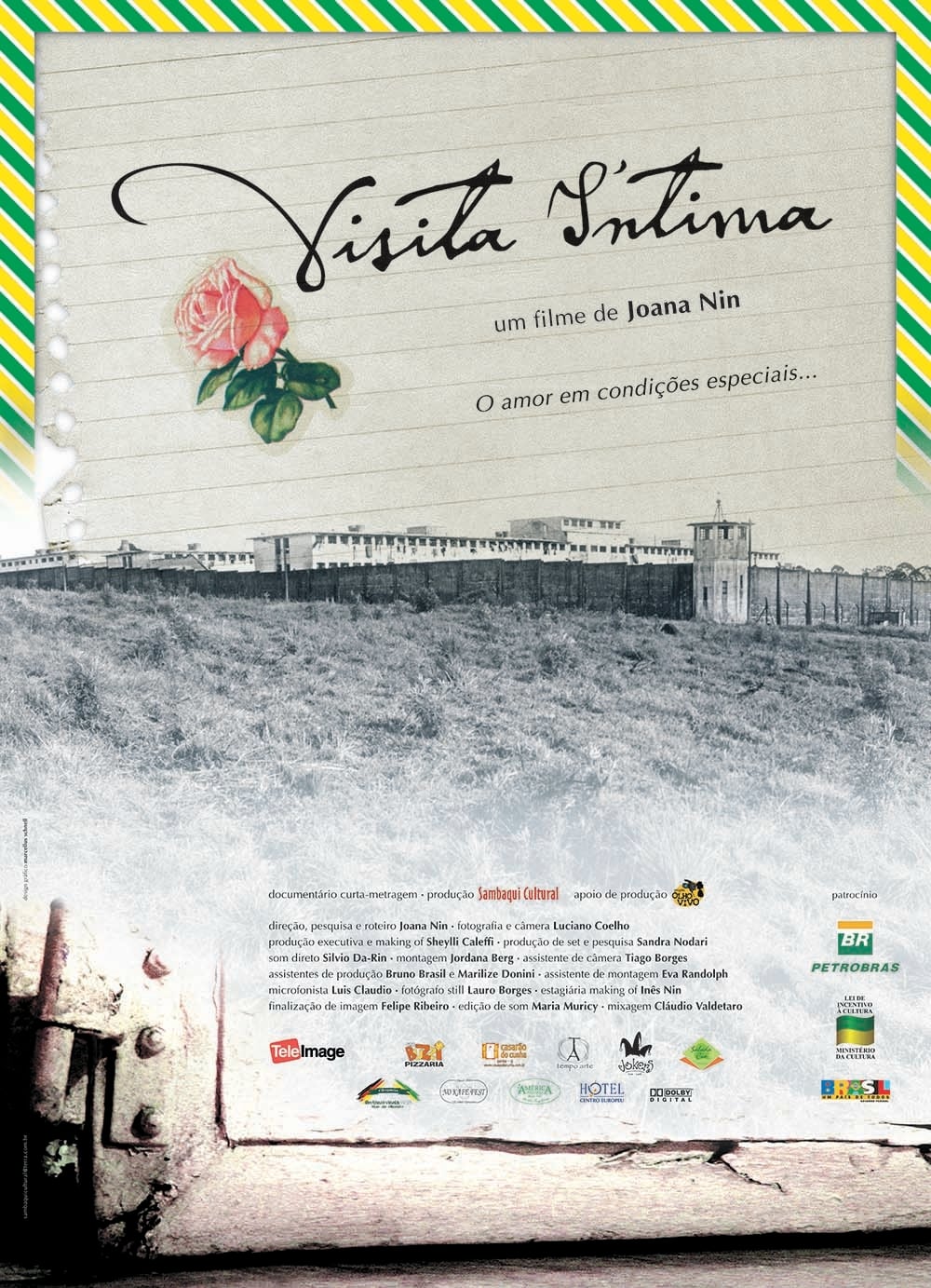 The Visit
What makes a free woman choose a prisoner to develop a loving relationship? "The Visit" is a film about love in this special condition. Among the characters, some met their partners in the penitentiar...