Biography
Ali Esmili is a Franco-Moroccan actor and director. Ali Esmili is trained as an actor at the school of the Théâtre national de Chaillot, in the classes of Jean-Claude Durand and Pierre Vial, then at the École nationale supérieure des arts et techniques du théâtre (ENSATT) in Lyon. From 2005 to 2009, he was part of the permanent troupe of the Comédie de Valence, and played under the direction of Philippe Delaigue, Christophe Perton, Jean-Louis Hourdin, Anne Bisang, and Yann-Joël Collin. From 2010, while continuing his career at the theatre, he played in several films in Morocco and France, among which We three or nothing from Kheiron in 2017. In 2014, he founded the Collectif des Trois Mulets, a collective of Franco-Maghrebin actors who worked around Francophone writings from around the Mediterranean. In 2018, he directed Yasmina, still co-directed with Claire Cahen. The film received numerous awards, including the Jury Award at the Tangier National Film Festival.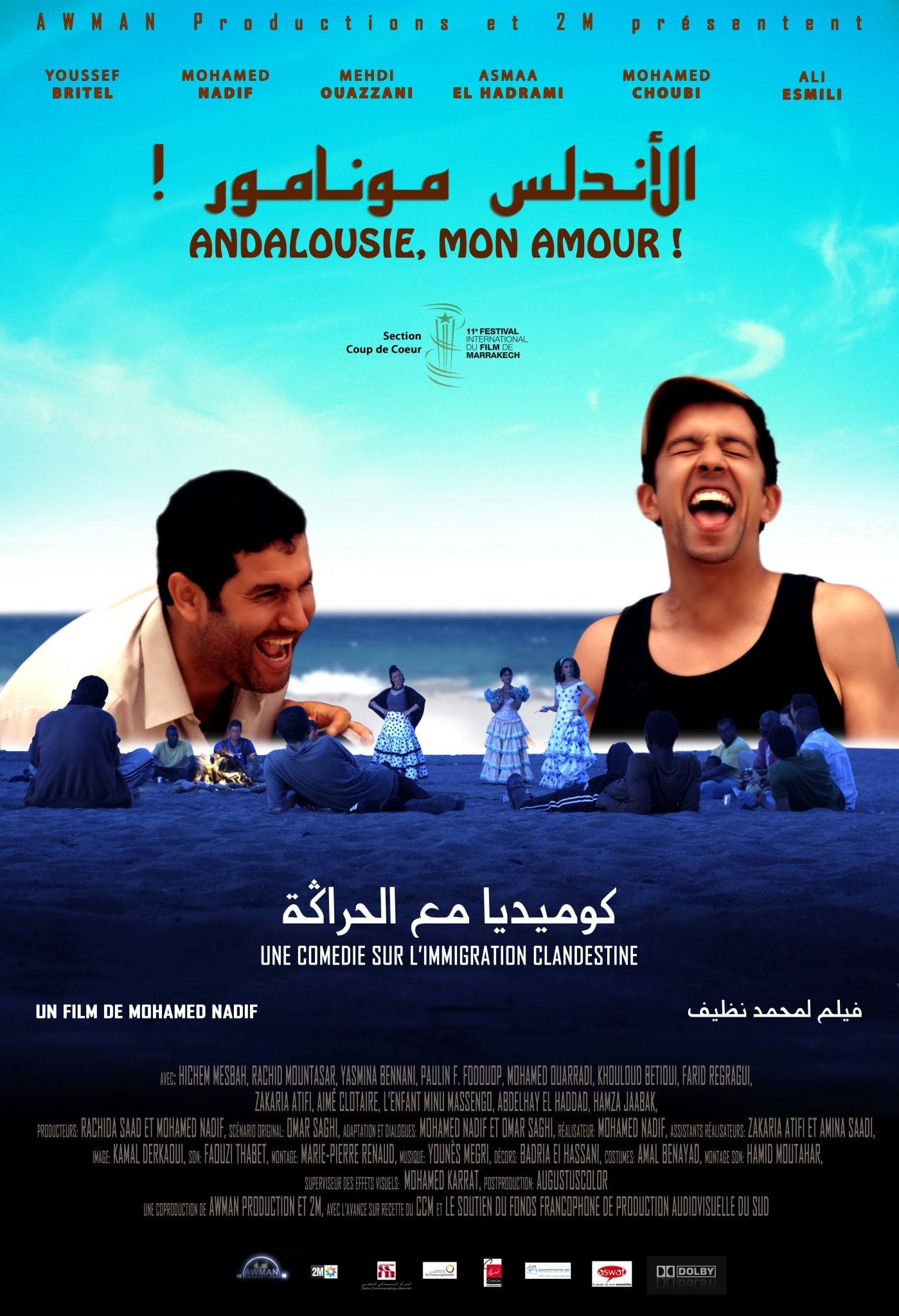 Andalusia, My Love!
Two students from Casablanca are dreaming of Europe, Said and Amine. They end up in a small village in the north of the country. They leave for the European coast on a small boat with the help of a sc...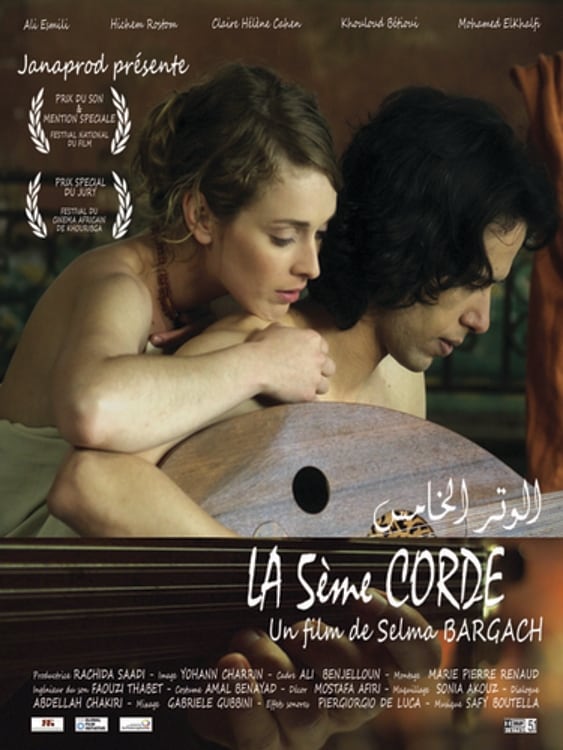 The 5th String
In 1999, in the old medina of Casablanca in Morocco, a young man Malek fascinated by the lute, decides to move in with his uncle Amir. To teach him the subtleties of the lute, Amir, the master of musi...