 Biography
Demetrius Joyette (born March 14, 1993) is a Canadian actor best known for portraying the role of Michael Theodore Davies in the sitcom The Latest Buzz, Porter Jackson on Wingin' It and Dallas in Degrassi. Joyette was born in Toronto and now resides in Los Angeles.
TV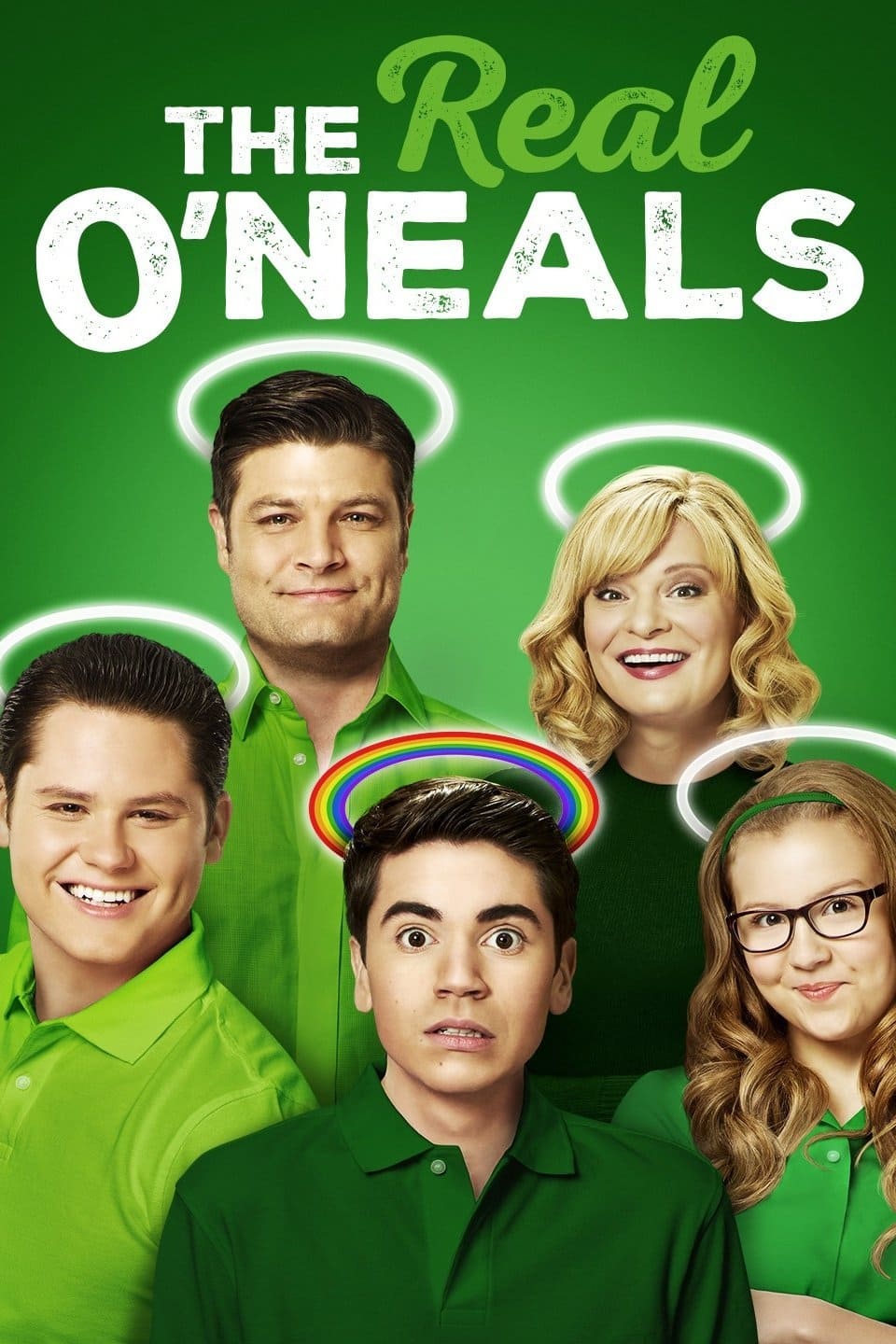 The Real O'Neals
When surprising truths are revealed, the lives of a seemingly perfect Catholic family take an unexpected turn. Instead of ruining their family, honesty causes a new messier chapter where everyone stop...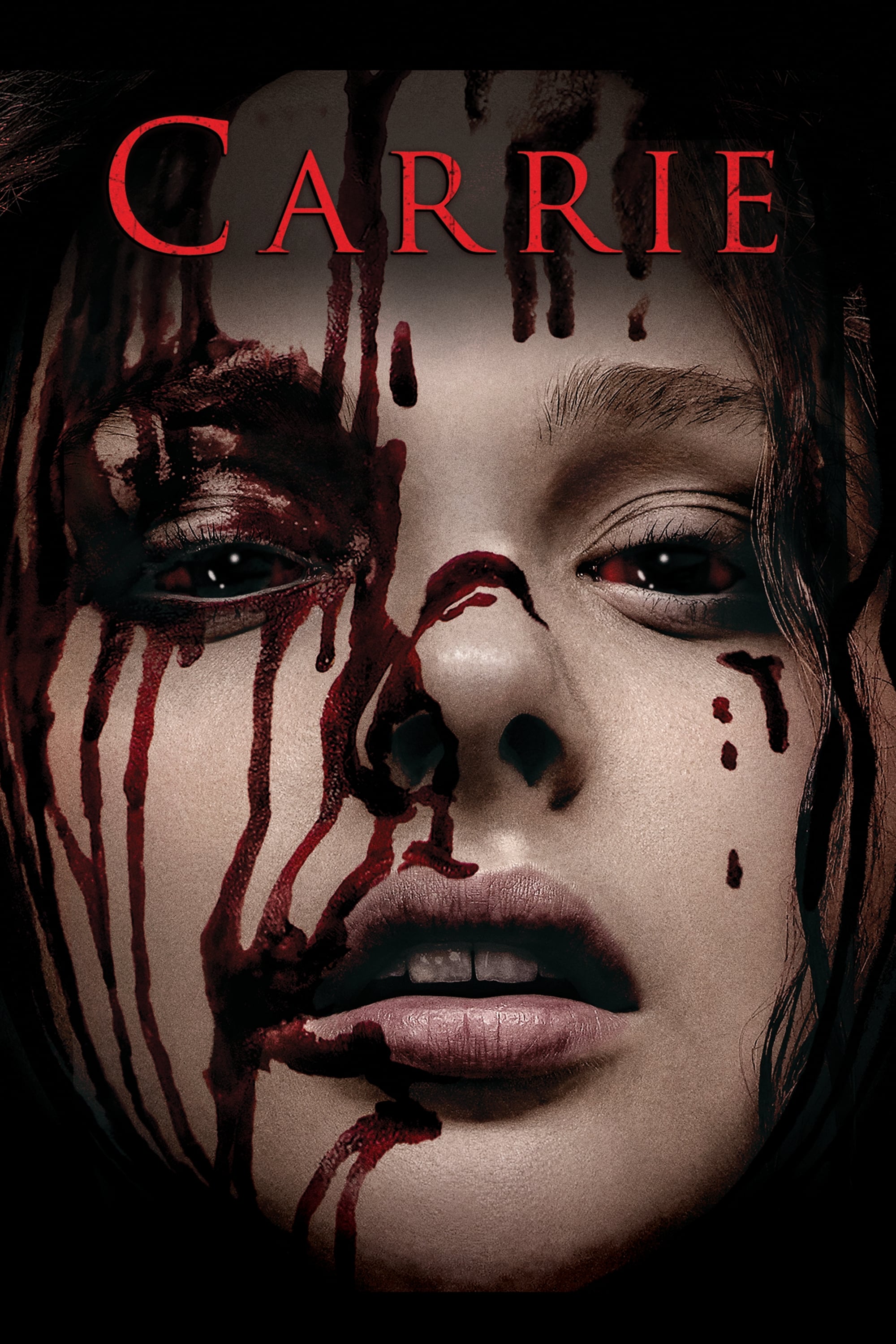 Carrie
The classic horror tale about Carrie White, a shy girl ostracized by her peers and sheltered by her deeply religious mother, who unleash telekinetic terror on her small town after being pushed too far...
TV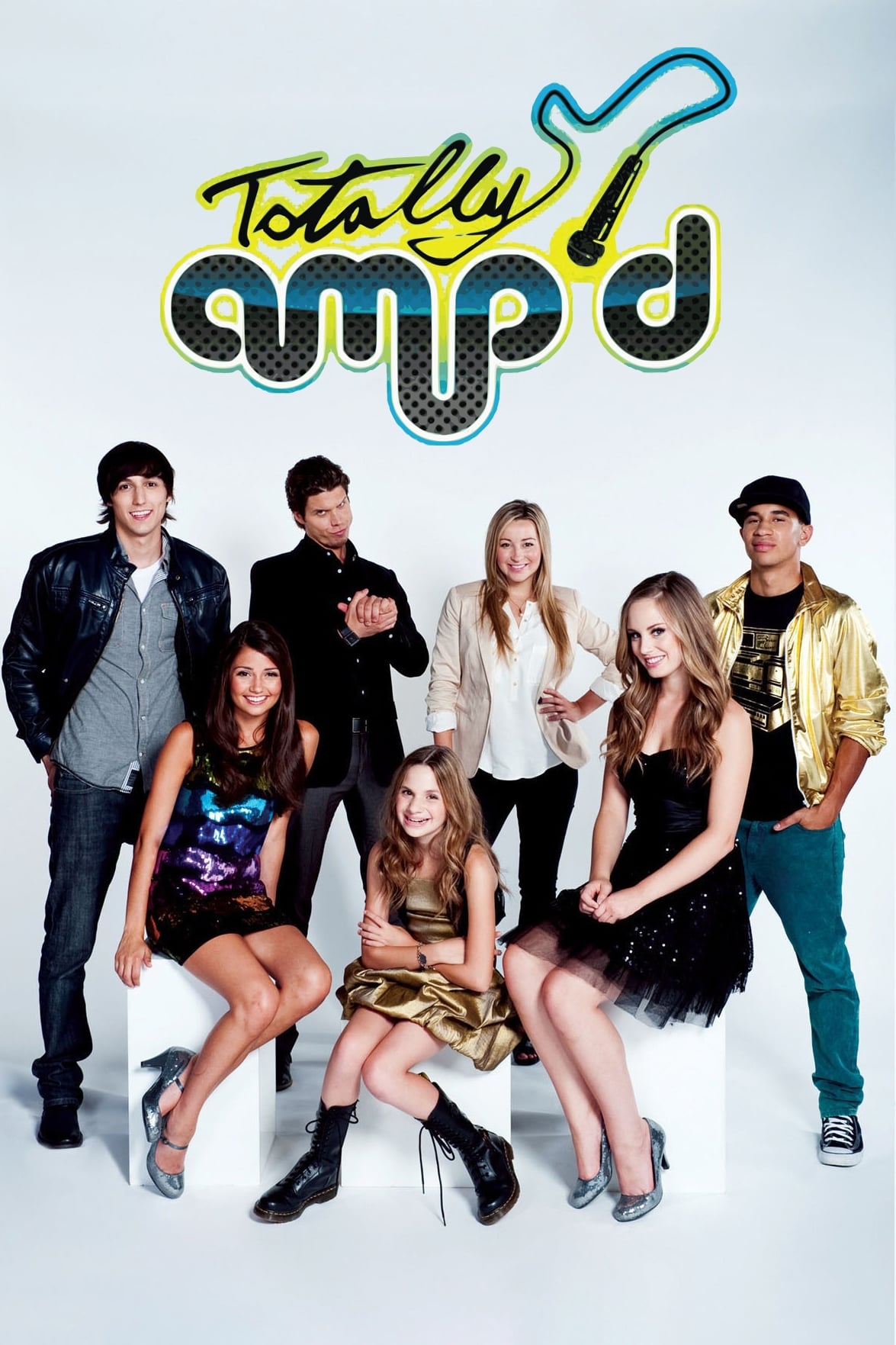 Totally Amp'd
When a music label announces a contest for a band to open for a big time pop star, Zoe recruits a group of talented teen performers to form the band Totally Amp'd. Can they overcome their differences ...
TV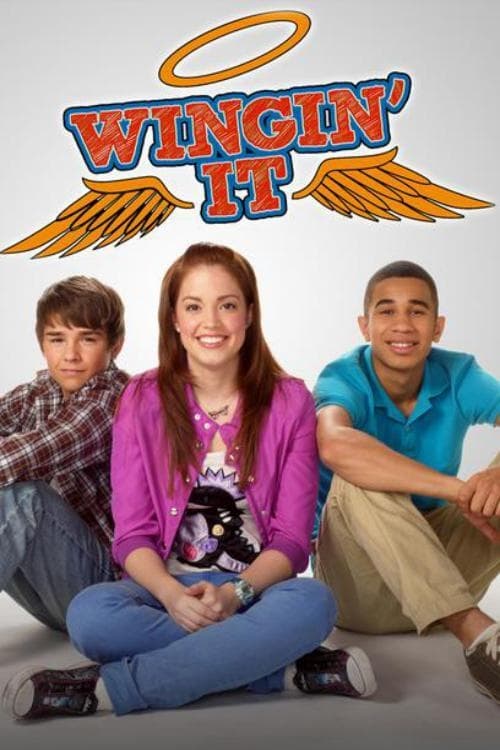 Wingin' It
Wingin' It is a Canadian teen sitcom airing on Family. The series was produced by Temple Street Productions in association with Family. It stars Demetrius Joyette and Dylan Everett. This show included...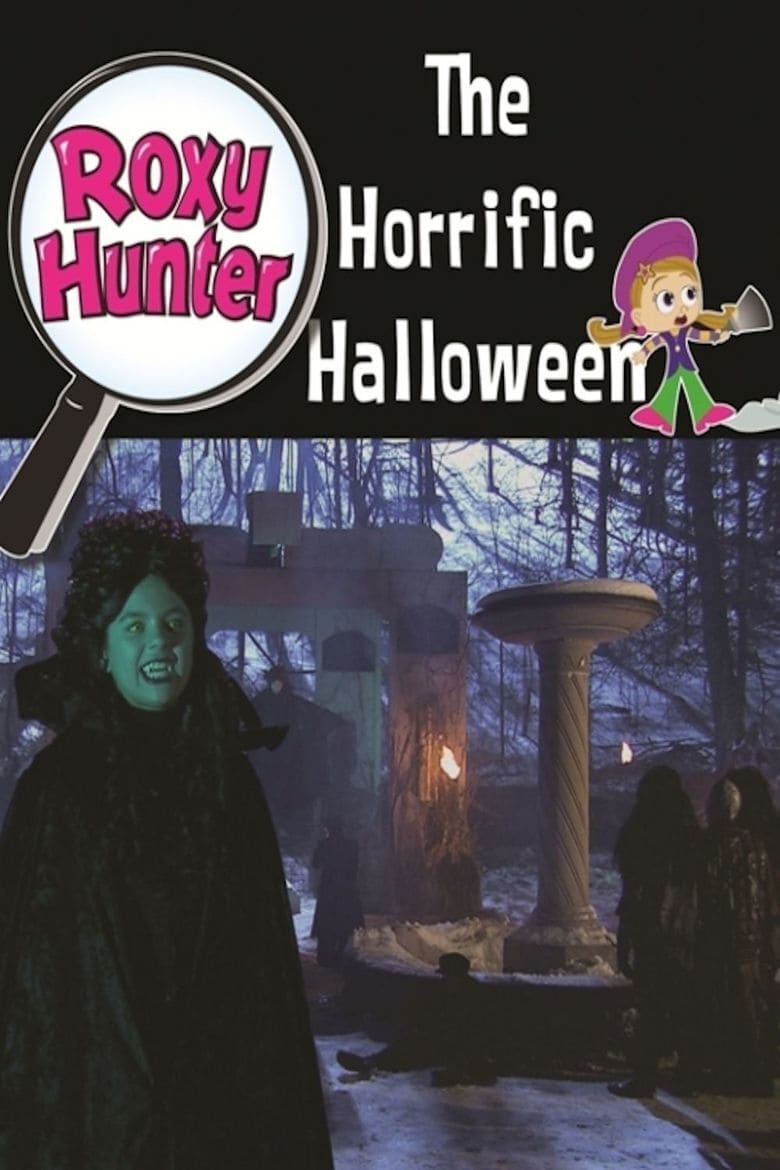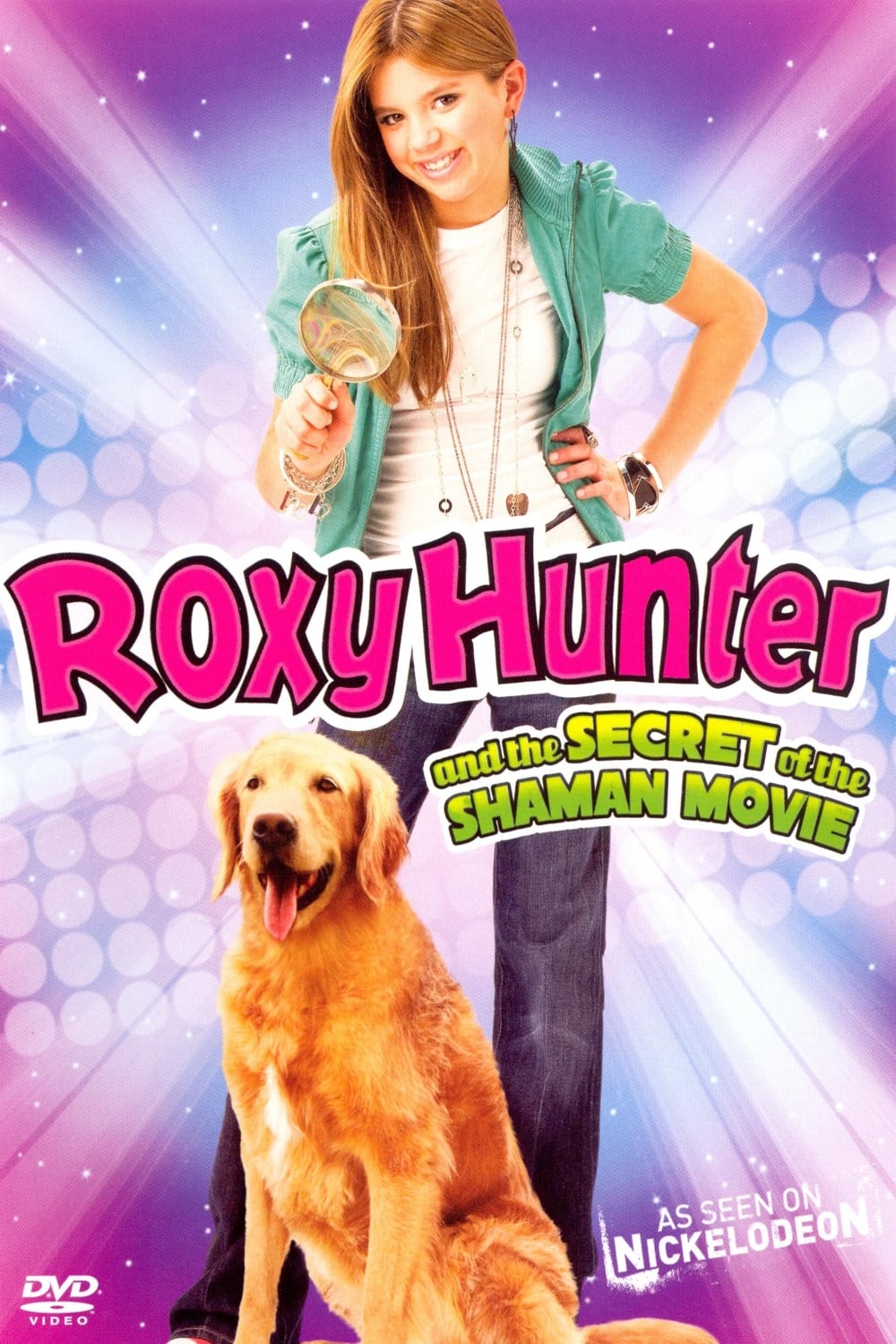 Roxy Hunter and the Secret of the Shaman
The town is concerned about the disappearance of a crystal. A man is outdoors. It's up to the two of them to find out who the real thief is. In the young sleuth's second adventure, a priceless crystal...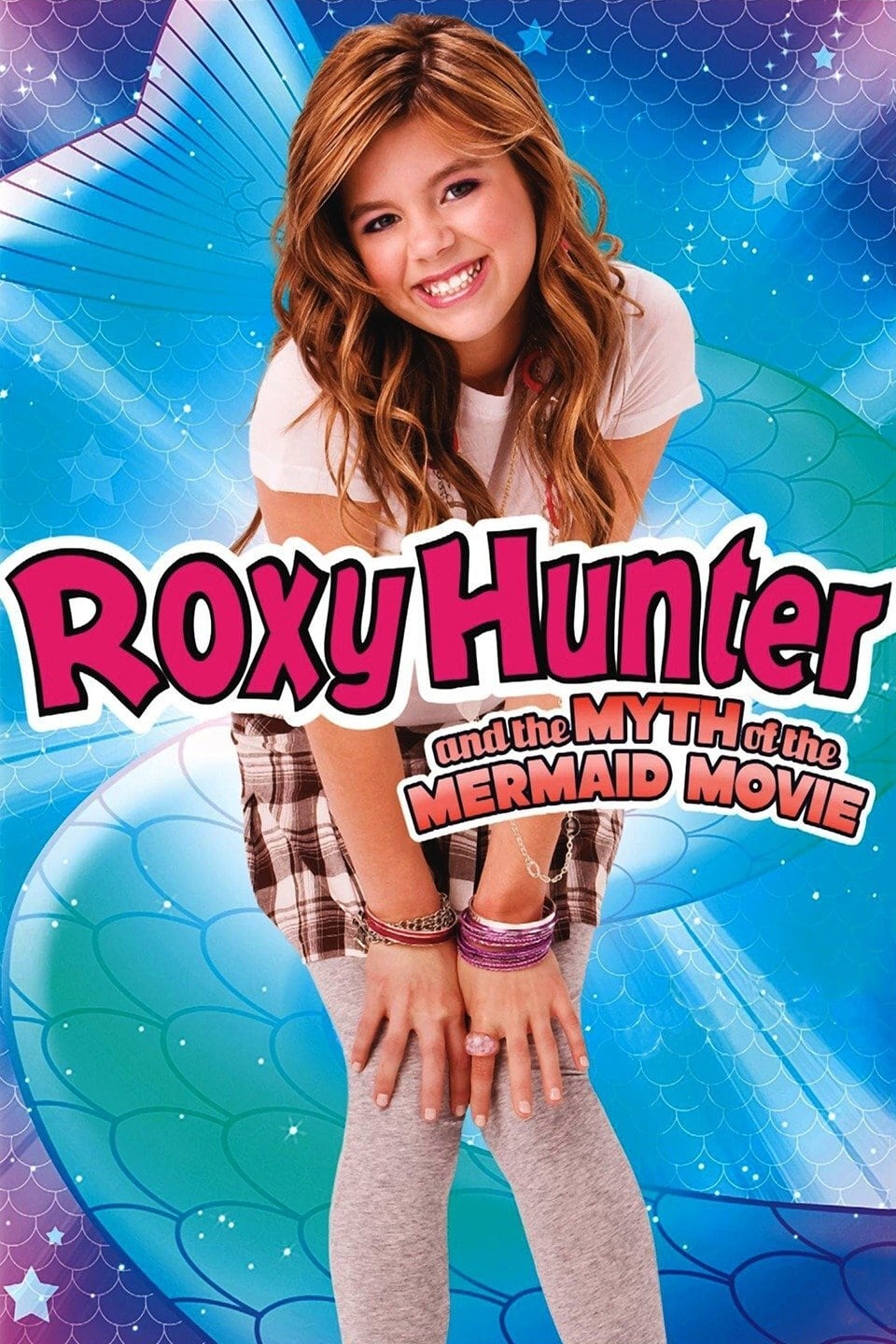 Roxy Hunter and the Myth of the Mermaid
She brought home a mystery person who was found soaking wet outside of a coffee shop. Even the most common household item is a mystery to Annie. Annie found out that she is a mermaid when she returned...
TV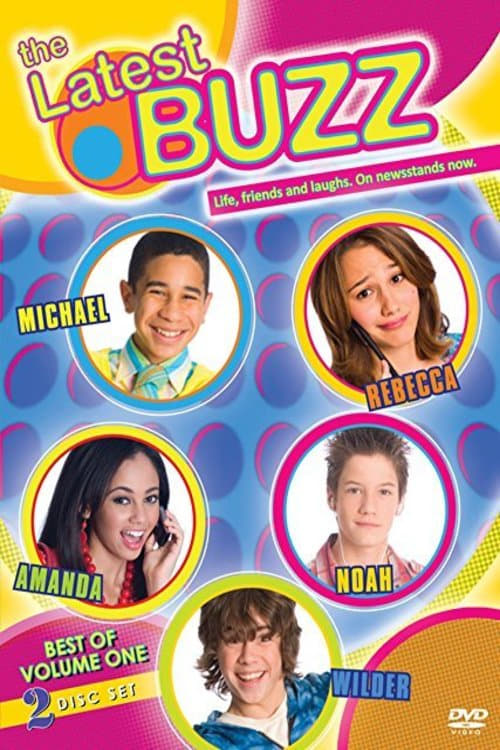 The Latest Buzz
The Latest Buzz is a Canadian teen sitcom from Decode Entertainment aired on the Family Channel, the series ran from September 1, 2007 to April 19, 2010. This is Family Channel's first original multi-...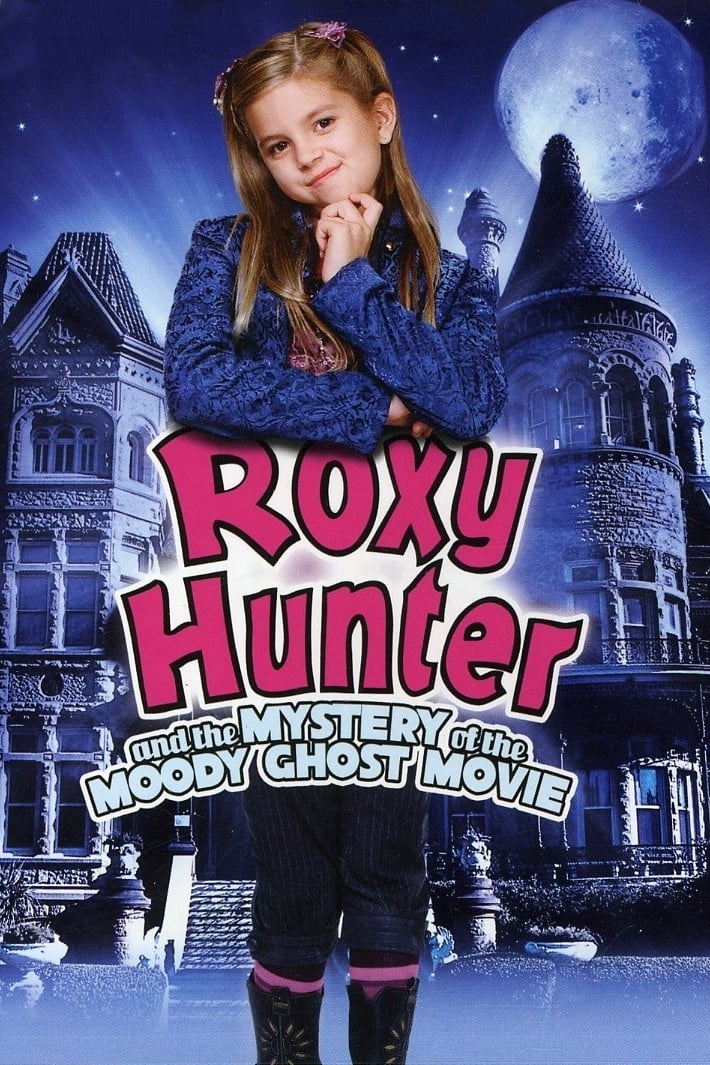 Roxy Hunter and the Mystery of the Moody Ghost
After moving to an eerie old house in the country, nine-year-old super sleuth Roxy Hunter stumbles into a world filled with unsolved mysterieus, secret plots and spooky spirits! Now, Roxy and her best...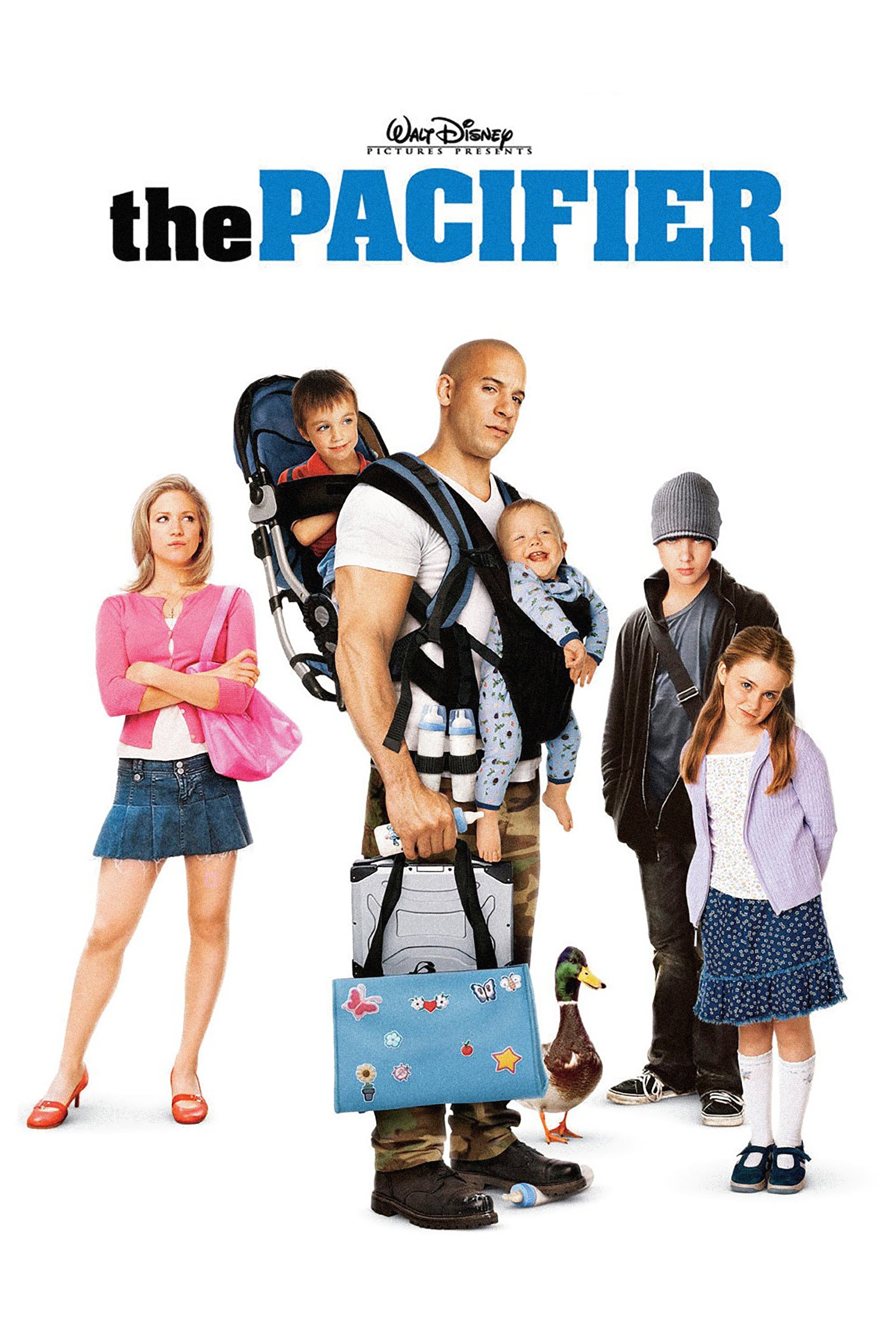 The Pacifier
A government scientist whose top-secret experiment remains hidden in the kids' house has given a new assignment to a disgraced Navy Seal.
TV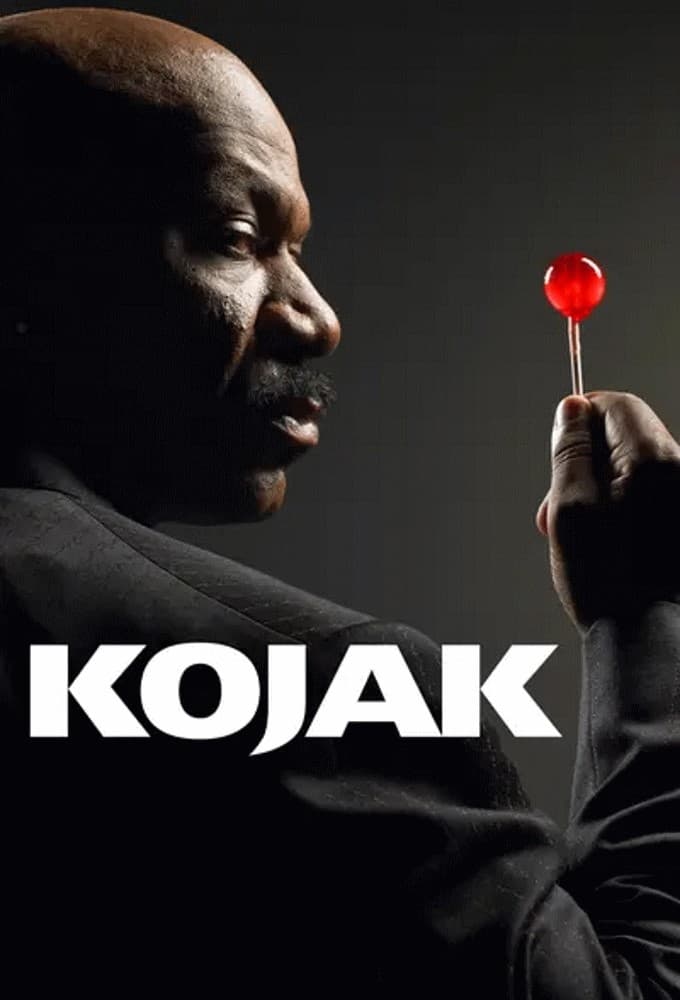 Kojak
Ving Rhames is the star of the American television series Kojak, which is on the USA Network and on ITV4 in the United Kingdom. Rhames plays a New York City Police Department detective with a shaved h...
TV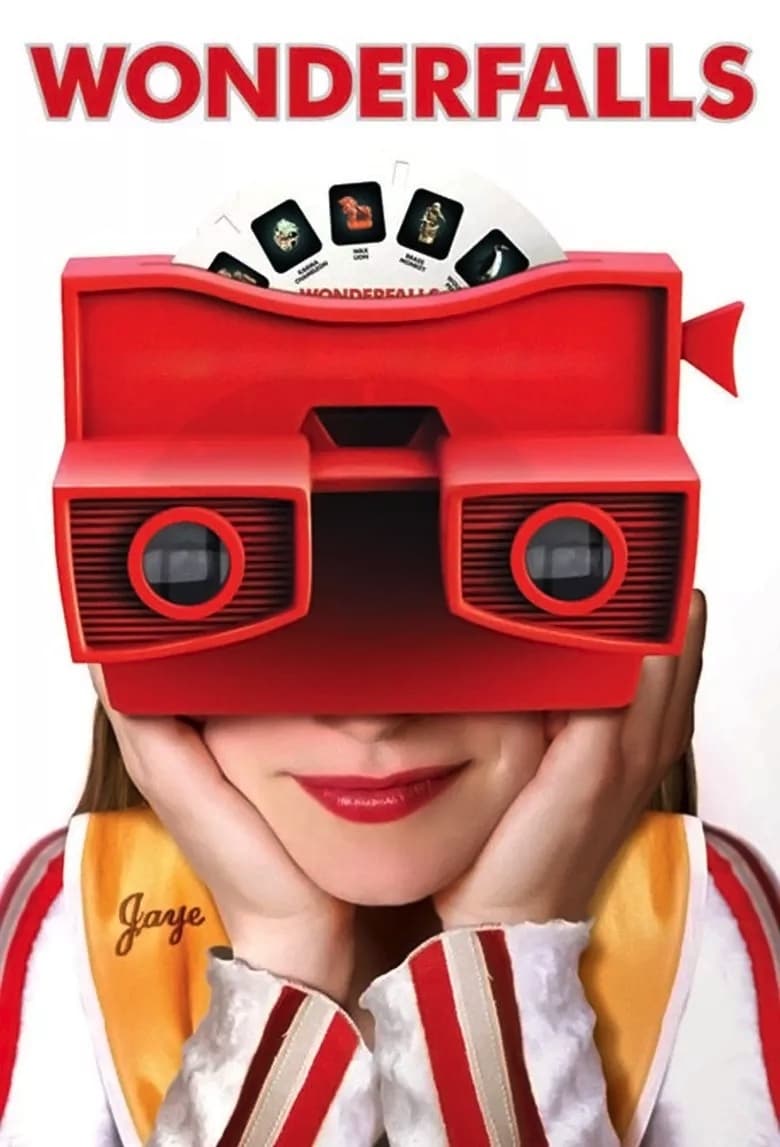 Wonderfalls
A recent Brown University graduate, Jaye Tyler, works at a gift shop. A wax lion, brass monkey, stuffed bear, and mounted fish are some of the figurines that direct Jaye to help people in need.