Biography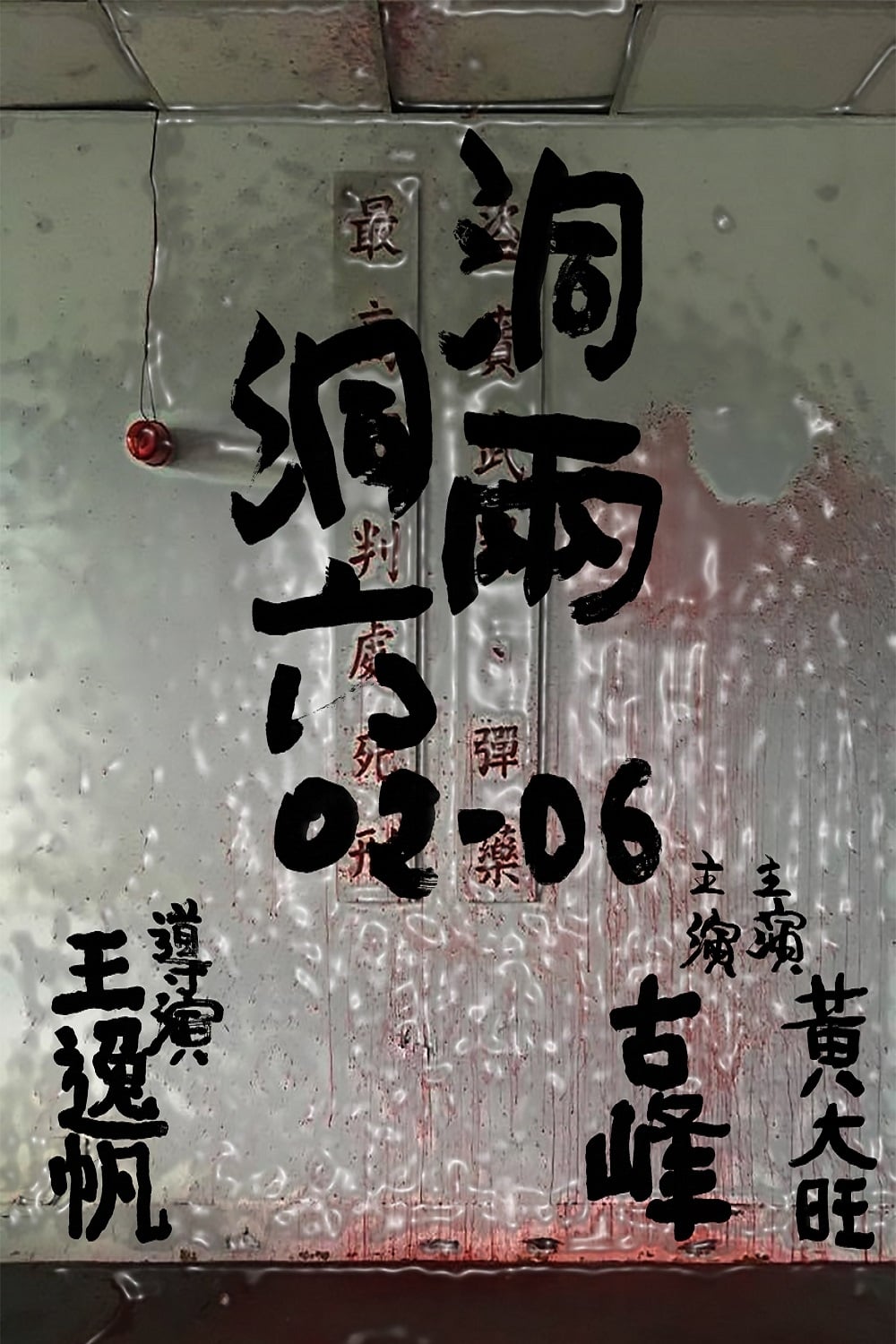 02-06
There is a horror story about being on sentry duty forever. It is terrifying if you have served in the army. Being on sentry isn't as hard as your job is.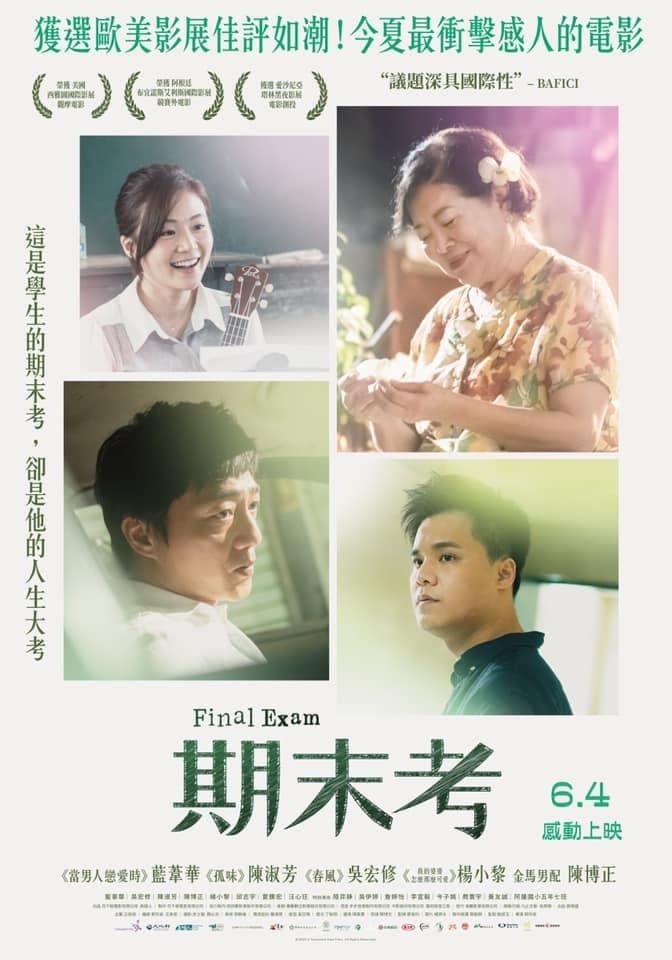 Final Exam
With a week before final exams and summer vacation, a substitute teacher needs to prove himself.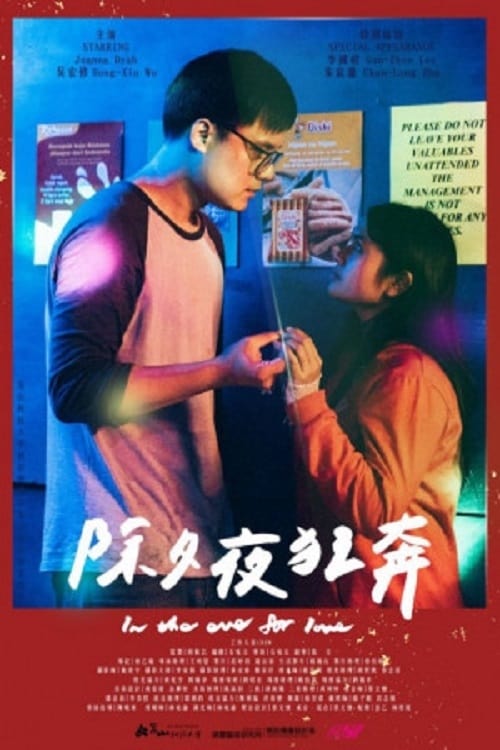 In the Eve For Love
A-Di and Chi meet on New Year's Eve. A-Di decides to let herself loose just for once, and joins Chi in a "wild" night where she is free to be who she wants to be.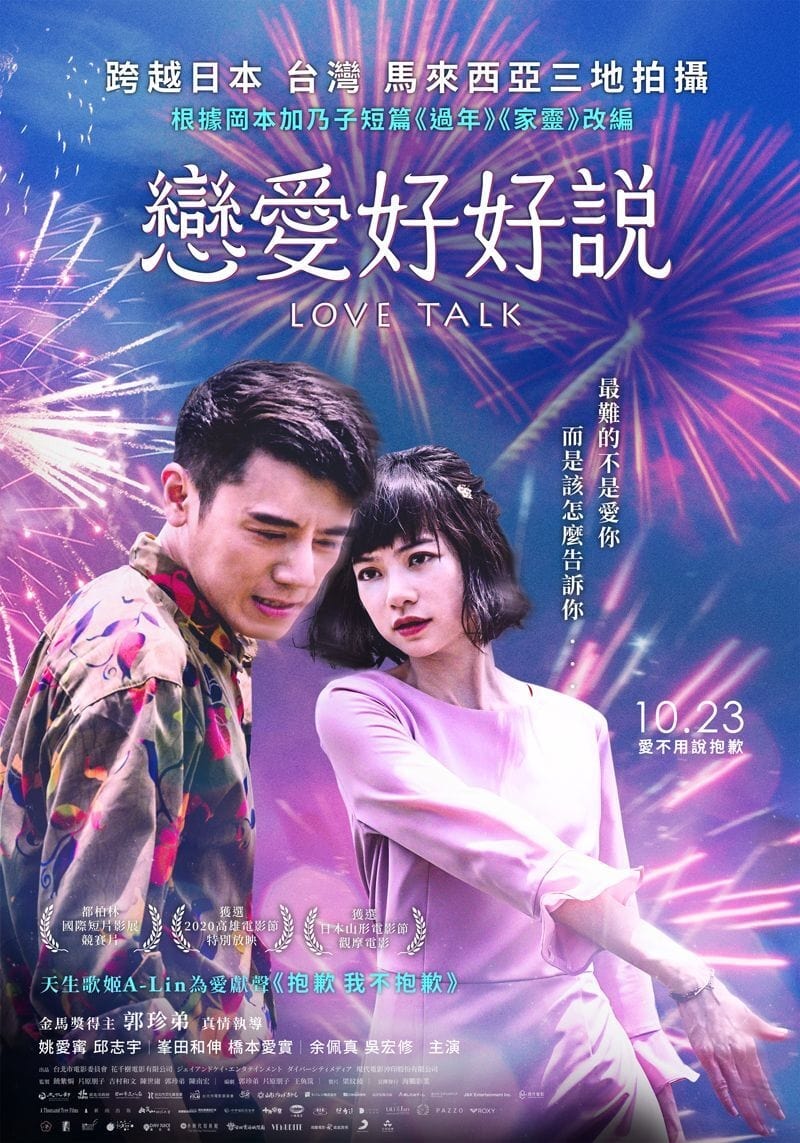 Love Talk
The three stories in the film are adapted from Japanese novels. The landscapes of love between men and women in the 21st century are depicted in Taiwan, Yamagata, and Kuala Lumpur. A storm, a voice me...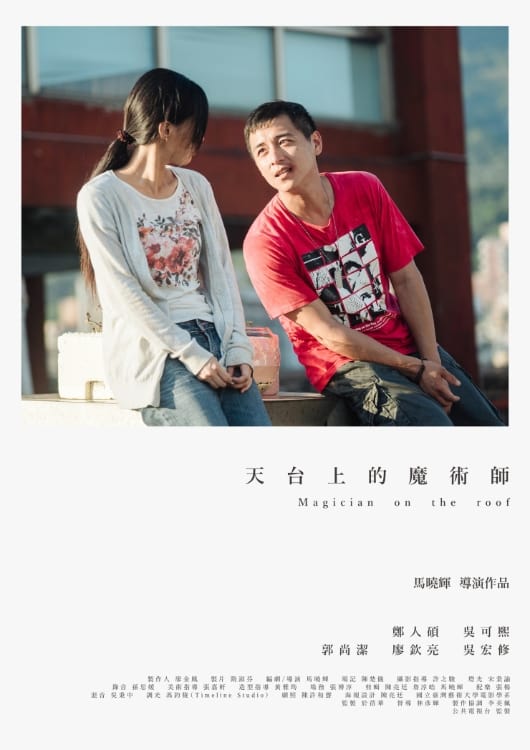 Magician on the Roof
Thief Fei Long witnesses a rape in progress and flees the crime scene. Day by day, his sense of guilt builds up until he once again meets the foreign female caretaker from that fateful night . . .
TV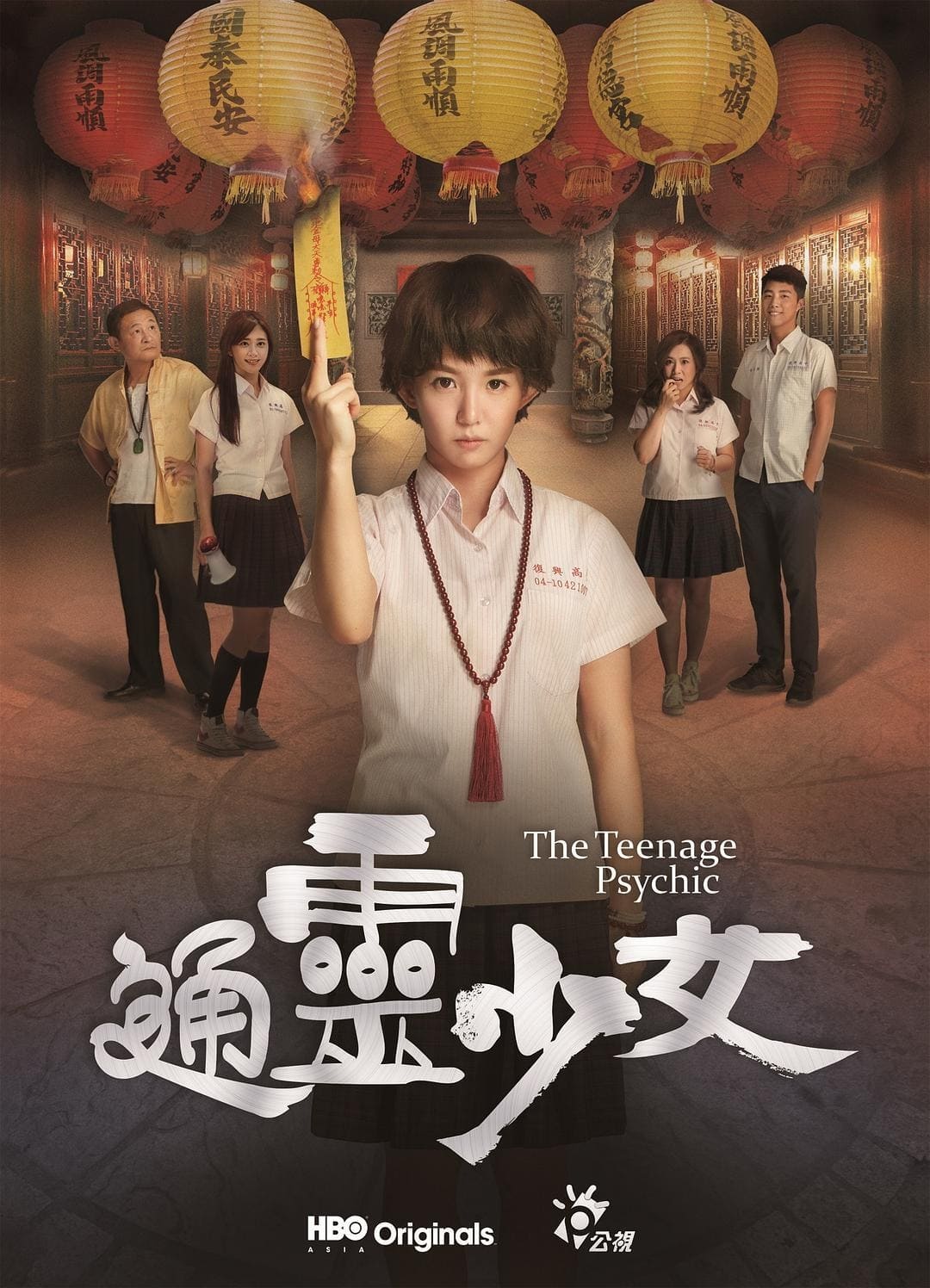 The Teenage Psychic
A girl with the ability to see spirits is called Xiao Zhen. She must juggle the pressures of teenage life with the demands of the spirit world as she uses her power to help their loved ones on the oth...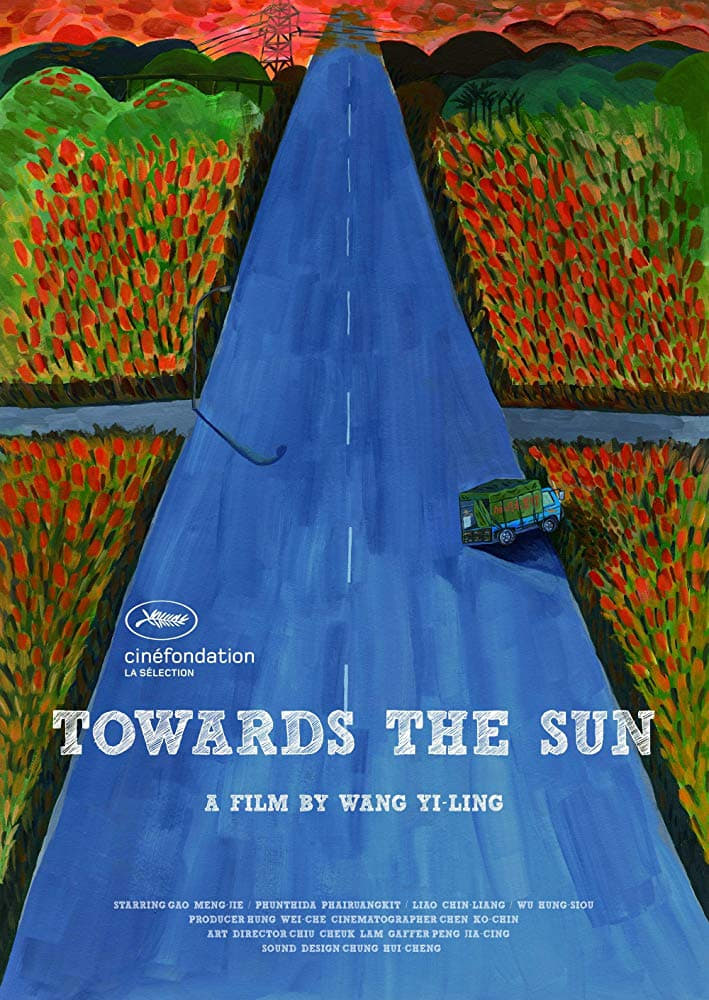 Towards the Sun
A man who lost his house in a foreclosure sale is forced to live in his truck. A Vietnamese woman with a flight ticket and few belongings gets on the man's truck. Sitting on the moving truck with thei...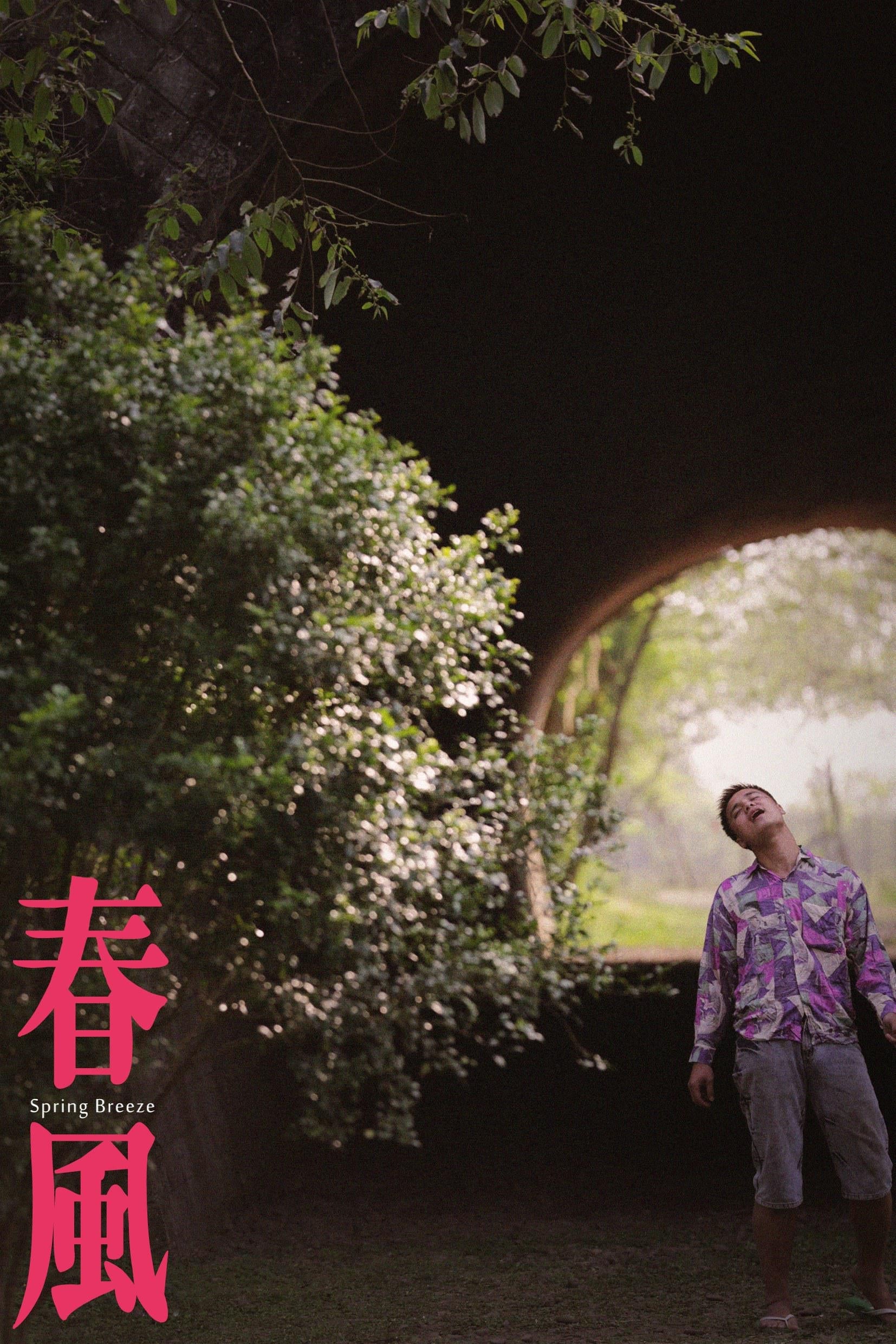 Spring Breeze
Jie, a local mobster, wants to leave his hometown to become a singer in the big city so he has tackled the problems he tends to ignore in his life. Sometimes dreams don't come true.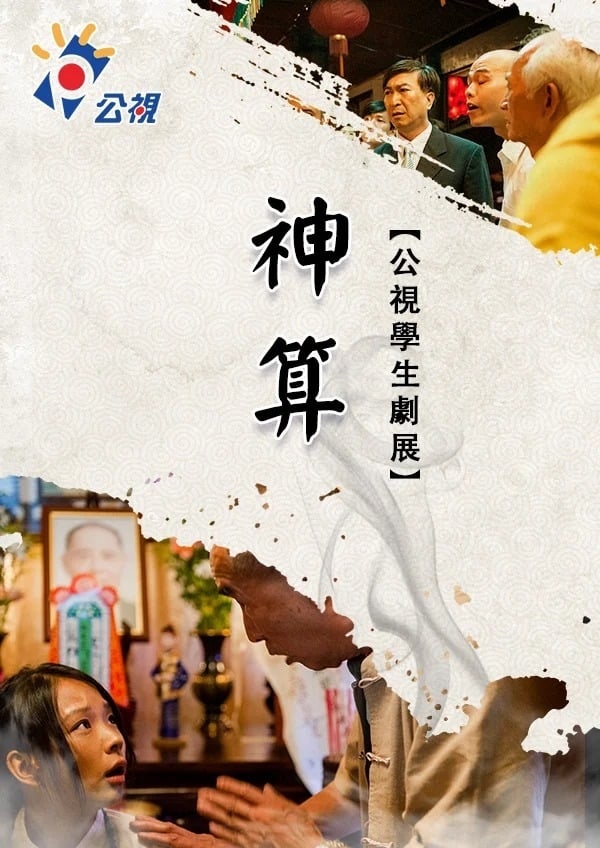 The Busy Young Psychic
A problem that has troubled Xie Junya for a long time is her innate ability to see the dead. The problem was not solved when she went to the temple. Many devotees ask her questions about their decease...