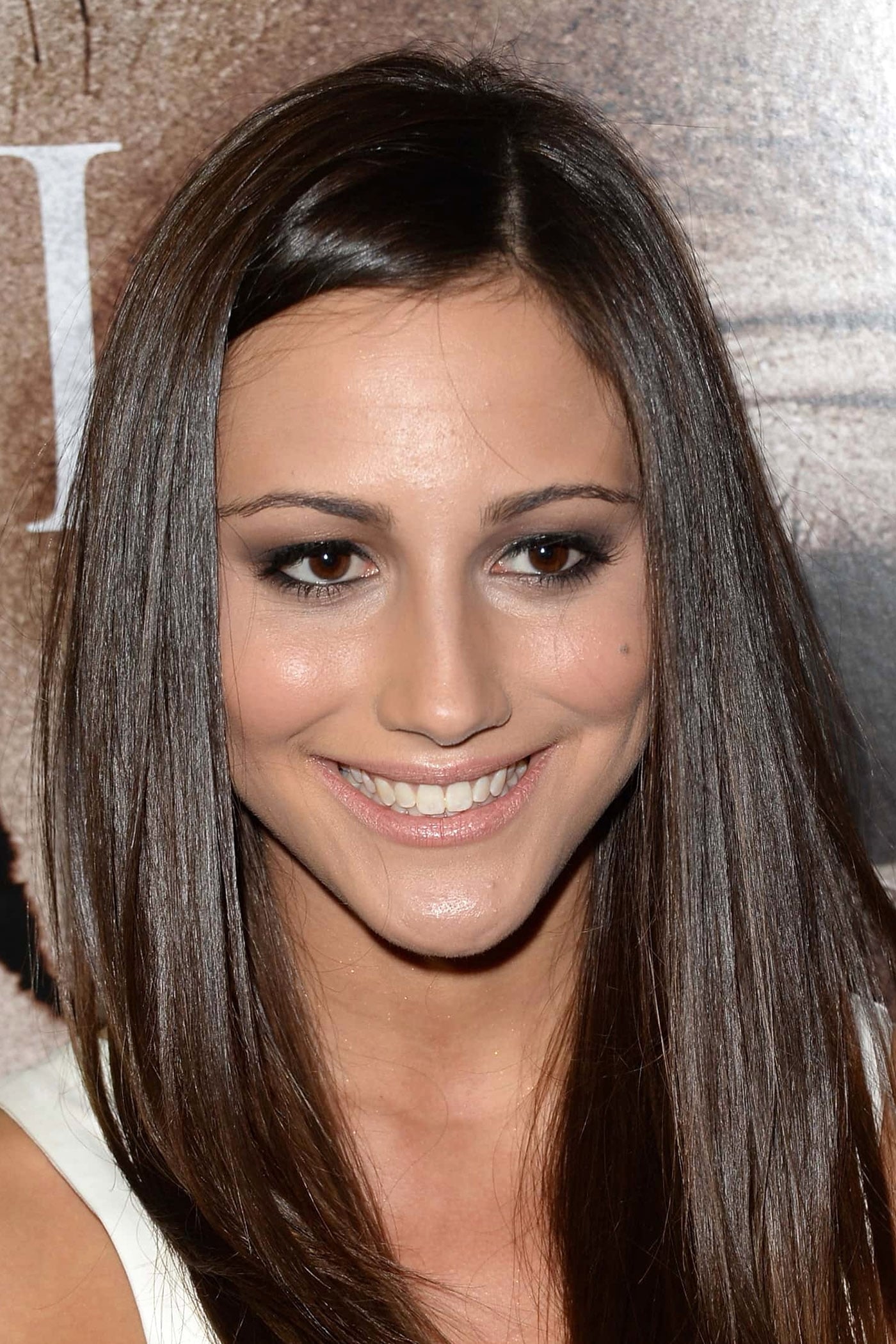 Biography
Zoë Belkin is an actress, she is high 5' 4" (1,63 m).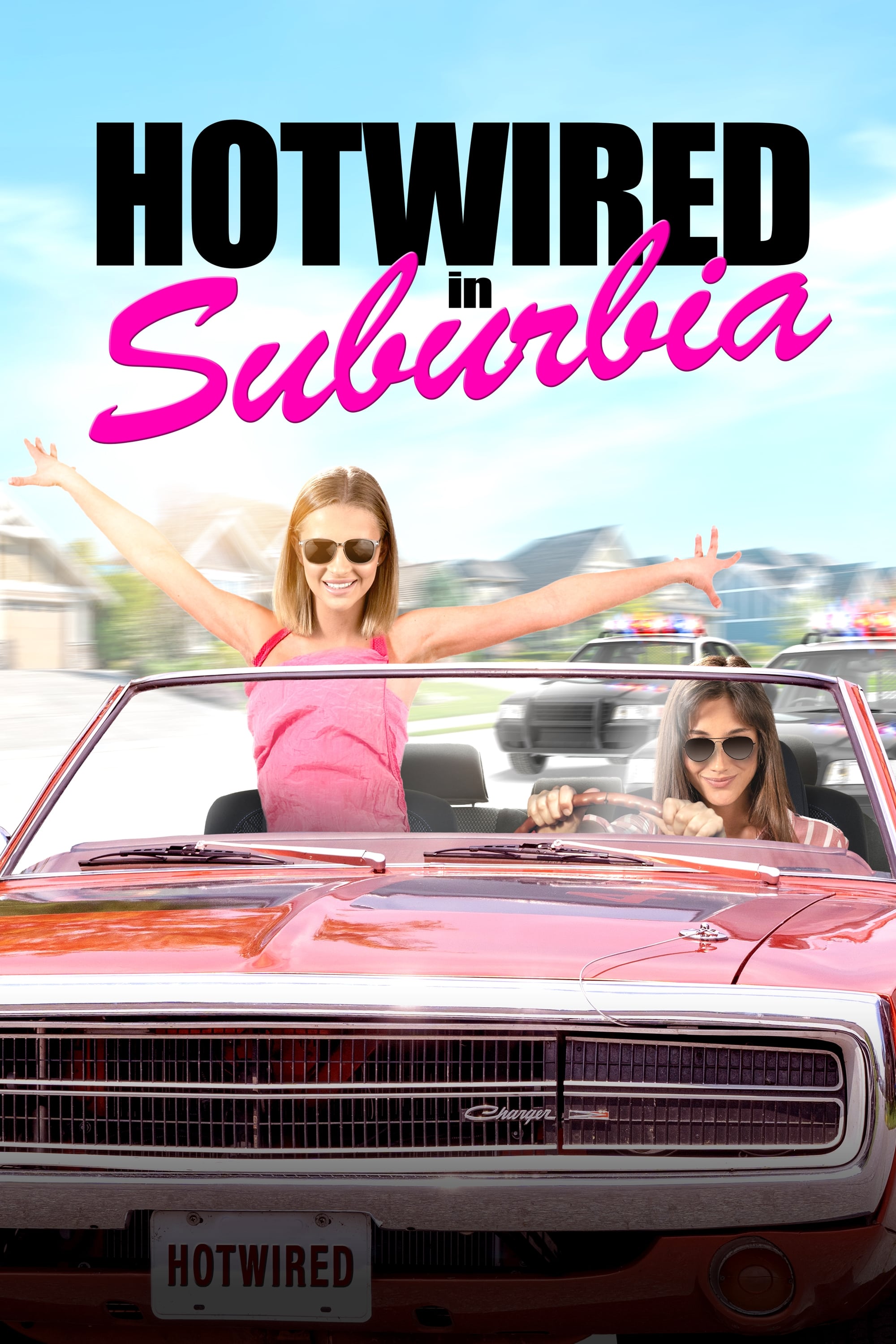 Hotwired in Suburbia
High school friends Emily and Max make extra cash by hot-wiring cars but when their shop teacher discovers what they're up to and gets involved, things get a lot more dangerous.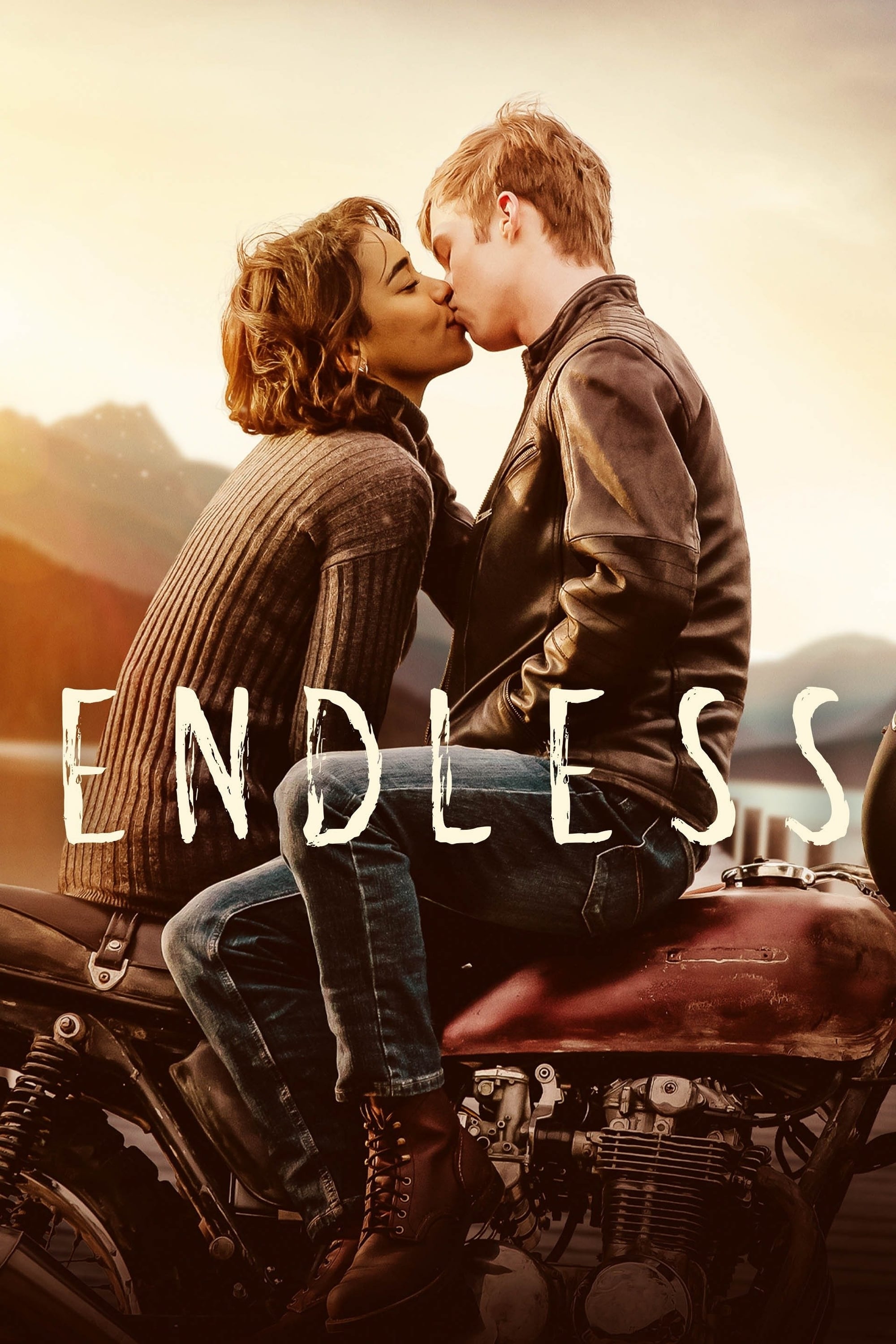 Endless
Riley blames herself for her boyfriend's death when she and Chris are separated by a tragic car accident. The two find a way to communicate. In a love story that spans life and death, both Riley and C...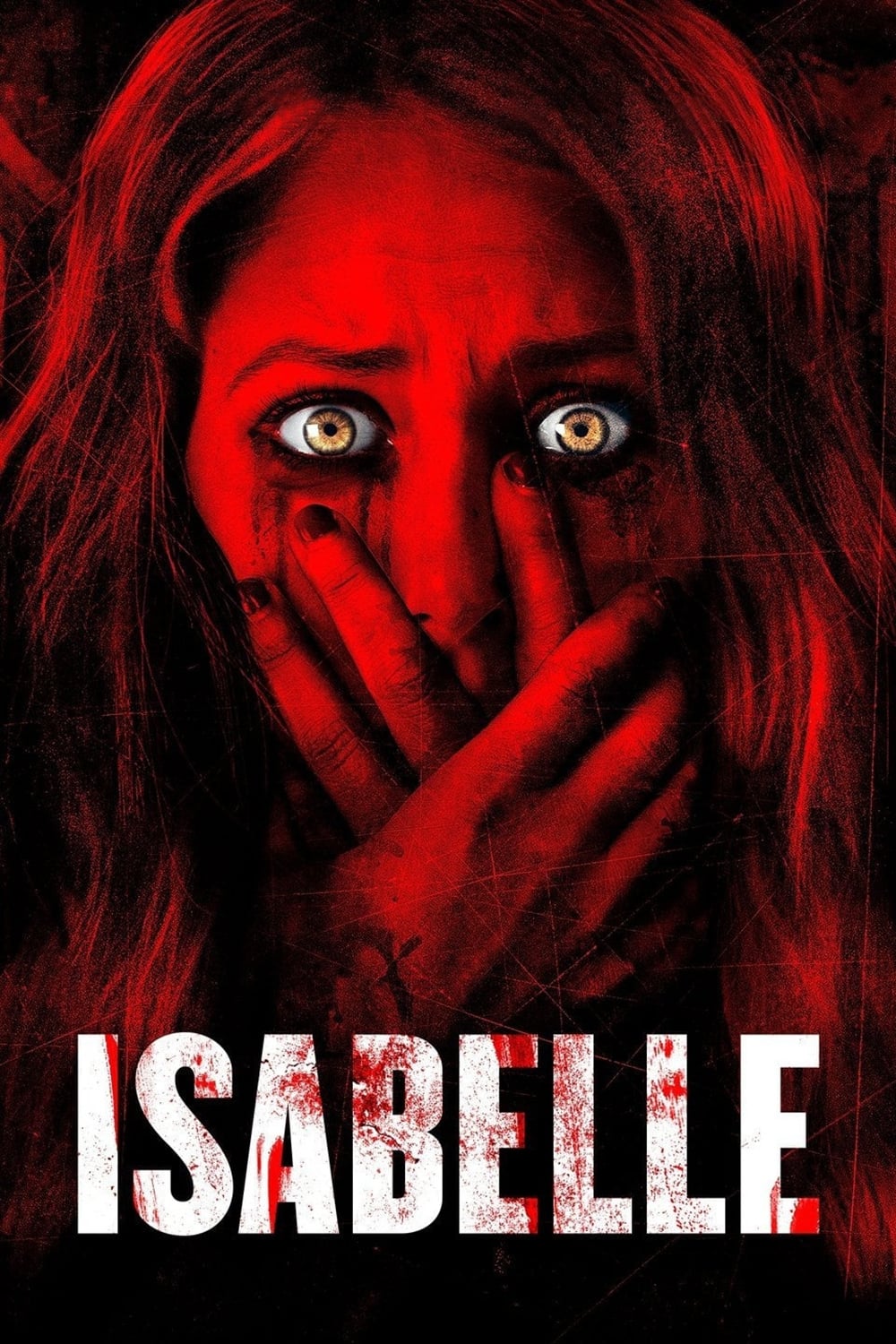 Isabelle
A young couple's dream of starting a family is shattered as they descend into the depths of paranoia and must struggle to survive an evil presence that wants nothing more than their own lives.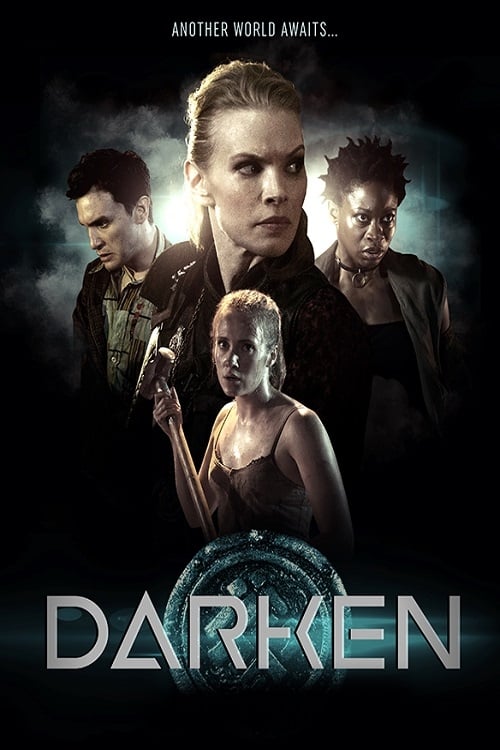 Darken
Darken is set in a bizarre, mysterious, and violent unknown world with danger and death around every corner. After a young woman is accosted by a dying warrior in the middle of the street, a bizarre i...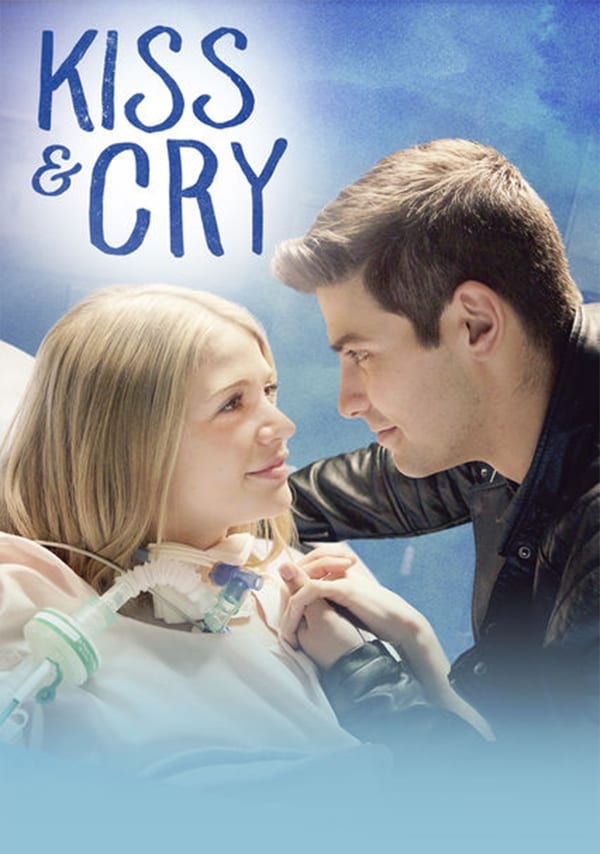 Kiss and Cry
A romantic drama based on the story of Carley Allison, a promising 18 year old figure skater and singer who made medical history in her fight against a rare 1 in 3.5 billion type of sarcoma.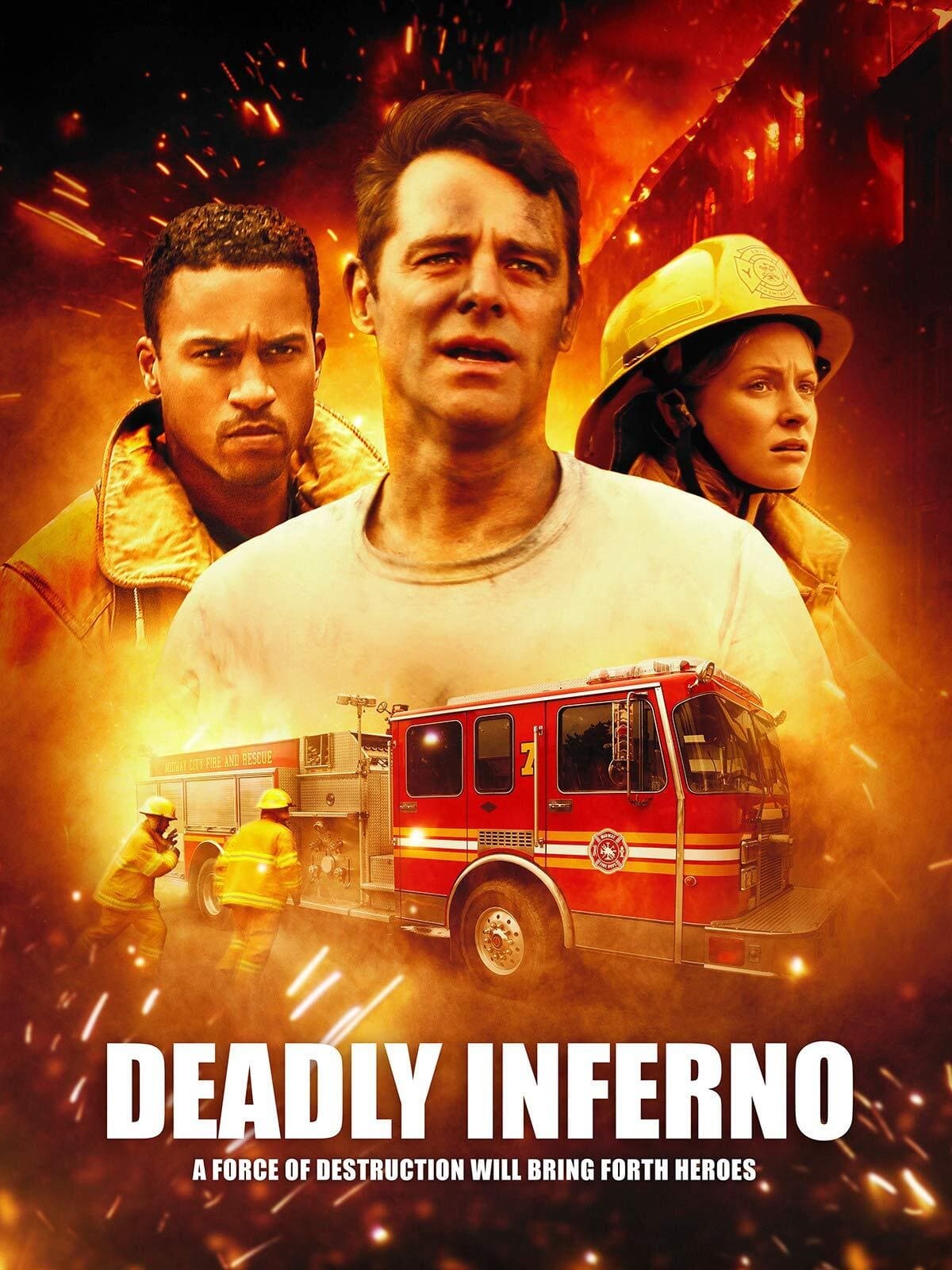 Deadly Inferno
A group of employees are stuck on the eighth floor of an office building, and it is up to firefighter Ray to find a way to get them out. Unsure of their fate, and with too much to lose, these men must...
Perfect Sisters
Tired of their mother's alcoholism and a string of her abusive boyfriends, two sisters plot to kill her.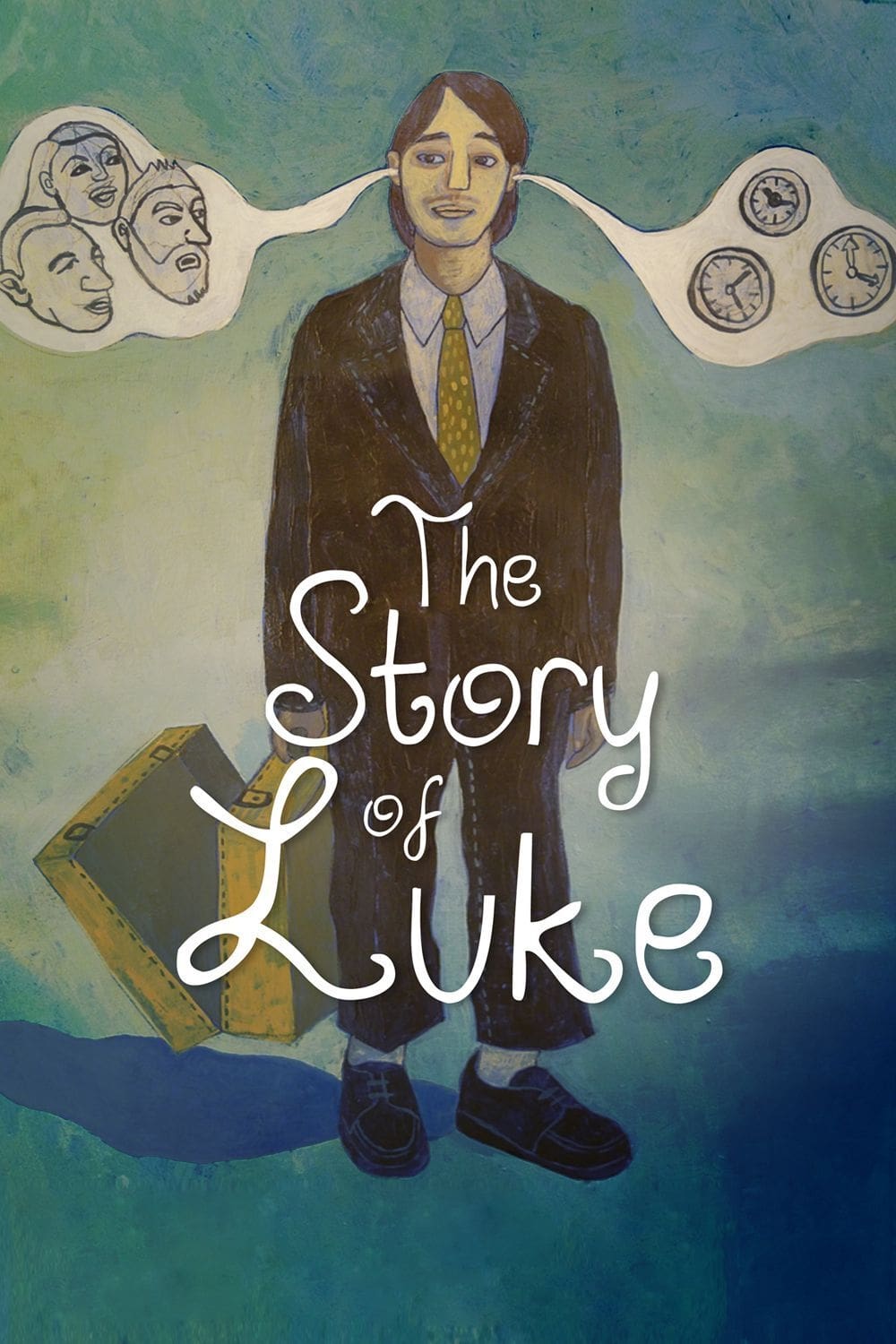 The Story of Luke
Sheltered by his grandparents, a young man with autism is thrust into a world that doesn't expect anything from him. He is looking for a job and love. He is not taking no for an answer.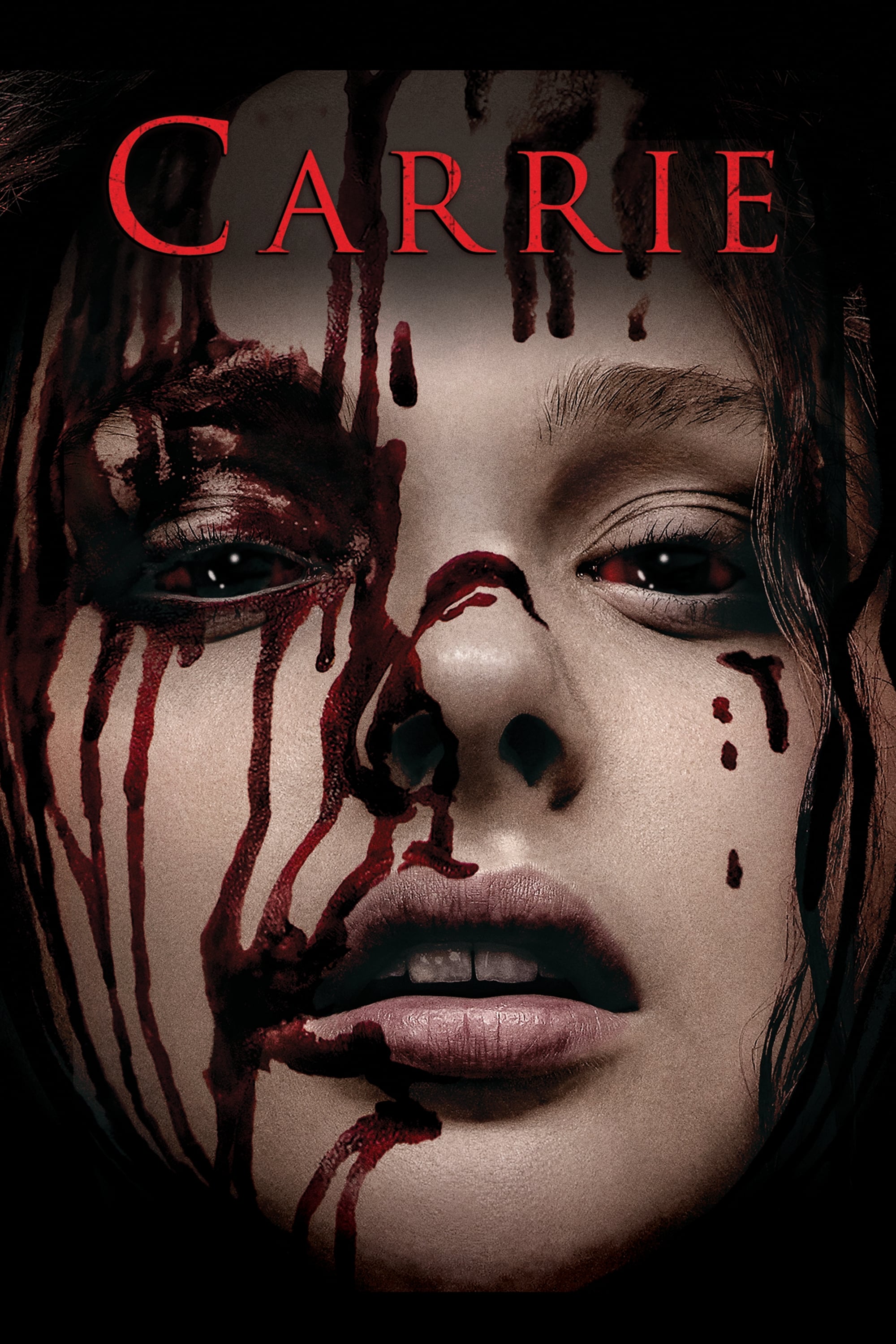 Carrie
The classic horror tale about Carrie White, a shy girl ostracized by her peers and sheltered by her deeply religious mother, who unleash telekinetic terror on her small town after being pushed too far...
Salem Falls
A man with a troubled past tries to settle down in a small town, finds love and ends up being the target of a witch hunt.
TV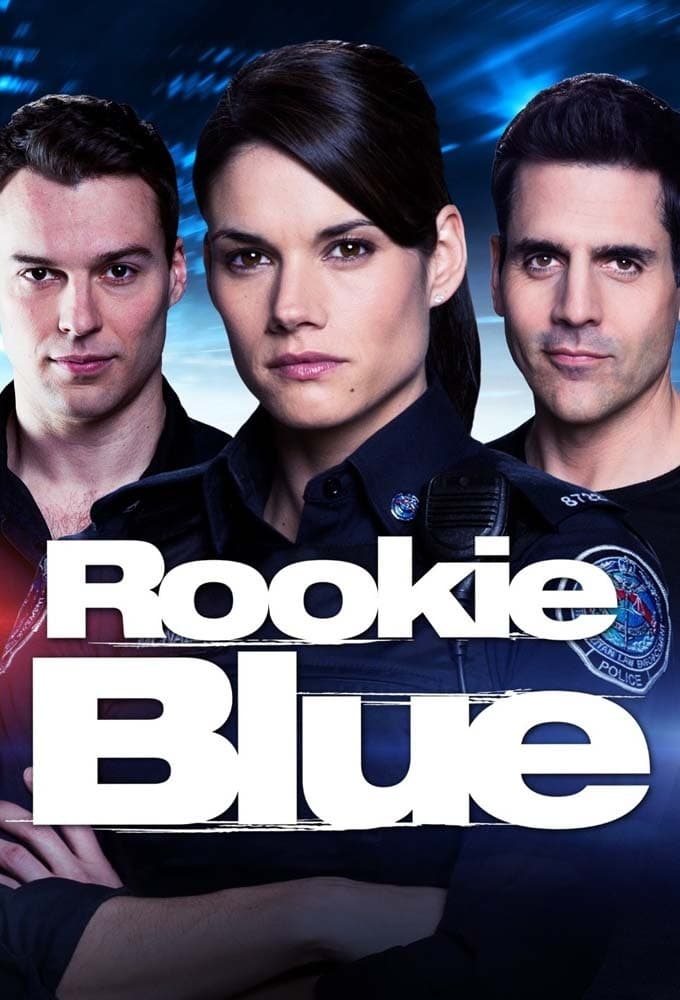 Rookie Blue
Ambitious young cops try to prove themselves in their high-stakes careers, in which the smallest mistake can have deadly consequences. Andy's father burned out on the job as a homicide detective. The ...
TV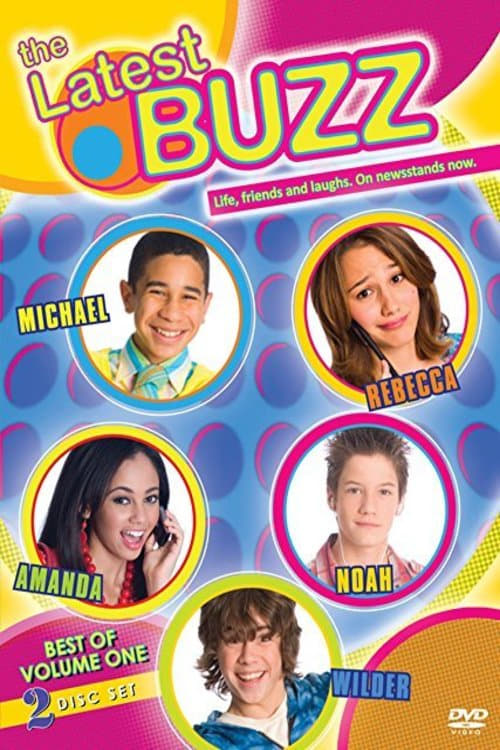 The Latest Buzz
The Latest Buzz is a Canadian teen sitcom from Decode Entertainment aired on the Family Channel, the series ran from September 1, 2007 to April 19, 2010. This is Family Channel's first original multi-...