 Biography
Michael Ning (Chinese: 凌智豪; Jyutping: ling4 zi3 hou4 born 5 November 1979) known professionally as Chinese: 白只; pinyin: bái zhī; Jyutping: baak6 zi2is a Hong Kong born Chinese actor best known for his role in the 2015 film Port of Call.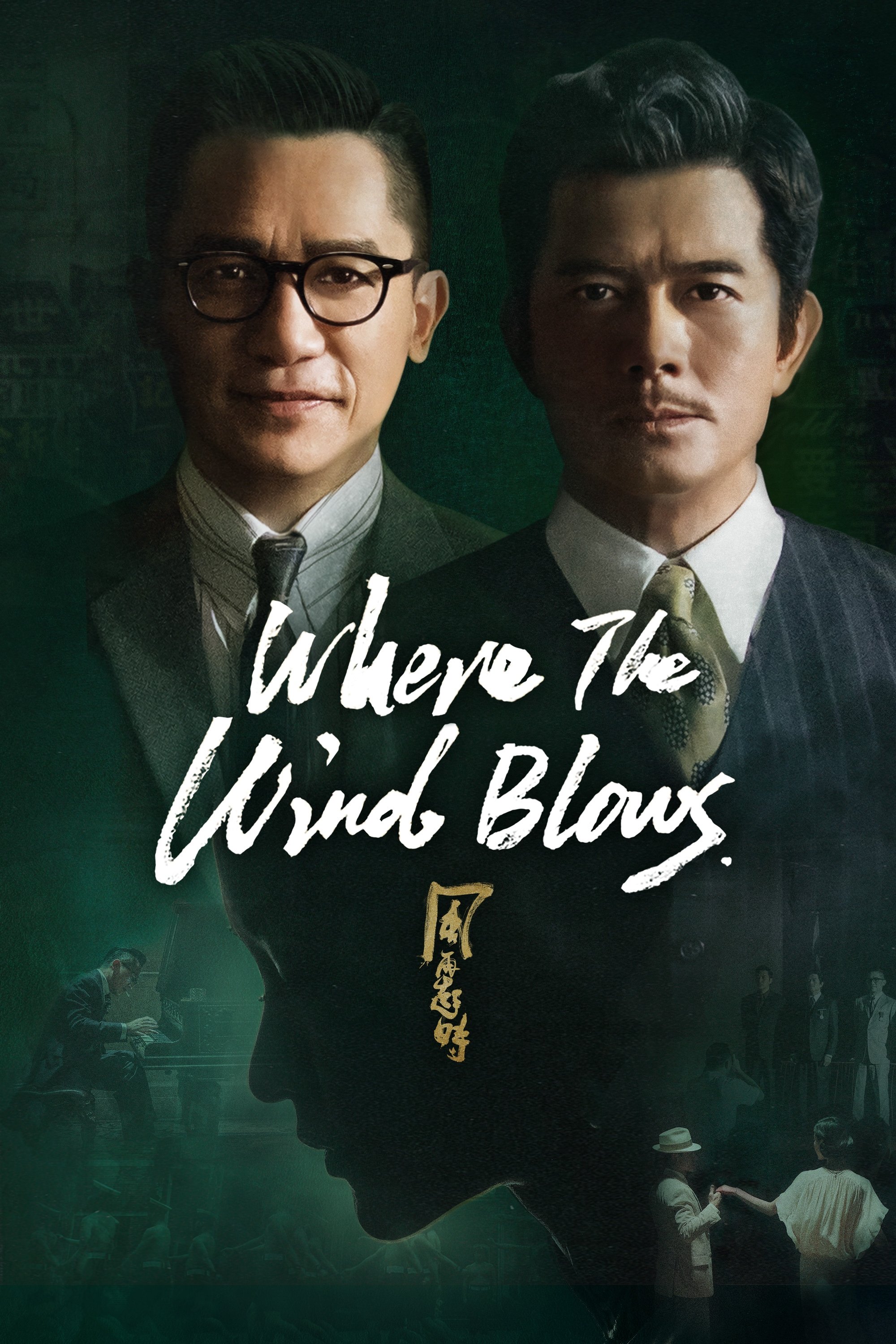 Where the Wind Blows
The title of Chief Detectives Chinese was attained by Lui Lok and Nam Kong. They were forced to flee to foreign countries because they were the most wanted corrupt officials in the world.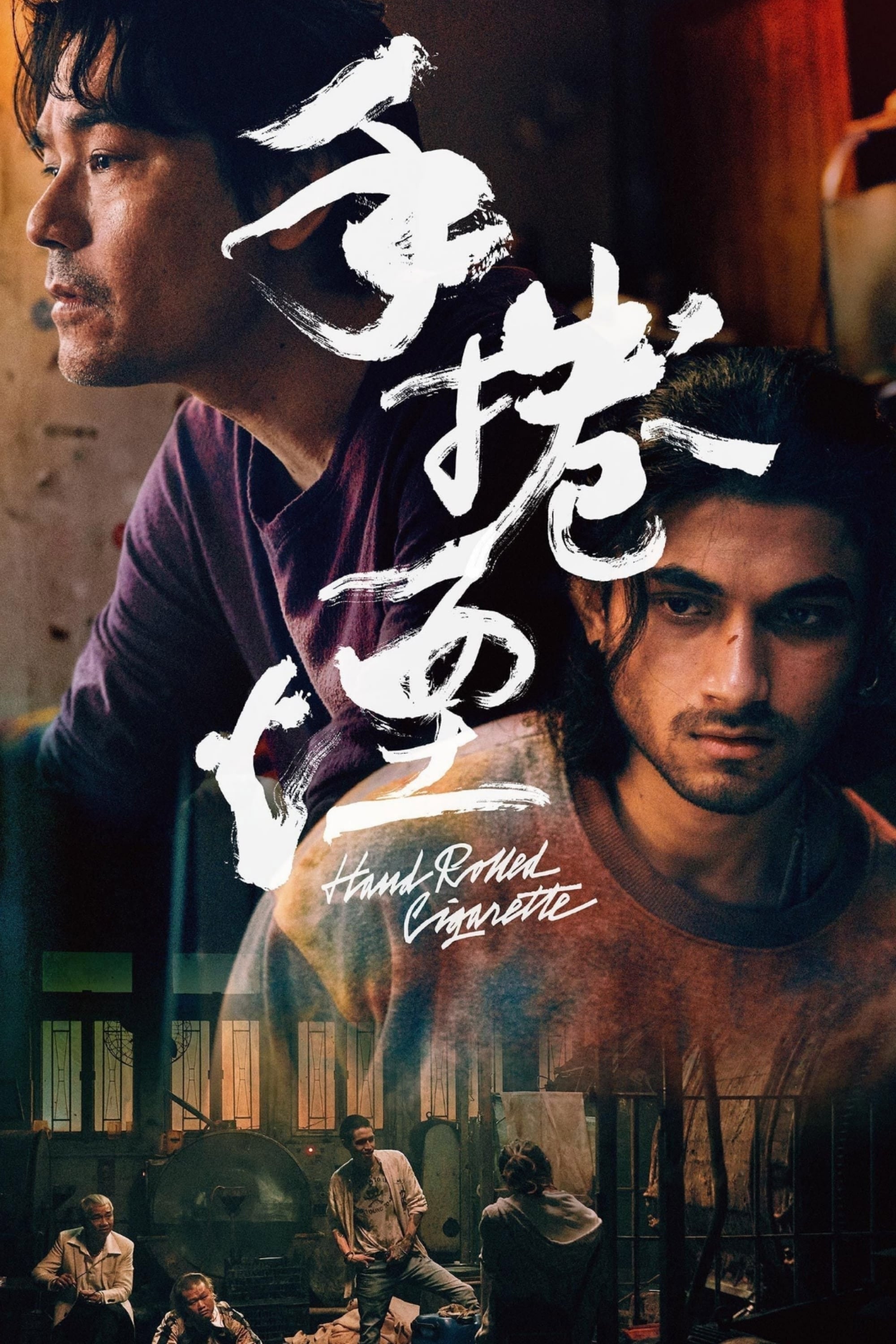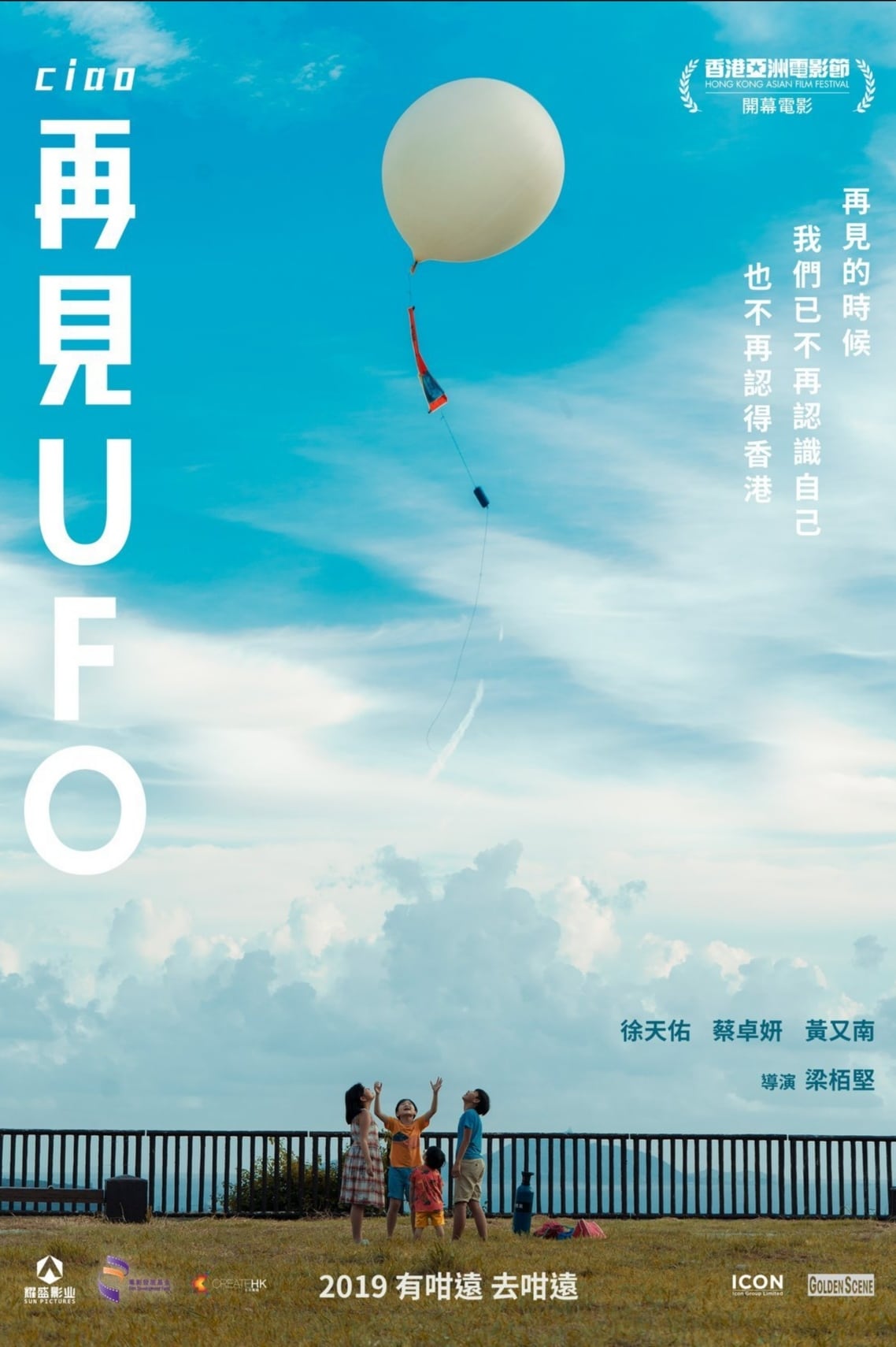 Ciao UFO
Wah Fu Estate in Aberdeen is the home of many urban legends, but few were as outlandish as the one that happened in the 1980s: One night, residents turned their heads to the sky and saw a giant UFO ho...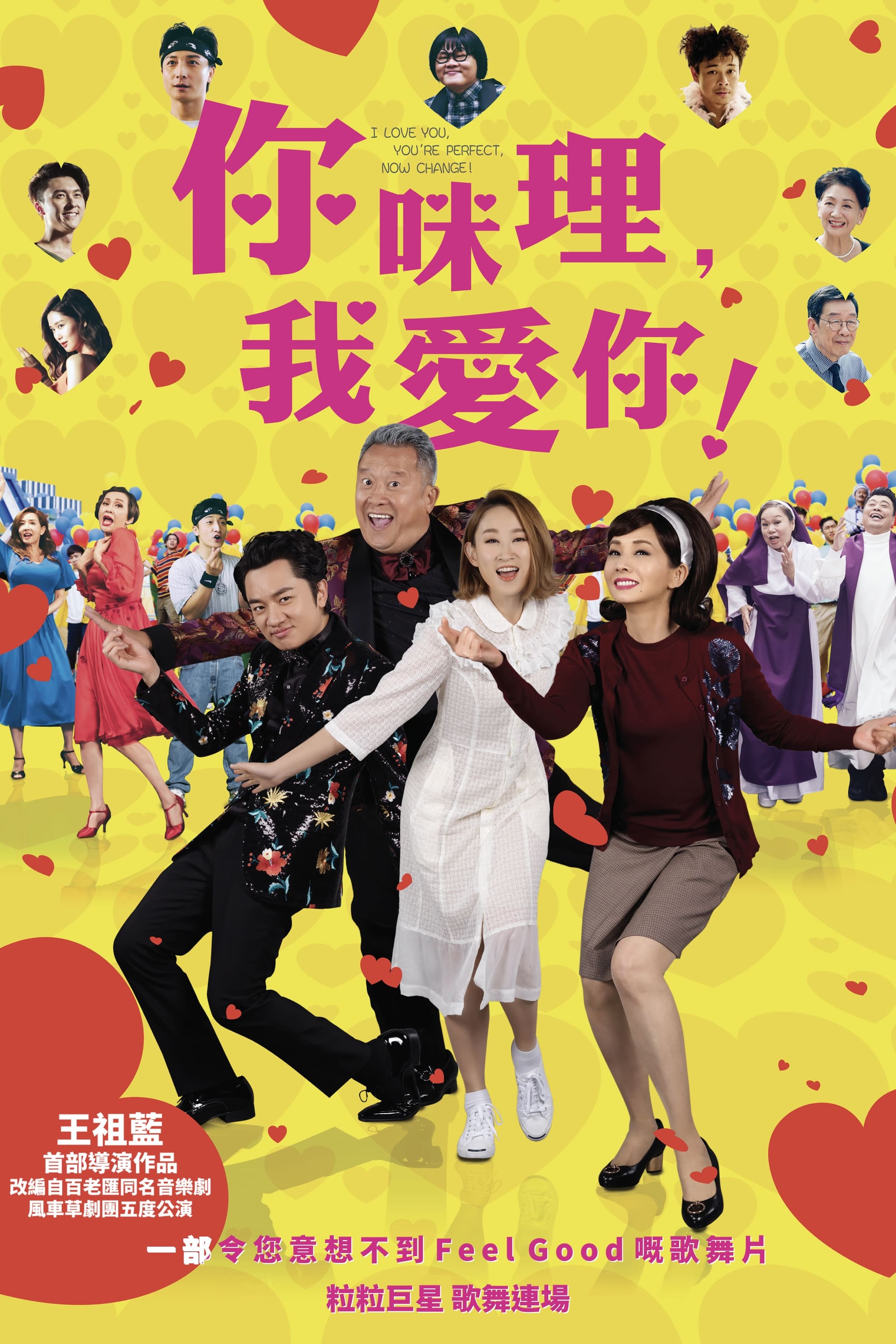 I Love You, You're Perfect, Now Change!
The love story of thousands of men and women has been created by God. I love you, you're perfect, now change is a movie based on the Broadway musical I love you, you're perfect, now change.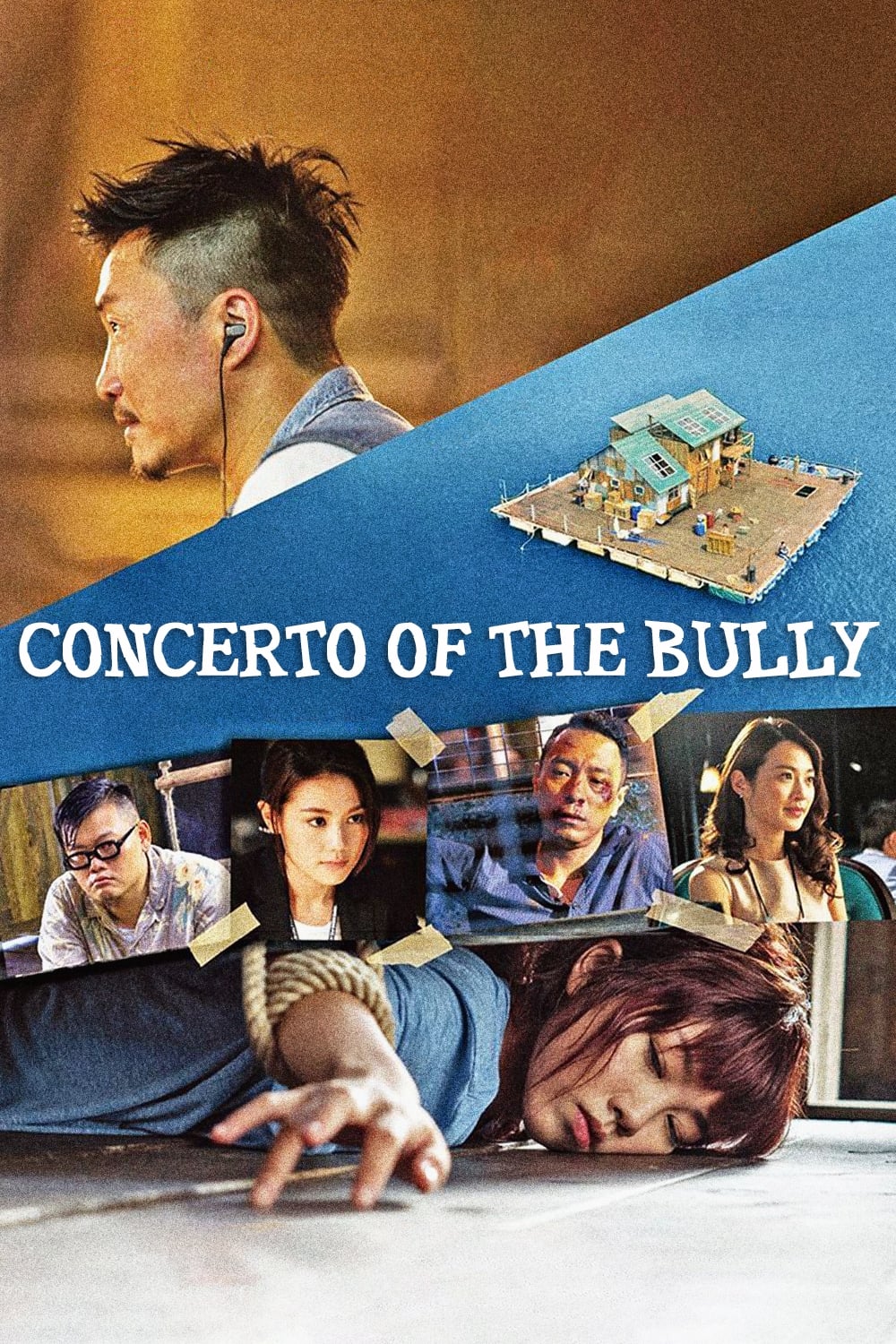 Concerto of the Bully
Internet songwriter Chow (Cherry Ngan) is gifted with an extraordinary retentive memory. She never forgets anything she has heard. One day, she was kidnapped by Yung (Ronald Cheng), a street punk, to ...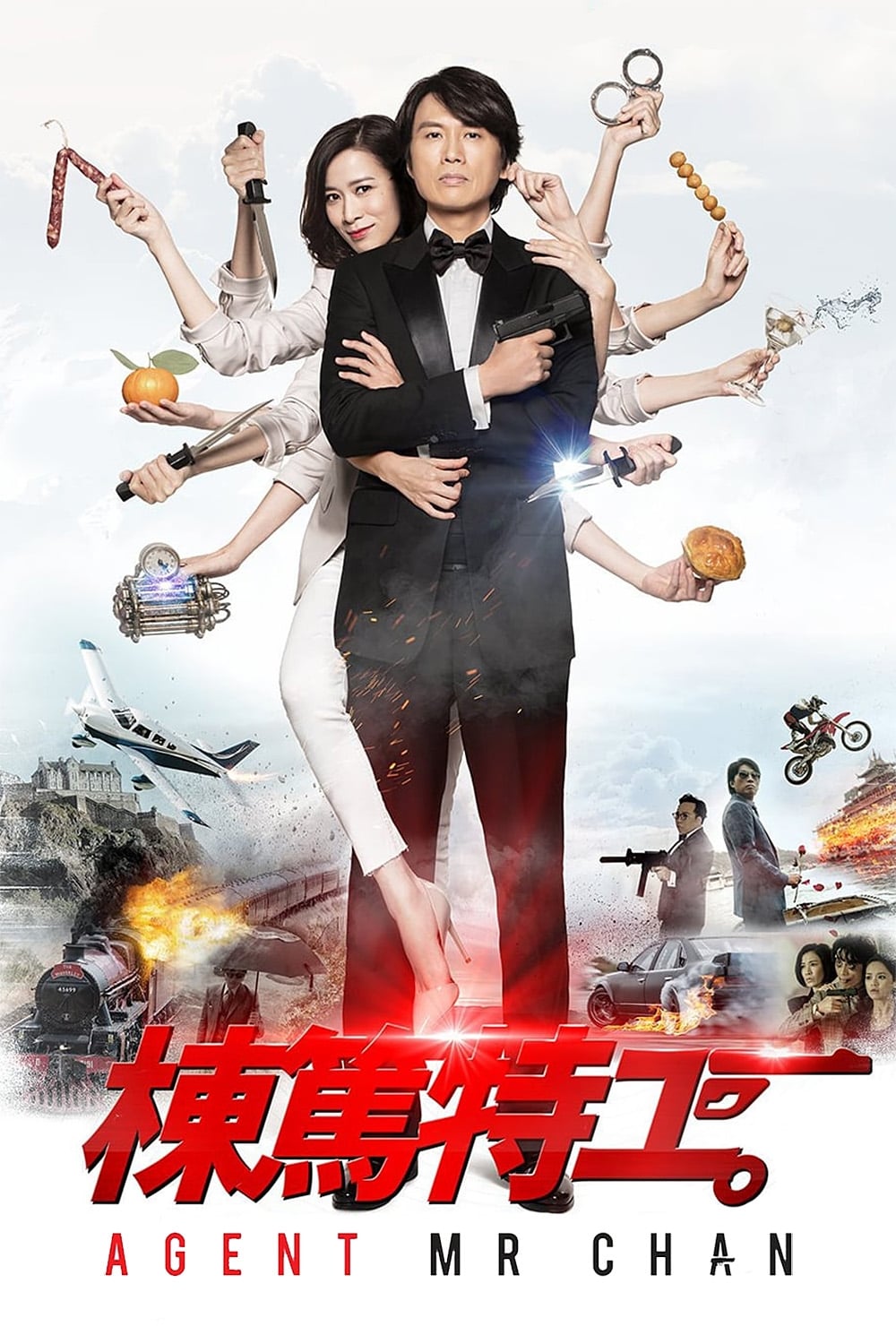 Agent Mr. Chan
Top agent Mr. Chan (Dayo Wong) suddenly finds himself removed from duties after his partner Wonder Child unintentionally offends a policewoman, Ms. Shek. But when a financial officer goes crazy due to...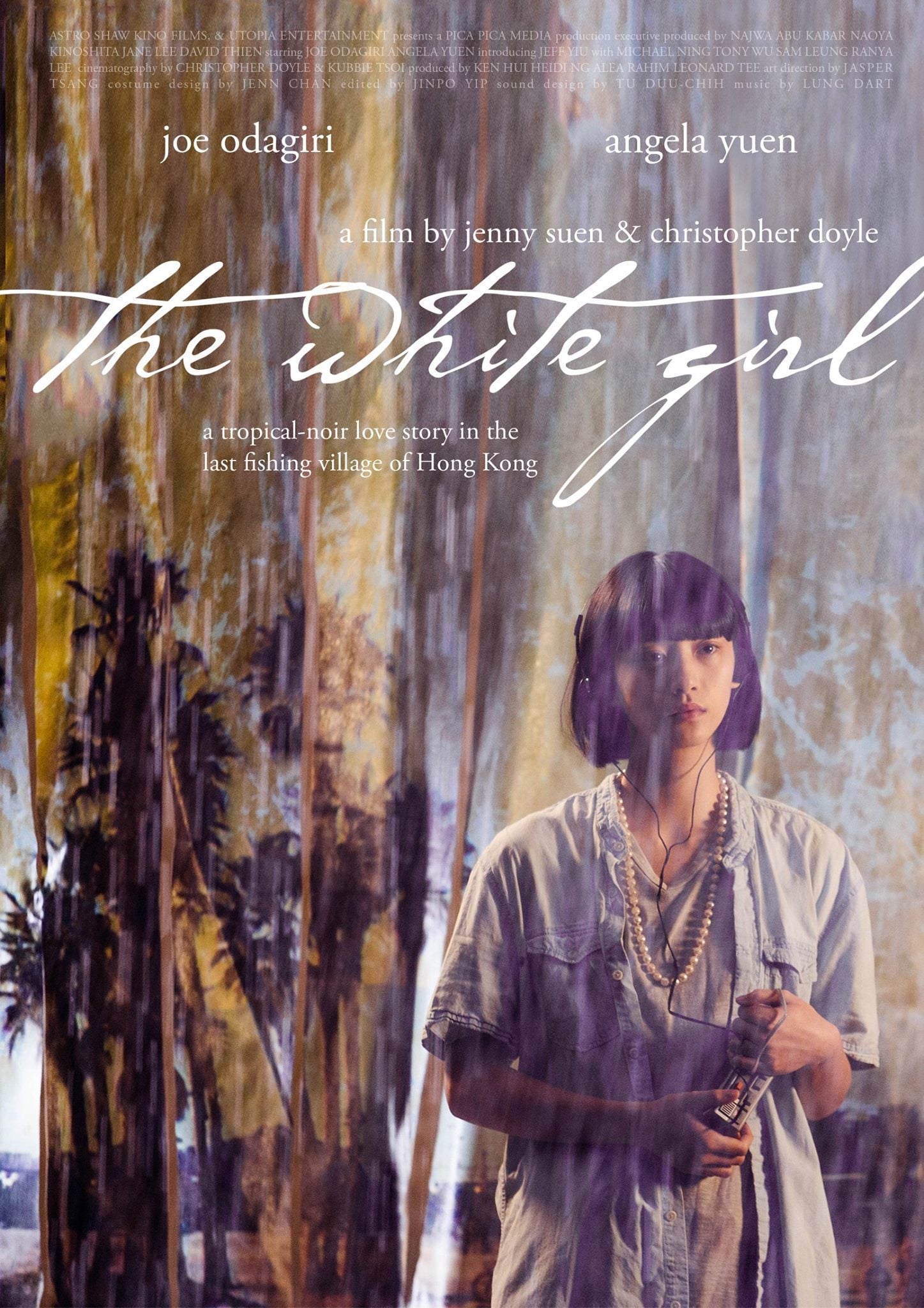 The White Girl
A noir fairytale revolving around three outsiders: a mysterious artist on the run from the real world, a street kid who dreams of getting rich and a girl who is allergic to the sun.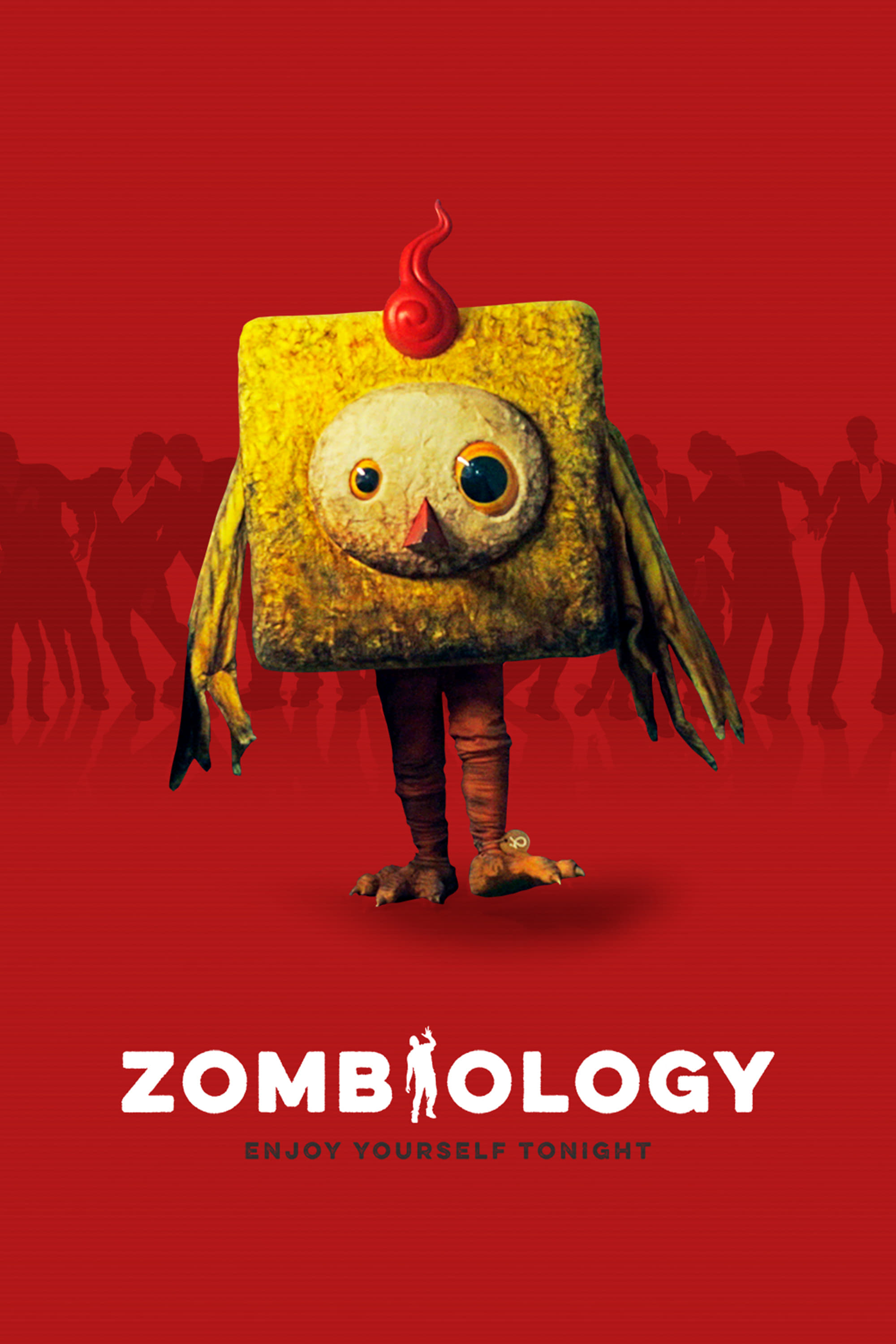 Zombiology: Enjoy Yourself Tonight
Two slackers are dressed as superheros to save Hong Kong. One hell of an emotional punch is what this hybrid directorial debut is capable of.