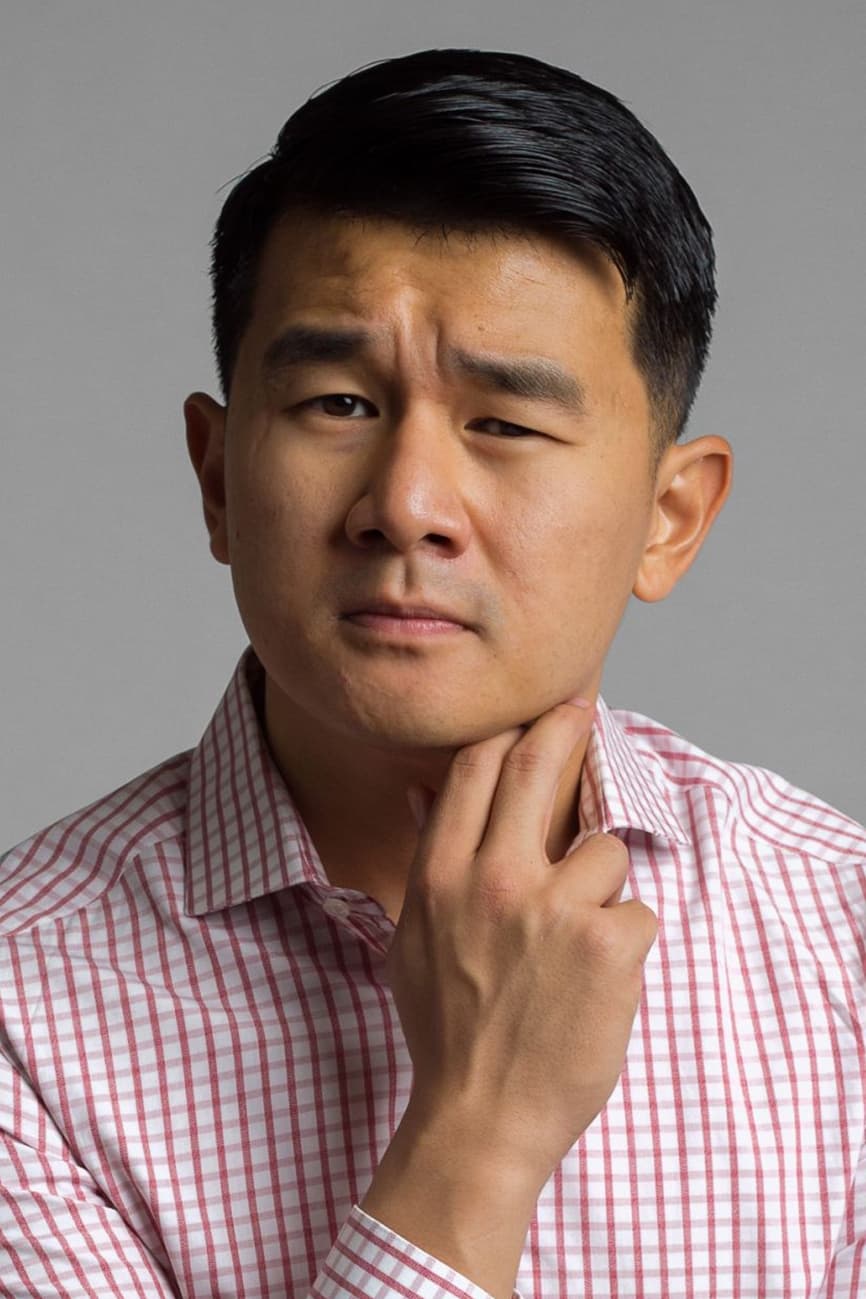 Biography
Ronny Xin Yi Chieng (Chinese: 錢信伊; pinyin: Qián Xìnyī; born 21 November 1985) is a Malaysian comedian and actor. Chieng is currently a senior correspondent on The Daily Show on Comedy Central and creator and star of the sitcom Ronny Chieng: International Student which premiered on ABC (Australia) and Comedy Central Asia in 2017.
Personal Life
In his youth, Chieng was a Singapore Sea Scout.Despite living in Australia for a decade, he does not have citizenship or permanent residency status in Australia.Chieng has been living in New York City since 2015. He married Vietnamese-Australian Hannah Pham on September 9, 2016. In 2018, Chieng joked that he was cynophobic on the Daily Show, but later clarified in an interview that he was "100 per cent not scared of dogs".
Early Life
Chieng was born in Johor Bahru, Malaysia, to a Malaysian Chinese family. He grew up in both Singapore and Manchester, New Hampshire, in the US.When he lived in Johor Bahru, he commuted to Fuchun Primary School in neighboring Singapore. He subsequently attended Pioneer Secondary School and Pioneer Junior College in Singapore. He attended the University of Melbourne in Australia, living at Trinity College. He graduated in 2009 with Bachelor of Commerce (Finance) and Bachelor of Laws degrees. He also obtained a Graduate Diploma in Legal Practice from the Australian National University in 2012.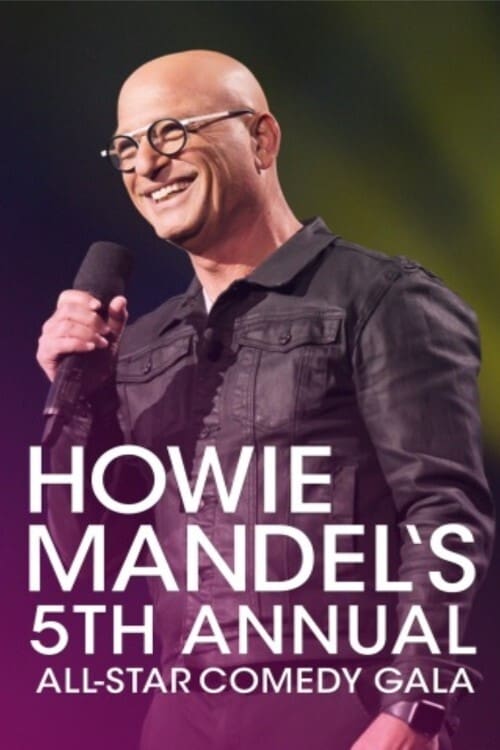 TV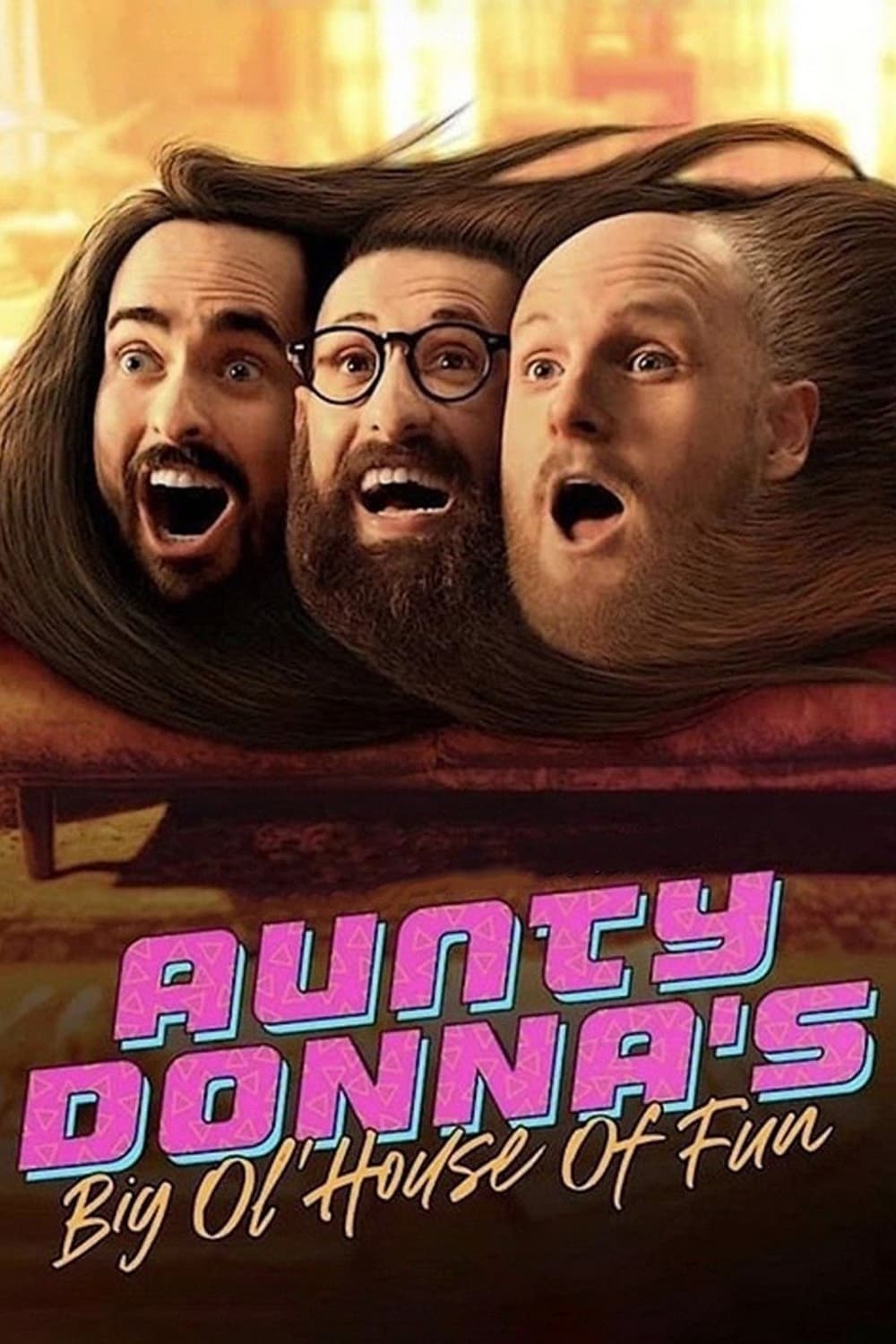 Aunty Donna's Big Ol House of Fun
Aunty Donna are a comedy trio that showcase their unique and offbeat style through an array of sketches, songs and eclectic characters.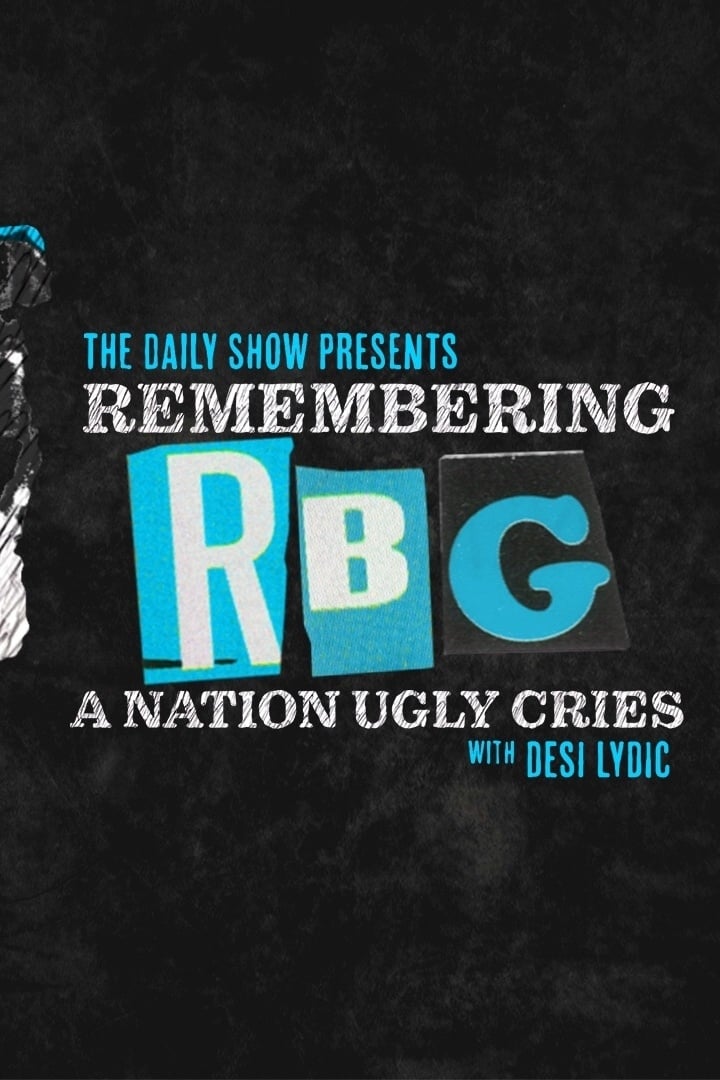 Remembering RBG: A Nation Ugly Cries
"Remembering RBG: A Nation Ugly Cries with Desi Lydic" follows Lydic on a journey through the five stages of grief—denial, anger, bargaining, depression, and… what's the opposite of the acceptance? —a...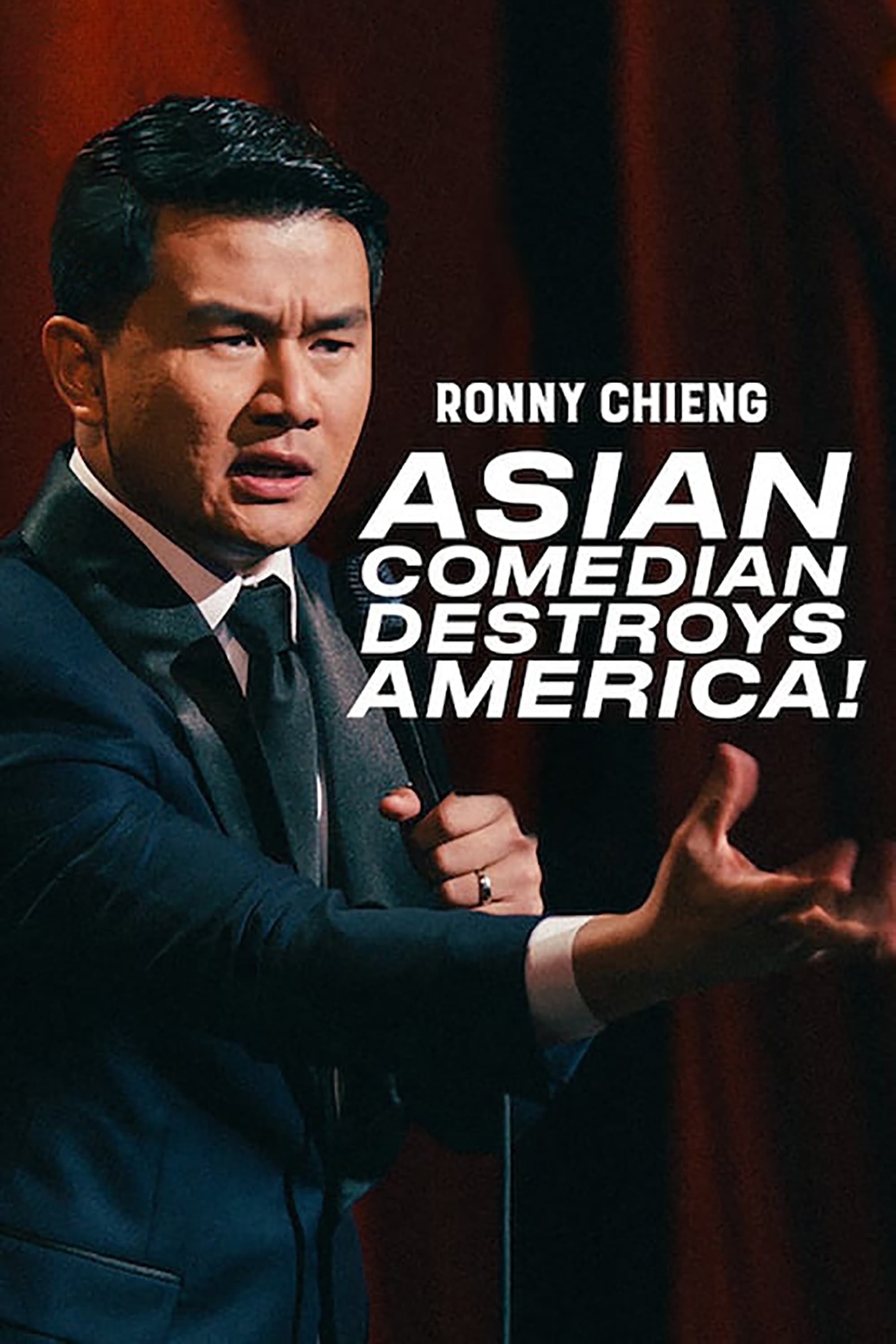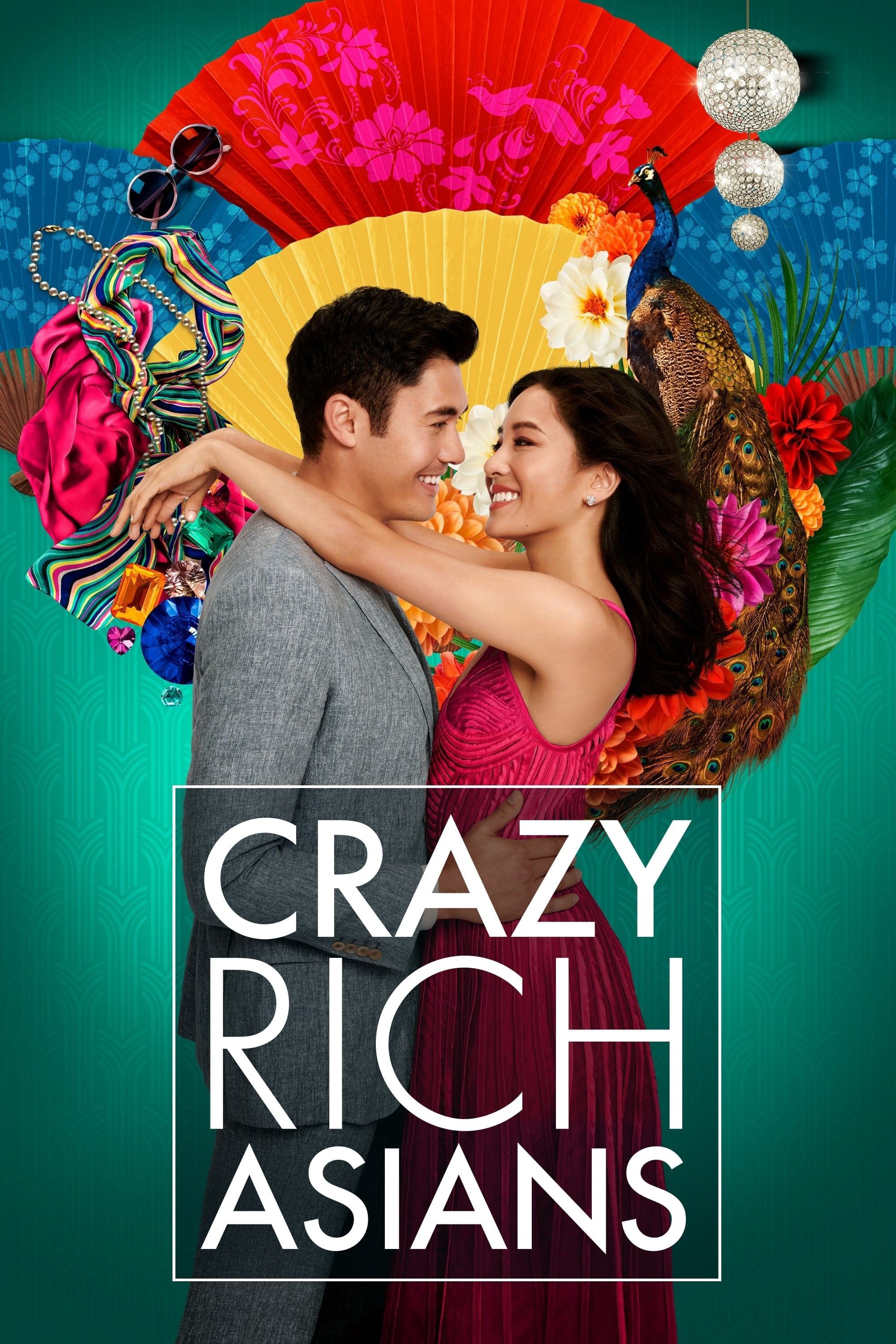 Crazy Rich Asians
An American-born Chinese economics professor accompanies her boyfriend to Singapore to attend his best friend's wedding, only to be thrust into the lives of Asia's rich and famous.
TV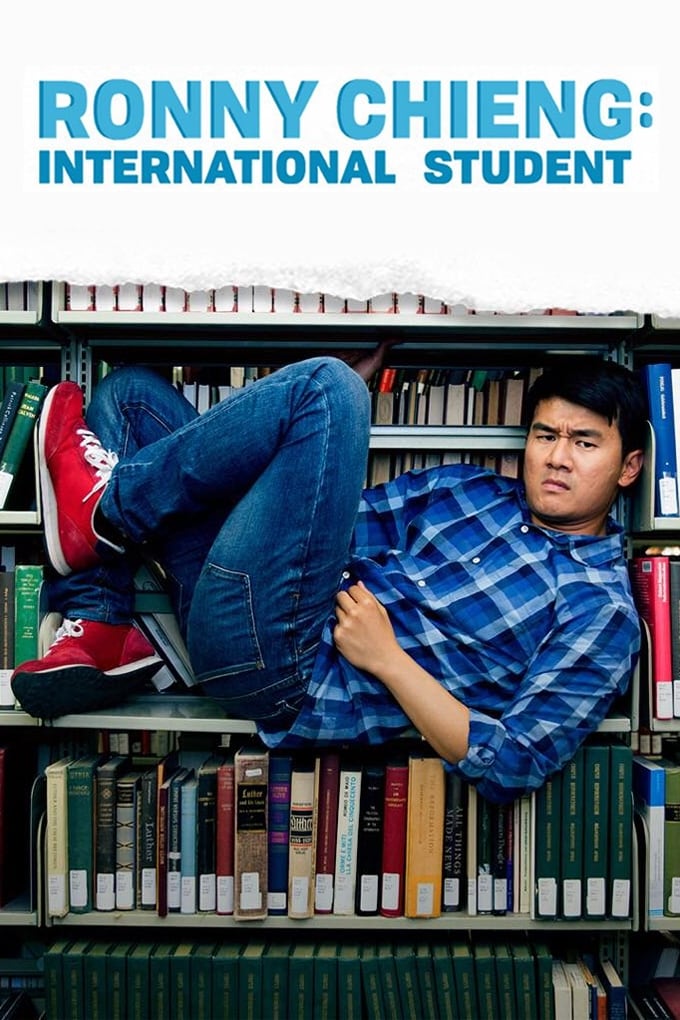 Ronny Chieng: International Student
Ronny is a Malaysian student who's come to Australia to study law. Though smart, driven and competitive, he's also blunt and barbed, so it's not long before Ronny is at odds with most people on campus... Ronny Chieng - Chieng Reaction
Pun-based comedy show names are an automatic winner, and Ronny Chieng's Chieng Reaction is a golden example of this. Coming off the back of record-breaking sold out shows at the last two Melbourne Int...
TV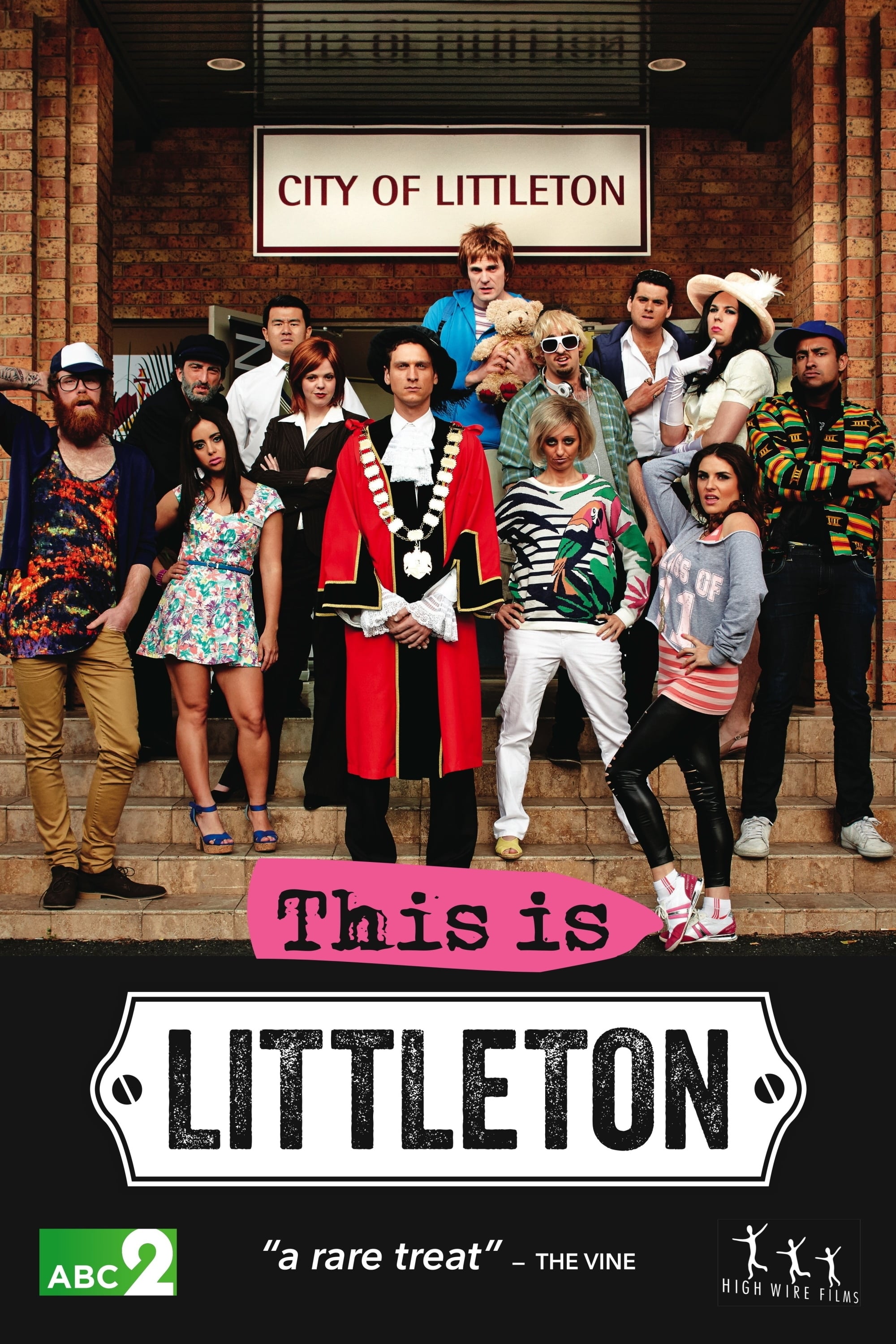 This is Littleton
Littleton's Town Hall is the centre of activity for its community. In this 4-part Australian sketch comedy, we meet the lovable but flawed people of Littleton: council employees, councillors and a ver... M3GAN
A brilliant toy company roboticist uses artificial intelligence to develop M3GAN, a life-like doll that is programmed to emotionally bond with her niece. When the doll's programming works well, she be...
Ronny Chieng - Tone Issues
One of the stars of the worldwide smash hit movie Crazy Rich Asians, correspondent on The Daily Show with Trevor Noah, is also seen on The Late Show with Stephen Colbert. Ronny Chieng will be performi...