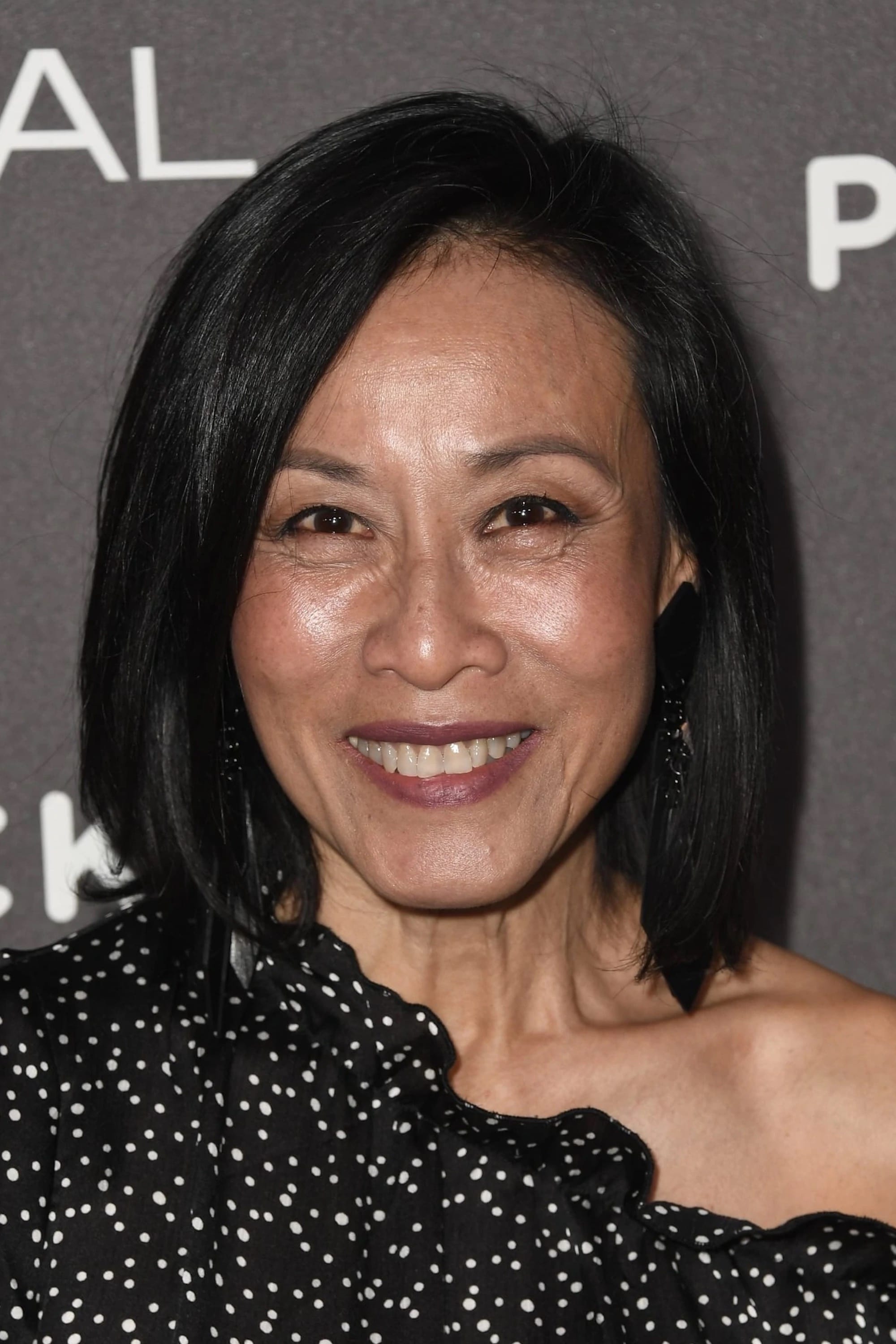 Biography
Tan Kheng Hua (simplified Chinese: 陈琼华; traditional Chinese: 陳瓊華; pinyin: Chén Qióng Huá; Pe̍h-ōe-jī: Tân Khêng-hôa; born 17 January 1963) is a Singaporean actress.
TV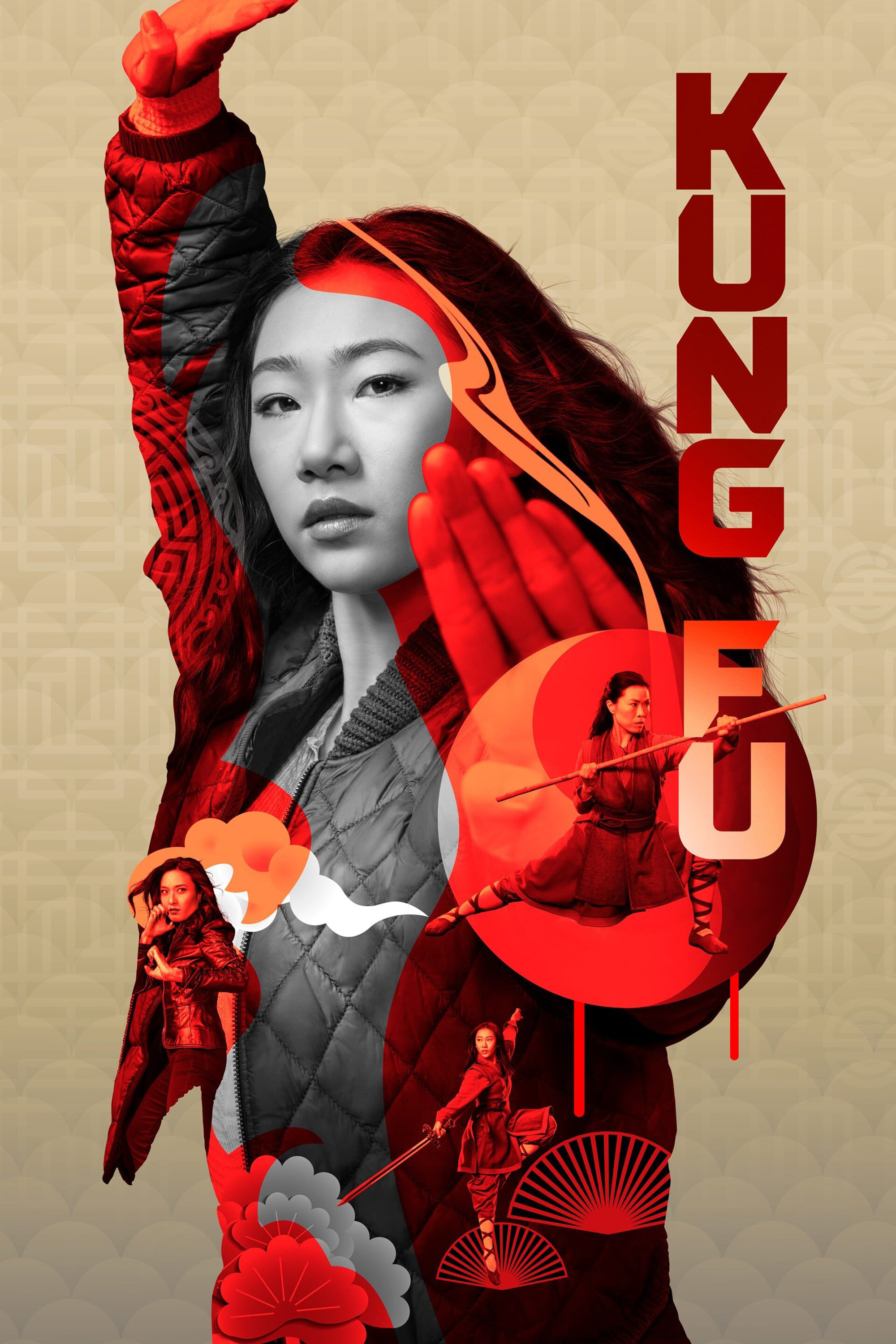 Kung Fu
A quarter-life crisis causes a young Chinese-American woman to drop out of college and go on a life-changing journey to an isolated monastery in China. When she returns to find her hometown overrun wi...
TV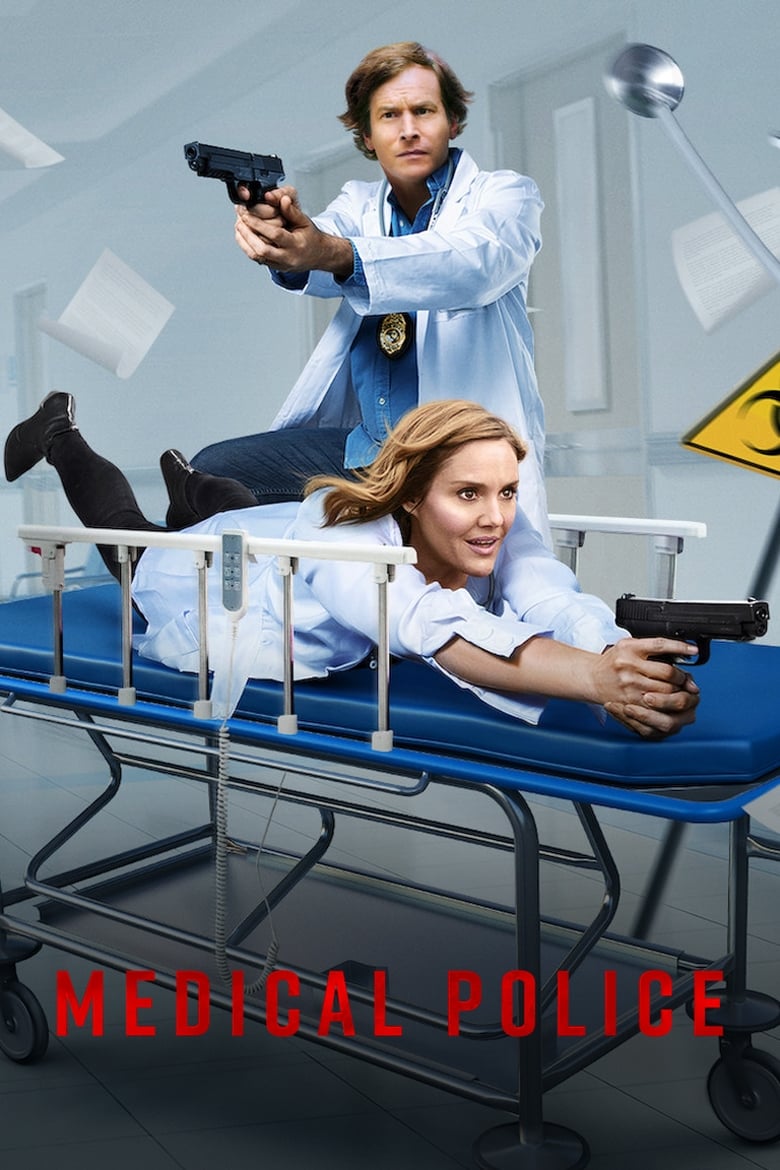 Medical Police
Two doctors leave the Children's Hospital and join a secret arm of the CDC to investigate and destroy a deadly global virus.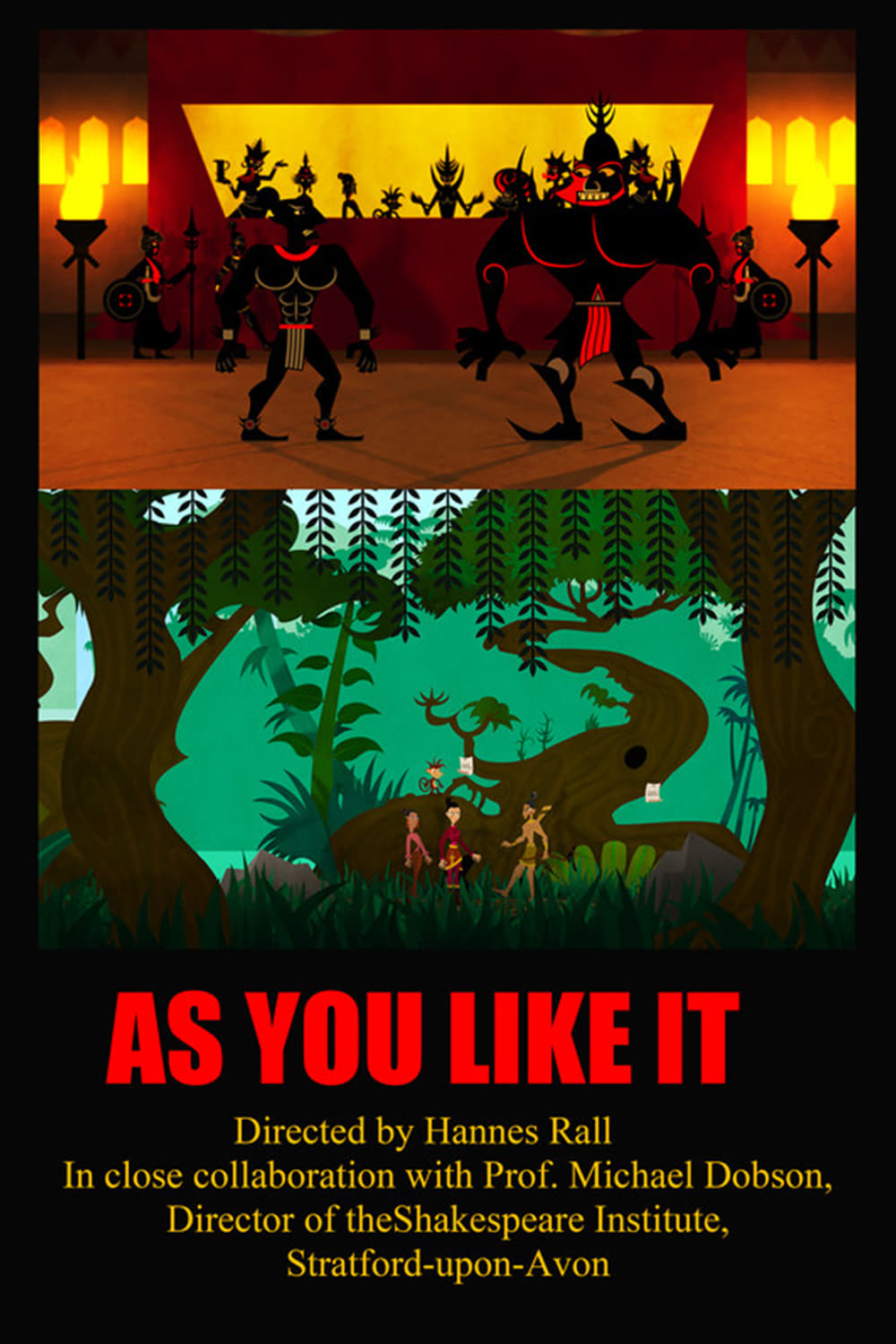 As You Like It
An animated adaptation of the famous play by William Shakespeare. It transposes the setting to a Southeast-Asian environment. Created in close collaboration with the Shakespeare Institute in Stratford...
TV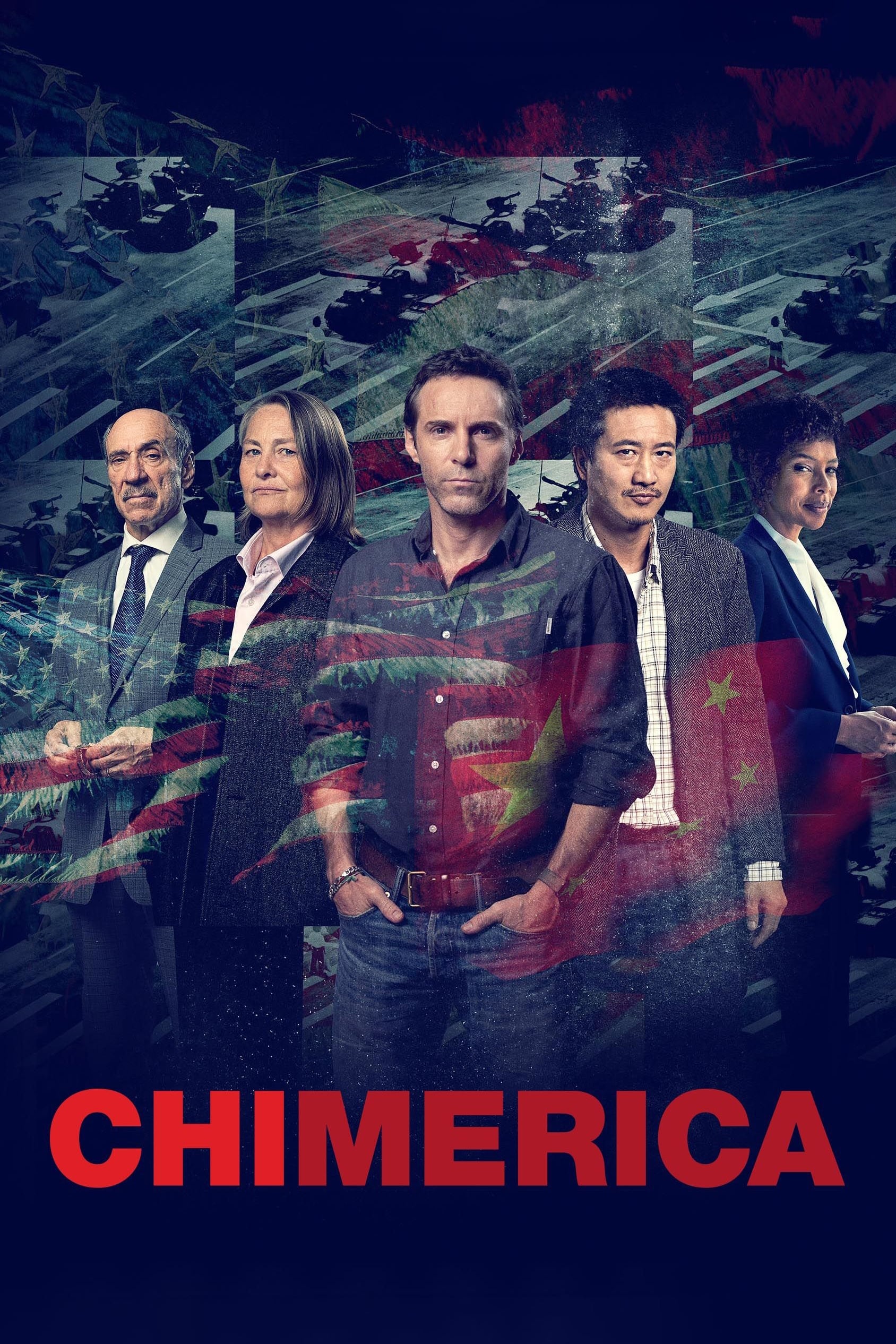 Chimerica
Photojournalist Lee Berger, famous for capturing the image of Tank Man in Tiananmen Square in 1989, sets out on a dangerous journey to find him.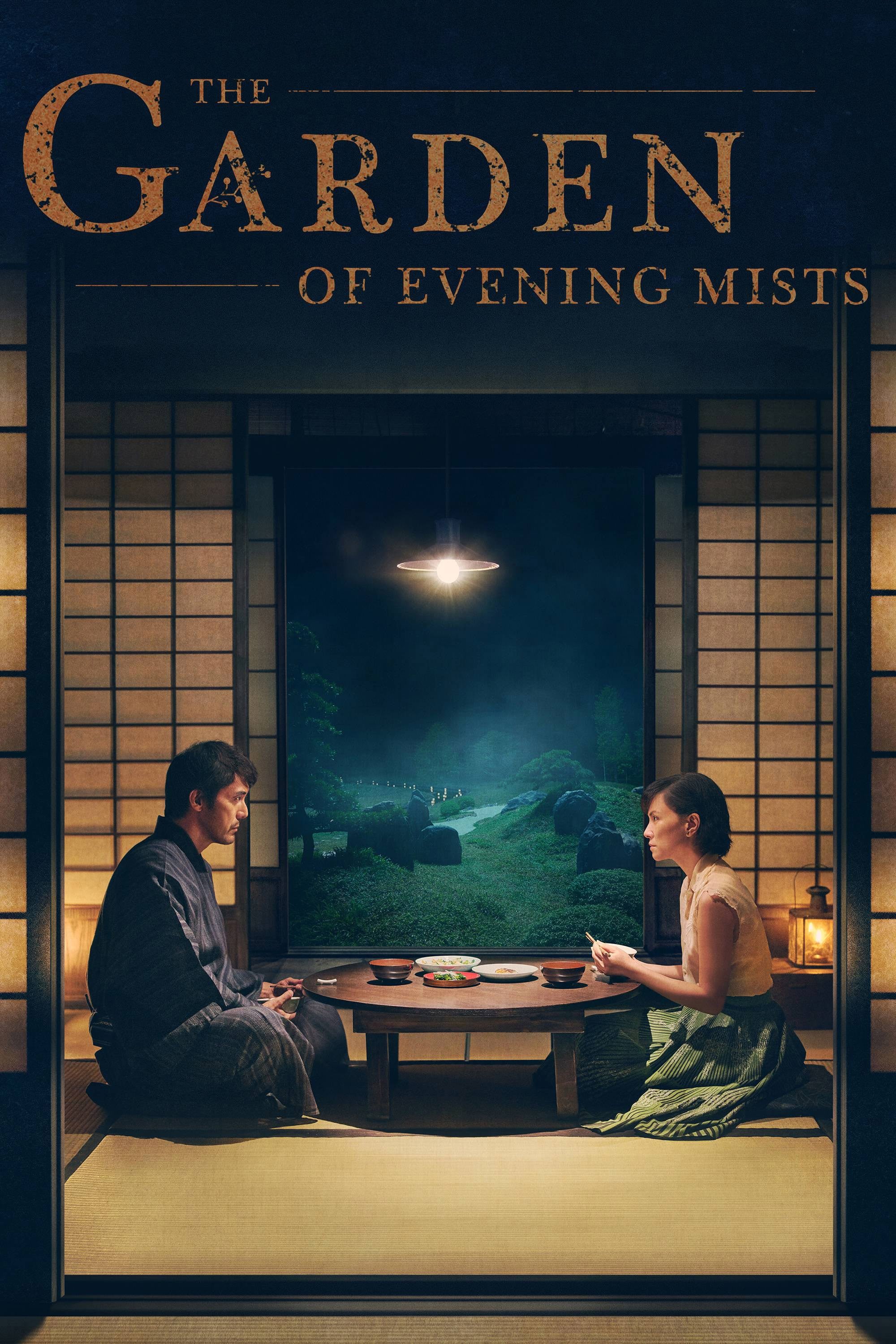 The Garden of Evening Mists
A woman seeking a quiet life after World War II in British Malaya finds love and a common interest in gardening with a mysterious Japanese man.
TV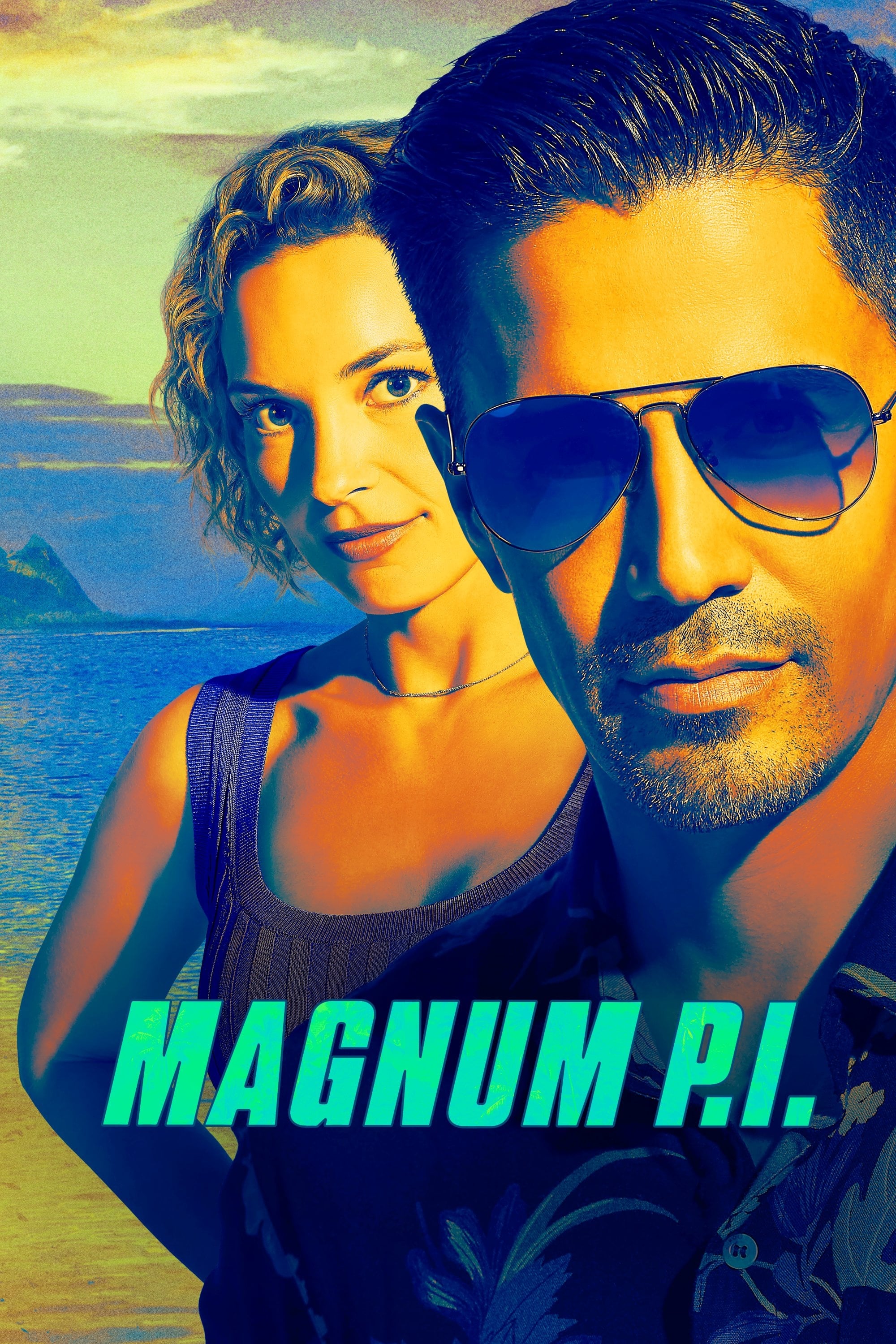 Magnum P.I.
After returning home from Afghanistan, a decorated former Navy SEAL named Thomas Magnum decided to use his military skills to become a private investigator in Hawaii with the help of fellow vets. Calv...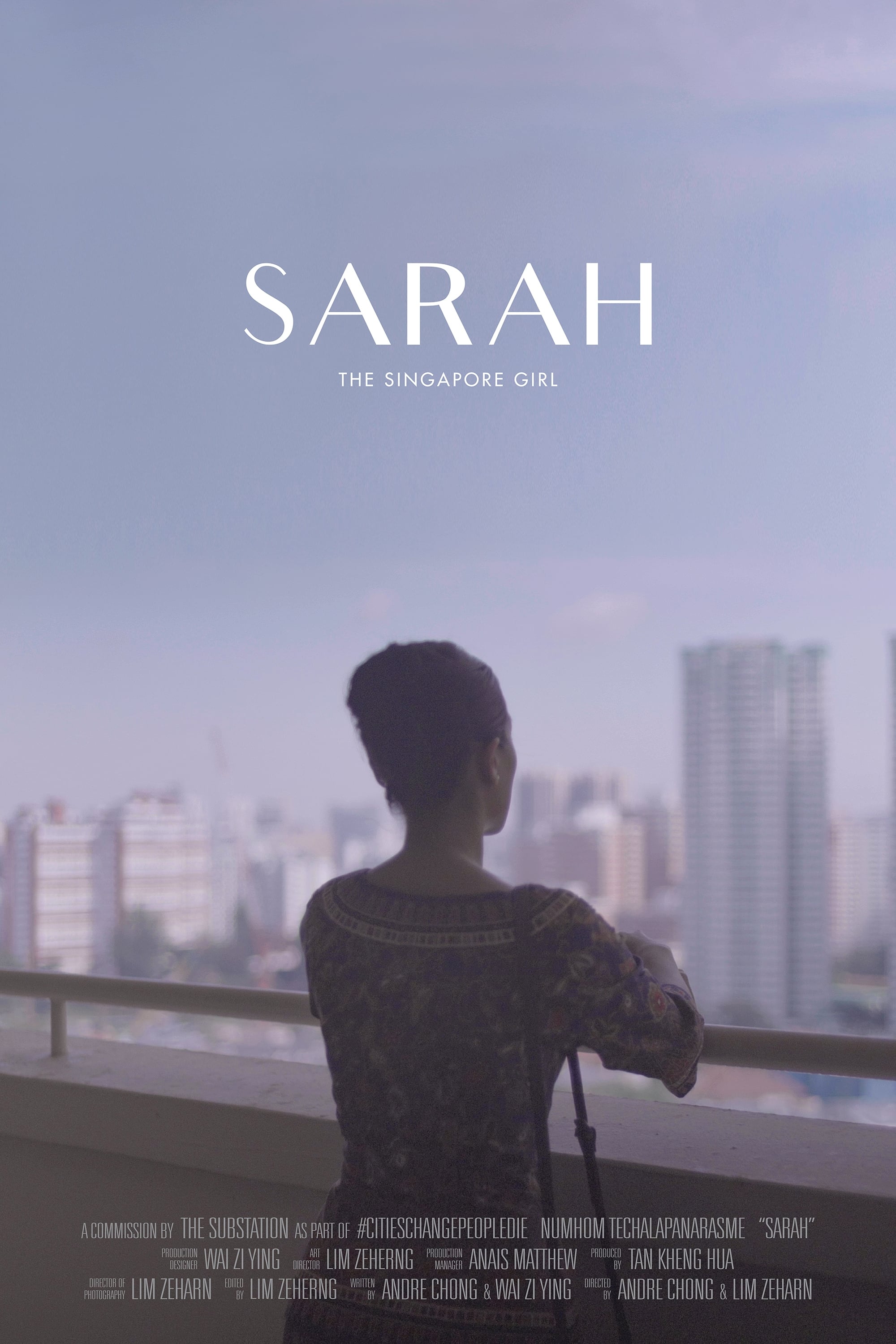 Sarah
A flight attendant and her domestic helper bond over their parallel fears and loneliness working in the service sector.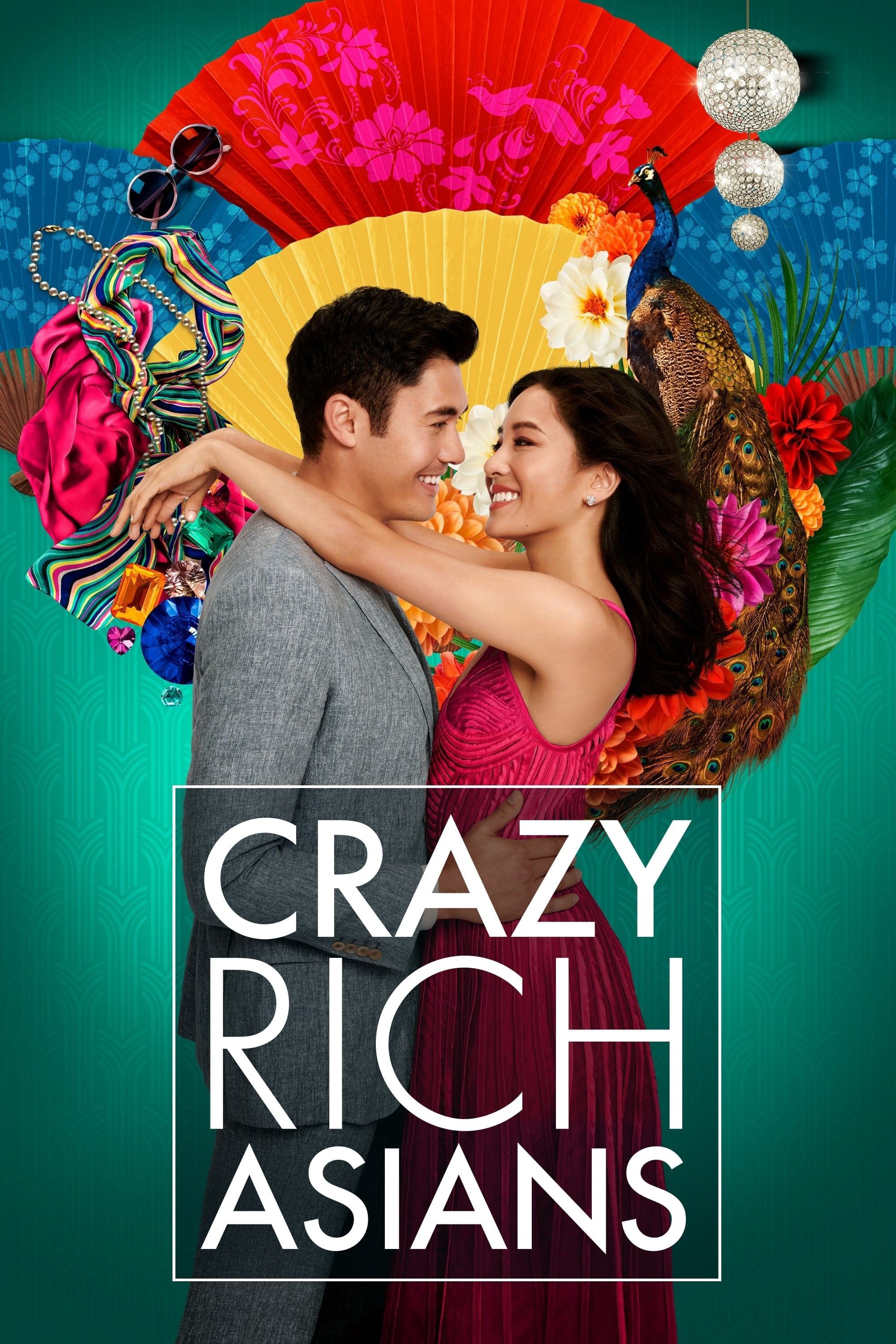 Crazy Rich Asians
An American-born Chinese economics professor accompanies her boyfriend to Singapore to attend his best friend's wedding, only to be thrust into the lives of Asia's rich and famous.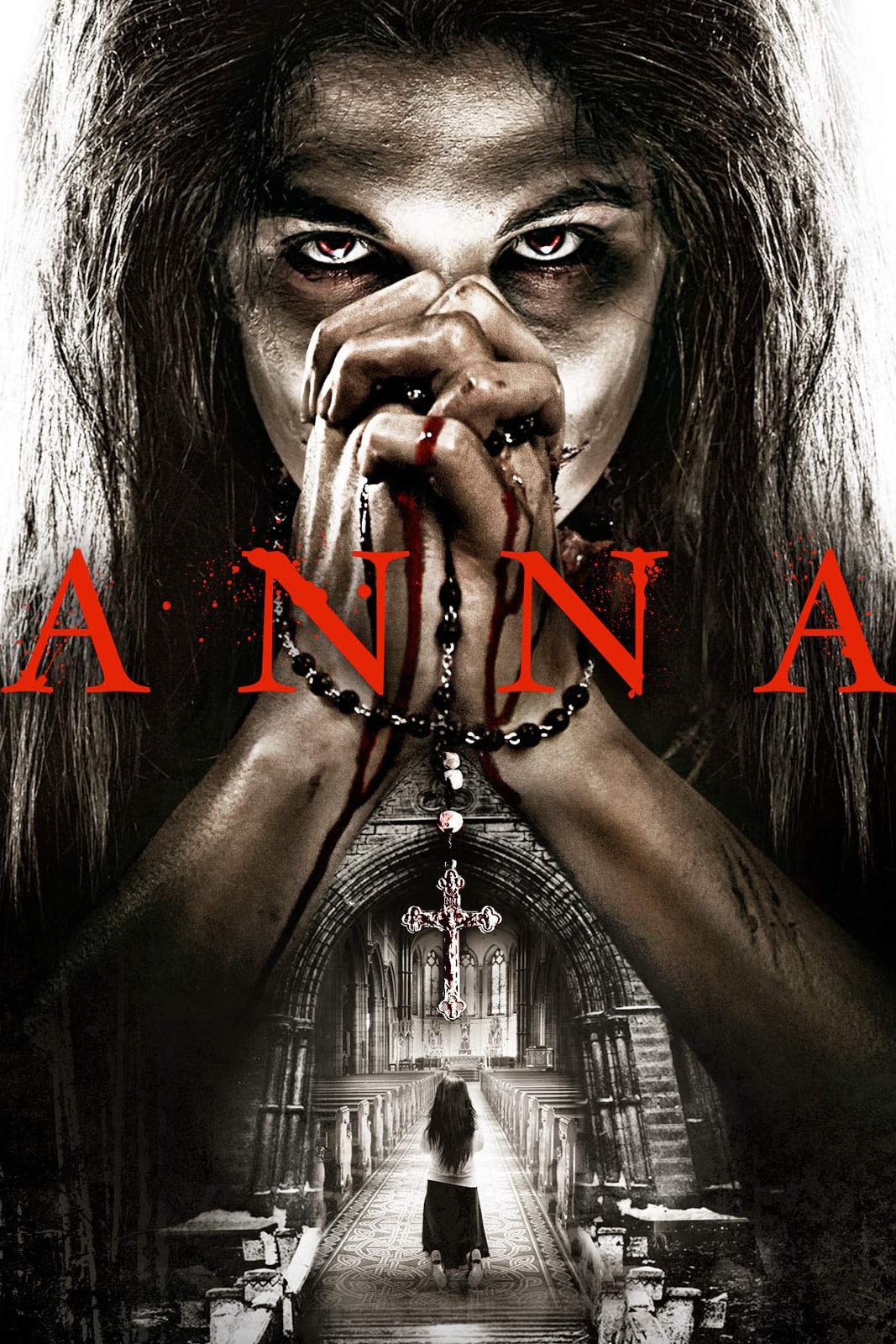 The Offering
Jamie travels to Singapore to find out what happened to her sister. She has to join forces with her sister's husband in order to defeat a demonic entity that is using new technology to complete an anc...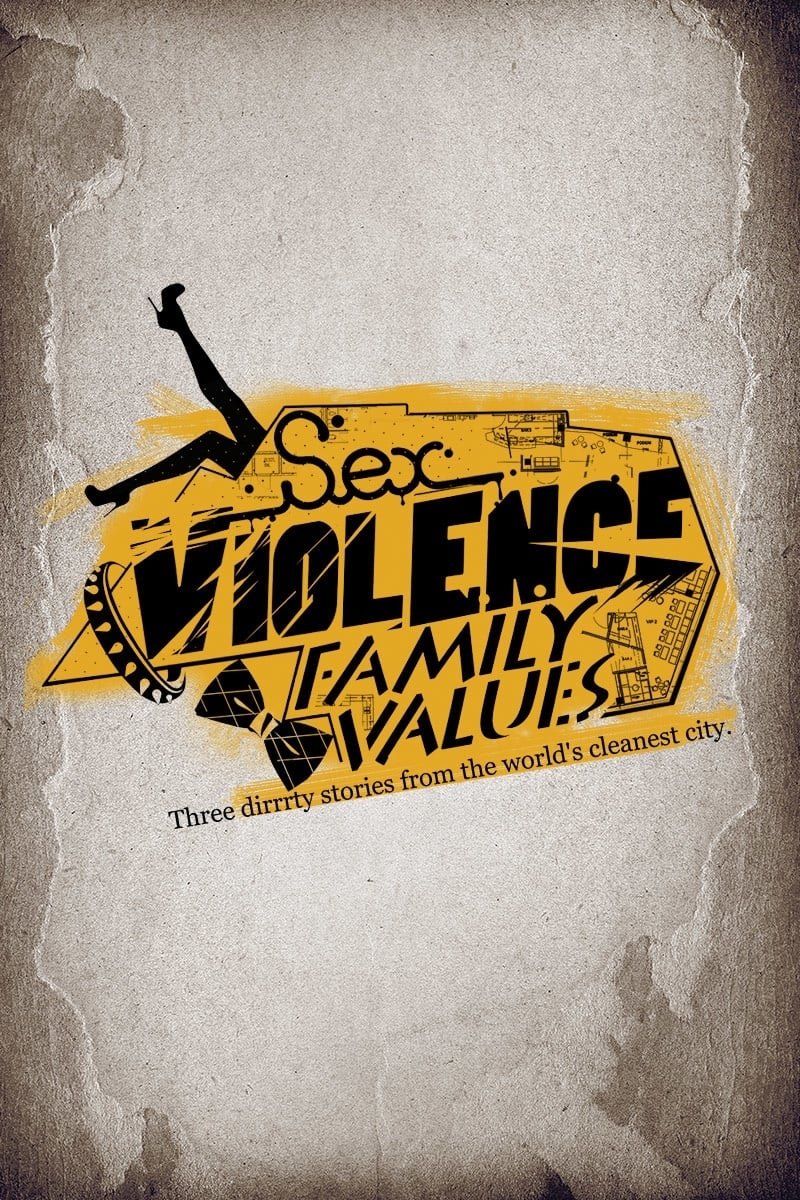 Sex.Violence.FamilyValues.
A kindergarten principal finds a series of morbid cartoons drawn by a docile pupil. A porn actor struggles to rise to the occasion while filming his first porno. A middle-aged nightclub bouncer faces ... The Blue Mansion
The Blue Mansion is a quirky murder mystery about a wealthy Asian tycoon who dies suddenly under mysterious circumstances. He returns as a ghost to try to uncover the secret of his death with the help...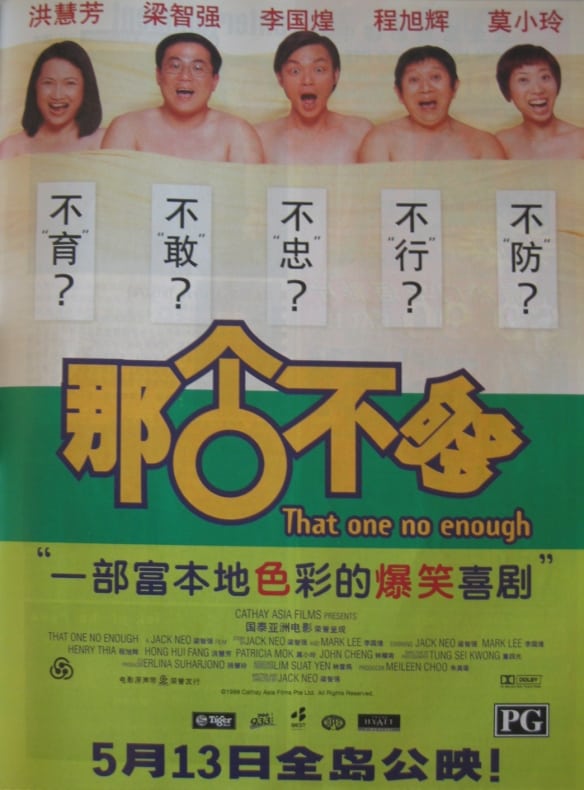 That One Not Enough
Filled with endless laughs, this delightfully outlandish comedy is a hysterical smash hit. Hao Ren (Jack Neo) a devoted husband frustrated by an ambitious career-minded wife (Hong Hui Fang) is driven ...
TV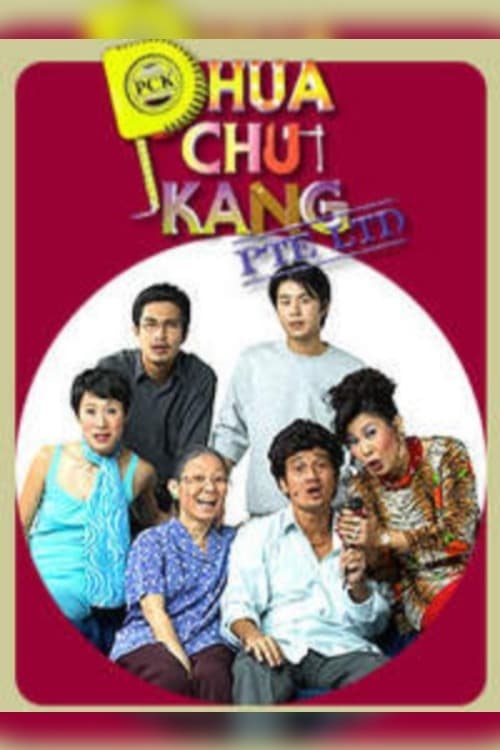 Phua Chu Kang Pte Ltd
An eccentric contractor with his trademark yellow boots, curly afro hair and large facial mole is the focus of a sitcom. Unusual elements used were flashbacks, quick gags and celebrity appearances.
TV