Biography
Mena Alexandra Suvari (; born February 13, 1979) is an American actress, producer, fashion designer and model. After beginning her career as a model and guest-starring on several television shows, she made her film debut in the 1997 drama Nowhere.Suvari rose to international prominence with her appearances in the critically acclaimed comedy-drama American Beauty (1999), for which she received a BAFTA nomination for Best Supporting Actress, and in three of the American Pie films (1999–2001, 2012). Her other notable film credits include Kiss the Girls (1997), Slums of Beverly Hills (1998), The Rage: Carrie 2 (1999), Loser (2000), Sugar & Spice, The Musketeer (both 2001), Sonny (2002), Spun (2003), Trauma (2004), Beauty Shop, Domino, Rumor Has It (all 2005), Factory Girl (2006), Brooklyn Rules, Stuck (both 2007), Day of the Dead (2008), and You May Not Kiss the Bride (2010).Suvari played recurring roles on the fourth season of the HBO drama series Six Feet Under (2004), for which she earned a Screen Actors Guild nomination, and on the second season of Chicago Fire (2013). She also portrayed Elizabeth Short in the anthology series American Horror Story: Murder House (2011), and reprised the part in American Horror Story: Apocalypse (2018). Her other television credits include the supernatural horror series South of Hell (2015) and the short-lived Paramount sitcom American Woman (2018).Suvari has been a model for Lancôme cosmetics and print ads for Lancôme Paris Adaptîve, as well as a long-time supporter and activist for the Starlight Children's Foundation and the African Medical and Research Foundation. She is married and has one child.
Personal Life
Suvari married German-born cinematographer Robert Brinkmann on March 4, 2000. Brinkmann was 17 years her senior. On April 24, 2005, she filed for legal separation, citing irreconcilable differences; the divorce was finalized in May 2005.In 2007 Suvari began dating Italian Canadian concert promoter Simone Sestito, whom she met at the 2007 Toronto International Film Festival. Suvari and Sestito became engaged in July 2008 during a vacation to Jamaica. They were married on June 26, 2010, in a private chapel in Rome. On January 13, 2012, Suvari filed for divorce from him in Los Angeles, citing irreconcilable differences and listing November 1, 2011 as the date of separation. The divorce was finalized in October 2012.In late 2017 Suvari became a vegan. Since then she has only used cruelty-free and environmentally friendly products, as well as sustainable clothing.Suvari married set decorator Michael Hope in October 2018. On October 16, 2020, they announced that they were expecting their first child. In April 2021 it was announced that she had given birth to a boy named Christopher.
Early Life
Suvari was born in Newport, Rhode Island on February 13, 1979, the daughter of nurse Candice (née Chambers) and psychiatrist Ando Suvari. Her mother is of Greek descent, while her father was an Estonian from Pärnu. She has three older brothers. Suvari began modeling with Millie Lewis Models and Talent as a preteen and soon after appeared in a Rice-A-Roni commercial. The family later relocated to Charleston, South Carolina, where her brothers attended The Citadel. When Suvari was twelve, she was raped by her 16-year old boyfriend. Suvari was considering becoming an archaeologist, astronaut, or doctor when a modeling agency stopped by her all-girls school, Ashley Hall, to offer classes. By the time she started acting, she had been modeling for the New York-based Wilhelmina agency for five years. Suvari relocated to California and attended Providence High School in Burbank, graduating in 1997.
Filmography
Gallery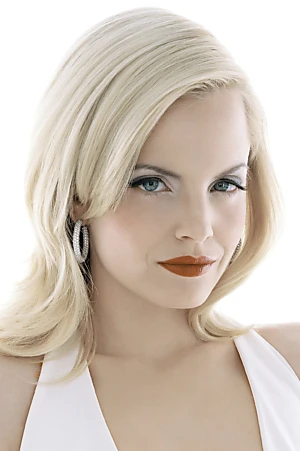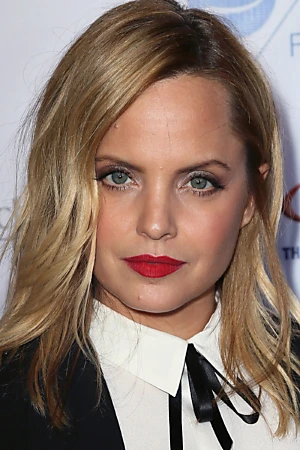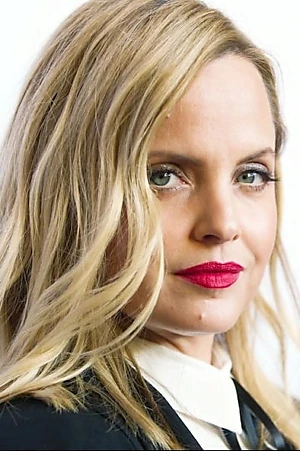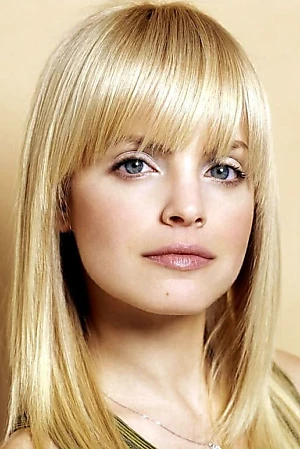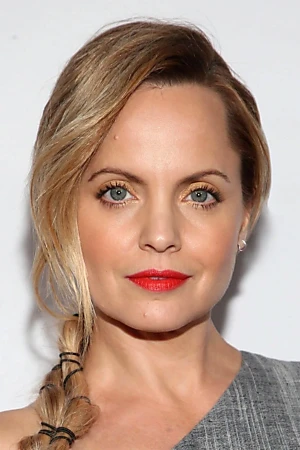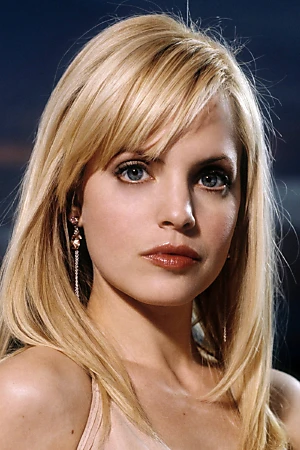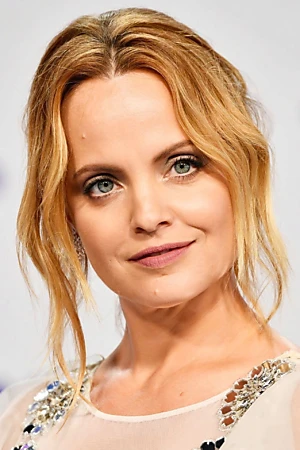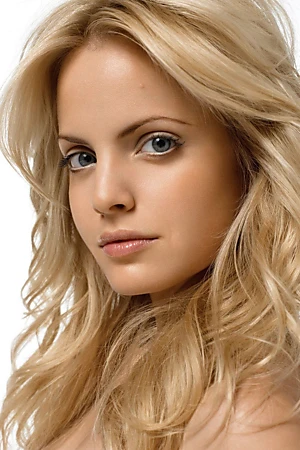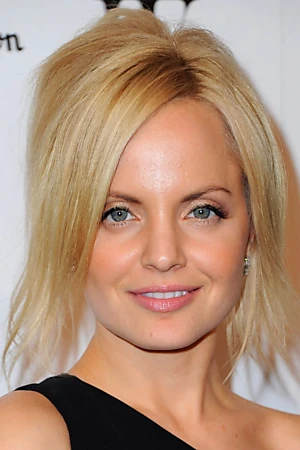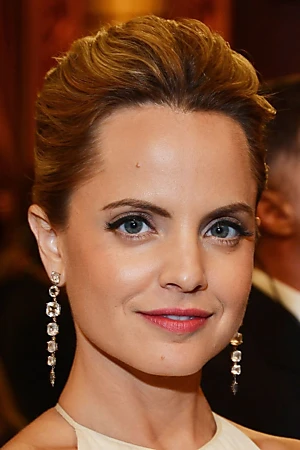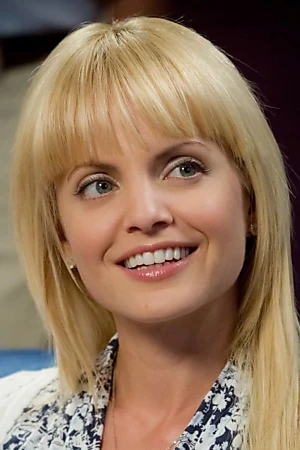 Information
Known for
Acting
Gender
Female
Birthday
1979-02-13 (43 years old)
Place of birth
Newport, Rhode Island, United States of America
Lifestyle
Veganism
Relationships
Simone Sestito (2010-06-26 - 2012-10-01), Robert Brinkmann (2000-03-04 - 2005-05-01)
Father
Ando Suvari
Citizenships
United States of America
Awards
Young Hollywood Awards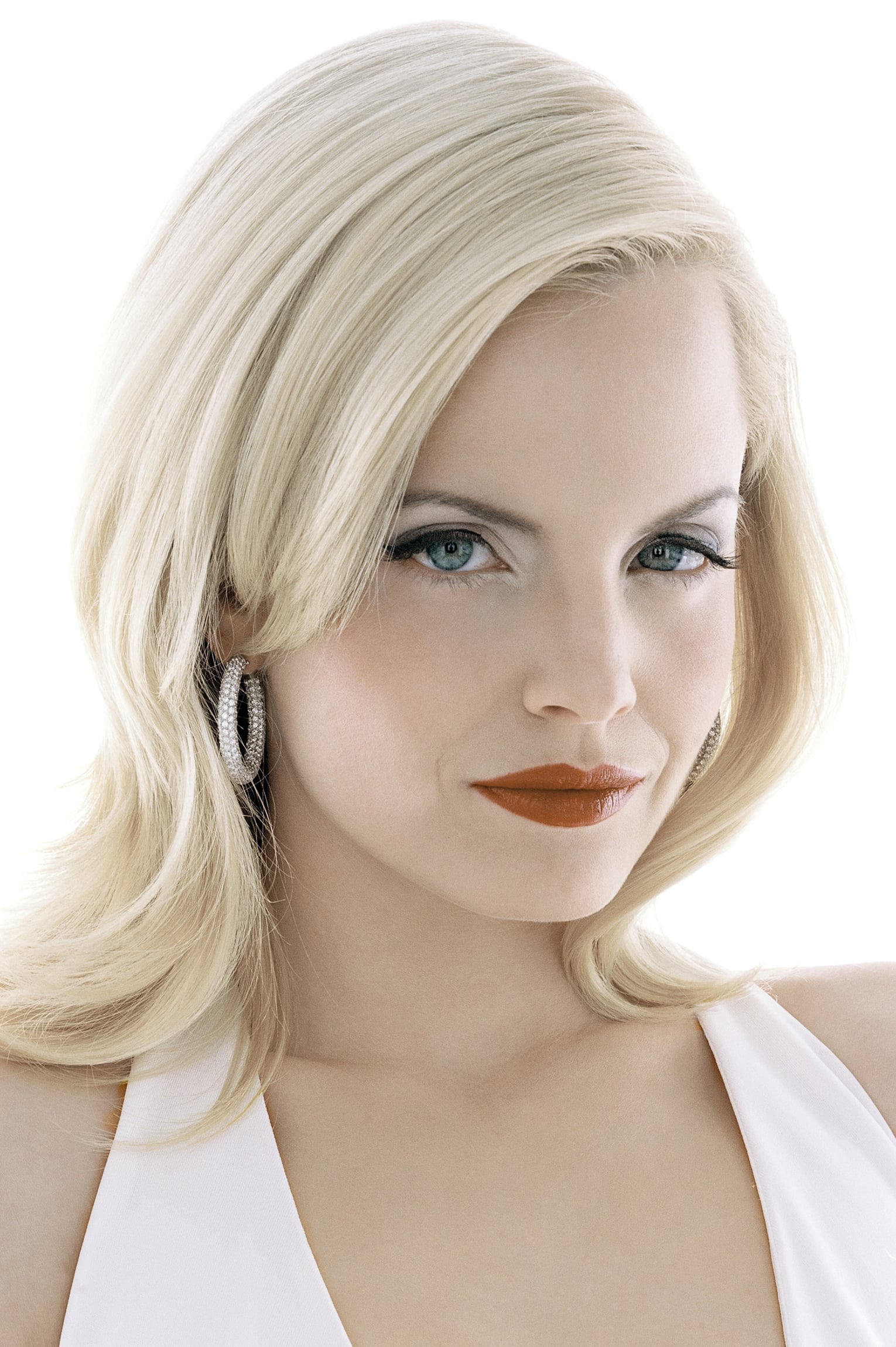 Mena Suvari
Check gifts on Amazon