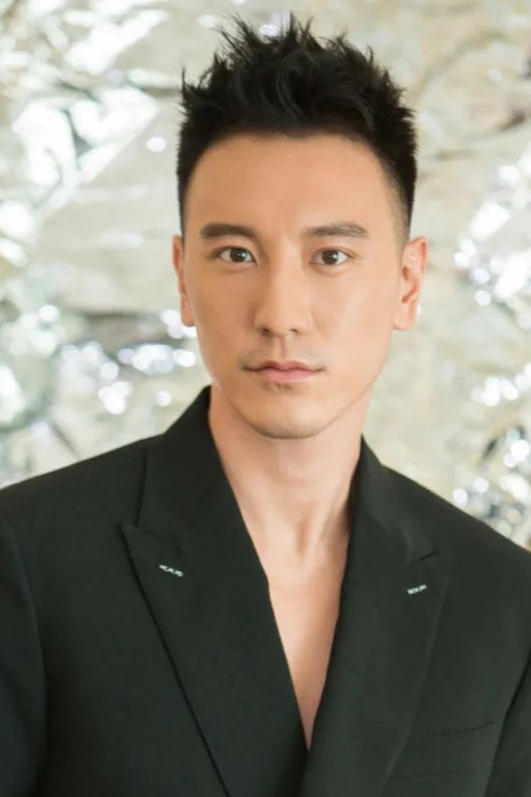 Biography
Sunny Wang (simplified Chinese: 王阳明; traditional Chinese: 王陽明; pinyin: Wáng Yáng Míng) is a Taiwanese-American actor and model. He was born on November 2, 1982, in New York, New York, United States of Taiwanese origin. He pursued his post-secondary education at New York University, Stern school of business and Tisch school of arts, majoring in business and minoring in film studies. Wang is fluent in both English and Mandarin Chinese.
Personal Life
Wang moved to Taiwan shortly after birth and did not return to the States until he was seven. He grew up in the States with his grandma, mother and younger sister Yvonne, who is six years younger. Wang had loved to perform since young, but his family wanted him to complete his studies and also to work in the family business. After several years of working for his uncle, traveling around Asia, he eventually decide to pursue his dream to enter the entertainment scene and taken up a role in drama, with the help of ex-girlfriend Elva Hsiao. Prior to his debut, he was widely known as the ex-boyfriend of the singer. Wang met Elva in 2003 during his university winter holiday return to Taiwan. Their relationship ended in March, 2005. They got together again 8 months later but broke up again. The two currently are under the same agency and manager. He made his debut as the second male lead of In Time with You and received attention for his role and tattoos. He also founded the streetwear and accessories brand Imperial Taels (金銀帝國) with partners Ryan Yeh and designer Chuck lee in 2010.Wang announced his relationship with Australian-Taiwanese singer songwriter Dominique Choy in early 2015. They met in 2005 and their relationship first began in 2007, but did not further due to long distance. They rekindled their romance again in late 2014, and got engaged in April 2015. On December 27, 2015, Wang married Choy in Sydney, Australia.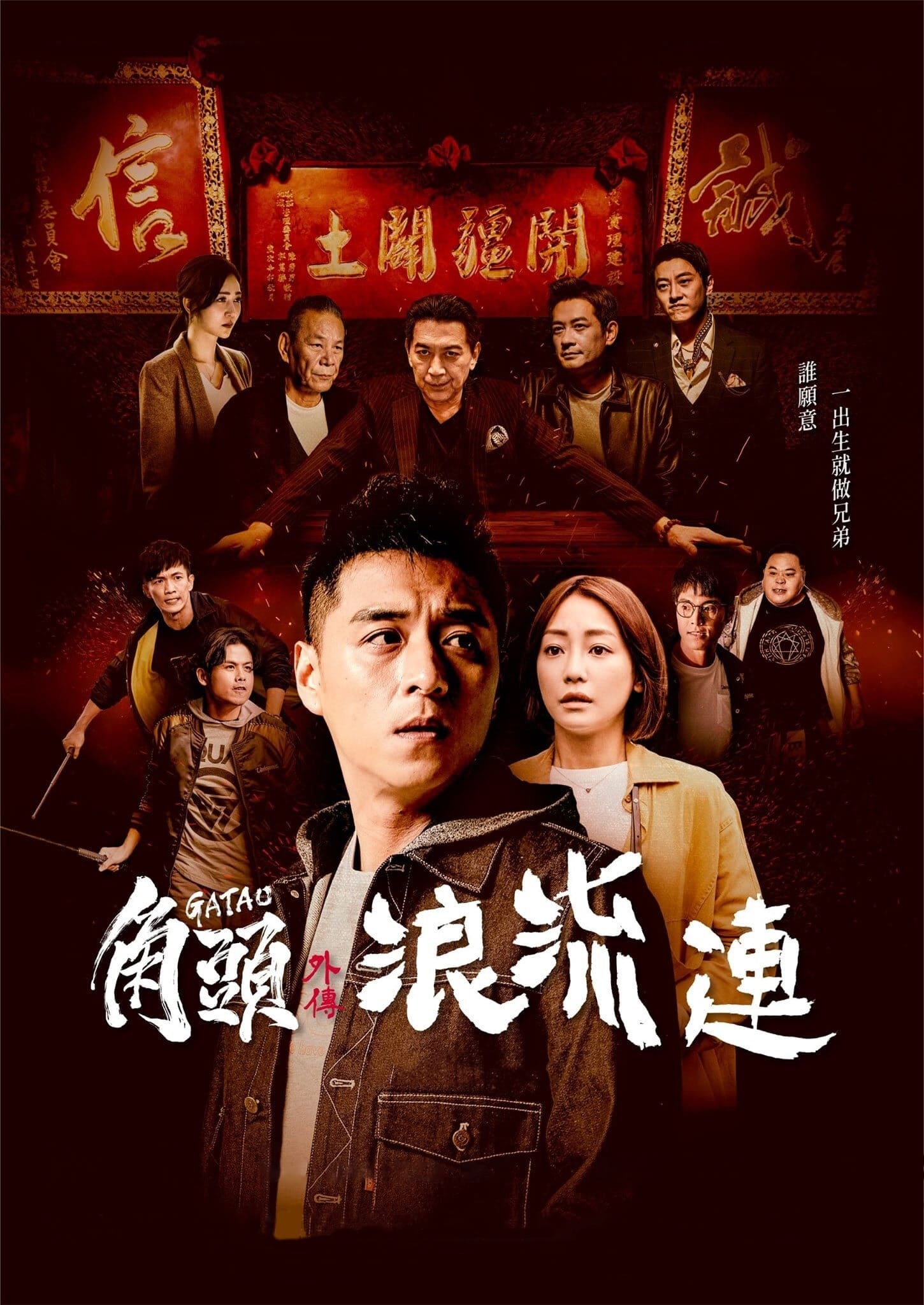 Gatao: The Last Stray
At the full moon banquet of the daughter of the big brother Ren Ge, a Qing encounters the photographer Xiao Qi. They fall in love. They aren't able to stay together at the end.
TV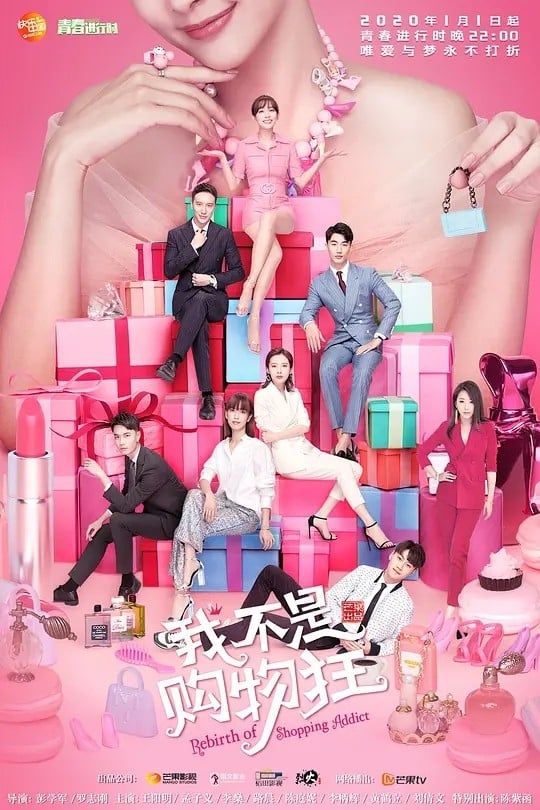 Rebirth of Shopping Addict
A story about a shopaholic who recovered after losing everything. There is a business war between shopping centers and online stores. He developed an addiction to excessive shopping because of his spe...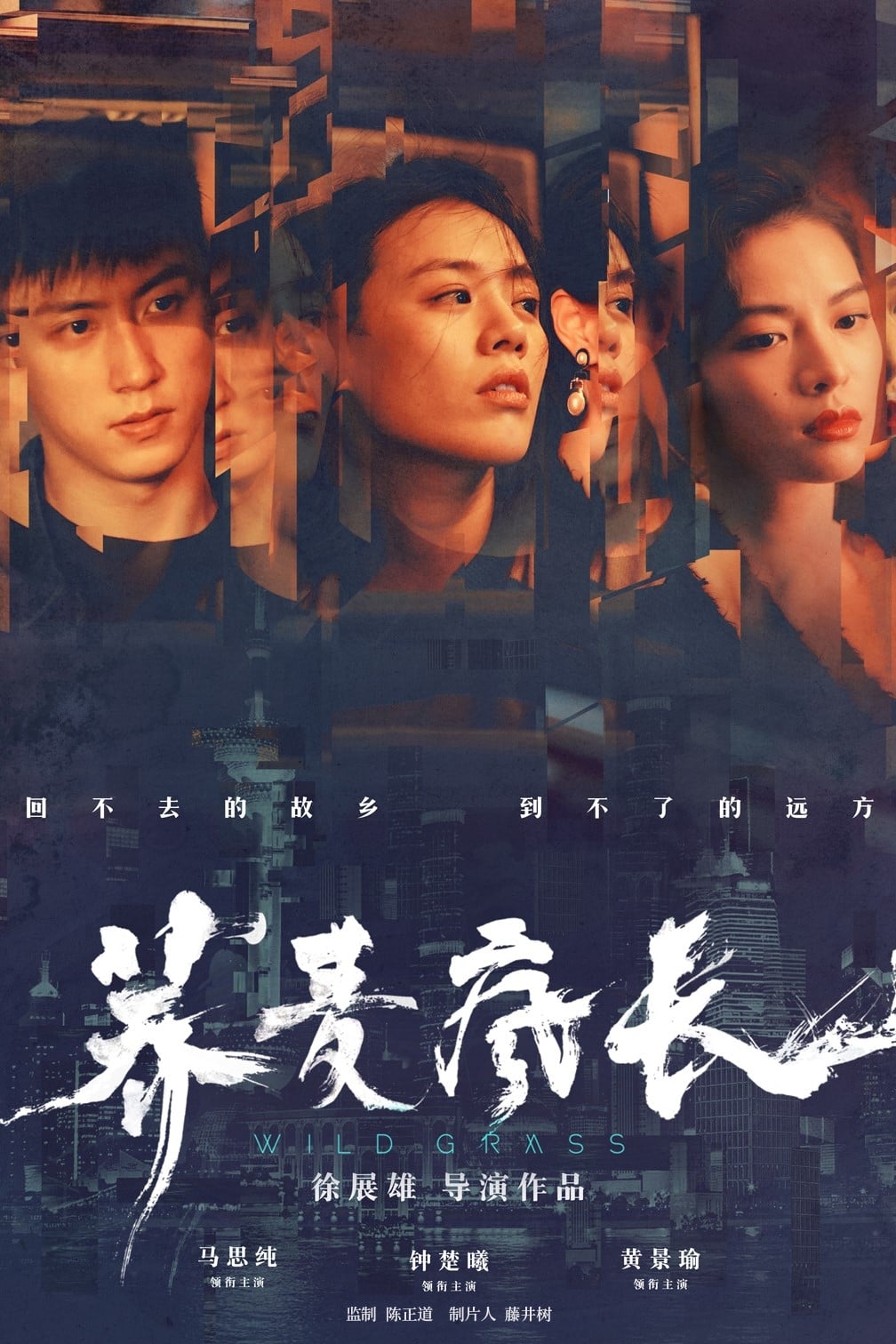 Wild Grass
In the 1990s, two girls and a boy enter a booming society with the hope of fulfilling their many dreams.
Abyssal Spider
The captain of the reef tanker was stubborn and unwilling to give up despite being rescued by a rescue member. Everyone was dragged into the sea by a dark shadow. The surviving Ajie became decadent an...
TV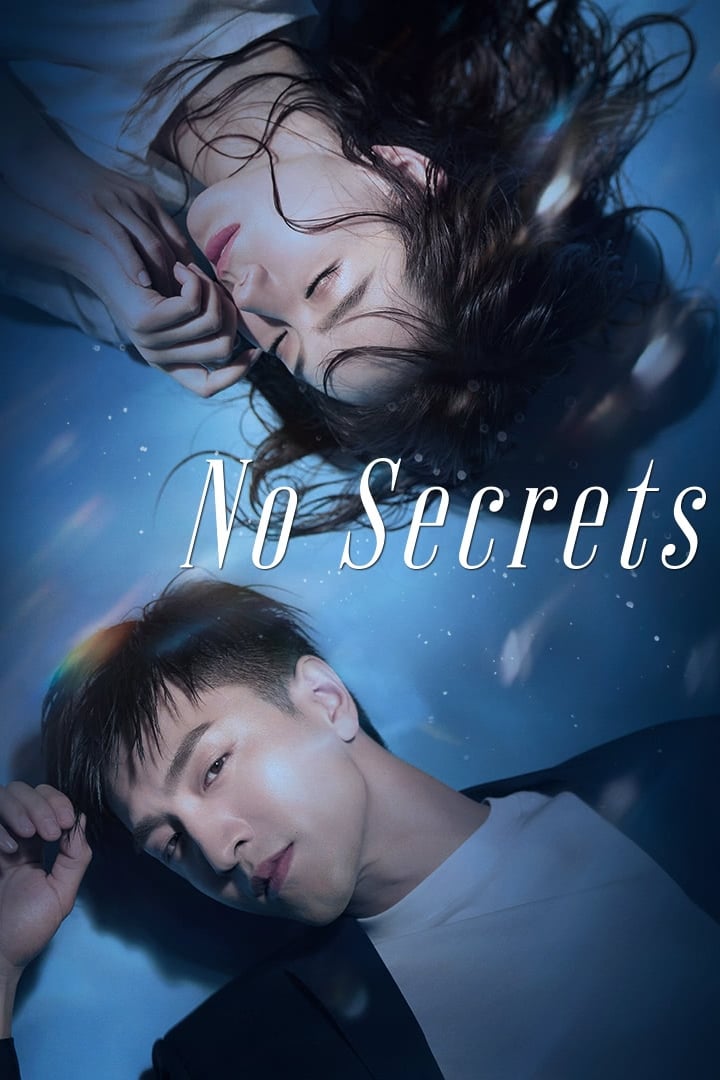 No Secrets
A meritless lawyer crosses path with a young man who is able to read minds after a car accident, and they meet again many years later.
TV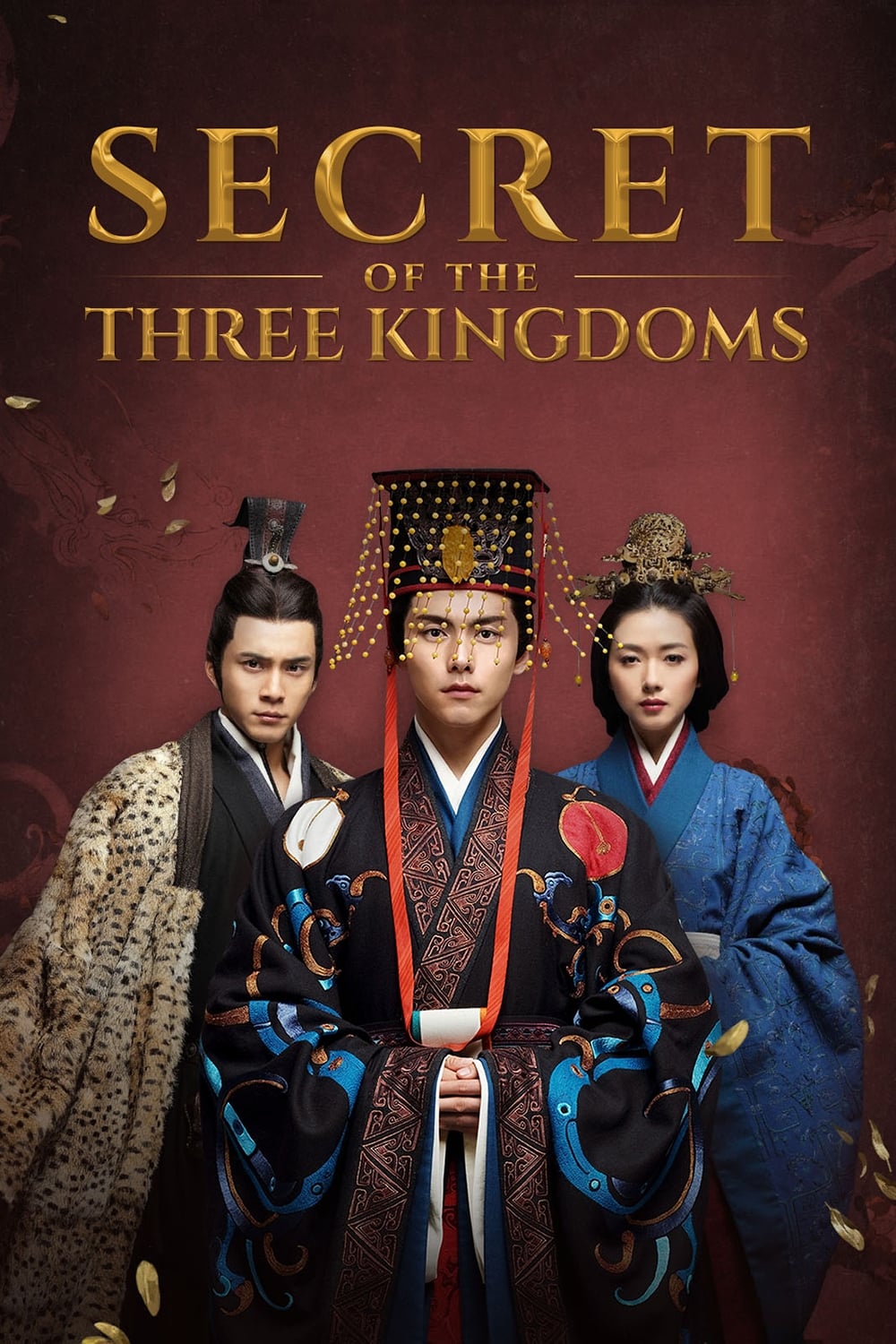 TV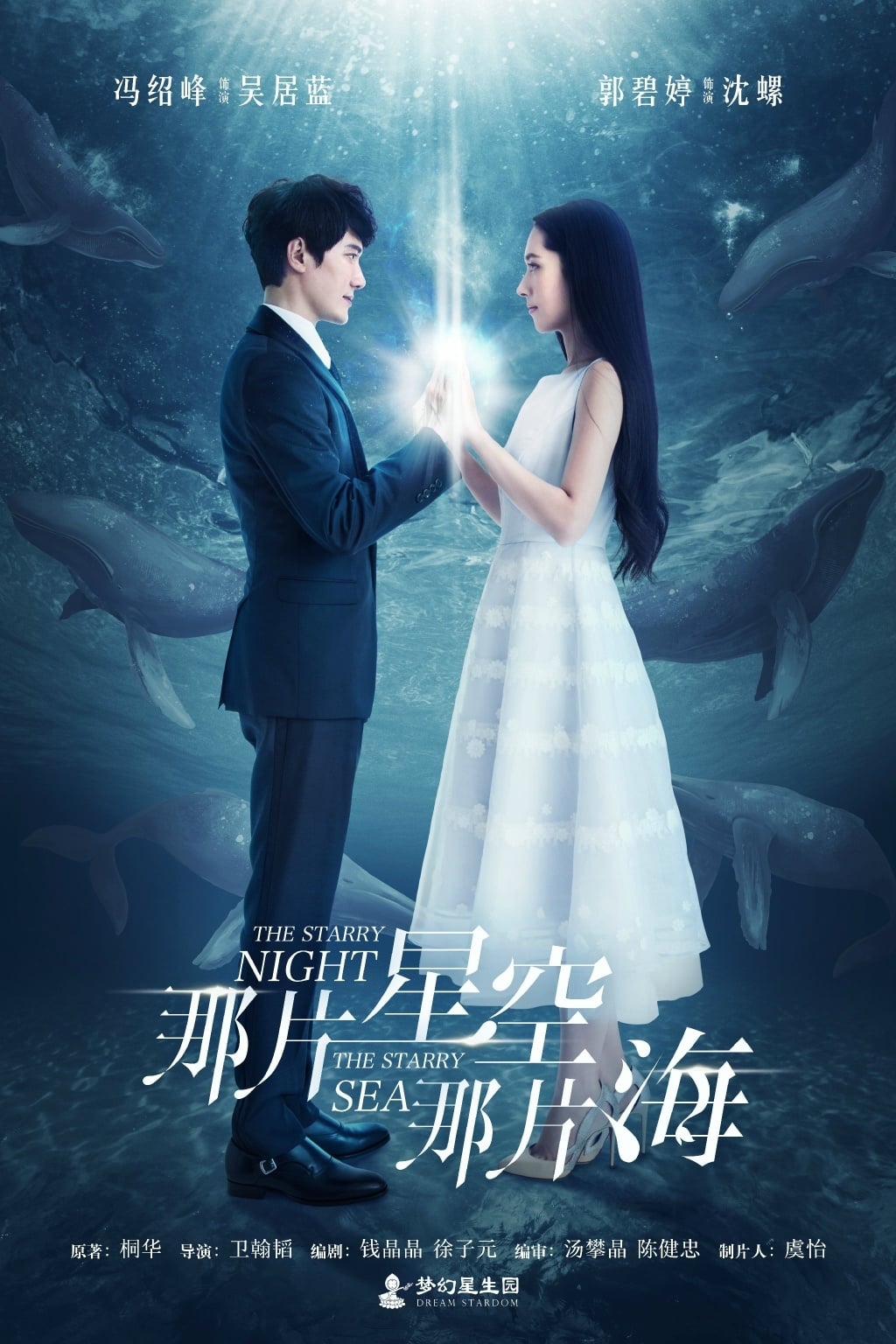 The Starry Night, The Starry Sea
A young woman who moved away from the city to get away from misery found a life that she didn't expect. She was mistreated by her stepmother and stepbrother after the divorce of their parents. She mov...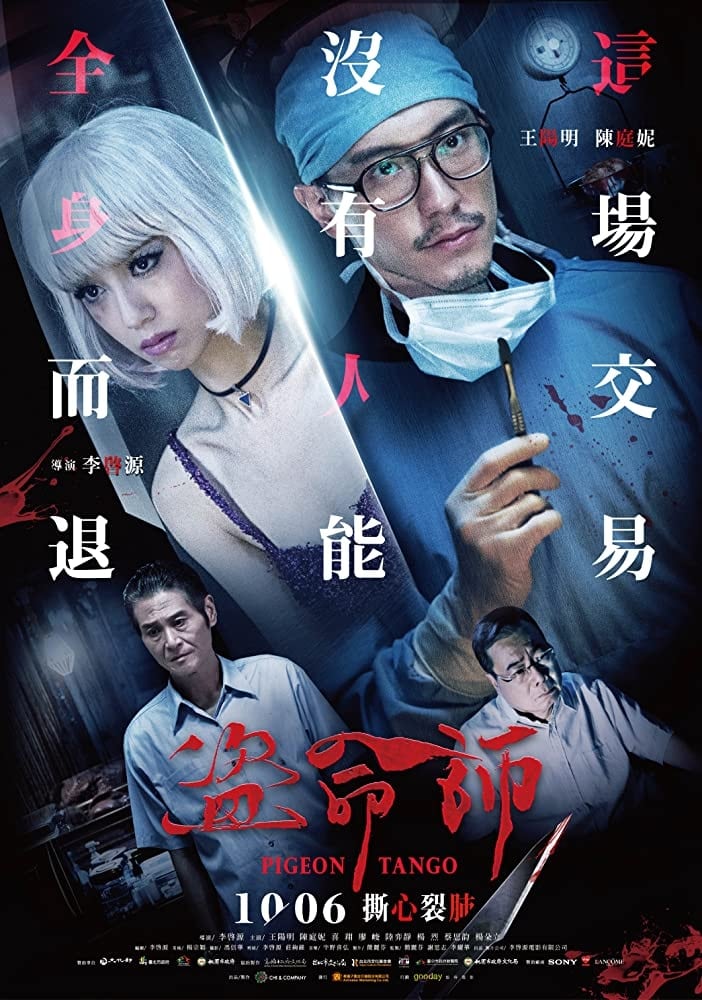 Pigeon Tango
To repay the gambling debts her boyfriend has left behind after a fatal pigeon racing accident, Barbie, a pole dancer, meets organ dealer Malacca, who extracts her deceased boyfriend's organs. Malacca...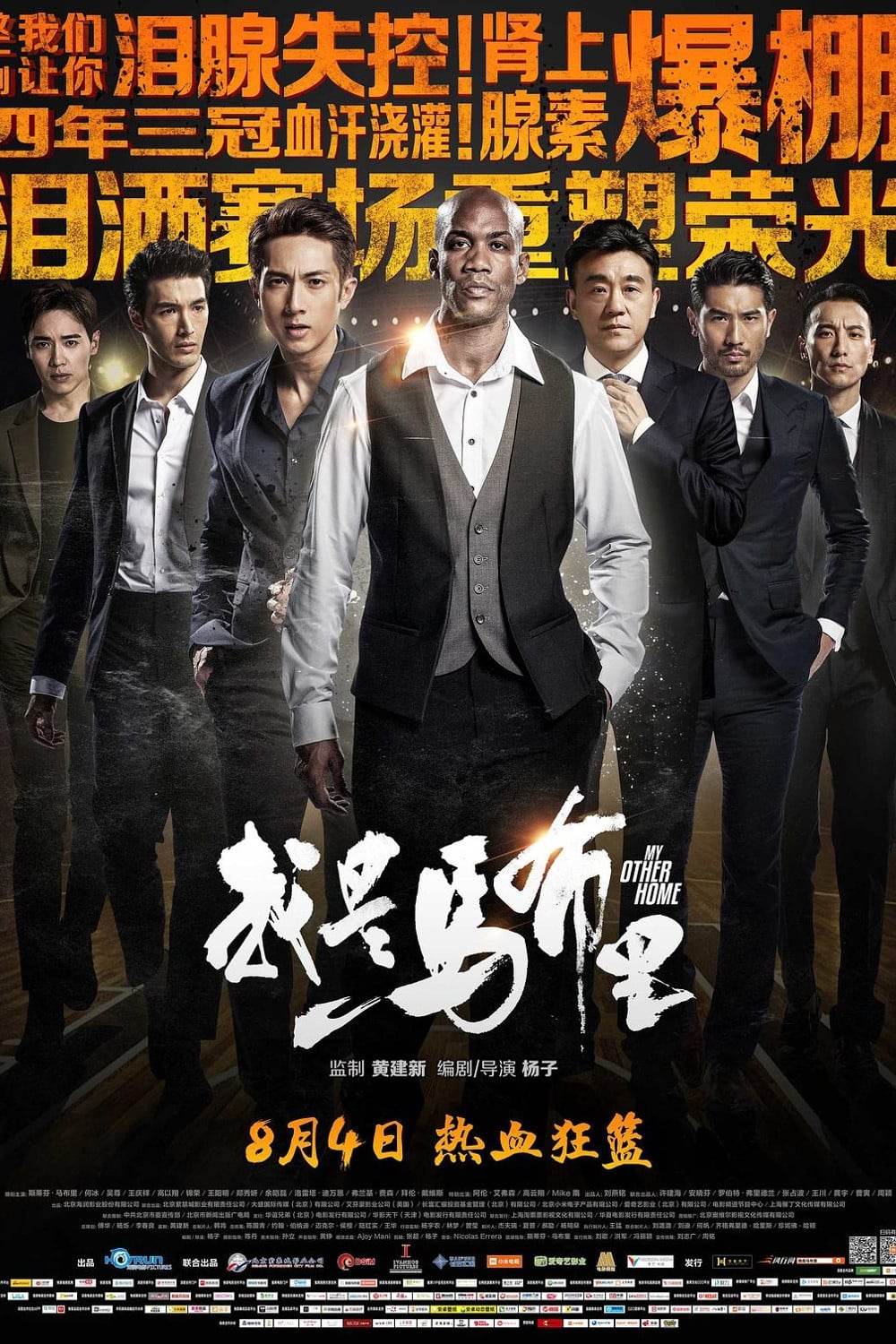 My Other Home
A biographical documentary about Stephon Marbury and his time playing for the Chinese Basketball Association.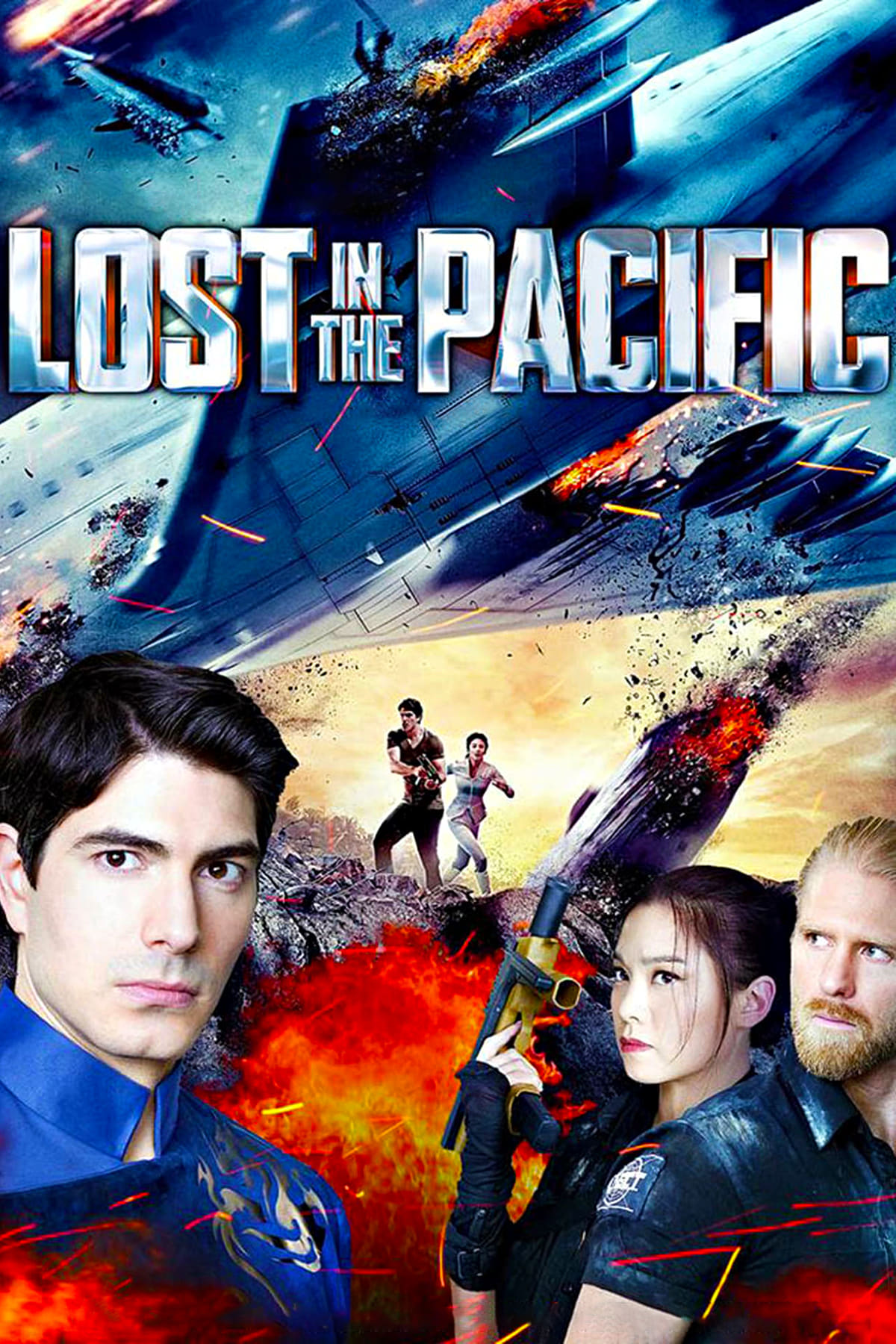 Lost in the Pacific
The passengers of a luxury airliner are stuck on a remote island after an emergency landing. There is a deadly secret on the island.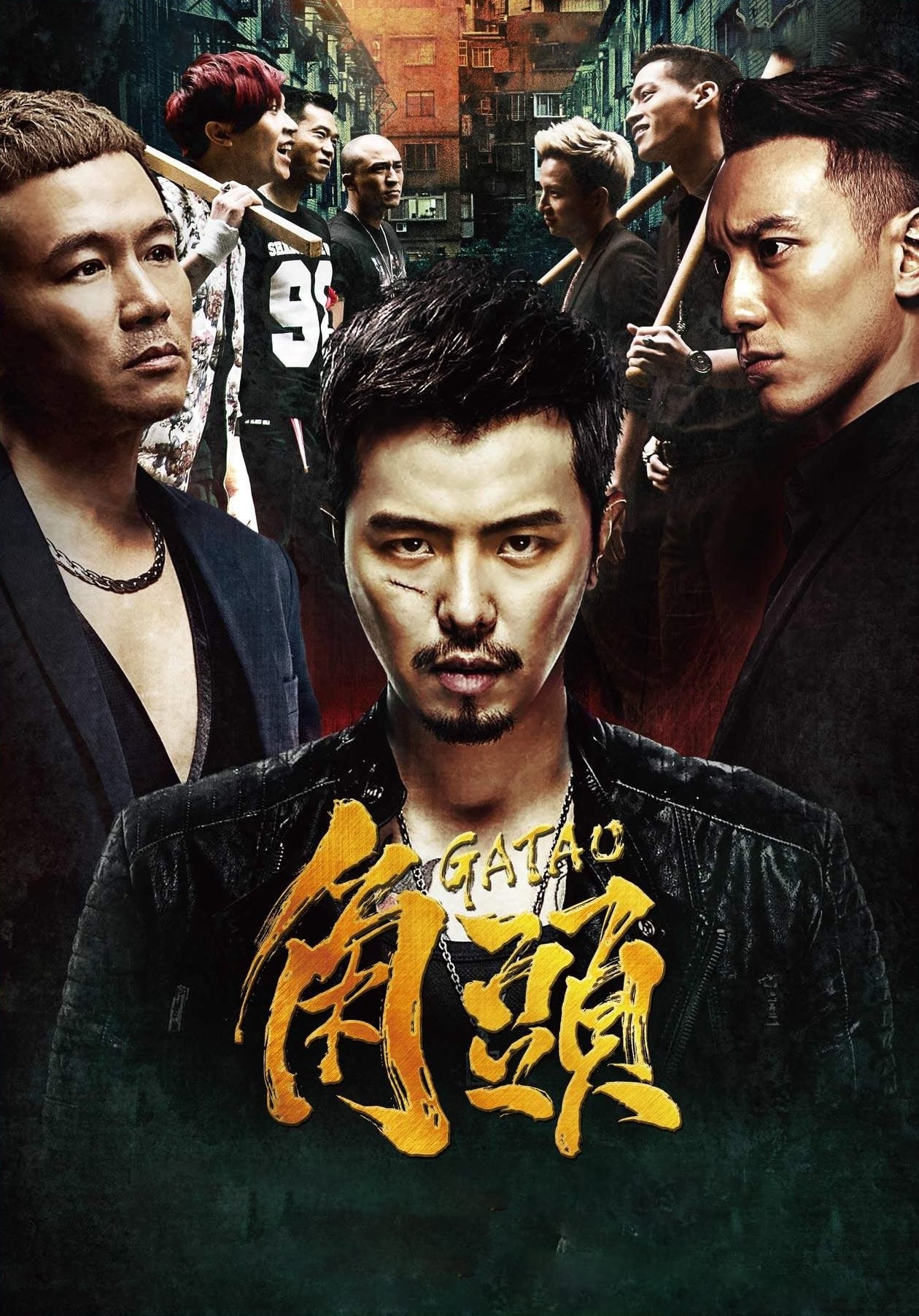 Gatao
The gang boss is Yong. Three years ago, his friend went to jail for him. Xiong is favored by Yong immediately after his return. Michael returns to Taiwan to take over for his father on the rival gang ...
TV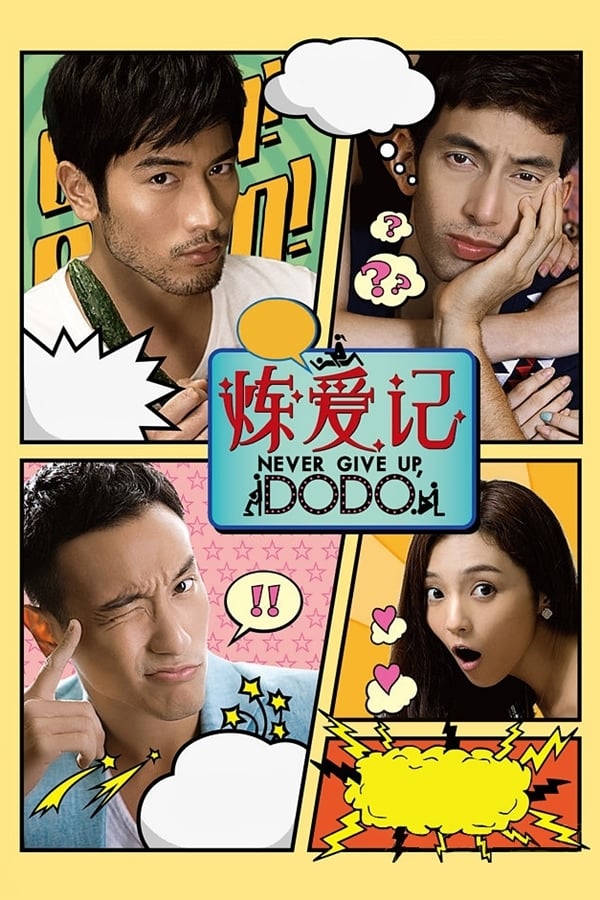 Never Give Up, Dodo
A raunchy romantic comedy about a couple, Duo Duo and Xu Fei, who decide to get married but face many obstacles to happiness. Dodo is engaged to her former co-worker Xu Fei but she is afraid this eng...
TV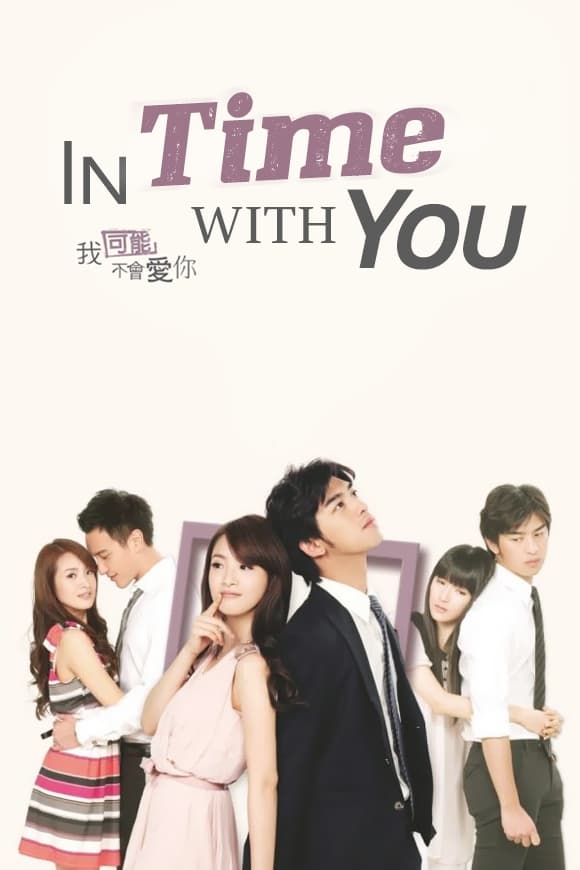 In Time with You
In Time with You was written and directed by Winnie Chu. The series won several awards on the 47th Golden Bell Awards including Best Actress, Best Actor, and Best Television Series.