Biography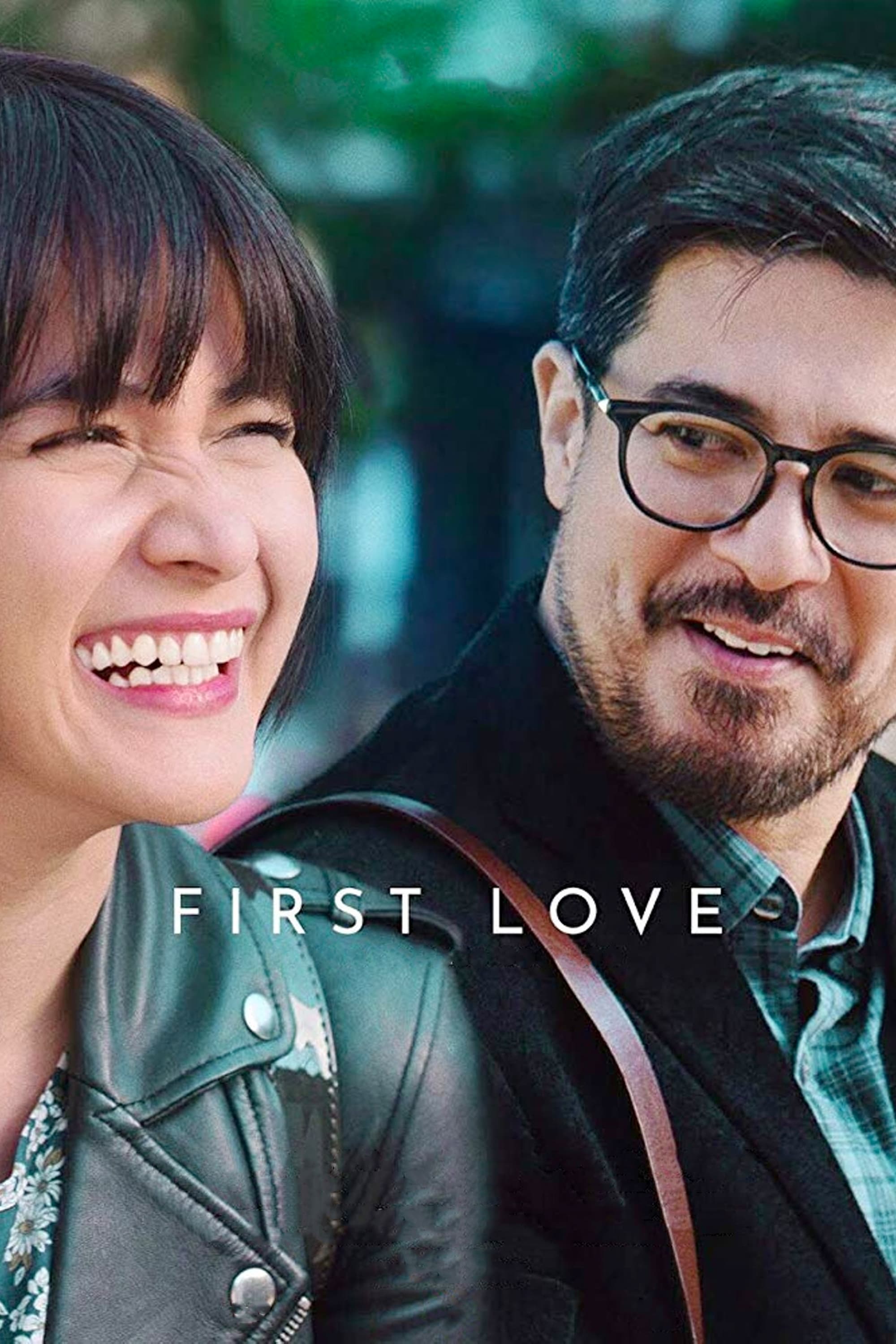 First Love
After saving the life of a stranger, the calculated and reserved businessman Nick meets the impulsive and optimistic photographer Ali, who believes in destiny and carpe diem. Nick is drawn to Ali's sp...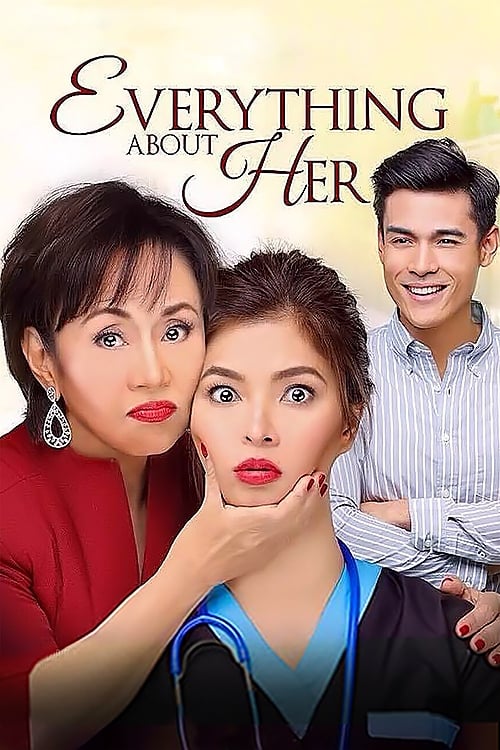 Everything About Her
In this story about acceptance, love and forgiveness, Vilma Santos navigates her complicated relationship with her caregivers, Angel Locsin and her estranged son.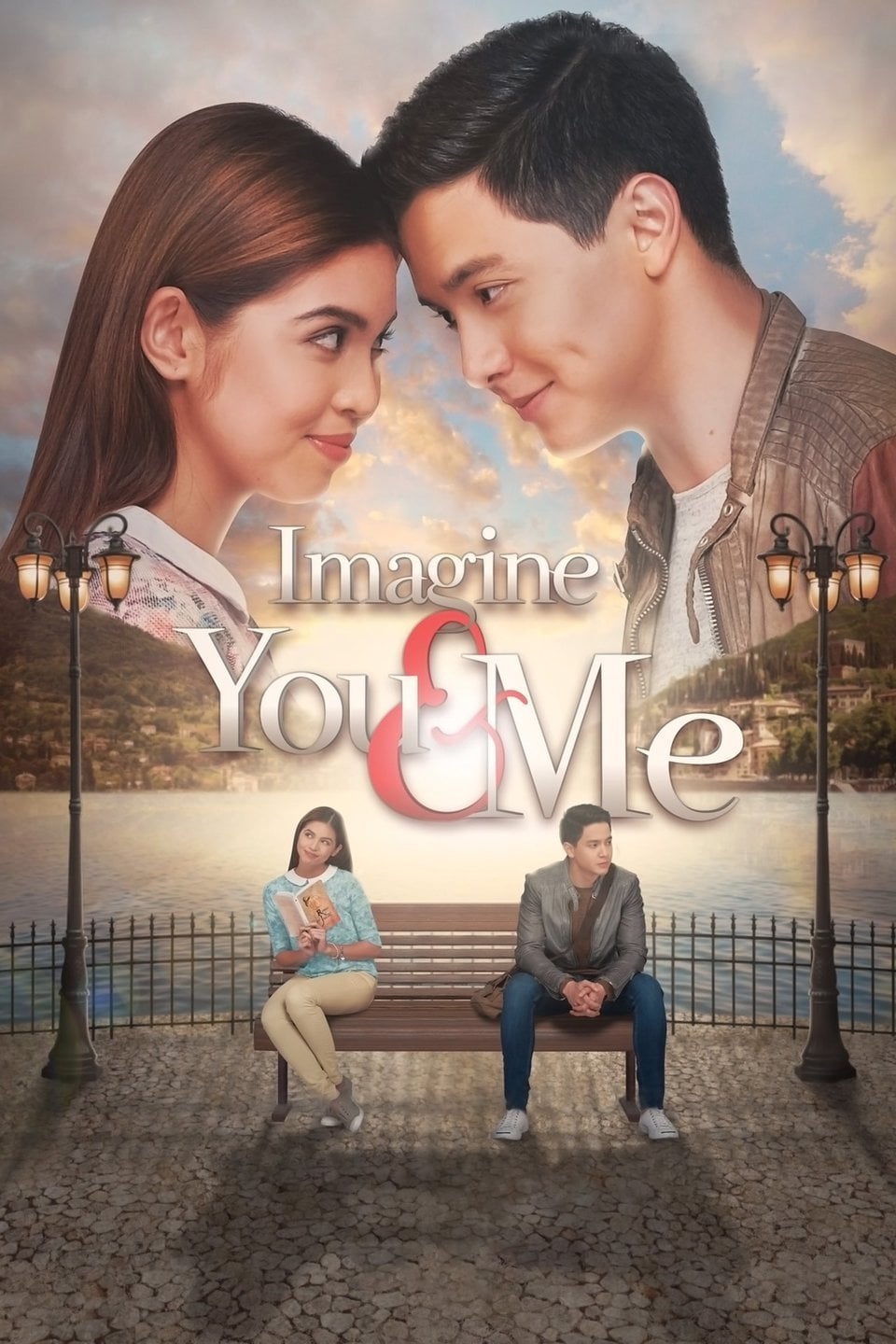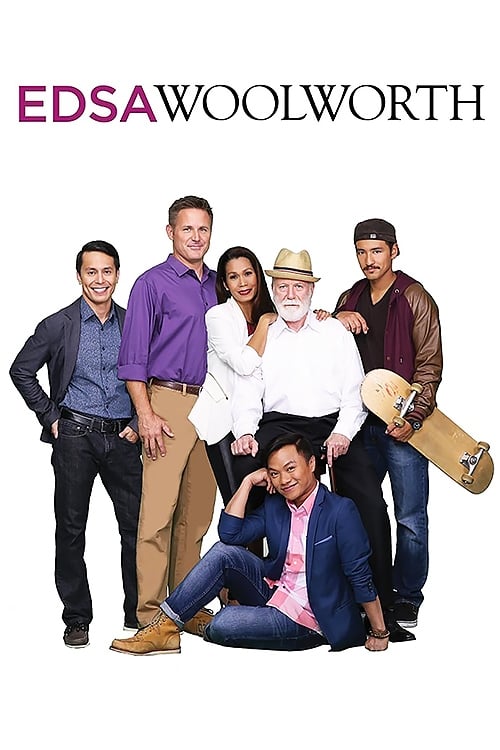 Edsa Woolworth
The ties that bind this family go far beyond language, race, culture, food, and even blood. Despite their quirks and idiosyncracies, the Woolworth family stick together.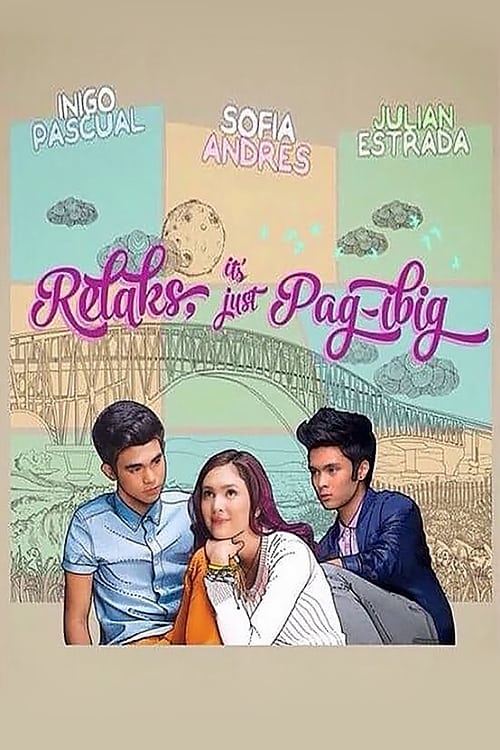 Relaks, It's Just Pag-ibig
Bold Sari enlists with Josh, a young man whom she barely met. They set from Metro Manila to Leyte to find the owner of a letter she found and see the fulfillment of its vow. They discover that the jou...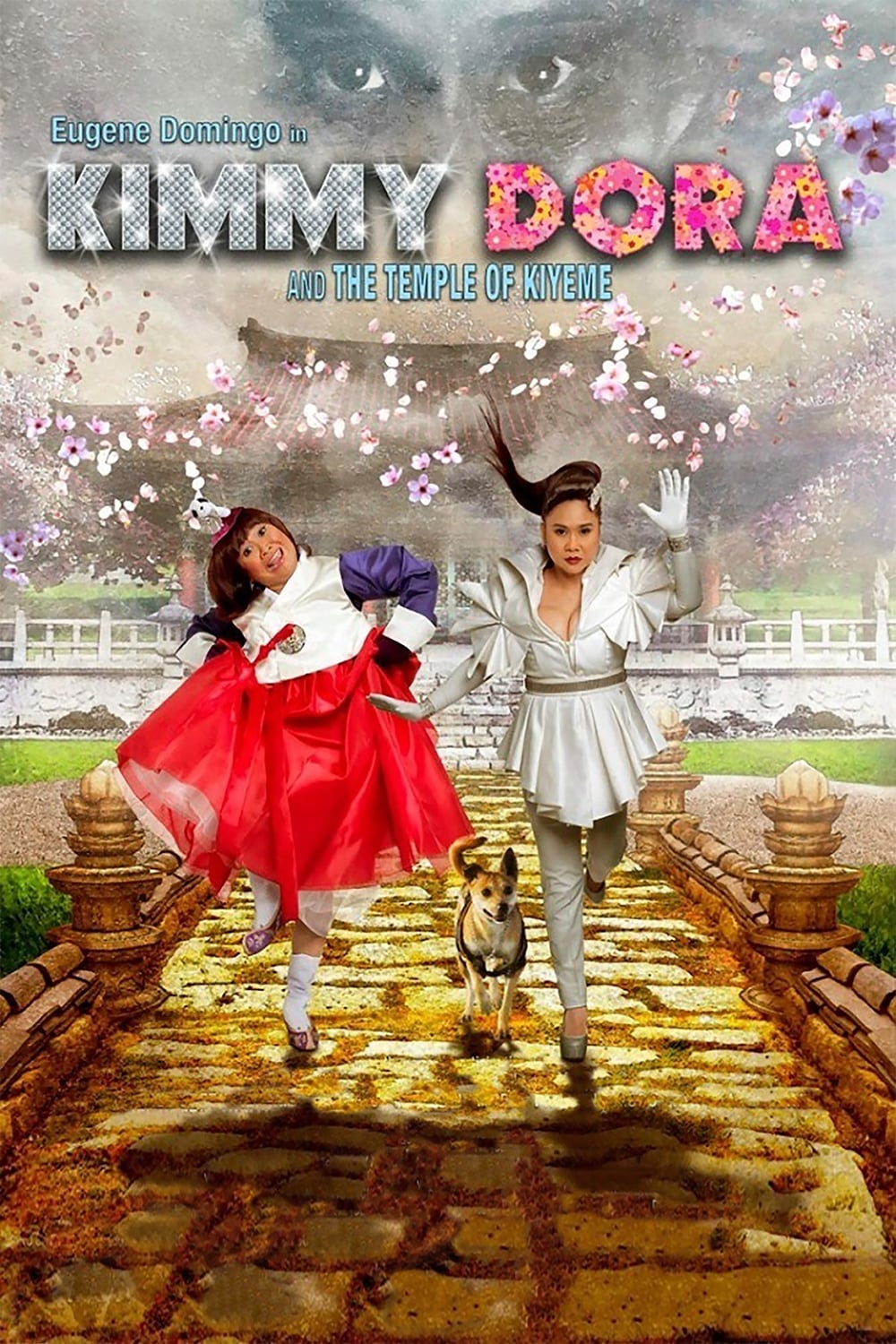 Kimmy Dora and the Temple of Kiyeme
The film will focus before the birth of the twins. It was a set-up arranged marriage for their father Don Luisito Go Dong Hae played by Ariel Ureta to a lady with Korean Sang Kang Kang played by Alodi...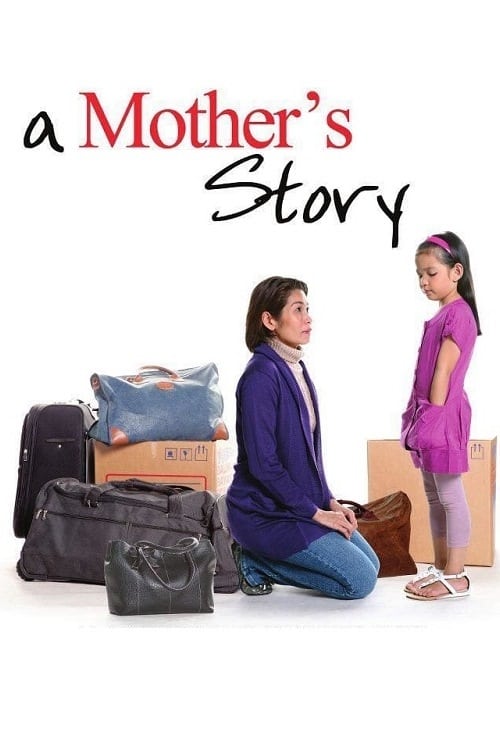 A Mother's Story
Medy, a make-up artist, was given the chance of a lifetime to accompany a concert star to the United States for a performance. She promised to come back after a week.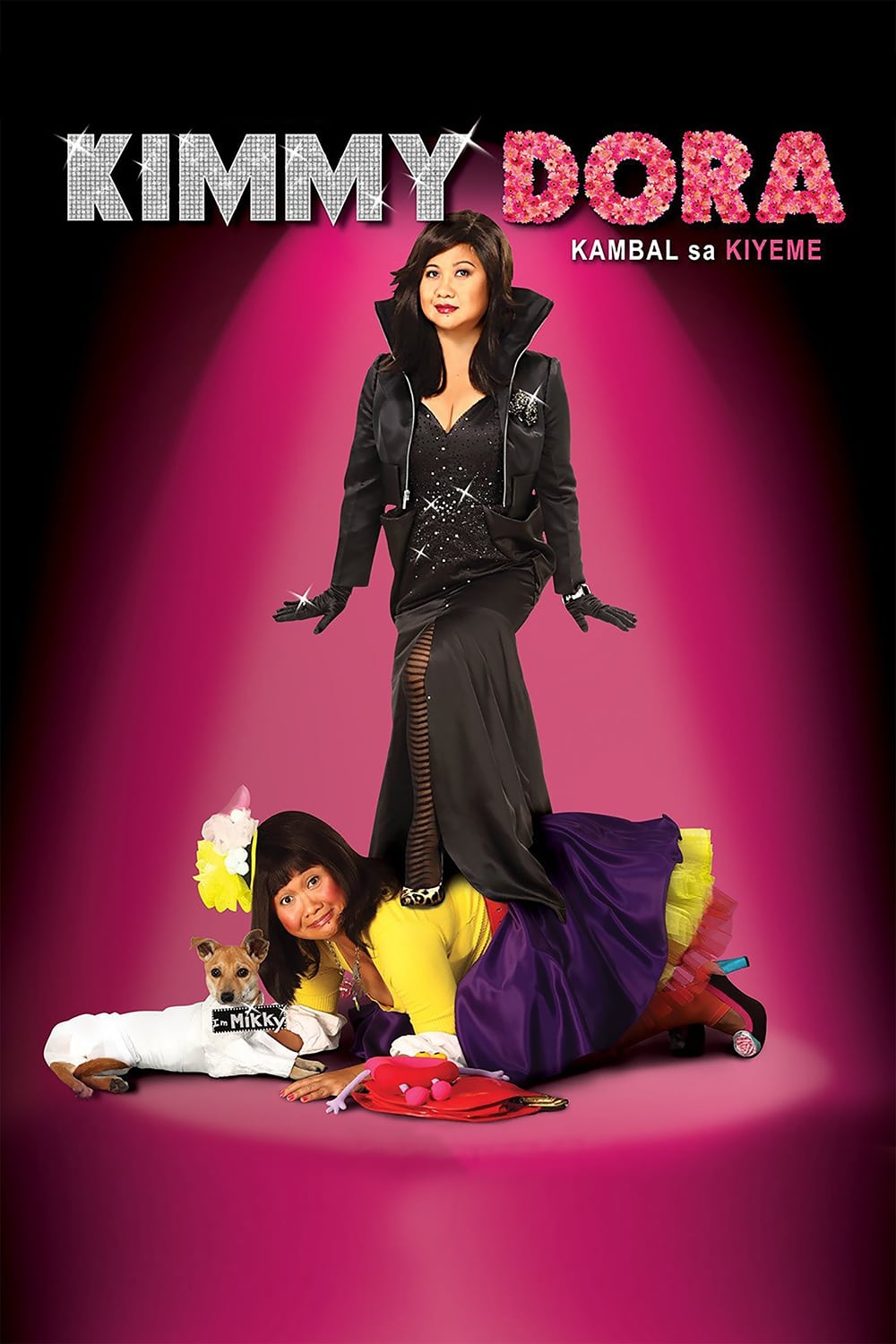 Kimmy Dora
Kimmy and Dora (both Eugene Domingo) are identical twins but are as different as night and day. Kimmy is the smart, dictatorial type while Dora is the slow, dumb-wit sister. Kimmy has always been jeal... For the First Time
Two lovers spend an unforgettable summer in Greece, but their differences threaten to break them up.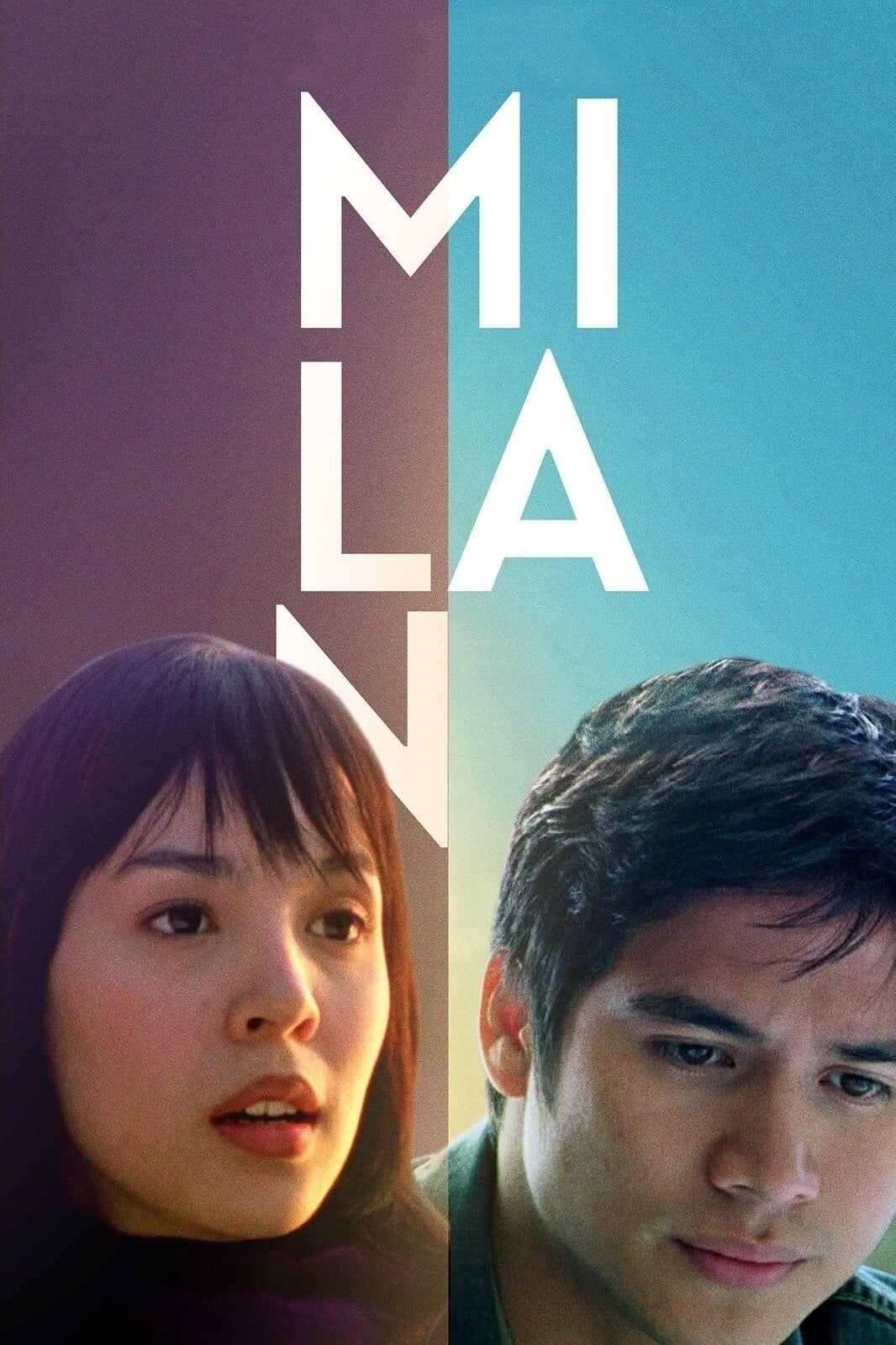 Milan
Lino is determined to find his missing wife, who works as a domestic in Milan. He entered Italy illegally and took cover as one of the hundreds of Filipino migrant workers who make their way to Europe...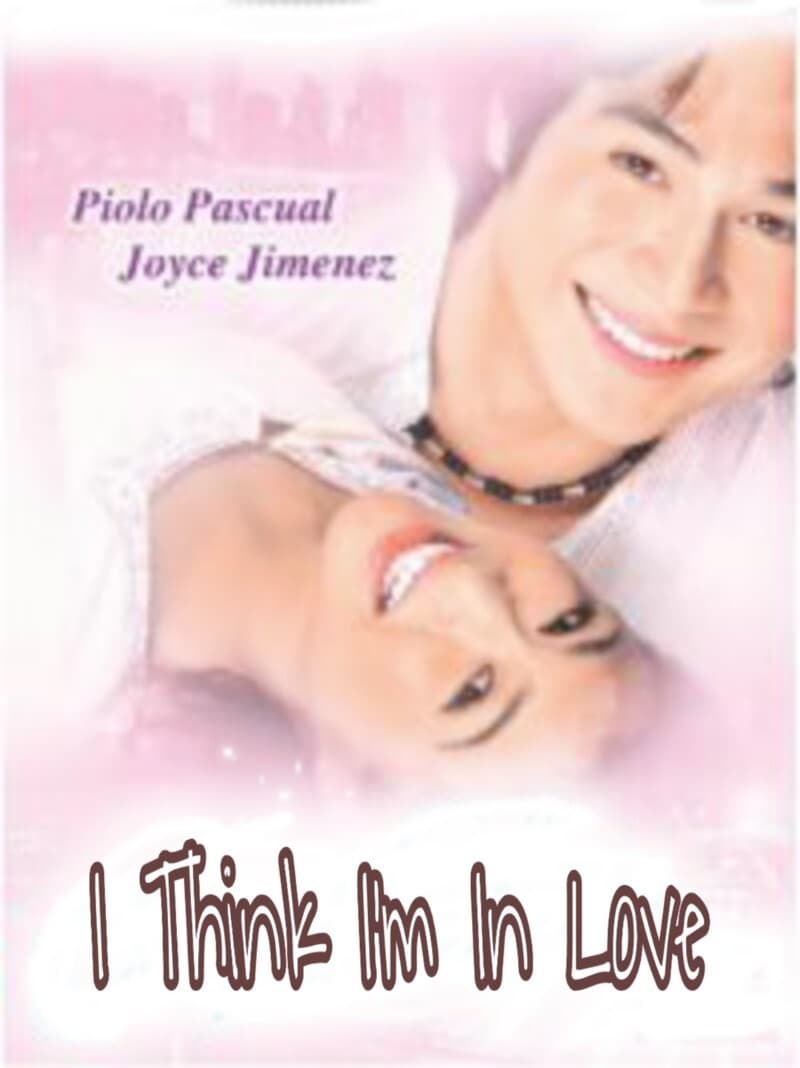 I Think I'm In Love
He gives her girlfriends a perfume called suki Kaye, which he buys from her. He stops with his girlfriend after a while.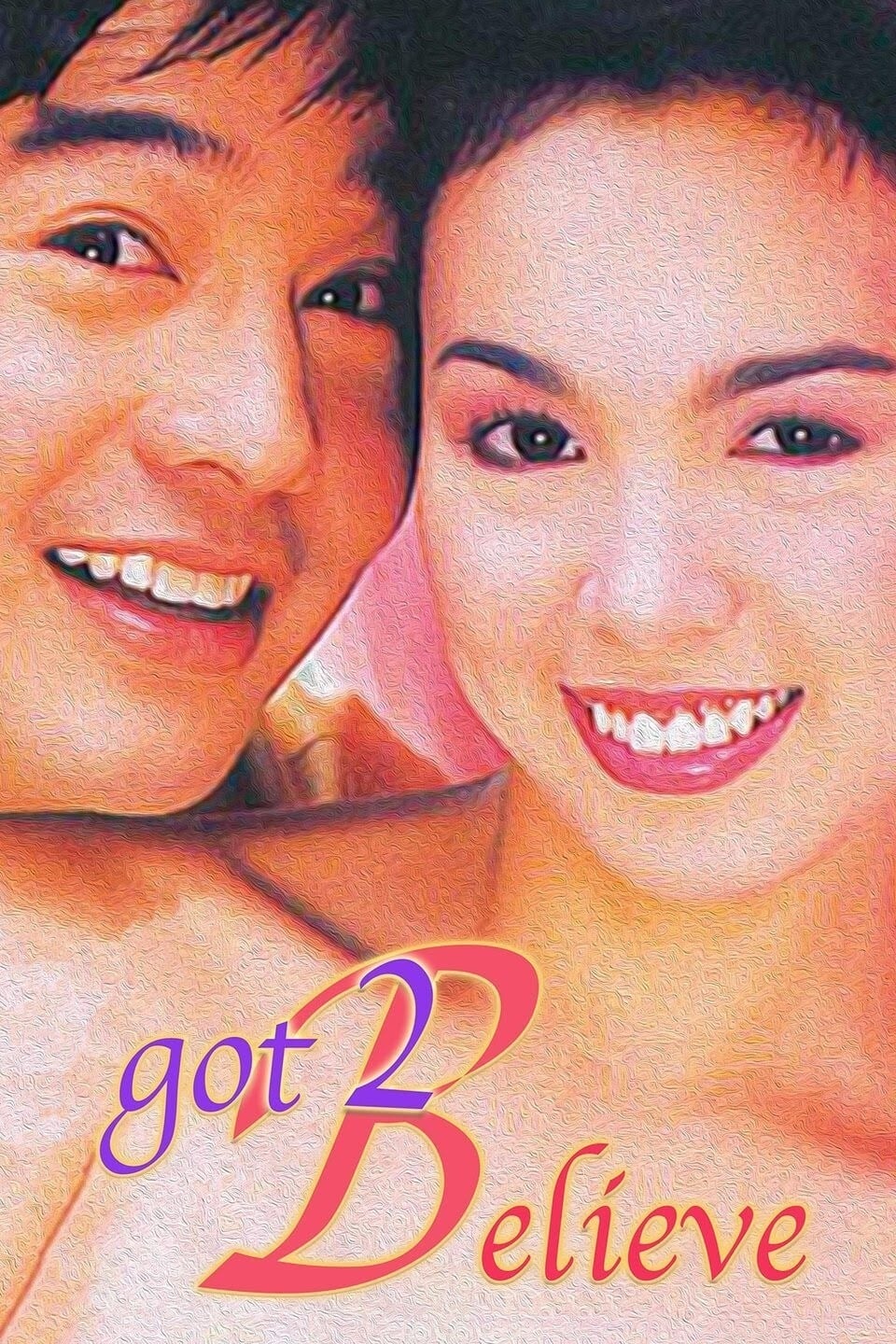 Got 2 Believe
A photographer published a series of pictures about a lovelorn wedding planner's many embarrassing moments as a bridesmaid.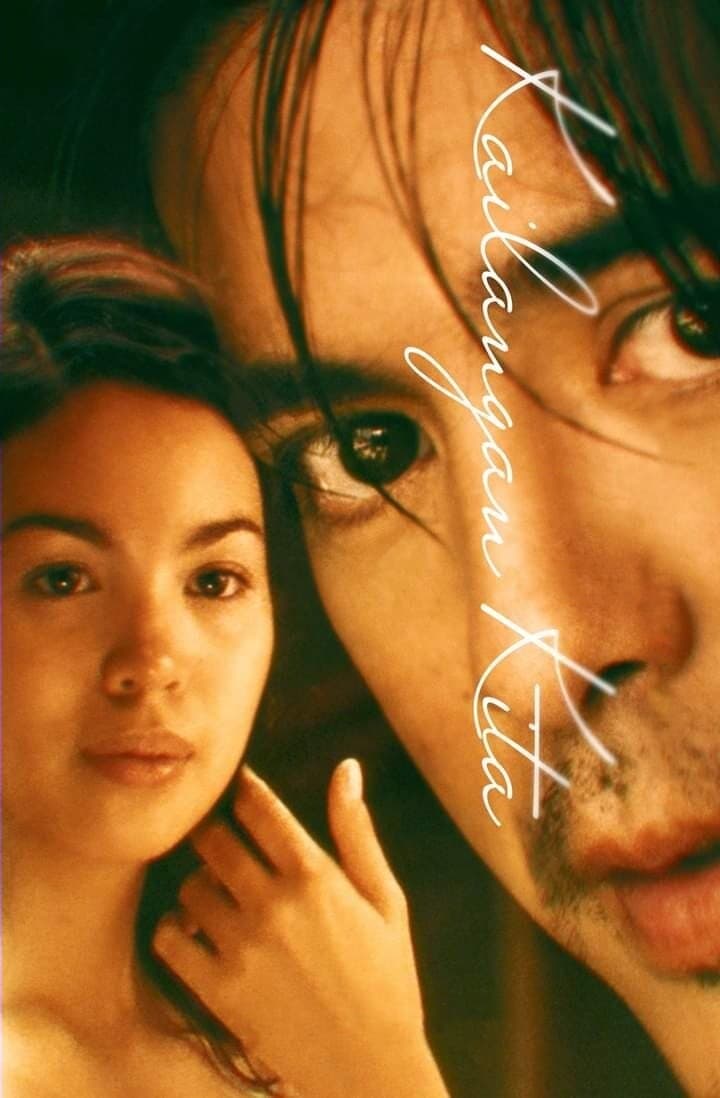 Kailangan Kita
Carl returns from New York to marry his fiancée. But the bride-to-be is delayed in Europe, and as Carl makes wedding plans with her family, he finds himself falling in love with her sister. Will there... Red Diaries
The story of a mistress who is engaged in an extra-curricular activity with her lover's driver is the first episode. The second story deals with a relationship between a balik-bayan and a seminarian. ...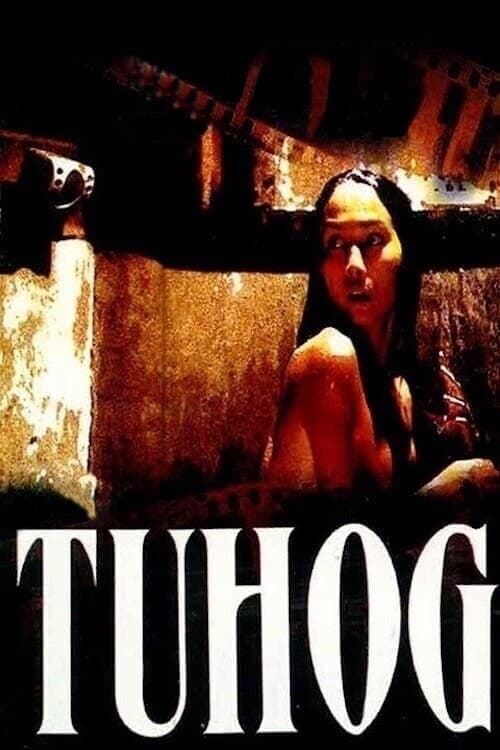 Larger than Life
A couple of filmmakers are interested in making a movie based on the true story of a mother and daughter who were raped by the same man. They hesitate on the idea at first but eventually agree for the...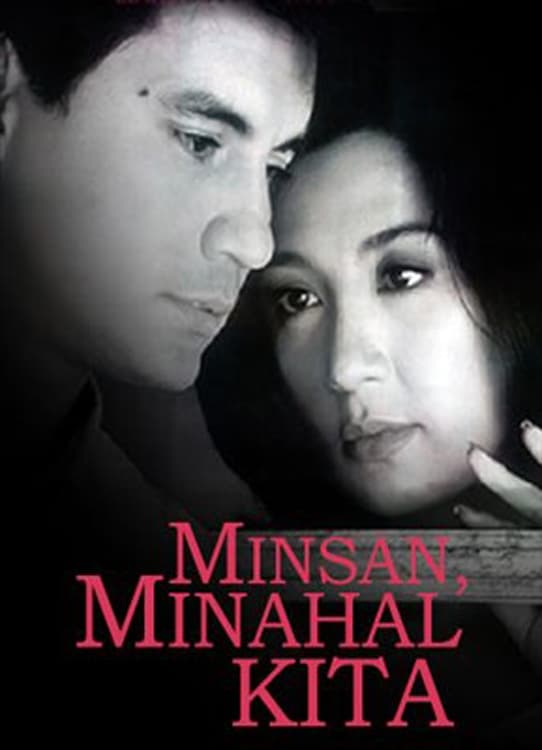 Minsan, Minahal Kita
Experiencing problems in their marriages, Sharon Cuneta and Richard Gomez meet and fall in love.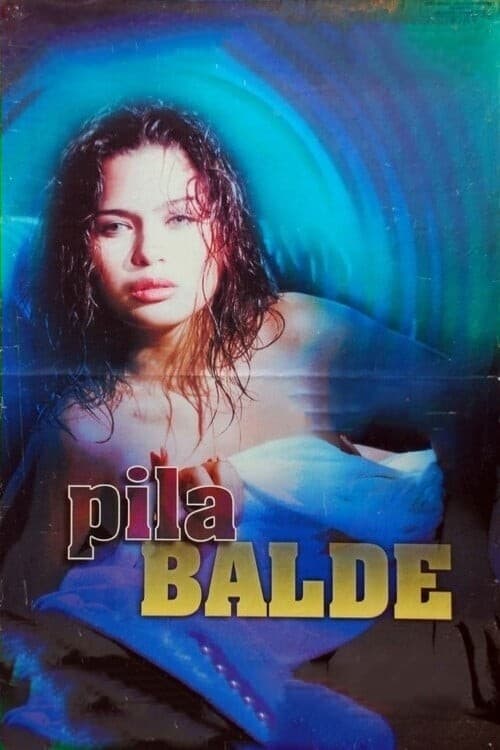 Fetch a Pail of Water
A slice of daily life in the slums of the Philippines. Gina, a poor but honest young girl sells banana slices. She lives with her grandmother and her younger brother and sister, her father being in ja...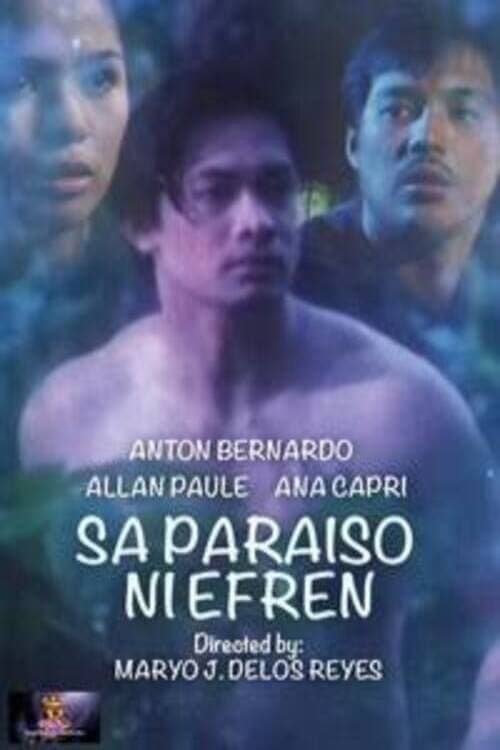 Sa Paraiso ni Efren
Melvin, a social worker, meets handsome stripper Efren and they become friends. When Melvin's mother dies, he moves in with Efren and his three female roommates.