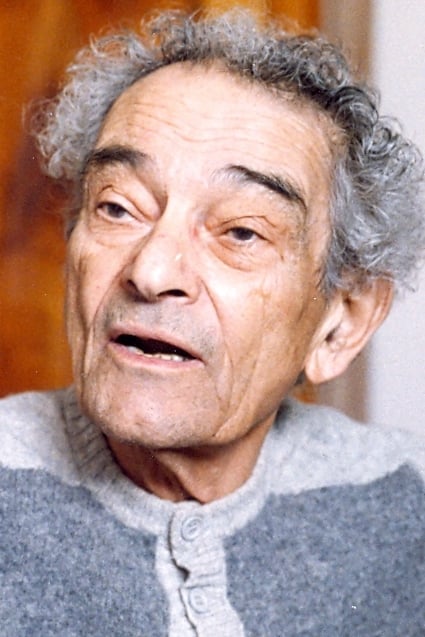 Biography
Georges Rouquier (23 June 1909 – 19 December 1989) was a French film director, screenwriter and actor. He worked principally on documentary films, and his best-known work is Farrebique (1947) a lyrical evocation of farming life in Aveyron.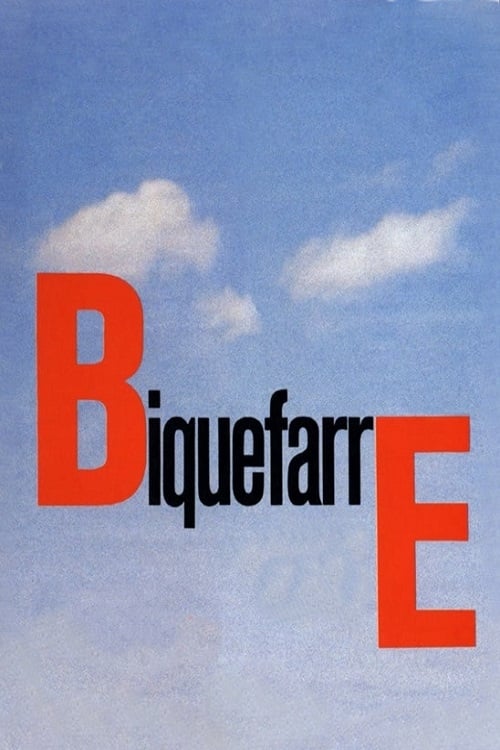 Biquefarre
Biquefarre is a small farm in Aveyron. The changing economics of farming lead Raoul, in late middle age, to decide to sell and move to Toulouse. At least two neighboring farmers want to buy Biquefarre...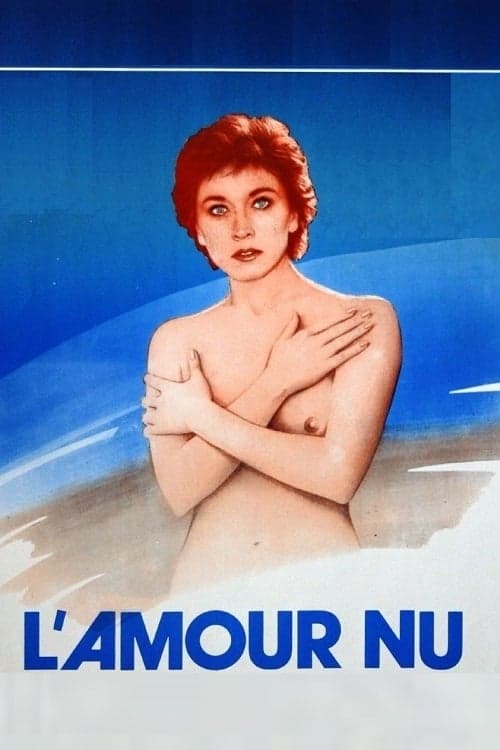 L'amour nu
An educated woman ,with good prospects falls in love with an oceanographer .But breast cancer strikes : will she remain a true woman ,in spite of a mastectomy?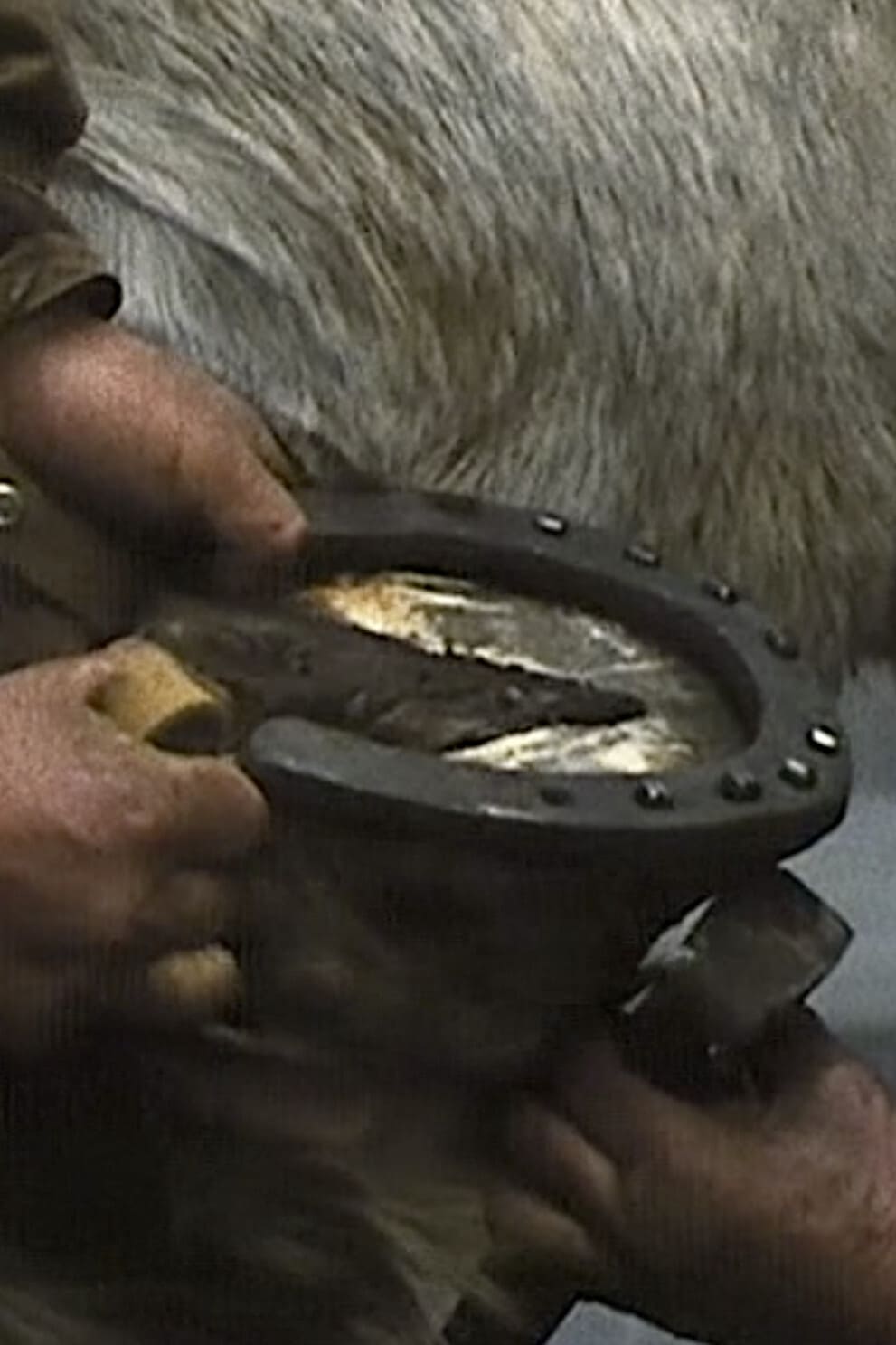 The Farrier
The activity of the farrier is described in this film. The director doesn't limit his remarks to a technical description, he also doesn't forget the man, his family and village environment, and the hi...
TV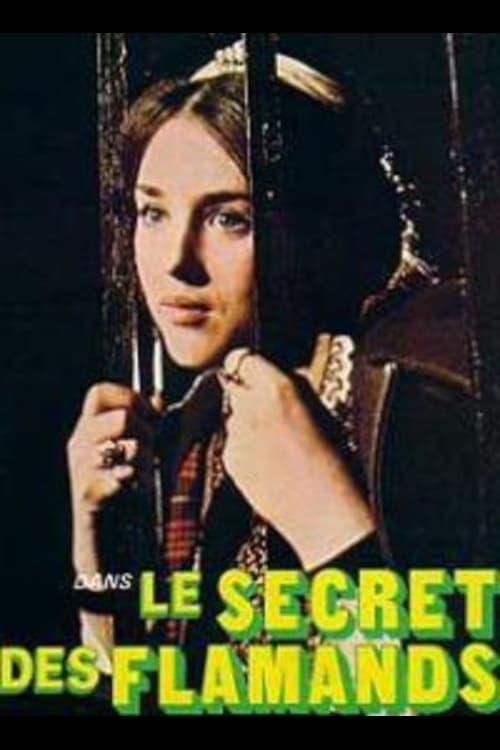 Le Secret des Flamands
Inspired by the book The Lives of the Most Excellent Painters, Sculptors, and Architects by painter Giorgio Vasari, this historical soap opera, in which betrayals, kidnappings, murders and police inve...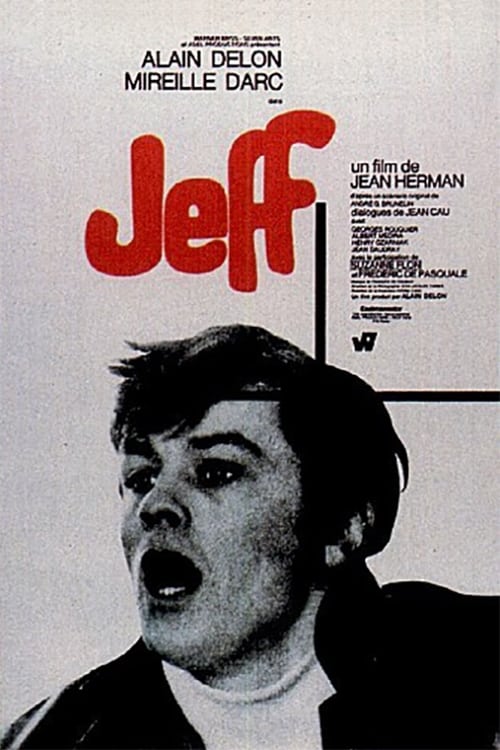 Jeff
Jeff is a mobster who's gone missing with a million dollars, and Laurent is trying to find him before the other members of the gang find him.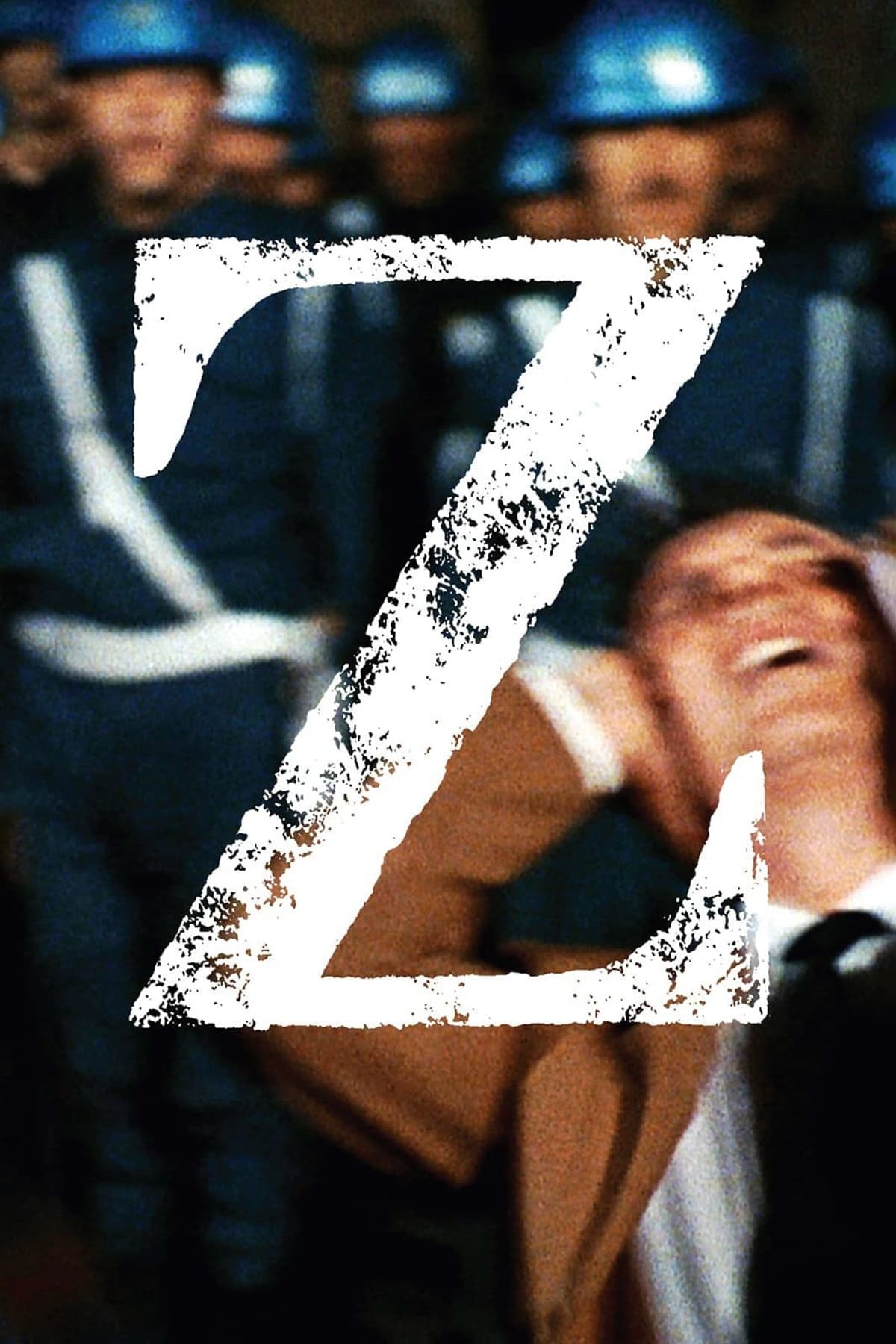 Z
The rule of the day in this film is oppression. Z was killed in a traffic accident. The death of a prominent activist raises troubling questions. A postmortem examination shows that the ruling party w...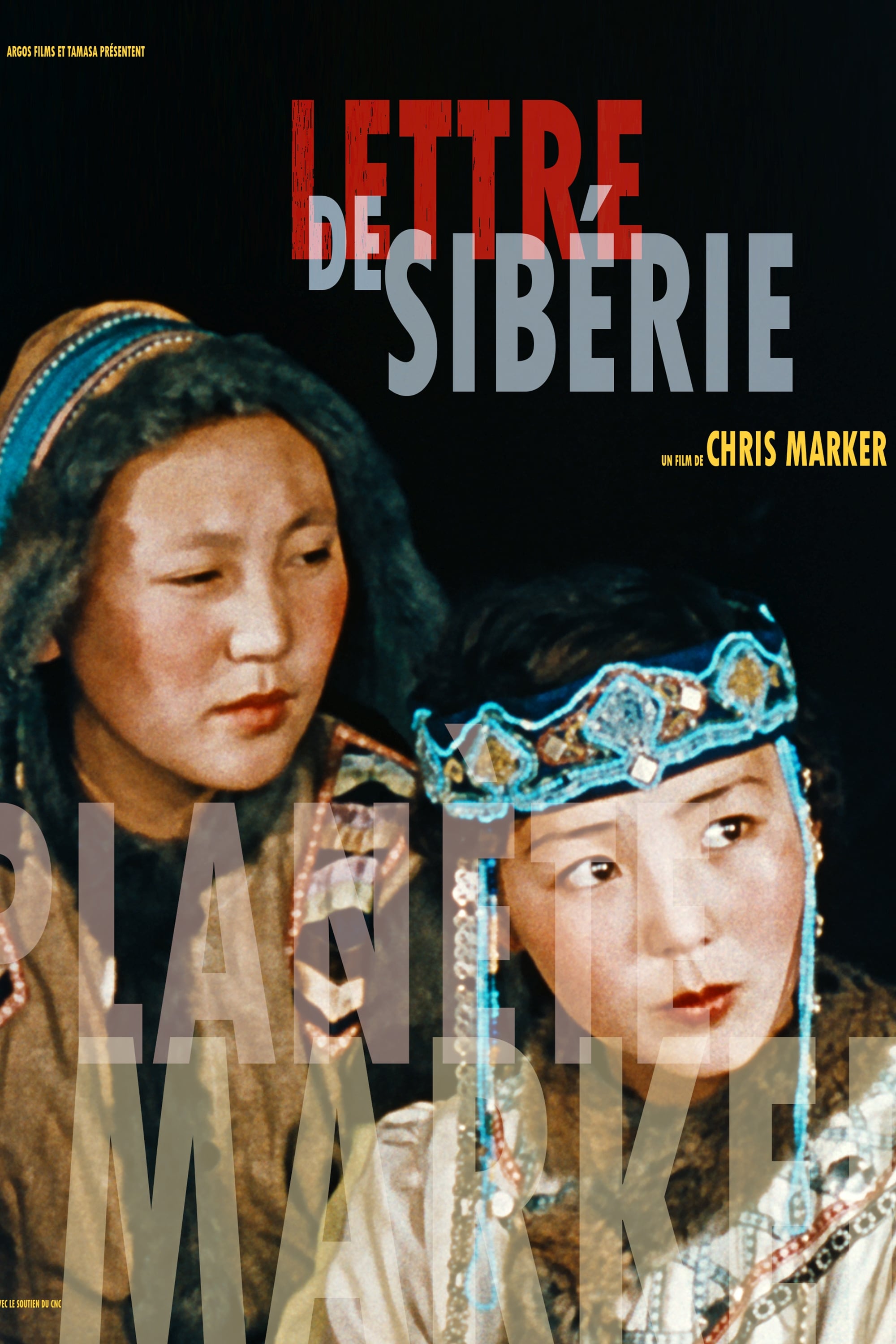 Letter from Siberia
One of Chris Marker's earliest documentaries, Letter From Siberia, mixes new and found footage with inventive commentary, and is especially memorable for a passage in which footage is repeated while t...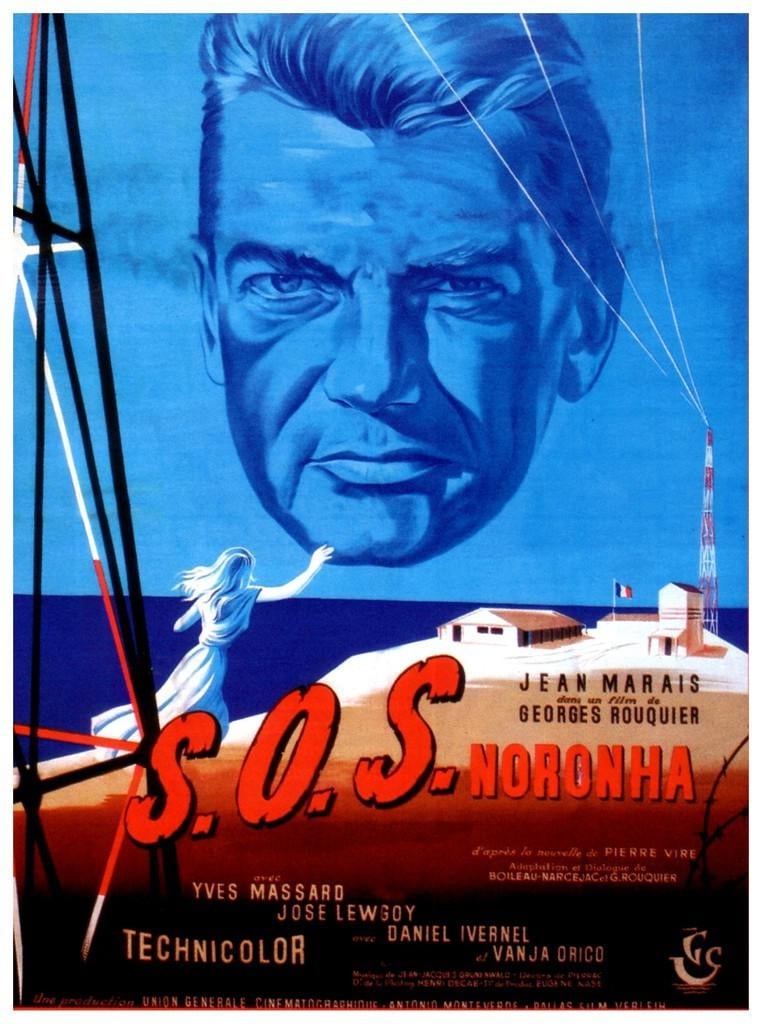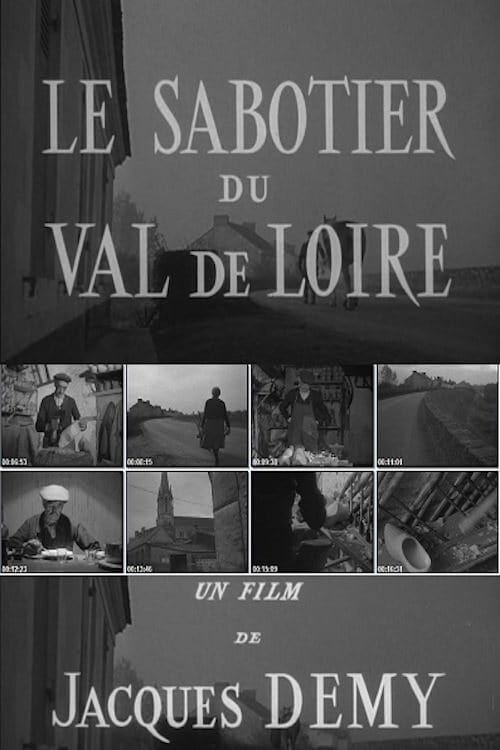 Le sabotier du Val de Loire
This is October 1955. The place is a village in Loire-Atlantique, La Chapelle-Basse-Mer, where an old clog-maker works and lives with his wife and their adopted son. The clog-maker's meticulous craft ...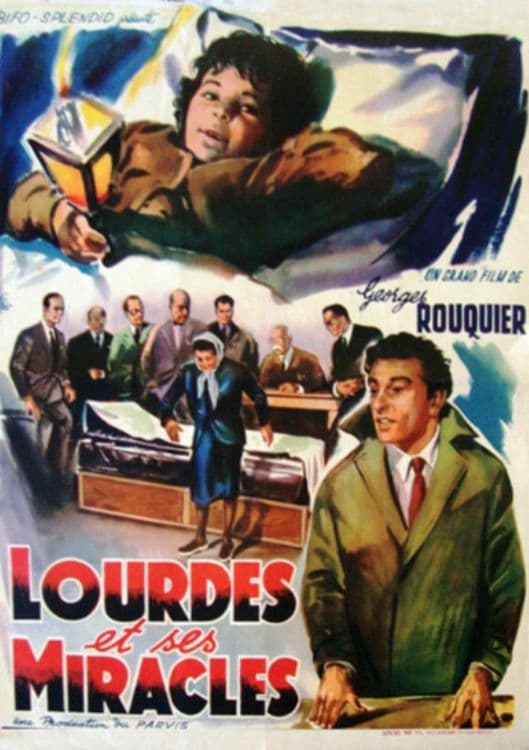 Lourdes et ses miracles
The life of the pilgrims in Lourdes and the cases of healing recorded by the Bureau of Medical Findings.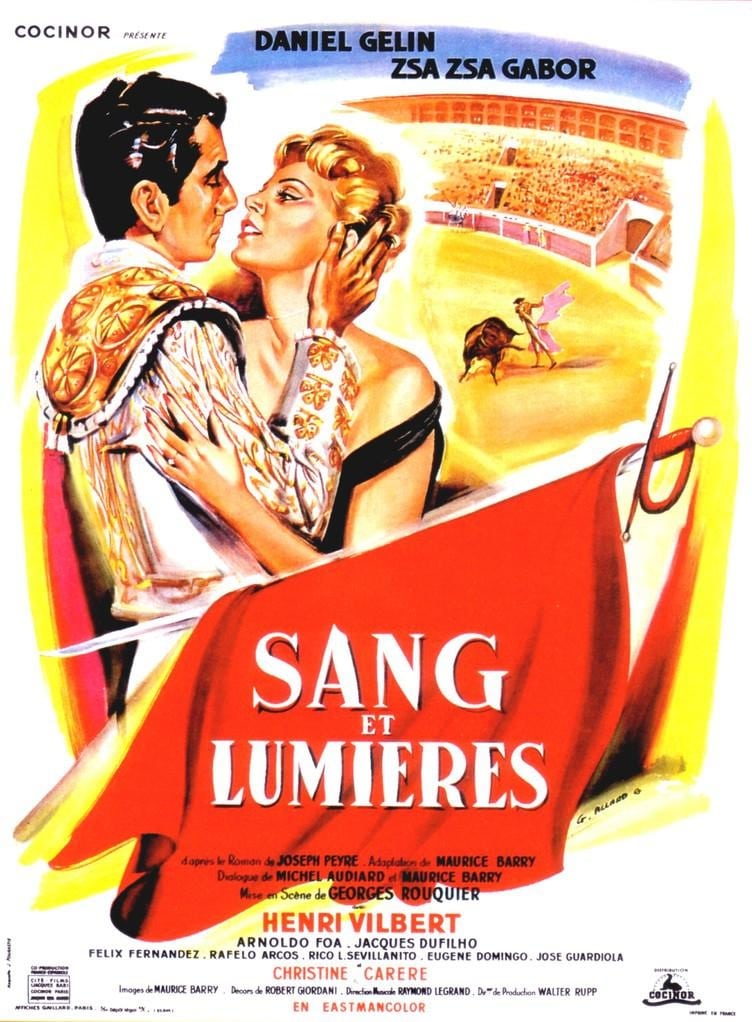 Love in a Hot Climate
Love in a Hot Climate (Spanish: Sangre y luces, French: Sang et lumières) is a 1954 Spanish-French drama film directed by Georges Rouquier and Ricardo Muñoz Suay. It was entered into the 1954 Cannes F...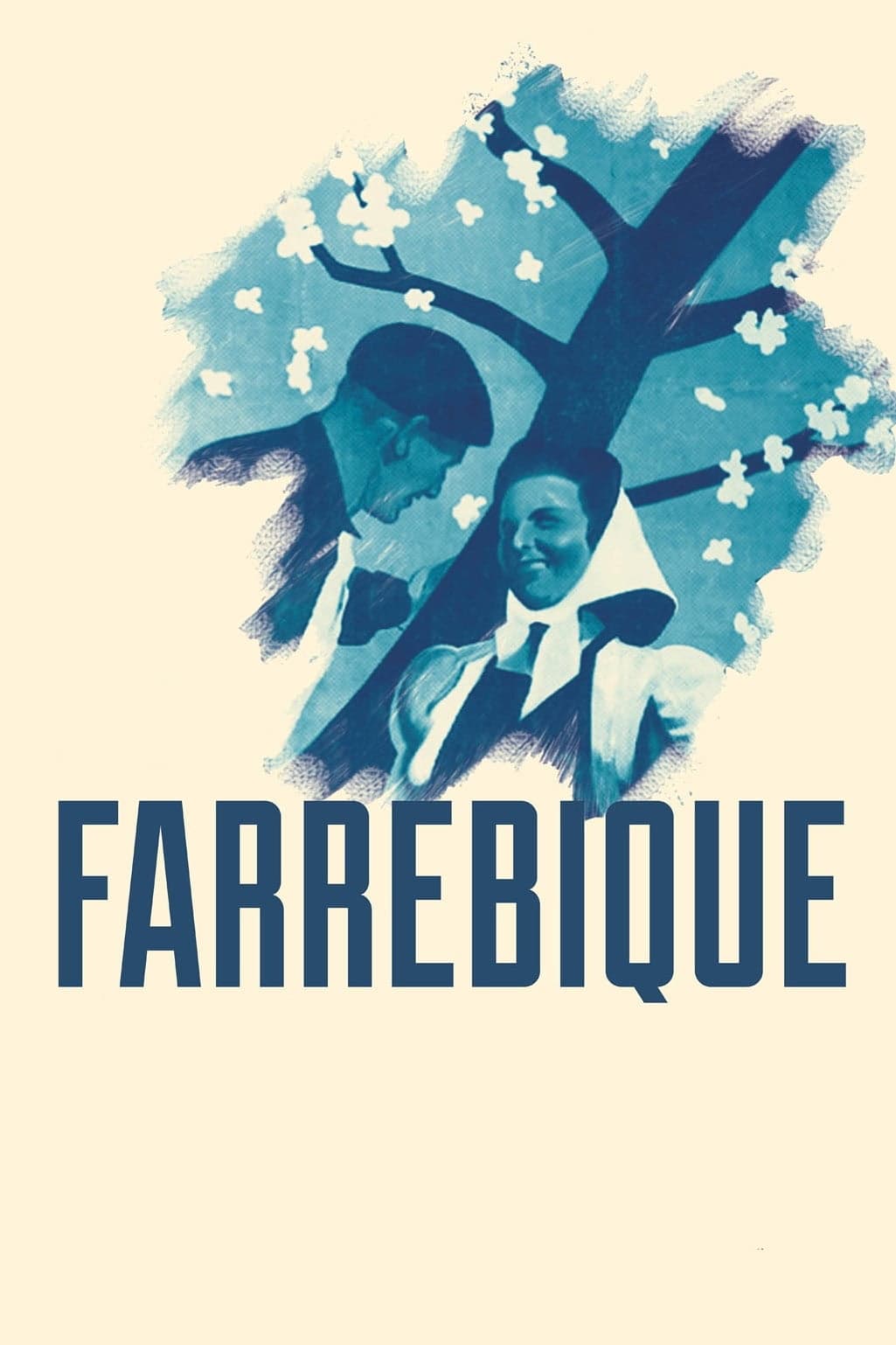 Farrebique, or the Four Seasons
Farrebique, the first feature-length effort of French documentary filmmaker Georges Rouqier, is widely regarded as his finest film. Rouqier concentrates on a single French farm family, following them ...