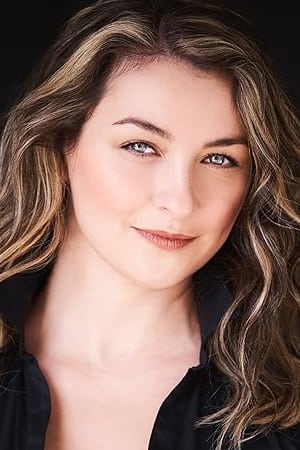 Biography
Ann Pirvu (born May 25, 1987) is a Romanian-Canadian actress and producer from Toronto, Ontario. She is best known for her roles in the television series Reign, Remedy, The Girlfriend Experience and Workin' Moms.
Early Life
Pirvu was born into a family of engineers in Brașov, Romania, where she developed a keen interest in poetry and history. As a child she performed in national talent shows and won several awards. Her family moved to Canada when she was 12 years old. She grew up in Edmonton, Alberta.She has a Bachelor's degree in Broadcast journalism from Ryerson University and an International Baccalaureate Diploma.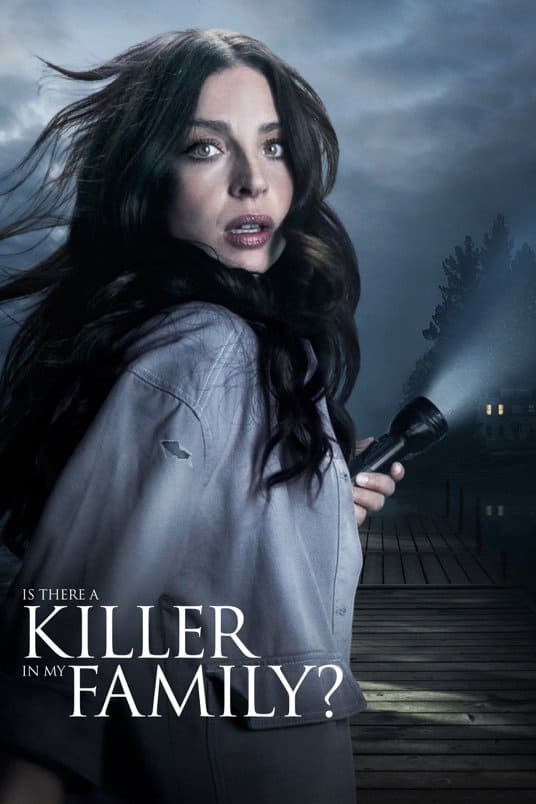 Is There a Killer in My Family?
A true-crime author and her husband take a vacation at a historical mansion. Kevin thinks it will be a chance for them to get to know each other again.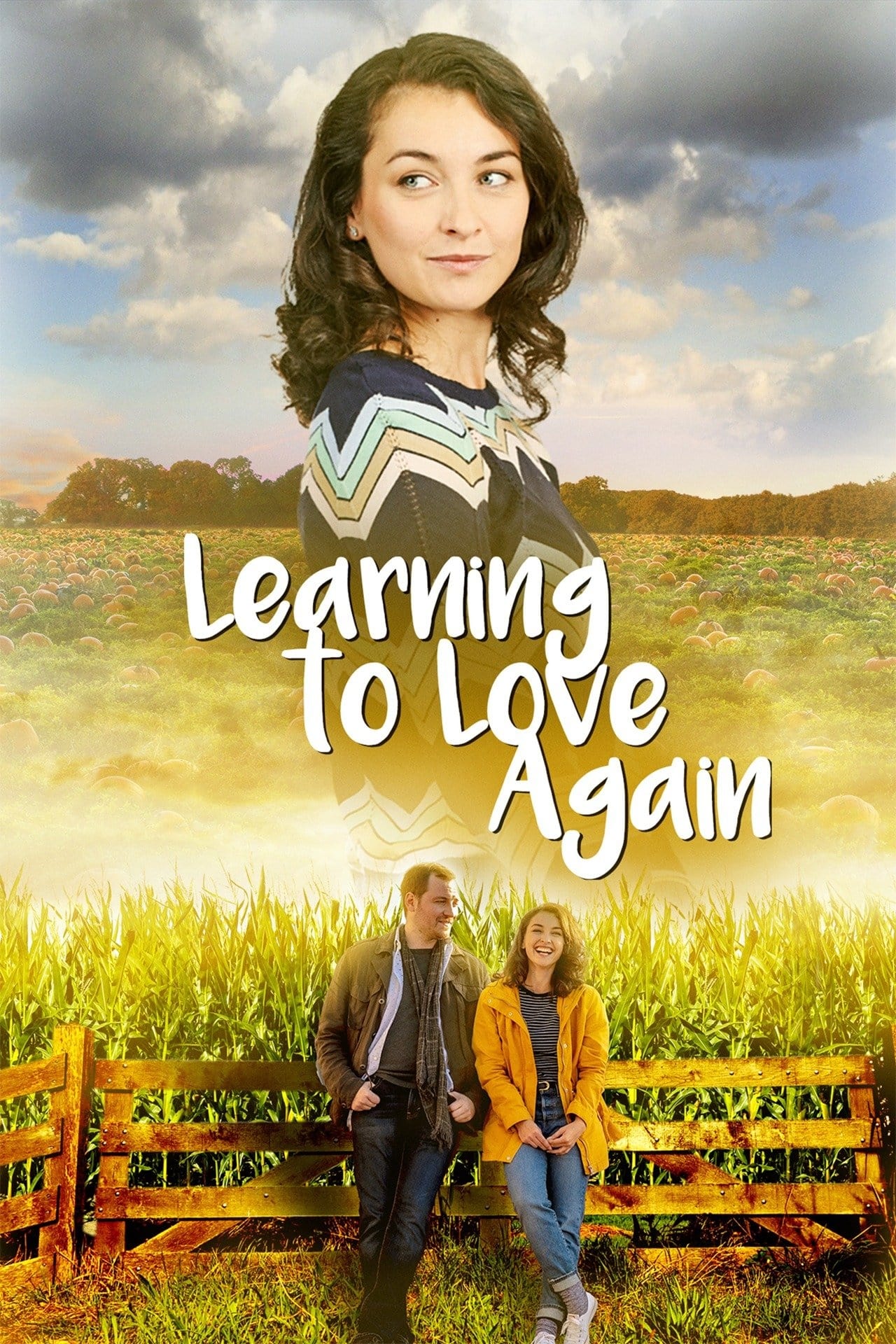 Learning to Love Again
Jane decided to return to the small town she grew up in after breaking up with her boyfriend and losing her job. After breaking up with her boyfriend and losing her job, Jane reluctantly heads home to...
TV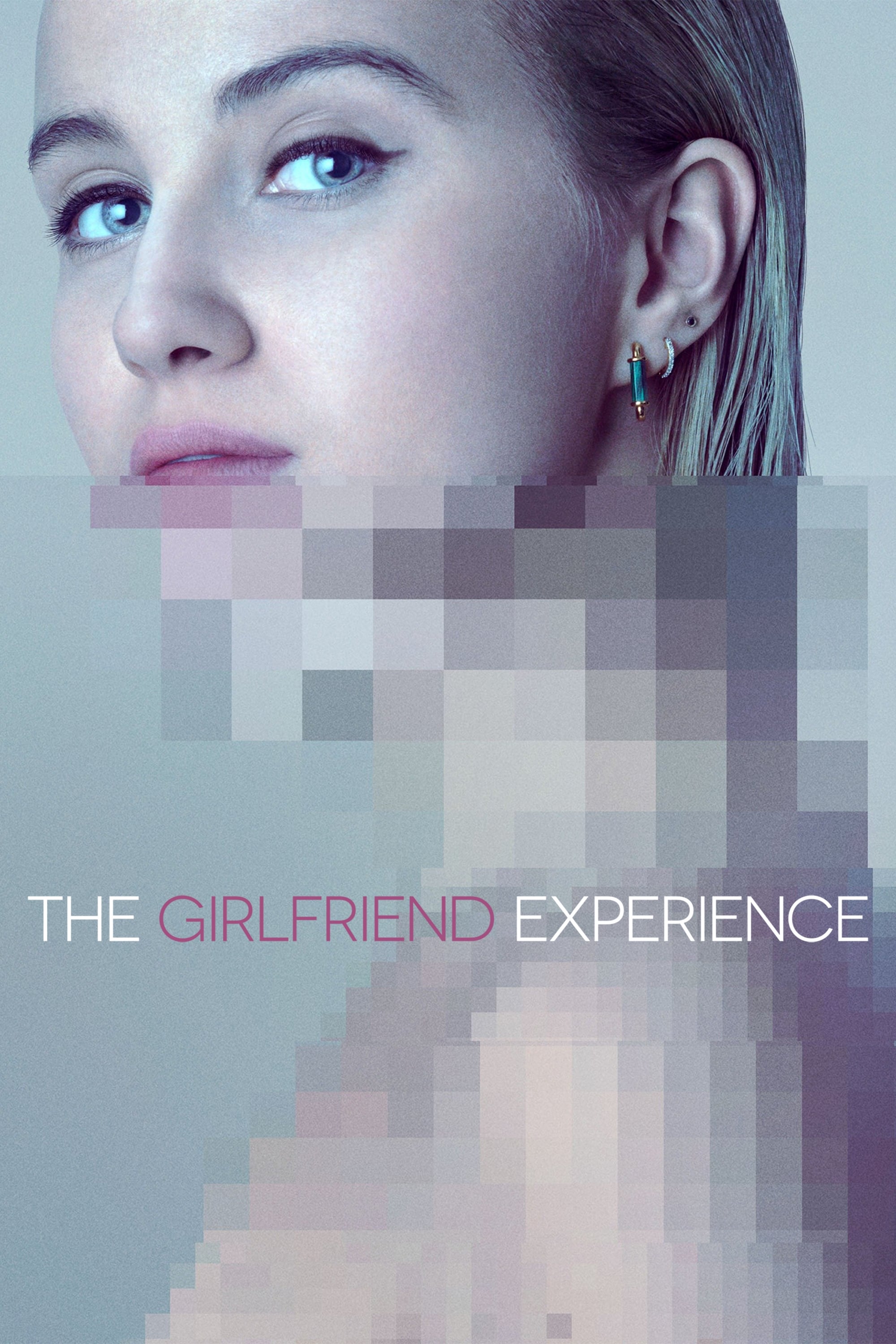 The Girlfriend Experience
The relationship between exclusive escort and their clients is explored. It costs a lot to be in a relationship.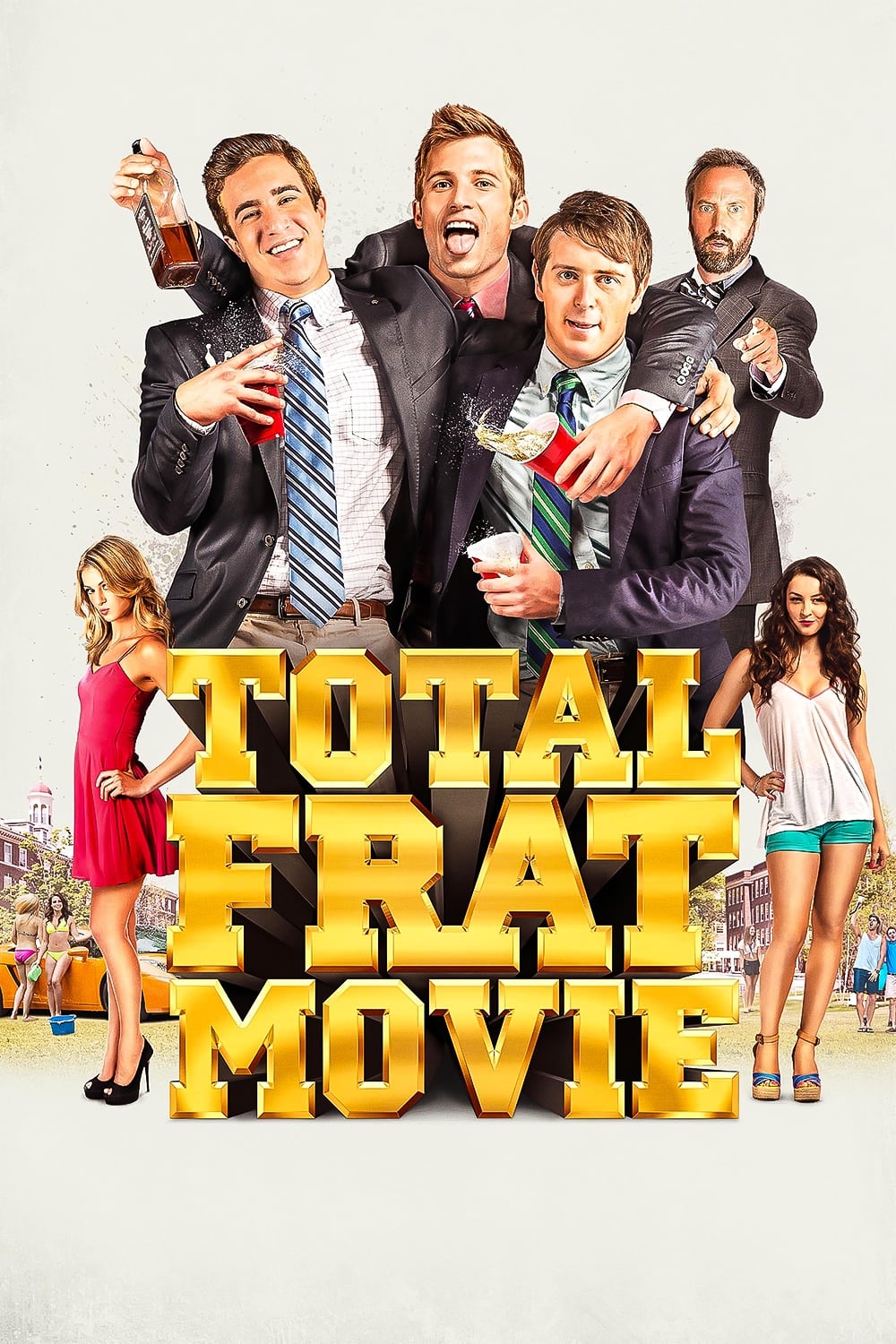 Total Frat Movie
Charlie Martin is a JI whose frat gets kicked off campus after it takes the rap for a rival frat. Three years later, the brothers must throw the greatest rush event to get a new pledge class and bring...