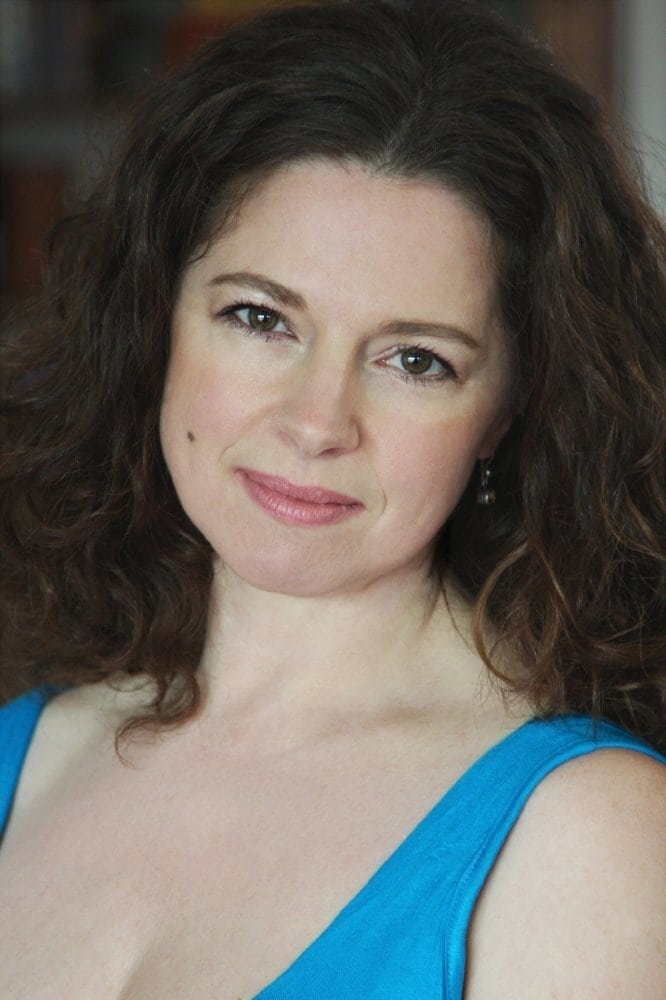 Jennifer Juniper Angeli
Known For: Acting · Gender: Female
Biography
TV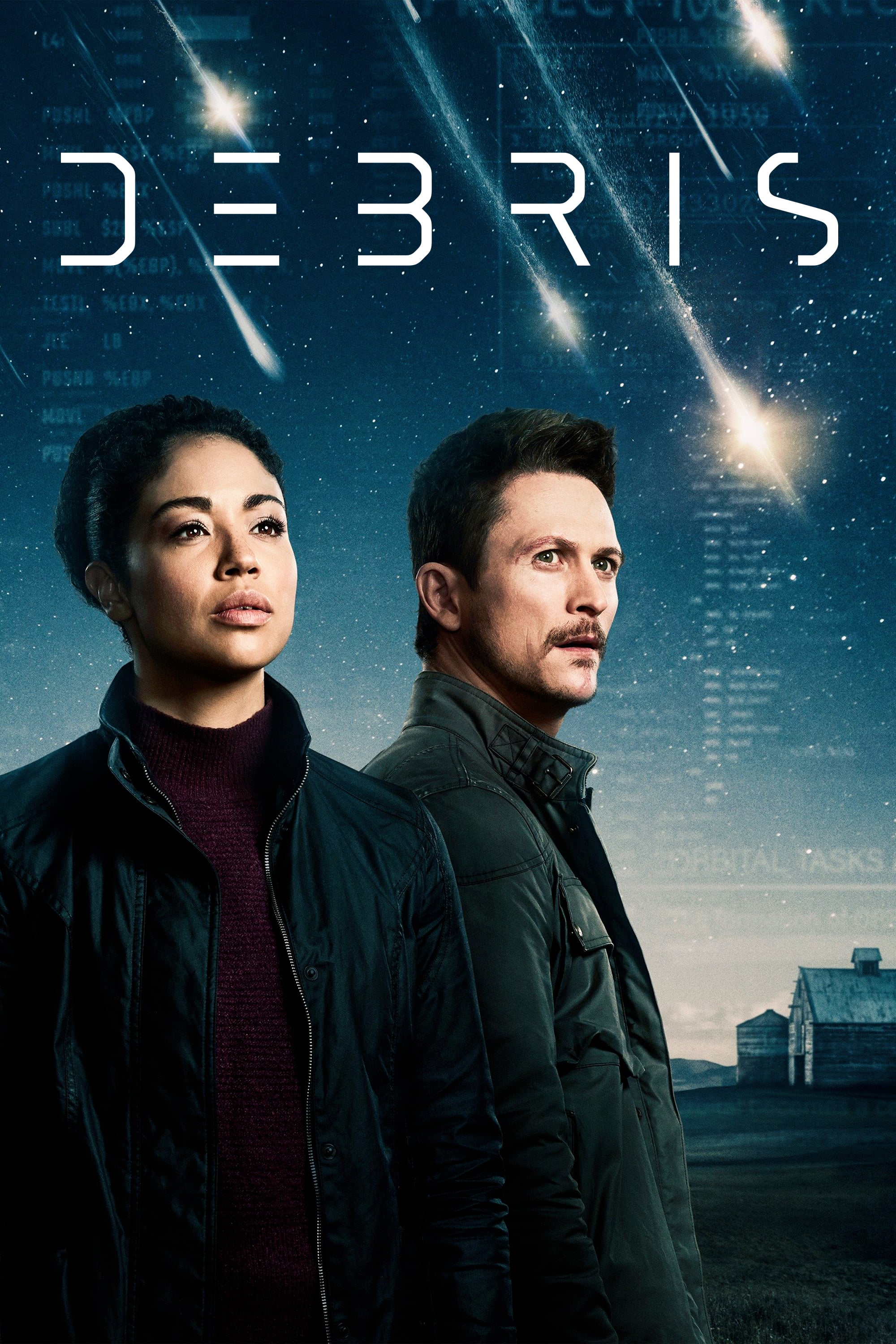 Debris
Two federal agents from two different continents and two different mindsets have to work together to investigate when a destroyed alien spaceship has strange effects on humankind.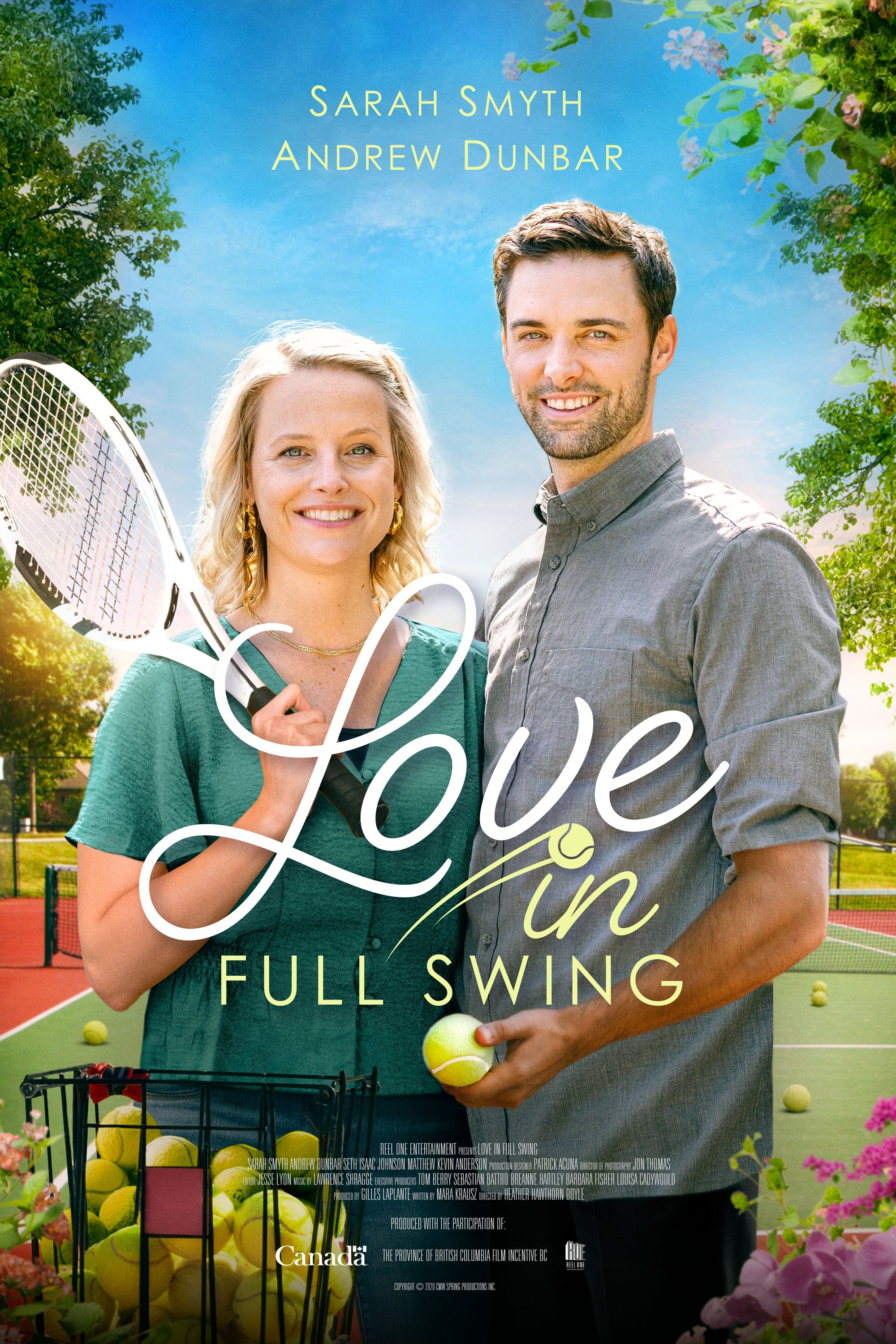 Love in Full Swing
Becks, an aspiring romance columnist decides to help her best friend as he goes back home in search of his first love They discover more about each other as they start their journey to win back the lo...
TV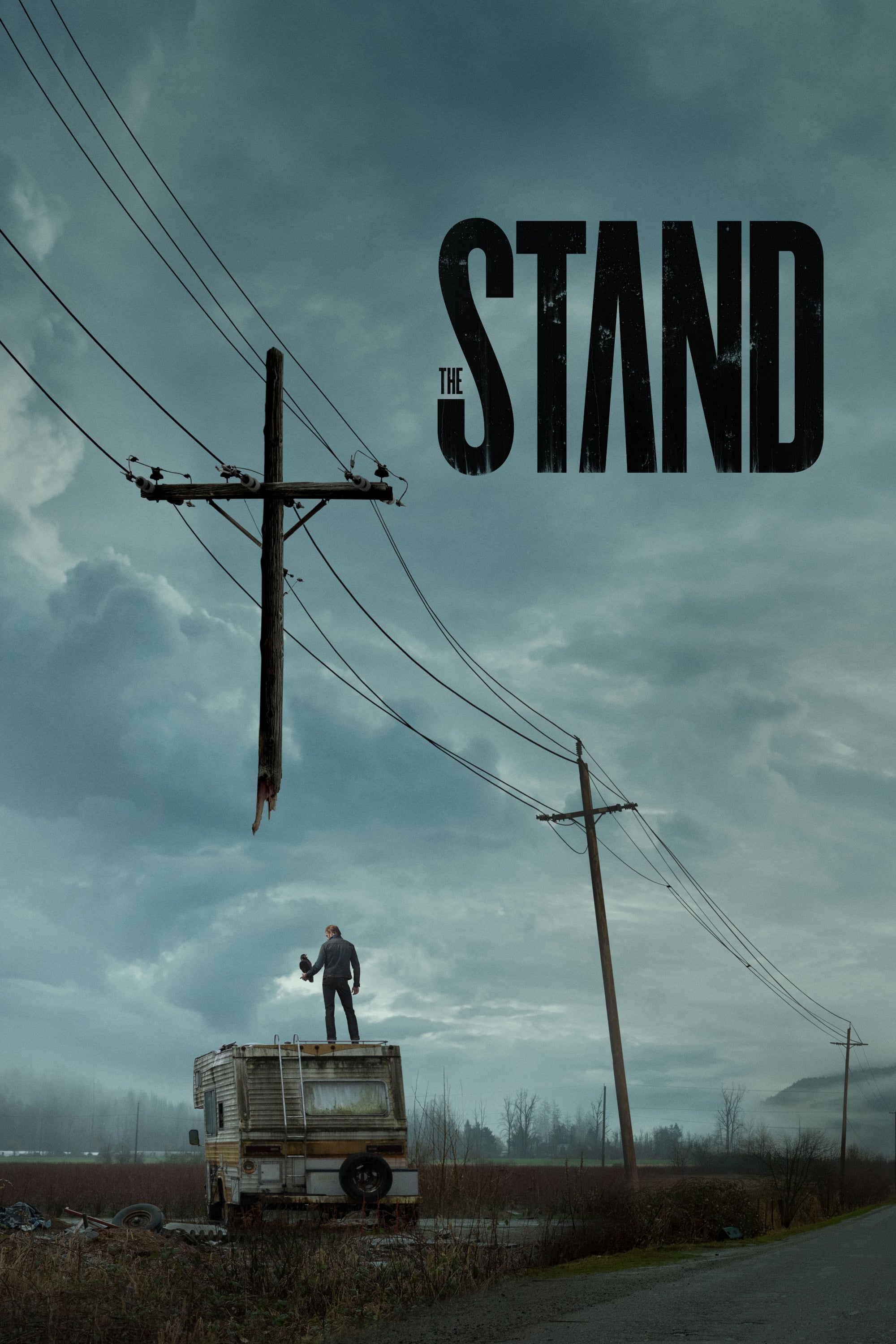 The Stand
In a world wiped out by the plague, the fate of mankind rests on the frail shoulders of Mother Abagail and a few survivors. Randall Flagg, the Dark Man, is their worst nightmare.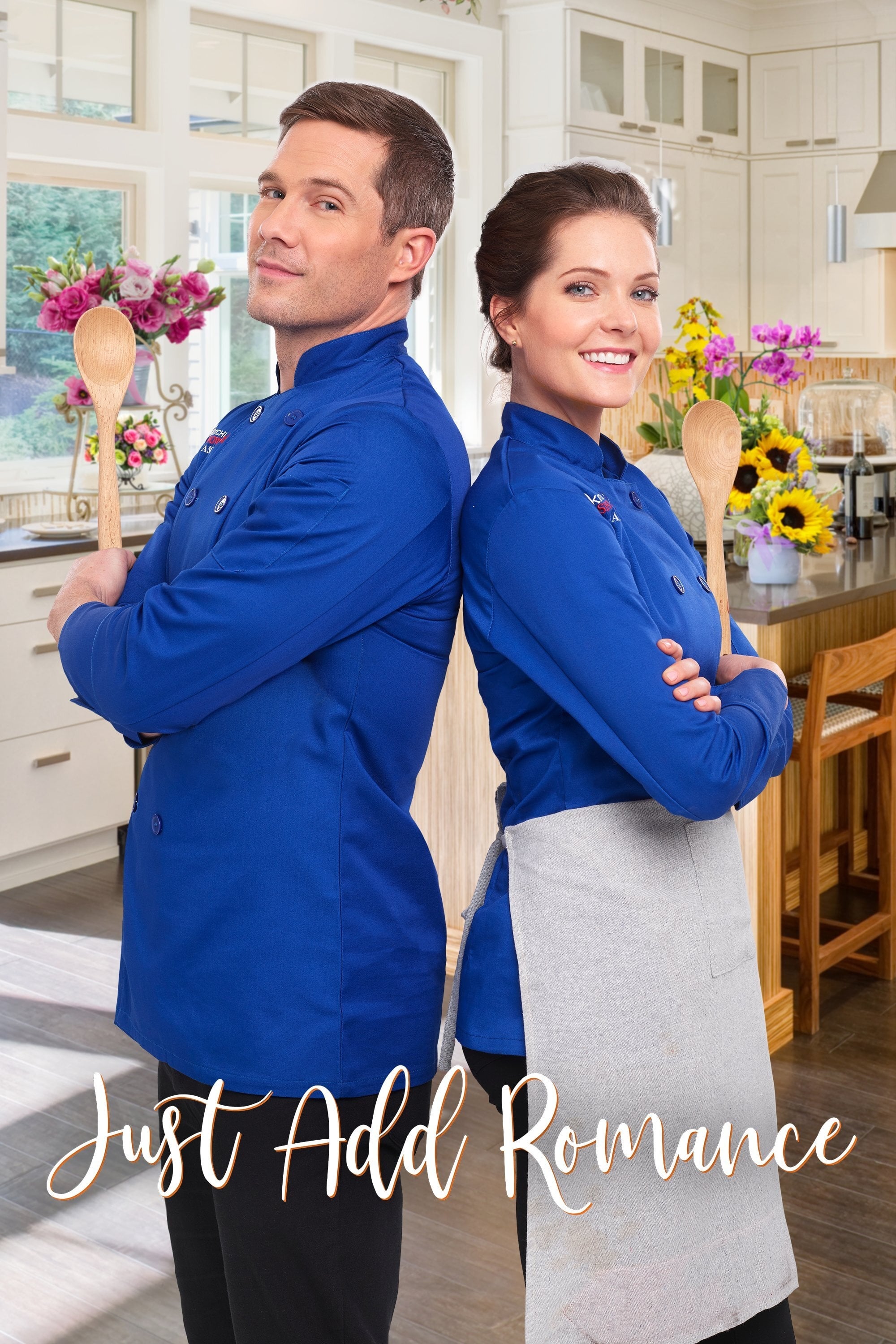 Just Add Romance
When they compete on a cooking show for the chance to open their own restaurant, what will be more important, their careers or their love?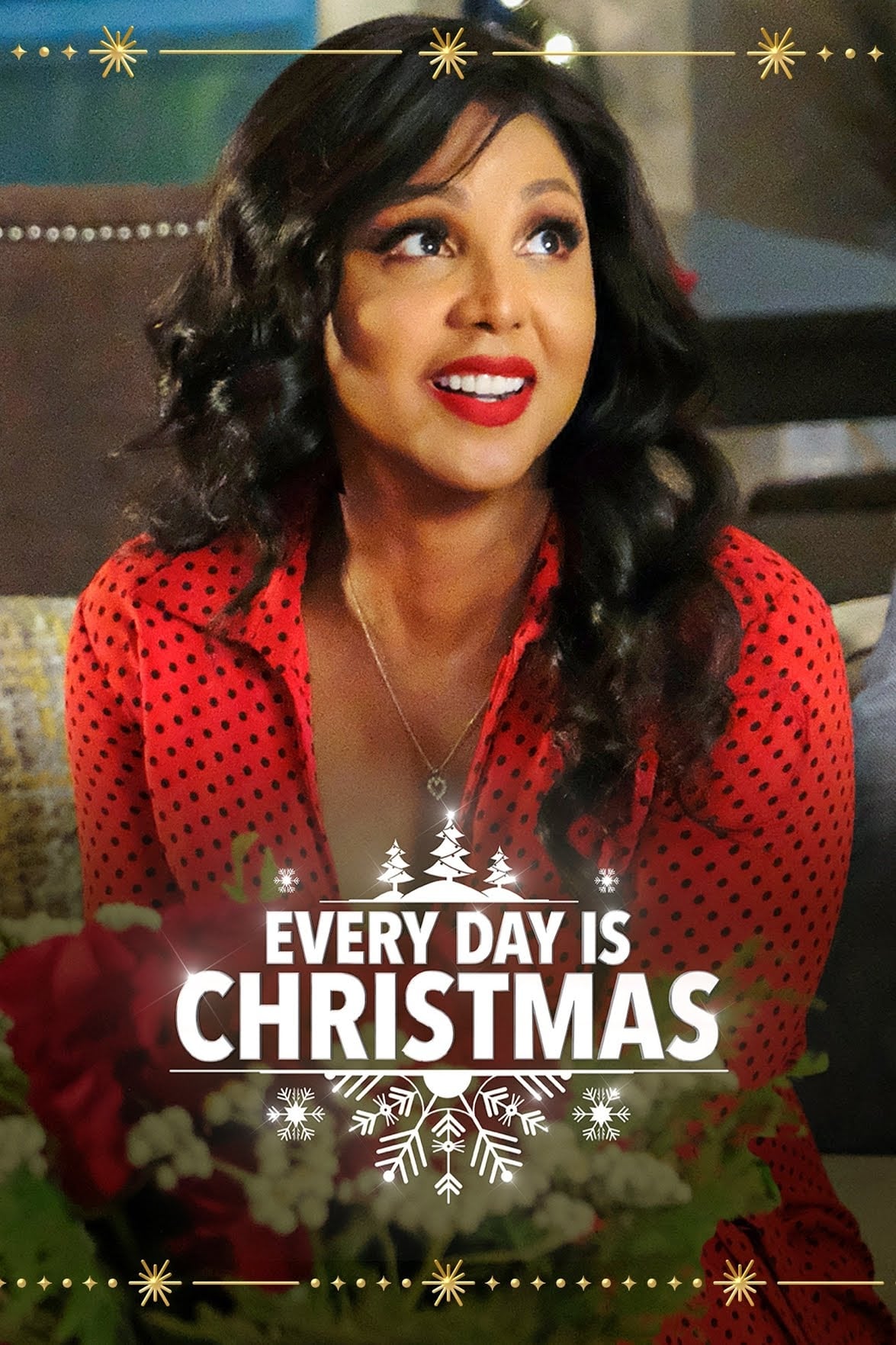 Every Day Is Christmas
The money manager gets a holiday visit of a lifetime. When her past, present, and future collide, forcing her to risk the one thing money can't buy, she ends up embracing the spirit of Christmas.
TV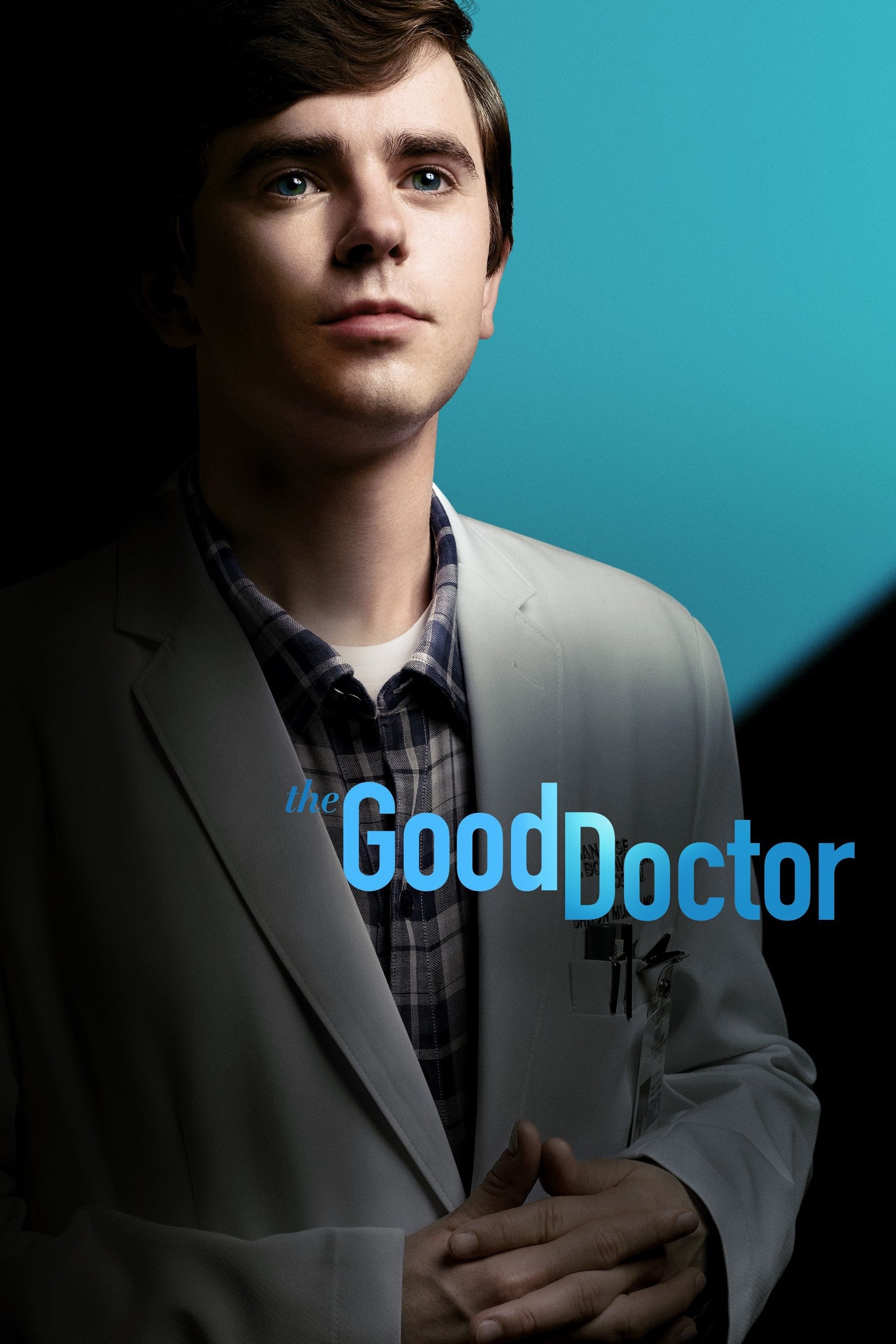 The Good Doctor
A young surgeon with Savant syndrome is recruited into the surgical unit of a prestigious hospital. Can a person who doesn't relate to people save their life?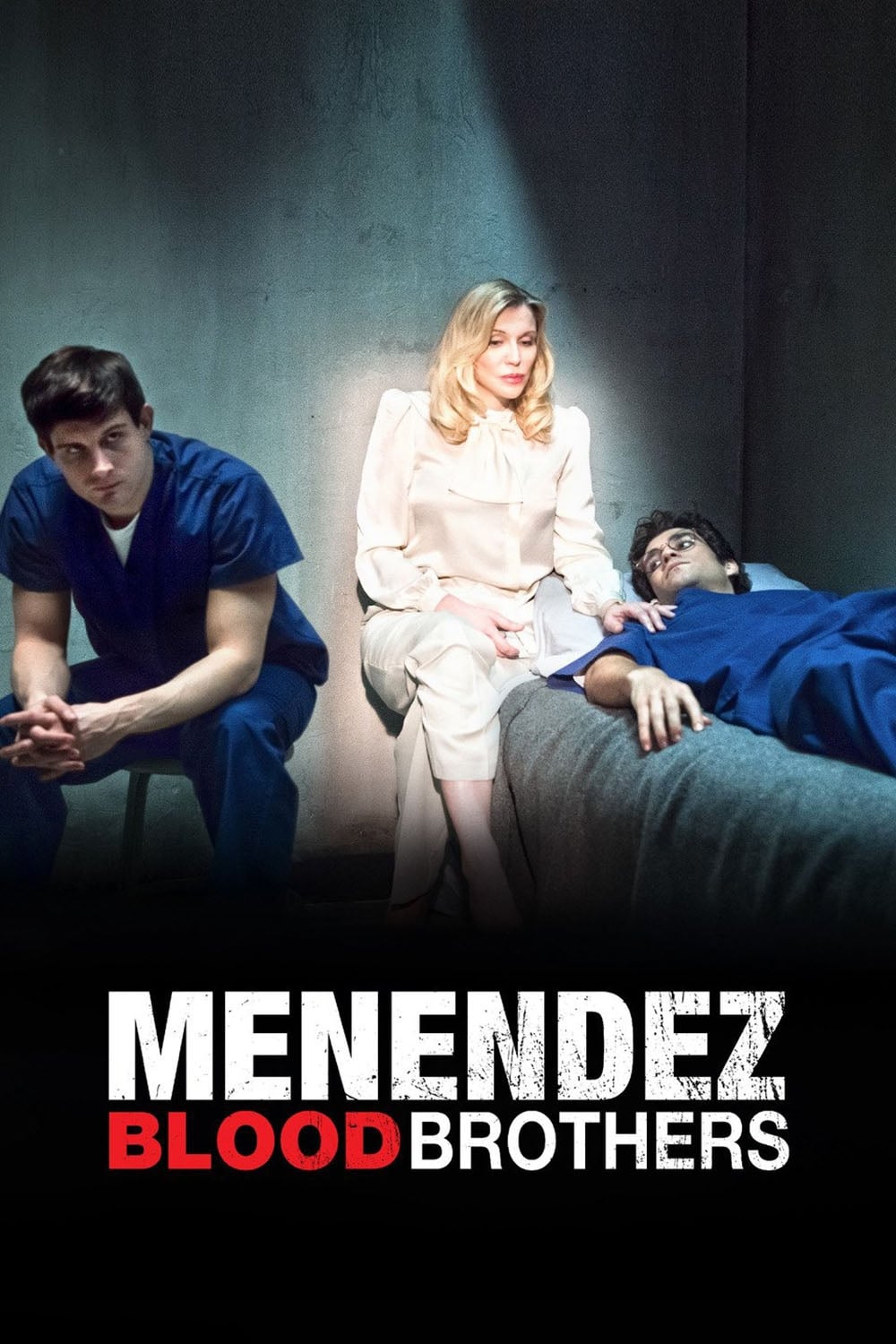 Menendez: Blood Brothers
The murder of their parents is inexplicable because they were nice, educated boys from Beverly Hills. There are never-before-seen details in this investigation.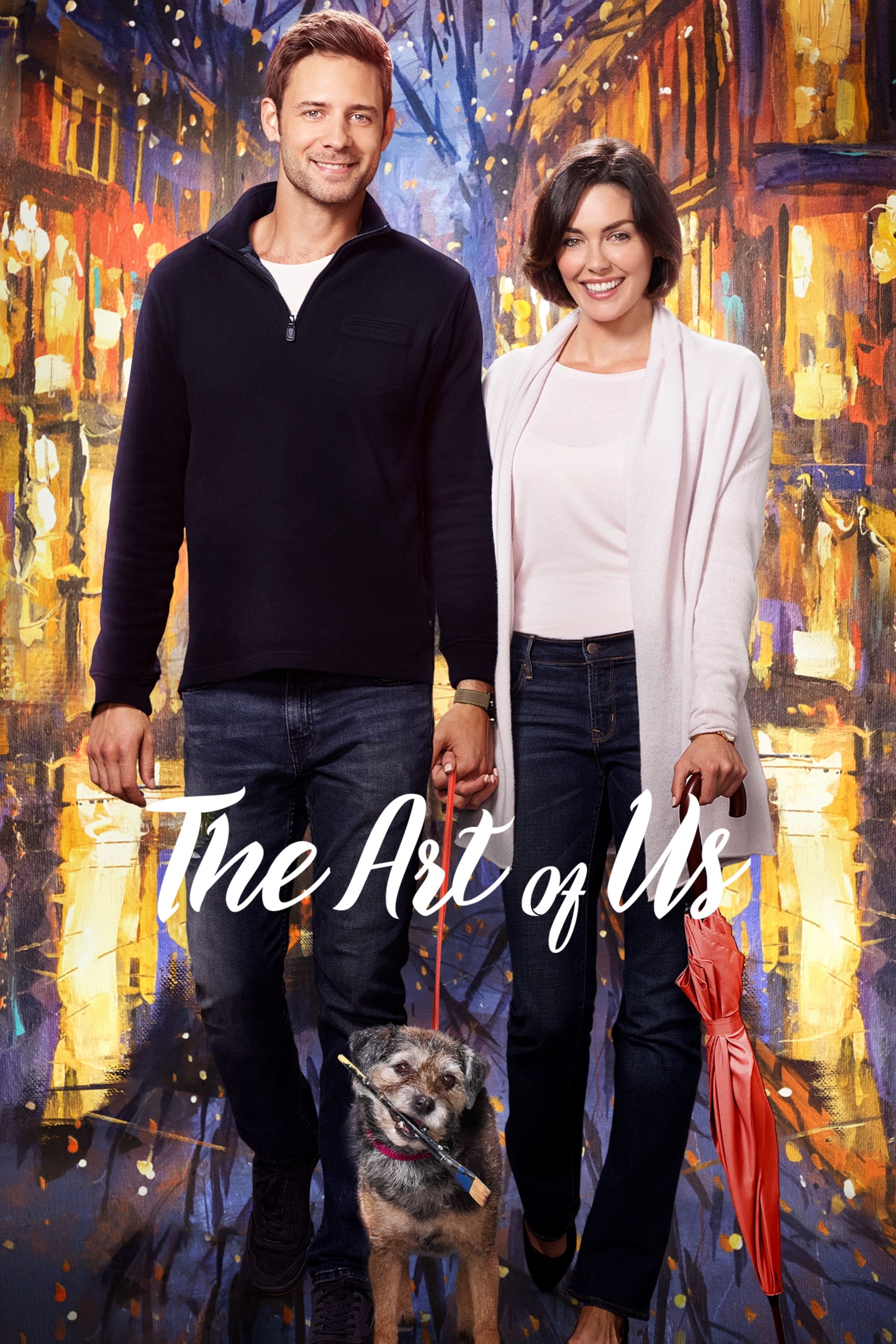 The Art of Us
She wants to open an art gallery at the university and get a tenured position at Boston Art College. When she loses her showcase artist and can't find anyone else, she turns to her recently-hired dog ...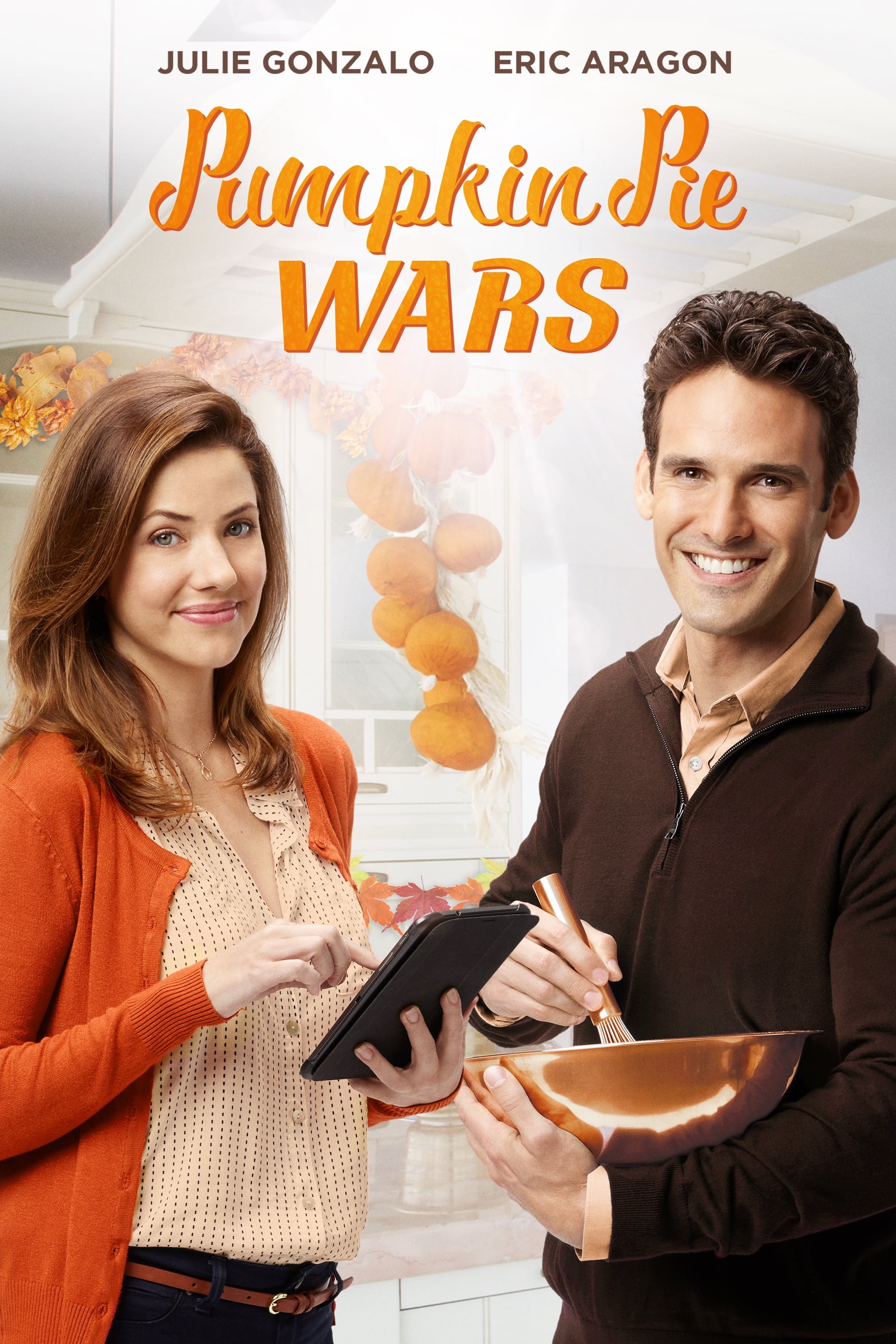 Pumpkin Pie Wars
The Lake Shore County Harvest Festival's annual pumpkin pie bake-off has been at the center of a long-standing feud between two competing bakery owners. A boost to her business will be given to the wi...
TV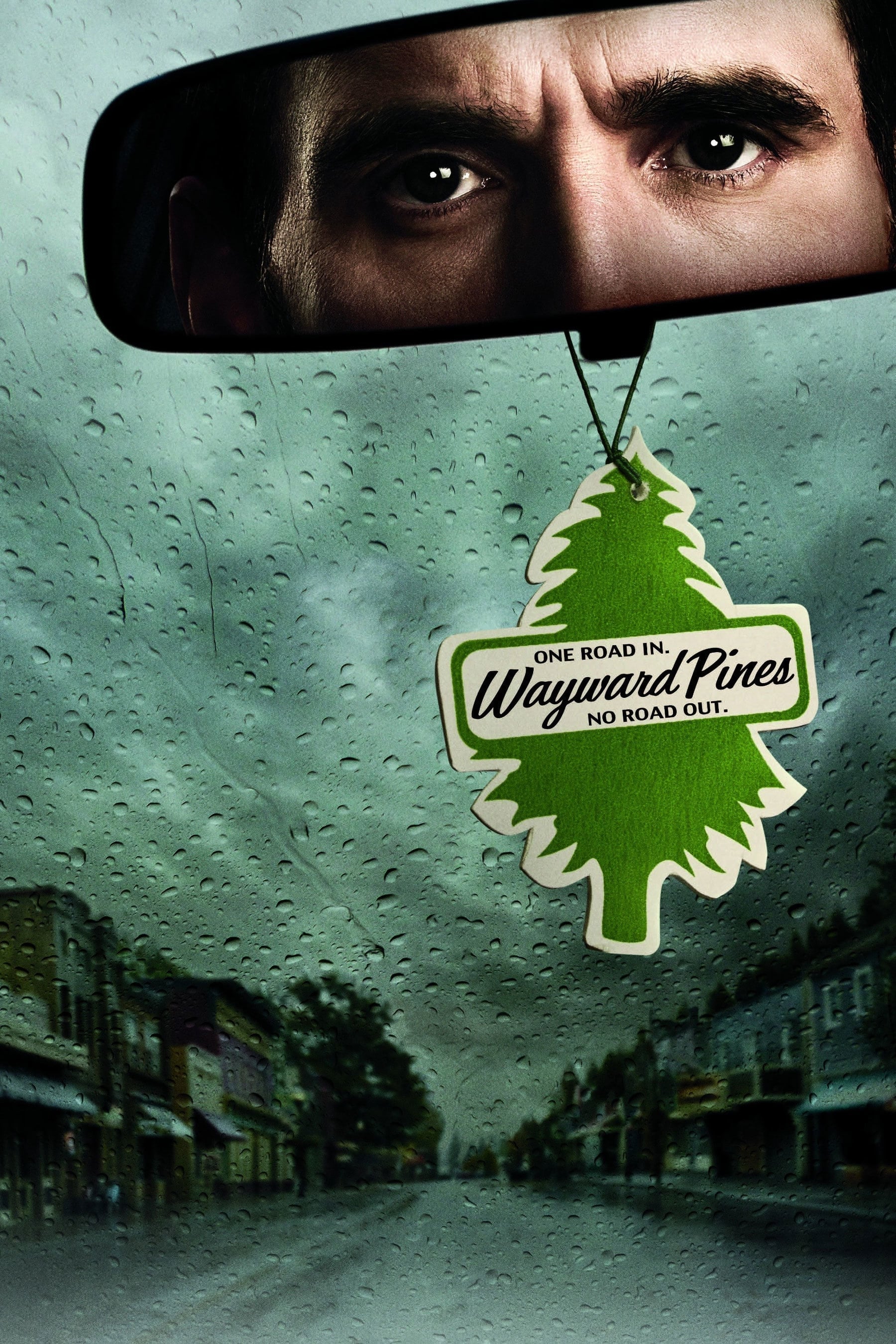 Wayward Pines
Imagine a perfect American town. Children are playing in the streets. Imagine not being able to leave. You don't have any communication with the outside world. You think you're insane. Wayward Pines i...
TV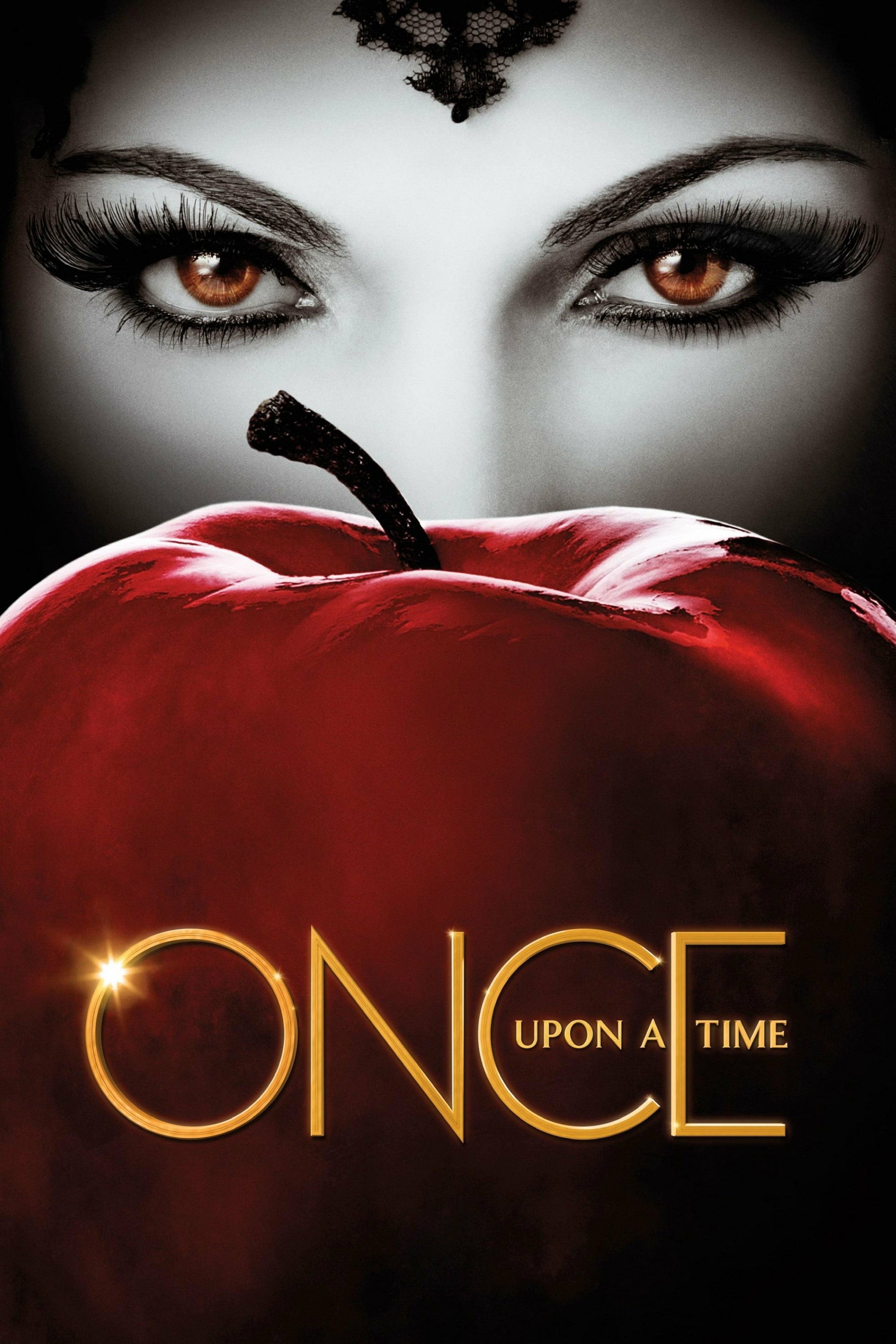 Once Upon a Time
There is a town in Maine where every story book character is trapped between two worlds, victims of a powerful curse. Emma Swan is a 28-year-old bail bonds collector who has been supporting herself si...
TV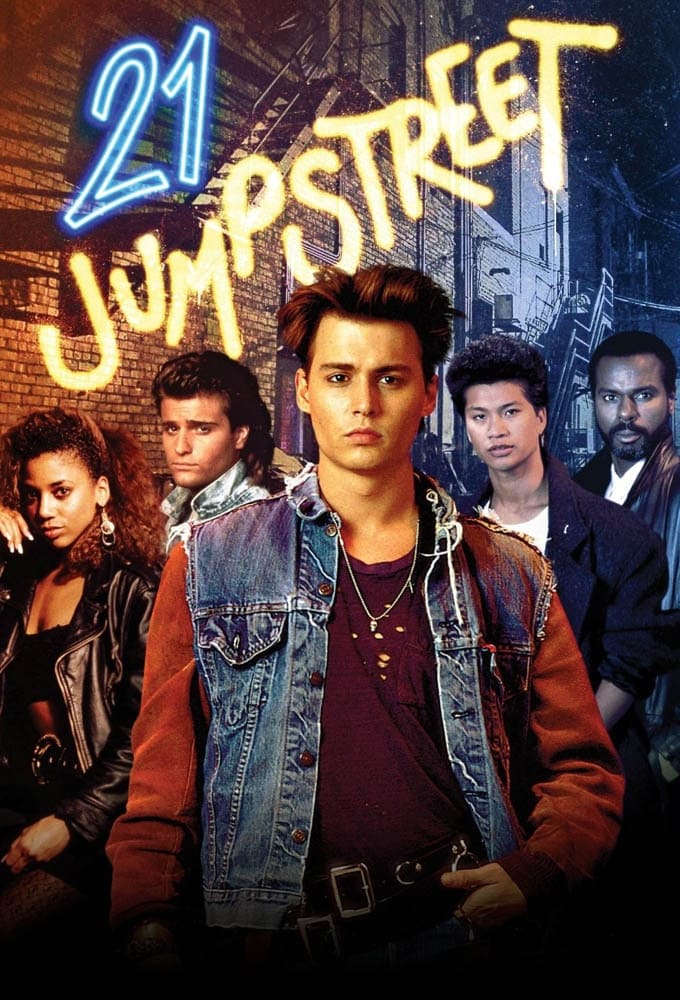 21 Jump Street
21 Jump Street is about a group of young cops who use their youthful appearance to go undercover and solve crimes involving teenagers and young adults.