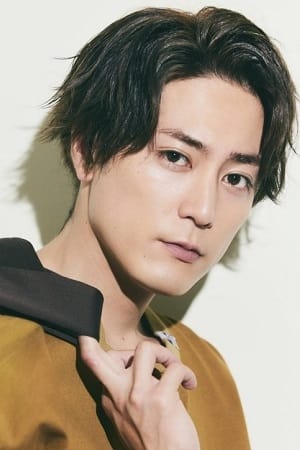 Biography
Shotaro Mamiya (間宮 祥太朗 Mamiya Shōtarō, born 11 June 1993) is a Japanese tarento and actor. He is represented with Tristone Entertainment Inc. Mamiya's real name is Shotaro Mawatari (馬渡祥太朗 Mawatari Shōtarō) and has nicknames such as "Shotaro" (祥太朗 Shōtarō), "Mamīnu" (まみーぬ, named by Takahisa Maeyama) and Mamitasu (まみたす, nicknamed by Dori Sakurada). His hobbies are playing guitar, watching films and listening to music. Mamiya's shoe size is 28 cm (11 in). He is often on good terms with fellow actors Ryo Narita, Dori Sakurada, and Yuma Yamoto on Twitter. Mamiya also professed that he sometimes meet Narita once in a month according to a variety show (Down Town DX). It is said that they are good friends from surrounding people, but they are suspected to be gay, but they have not denied it, and he told that he does not mind thinking of it. Mamiya's favourite actress is Kumiko Aso. From Wikipedia, the free encyclopedia
TV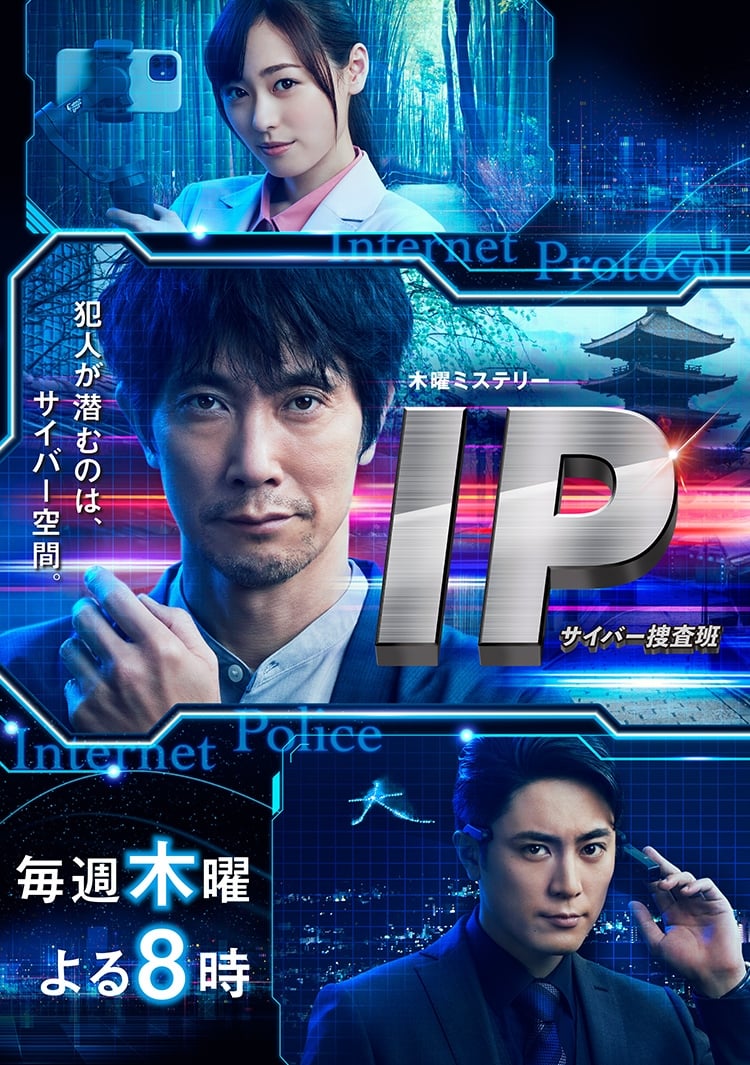 TV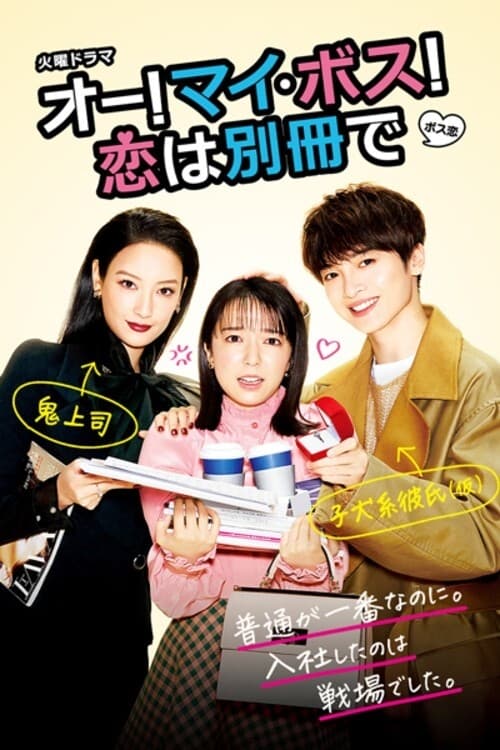 Oh! My Boss! Koi wa Bessatsu de
Suzuki Nami is an ordinary girl with no particular dream and only wants a moderate amount of work and love. She went to Tokyo to chase her crush. Hourai Reiko, the youngest editor-in-chief who is very...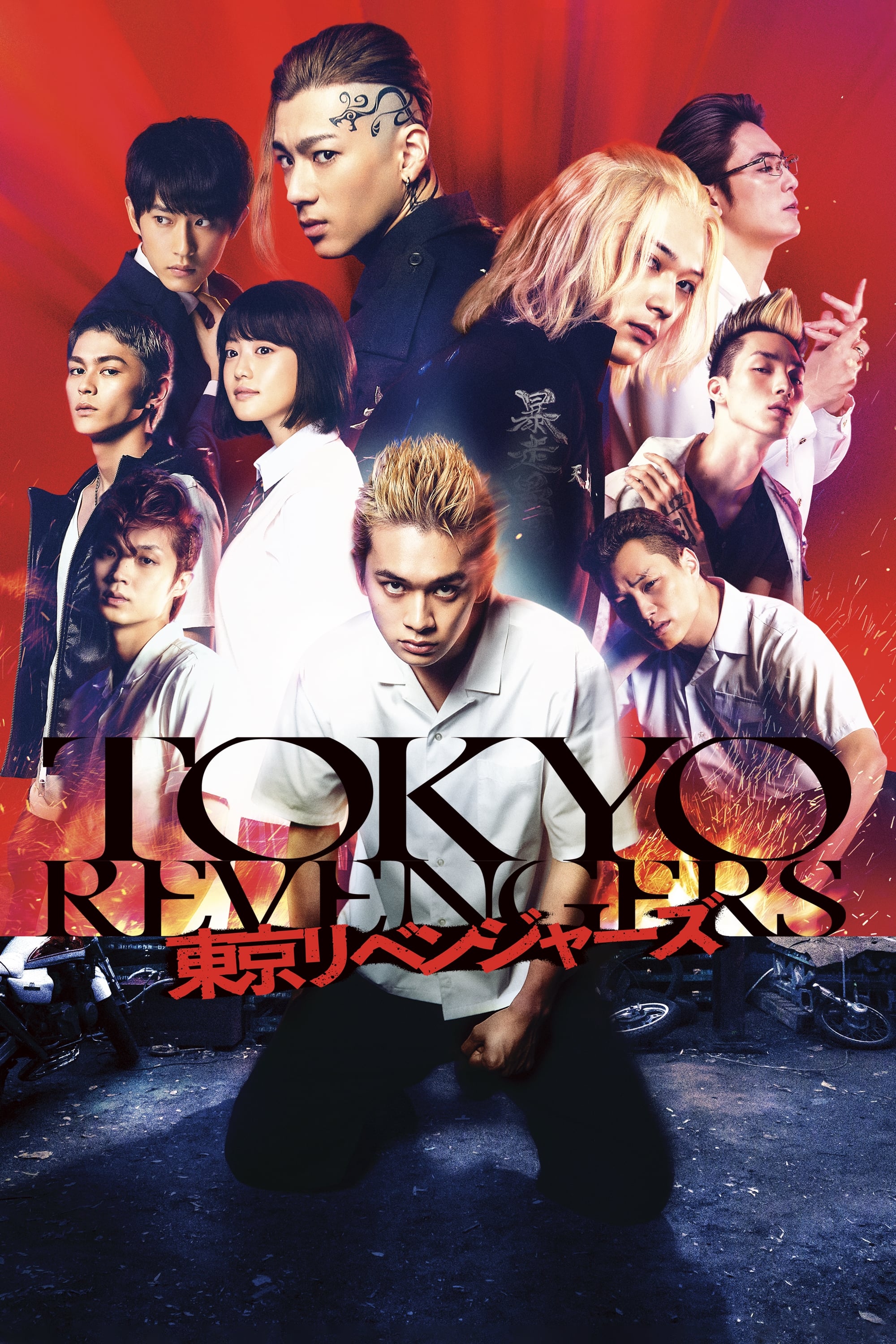 TOKYO REVENGERS
A man learns that his ex-girlfriend was murdered. He has a chance to save the girl when he travels through time to his middle school years. He wants to become the leader of the most brutal gang.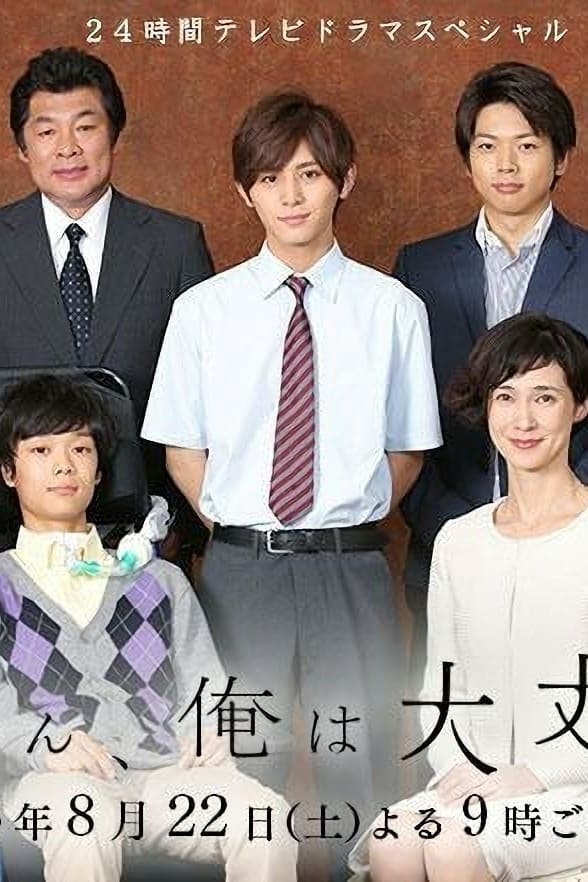 Mom, I'm Okay
Sasaki Ryohei (Yamada Ryosuke), the second son of the Sasaki family, is a high school student who lives in Shimane. He has just been chosen to be the vice captain of the youth soccer club. Setting his...
TV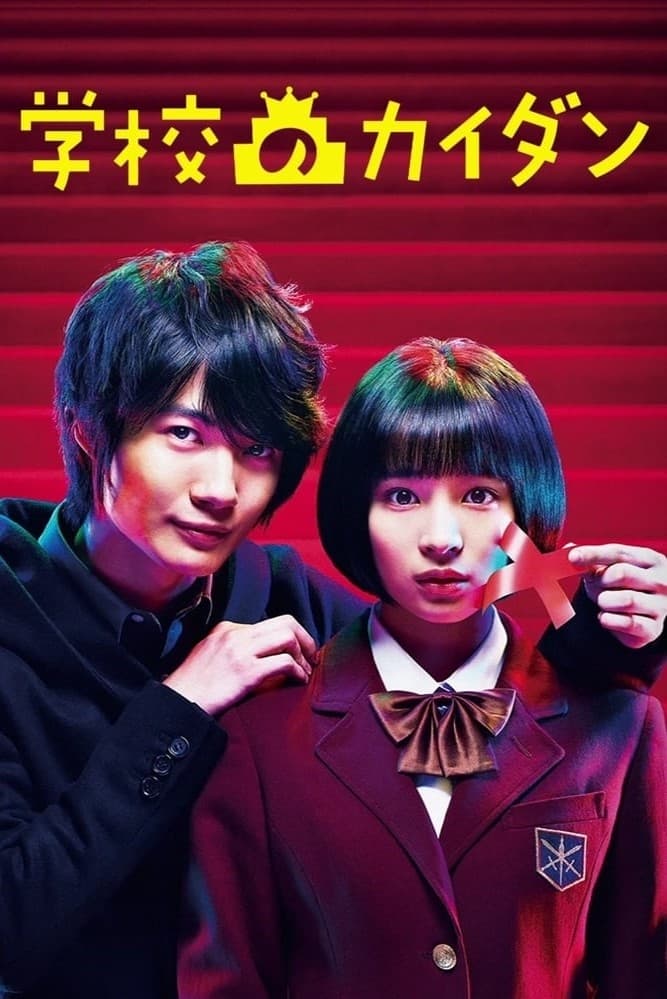 The Girl's Speech
Haruna Tsubame keeps the peace in school by being sensitive to people's moods. The people around her pushed her to become the president of the student council. Tsubame's encounter with a man who is a ...
TV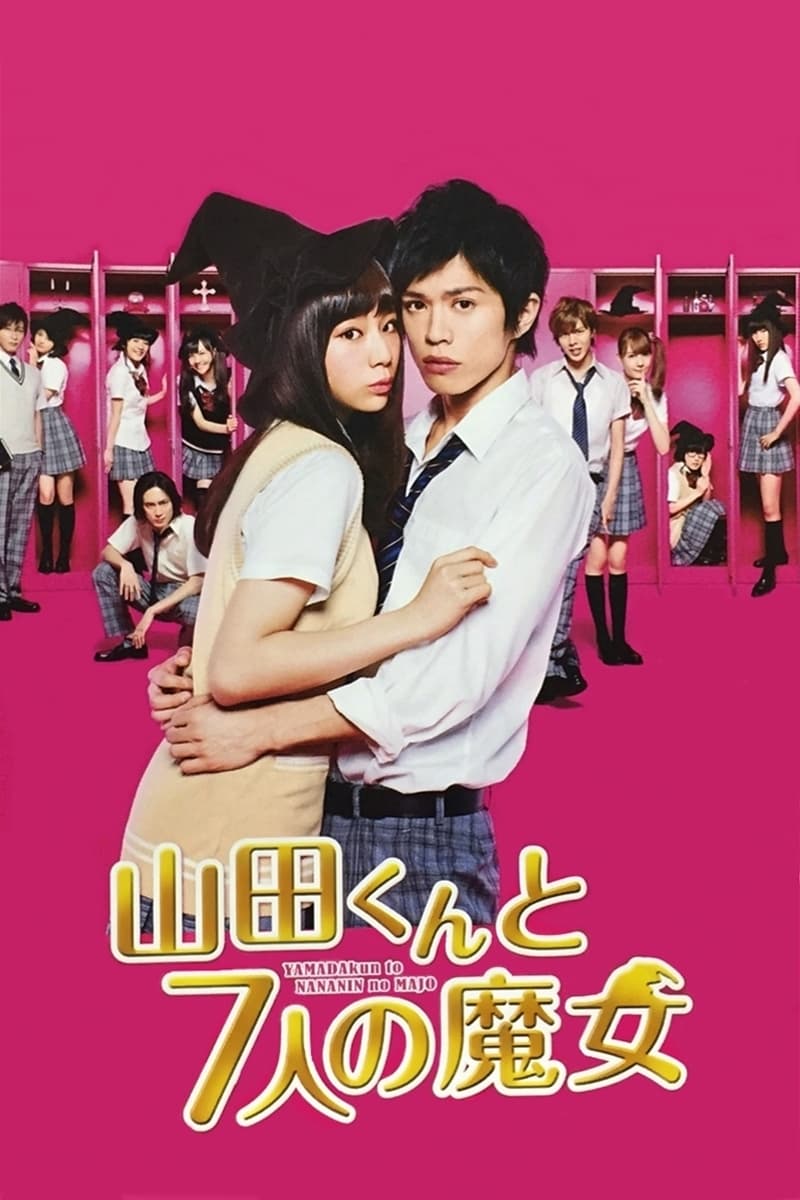 Yamada-kun and the Seven Witches
Urara Shiraishi is a model student with excellent grades. Ryu Yamada is a trouble student. One day, Urara tumbles down the stairs with Ryu. After the accident, their bodies become switched. When they ...
TV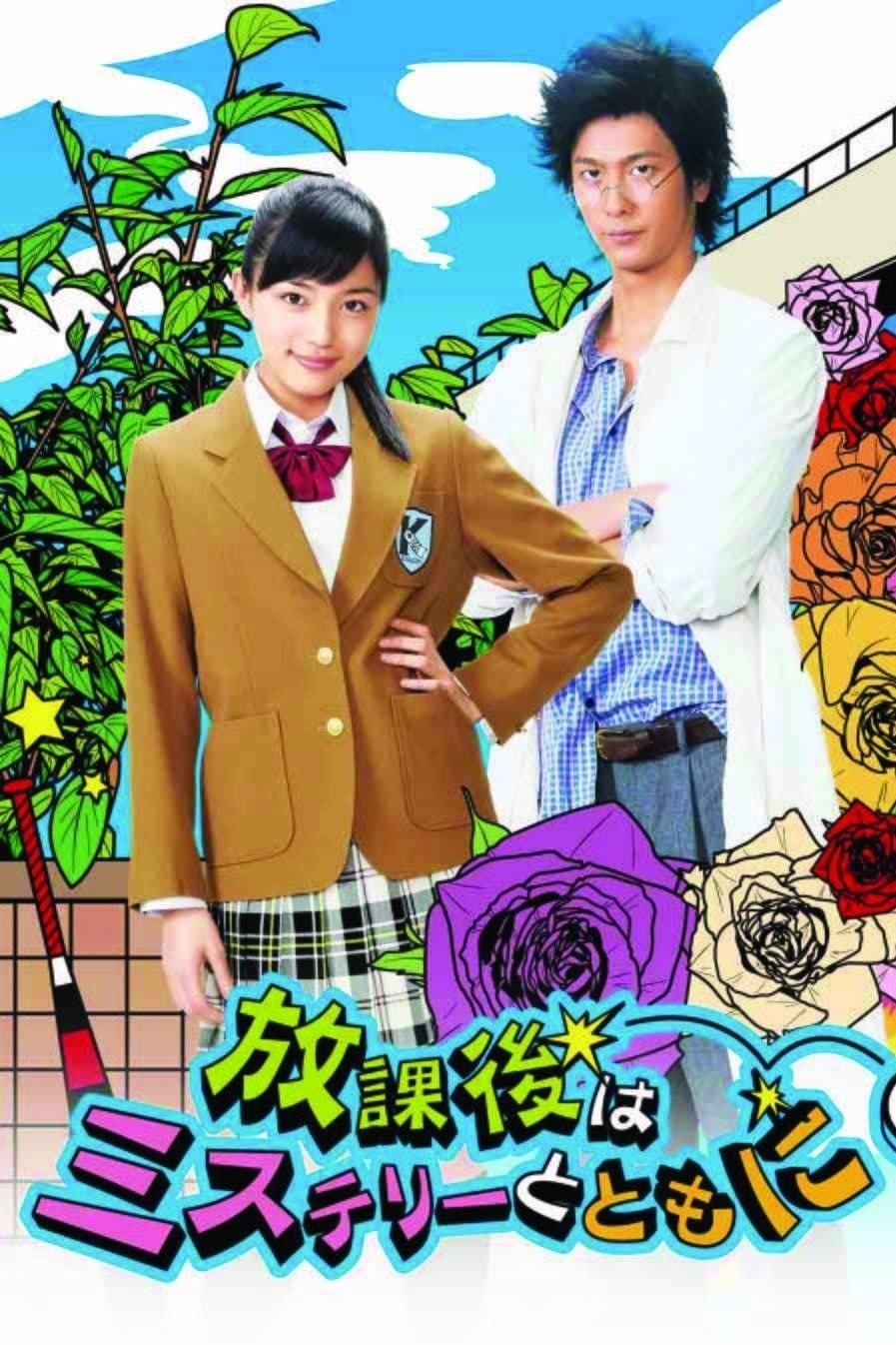 After School is Mystery Time!
Ryo Kirigamine is the vice-president of the Young Detectives Club at Tokyo's Koigakubo Academy, and he is a huge fan of the Hiroshima Carp baseball team. Each week the school club gets entangled in lo...
TV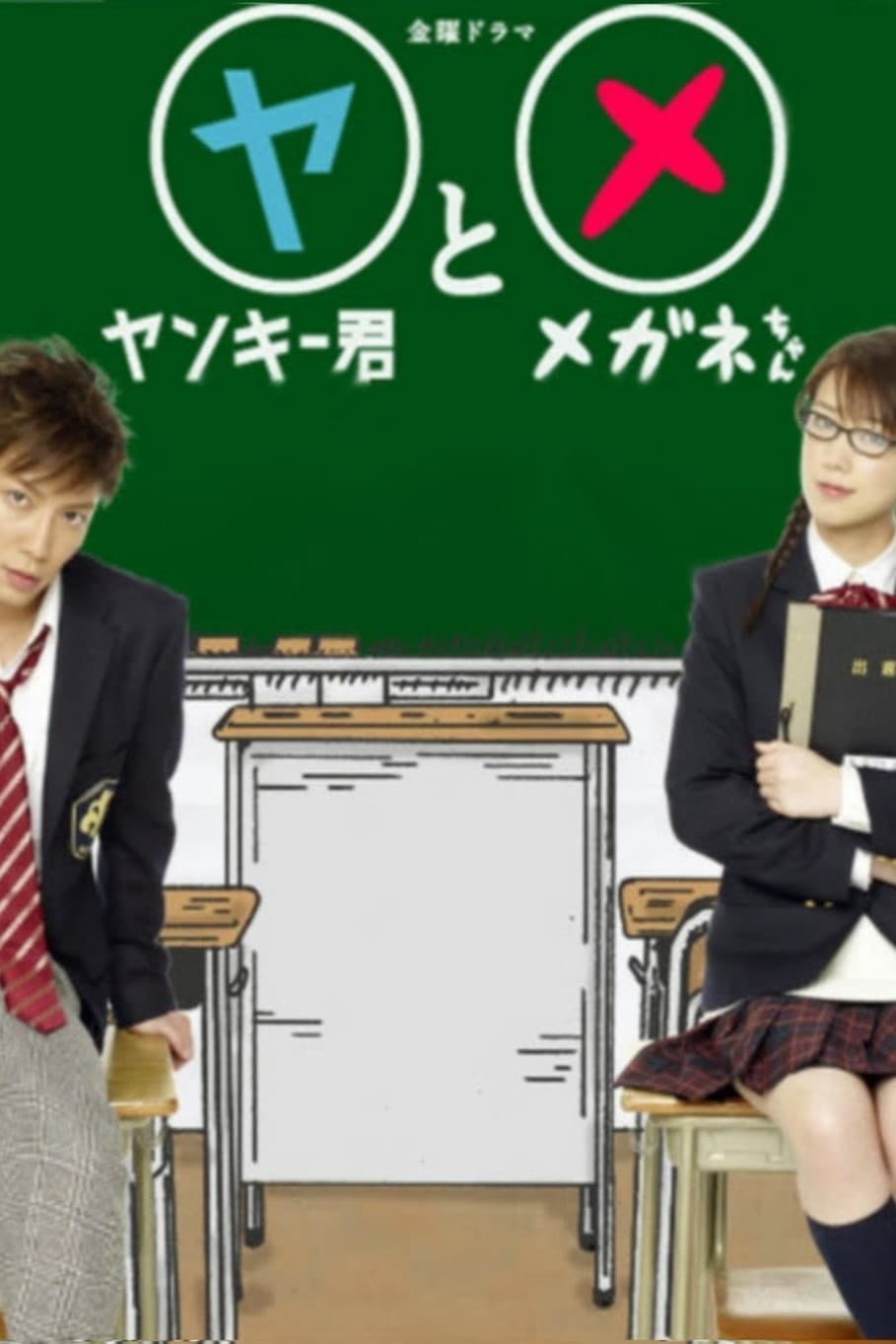 Bad Boy and Good Girl
Adachi Hana was a delinquent who was trying to move on, while Shinagawa Daichi was a good student who had become a delinquent. Shinagawa discovered her secret, but she was trying to correct her ways.