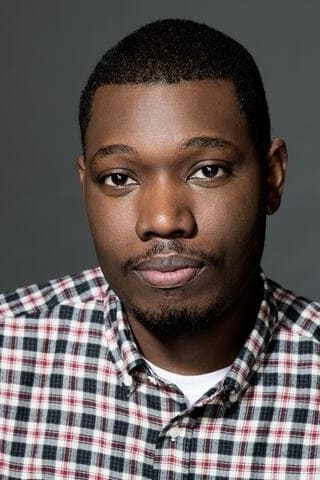 Michael Che
Also Known As: Michael Che Campbell
Biography
Michael Che Campbell is an American stand-up comedian, actor, and writer. He is best known for his work on Saturday Night Live, where he serves as co-anchor on Weekend Update and co-head writer. Che and Colin Jost were named co-hosts of the 70th Primetime Emmy Awards. At the end of September 2014, he became a Weekend Update co-anchor for the 40th season of Saturday Night Live alongside Colin Jost. He replaced Cecily Strong, who had been co-hosting the show with Jost for the previous three seasons.
TV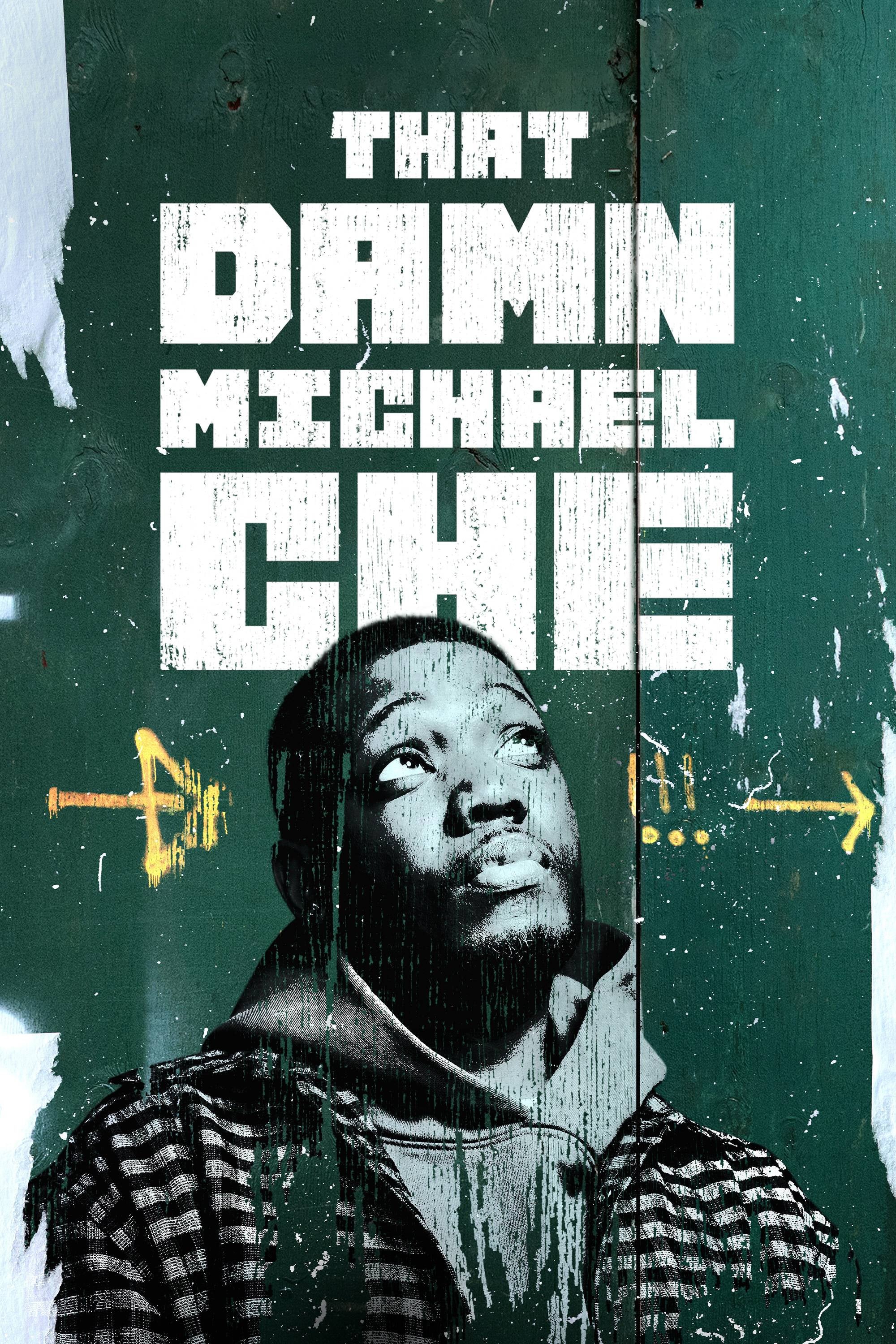 That Damn Michael Che
From Michael Che's perspective, this new original comedy series uses sketches and vignettes to show what it's like to experience racial profiling, unemployment, falling in love and more.
TV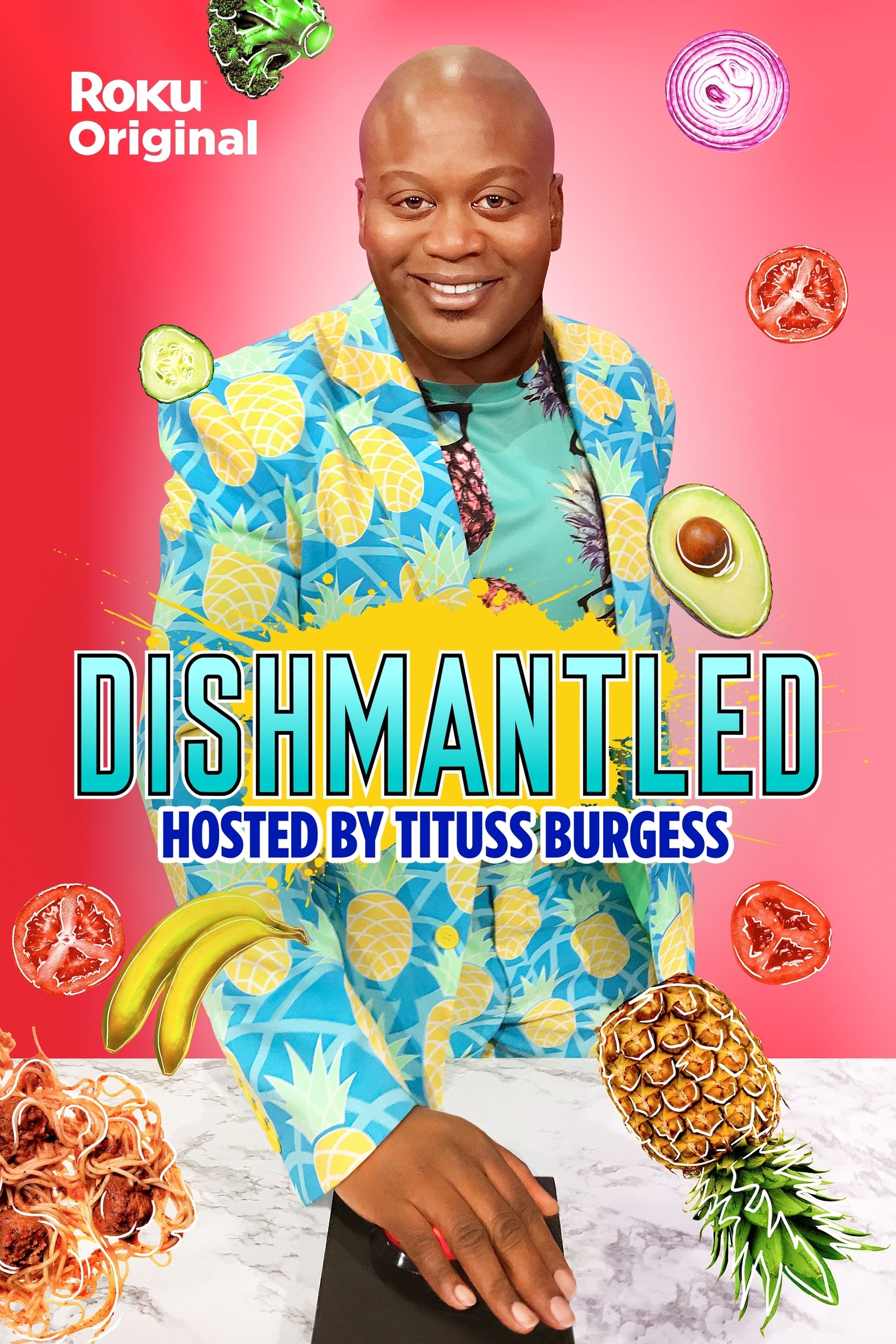 Dishmantled
The blindfolded chef contestants should be taken. The person should put the fish in their face. They should be able to recreate it for celebrity judges. Did we mention that it's hosted by a man?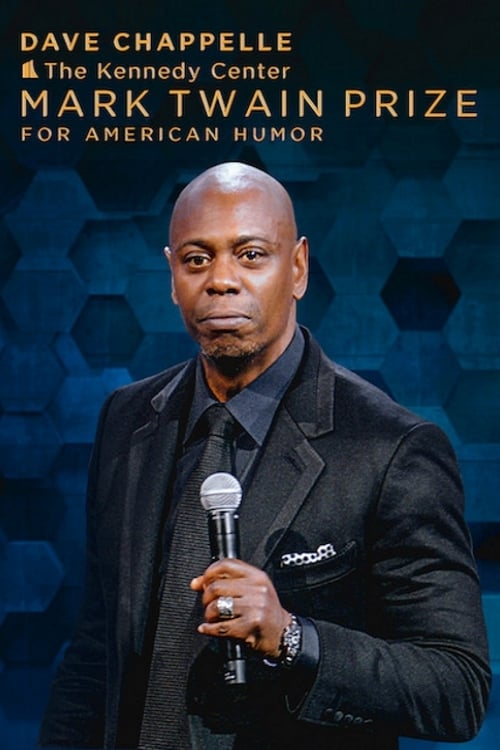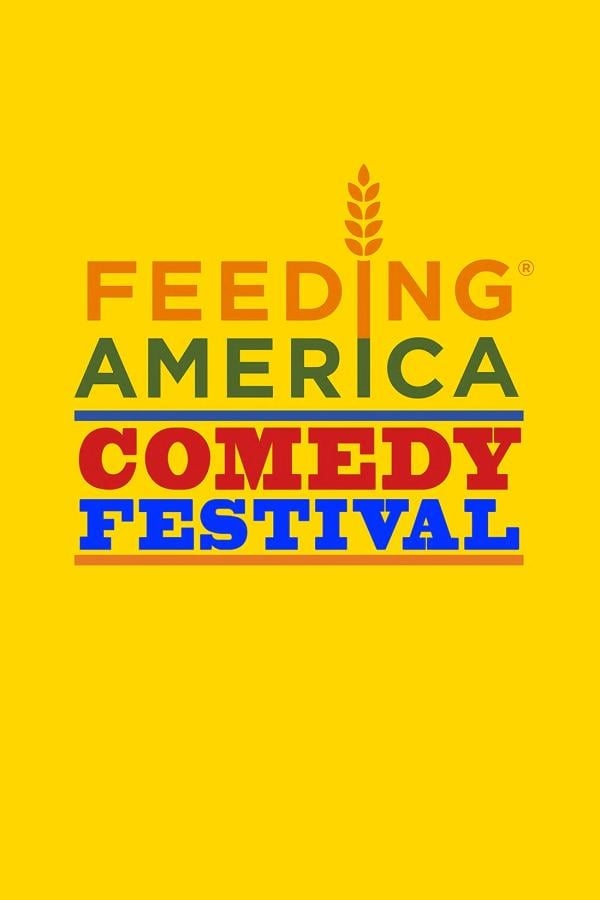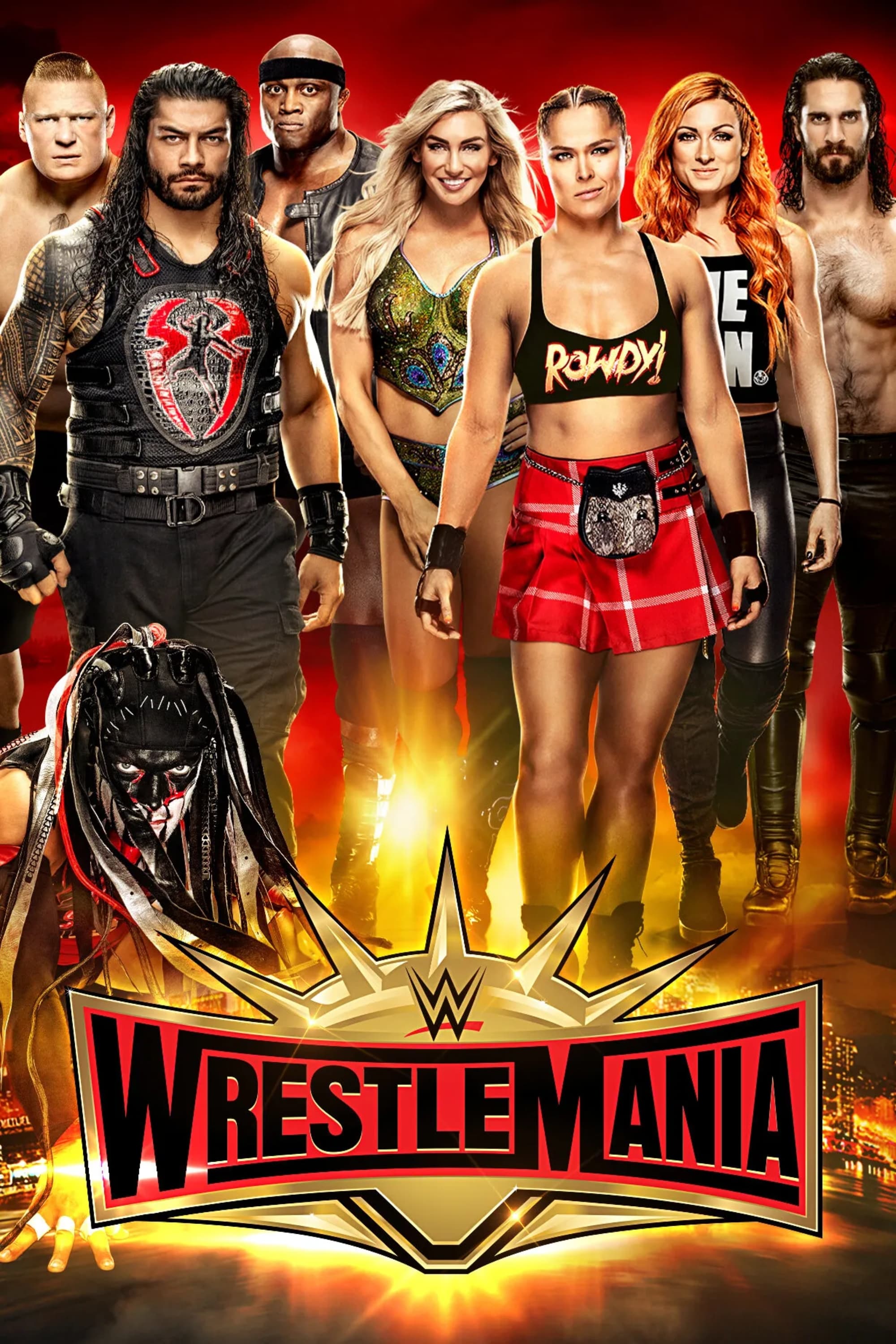 WWE WrestleMania 35
The thirty-fifth annual WrestleMania professional wrestling pay-per-view (PPV) event will be produced by the World Wrestling Entertainment for their Raw, SmackDown, and 205 Live brands. The event will...
Bumping Mics with Jeff Ross & Dave Attell
Combining the comedic forces of Jeff Ross and Dave Attell, and filmed at New York's Comedy Cellar, the series features zingers, audience roasts, celebrity cameos, and mic bumps.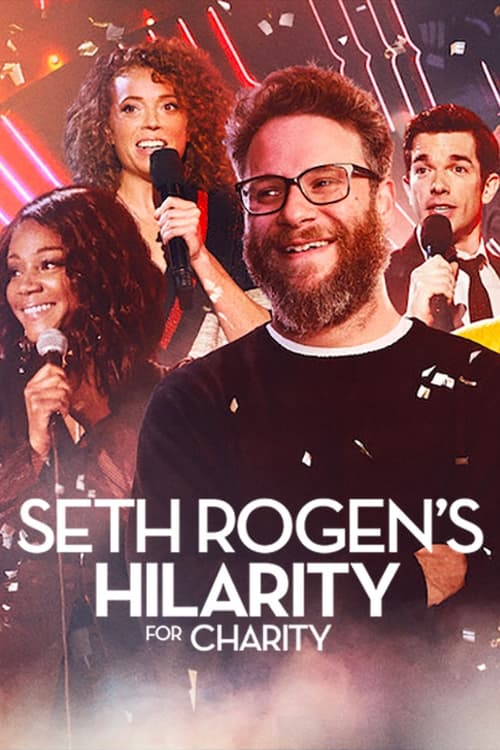 Seth Rogen's Hilarity for Charity
Seth Rogen and friends combine stand-up, sketches and music for an outrageous comedy special that could only come from the mind of Seth. Guests include Tiffany Haddish, Sarah Silverman, Michelle Wolf,...
TV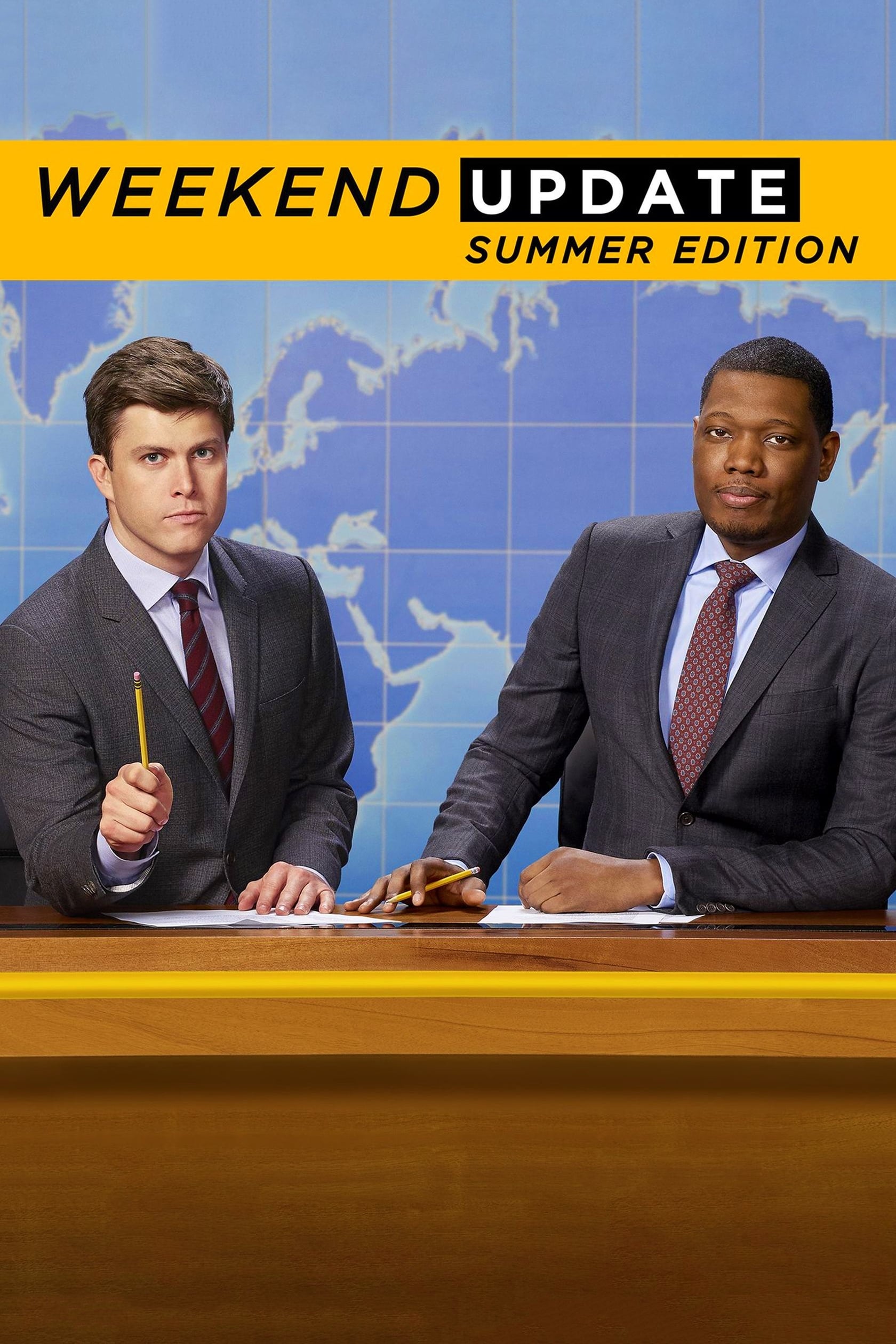 TV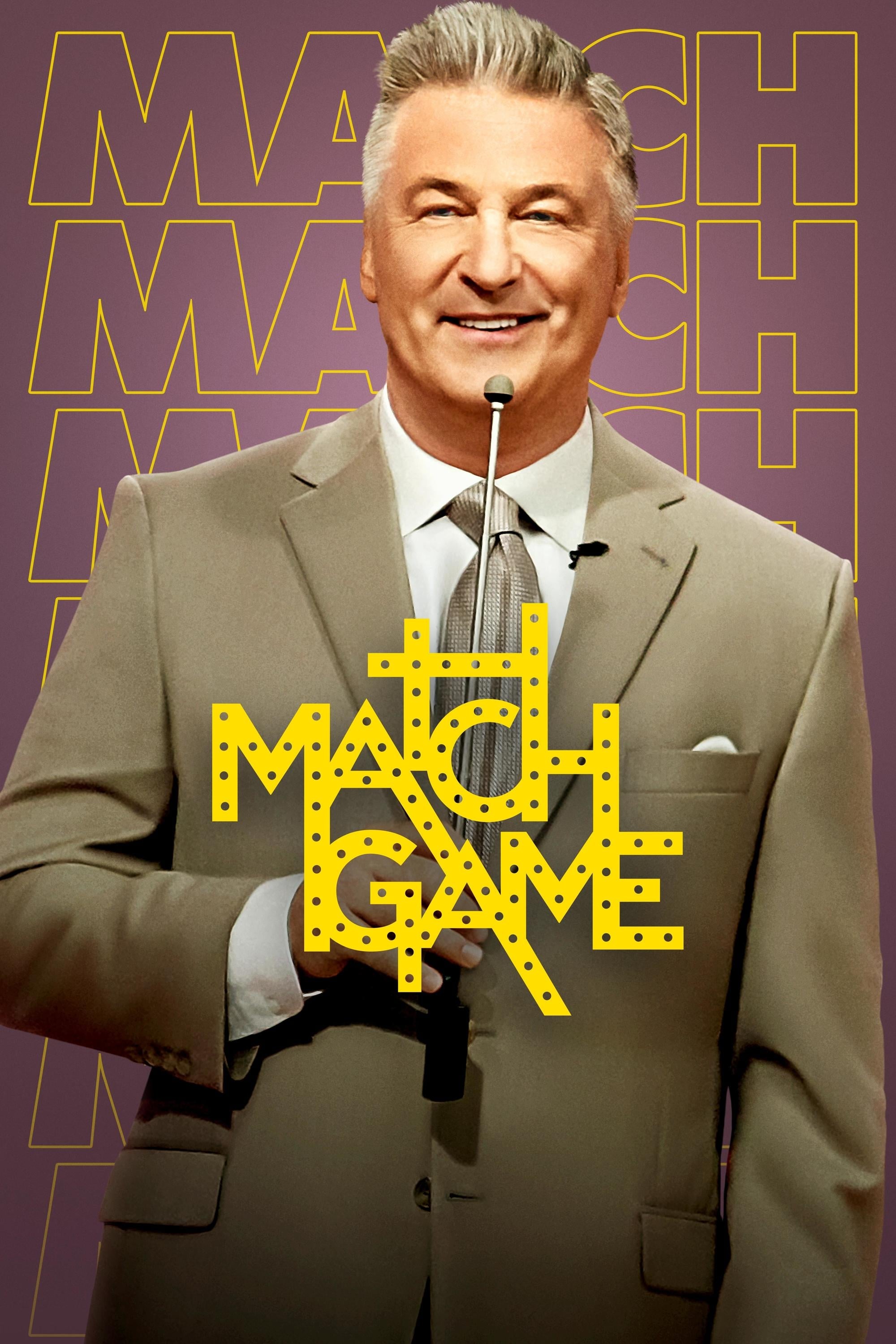 Match Game
A modern remake of the classic 70s game show features two contestants trying to match the answers of six celebrities in a game of fill-in-the- blank.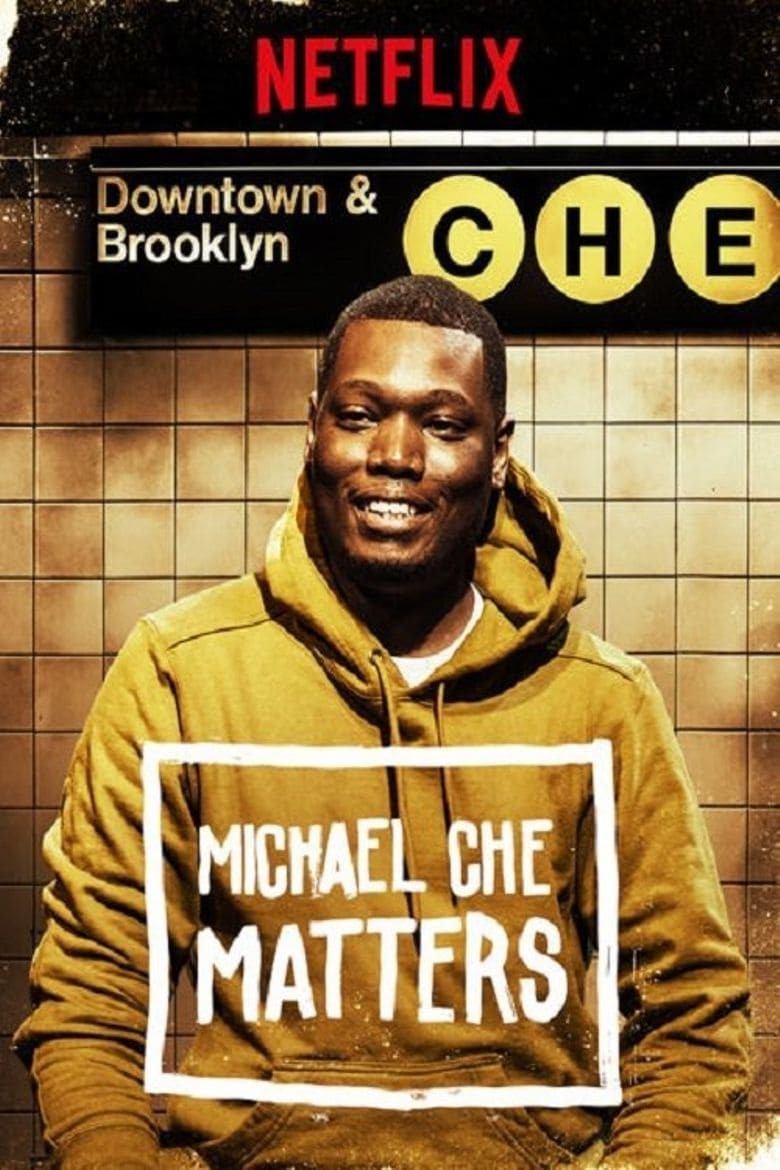 Michael Che Matters
"SNL" star Michael Che takes on hot-button topics like inequality, homophobia and gentrification in this stand-up set filmed live in Brooklyn.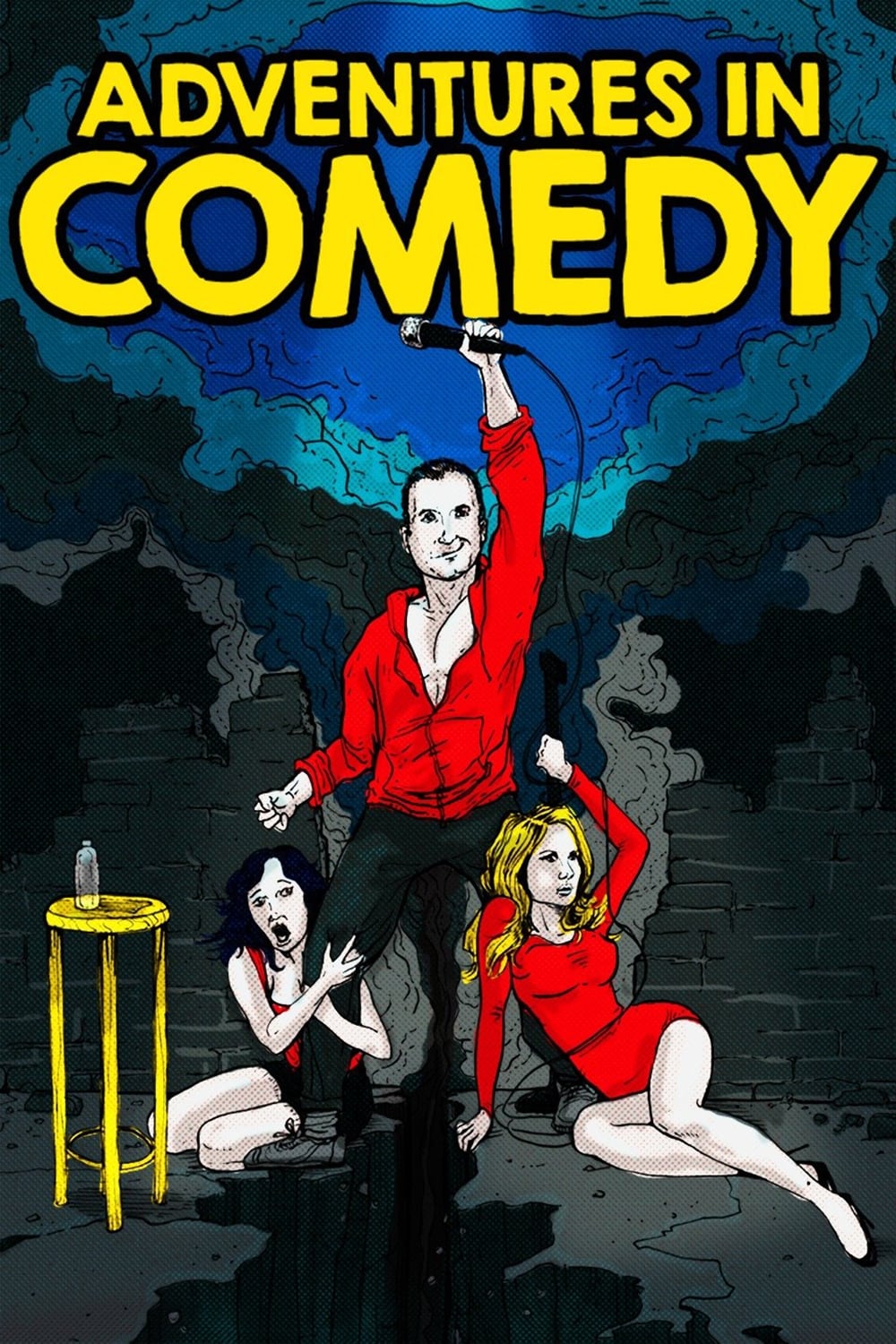 Adventures in Comedy
A mockumentary that takes place in the cut throat world of stand-up comedy. It follows the struggles one comic faces as he gives his dream one last shot.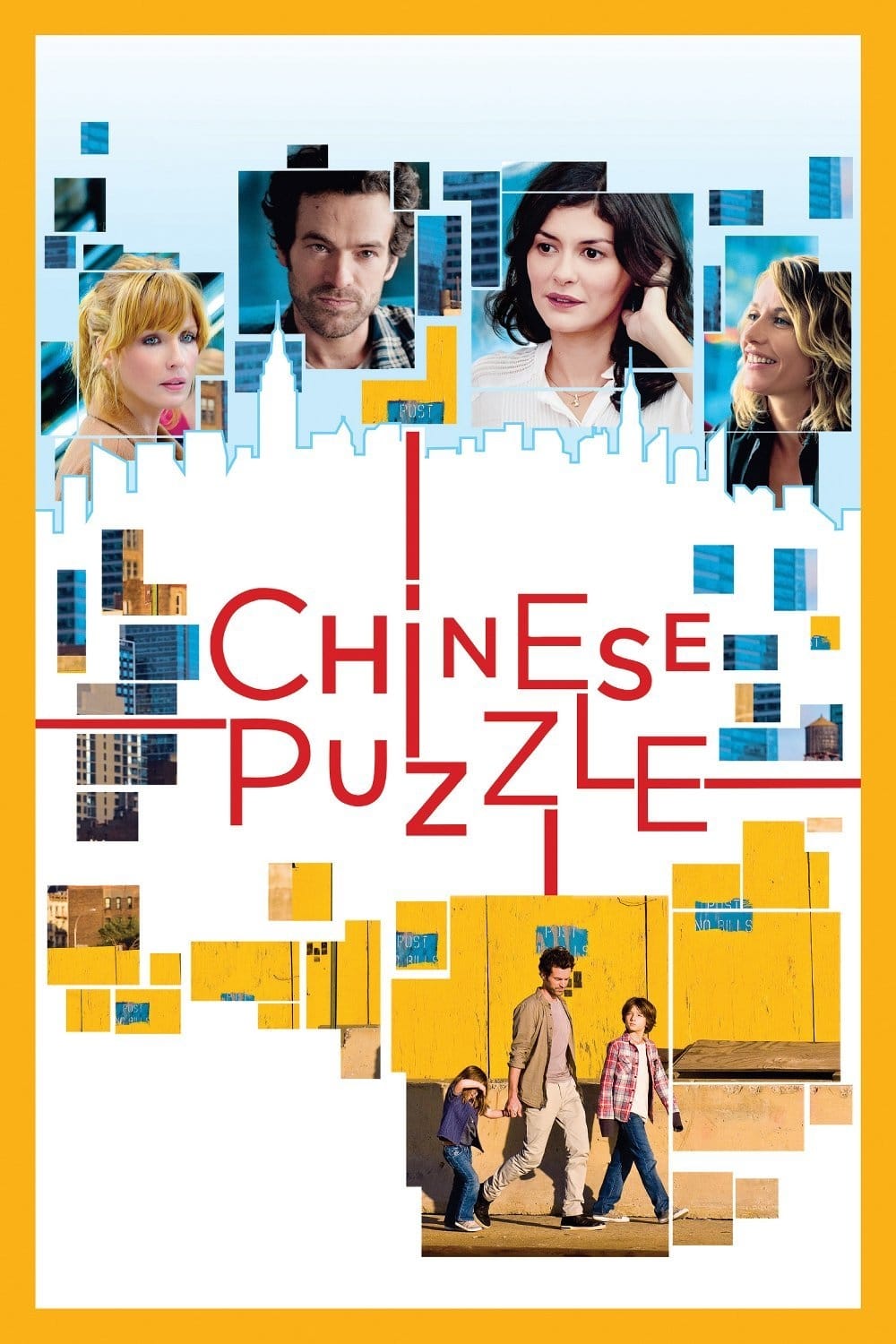 Chinese Puzzle
A 40-year-old father of two has a very complicated life. He didn't want his children to grow up far away from him so he moved to New York.
TV Bunk
A game show spoof featuring a rotation of comedian contestants performing comedy challenges.
TV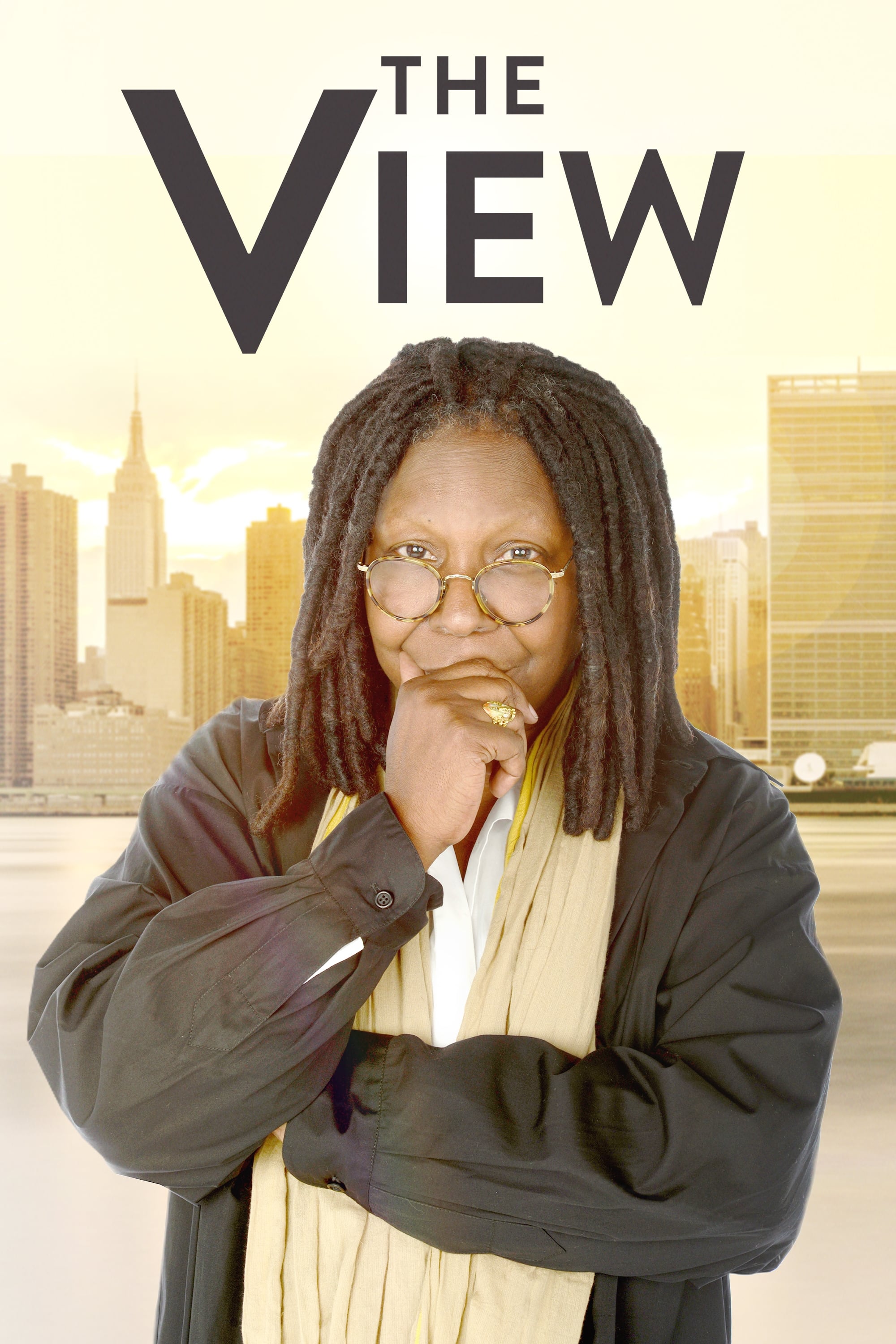 The View
On ABC daytime's morning chat fest, the most exciting events of the day are being discussed. Hot topics in the news, the best experts in their field, celebrity interviews and general entertainment are...
TV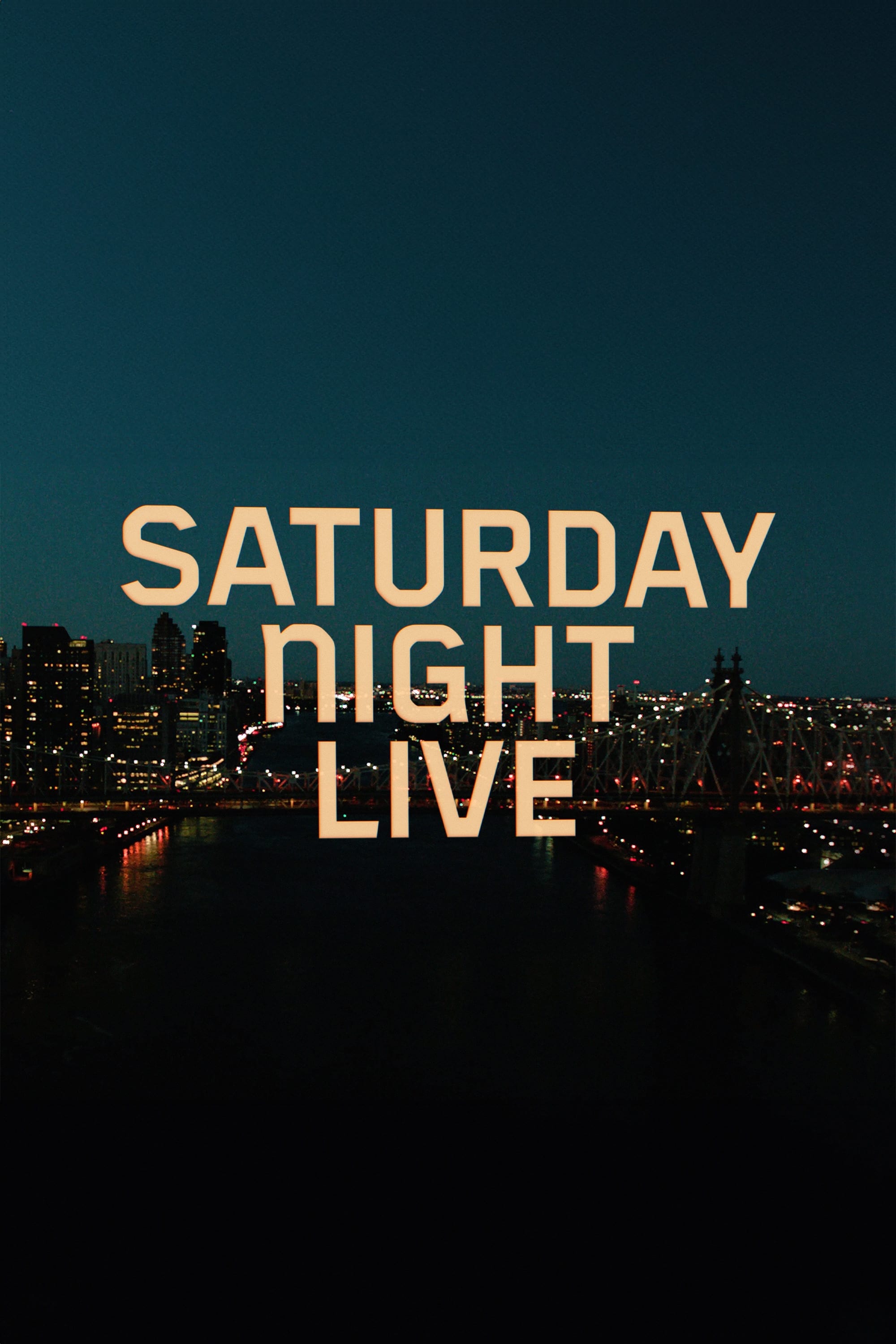 Saturday Night Live
A late-night live television sketch comedy and variety show created by Lorne Michaels. The show's comedy sketches, which parody contemporary culture and politics, are performed by a large and varying ...
TV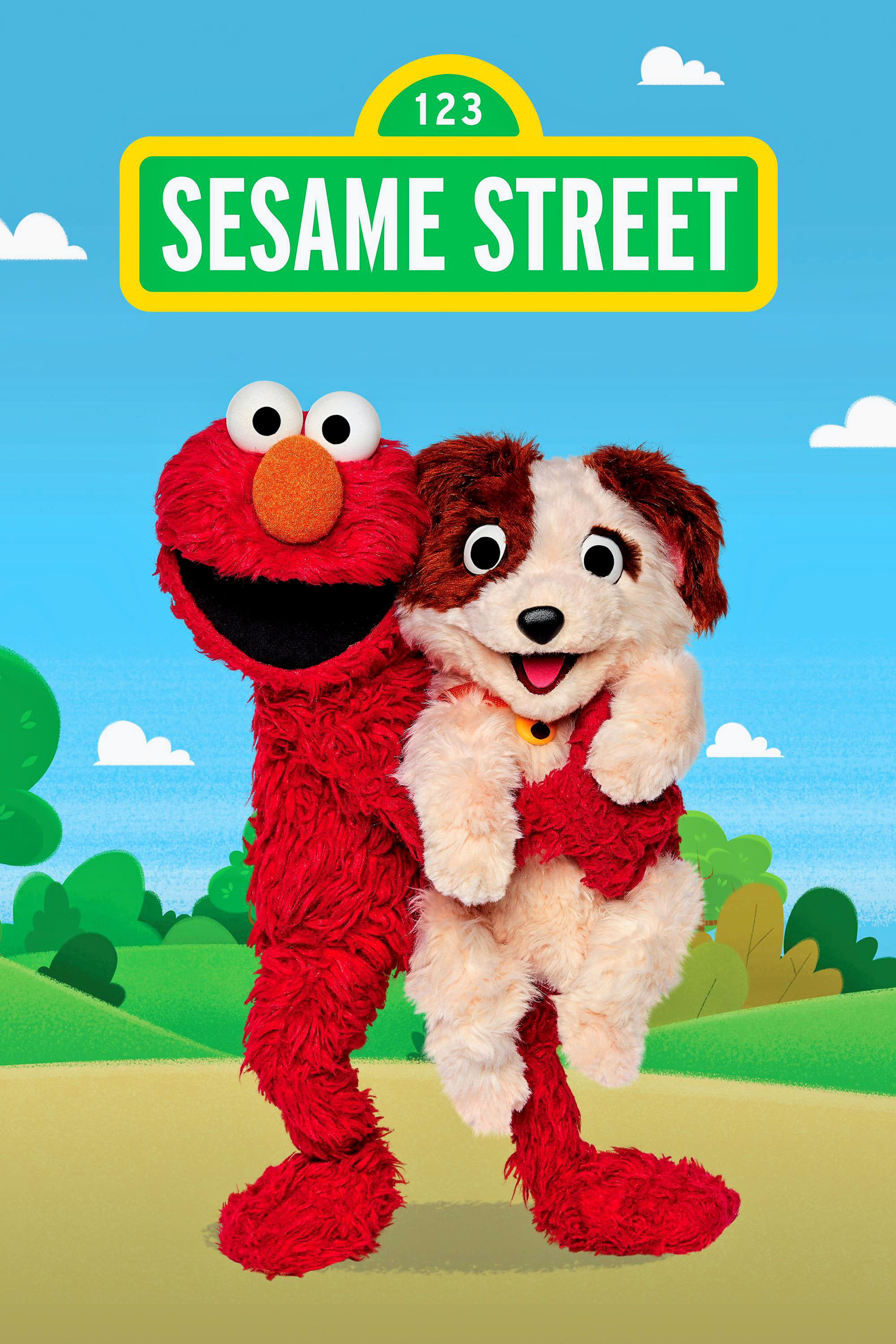 Sesame Street
On a special inner city street, the humans and muppets teach preschoolers basic educational and social concepts using comedy, cartoons, games, and songs.