Biography
Sui He (Chinese: 何穗; pinyin: Hé Suì, born September 23, 1989) is a Chinese model and actress. She was the first East Asian model to open a Ralph Lauren runway show and the second model of Chinese descent to walk in the Victoria's Secret Fashion Show. Sui He also appeared on the cover of W magazine as a relative unknown.
Early Life
She was born as Sui He on September 23, 1989 in Wenzhou, Zhejiang, China. She was a member of her city's swim team for seven years.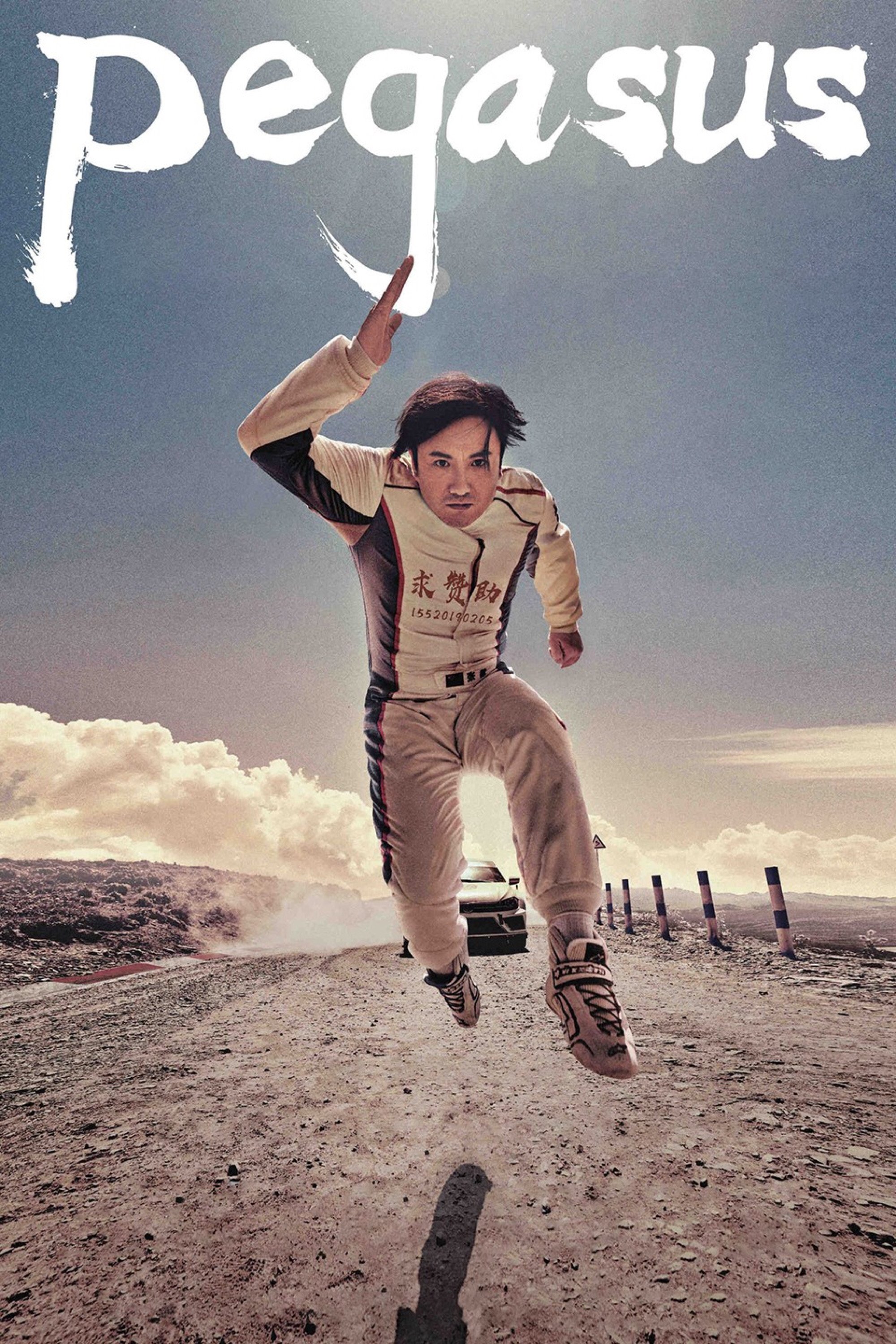 Pegasus
Zhang Chi, a hubris and dominating six-time racing champion, falls from grace following a crisis. After a five-year suspension from the motorsport, the now single-father to a six-year-old boy throws d...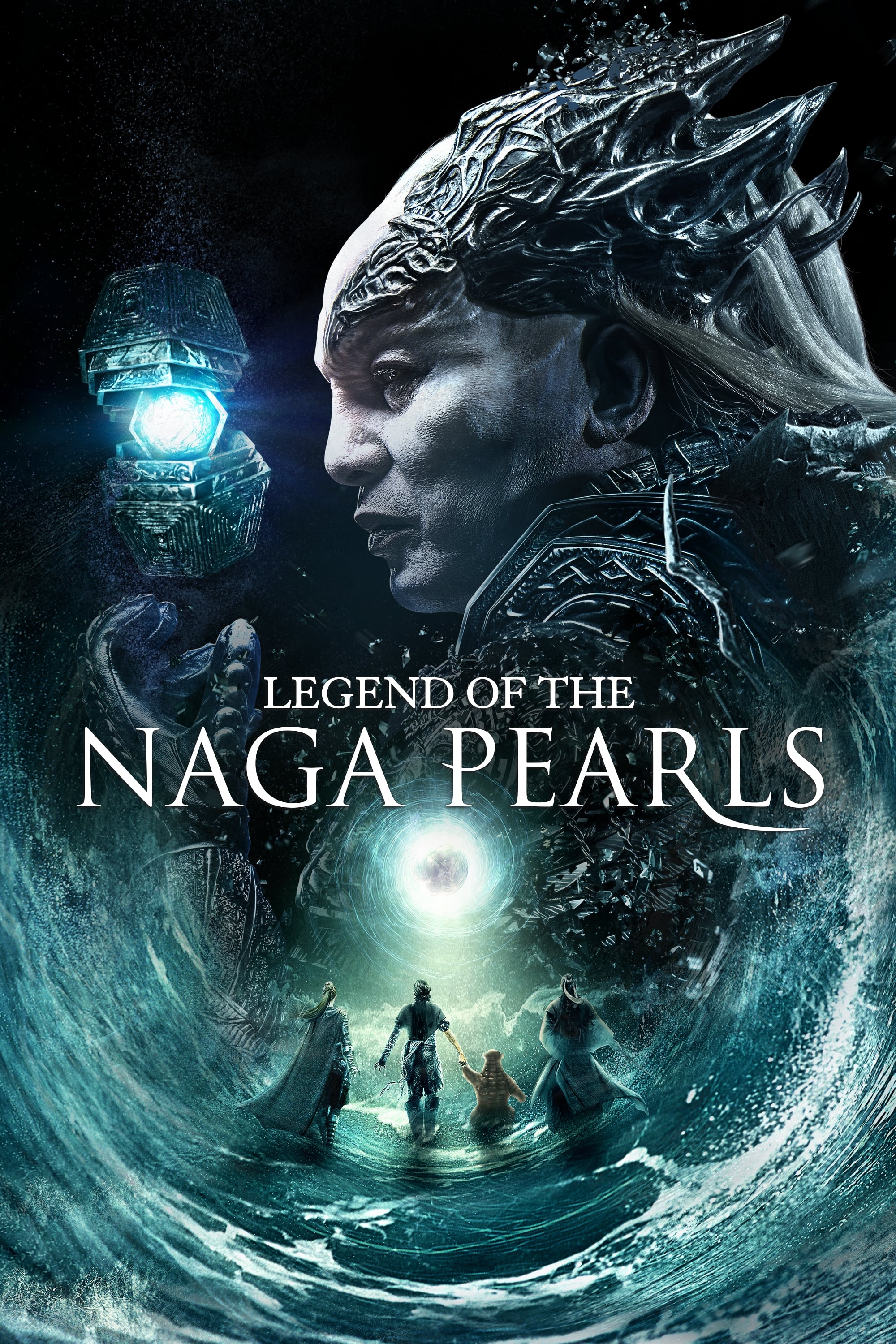 Legend of the Naga Pearls
The Winged Tribe lost their ability to fly hundreds of years ago. Seeking vengeance, a royal descendant of the tribe has begun searching for the Naga Pearls, which he plans to use to destroy the human...
TV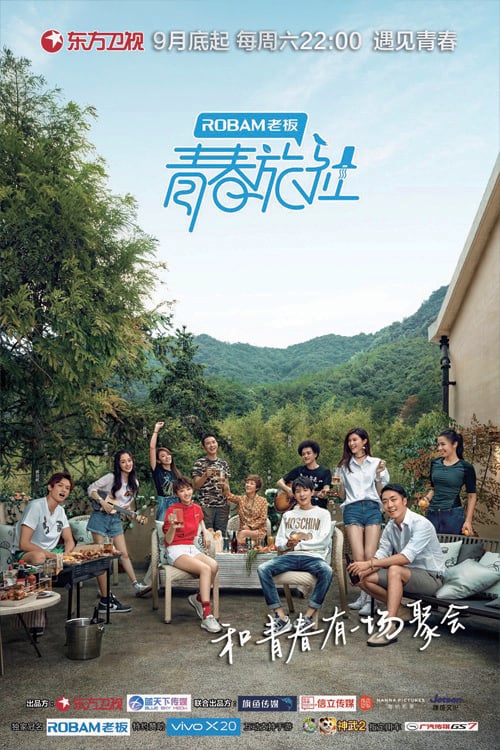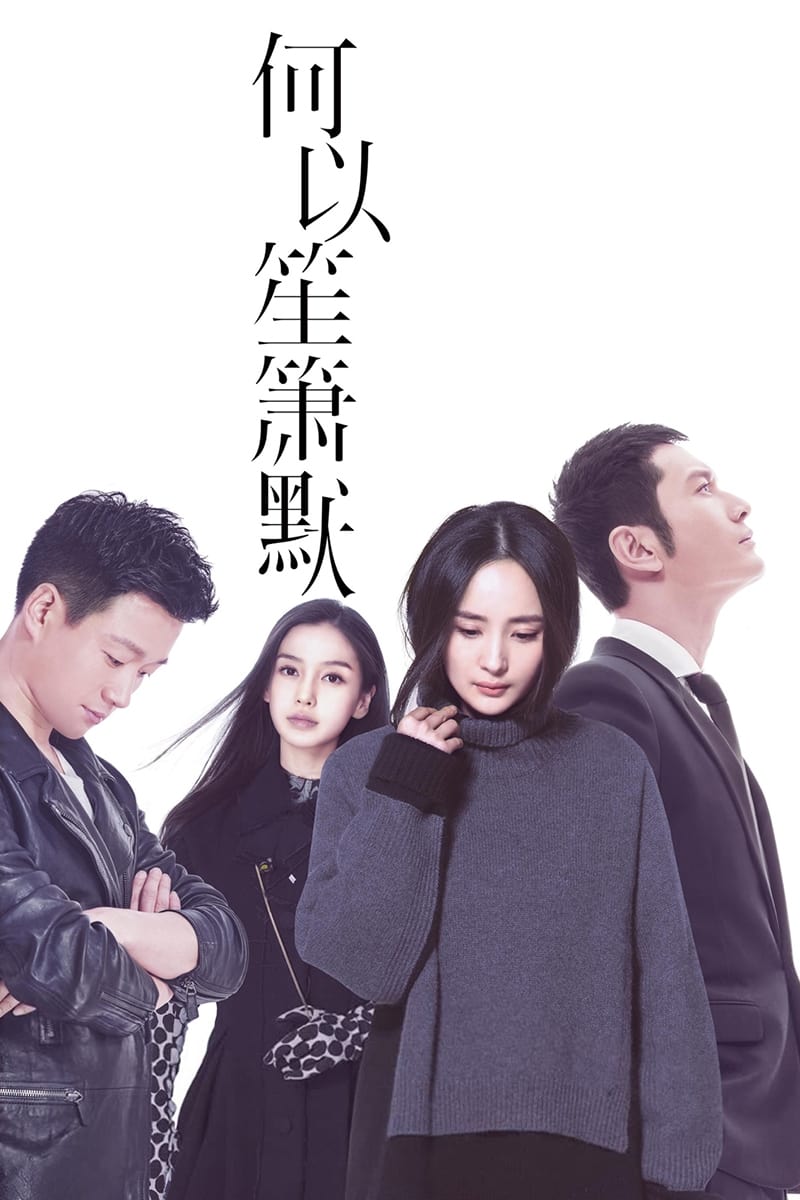 You Are My Sunshine
Two college sweethearts meet for the first time in years in a film adaptation of Gu Man's popular novel.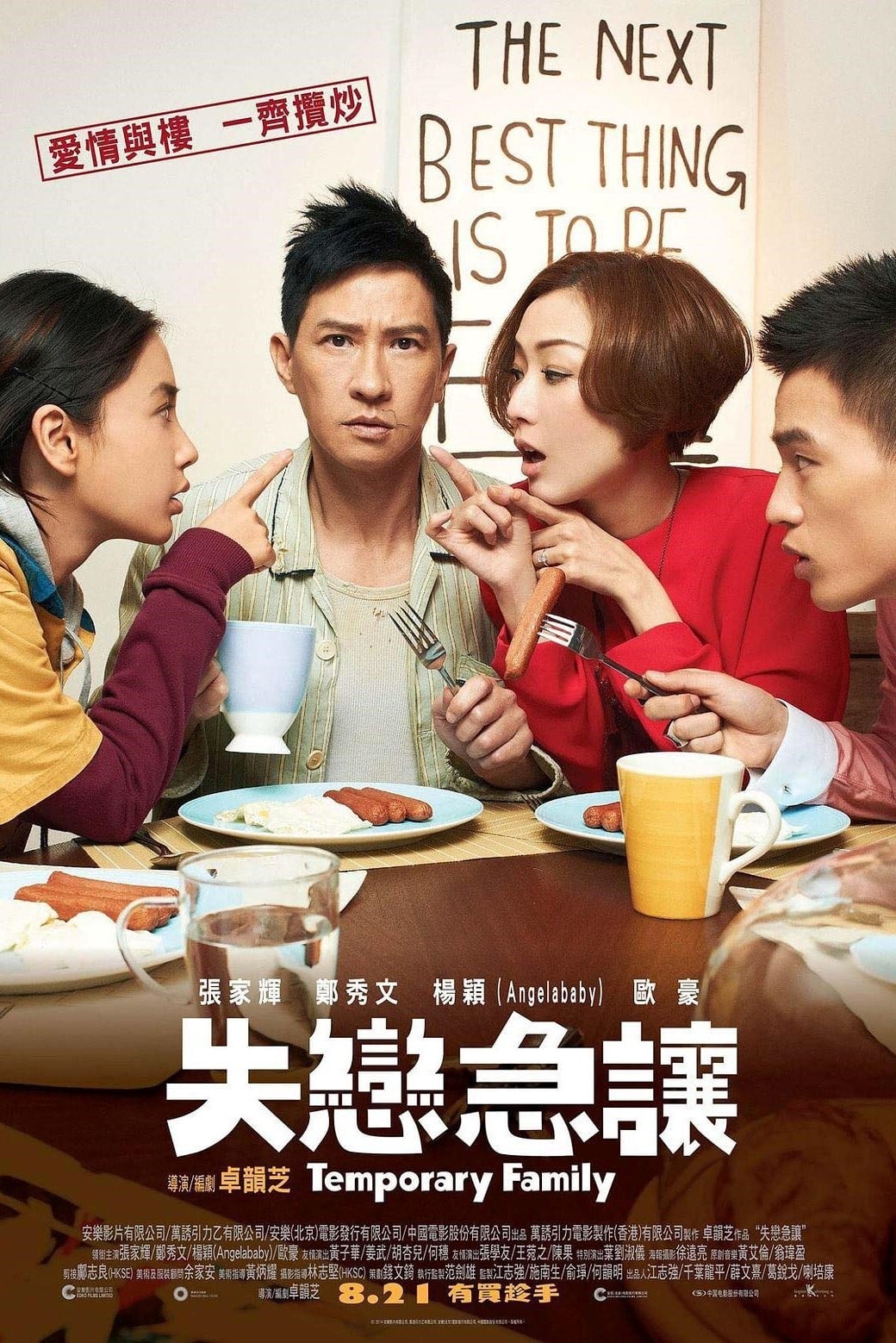 Temporary Family
There is a serious situation in Lung. His girlfriend won't marry him unless he buys her a house. Charlotte needs a place to stay after her divorce. Lung and Oho became co-owners of Hak's small flat, w...