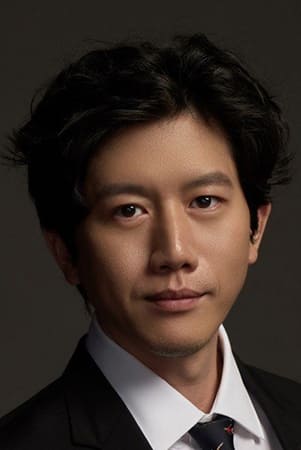 Biography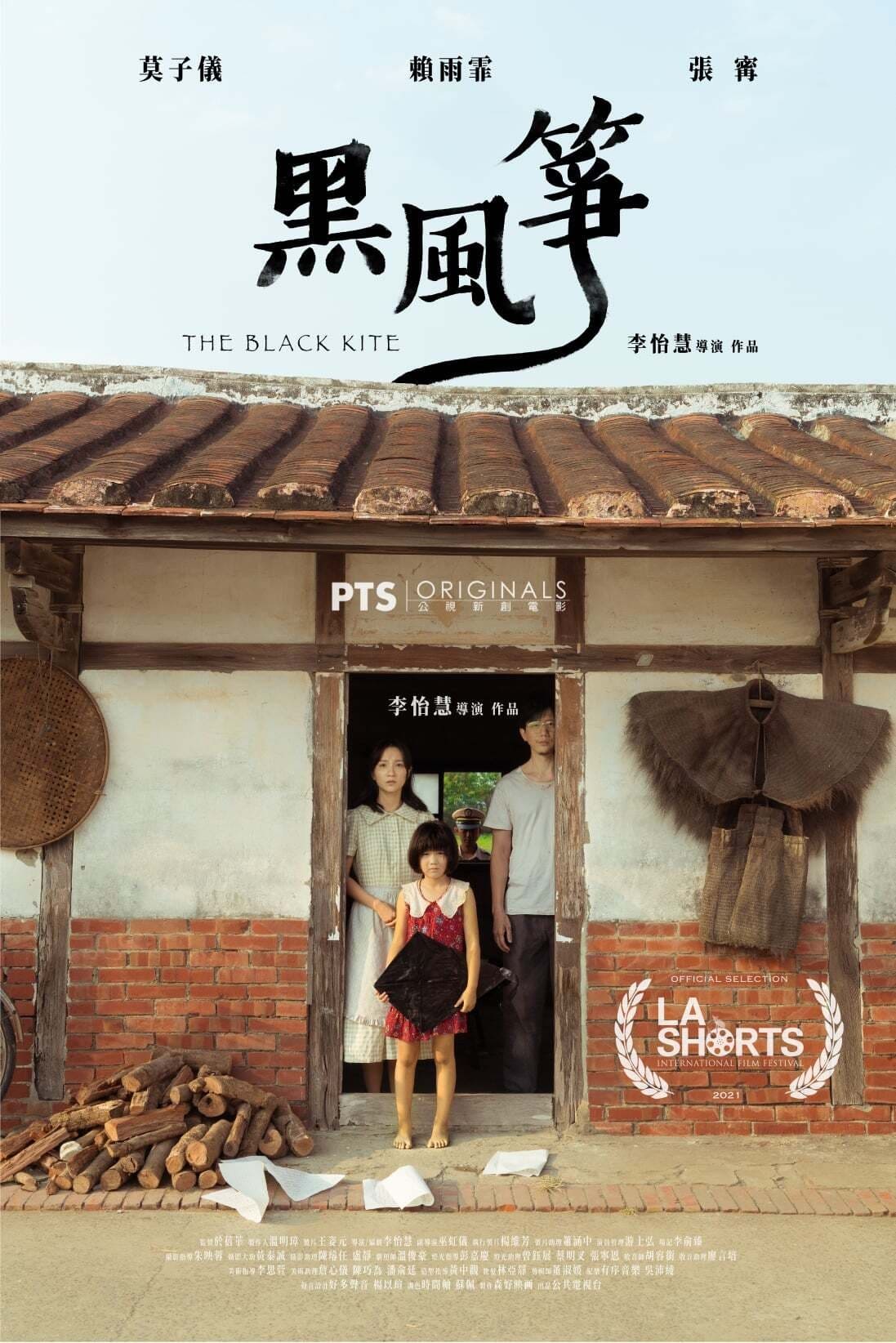 The Black Kite
Martial law was imposed on Taiwan at the end of WWII. People suspected of being a communist were hunted down. Through a 7-year-old girl's point of view, The Black Kite brings us back to the innocent, ...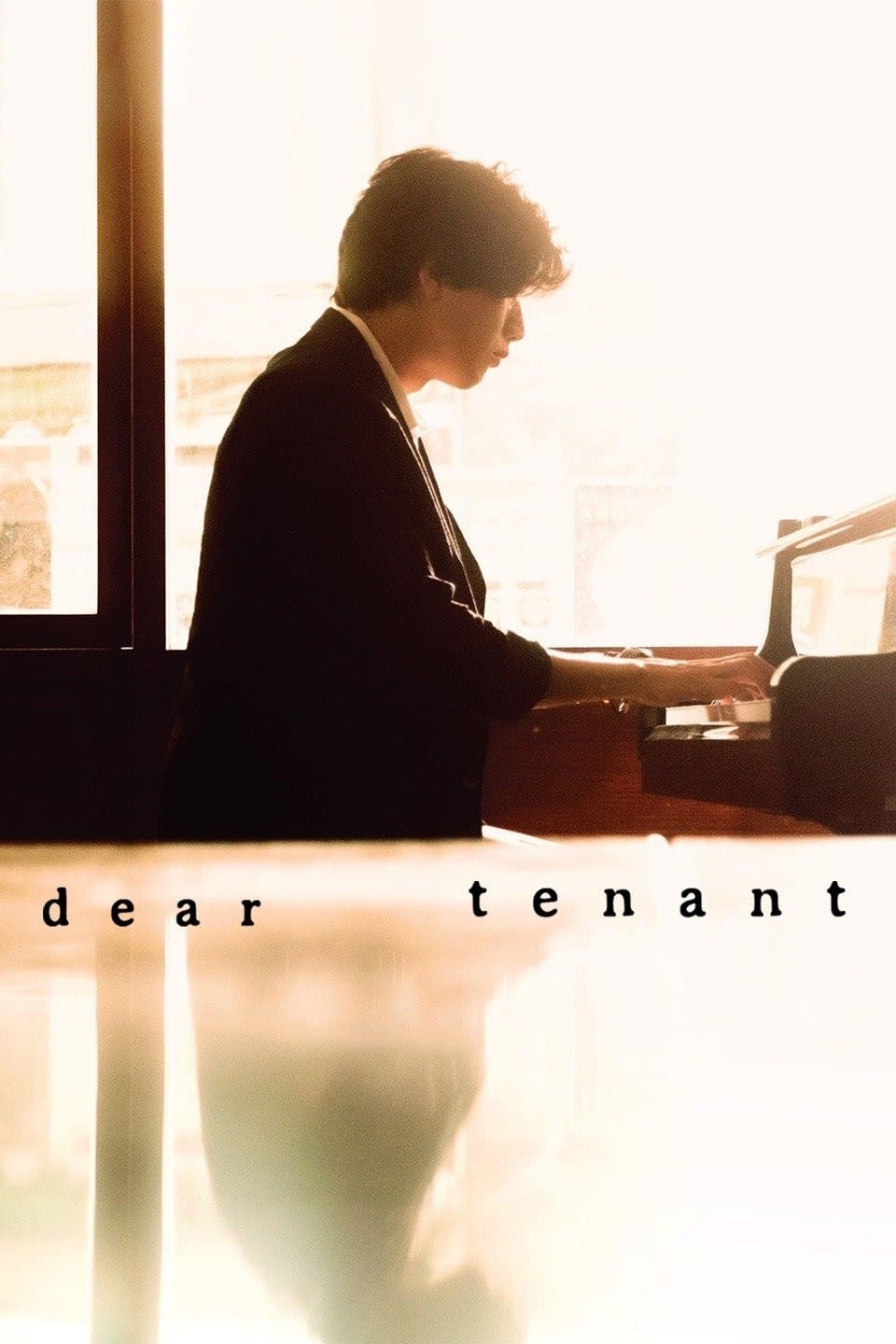 Dear Tenant
Lin has been looking after his son and mother for the past five years. Lin wants to remember Li-wei by loving the people he once loved and living like a family. When Mrs Chou passes away, her other so...
TV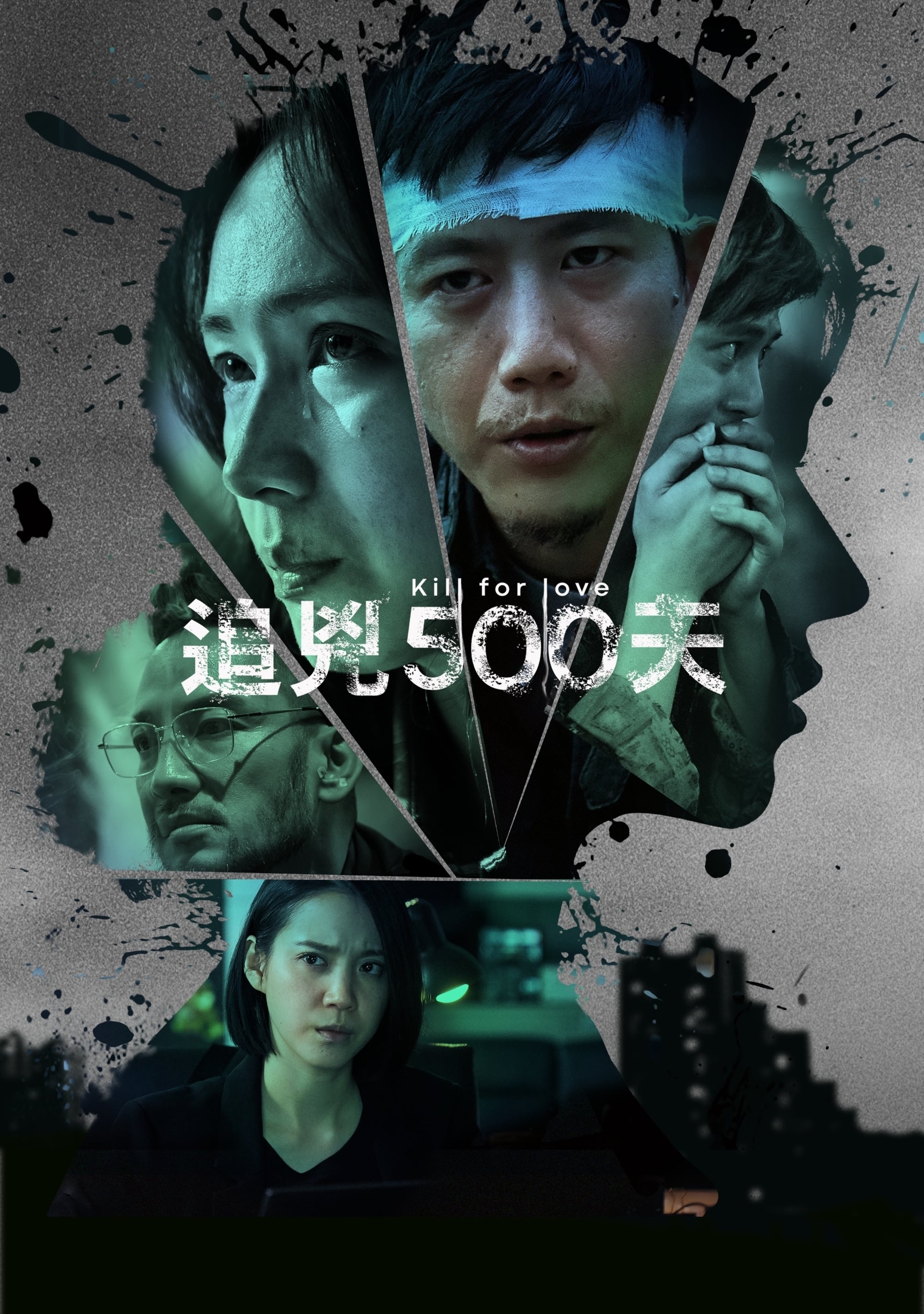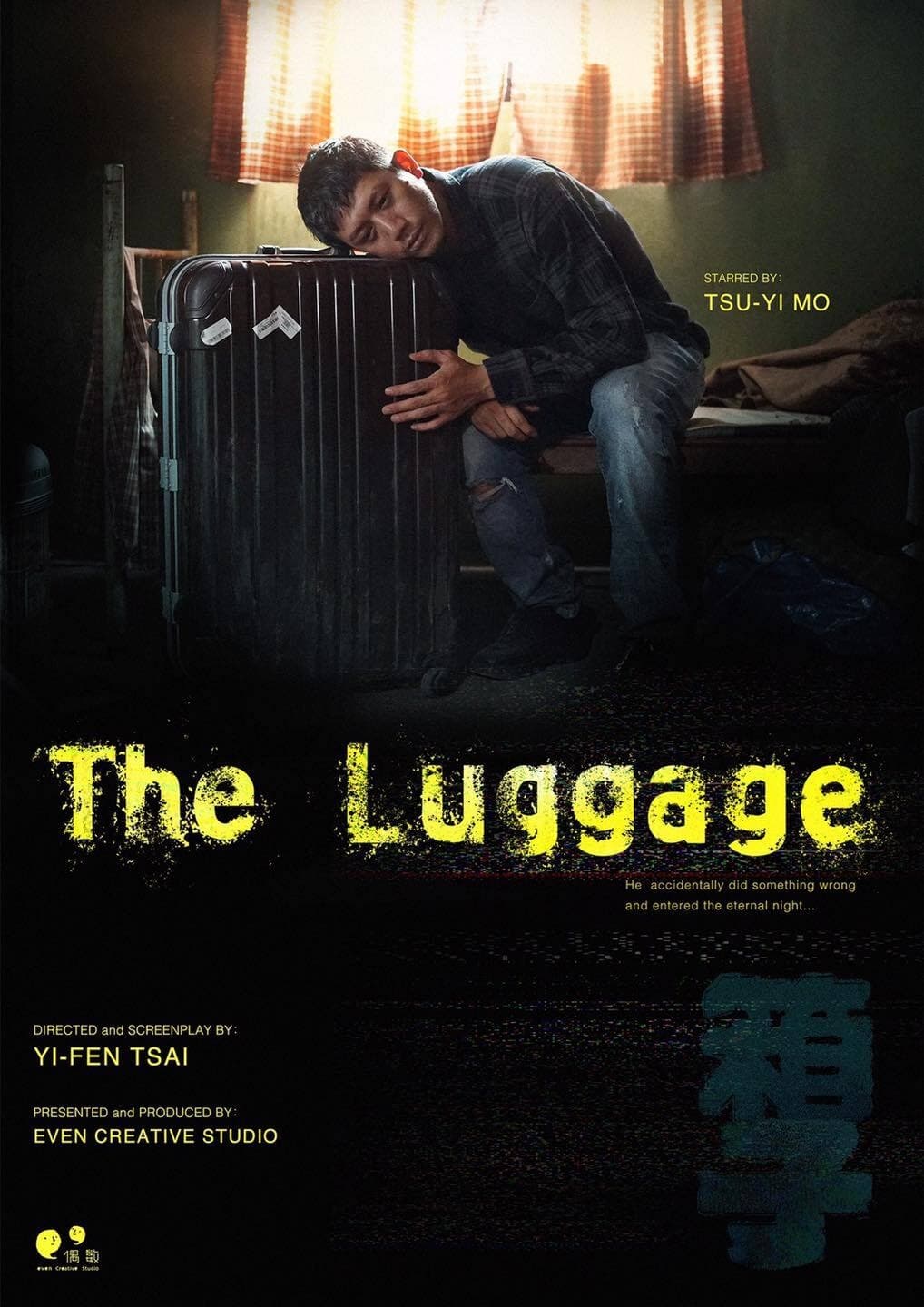 The luggage
A father accidentally kills his daughter and flees with her body in a suitcase. In order to get his luggage back, he turned himself in to the police.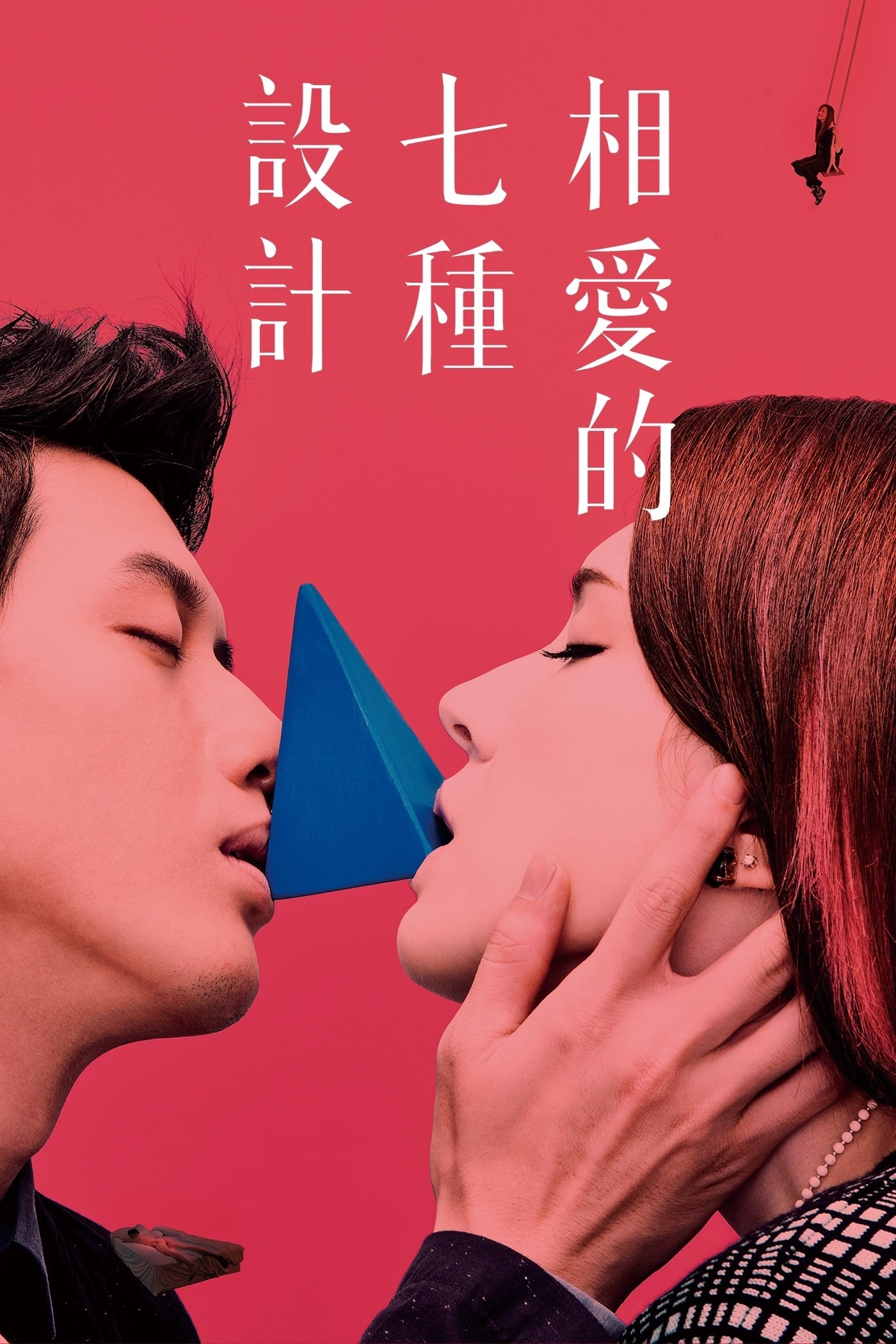 Design 7 Love
Seven people with seven love stories. They ignite the love and hate hidden under the table. In this battle of love, who will survive and who will lose? When the boundary between lies and truth has blu...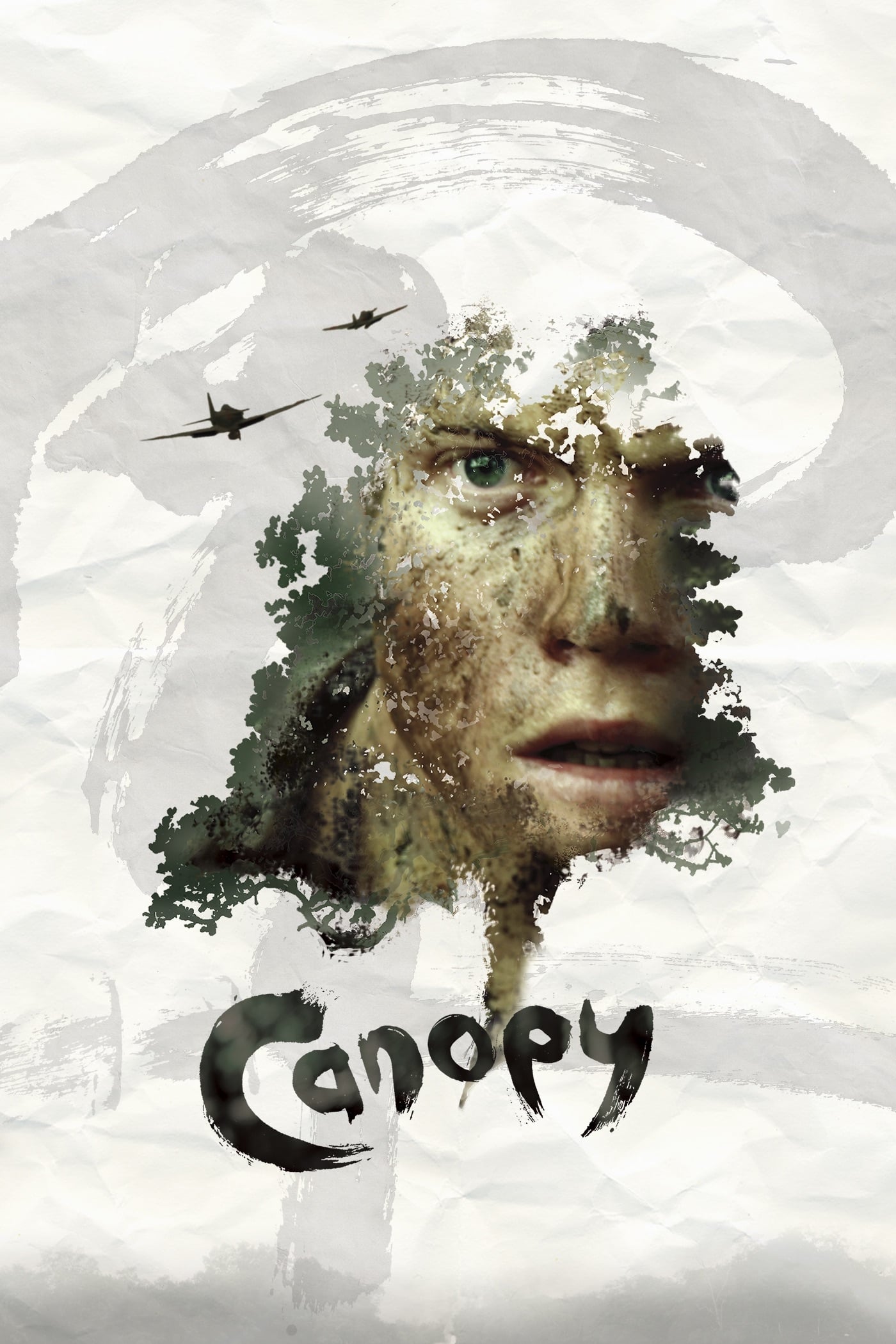 Canopy
An unlikely friendship between 2 young men becomes everything when an Australian soldier takes refuge under the canopied jungles of Singapore during the Japanese invasion of World War II. Jim is lost,...
TV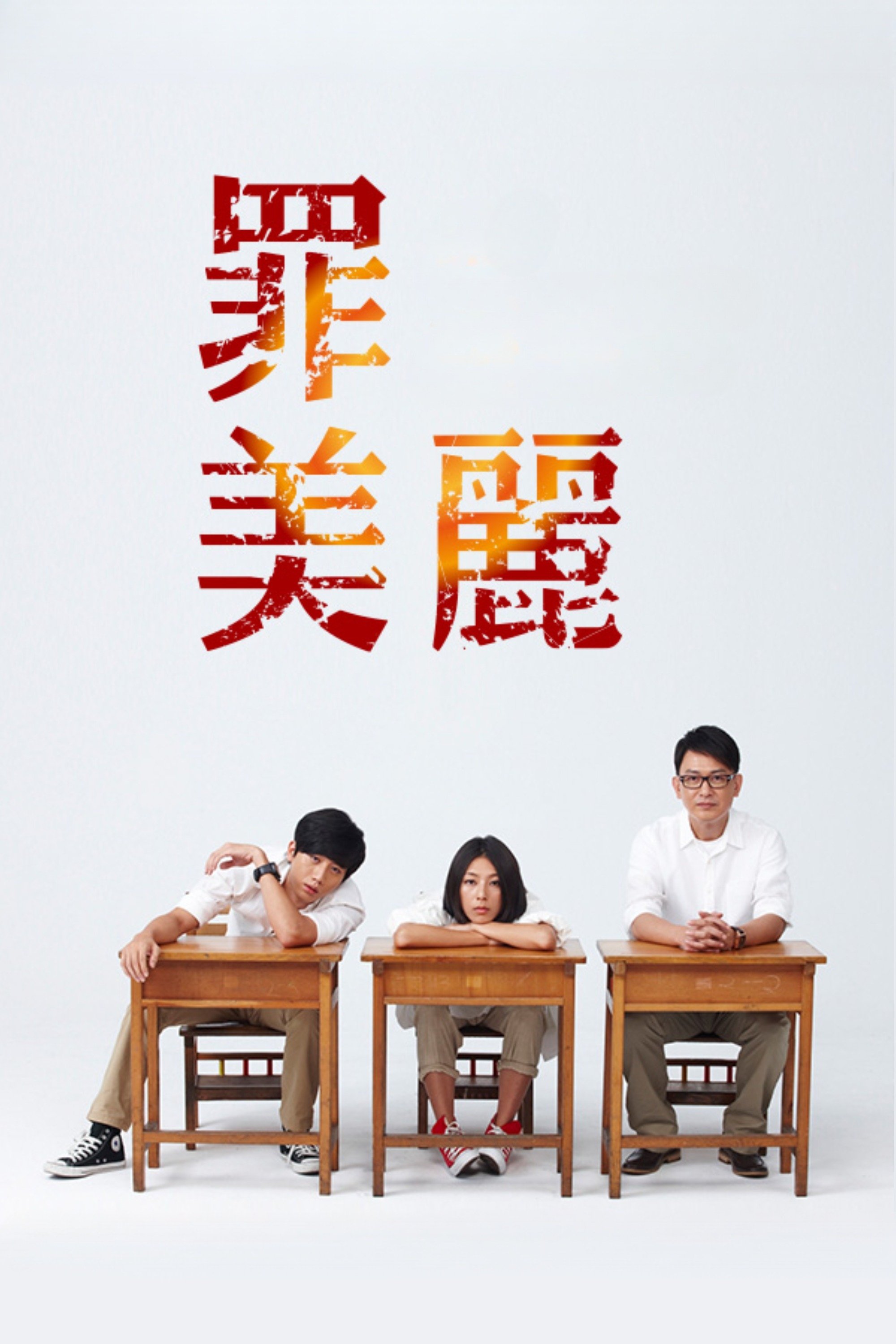 An Innocent Mistake
Zhong Man Qing received 3 times the mother's love, as she was raised by 3 mothers. But all their love could not stop her secret longing for a father. When a case of lost wallet led her to Zheng Da Sha... Cross
Leonard will help you die. A serial killer known as the "Smiley Face Killer", whose victims all died with a smile on their faces, is met for the first time by a young attorney. One Night: Choice of Evil
The lives of five lost souls collide in one night of life-changing choices in this neo-noir offering.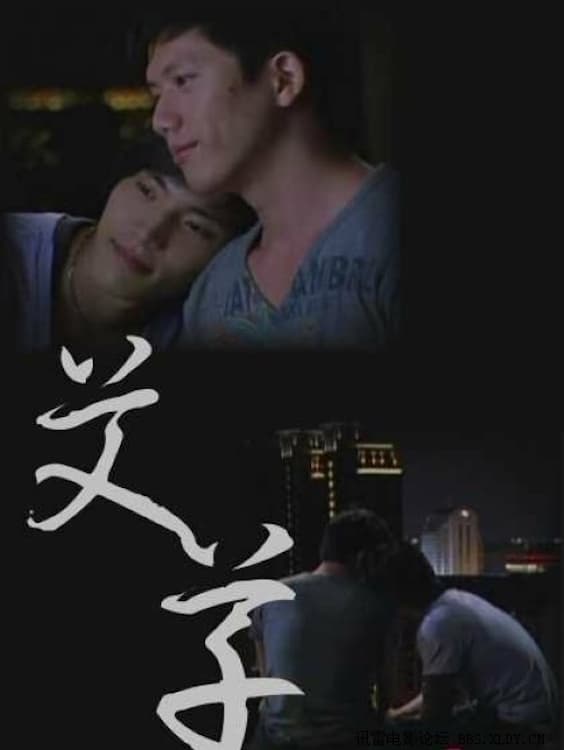 Artemisia
A woman who believes she chose an unconventional path in her life is startled to find her children are stepping father beyond society's boundaries in this drama from Taiwanese filmmaker Chiang Hsiu-ch...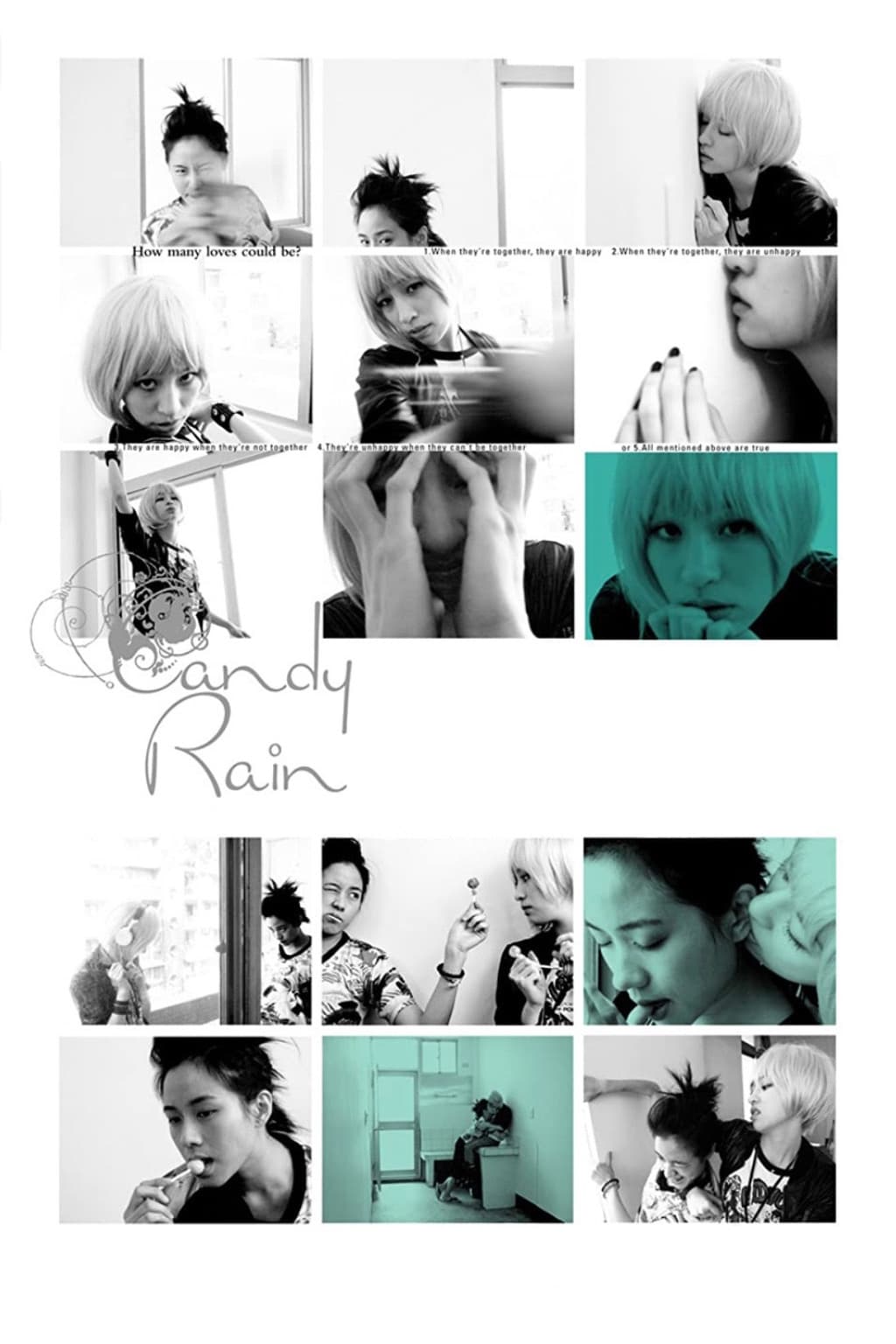 Candy Rain
An omnibus film about four lesbian relationships, Candy Rain begins with a tale of two old friends who are tested by their burgeoning lesbian relationship. Minor differences get in the way of a smooth...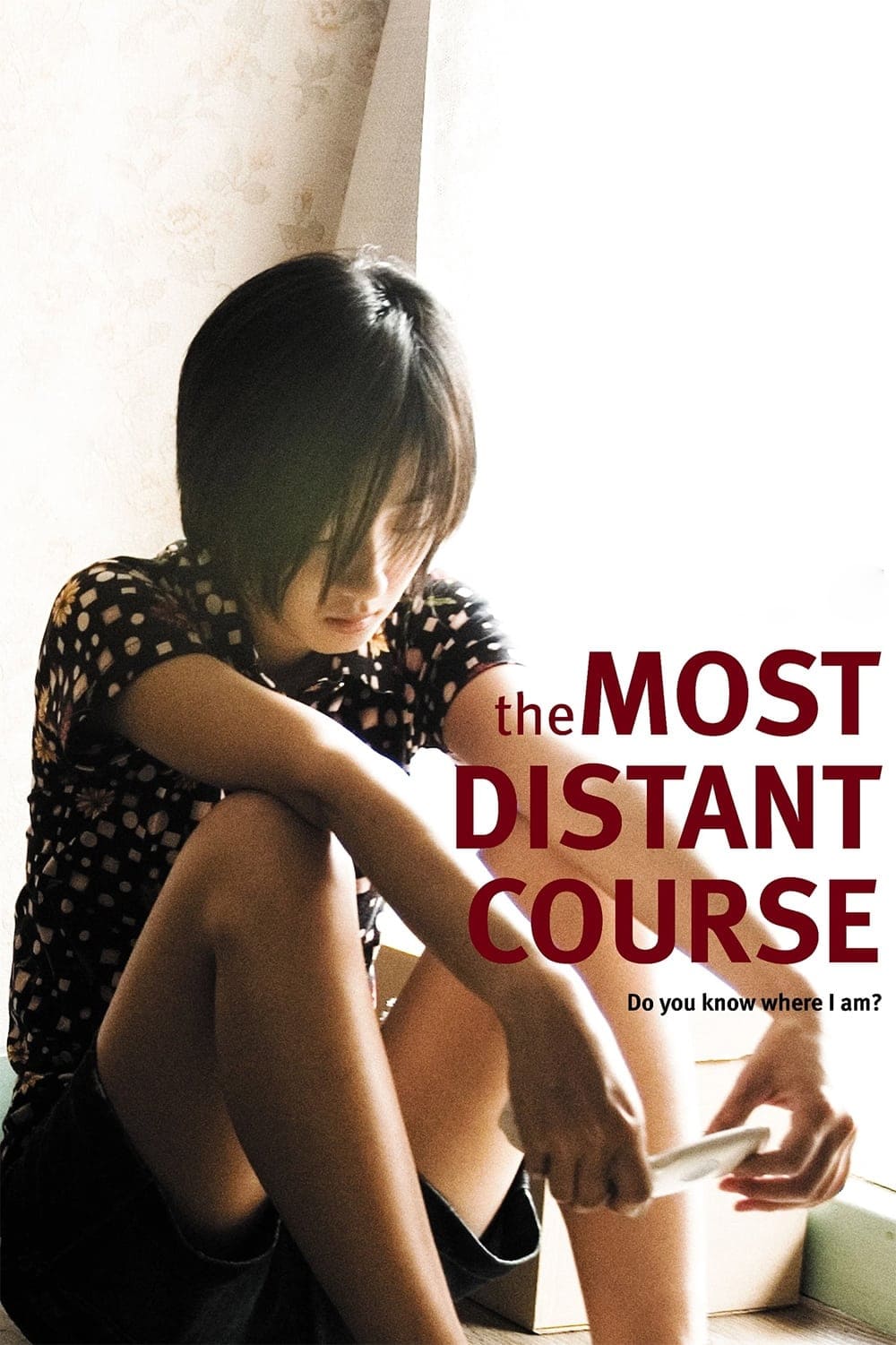 The Most Distant Course
Tang goes on a trip to Taitung to record the sounds of nature in order to save his relationship with his girlfriend who is leaving him. He doesn't know that she has moved away and another girl has mov...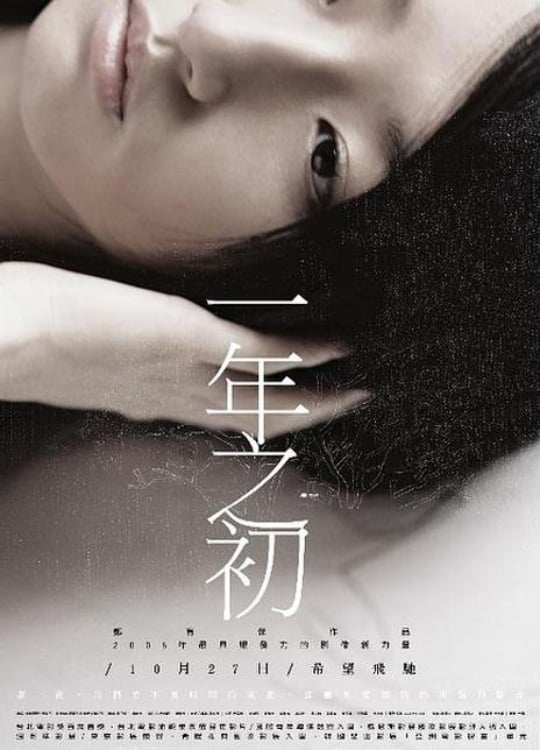 Do Over
Do Over follows five characters over twenty four hours on the last day of the year. As the interrelated stories proceed, the connections between the lives of the five characters begin to reveal themse... Somewhere Over the Dreamland
Somewhere Over the Dreamland adopts a portmanteau form to provide a realistically poetic depiction of the sad fate of two generations of aboriginals as alienated laborers in Taipei city.