Biography
Darnell L. Moore (born January 24, 1976) is an American writer and activist whose work is informed by anti-racist, feminist, queer of color, and anti-colonial thought and advocacy. Darnell's essays, social commentary, poetry, and interviews have appeared in various national and international media venues, including the Feminist Wire, Ebony magazine, The Huffington Post, The New York Times, and The Advocate.
Personal Life
Moore lives in Los Angeles. He identifies as queer.
Early Life
Moore was born in Camden, New Jersey. Moore received his Bachelor of Arts degree in Social and Behavioral Science from Seton Hall University, a Master of Arts degree in Clinical Counseling from Eastern University, and a Master of Arts degree in Theological Studies from the Princeton Theological Seminary.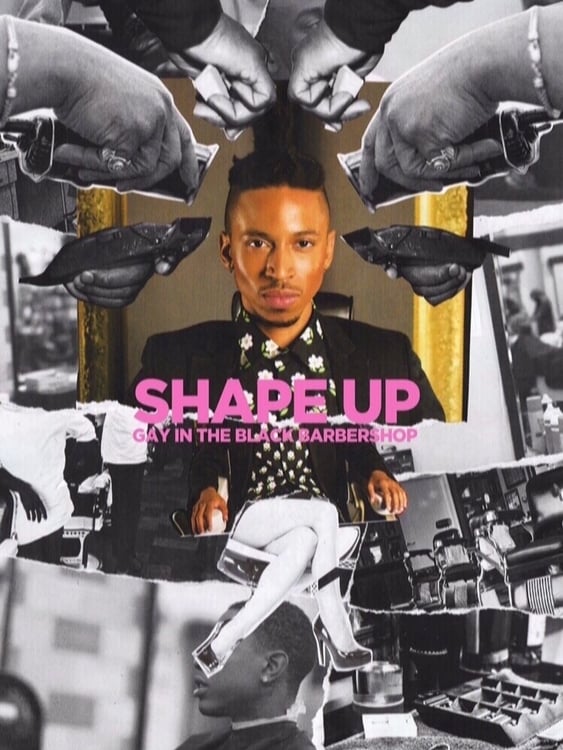 Shape Up: Gay in the Black Barbershop
This short film explores the hypermasculine attitudes that keep so many young gay black men from living their authentic lives in this critical space of black culture.