Biography
Lucia Caraballo Fabelo (born 27 July 1999) is a Spanish actress and dancer. Since 2006, at age seven, she has been active in the entertainment business world, after being accepted as a student at the Universidad Popular de Madrid, Tarugo Company.
TV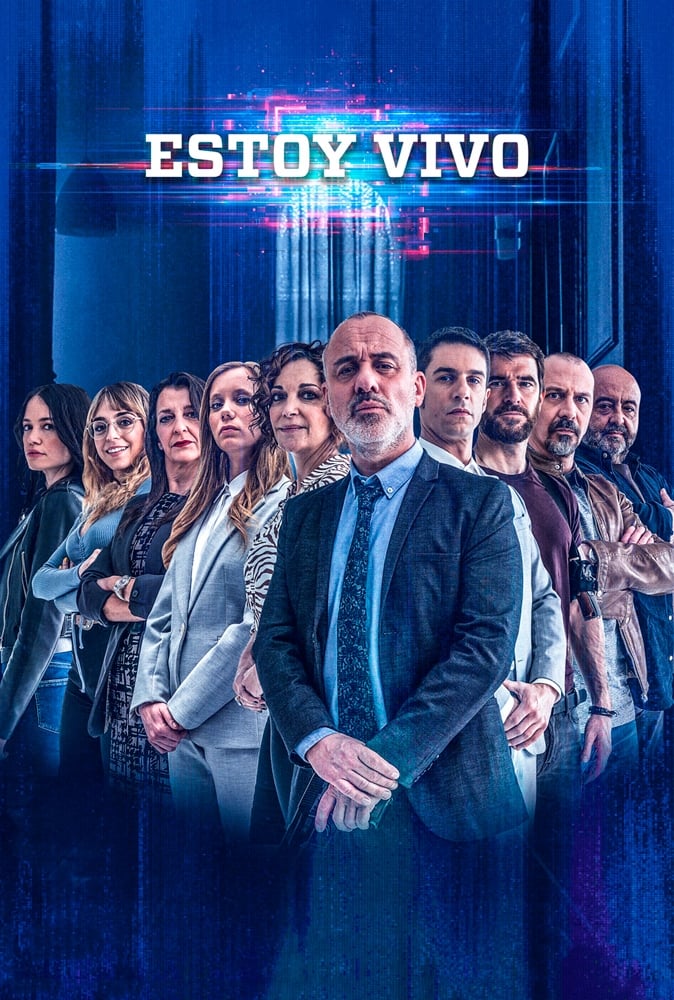 Estoy Vivo
A policeman dies chasing a serial killer and is reincarnated in another policeman five years later in exchange for never revealing his true identity.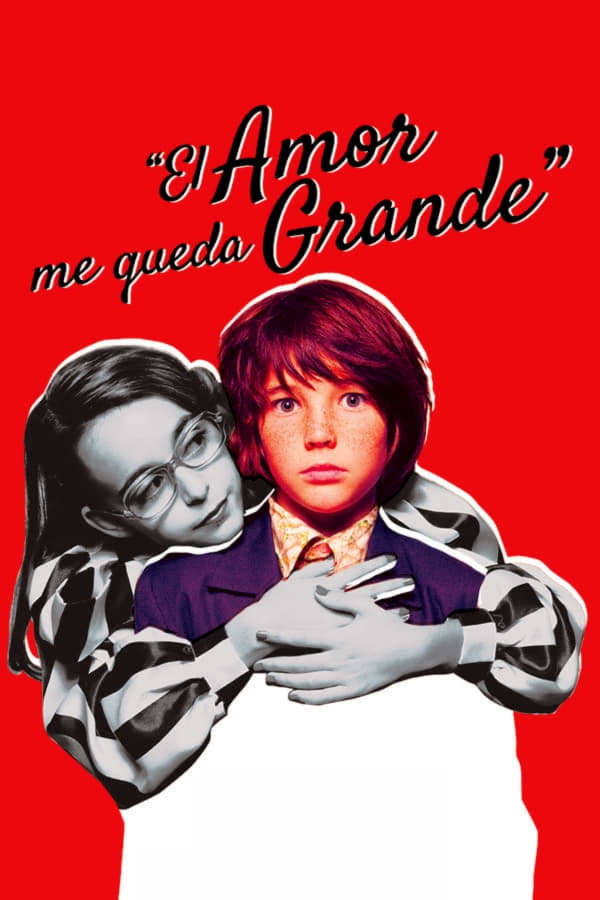 Love Is More Than I Can Handle
Samuel is ten years old and is madly in love with Lucía, who is twelve years old and has a master plan to get rid of the only obstacle left in her life to get what she wants: to be a writer, film crit...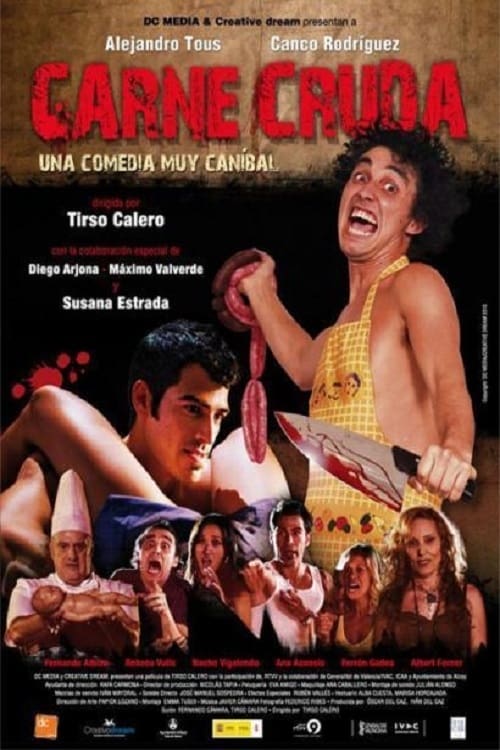 Carne cruda
In "Raw meat" we meet Quico and Andrew, two salesmen. A weekend in the countryside leads them to fall into the trap of a sect of cannibals led by Maruja, an old hippie specialist in the preparation of...