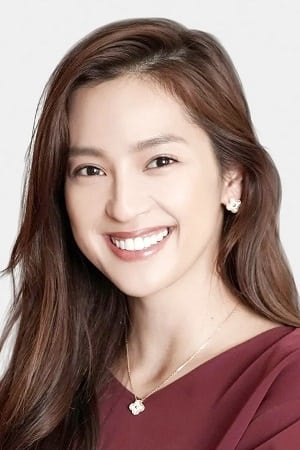 Biography
Anne Nakamura (中村 アン, Nakamura An, born 17 September 1987, in Koto, Tokyo) is a Japanese actress, model and tarento. Her real name is Yuko Nakamura (中村 友子, Nakamura Yūko).Nakamura is represented with Platinum Production. Nakamura was born in Fukagawa, Koto, Tokyo. She graduated from Koto Ward Elementary School, Meijiro Gakuen Junior and Senior High School (now Mejiro Kenkokoro Junior and Senior High School) and Toyo Eiwa University. From her high school to college years Nakamura was part of the cheerleading team and served as the captain during her third year at high school, and participated in the national competition during both high school and college.When she was a sophomore in college, she participated in a model audition from a form invited by her friend and won the Grand Prix. But Nakamura did not join the entertainment industry, and although she was finding employment during her third year in university she thought of entering the entertainment industry, she later entered to her current agent where she received an offer and made her debut.While working as a model in fashion magazines and appearing in television programmes, she became a member of G Race in 2010 and served as a Super GT Image Girl, and in 2014 she also worked as an image model for keirin (cycle racing).In 6 October 2015 Nakamura was awarded the "Sunglasses Department" award of the 28th Japan Megane Best Dresser Award.According to a Lespas fitness awareness survey, she was chosen in first place of the women's ideal figure.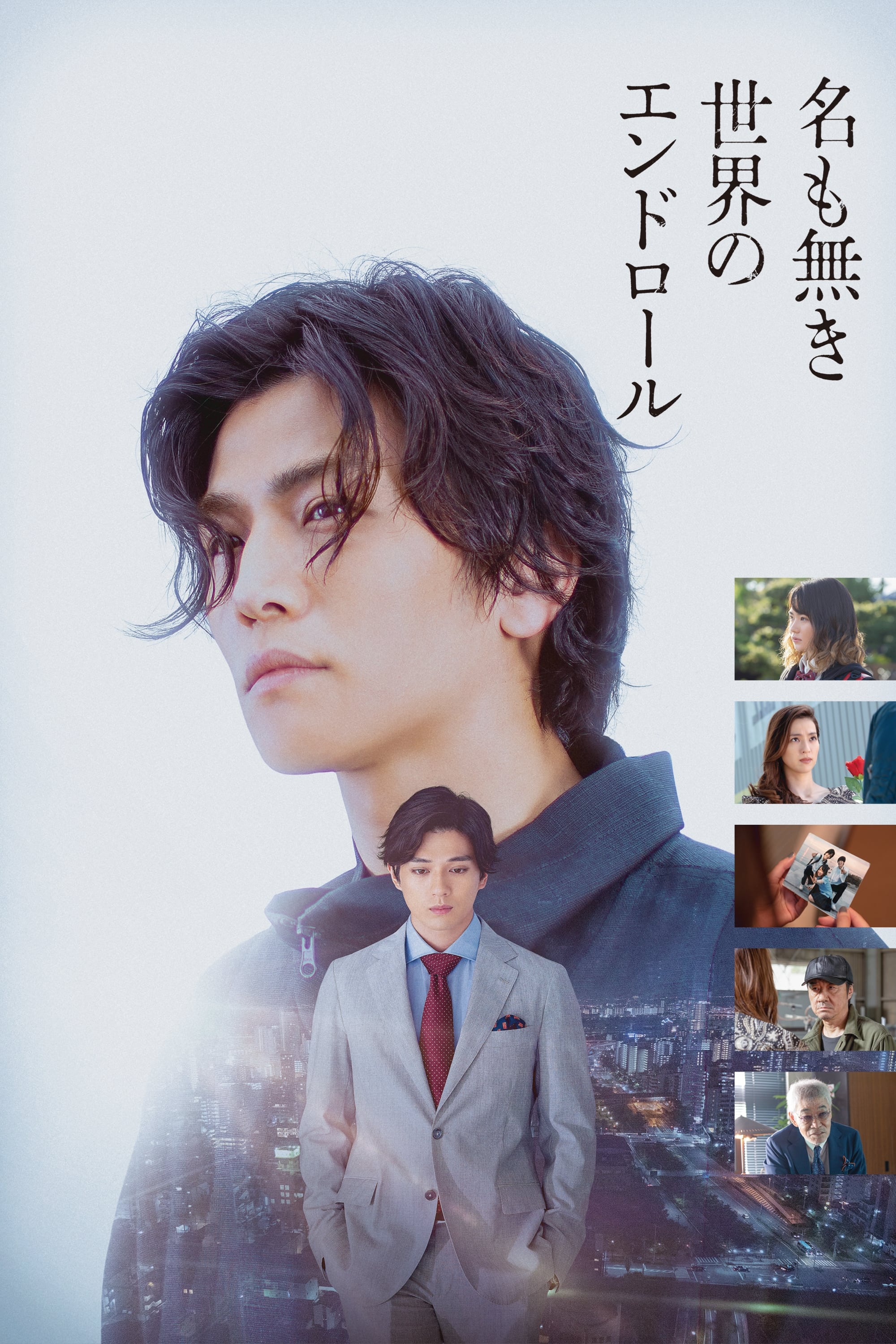 The Master Plan
Kida and Makoto have been friends since they were children. Both of them don't have parents. The two become friends with a student who doesn't have parents. They spend a lot of time together. A case t...
TV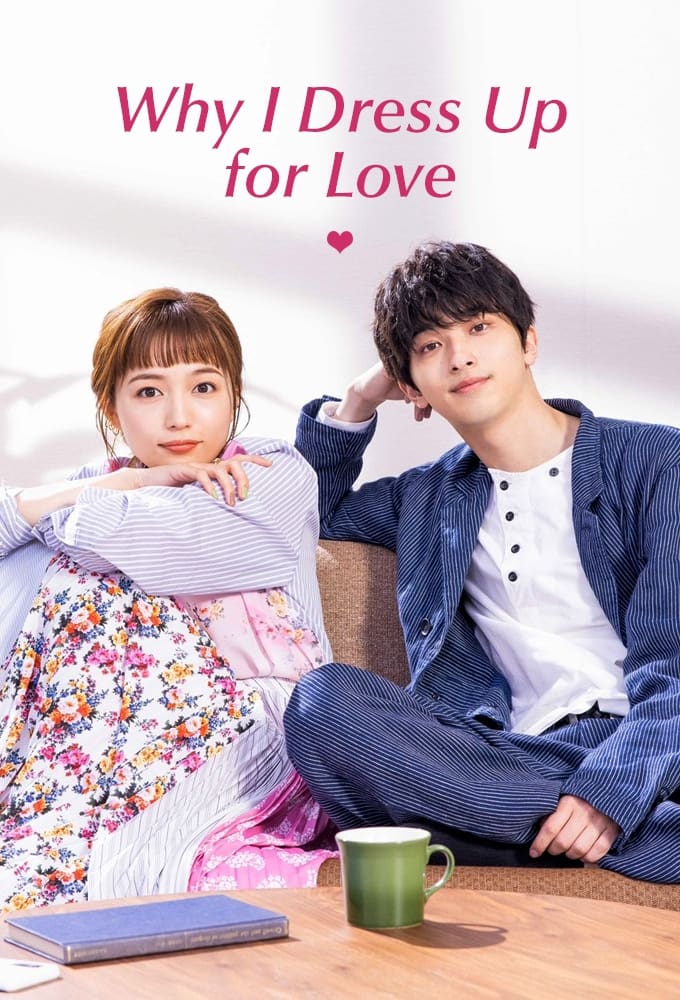 Why I Dress Up for Love
Mashiba Karumi likes to dress up. She has a large following on her social media. She forgot to renew her contract and was forced out of her apartment. There were people in the apartment. A chef is one...
TV TV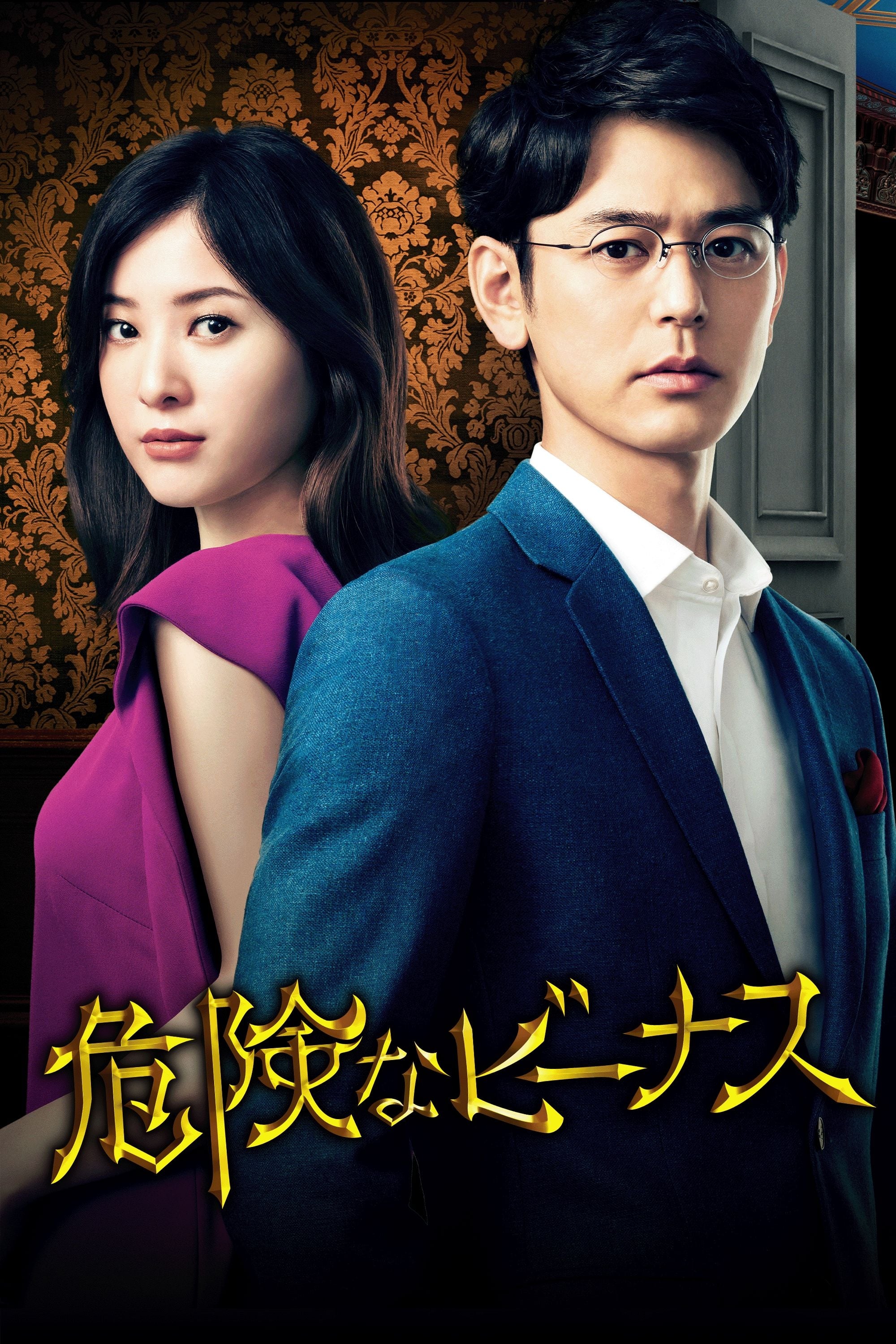 Dangerous Venus
Hakuro works as a doctor. His father died when he was a child and his mother remarried into a wealthy family. Although his mother's marriage brought him into the Yagami family, he doesn't feel part of...
TV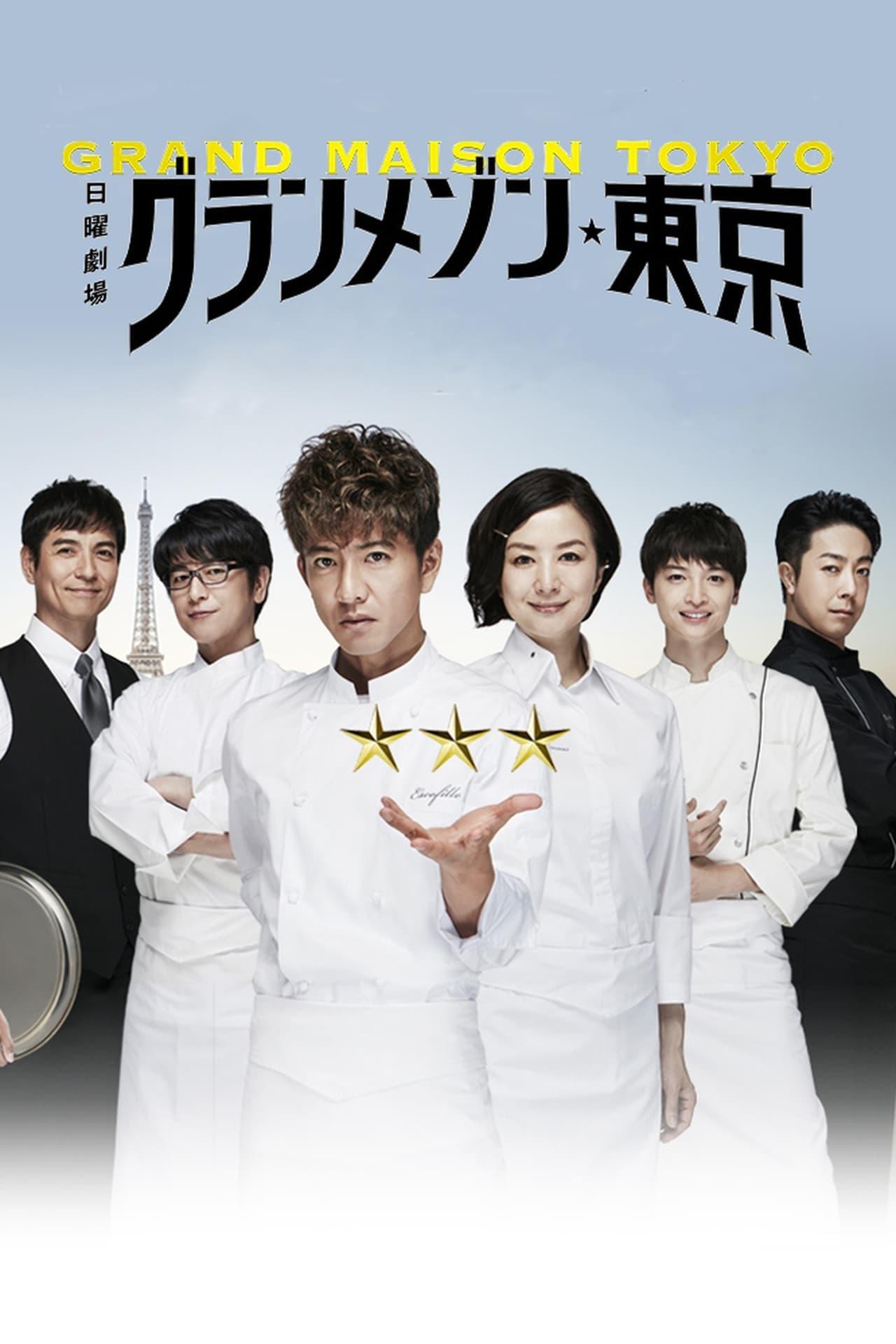 Grand Maison Tokyo
Takuya Kimura is a chef. He runs a restaurant in Paris that has 2 stars. Natsuki doesn't suffer from pressure trying to get 3 stars. There is an unexpected case. He lost his restaurant and colleagues ...
TV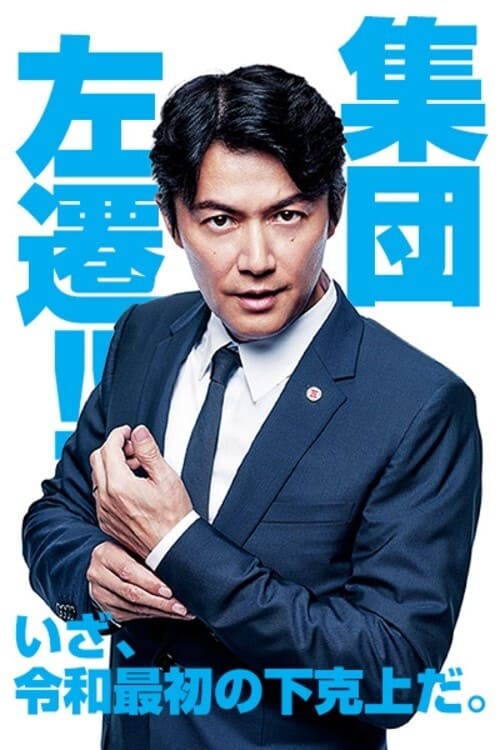 Everyone's Demoted!!
A person works at a bank. He was promoted to manager of the Kamata branch. The Kamata branch will be shut down and he doesn't have to work hard. He will work at the bank's headquarters after the branc...
TV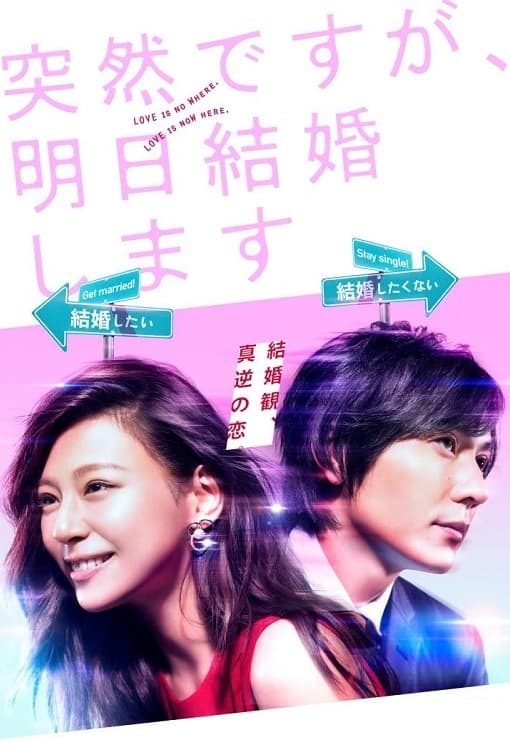 Everyone's Getting Married
Asuka Takanashi is a twenty-something woman who works for a megabank and holds various professional qualifications in finance. Despite her successful career, she is extremely eager to get married and ...
TV
Unrequited Love
At a football team reunion, a former team manager confessed that she killed a person. As a result of a gender identity disorder, she is now living as a man. The events leading to her behavior puzzled ...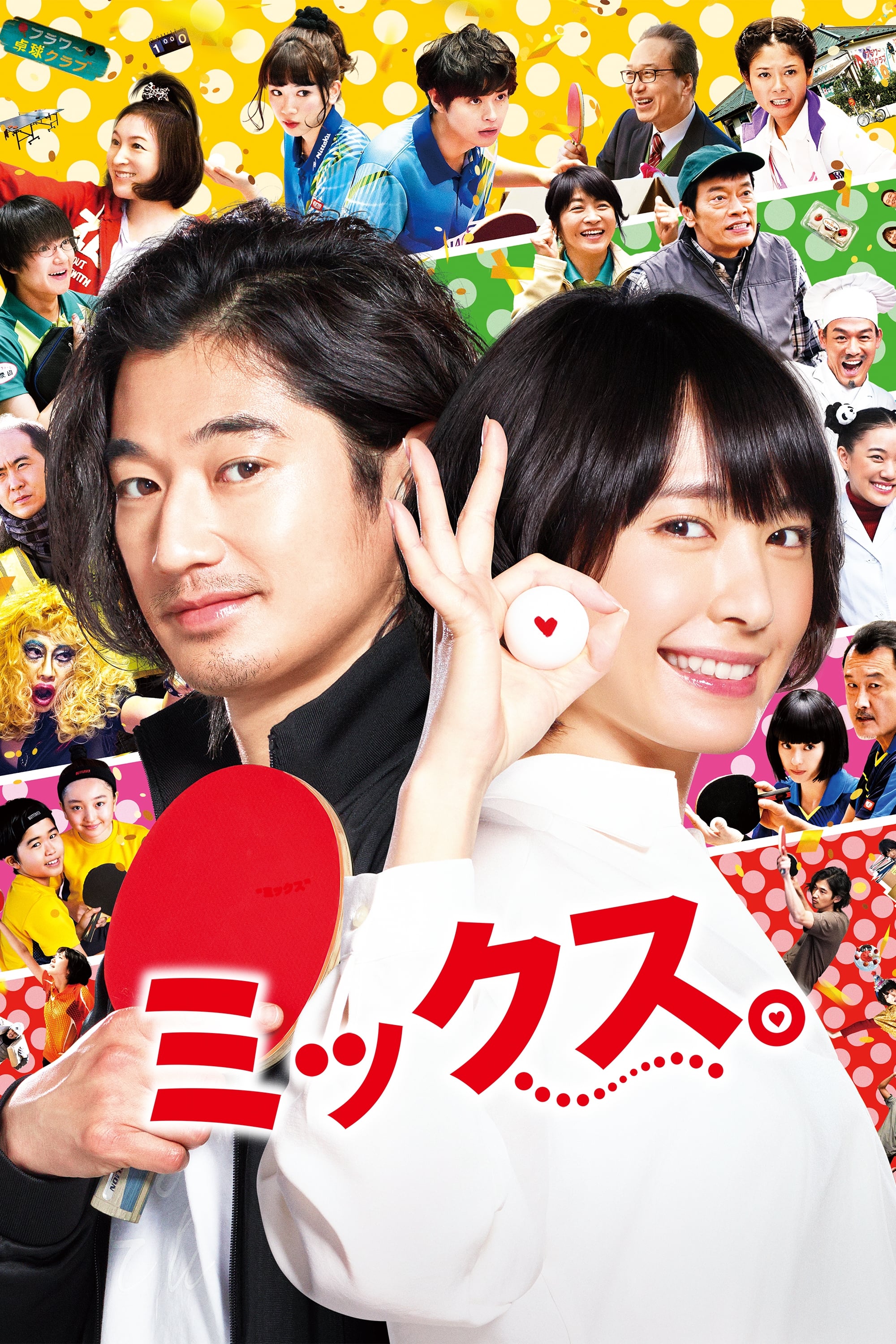 Mixed Doubles
To get revenge on her ex-boyfriend and to help revive her late mother's tennis table club, a table tennis virtuoso decides to take part in a mixed doubles table tennis tournament.