 Biography
Duane Michals ( "Michaels"; born February 18, 1932) is an American photographer. Michals's work makes innovative use of photo-sequences, often incorporating text to examine emotion and philosophy.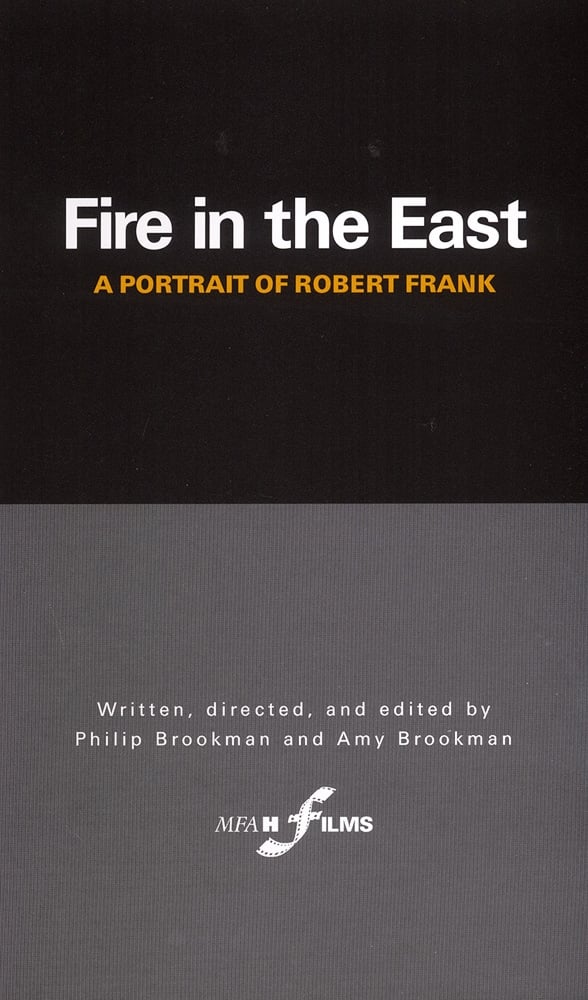 Fire in the East: A Portrait of Robert Frank
There is an intimate view of four decades of the Swiss-born artist Robert Frank who has had an extraordinary influence on contemporary photography and filmmakers. The documentary includes interviews w...