Biography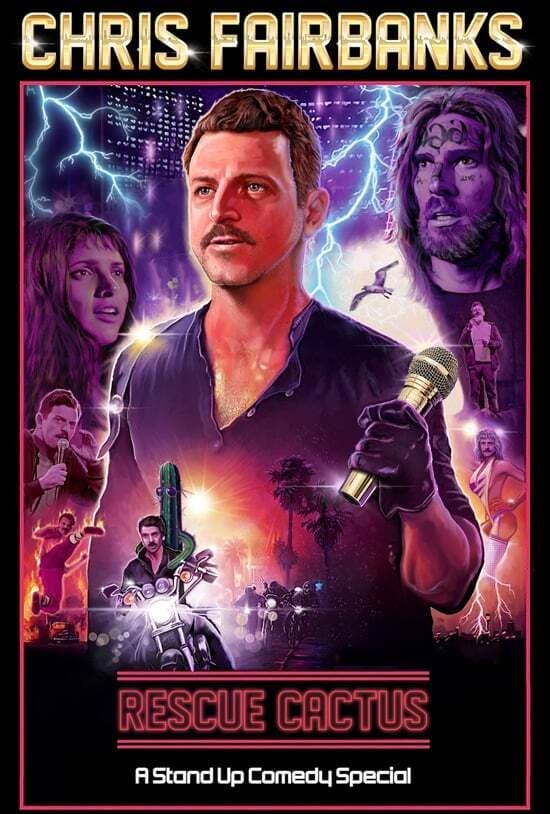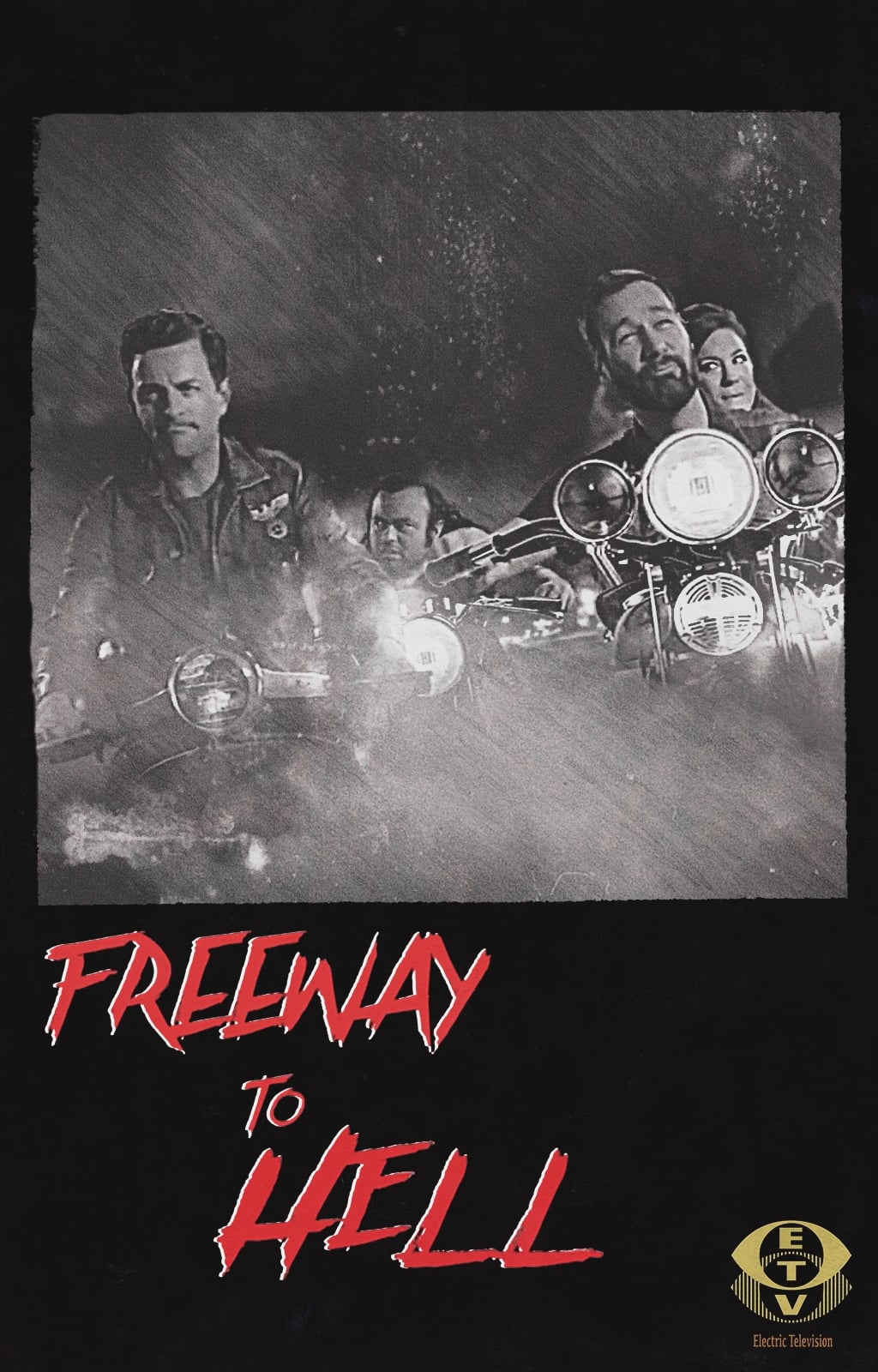 Freeway to Hell
Lost motorbike gang film. "Freeway to Hell," A shocking and wrenchingly violent morality tale in which a technological worker quits his job, joins a gang, and takes a wild ride through a seedy underwo...
TV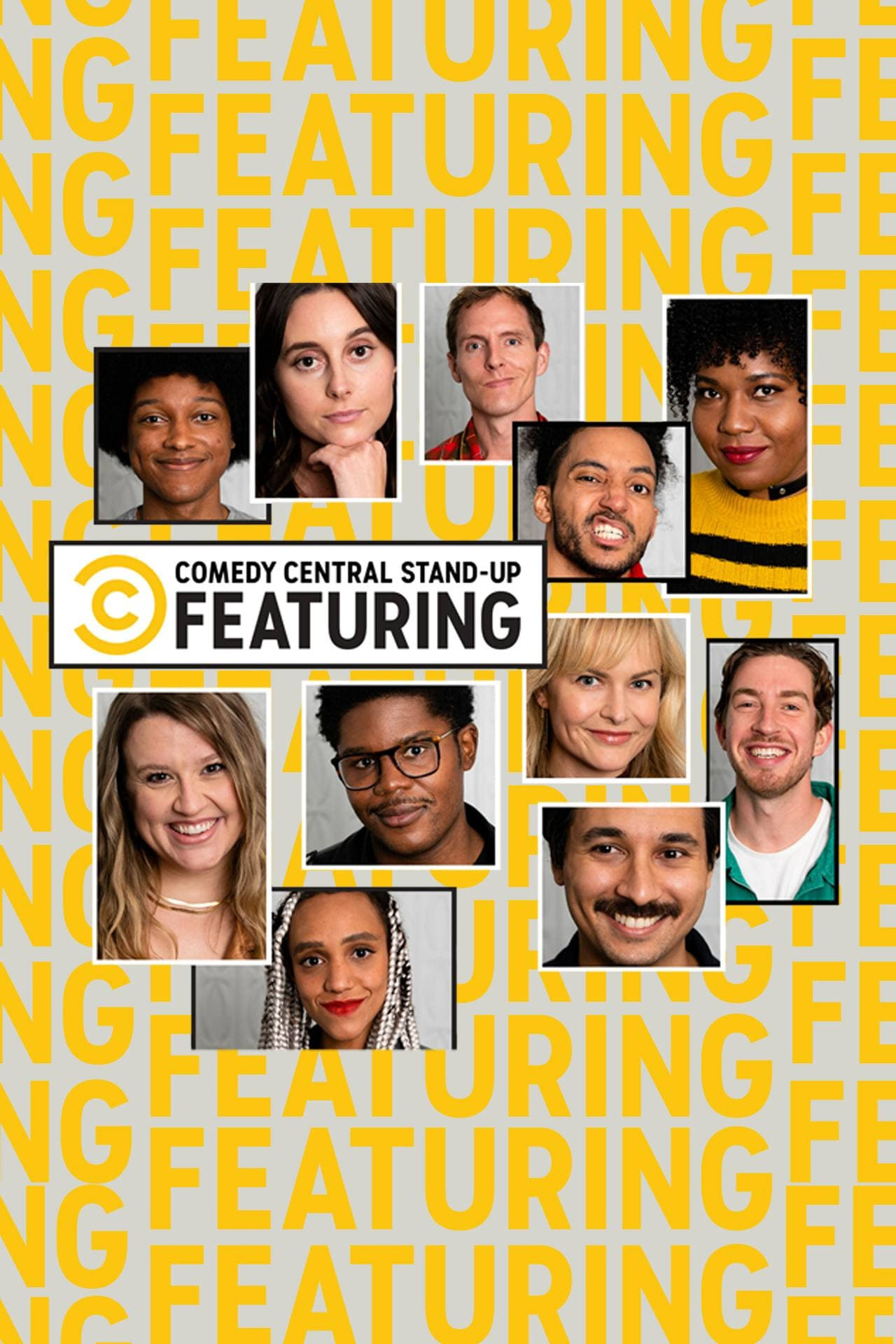 Comedy Central Stand-Up Featuring
Comedy Central introduces you to up-and-coming comedians like Petey DeAbreu and Ian Lara, who are serving up quick hits of their sets.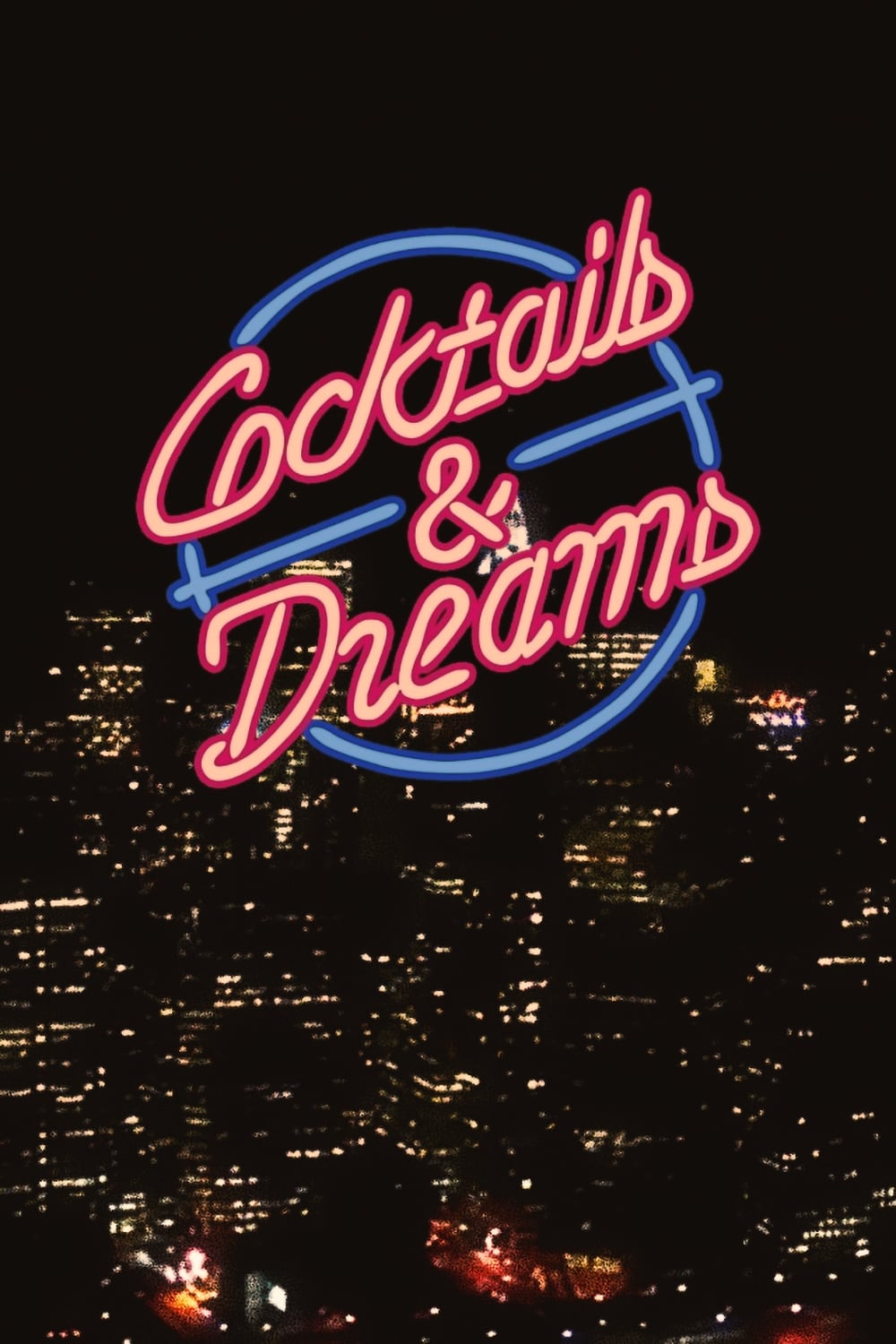 Cocktails & Dreams
A comedic version of 1988's "Cocktail" starring Tom Cruise, featuring comedian Chris Fairbanks as a desperate bartender named Chris who tries and fails to start a business with the main characters fro...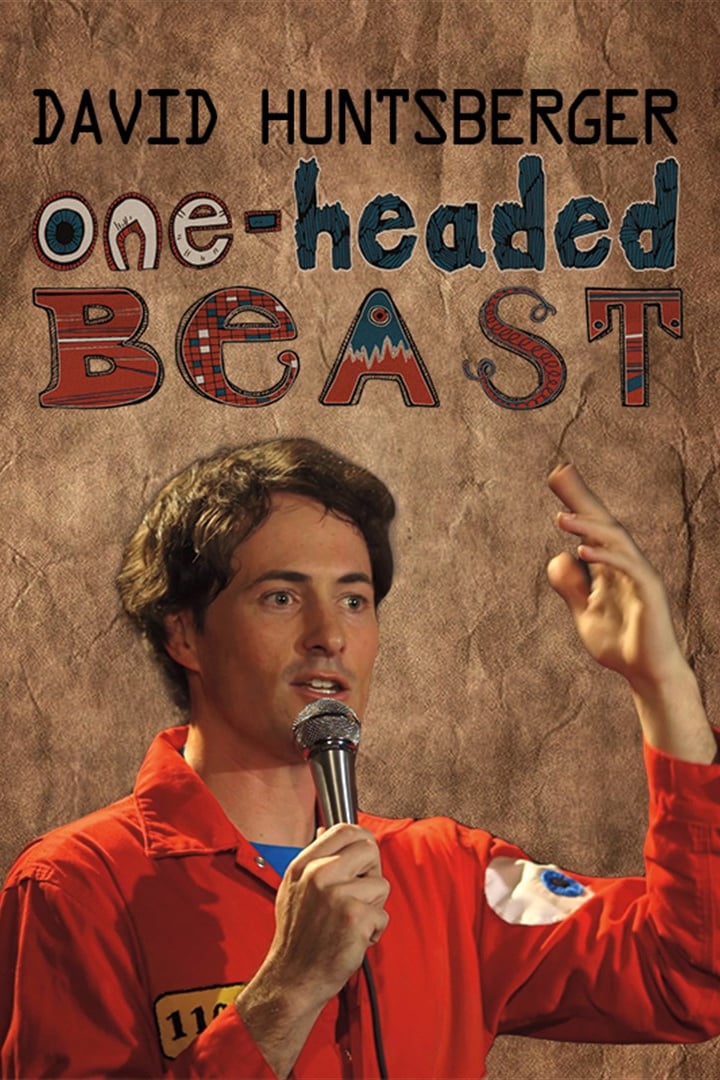 David Huntsberger: One-Headed Beast
Can the consciousness of humans be connected and captured? Can their imaginations collectively power imagery? Operating out of an undisclosed research facility, a bizarre robo-scientist and his human-...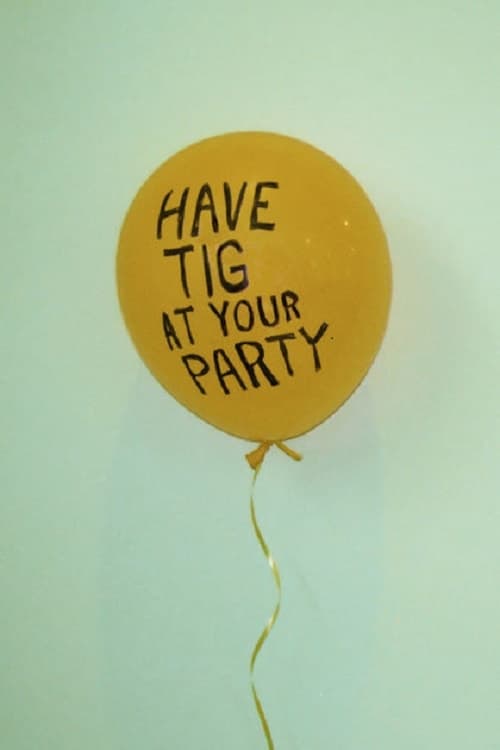 Have Tig at Your Party
"Have Tig at Your Party" is a video of comedian Tig Notaro standing still for one hour, filmed from the waist, up. Tig acts as though she is at the viewers own personal party, using limited dialog, in...
TV Reality Bites Back
Reality Bites Back is hosted by Michael Ian Black. It was on Comedy Central. Reality Bites was released in 1994.