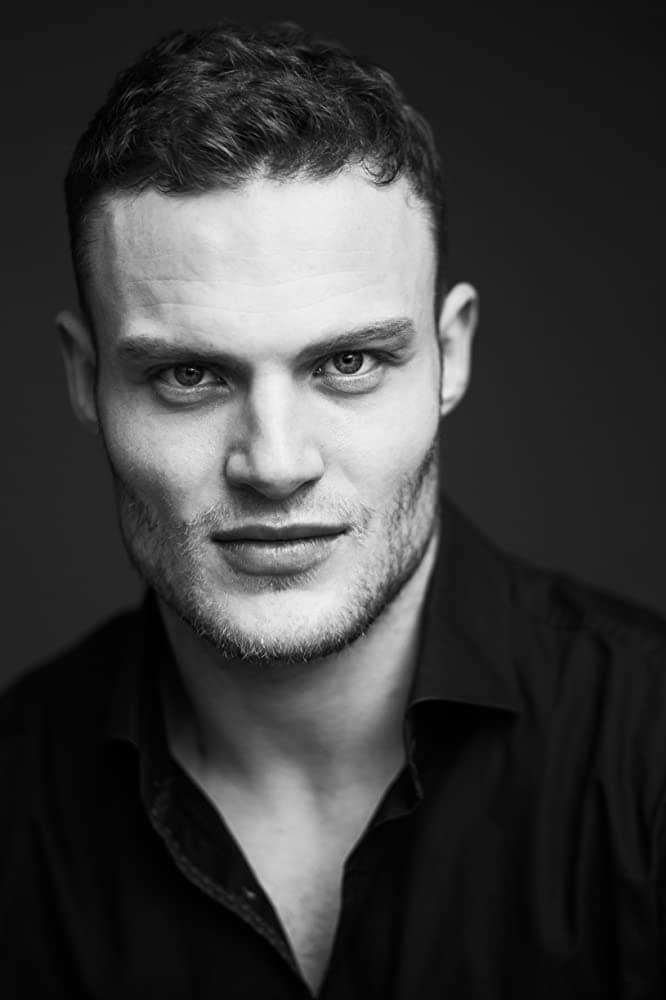 Biography
Robert Maaser (born 19 July 1990 in Strausberg) is a German actor and several rhönrad world champion. At the age of nine, he went to Rhönrad gymnastics through one of his older sisters and successfully took part in the Rhönrad World Championship in 2005, where he won the junior title in straight gymnastics. At the World Championship in 2007, he again won four titles, in his career a total of fourteen. In 2009 he finished his Abitur. In 2010 he was a participant in Das Supertalent, but retired in the semi-finals. In 2013 Maaser took part for the first time in the world championship with the Cyr wheel and won the title. In 2015 he played a supporting role in the film Mission: Impossible – Rogue Nation. In 2017 he played with Everything that counts the macho and extreme athlete Tim Hayer.Robert Maaser is married and lives in Berlin.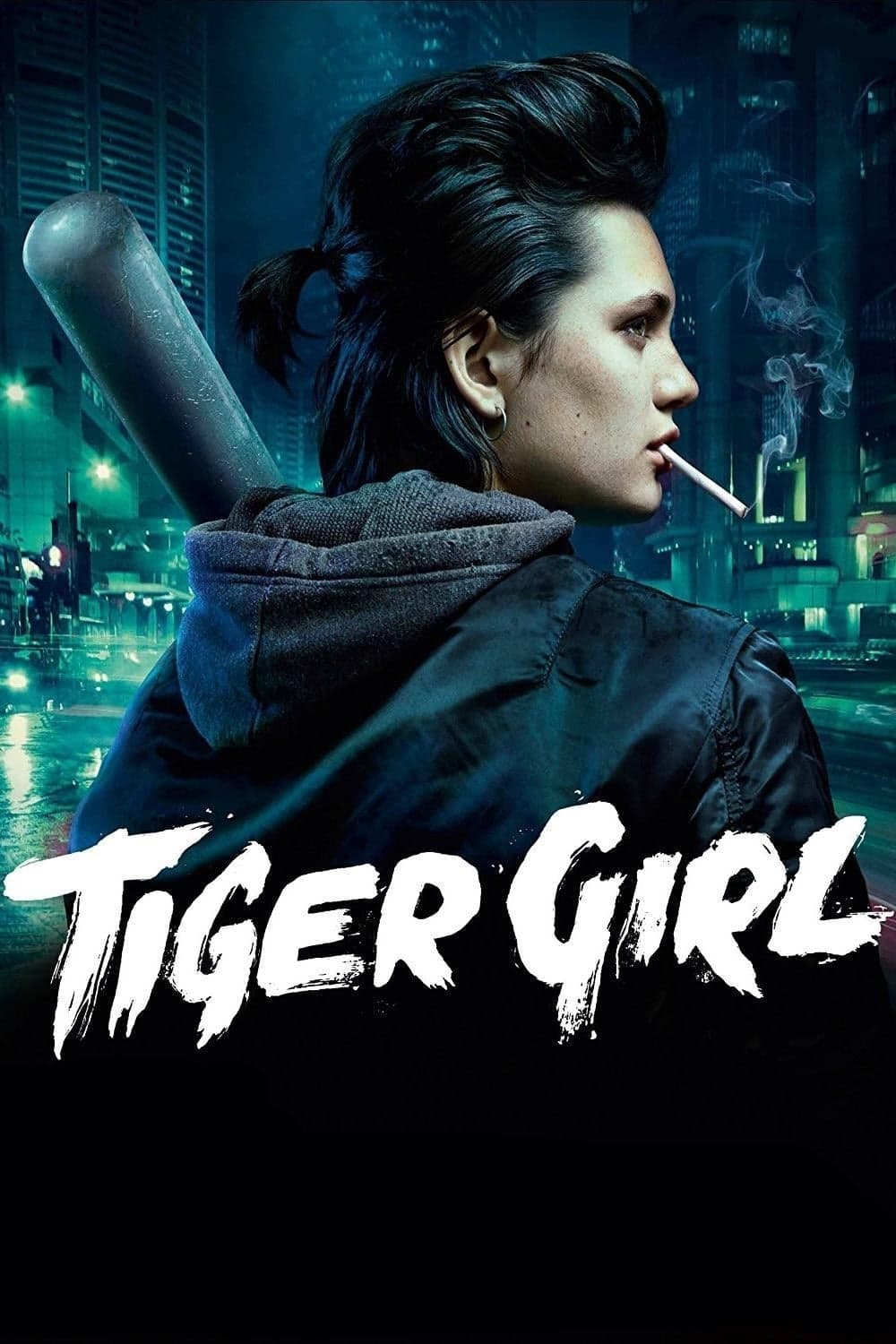 Tiger Girl
Having failed to get into the police force, Margarete takes up training as a security guard. One night she runs into a sexually agressive ex-colleague who insists on hailing a taxi to take her home to...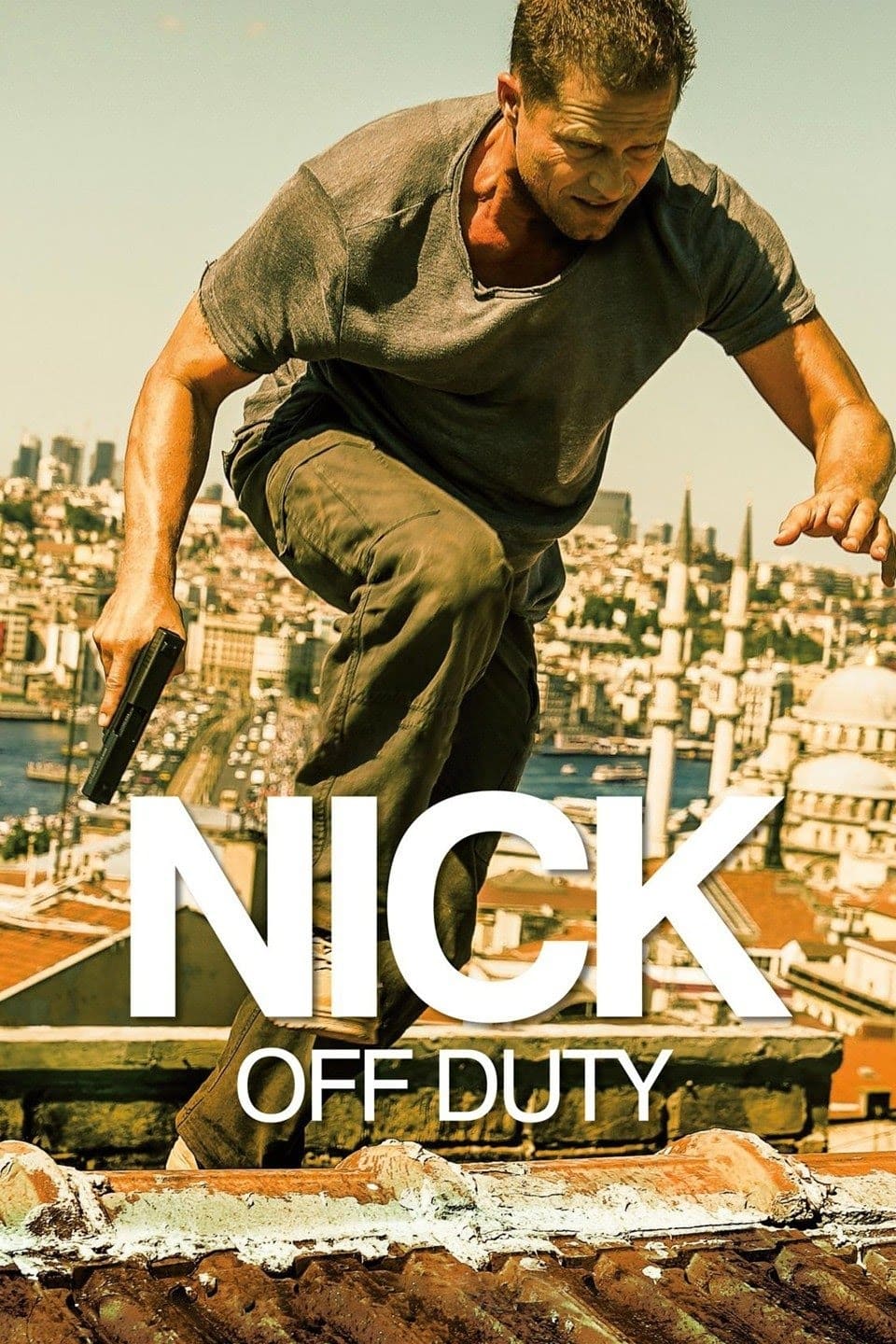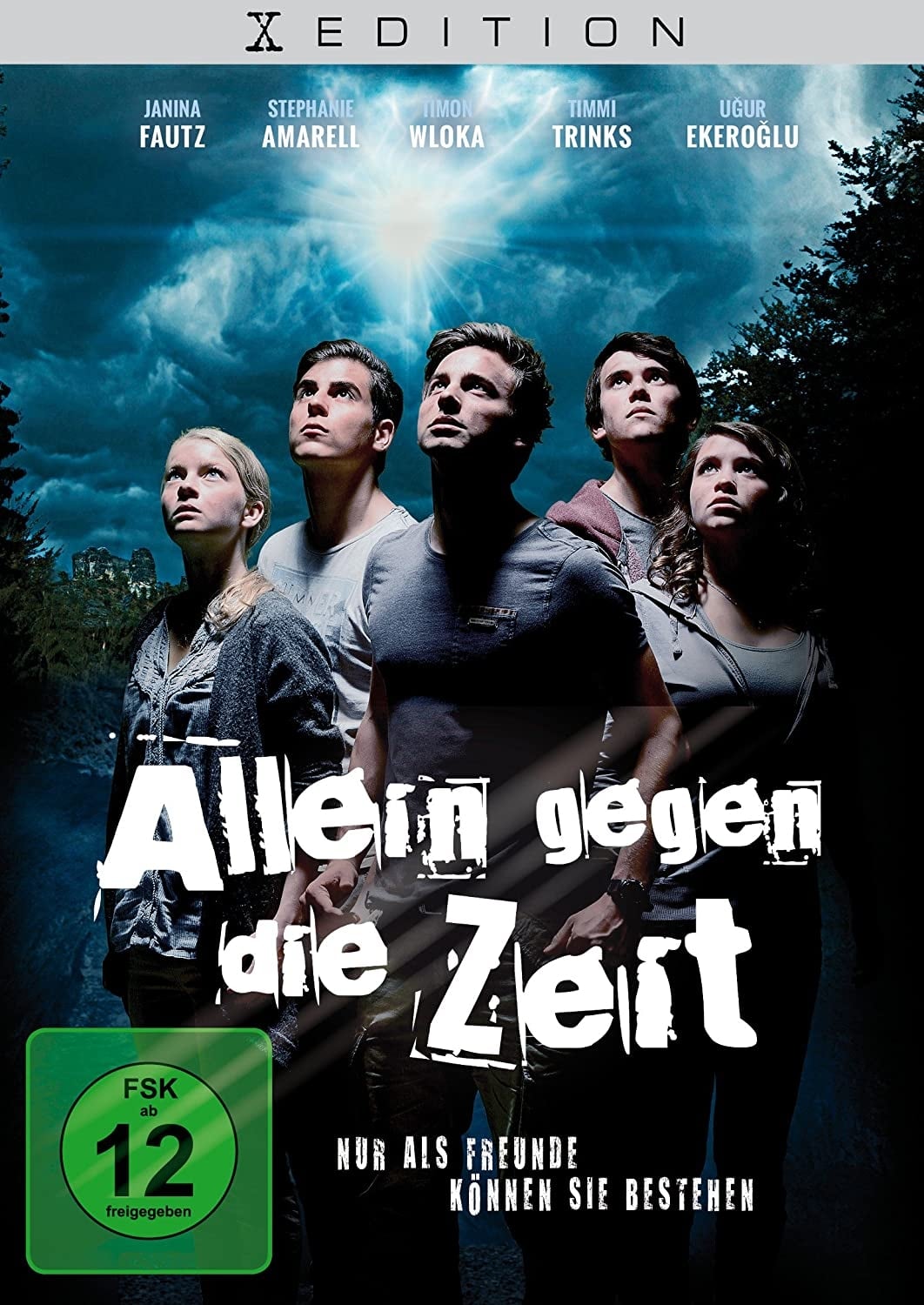 Time Heroes
Berlin students Ben, Jonas, Leo, Ozzi and Sophie are on a class trip to "boring" Hildesheim. Their schedule includes visiting the medieval cathedral and witnessing a complete solar eclipse, but destin...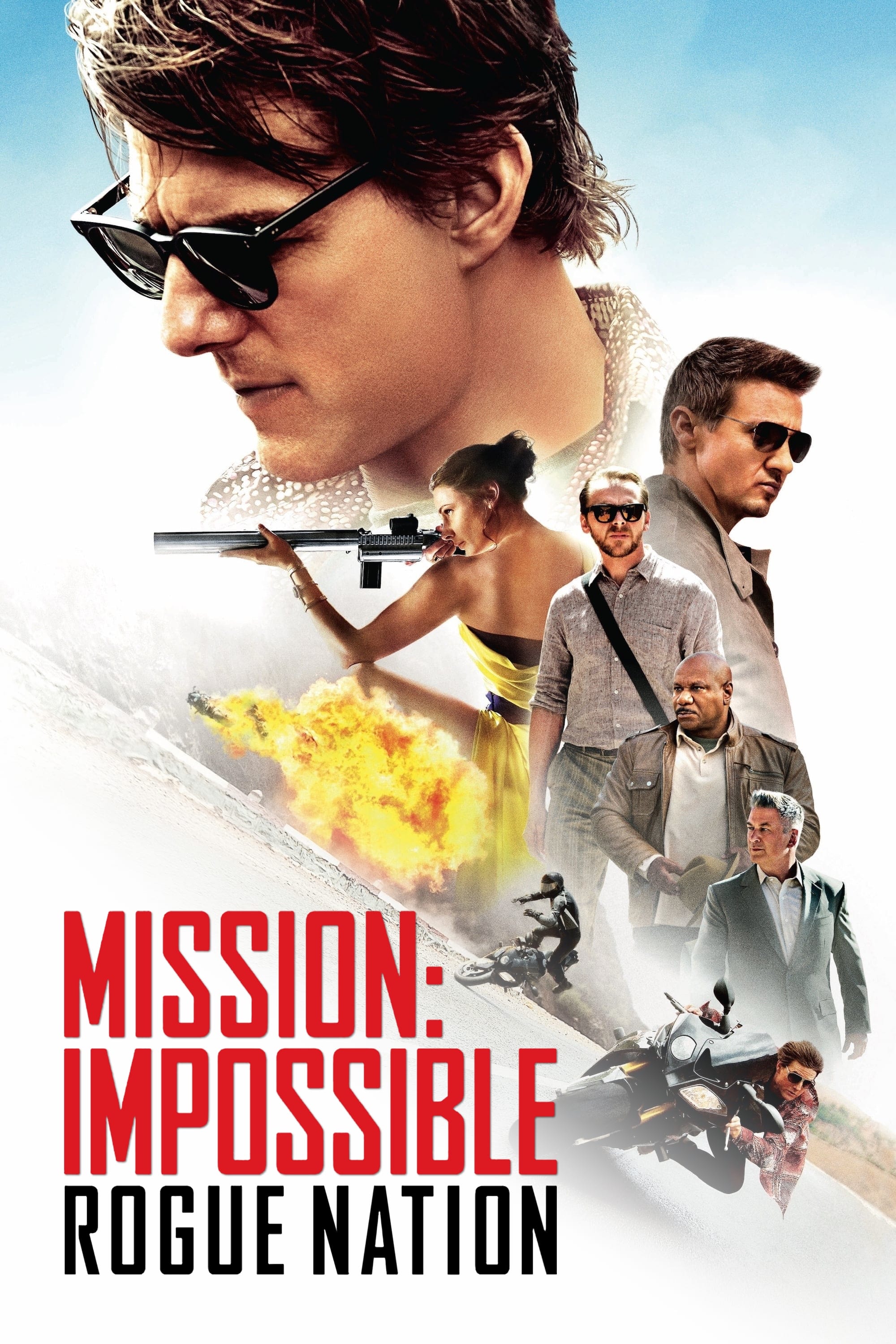 Mission: Impossible - Rogue Nation
The International and highly skilled rogue organisation that is committed to destroying the International Monetary Fund is called the Syndicate.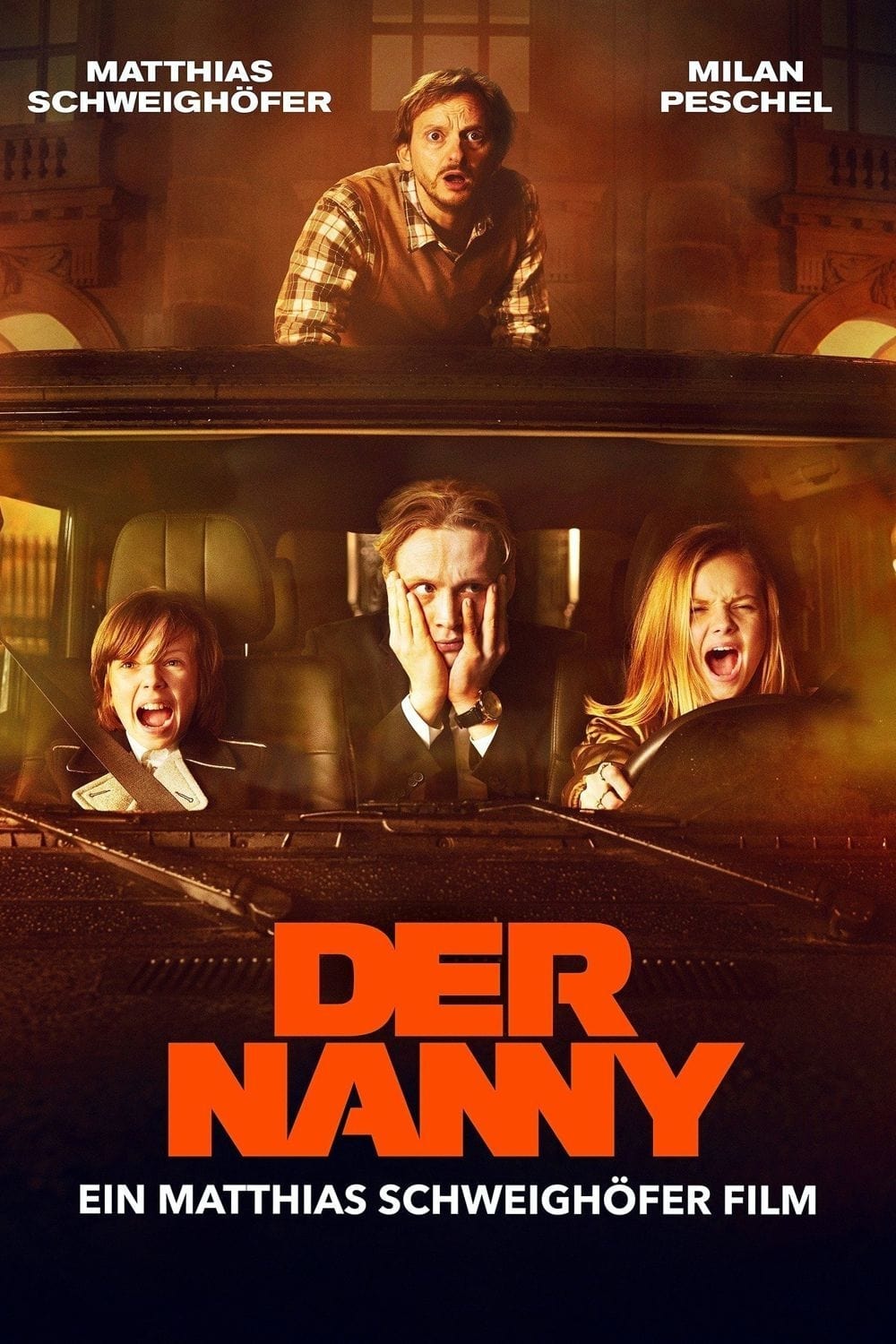 Der Nanny
Young industrialist Clemens Klina doesn't have time for his children and accidentally hires a man who came to him looking for revenge. Gore
A young man spends a summer in Italy where he meets his idol, Gore Vidal, who teaches him about life, love, and politics.