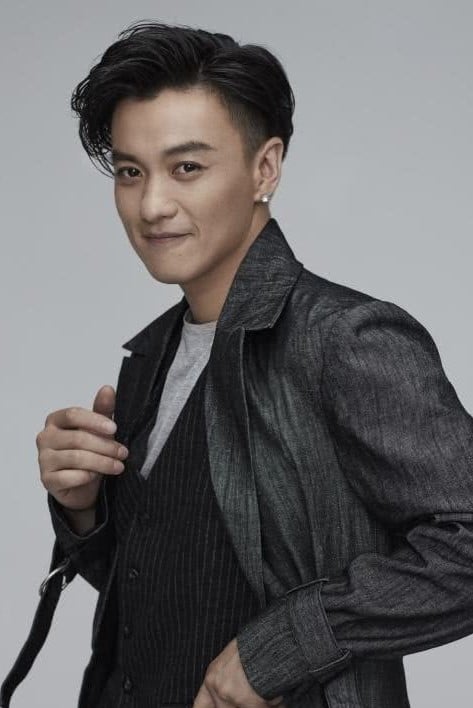 Biography
TV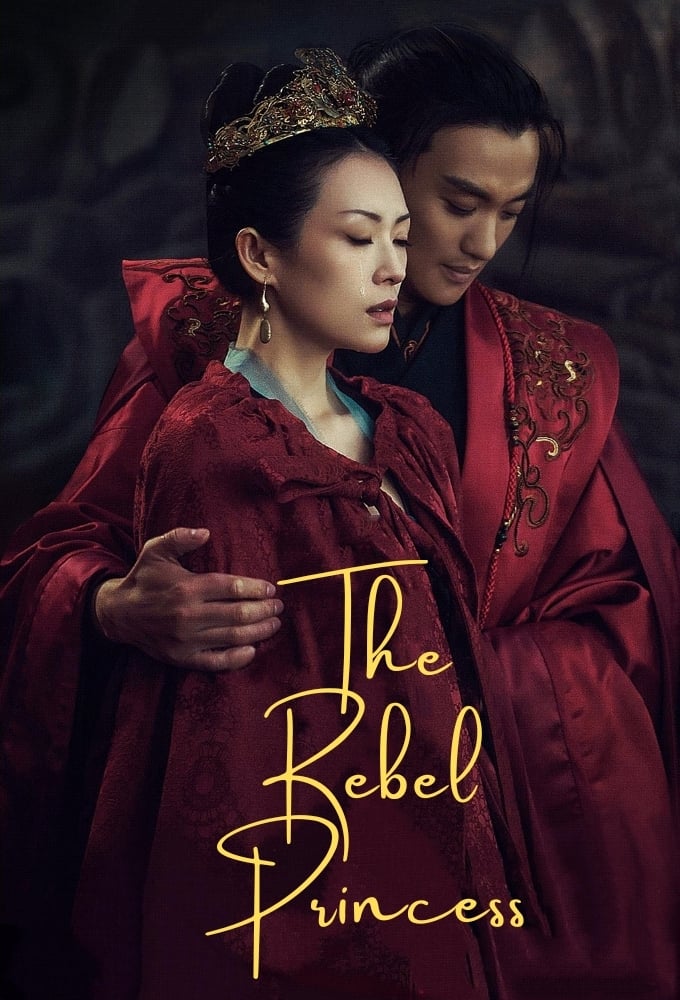 The Rebel Princess
The imperial family has become rotten to the core. The nobles are lavish with no regard for the people. Princess Wang Xuan and her childhood sweetheart, the third prince, become pawns of a prophecy th...
TV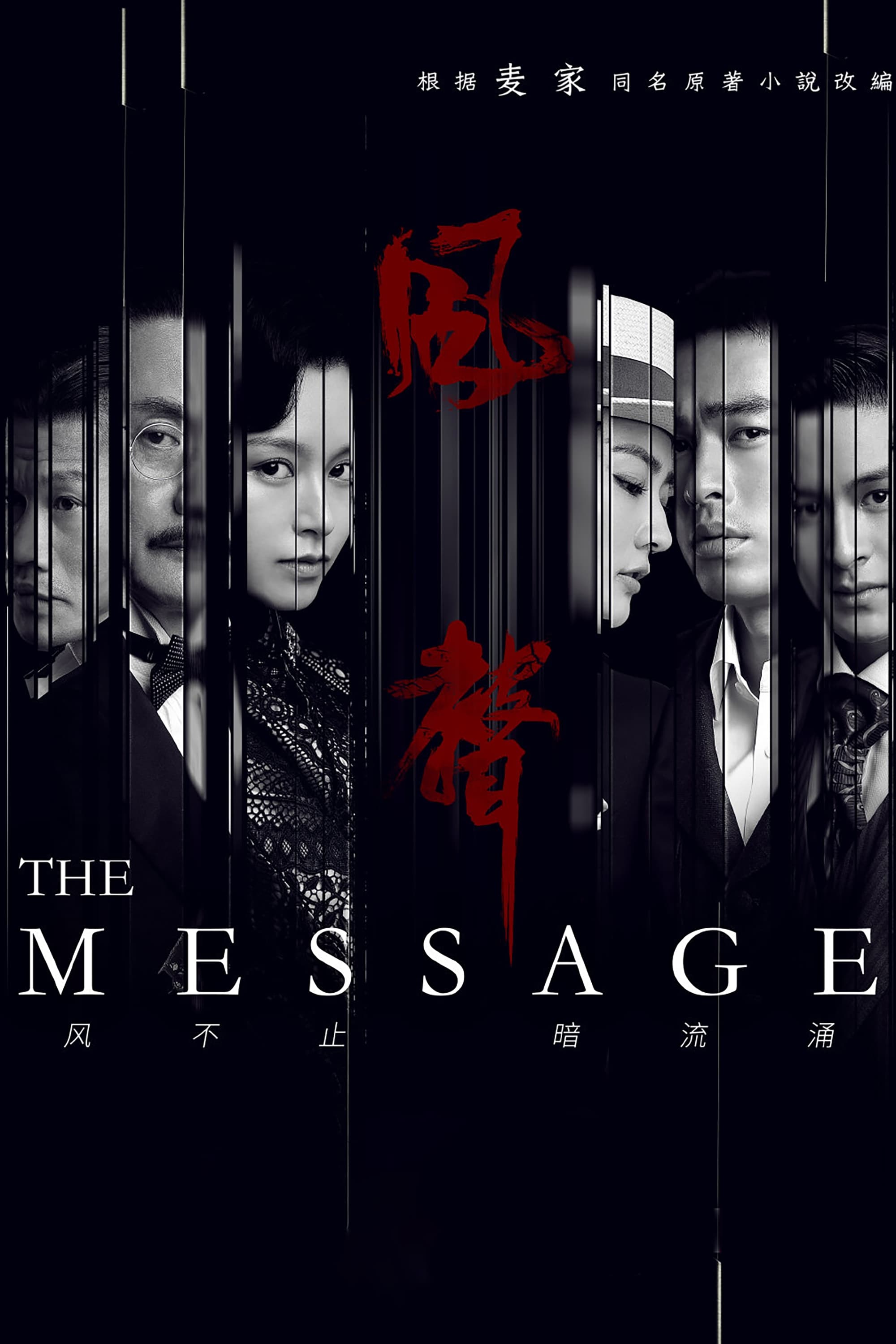 The Message
There was a time in 1942 in the city of Nanjing. Following a series of assassination attempts on officials of the Japanese-controlled puppet government, the Japanese spy chief gathers a group of suspe...
TV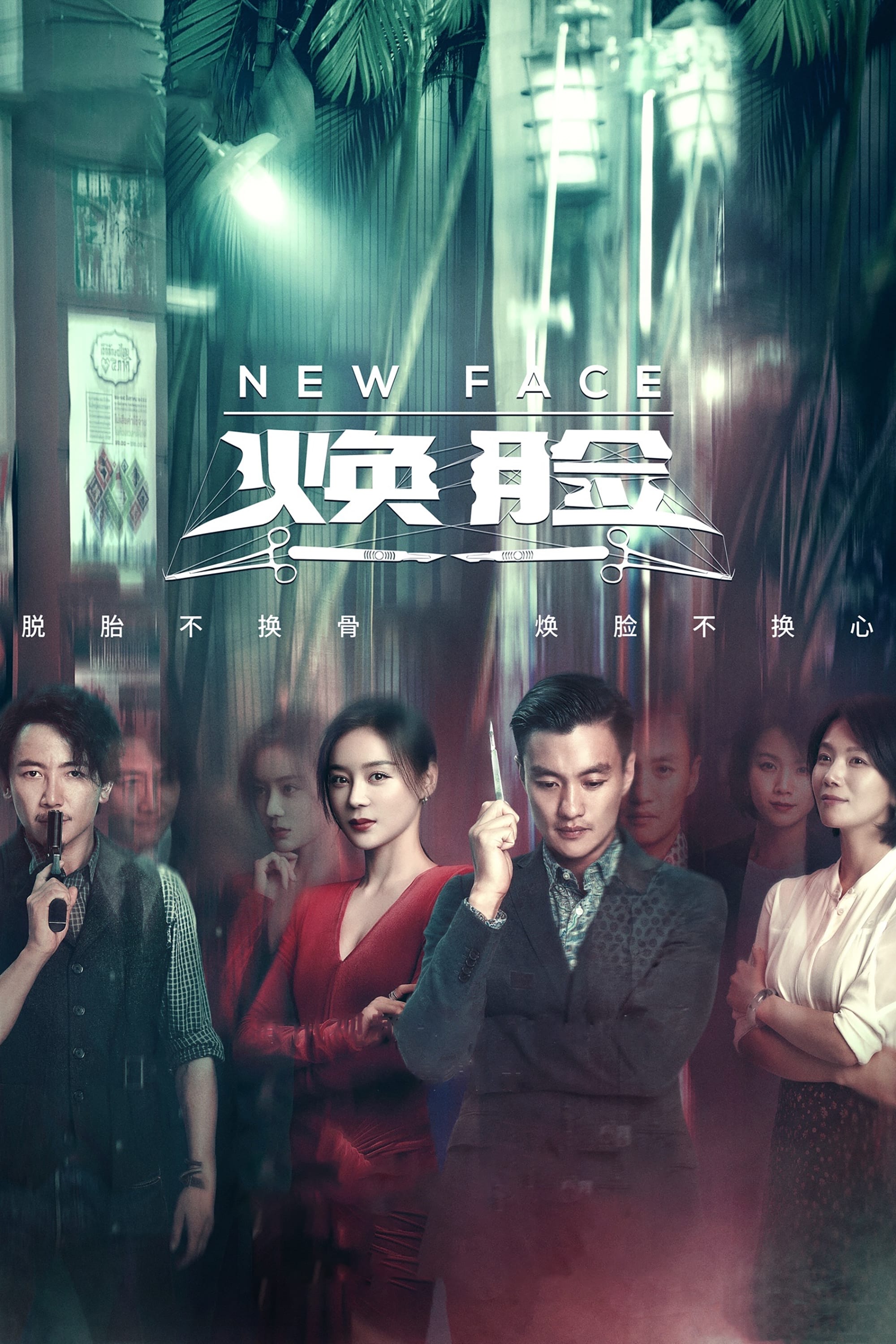 New Face
Pan, a plastic surgeon, lived a boring life until a conspiracy happened. He woke up in an abandoned factory and found that someone had replaced his identity with his own. He has left his world in a pe...
TV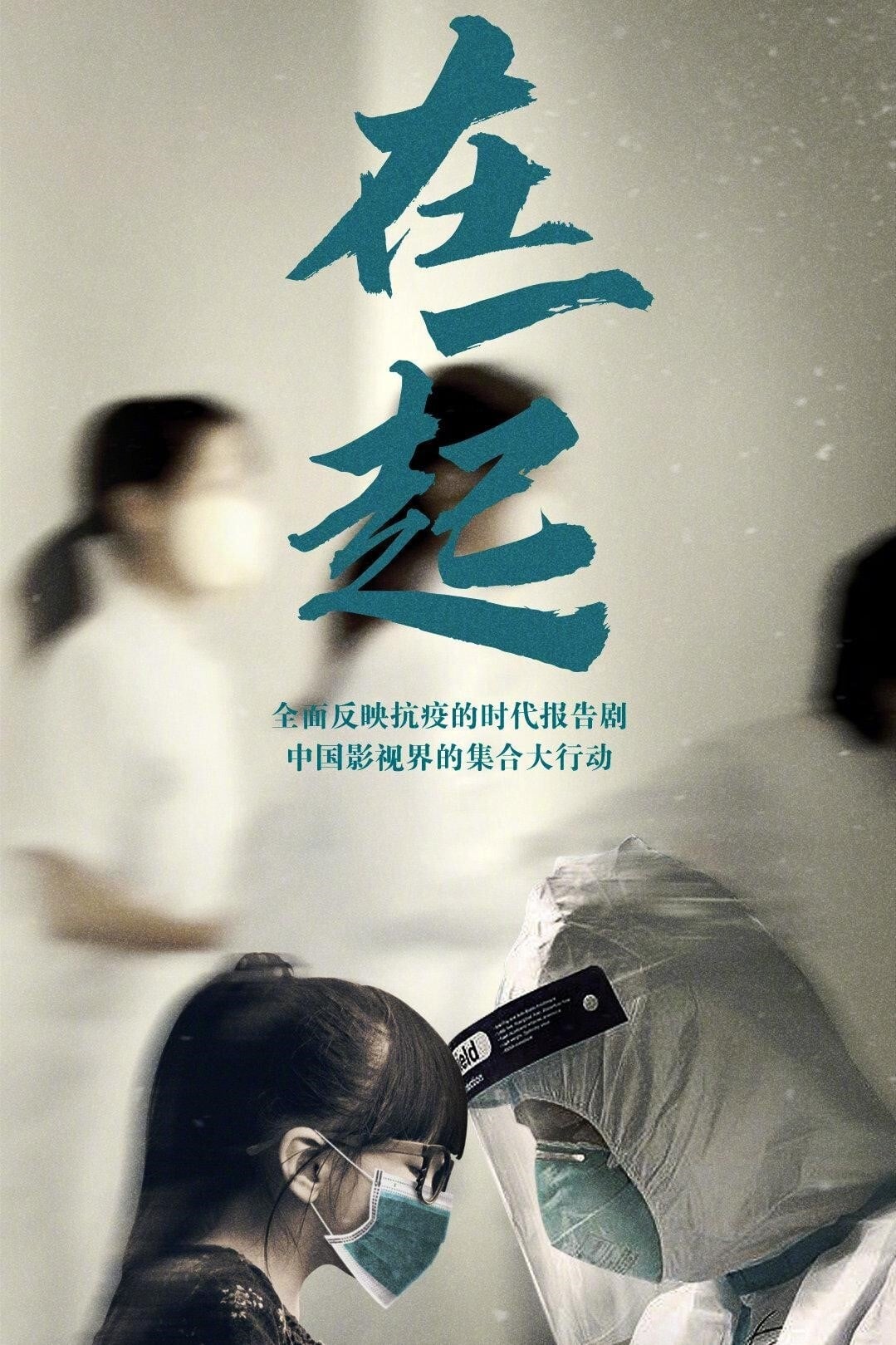 With You
A drama about the fight against COVID-19.
TV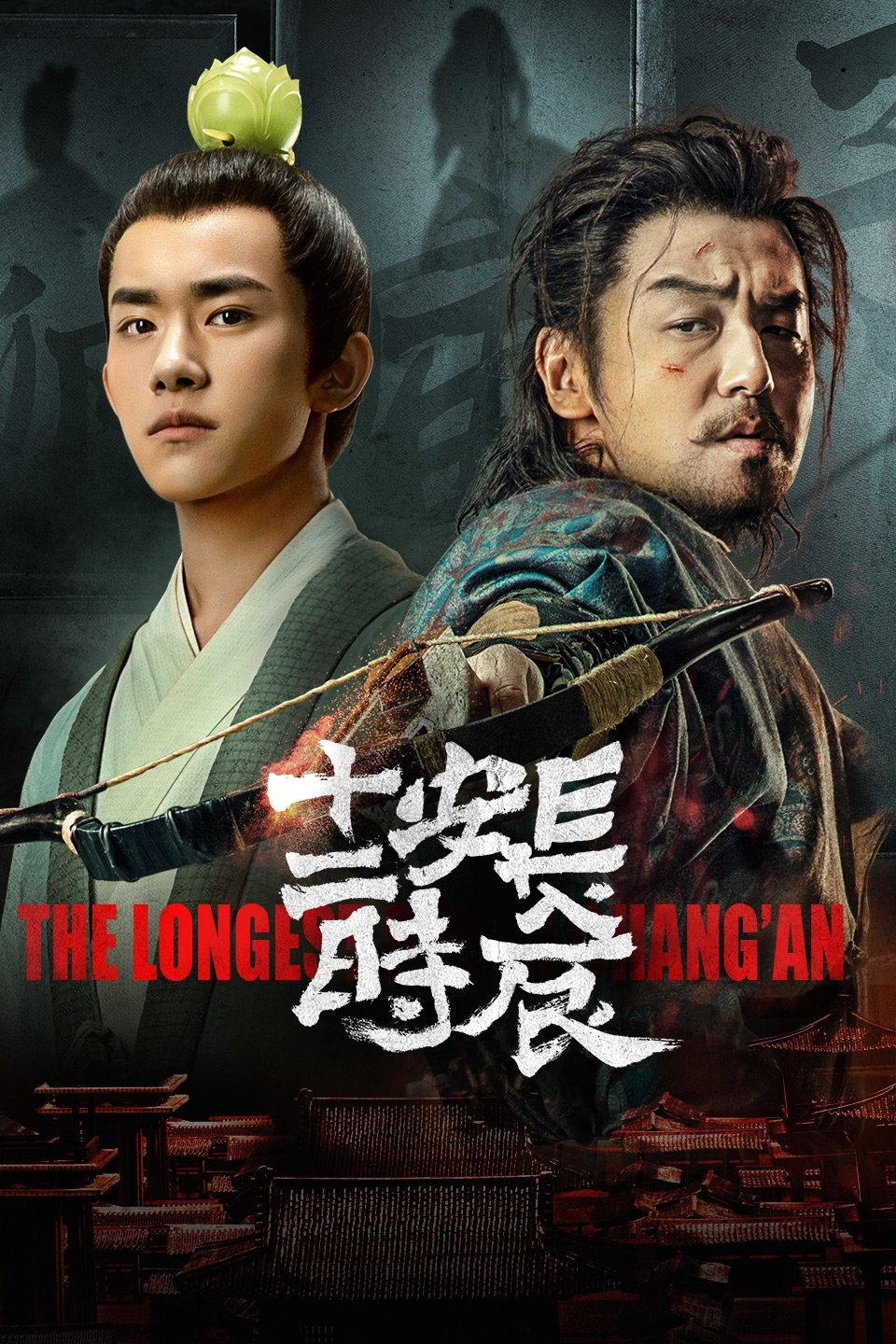 The Longest Day in Chang'an
Chang'an. The city of Eternal Peace. China's ancient imperial capital and the world's most magnificent metropolis. Its treasures and wealth are now under siege from a mysterious army. In 24 hours the ...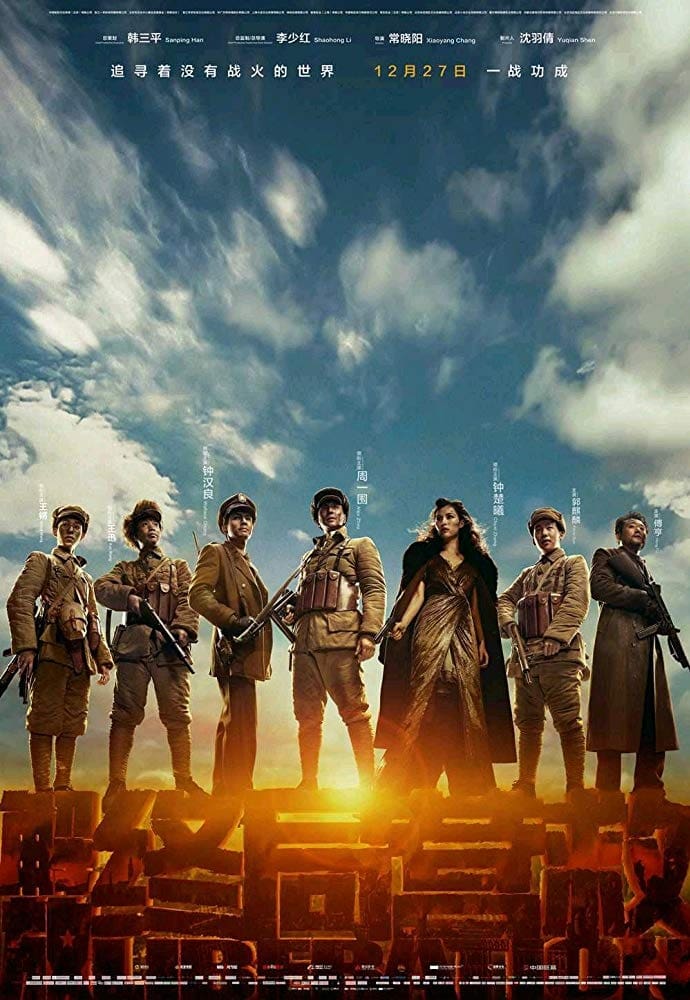 Liberation
Based on real life events, the film is set in January 1949 and focuses around a group of soldiers involved in the final stages of the Battle of Pingjin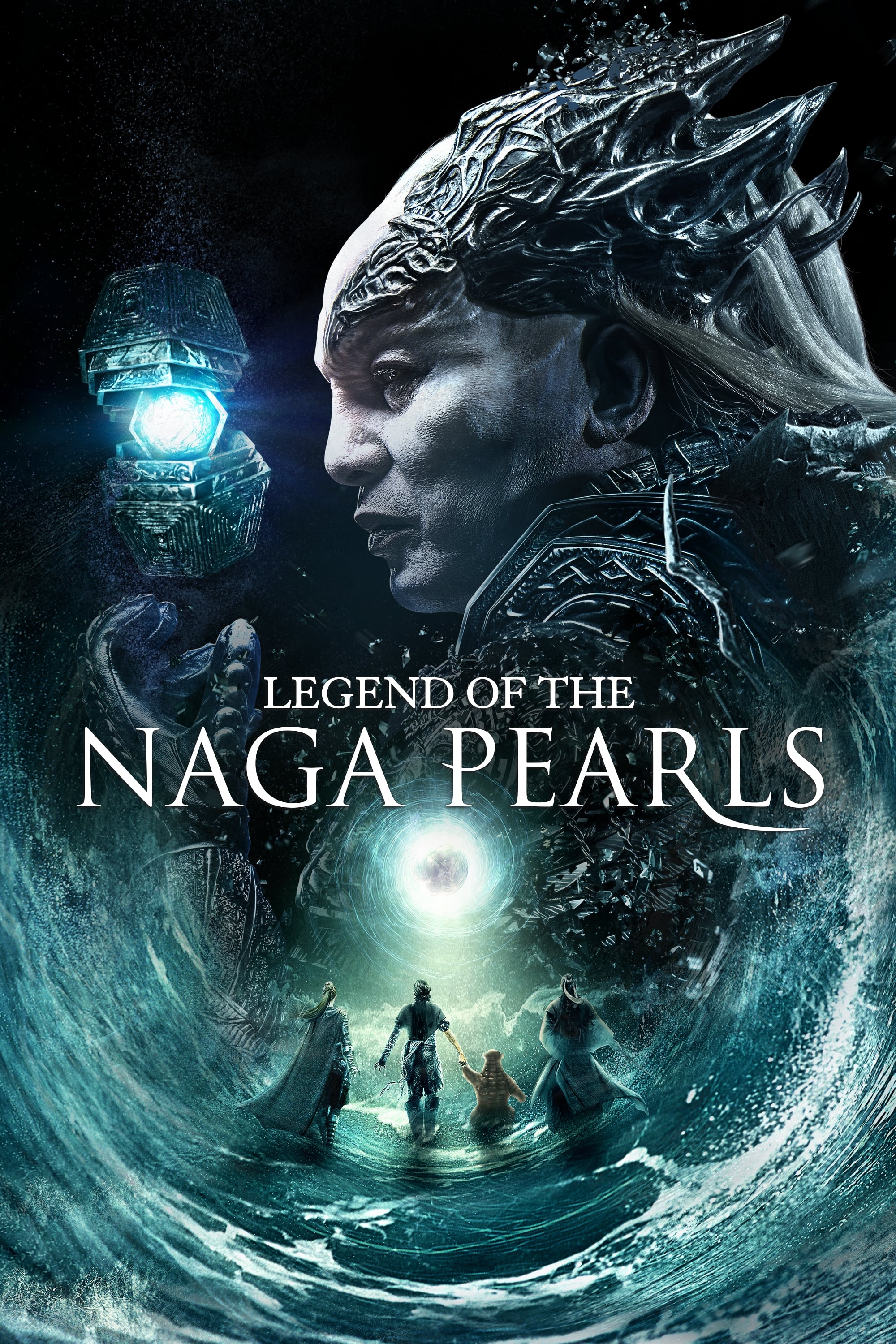 Legend of the Naga Pearls
The Winged Tribe lost their ability to fly hundreds of years ago. Seeking vengeance, a royal descendant of the tribe has begun searching for the Naga Pearls, which he plans to use to destroy the human...
TV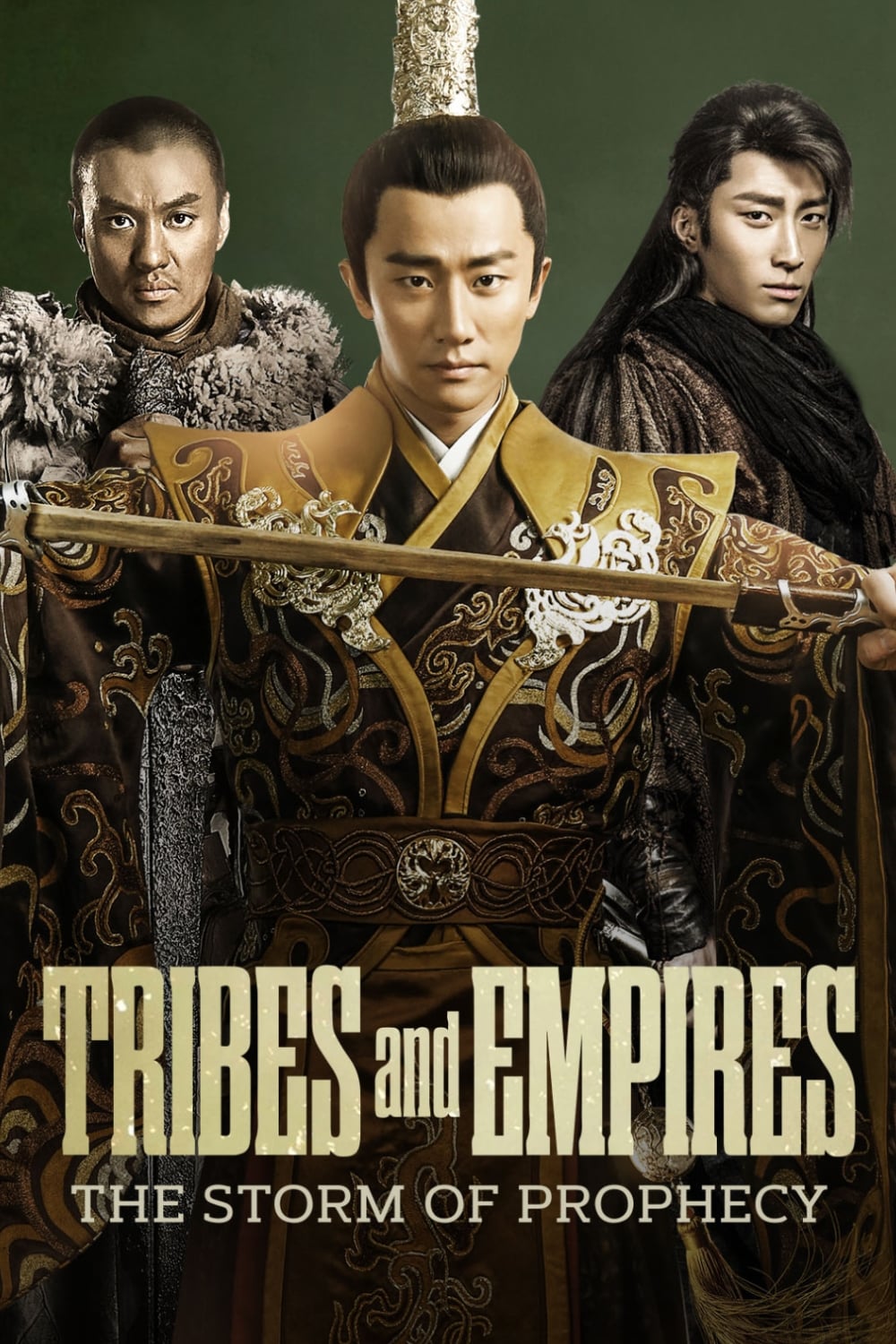 Tribes and Empires: Storm of Prophecy
The emperor's sixth son is a spirit mother. They promise to search for the most beautiful places on Earth after he discovered an ancient painting. The descendant of the Eight Tribes sows disgruntlemen...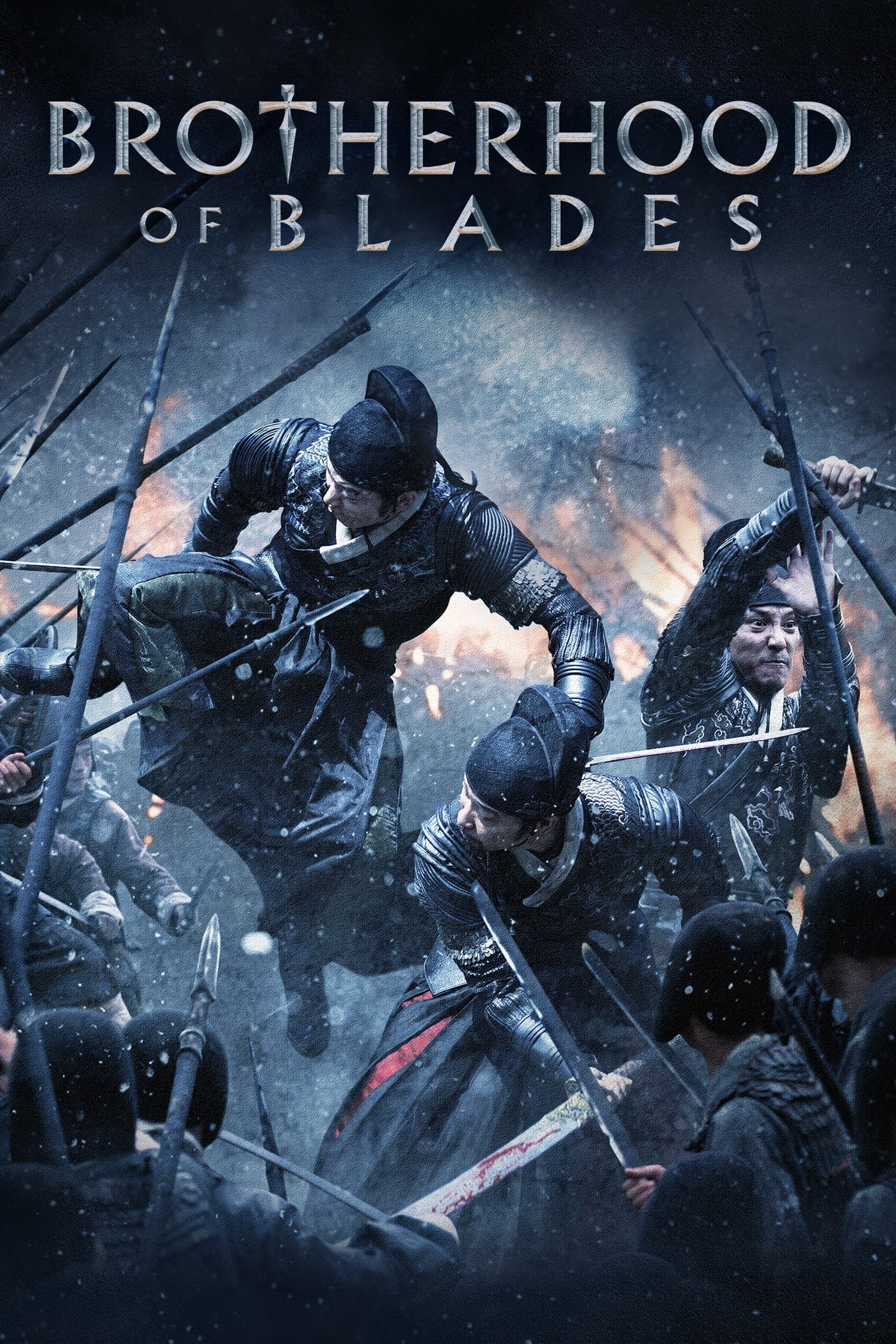 Brotherhood of Blades
Three brothers who were part of the imperial secret police hunted down the eunuch politician who was exiled from Beijing. When the brothers return from their quest, they discover that their task was t...
TV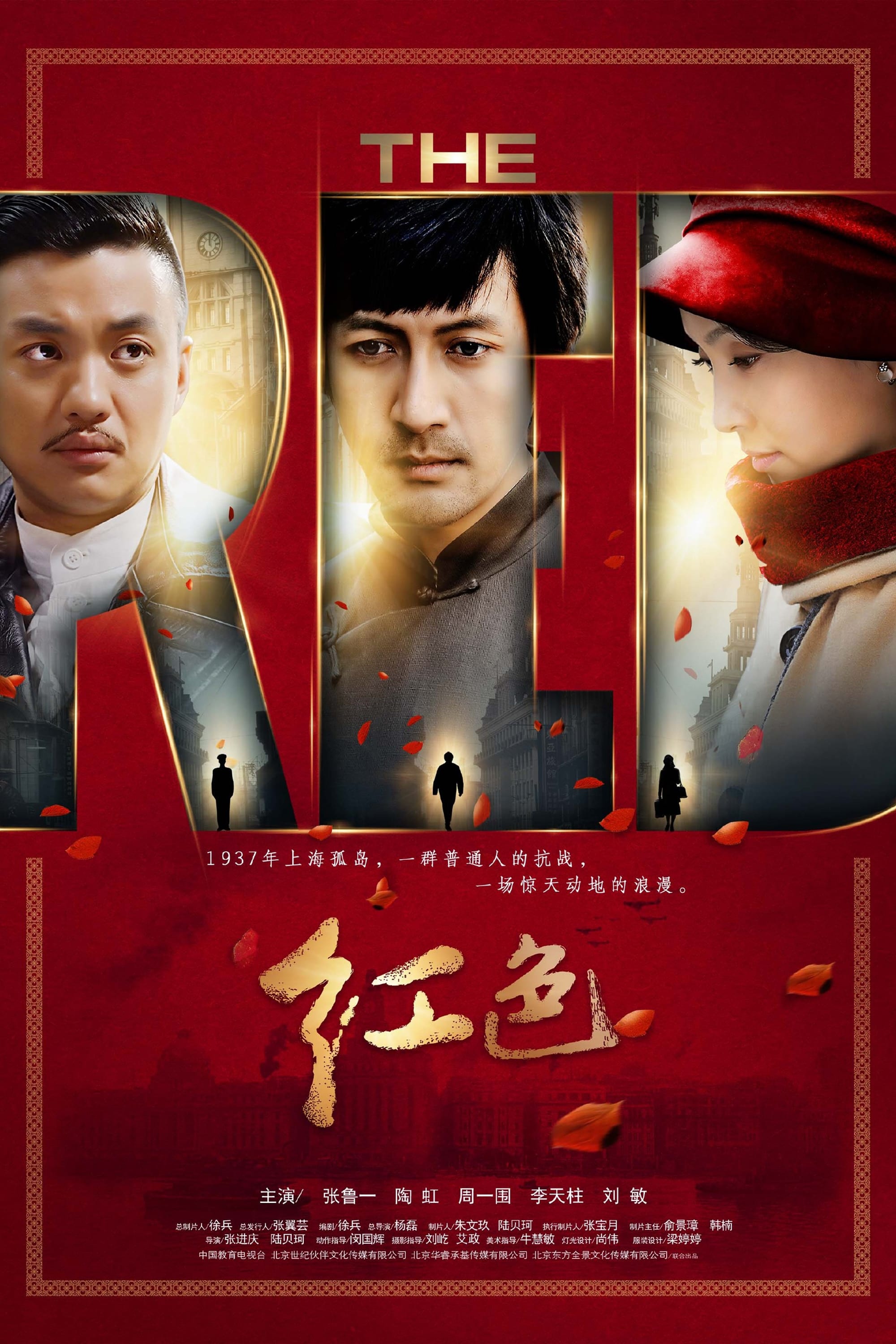 The Red
In 1937, the Japanese imperialists launched a brutal war of aggression against China. Xu Tian was a color-blind accountant in Shanghai with military training who decided to stay close to his mother af...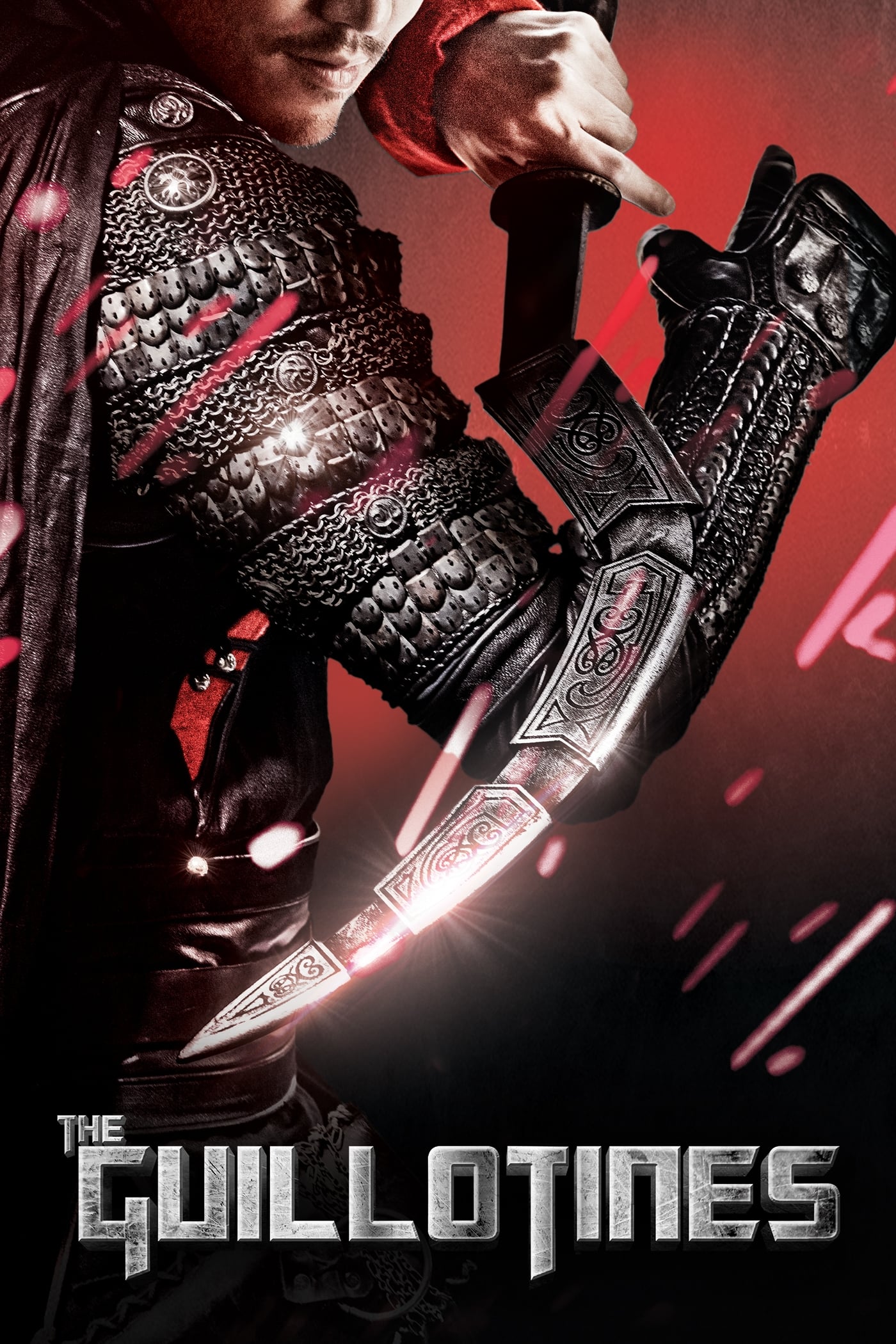 The Guillotines
The Guillotines were a secret army. The Guillotines were supposed to kill anyone who posed a threat to the Emperor. After 358 successful missions to eliminate their target, the 349th assignment was th...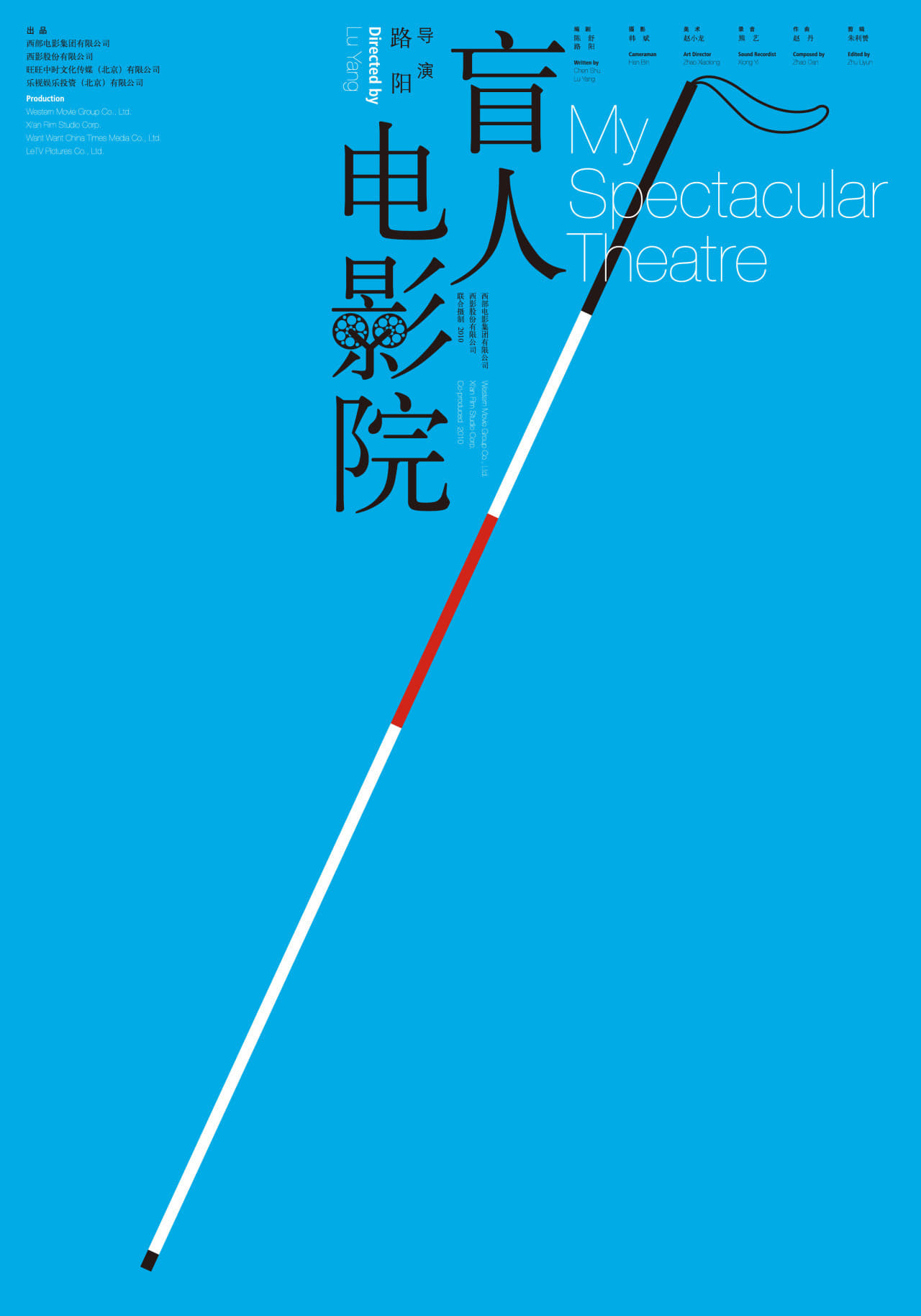 My Spectacular Theater
A young man selling illegal DVDS hides in a Beijing movie theatre after fleeing from the police. He discovers that all of the theatre's patrons are blind and that he gets to know them.
TV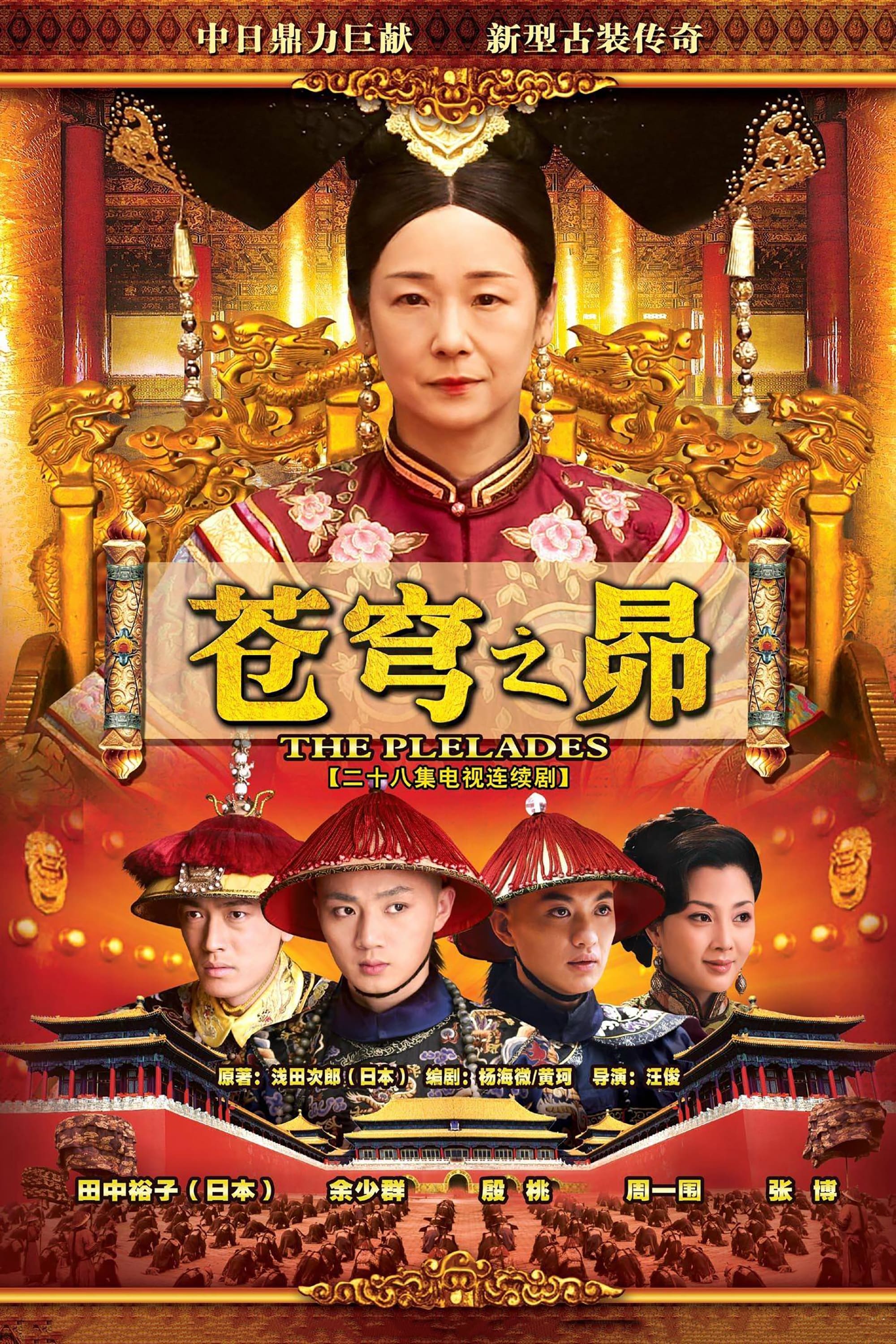 The Firmament of the Pleiades
In the midst of a tumultuous political era, two young men enter the royal palace. The fates of a poor boy and a wealthy man are tied together. Two young men and Ling Er are looking for a better future...
TV