Discover Movies and TV shows that fit You with our Mobile Application Kō Matsuo
Known For: Directing · Birthday: 1968-07-13 · Place of Birth: Gifu Prefecture, Japan
Also Known As: Мацуо Ко · 松尾衡
Check on Amazon
Biography
TV
Carole & Tuesday
Fifty years ago, mankind began to migrate to the new frontier: Mars. It's an age where most culture is produced by artificial intelligence, and people are content to be passive consumers. A girl is pr...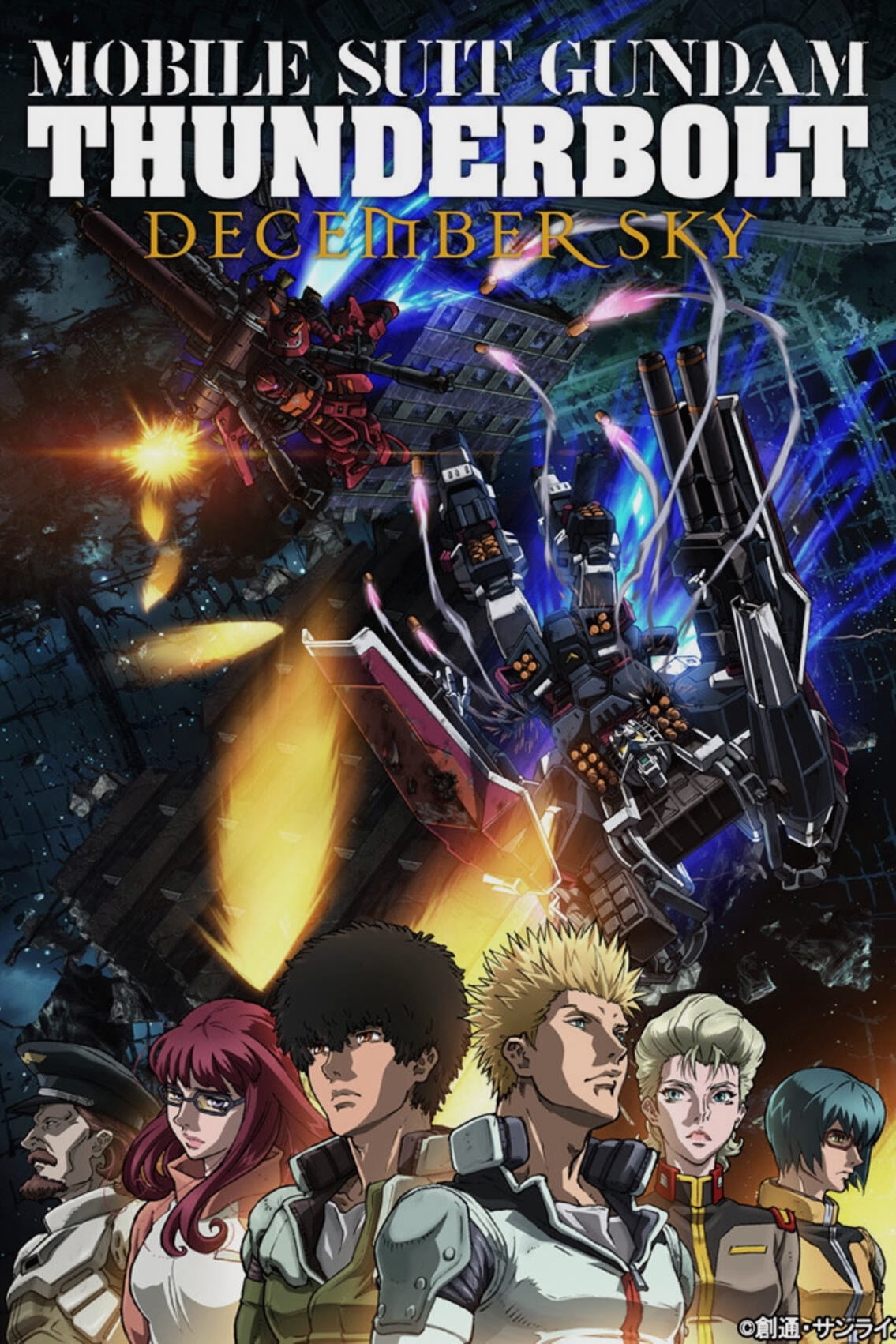 Mobile Suit Gundam Thunderbolt: December Sky
During the One Year War of U.C. 0079, the Earth Federation and Principality of Zeon engage in a fierce battle at the "Thunderbolt Sector", a shoal zone in the former Colony Side 4 "Moore". After succe...
TV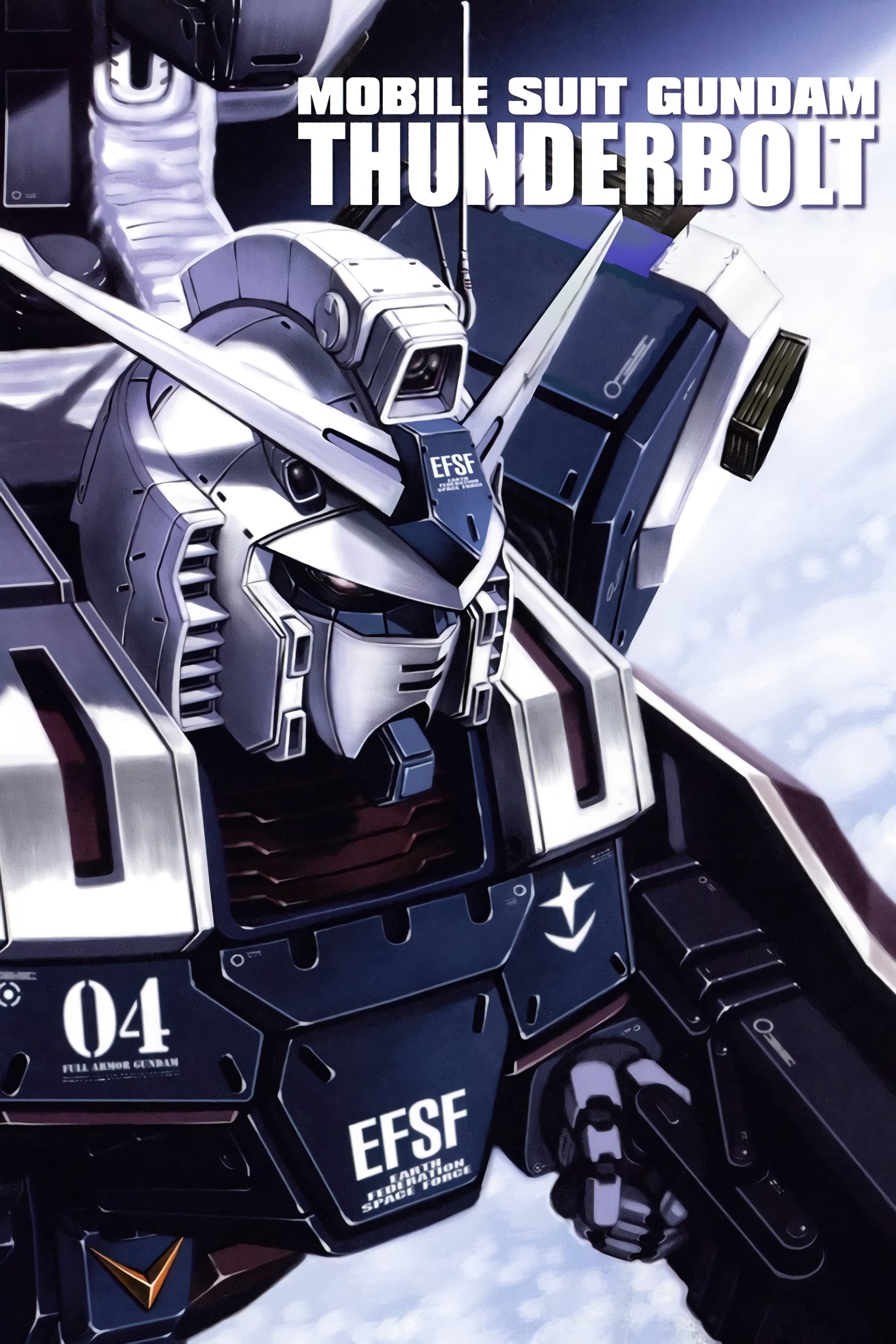 Mobile Suit Gundam Thunderbolt
Federation troops and Zeon forces carry out a fierce battle in the Thunderbolt Sector in what was once Side 4 "Mua". The Thunderbolt Sector is a shoal zone composed of the debris of destroyed space co...
TV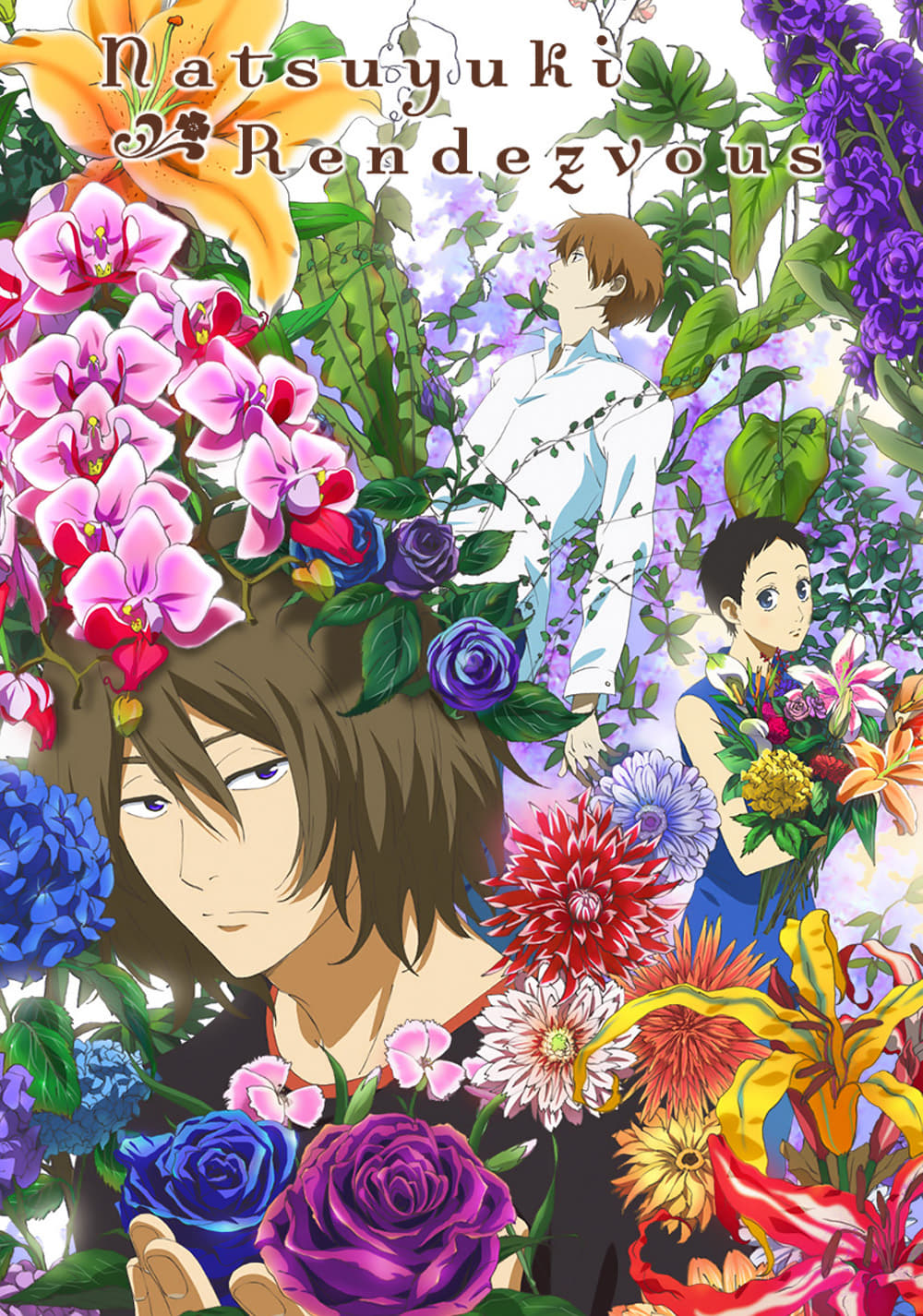 Natsuyuki Rendezvous
Between July 2009 and January 2012 Shodensha's Feel Young magazine published a Japanese Manga series by Haruka Kawachi called Natsuyuki Rendezvous. Dogakobo's television adaptation was aired on Fuji T...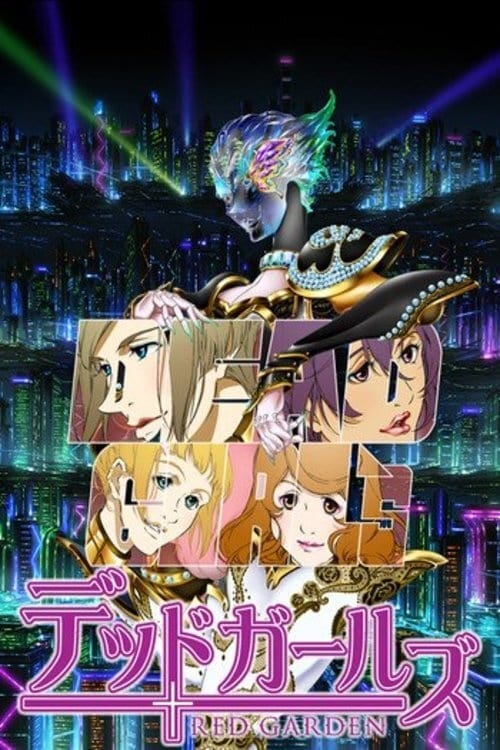 Dead Girls
It's the future of New York. Kate, Rose, Rachel, and Claire lead the normal school life and a new transfer student comes... The transfer student, Louis wants to be friends with Kate. However, somethin...
TV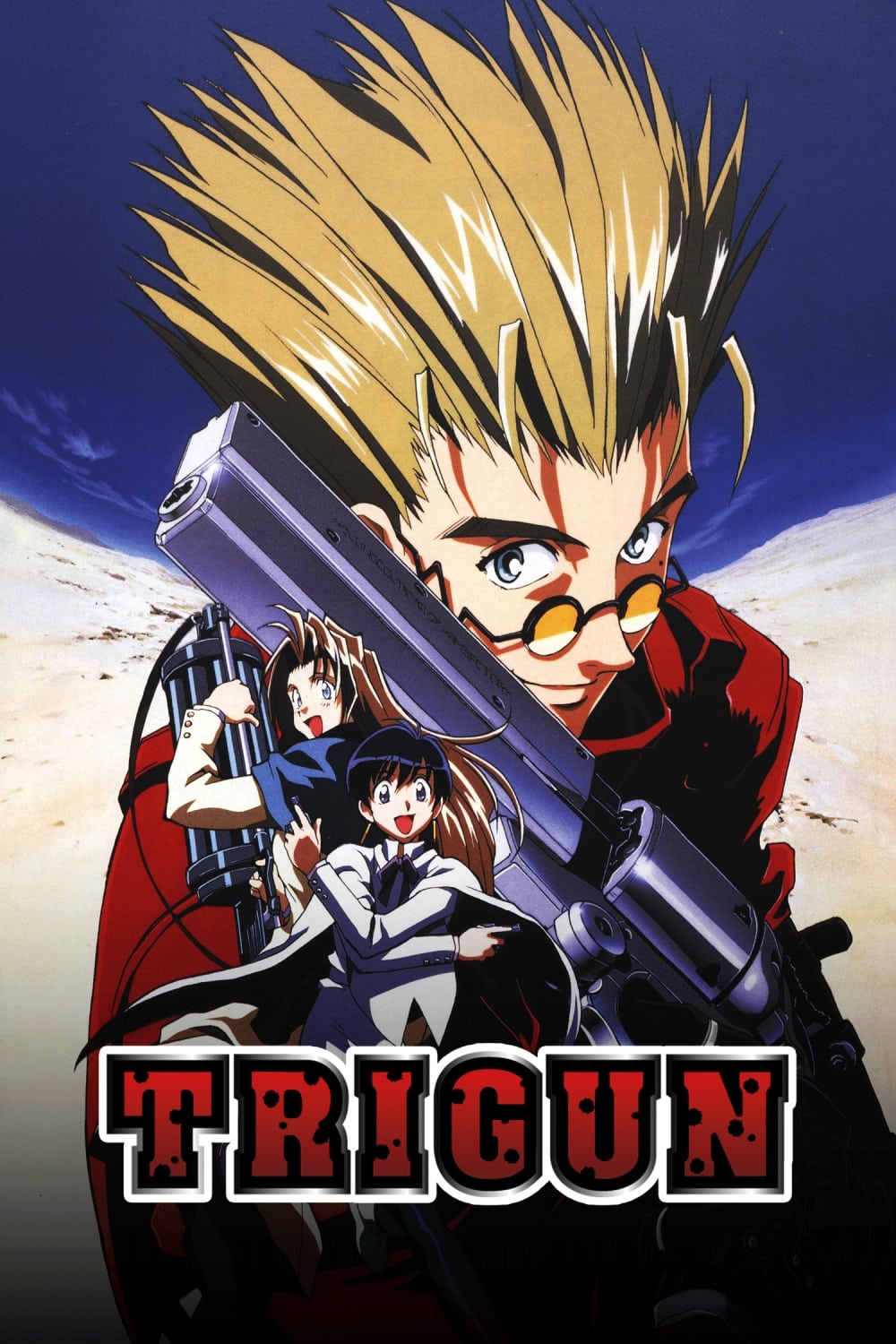 TRIGUN
In the distant future, Trigun takes place on a deserted planet. There is a $60,000,000,000 bounty on the head of Vash the Stampede, a gunfighter with a legend. Entire towns are evacuated because of th...