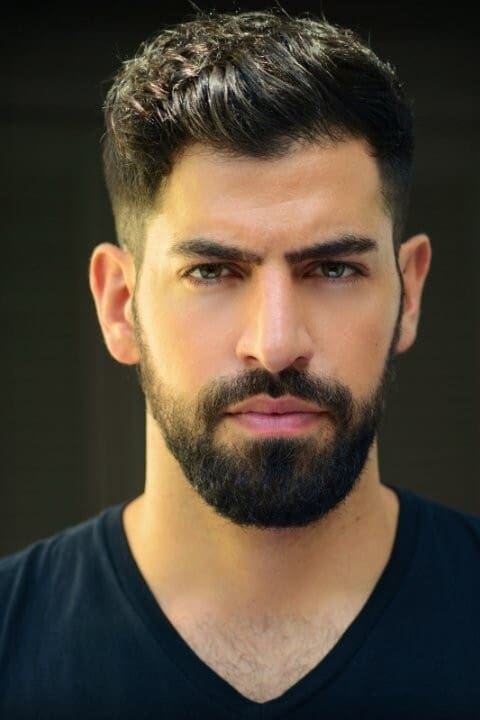 Saif Al-Warith
Known For: Acting · Birthday: 1988-11-30 (32 years old) · Gender: Male
Biography
Saif Al-Warith (born 30th November, 1988) is a British stage, TV and film actor. Al-Warith is of Iraqi descent but was raised in the United Kingdom from the age of two months old. His name "Saif Al-Warith" when literally translated from Arabic to English means "The Sword which inherits all".
TV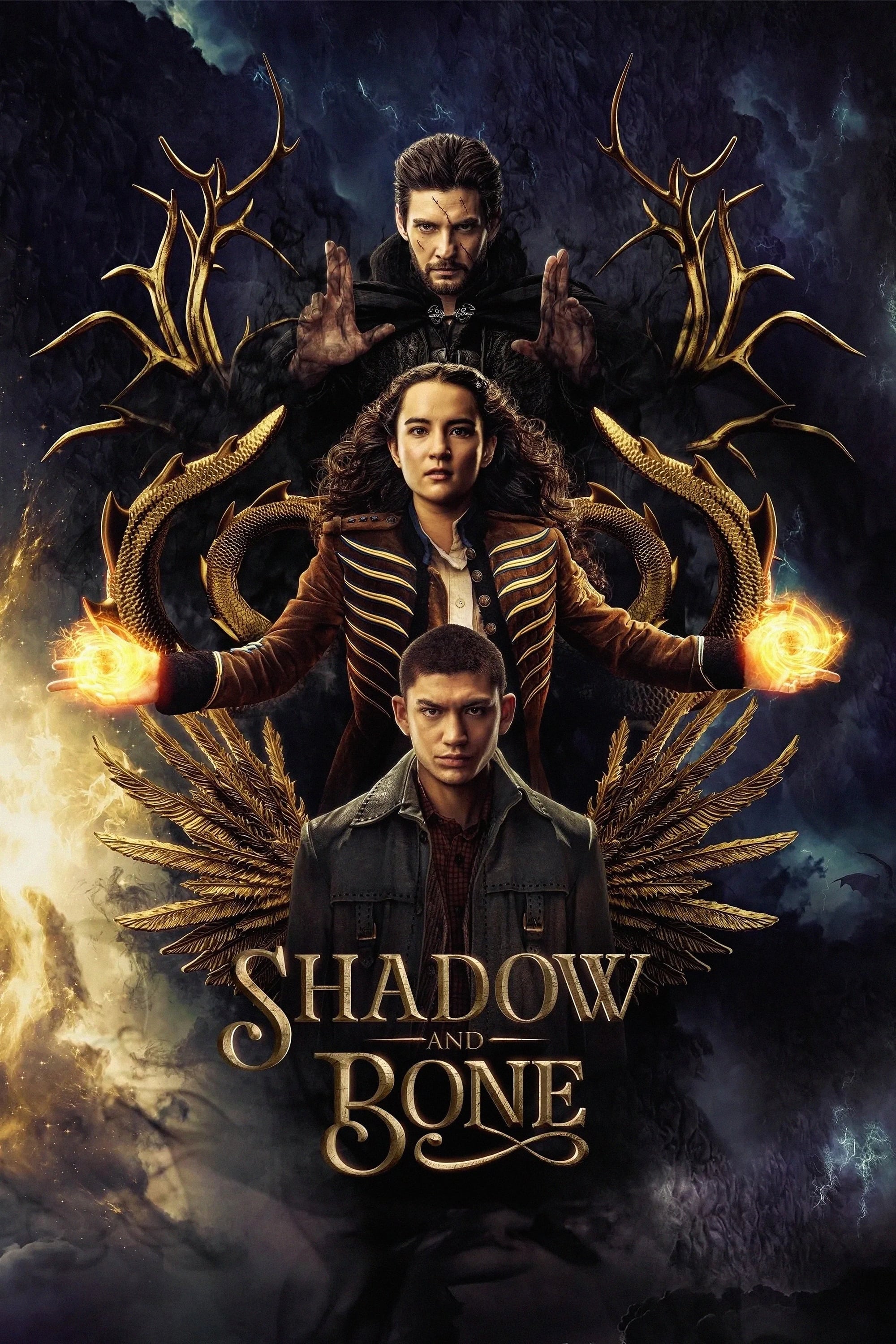 Shadow and Bone
In a world cleaved in two by darkness, a young soldier discovers a power that could unify her country. She is scheming. The gangs, thieves, assassins, and saints are at war and it will take more than ...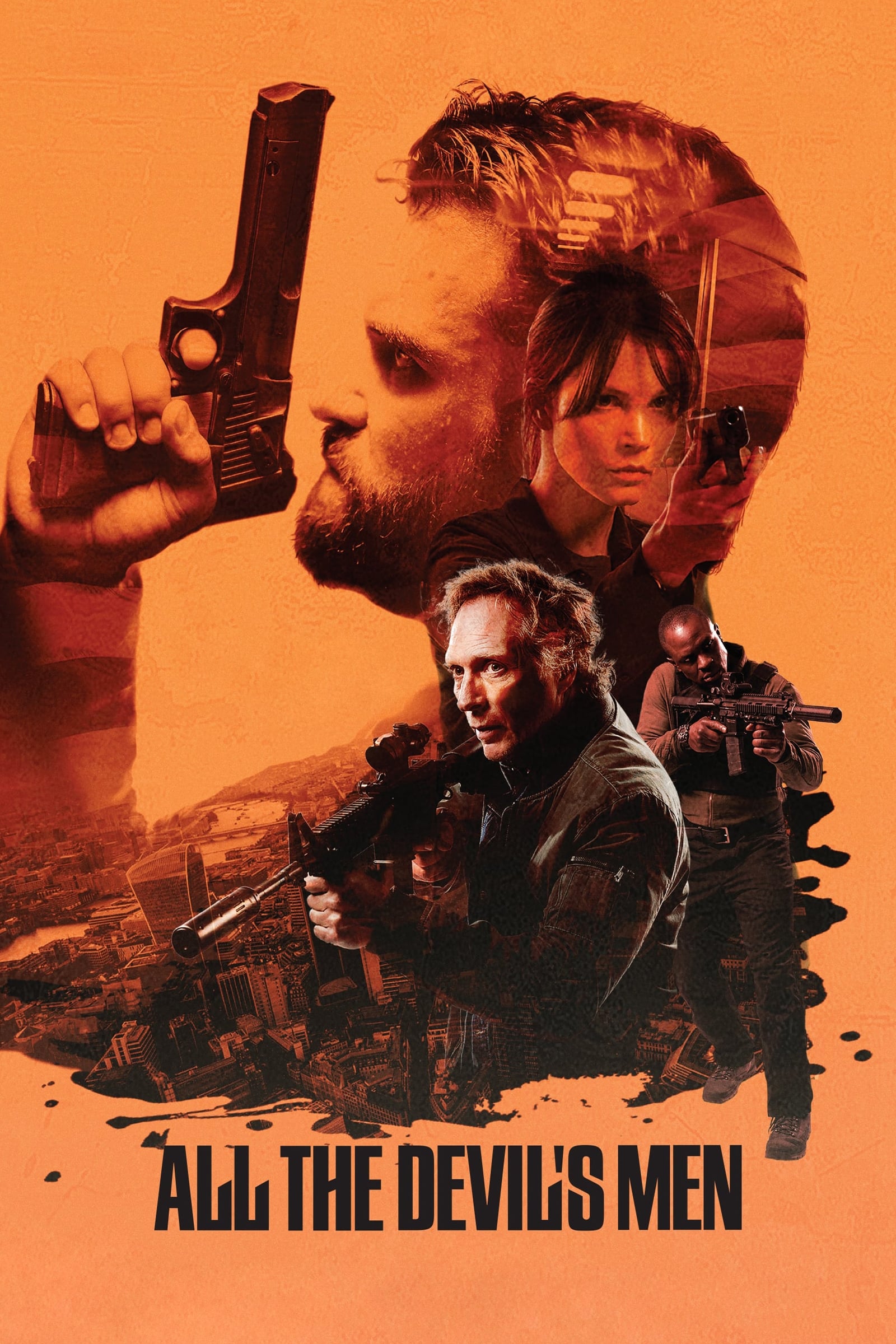 All the Devil's Men
A bounty hunter is forced to go to London on a hunt for a CIA mole, which leads him into a deadly battle with a former military comrade and his private army.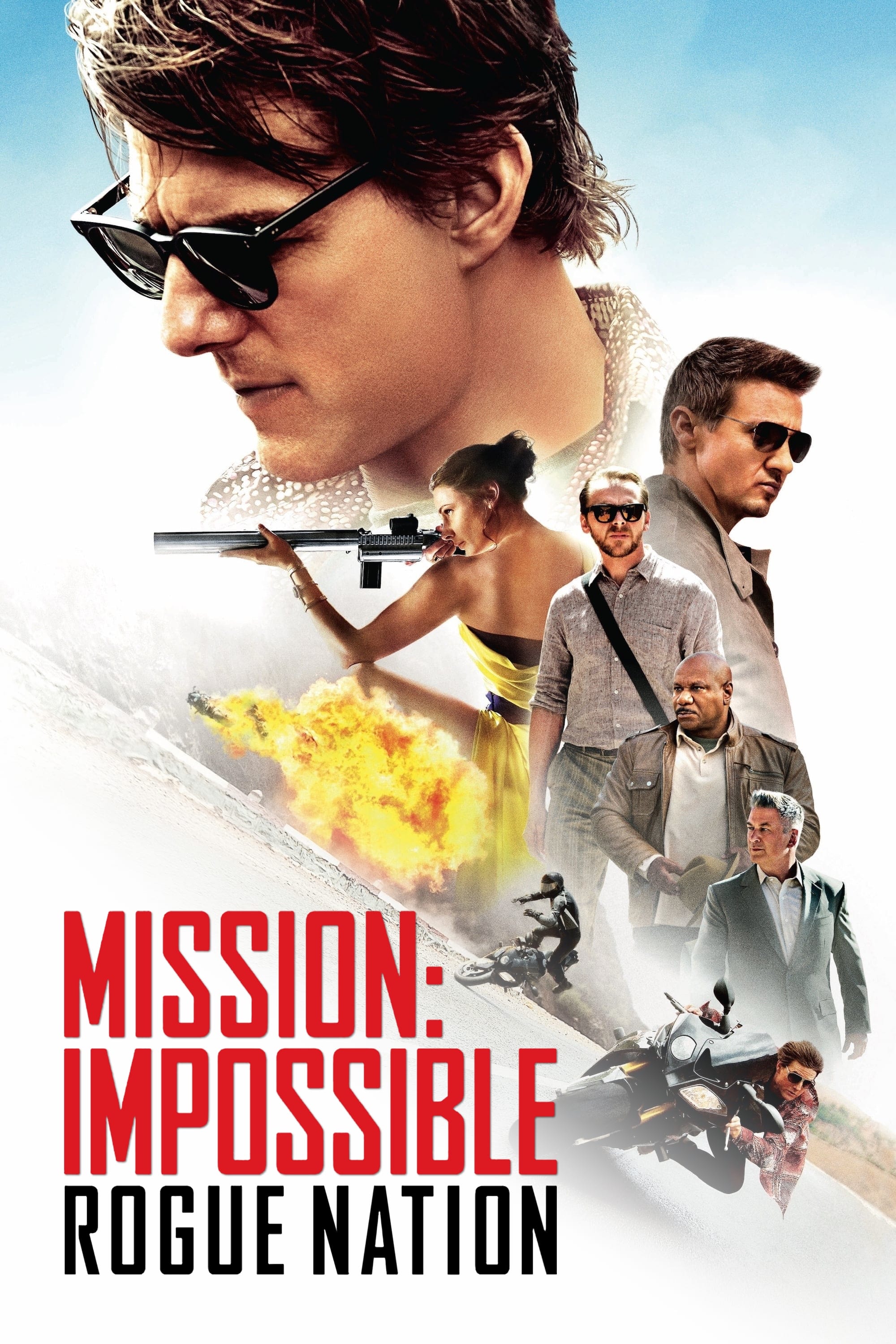 Mission: Impossible - Rogue Nation
The International and highly skilled rogue organisation that is committed to destroying the International Monetary Fund is called the Syndicate.
TV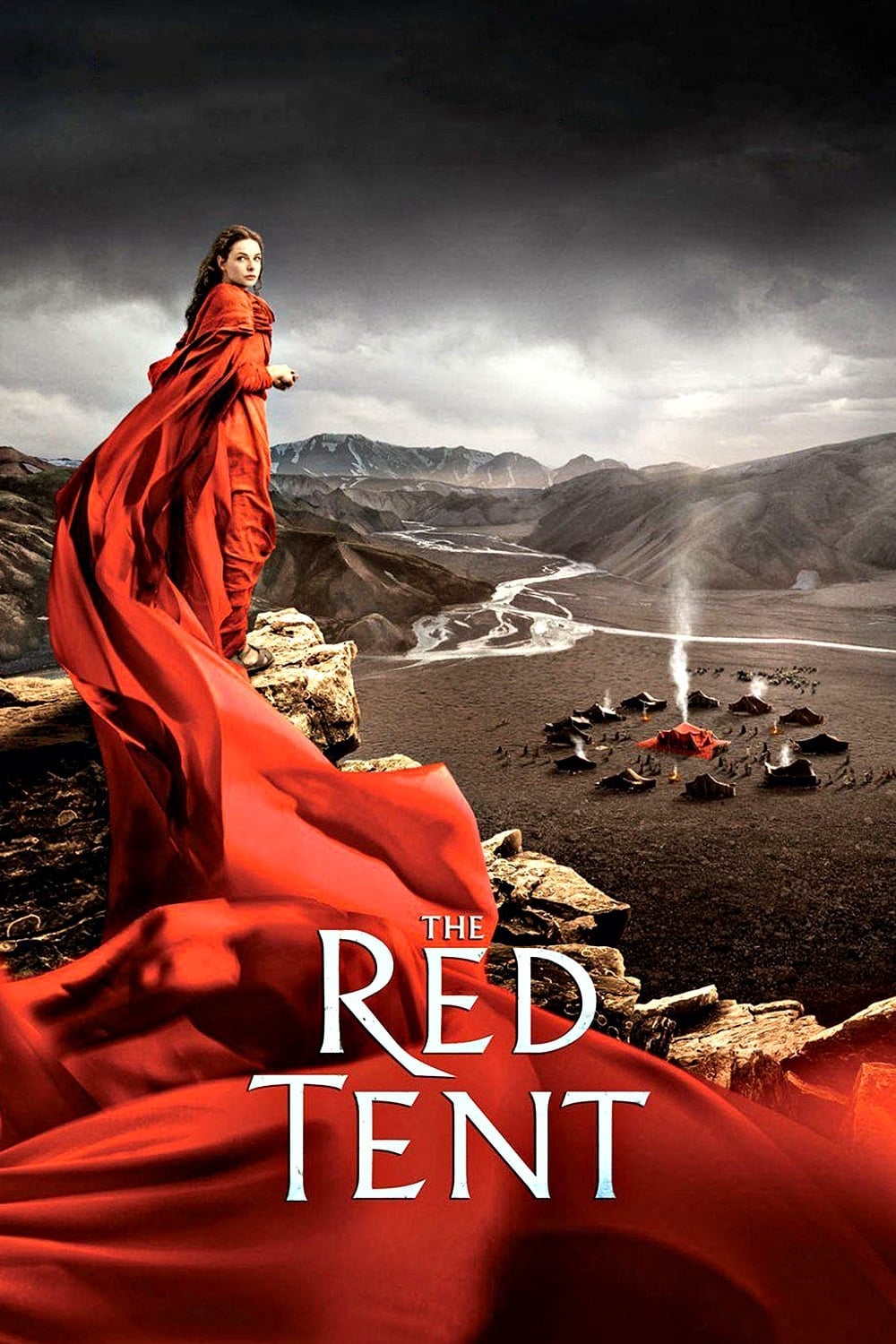 The Red Tent
Her name is Dinah. In the Bible her life is only hinted at during a brief and violent detour within the more familiar chapters about her father, Jacob, and his dozen sons in the Book of Genesis. Told ...